The first few weeks of the New Year still often feel like the first day. As entrepreneurs and business owners, we are often putting our new strategies into action. While you upgrade your business in 2016, let's not forget about the tools we have at our fingertips. From signing contracts on the go to making sure your social media images standout with character and" share-ability," we read reviews and tested apps to bring you the best mobile tools for your business in 2016.
Money, Money, Money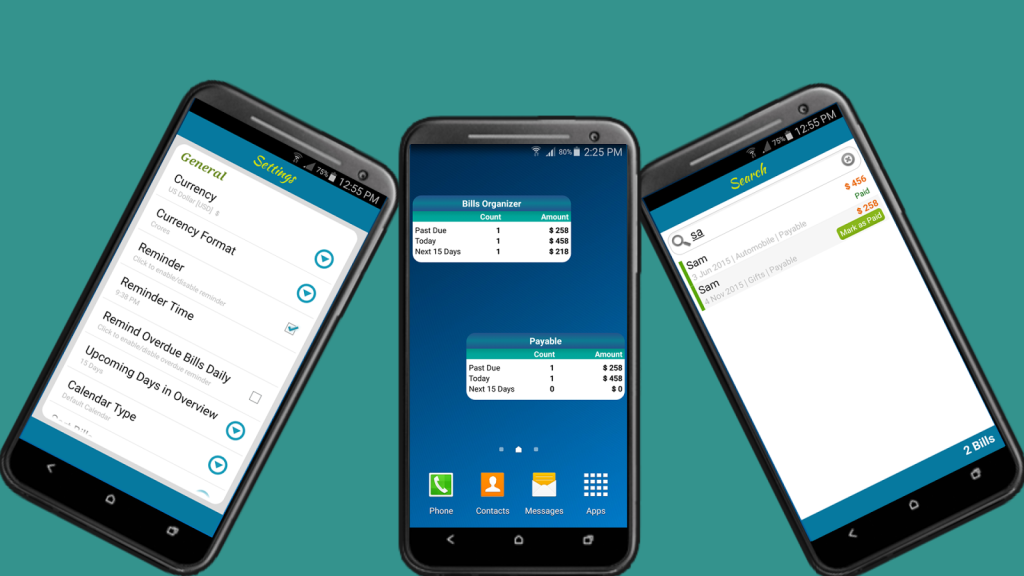 With over 400 four and five star ratings on Google Play, Bill Organizer helps by setting up a monthly financial planner including budgets, payment dates and synchronized bill reminders. What we love about this app, besides the fact it's Black owned, are the monthly records of income and expenses based on the month's history of paid and unpaid amounts. Instead of having to check multiple accounts or wonder how much you've brought in from new business, this app will help you track all of the above.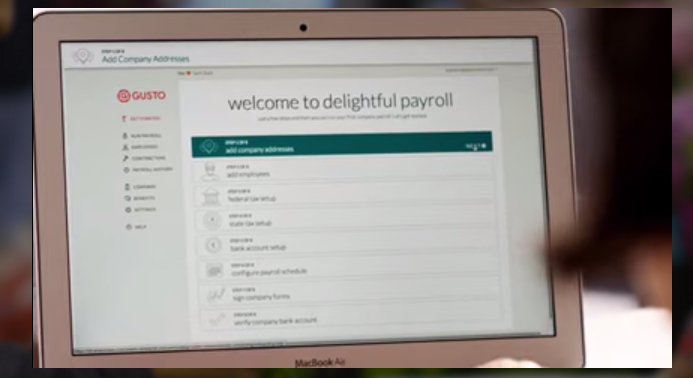 Are you planning on expanding your team this year, but seriously dread payroll, tax calculations and benefits? Gusto, previously known as ZenPayroll, went through a complete update in the fall of 2015 after first serving primarily as a payroll management app the team has now extended its services to benefits and workers comp. For a team of 5 the pricing is $59/month and a team of 10 is $89/month, not a bad deal to take the headaches out of new hire reports, contractors, pre-tax benefits and more.
Many business owners spend precious hours on payroll corrections or trying to streamline their process, this takes some of the heavy lifting out so you can get back to developing your talented crew.
Let's Talk Business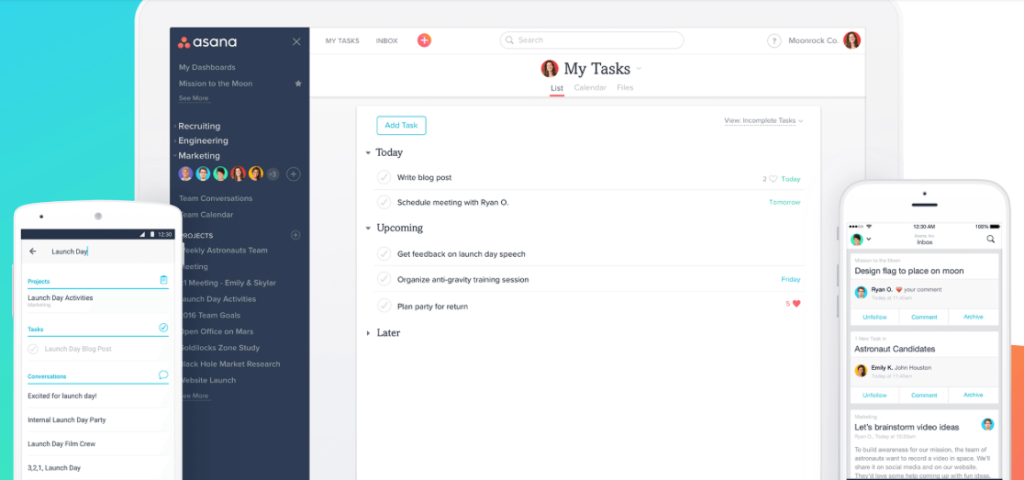 Is your email over-loaded with a mix of client and employee conversations you just can't seem to organize and keep track of? Consider moving all of your project management conversations over to Asana. The platform allows for users to create teams, assign projects, follow progress, set deadlines and is a great place to look at your team assignments in one setting. (Instead of having to search through your emails.)
I use Asana to manage a group of freelance writers and it has been the easiest and most intuitive project management tool so far. If you have a team of 15 or less the platform is free! If not, pricing starts around $8 per user. Stop getting overwhelmed every time you open your inbox! In 2016, take project organization to a new level.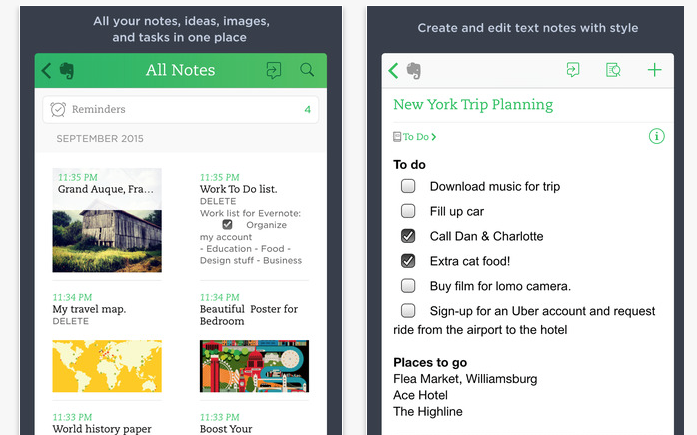 In a meeting with none those old school tools (psst paper and pen)? A few friends swear by Evernote, so I figured I'd give it a test drive. While many of the entrepreneurs I know use it for it's simple and easy note-taking capabilities (you can leave voice notes too), what I found most useful was the ability to send and/or clip articles I may want to read in the future. In the age where content is king, we consume so much but aren't always in a place to bookmark what we want to hold on to. The app allows you to quickly save articles you find online and organize it all in one place.
However, when you are not clipping away, use Evernote in meetings on-the-go and the app will sync all of your devices with the jots you take down.
Close The Deal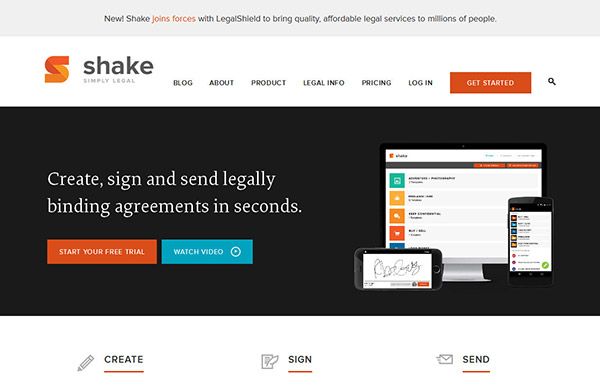 Just about every business should have legal council, however, it's not always the most affordable line in the budget. If you are just starting out and need basic legal contracts start here. From non-disclosure agreements to work-for-hire contracts, Shake asks a few questions to make your contract work for your needs.
While Shake is free for the basic template agreements, paying $10/month gets you access to more contracts and the ability to brand forms. However, what really made Shake most attractive was their "Startup Legal" bundle. If you are in the early process of a startup this bundle has just about everything you need to secure founders, funding, consulting agreements and offers. Instead of running to different places to figure out what documents you really need to get your business off the ground Shake has one pretty easy-to-use package.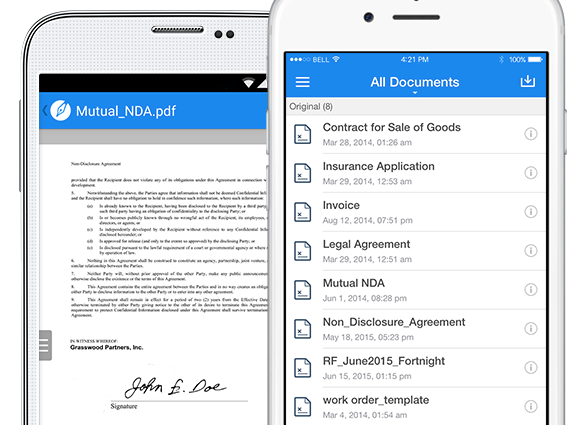 If you're someone who already has the contracts underway and just need a few documents signed on-the-go, this app is a life-saver. As someone currently working abroad, having to find a printer and/or scanner last minute isn't always easy. If you also find yourself traveling often, the app takes the headache (and procrastination) out of getting documents signed and sent.
Time is Money (so save it)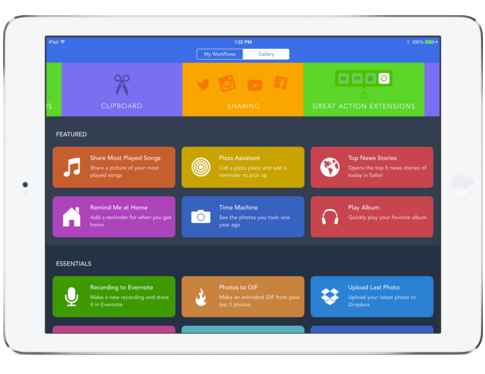 Are you in need of a virtual personal assistant? That's what workflow feel likes as it takes tasks you do most often and automate them into one button. Workflow connects other apps on your device to build any action you desire. Need to take a photo, save it to dropbox then Tweet it? Workflow can help you do that in a lot less steps. If incorporated into your day-to-day, I can see a lot of time being saved.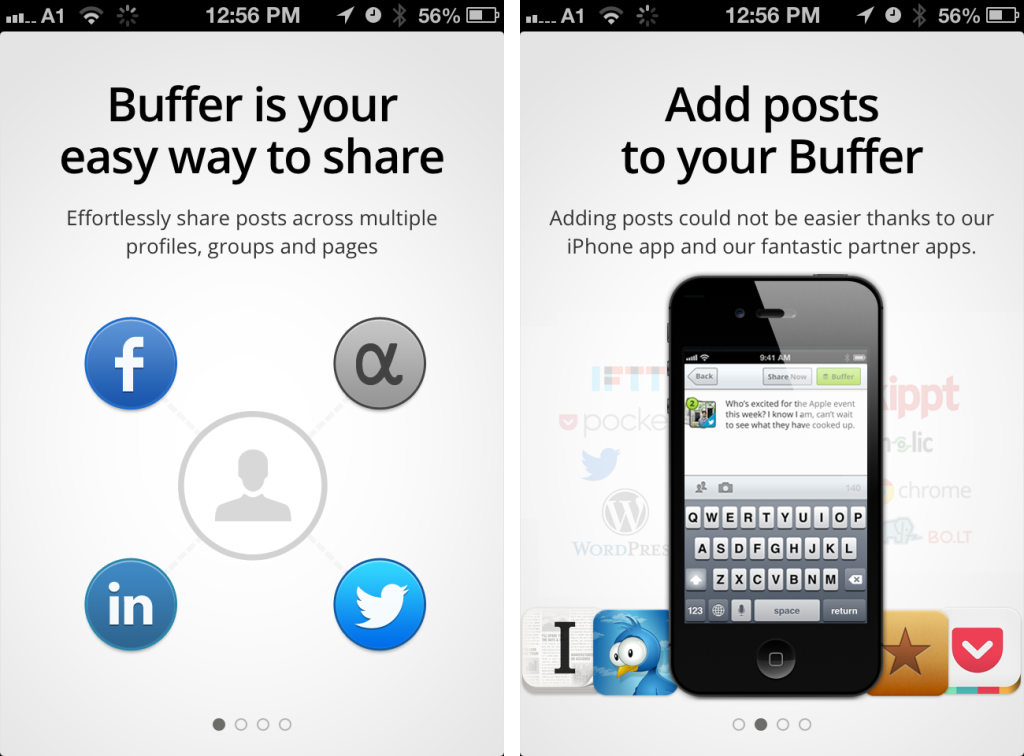 This app could very well be put into the social media category, but it has helped save so many businesses time scheduling their social media presence that it's worth going under time saving platforms. Having a consistent social media presence can do wonders in growing brand awareness and Buffer helps do that with ease. Sure, there are tools such as Hootsuite, however if you are not using it to also watch your audience and instead just need a scheduler - Buffer does so without the complicated interface.
With a preset scheduler, Buffer will publish your content automatically timing each post throughout the day. The app is also great if you are just getting into monitoring your analytics, the easy-to-use interface allows you see which posts are performing the best. Now that your social media posts are scheduled, you can use your time to do more in-person collaborating and building.
Go Viral… Or At Least Look Good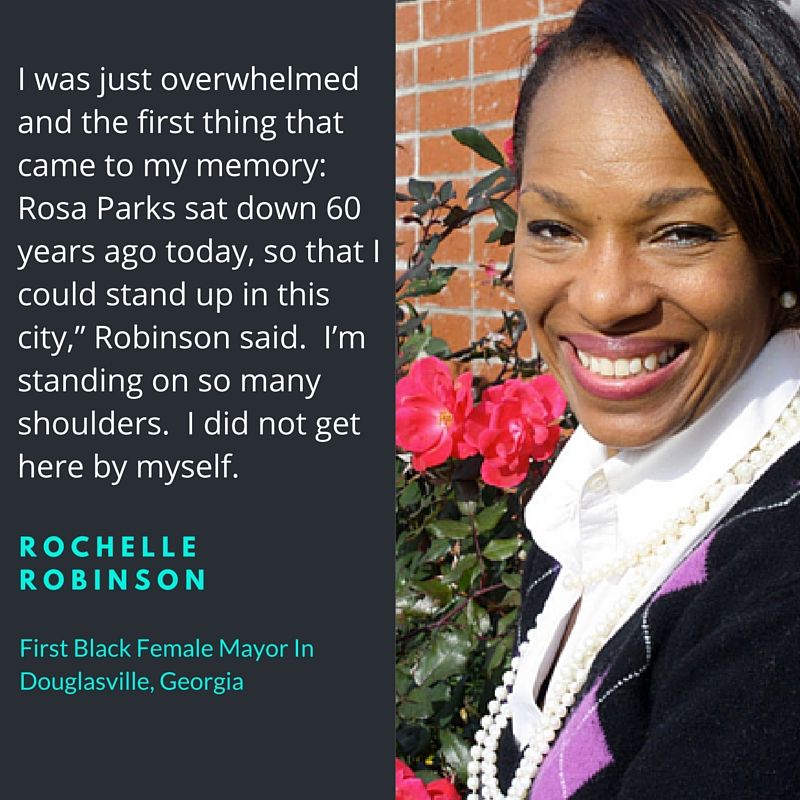 Ever look at some of your favorite entrepreneur's Instagram account and wonder how they're making such amazing photos, memes, chart and the like? Canva may have something to do with it. For someone with little design skills (raises hand), Canva's introduction video will walk you through your first creation. I literally created a pretty decent graphic (above) in less than 10 minutes.
Canva is stocked with free and paid images and graphics to take your messaging to the next level. This year, don't let your social media presence struggle with a lack of identity or lack of consistency. Instead, try carving out a day to create at least 15 - 25 branded images to have on hand. Canva is best used as a desktop app.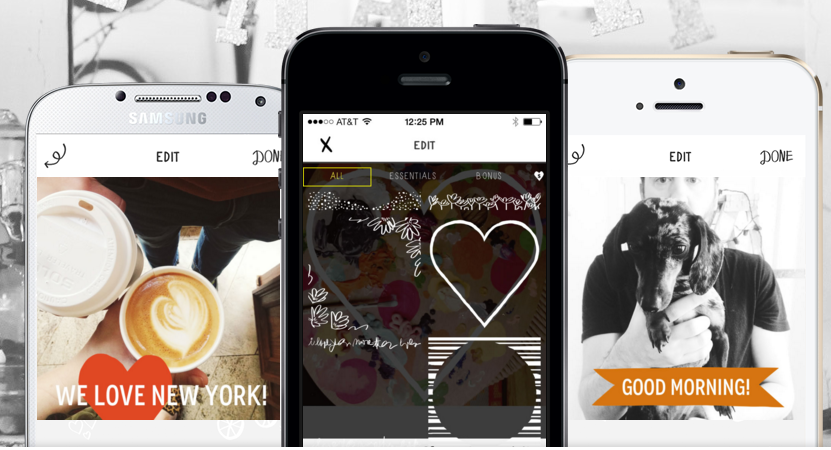 This photo editing and design app may not have all the bells and intricate whistles of Canva, but it comes in handy when you want to drop and post quickly from your phone. Loaded with fonts and backgrounds, the app will give your images fun designs on the go.
Bonus App – Take a Chill Pill
We can't wait to hear about how successful your 2016 has been and how much more productive you've gotten, but don't forget to relax too! Entrepreneurship, while rewarding, is no easy feat and some days even doing what you love get's stressful. Just like we use our devices to get stuff done, we can also carve a quick break to woosah too!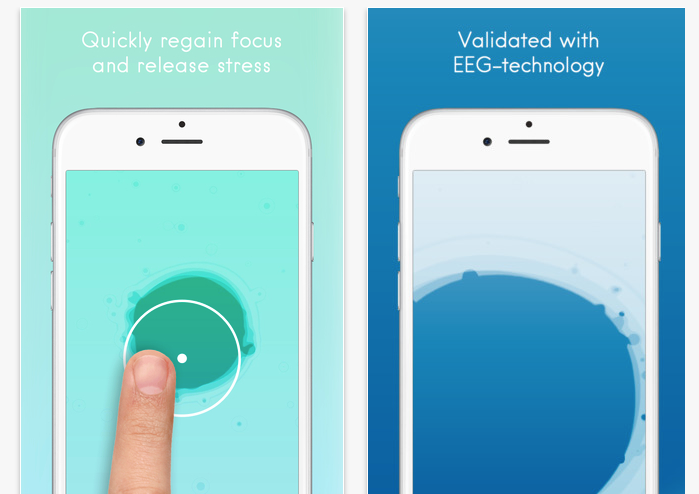 One of our (because she will become yours too) favorite Black beauty gurus, Afrobella aka Patrice Grell Yursik, mentioned Pause a few months back and since I've been pretty hooked. Pause helps you carve out time to do just that, pause, and do a small meditation exercise or immersive calming music to relax for a moment.
We'll be successful this year and we won't be (too) stressed building our empires.
Cheers to a digitally savvy 2016!
Join the newsletter to receive the latest updates in your inbox.