The holidays are here, and if you haven't found a gift for the beauty enthusiasts on your list, you're in the right place. While beauty and makeup are often synonymous, we're covering the entire spectrum with skincare and body care. And don't think you won't find products for men on this list. Your girlfriends will love Honeycat Cosmetics and Mocha Moon, but you'll need to get your hands on Chris Collins and MANTL for the guys.
Brand, Style & Bloom! By Elizabeth Danielle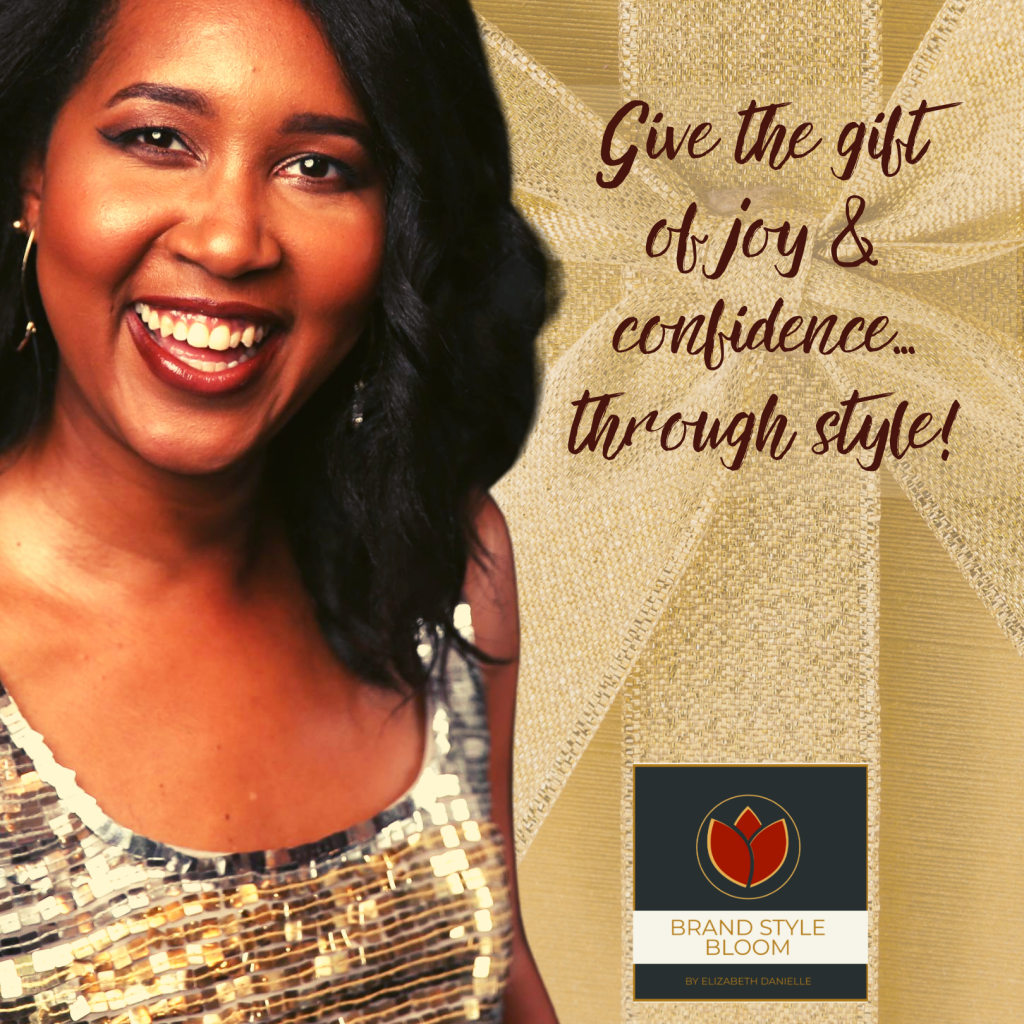 Inspired by the concept that clothing has the power to affect the way we think, feel, and function, Elizabeth Lewis created the Brand, Style & Bloom Style Wellness™ Membership Community. Using the power of style, she is helping others feel happy and more confident in themselves. Starting at $39, you can give the gift of Style Wellness™ to a loved one, and for a limited time, get a free membership for yourself.
Brosily Bath and Body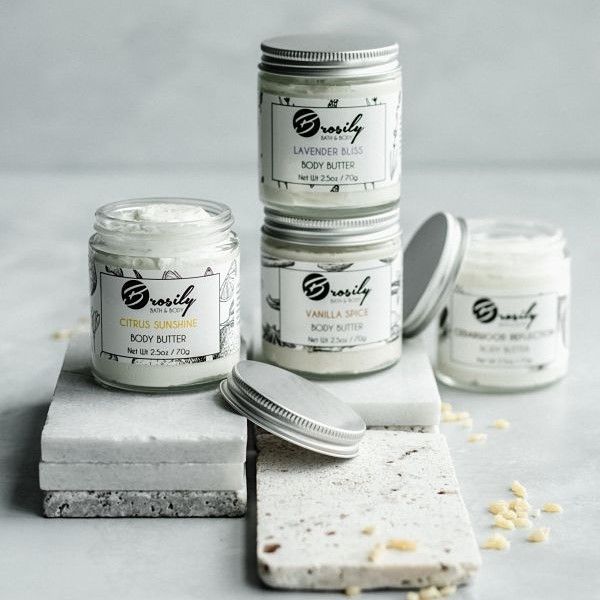 Treat your body right! Brosily Bath and Body makes delectable body butters that are designed to leave your skin feeling smooth and soft to the touch. Indulging in their safe, non-toxic skincare products will allow you to pamper yourself with peace of mind. After using their bath and body products, you're going to love the way you smell and feel.
The code SHOPBLACK20 will get you an exclusive discount during checkout.
Chris Collins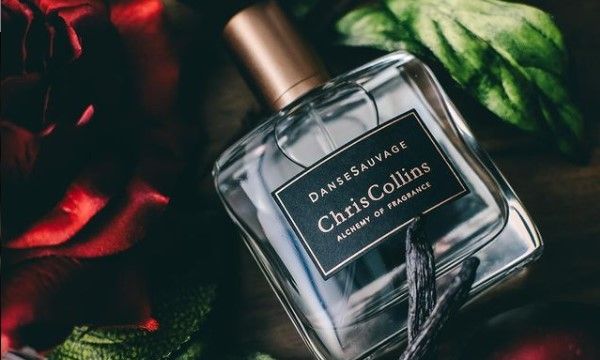 Inspired by 1910s Paris and 1920s Harlem, Chris Collins fragrances bring the culture and history to life.
Fit4Dance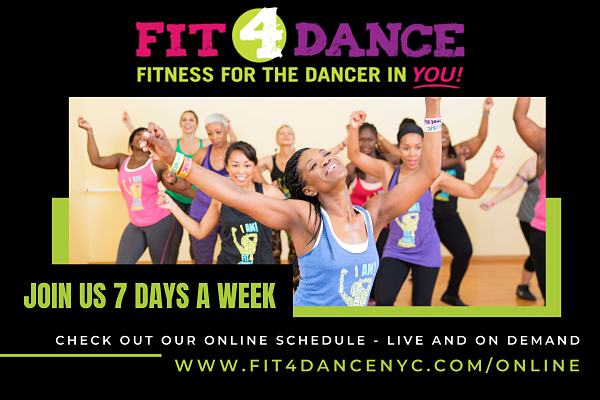 It's time to get active and stay active. Fit4Dance is dedicated to bringing quality dance and fitness instruction to the community. You can join them seven days a week for a variety of dance and fitness classes led by motivating instructors that are not only fun but effective.
To get you started, sign up for a FREE virtual class with the code: F4DLOVE
Honeycat Cosmetics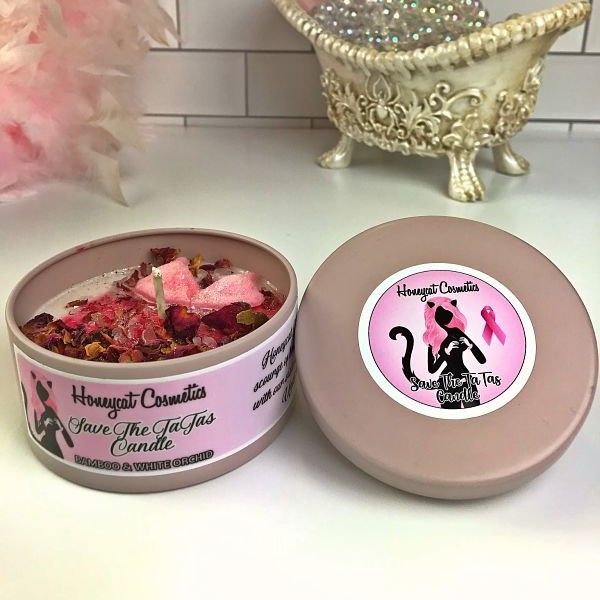 Honeycat Cosmetics is a line of gourmet bath, body, and spa products, but it's their bath bombs that are, well… the bomb! Each is a mini work of art. Not only do you get a bath bomb, but also an elegantly-scented, whimsically designed soap topper. Made in the U.S., all their products are cruelty-free.
At checkout, use the code HCOBW for 30% OFF your purchase of $25 or more.
Hue 1 + Pygmnt Fragrance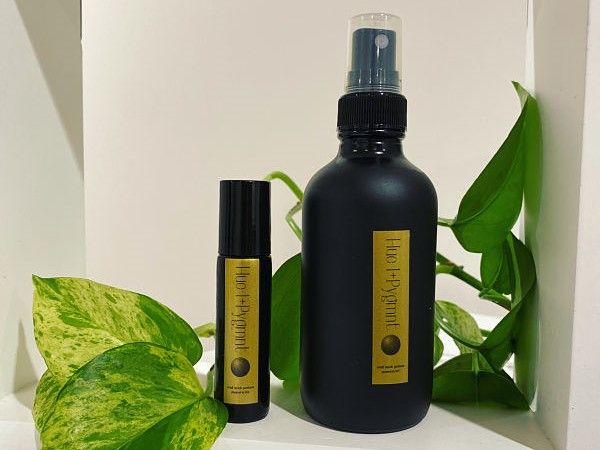 Hue 1 + Pygmnt is a fragrance line fostering behavioral change and sustainability through scent. This brand's mission is to foster human connection to the planet through scent and color discovery. Moving away from synthetic scents that mimic natural essences, you'll find handmade perfumed products that help evoke the best memories and emotions. Use the code BLACKAROMA when shopping to receive an exclusive discount.
Le Bijoux Parfum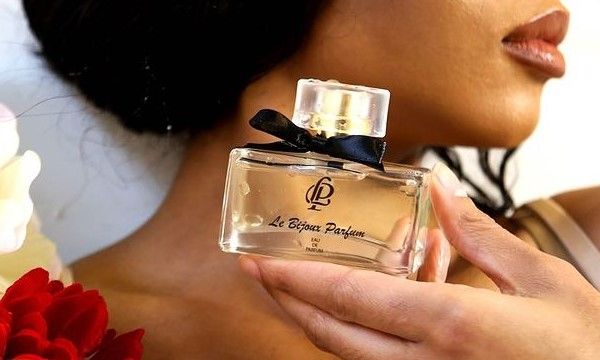 This fragrance line was created to speak to every type of personality. With Swarovski crystals infused into every perfume bottle, every woman will feel the luxury while getting ready for date night.
Loccessories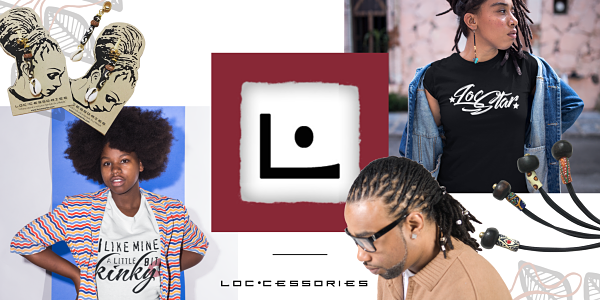 Loccessories offers culturally-inspired accessories, apparel, and maintenance products for curls, coils, kinks, and locs. Shop their brand to find a unique gift for yourself or your favorite LocStar.
Don't forget to use the code HOLLYOBS15 to get 15% OFF your order.
MANTL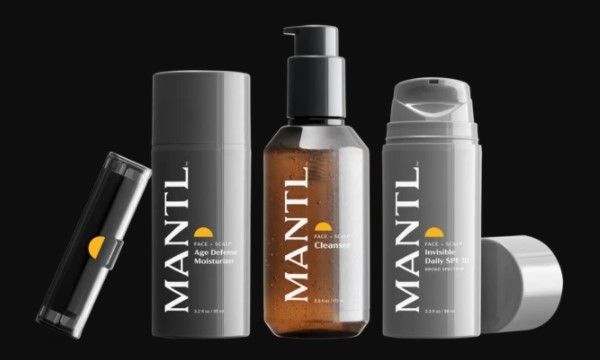 This award-winning brand has a full collection of face and scalp products including "The Complete Routine" - their subscription service that offers a new cleanser, sunscreen, and moisturizer every 12 weeks.
Maya Nije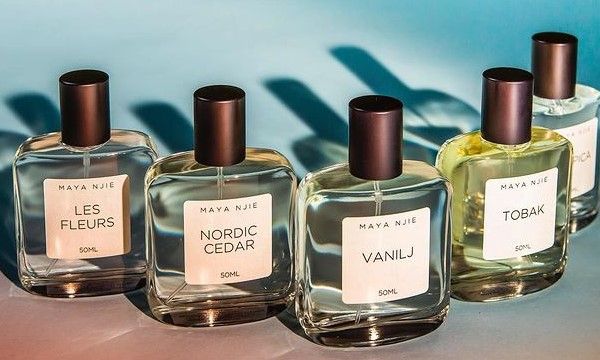 Inspired by her West African and Swedish heritage, Maya Njie founded her perfume brand based out of London. Her brand focuses on genderless scents ideal for both men and women.
Mocha Moon, Inc.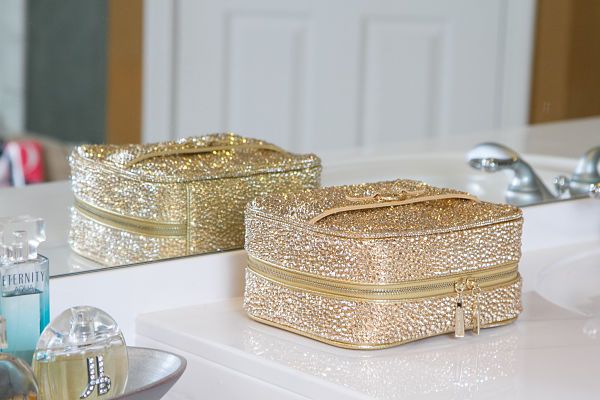 Mocha Moon is a women's luxury brand acclaimed for its innovative approach to vanity cases, makeup organizers, and tote bags. If you're looking to give the gift of glamour, their J Lorraine Vanity Case is worth checking out. Featuring over 1000 genuine Swarovski crystals placed individually by hand, their makeup organizer is the perfect luxury gift for the goddess in every woman.
Ovation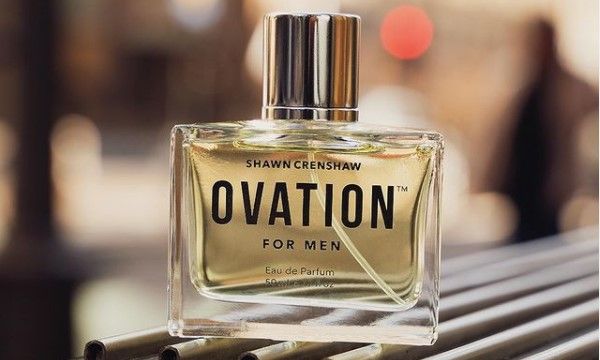 Founded by Shawn Crenshaw, Fadelf Jackson, and Cecil Cross, this luxury men's fragrance brand was created to celebrate men of color. With popular scents that have hints of cashmere wood, bergamot, and cardamom, its wearer will smell truly remarkable.
Savish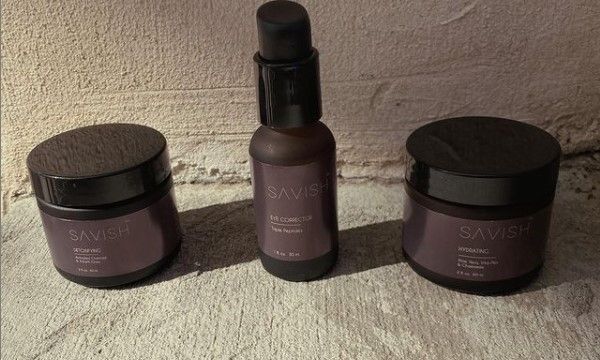 If you're tired of the men in your life using body lotion on their faces, Savish features a host of skincare products perfect for diversifying their collection.
Scotch Porter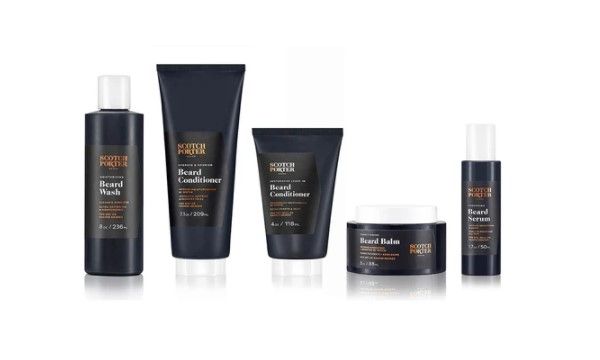 Available at Target, Walmart, and online, Scotch Porter has all the essential grooming and skincare necessities for our Black men.
Talmadge Larue Bath and Body, LLC
[video width="720" height="720" mp4="https://officialblackwallstreet.com/wp-content/uploads/2020/11/Talmadge-Larue.mp4"][/video]
Talmadge Larue is a Black-owned and operated company by a mother/daughter duo. Both taking pride in providing affordable, quality skincare items, you can turn the self-care up a notch and give the gift of clear skin to yourself or those you love. Their list of products includes body scrubs, facial masks, and more.
WEBSITE | INSTAGRAM | FACEBOOK
Velvet Noir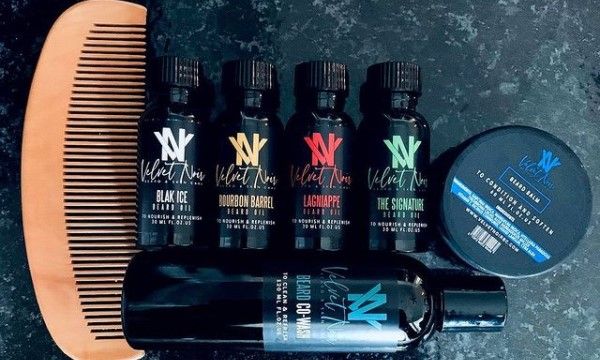 All your favorite bearded men can take care of their appearance with Velvet Noir's collection of beard balms, beard oil, co-washes, and more.
Now that you've shopped beauty, it's time to look for everything else. Whether you're on the hunt for fashion, food, or more, check out the only holiday gift guides you'll need this year.
Join the newsletter to receive the latest updates in your inbox.