Do you know someone who's constantly throwing down in the kitchen or loves to try and sample new snacks and drinks? This list is filled with brands they'll love. With everything from favorite snack brands like Askanya Chocolates to premium coffees and tees, this guide will satisfy all the foodies this holiday season. Our picks feature BLK & Bold, Pancakes From Scratch, Hot N Saucy, and more.
Askanya Chocolates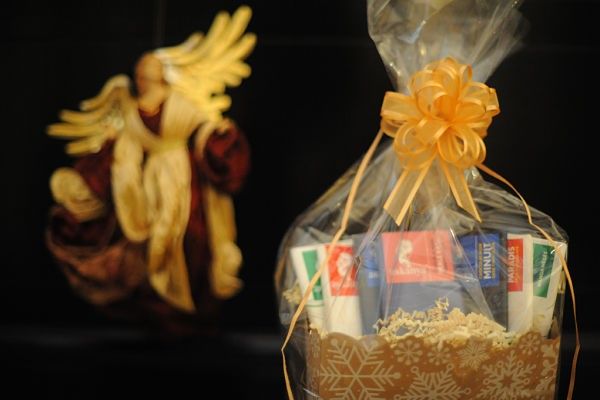 Looking for some delicious and ethically-made chocolates made by a Black woman? Consider Askanya Chocolates - the first gourmet bean-to-bar chocolate company from Haiti. Black-owned, Black-operated, and female-made since 2015, Askanya Chocolates crafts exquisite, 100% natural chocolates that are available in regular and bite-sized bars as well as blocks for baking and seasonal gift sets.
Save 20% OFF your order when you use the code OBWS20 at checkout.
BLK & Bold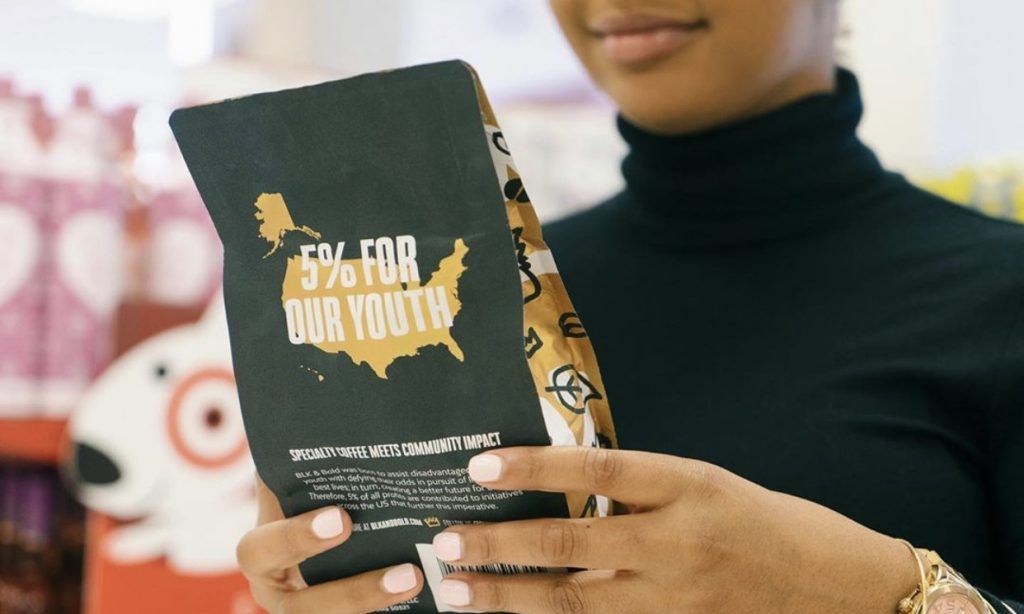 With 5% of their profits going to nonprofit organizations to support at-risk youth, you can find BLK & Bold's premium roasts for your coffee lovers at Target, Whole Foods, or on Amazon.
Camella's Kitchen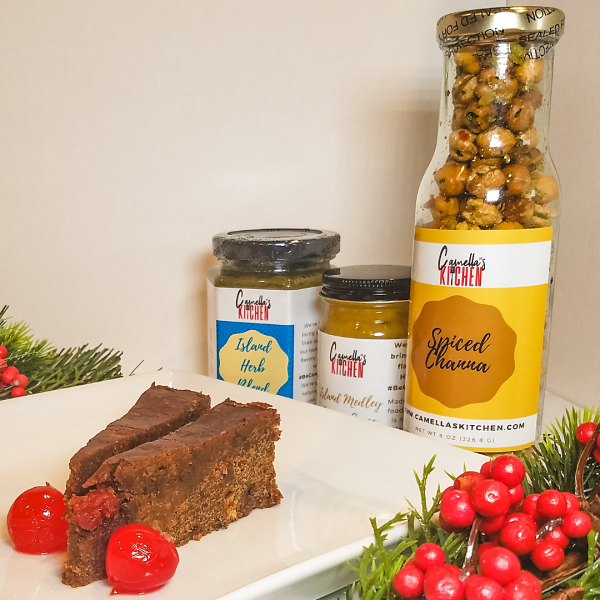 Founded by a mother/daughter duo from Trinidad and Tobago, Camella's Kitchen is helping you elevate your meals at home and on-the-go with their bold Caribbean flavors. Their bold flavors are made with ingredients sourced from local farms in the DC-metro area. All of their products are handcrafted by them, so you can choose a nice treat like their Caribbean Fruit Cake and Spiced Channa. While you can try their curated holiday boxes, you also have the option to customize your own.
Make sure you use the discount code OBWS5 to get $5 off purchases of $50 or more.
WEBSITE | INSTAGRAM | FACEBOOK | TWITTER | PINTEREST
Caribbrew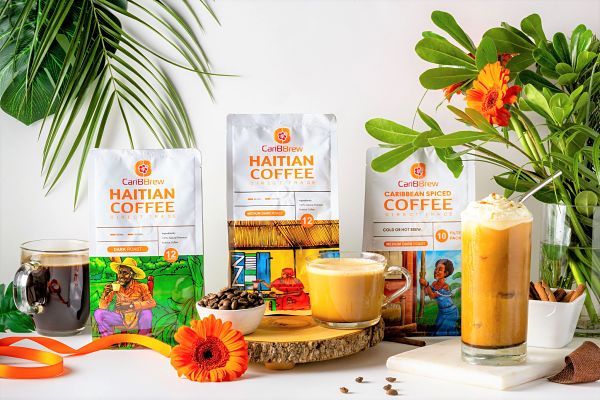 If you're looking for an impact-minded brand that serves premium Arabica beans with exceptional service, get your coffee with Caribbrew. Gifting Caribbrew is like gifting twice. When you buy Caribbrew, you're helping support the brand's partnership with small-scale coffee farmers in Haiti and the creation of long-term sustainable jobs. There's nothing better than a delicious cup of coffee that makes a difference.
Use the code PBF15 to save money on your order during checkout.
Charleston Gourmet Burger Co.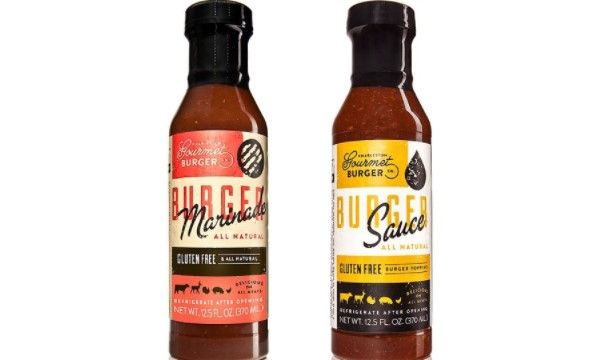 All the grill masters will love Charleston Gourmet Burger Co.'s collection of marinades and sauces sold at Walmart, Costco, Whole Foods, and Kroger..
Cocoa Belle Chocolates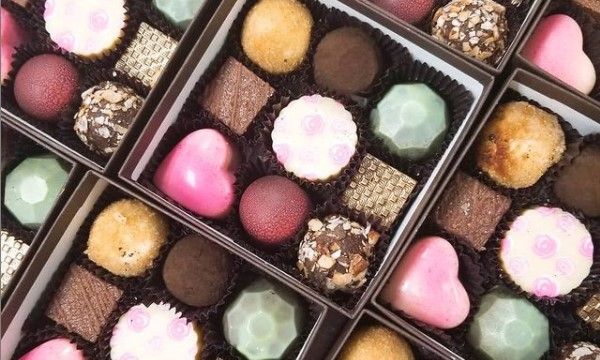 Founded by Carmen Portillo, the Arkansas-based chocolate shop has influences from her travels through London and Paris. With chocolate butter and artisanal bark, her products will make life a little sweeter.
Cremas Absalon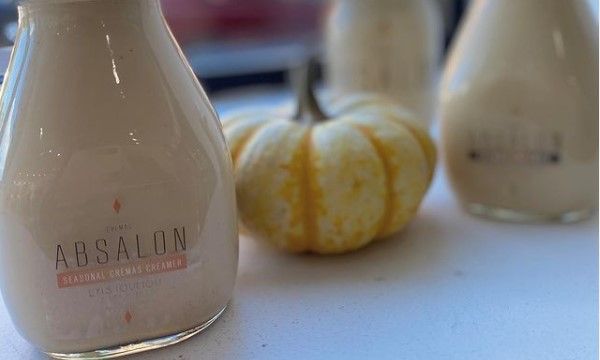 A cream liqueur that is widely enjoyed in Haiti and by Haitian Americans, cremas is the base product for the brand Cremas Absalon. The brand also offers ice cream and creamer products.
Hot N Saucy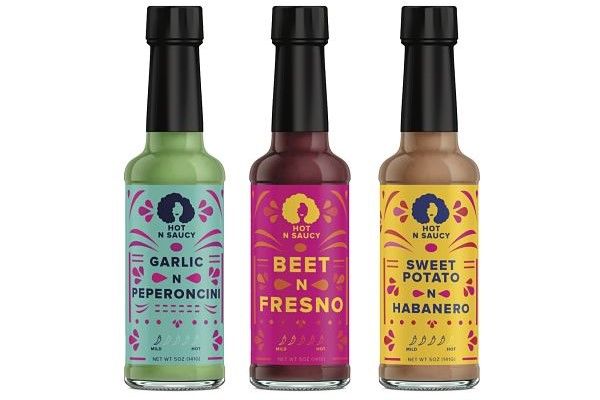 Hot N Saucy is your classic hot sauce - reimagined. Curated in small batches with unique ingredients, their bright and colorful sauces give you the heat you want and need without the additives. Hot N Saucy is all sauce and all-natural.
Love Cork Screw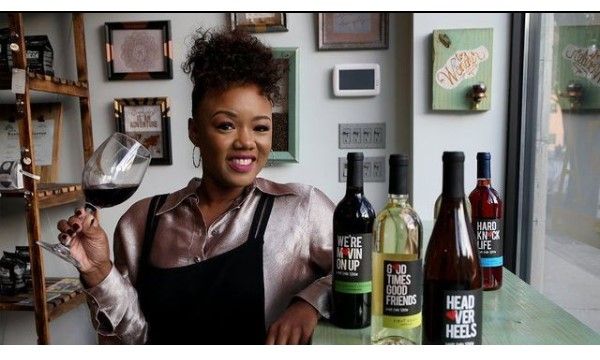 Chrishon Lampley founded her Chicago-based brand to tell a story. Her collection of seven wines each symbolize an area of Black culture that Lampley appreciates. The combination of her sleek packaging and our love of Michelle Obama has us ready to try the "We Go High" rosé wine.
Magnolia Chocolatiers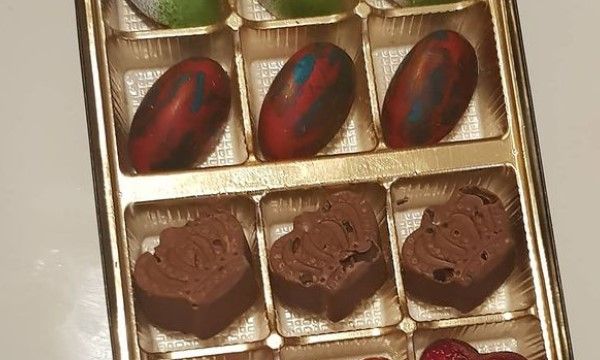 Margaret L. King founded her chocolate company after a childhood of watching her family work for a sweets factory. Using them as inspiration to start her own company, you can now shop her infused flavors of cinnamon, pomegranate, and orange with her popular chocolate bars.
Pancakes From Scratch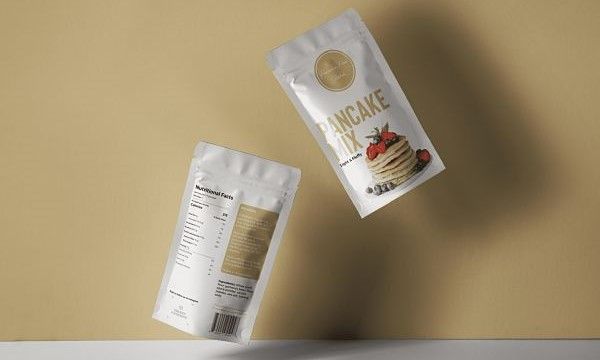 Pancakes From Scratch makes premium, vegan pancakes that have exquisite taste with ingredients that your body will thank you for. Made of high quality grains including spelt and garbanzo beans, don't be afraid to indulge in their easy-to-use mix.
Use the code OBWS at checkout for an exclusive discount.
Sol Cacao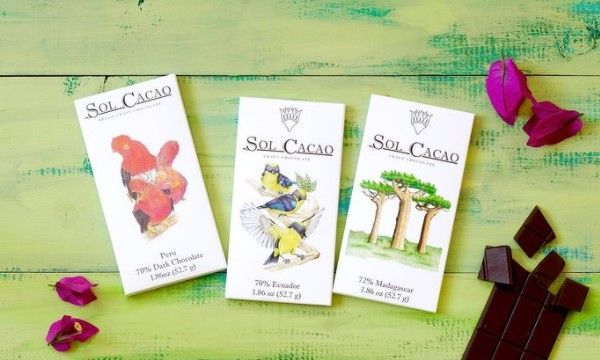 To satisfy a sweet tooth, Sol Cacao has a collection of chocolate bars made from natural cacao beans and raw cane sugar.
The Spice Suite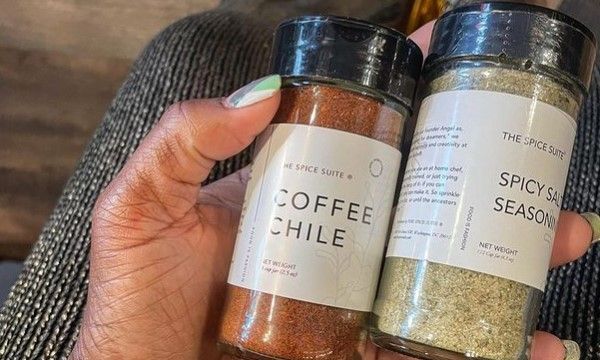 For the man or woman who often doubles as a chef, The Spice Suite has a monthly "SpiceBox" which features 5+ specially crafted spice mixtures.
You have the foodies cover. Now it's time to shop for everything else. Whether you're on the hunt for fashion, beauty, or more, check out the only holiday gift guides you'll need this year.
Join the newsletter to receive the latest updates in your inbox.