23 Black-Owned Beauty Brands to Shop at Sephora | Makeup, Haircare & More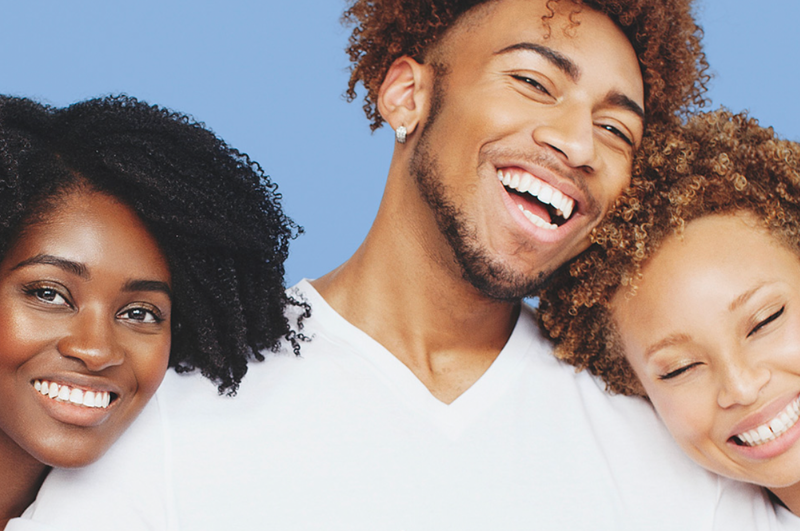 It's time for the Sephora Holiday Savings Event! This is just another time of year when it's important to buy BLACK, and for the next few days, you'll be saving money while you do it. From April 1 to April 11, Sephora is offering a storewide discount to their Sephora members.
With the code SAVESPRING, you can get:
20% OFF (Rouge Members 4/1 - 4/11)
15% OFF (VIB Members 4/5 - 4/11)
10% OFF (Insider Members 4/7 - 4/11)
HURRY before products start selling out. Here are the 21 Black-owned brands available to shop at Sephora.
54 Thrones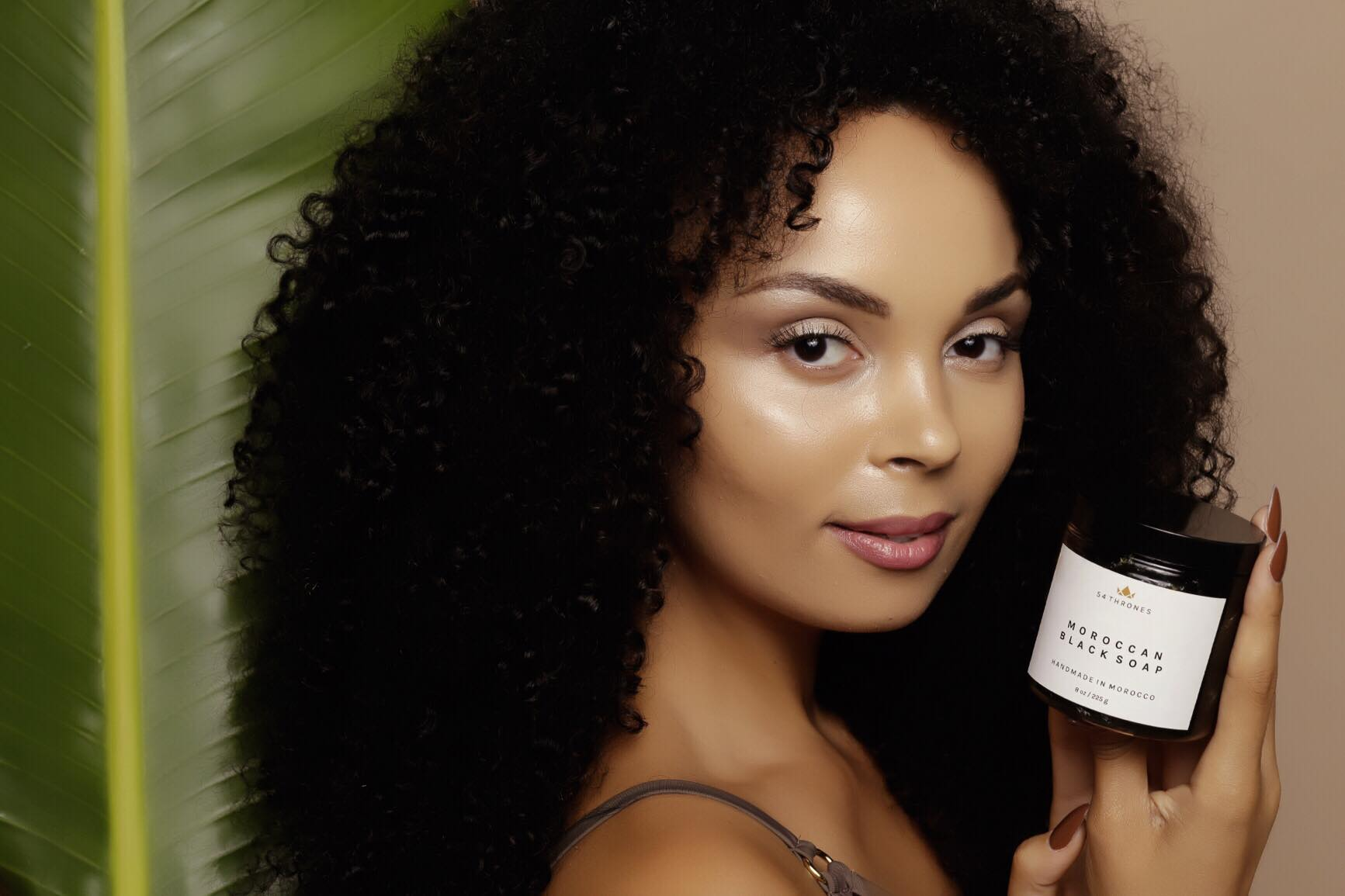 54 Thrones is one of the newest Black-owned beauty brands to hit the shelves at Sephora. With clean botanical skin care that's rooted in African beauty rituals, the brand offers a collection of products to help tackle common skin concerns. Founded by Christina Tegbe, the brand 54 thrones represents the 54 African countries. The brand currently offers their African Beauty Butter as well as a beauty butter collection set.

adwoa beauty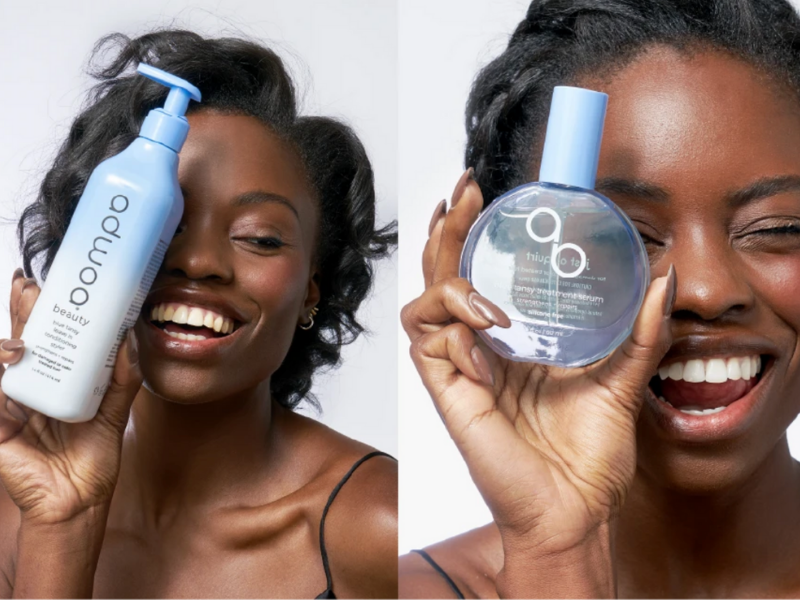 Outside of being available on its website, adwoa beauty is exclusive to Sephora. Although the name of the brand "adwoa" is a name designated for females originating from the akan day naming system, the Black-owned, woman-owned brand creates gender neutral hair products for kinky, curly, and wavy textures.
BREAD BEAUTY SUPPLY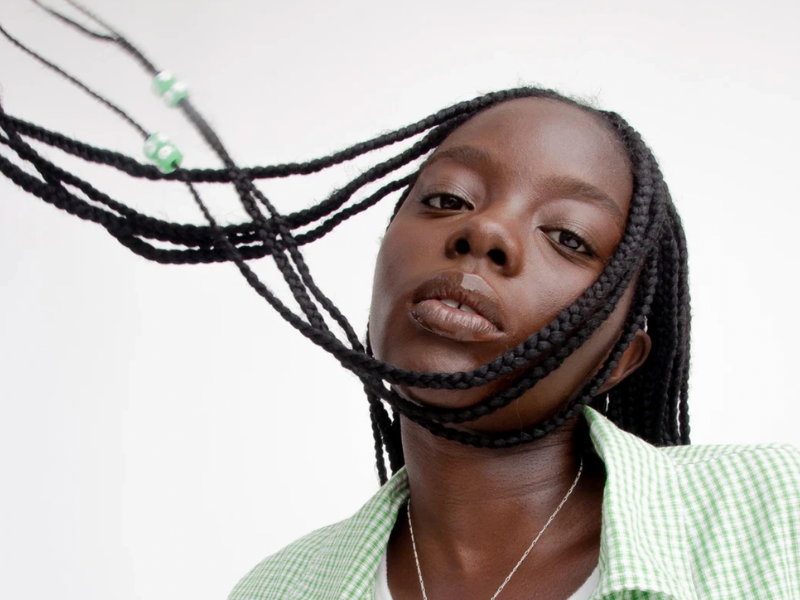 Bread Beauty Supply is a beauty brand that caters to curl types 3a-4c. Launched in 2020, the brand and its founder, Maeva, are on a mission to make haircare fun. Just like bread, the company has all the essential hair products to make hair look and feel great.
Briogeo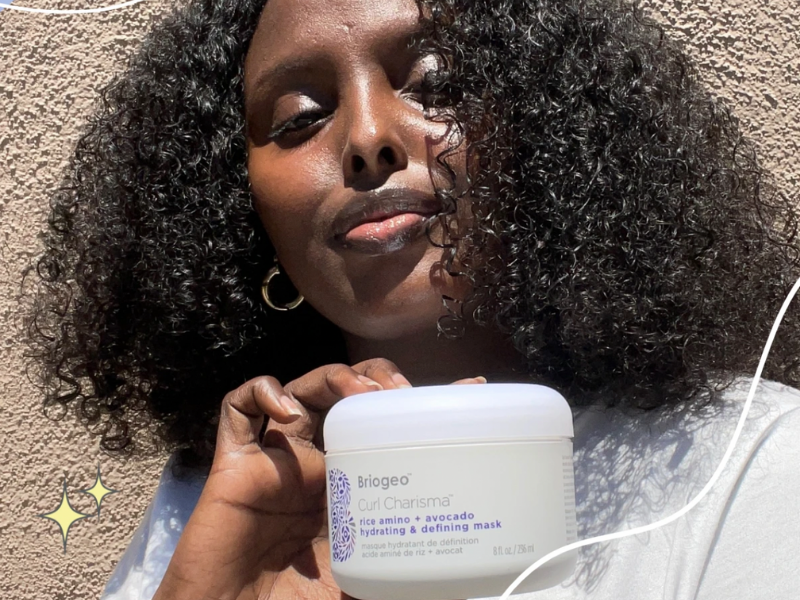 Founded by Nancy Twine, Briogeo is leaving their stamp on the hair community. Their motto of "clean care. healthy hair." is reflected in how the brand formulates its products. Briogeo products are 6-free meaning they have no harsh sulfates, silicones, phthalates, parabens, DEA, or artificial dyes. On top of that, this Black-owned beauty brand is vegan and cruelty-free.
Chris Collins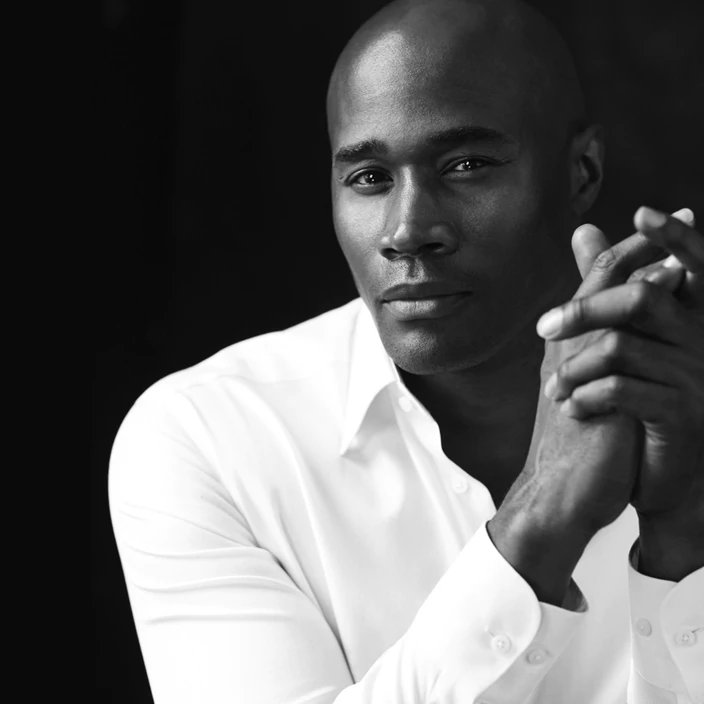 Inspired by 1910s Paris and 1920s Harlem, Chris Collins fragrances bring the culture and history to life. Available at their online store, you can also find these high-end colognes at retailers like Nordstrom, Neiman Marcus, and specifically Sephora. The beauty website carries the brand's collection of eau de parfum including Long Kiss Goodnight, Harlem Nights, Danse Sauvage, and Citrus Grandis.
Danessa Myricks Beauty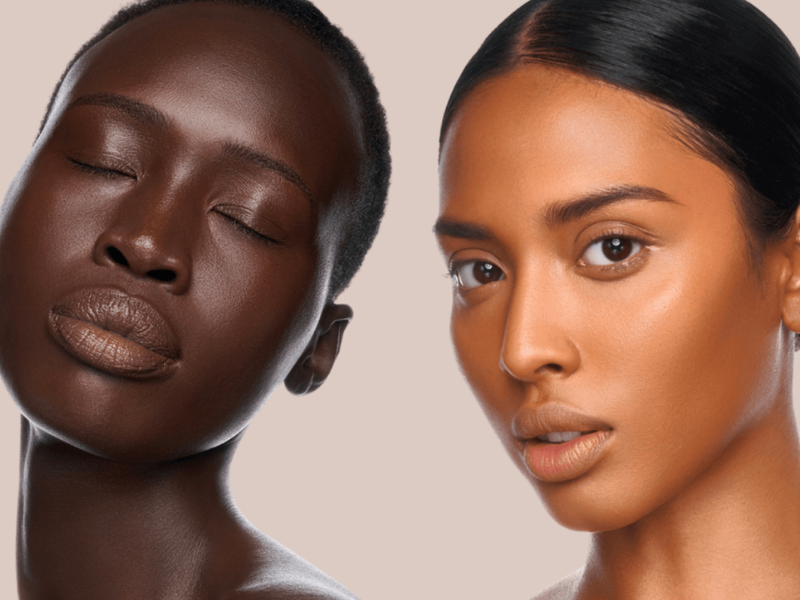 This eponymous brand was founded by Danessa Myricks, a self-taught makeup artist and photographer. After working with brands like KISS and Benefit Cosmetics, the entrepreneur decided to launch her own brand. While I'm a fan of her highlighting palette, try the Colorfix Eye, Cheek, & Lip Cream Pigment which was an Allure 2020 Best of Beauty Award Winner.
EADEM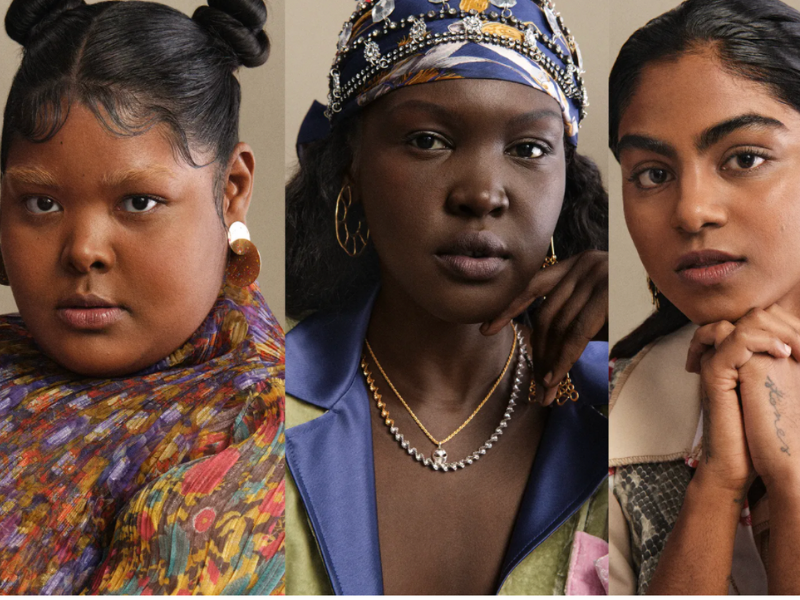 Very new to Sephora, EADEM is promoting "bare skin confidence for women of color." The brand is seeking to shatter "traditional" beauty standards with products that are vegan, cruelty-free and don't include bleaching agents. Their Milk Marvel Dark Spot Serum is now available on Sephora.
Fashion Fair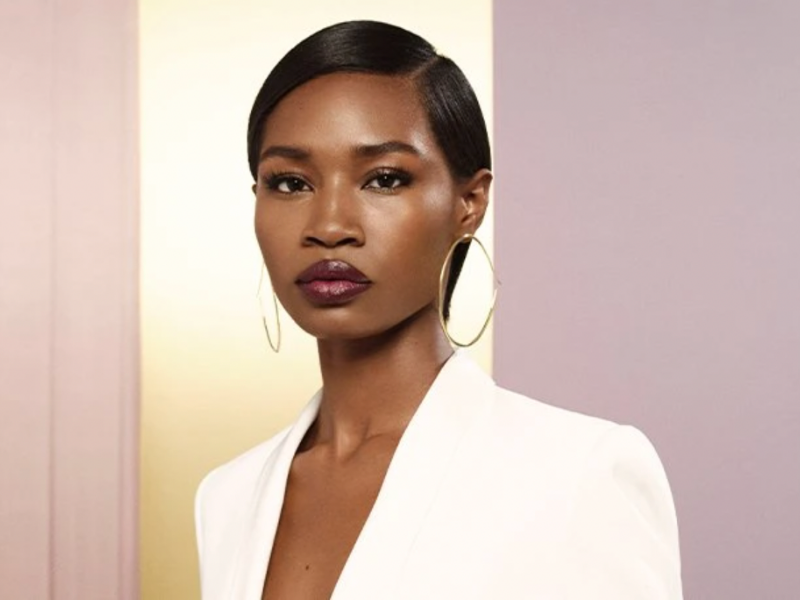 Fashion Fair was founded by Desiree Rodgers and Cheryl Mayberry McKissack in 1973. It was the first brand made specifically for women of color. Fashion Fair has recently relaunched with complexion products and lipstick.
FENTY BEAUTY by Rihanna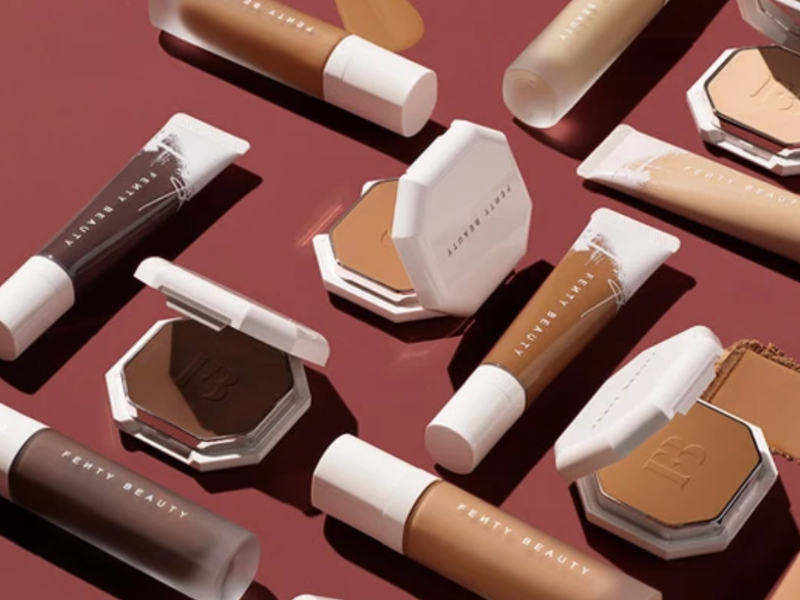 Rihanna launched Fenty Beauty in 2017 and took the beauty industry by storm. Her brand has grown exponentially lead by fan favorite products that include the Gloss Bomb Universal Lip Luminizer and Pro Filt'r Soft Matte Longwear Liquid Foundation.
FENTY SKIN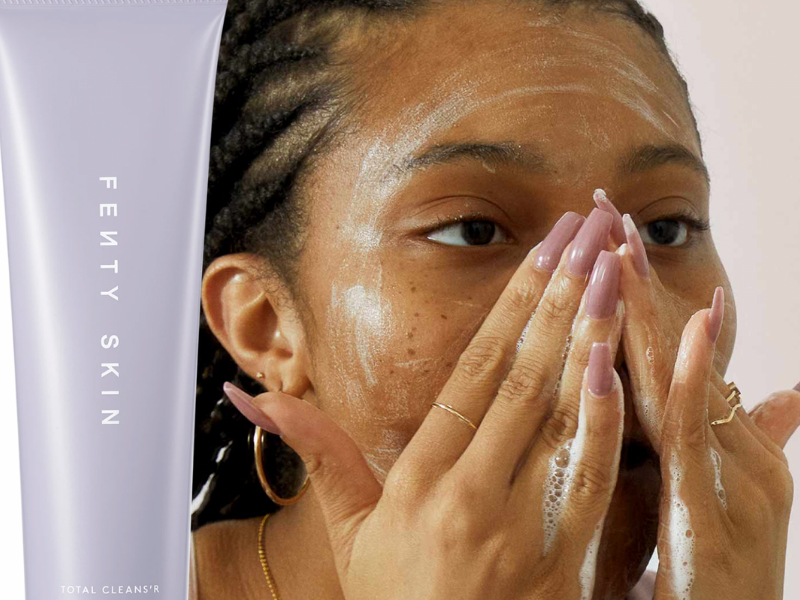 Fenty Skin is Rihanna's most recent beauty launch. Meant to make skincare uncomplicated, her products are focused on cleansing, managing texture and dark spots, and protecting the skin from the sun. If you're wondering how to get Rihanna's flawless skin, Fenty Skin is the key.
FORVR Mood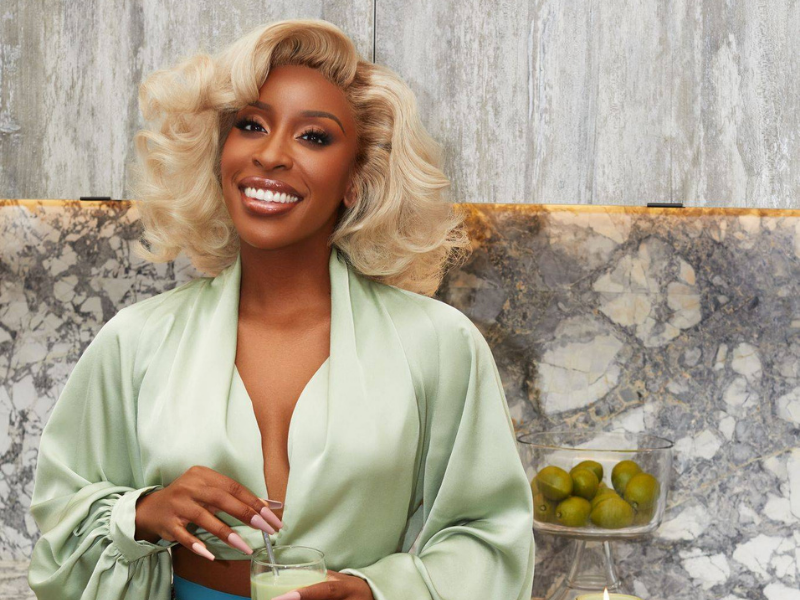 "Self-care isn't selfish." Influencer Jackie Aina launched her candle brand, FORVR Mood, to help everyone embrace the positivity and luxury that comes with lighting each candle. While they cover the spectrum from floral to cozy, names like "Grown Folks Business" and "Left On Read" make the candle company stand out.
Grace Eleyae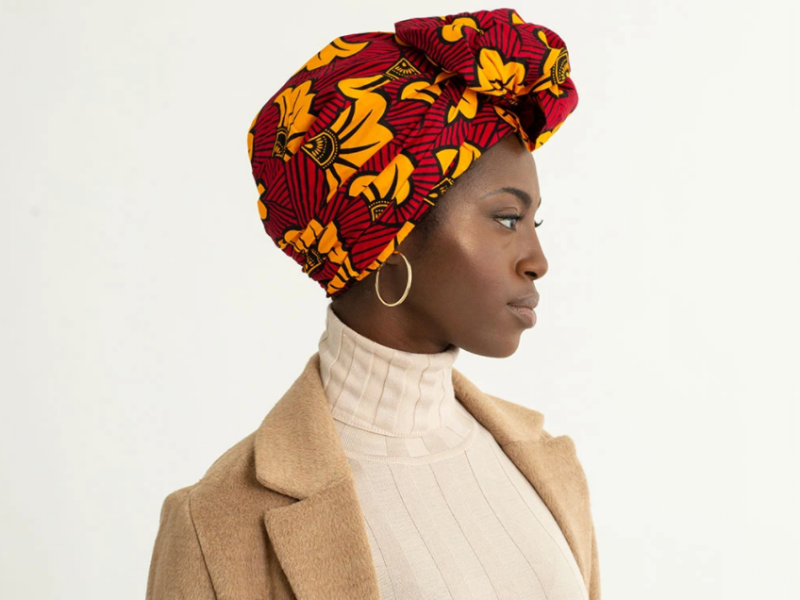 Are you tired of hair accessories that break off your hair and don't stay put? Grace Eleyae offers "modern hair protection that actually works." Available at Sephora, the brand has satin lined caps and turbans as well as hair tools like an edge brush tamer and detangling brush.
Hyper Skin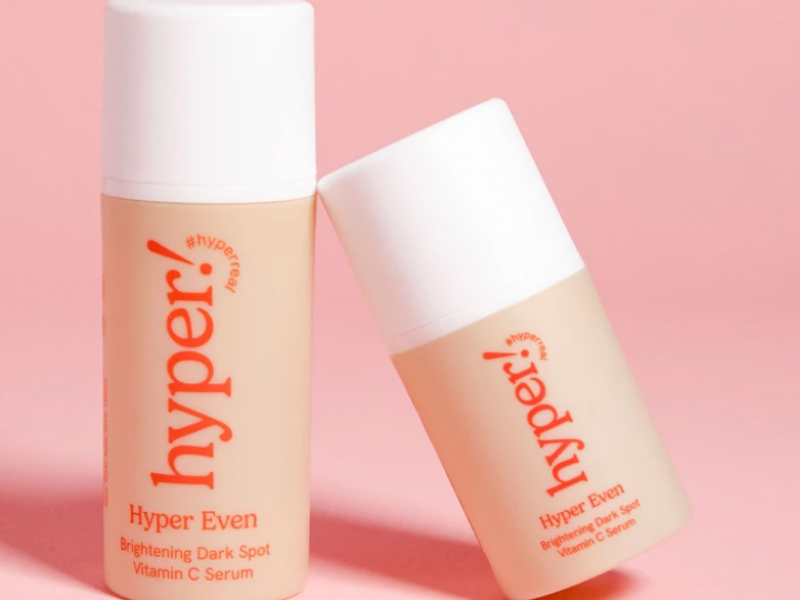 Hyper Skin is a Black-owned brand available at Sephora that is promoting real diversity, real results, and real skin. Making it easy to decide what product to pick up, Hyper Skin currently has one item in rotation - their popular Brightening Dark Spot Vitamin C Serum.
KNC Beauty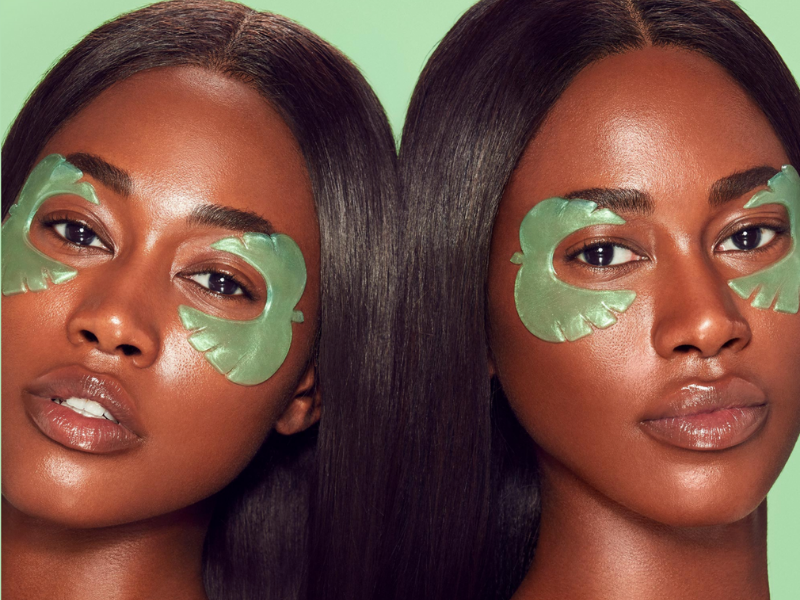 Do you want beautiful skin and plush lips? Look no further than KNS Beauty. The Black-owned brand is known for their lip products. You can keep your lips feeling smooth starting with their lip scrub, mask, and balm.
LYS Beauty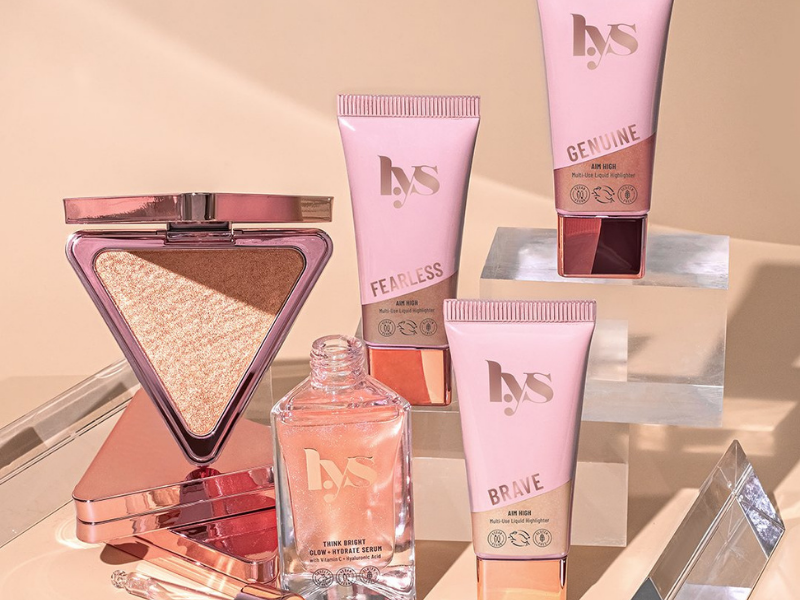 Why LYS Beauty's collection on Sephora might be small, it is mighty. Their beauty products are led by the Triple Fix Serum Foundation, an Allure 2021 Best of Beauty Award Winner. Customers can also get their hands on their cream blush, matte bronzer, pressed highlighter, and more.
Melanin Haircare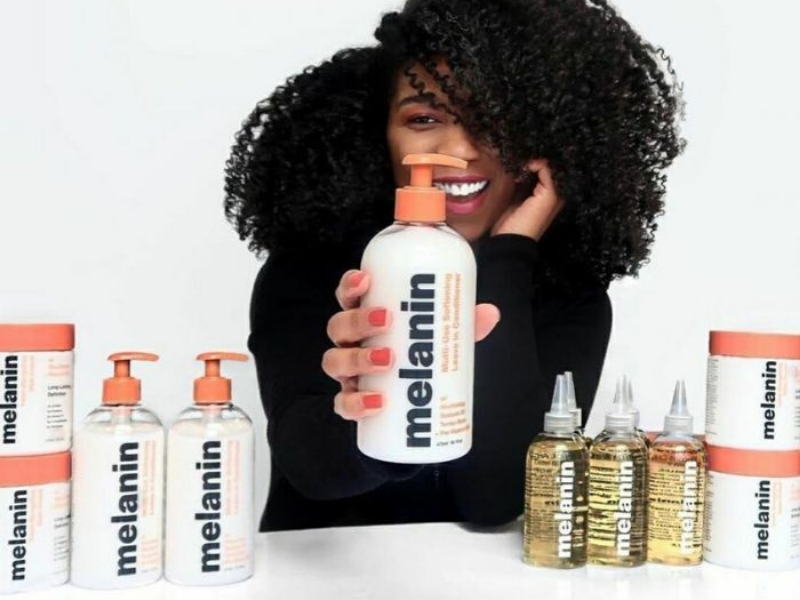 Do you have kinky hair? Coily hair? Melanin Haircare is serving up products for all hair types and textures from coily to straight. The brand has shampoo, conditioner, oil blends, and style cream available for purchase on Sephora.
PATTERN by Tracee Ellis Ross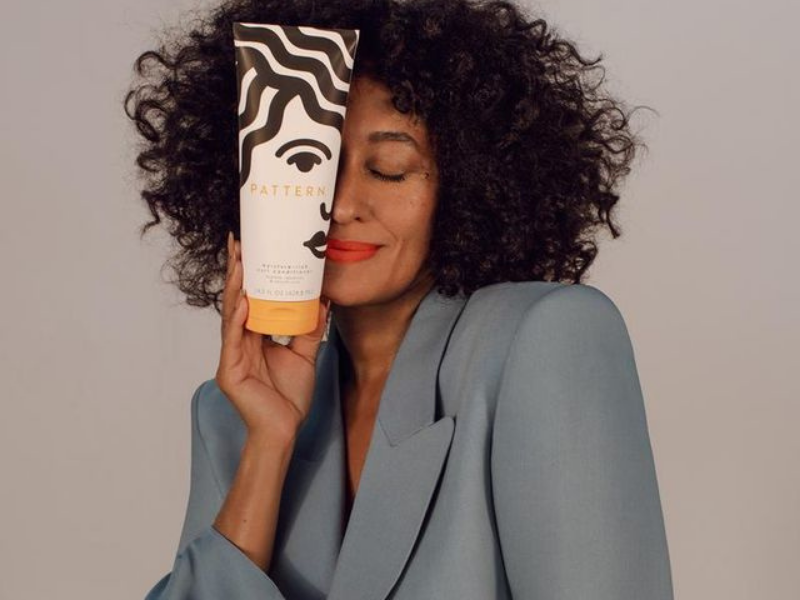 Actress Tracee Ellis Ross launched PATTERN to help everyone embrace the texture and pattern of their hair. The brand currently has a collection of 40 products available on Sephora including their best-selling leave-in conditioner and styling cream.
PAT McGRATH LABS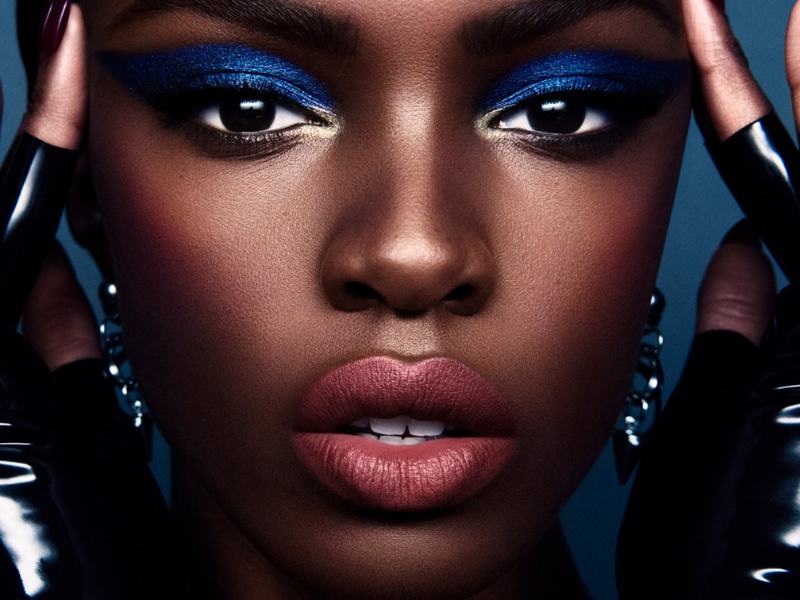 Pat McGrath is one of the biggest names in the makeup industry. After working with Giorgio Armani, the makeup artist founder her own brand in 2015. Known for pigmented eyeshadow palettes, the Mothership series is always a fan favorite.
Qhemet Biologics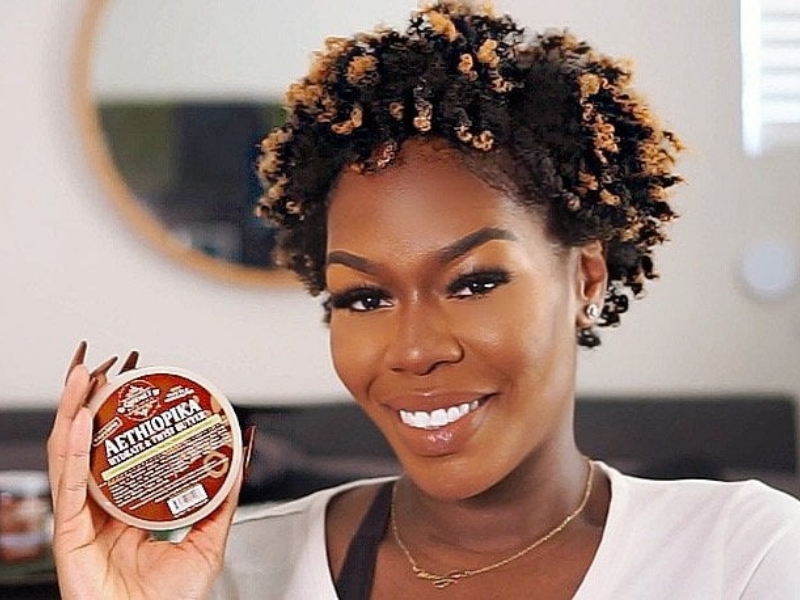 Although Qhemet Biologics makes products for 3c-4c hair types, they cater their products to dry, high porosity 4c hair. Their collection of products, which include softening serums with castor and moringa, is inspired by African, Mediterranean, and Ayurvedic hair care traditions.
ROSE Ingleton MD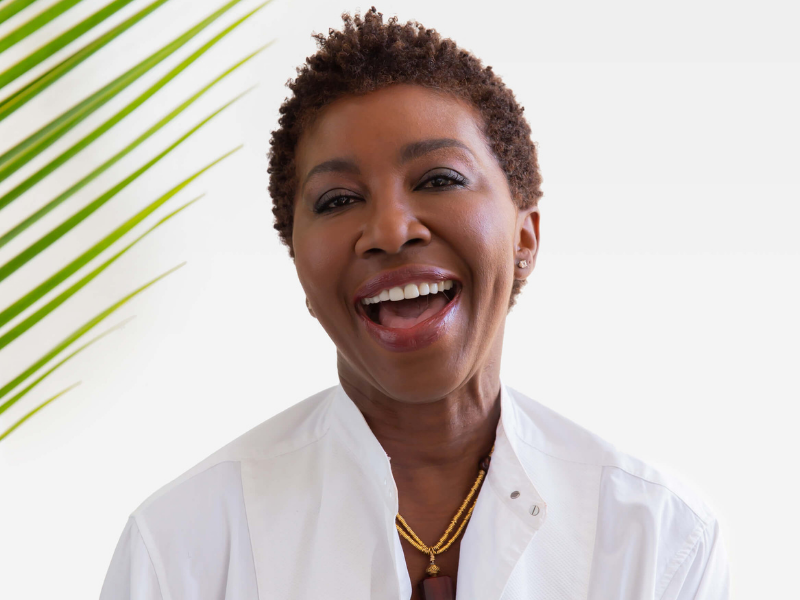 Founded by board-certified dermatologist Rose Ingleton, her self-named brand was created to address common skin concerns from anti-aging and dullness to blemishes and hydration. Setting her brand apart from the rest, ROSE Ingleton MD products include what she calls their "Jamaican SuperFruit Blend" which are bilberry, orange, sugar cane, lemon, and sugar maple.
Shani Darden Skin Care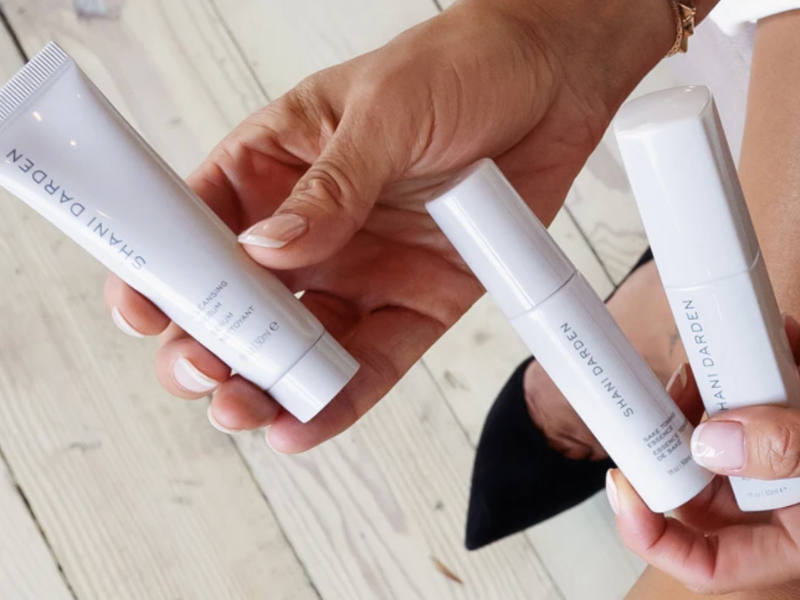 After training under a dermatologist as an esthetician, Shani Darden opened her first studio in 2019. She began treating clients with custom-made formulas which would eventually become her arsenal of Shani Darden Skin Care products. In 2020, the Mini Retinol Reform won the Allure Best of Beauty Award.
Sunday II Sunday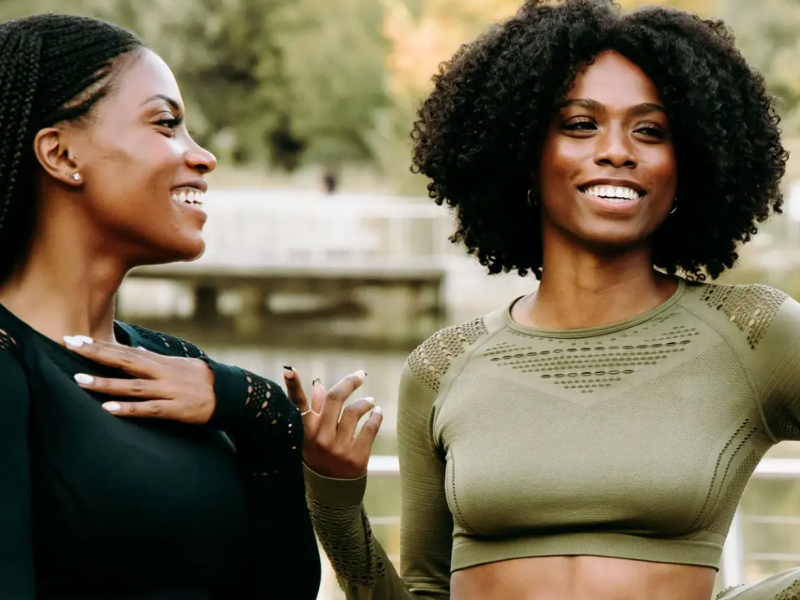 Sunday II Sunday is a haircare brand for active women. We all know that washing our hair daily is a big NO, but this brand and its products allow women to remove sweat, balance moisture, and maintain the health of your hair and scalp during your active lifestyle.
Topicals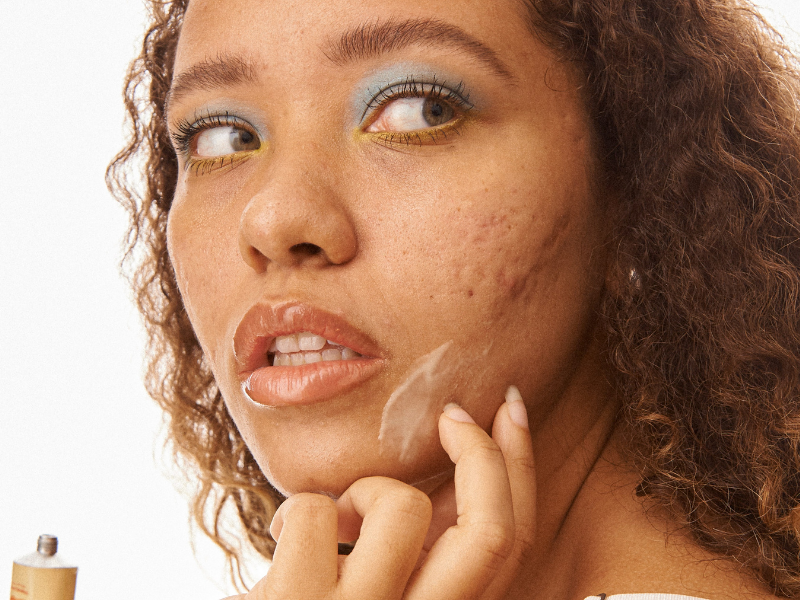 Topicals creates skincare products for all skin types. Specifically made to soothe the skin when problems arise, their products include a fading serum for dark spots and a body butter for dry, sensitive, and eczema-prone skin.
SUPPORT THESE BRANDS. Supporting Black-owned brands at major retailers proves that the demand is there. Let us know in the comments. What are you picking up during the sale?