Saint Patrick's day is right around the corner! For those who celebrate the holiday, it is often a day filled with green clothing, four-leaf clovers, Irish food, and beer. We've got you covered with a list of Black-Owned breweries to look out for when deciding what to pair with your corned beef and cabbage. Download our app HERE to discover and review Black-owned businesses near you!
Black Frog Brewery - Holland, Ohio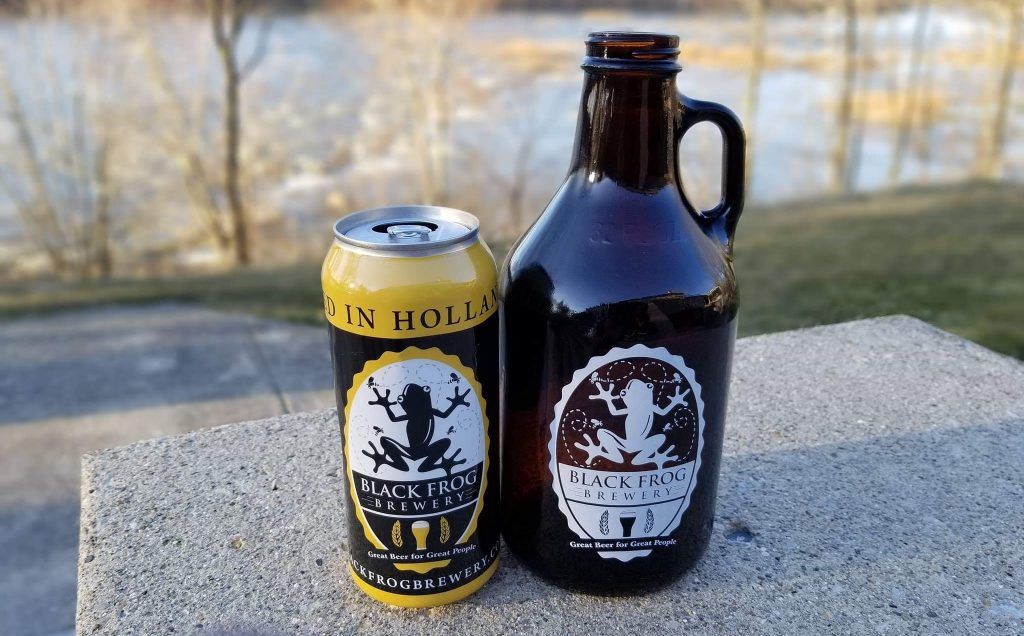 This self-described "nano-brewery", specializes in craft beers. And in their taproom, there is a brew for everyone. From American IPA's to Cream Ale's and Porters, this brewery has a beer list that could impress the toughest beer connoisseurs. To get your hands on these brews, visit the Black Frog Brewing Company taproom located in Holland, Ohio.
Website: www.blackfrogbrewery.com
Cajun Fire Brewing Company - New Orleans, Louisiana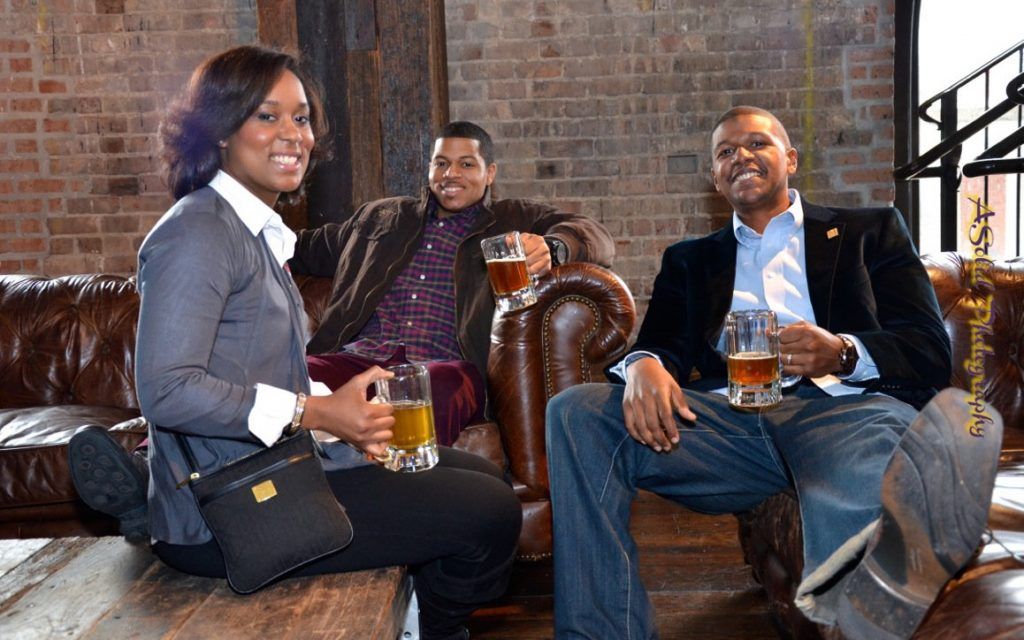 This New Orleans-based brewery uses local produce to make their highly acclaimed brews. Their list of beers includes the Big Chief Stout and the Honey Ale. For now, their beers can be found at local festivals and craft beer events. The company hopes to be in local retailers soon.
Website: www.drinkcajunfire.com
Down Home Brewing Company - Atlanta, Georgia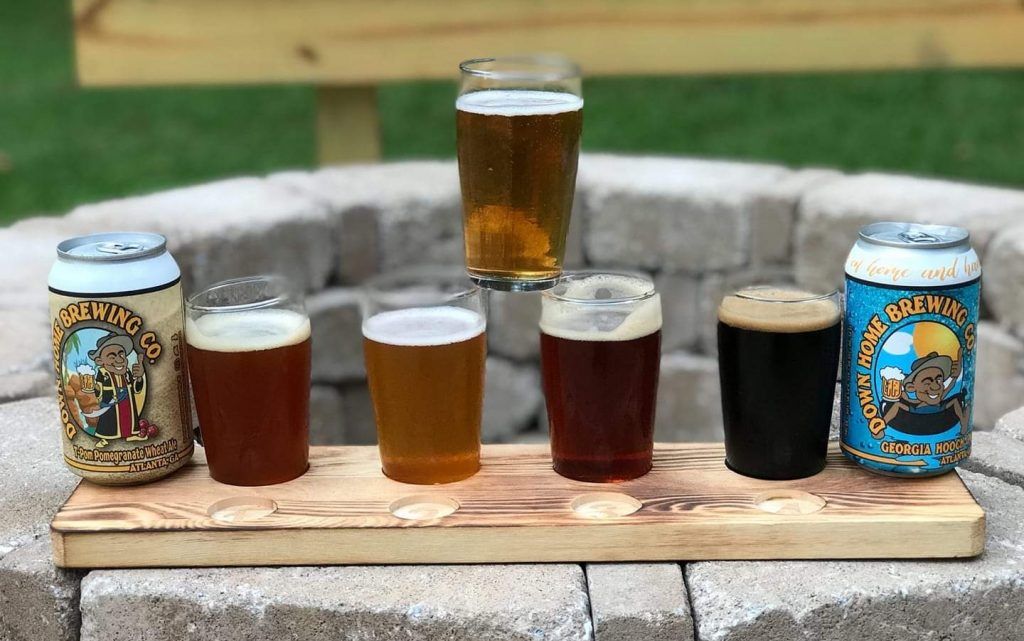 This brewery claims to be Georgia's first African-American owned brewing company. The family-owned brewery aims to create the right brew for each beer drinker. Their beer list currently includes The Georgia Hooch IPA and the T-Pom Pomegranate Wheat Ale. The beers can be bought at various retailers including Decatur Wine & Spirits (Decatur, Georgia), City Winery (Atlanta, Georgia) and Hop City (Atlanta, Georgia).
Website: www.downhomebrewingcompany.com
Spaceway Brewing Company - Rocky Mount, North Carolina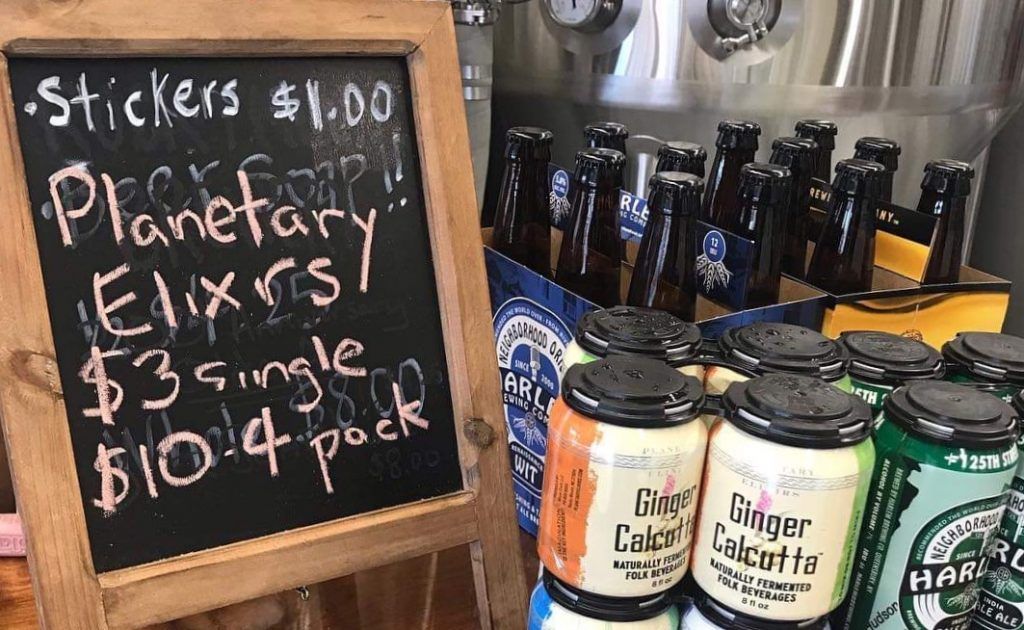 This Black female-owned brewery features packaging that nods to Afrofuturism. Inside of the empowering packaging are beers titled: Pirate Jenny Double IPA, Agent Seven Cream Ale and Don Dada Cardamom Stout. The brews can be found at Ramblers Bar (Durham, North Carolina), the Harlem Beer Distribution location in Durham, North Carolina, and their taproom located in Rocky Mount, North Carolina.
Website: www.spacewaybrewing.com
Harlem Brewing Company - Harlem, New York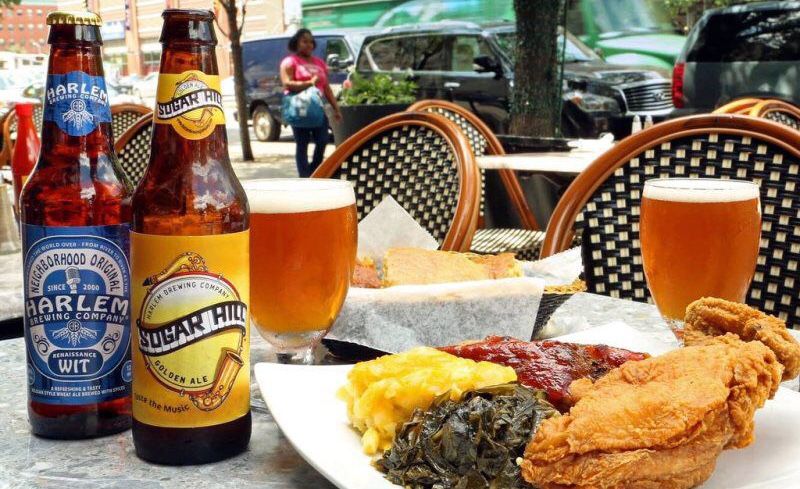 This Black-Female owned brewing company has been creating craft beers for over 17 years. Their beer list includes the 125 IPA, Sugar Hill Ale and the Renaissance Wit. The beers are sold in grocery stores and bars in Harlem and East Harlem. These brews can also be found in Durham, North Carolina at the Harlem Beer Distribution NC location.
Website: www.harlembrewingcompany.com
Sanoka Beer - Washington D.C.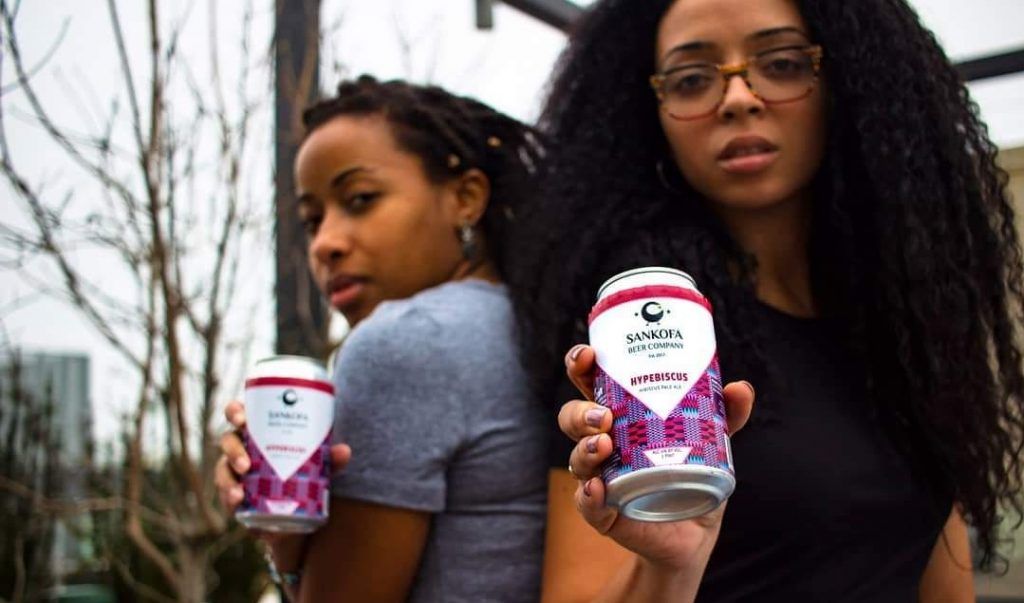 Featuring beers inspired by West Africa, this brewery combines culture and craft. Their beer list includes the Hypebiscus Pale Ale.
Website: www.sankofabeer.com
Harris Family Brewery - Harrisburg, Pennsylvania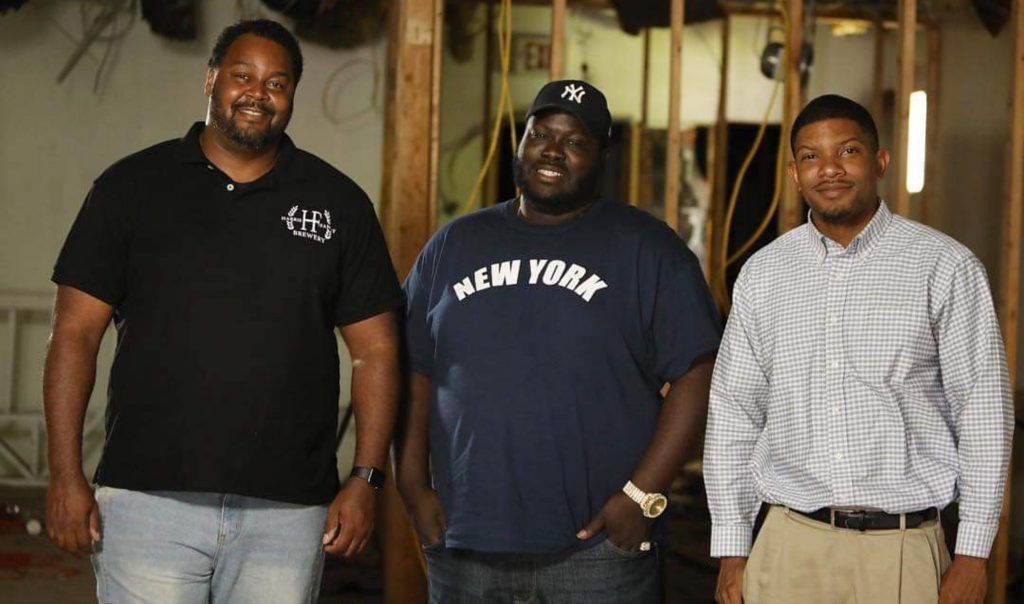 This newly launched nano-brewery is currently in the process of developing beers which they hope to sell to the general public soon.
Website: www.harrisfamilybrewery.com
Brazo Fuerte - Boston, Massachusetts


Self-described as the "perfect-game day" beer. Brazo Fuerte's beer list includes a Green Tea Pale Ale, the Chara British Golden Ale and many more.
Website: www.brazo-fuerte.squarespace.com
Patuxent Brewing Company - Waldorf, Maryland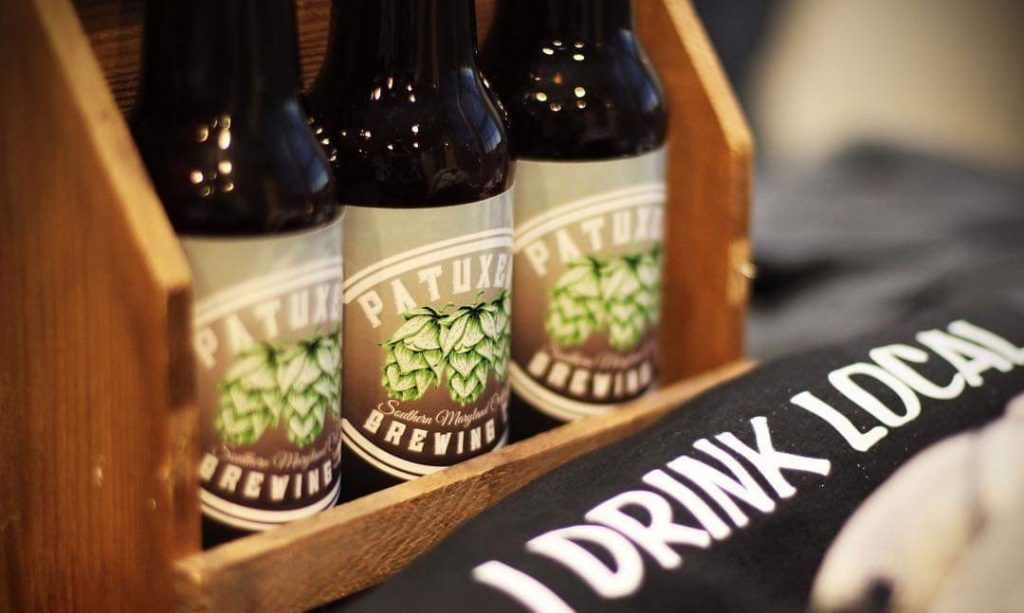 Taking into consideration the diversity of their surroundings, Patuxent Brewing Company offers a brew for a wide range of beer drinkers. Their beer list includes the Pipestone IPA, Waldorf Wheat and many more.
Website: www.patuxentbrewing.com
Rhythm Brewing Company - New Haven, Connecticut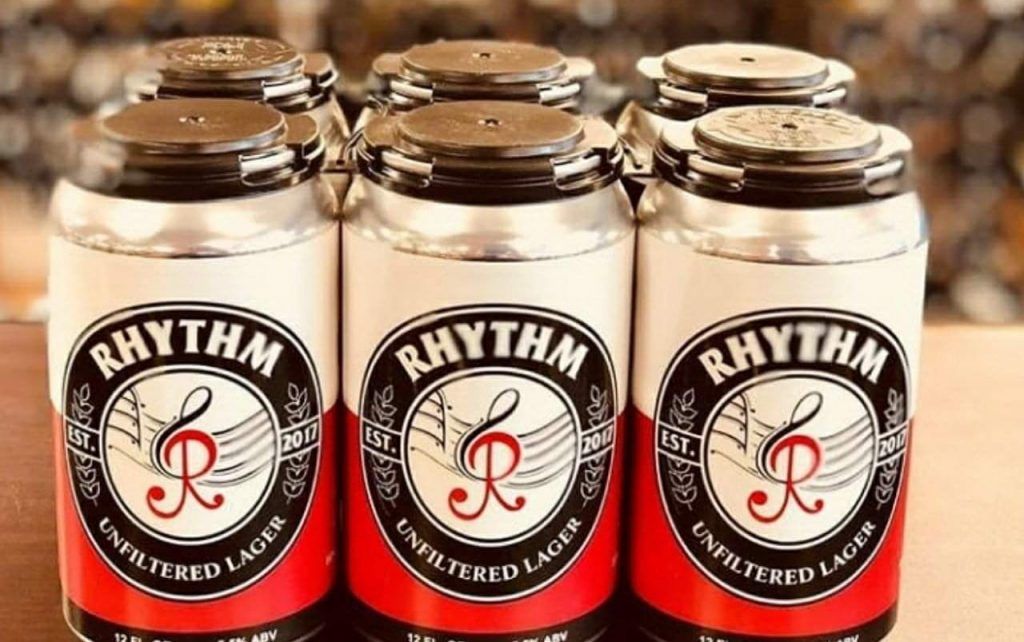 This newly launched Black-Female owned brewery specializes in craft lagers. Their flagship beer, Rhythm, is an American style lager brewed with South African hops.
Website: rhythmbrewingco.com/pages/about
Three Spirits Brewery - Charlotte, North Carolina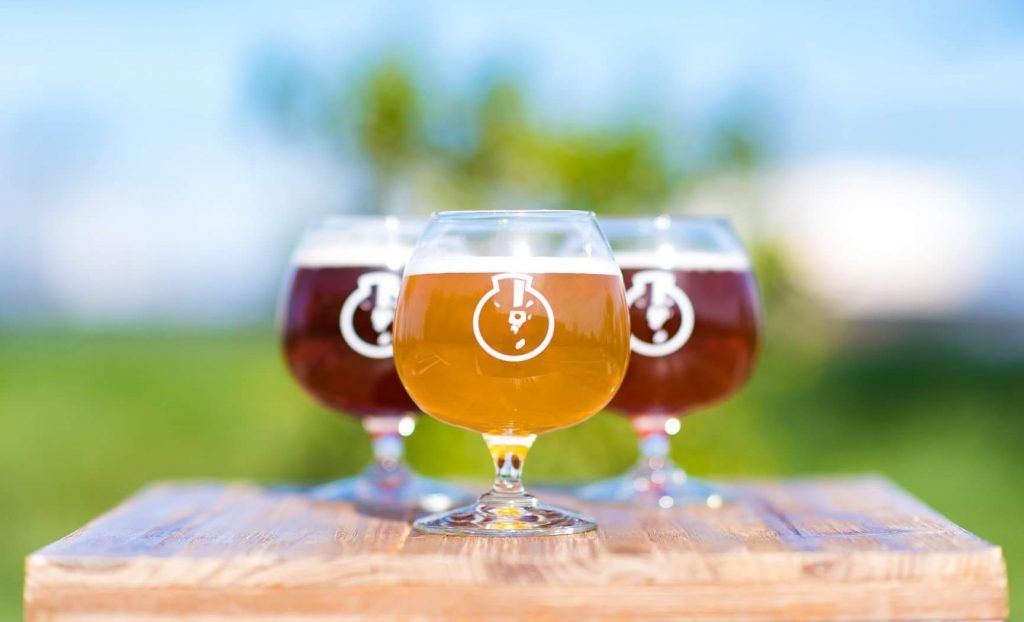 The owner of Three Spirits Brewery is a doctor turned brewer. His list of craft beers includes the Honey Porter, Ain't No Hop Steppin' and many more.
Website: www.threespiritsbrewery.com/
18th Street Brewery - Gary, Indiana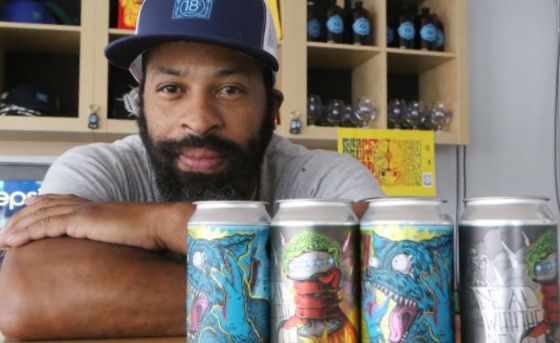 The 18th street Brewery was once a home brewery and now is the second largest brewery in Indiana. Their list of beers includes Devi's Cup: Pale Ale, Brothers of Feathers IPA and many more.
Website: www.18thstreetbrewery.com/
Join the newsletter to receive the latest updates in your inbox.