16 Black-Owned Coworking Spaces Around the Country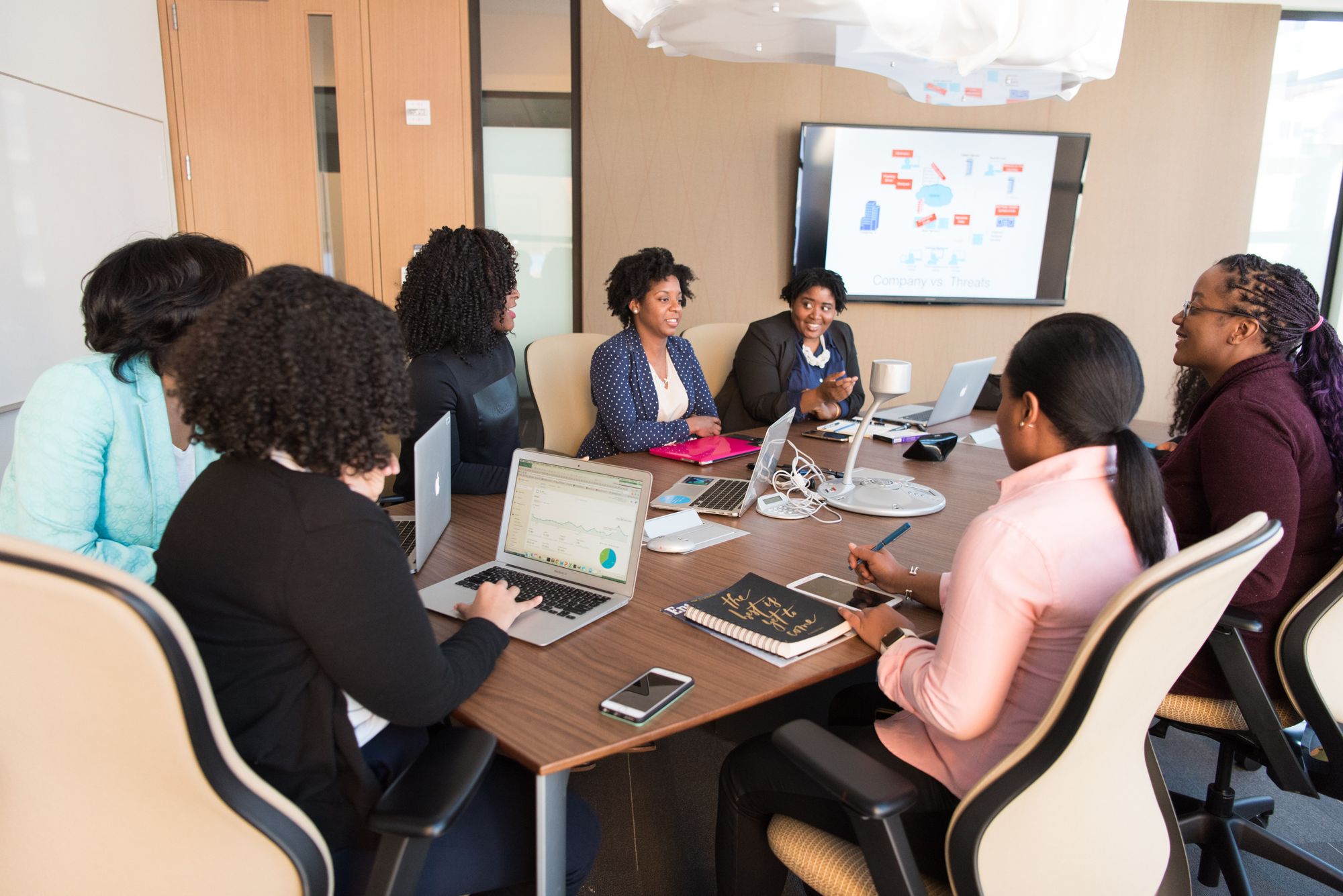 In 2022 and beyond, we're trading in corporate offices for coworking spaces. Most of us have probably had a toxic experience of working in an office. 2020 had many of us working at home or quitting our jobs to start a business. Now that the dust has settled and many have returned to their office, those who have created a "home office" might be looking to get out of the house. Coworking spaces have been created to allow freelancers, small business owners, and more with a productive space to work and be a part of a community. This concept might be new to some, but there are spaces all over the country. From New York to California, here are 16 coworking spaces to check out.

Download the OBWS app and register your business to be featured on the largest discovery app for Black-owned businesses and for consideration in OBWS-related content.
The Gathering Spot
In 2016, co-founders Ryan Wilson and T.K. Petersen founded The Gathering Spot - a new coworking space. Prior to the launch, the Georgetown graduates spent two years planning and fundraising before receiving a $3 million investment to get the venture going. A social club with a private membership, The Gathering Spot is a co-working, dining, and event space that curates dozens of events per month. The club amenities include a full-service restaurant and bar, complimentary breakfast weekdays, culture talks, live music performances, Q&A sessions, and more. Located in Atlanta, you can request an invitation to become a member.

Femology
Femology is a women-focused coworking space in Detroit. Founded by Meagan Ward and Ashleigh Brock, the space featured a co-working area, lounge, coffee station, and women's library. While there seems to be no movement from the company on their social media platforms since late 2019, keep Femology on your radar in case they make a return.

La Create Space
La Create Sp_ce is a membership based, co-working community located in Downtown Inglewood. Members have access to work spaces, hot desks, conference rooms, production studios, and resources needed to create projects, and host events. La Create Sp_ce's mission is to provide a product and inspiring environment where innovation, creativity, and originality bring the community together. Founded by Terrell and Marisa Johnson, the company offers both virtual and in person coworking memberships.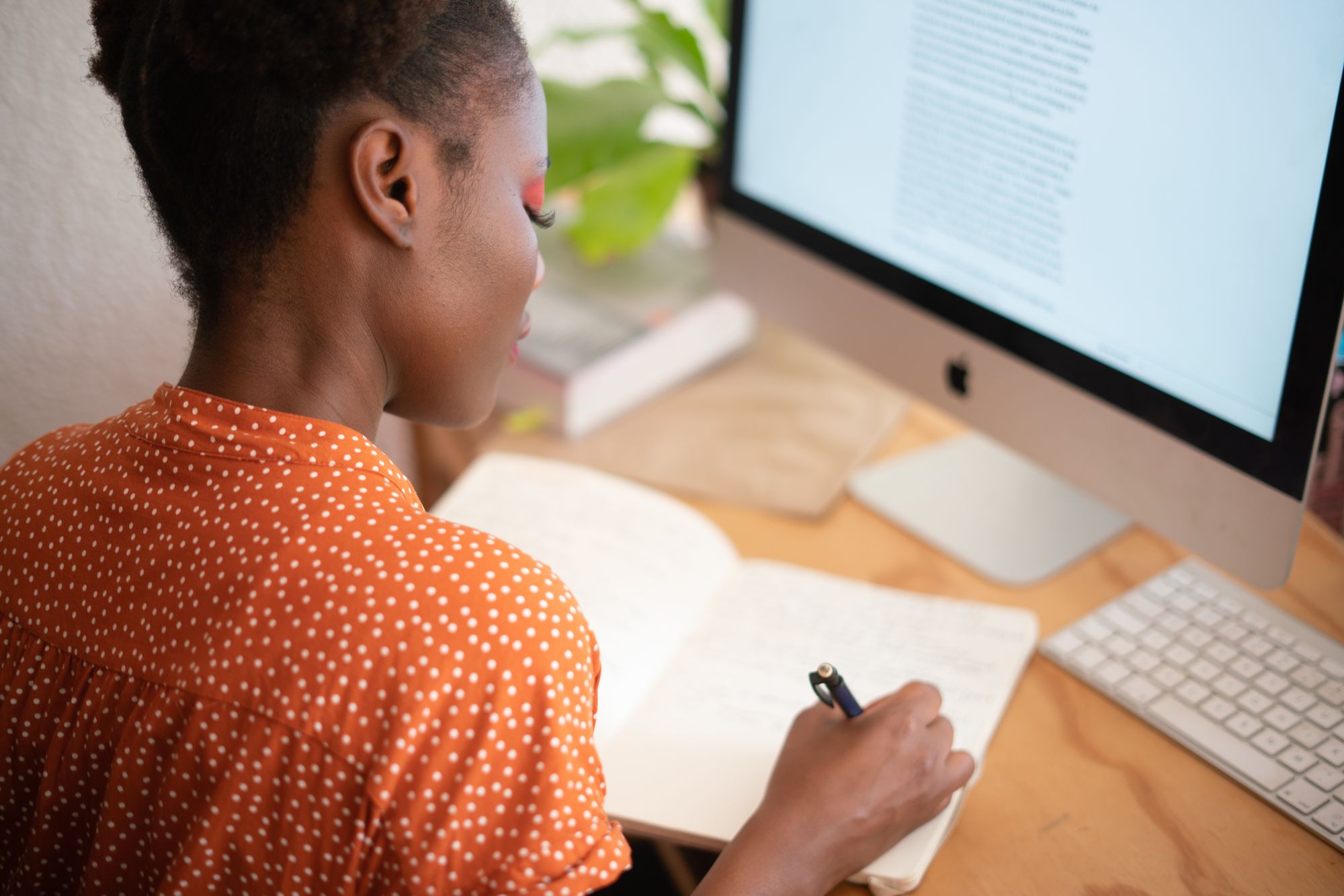 openHAUSpdx
In the age of coffee shop warriors, home offices, and working remotely, coworking provides a unique and productive experience for those who join. OpenHAUS is a Black-owned, women-owned and operated business. The company seeks to create space for all people to achieve their most inspired, industrious work. Owned by Cole and Dayna Reed, the Portland coworking space offers their members a community to tap into and resources in order to work better. As members of the LGBTQIA+ community, the couple is invested in the community and strives to support POC, women, and other members of their community.

The Gentlemen's Factory
Founded by Jeff Lindor and established in 2014, The Gentlemen's Factory is a critical space for connecting Black and Brown gentlemen. The space grew from a small group of men of color looking to create a collaborative space for growth into a global platform. Members of The Gentlemen's Factory have access to a comfortable workspace and conference rooms that can be used to study, work, meet with clients, connect with fellow members, and more. Members can also take advantage of The Gentlemen's Factory's one-on-one coaching, professional development training, entrepreneurial workshops and health and wellness services. If you live in the tri-state area, you can find The Gentlemen's Factor in Brooklyn, NY.

XCreative Spaces
X Creative Spaces is a coworking and creative space for artists, leaders, and entrepreneurs to create, collaborate, and launch their ideas. Based in Atlanta, they offer cowork memberships, event space, and media production services. You can find X Creative Spaces in the MLK/Edgewood district of the city. Founded by Denard and D'Andre Ash, two missional artists, the business duo centers their coworking space on creating.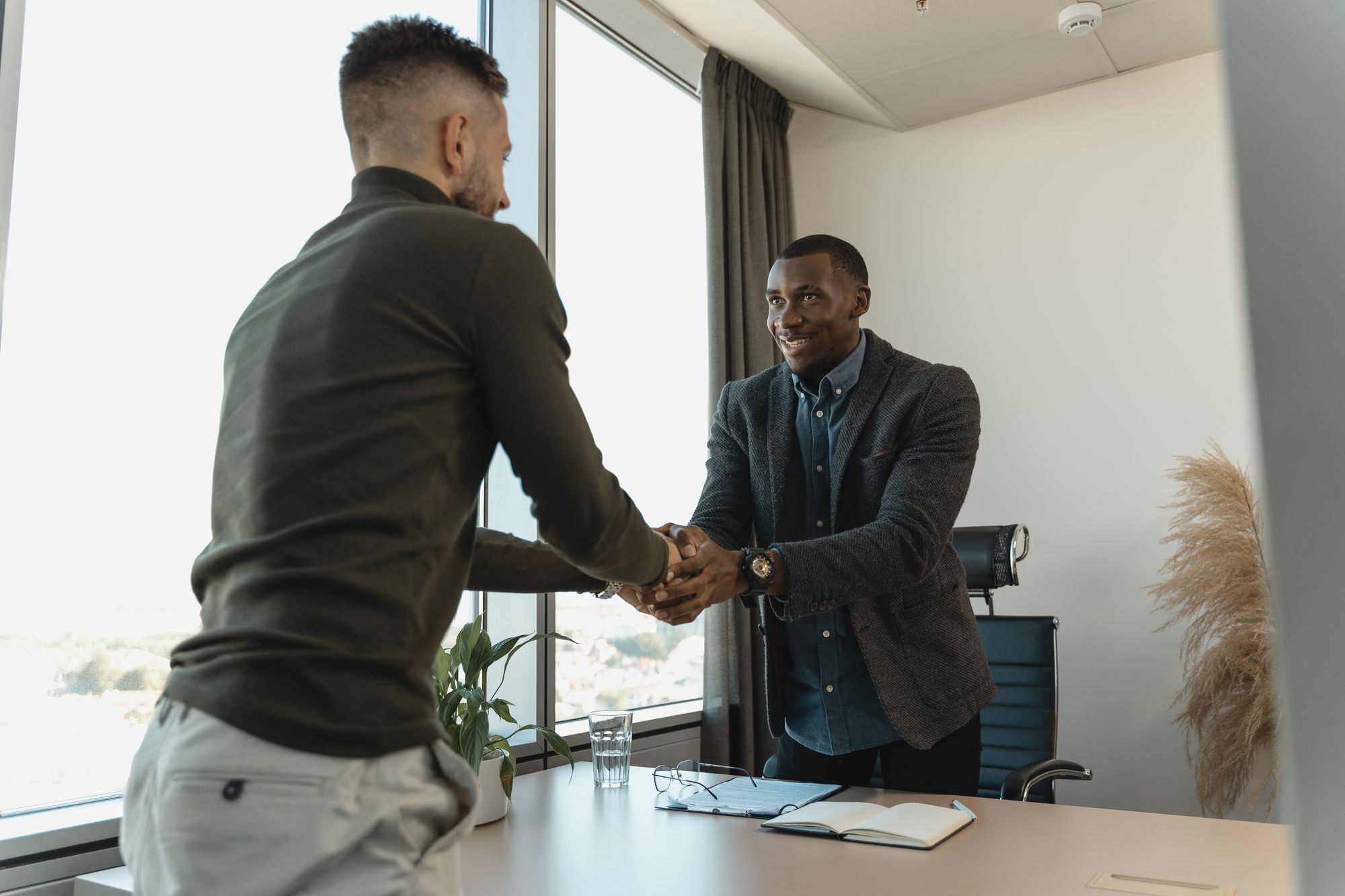 The Cube CoWork
The Cube is Maryland's first coworking space that focuses on helping parents and entrepreneurs. Pushing parents to fulfill themselves, The Cube Cowork emphasizes that all parents should live their career and entrepreneurial dreams. The space provides parents and business owners with an environment that helps balance their family and their careers. Founded by two Maryland moms, Dr. Tammira Lucas and TeKesha Jamison, memberships can include access to the open coworking space, access to the lounge, and various perks from The Cube CoWork's partners. You can find the Cube CoWork in Baltimore.

Revent Space
Revent Space is a professional environment that is dedicated to fostering a deep sense of community. The company strives to create a space where members of the Greater Boston community can have access to different services and practitioners in their neighborhood. While they invite members across multiple industries, Revent Space does have a focus on health and wellness. With two locations, you can find coworking spaces in Dorchester and Norwood.

ECOMSPACES
Located in the historic building of the Bronner Brothers, ECOMSPACES provides one of the most unique coworking spaces and services in Atlanta to launch and grow your online business. The eCommerce hub provides entrepreneurs with comprehensive services, facilities, and support. The offices offer coworking spaces, a warehouse, content creation solutions, loading docks, storage, pallet racking, and more. Their memberships are from month-to-month and include utilities, high-speed wifi, a mailing address, conference rooms, parking, access to community events, and more. Members can even save up to 50% on shipping costs through their partnership with USPS, FedEx, UPS, DHL, and other couriers.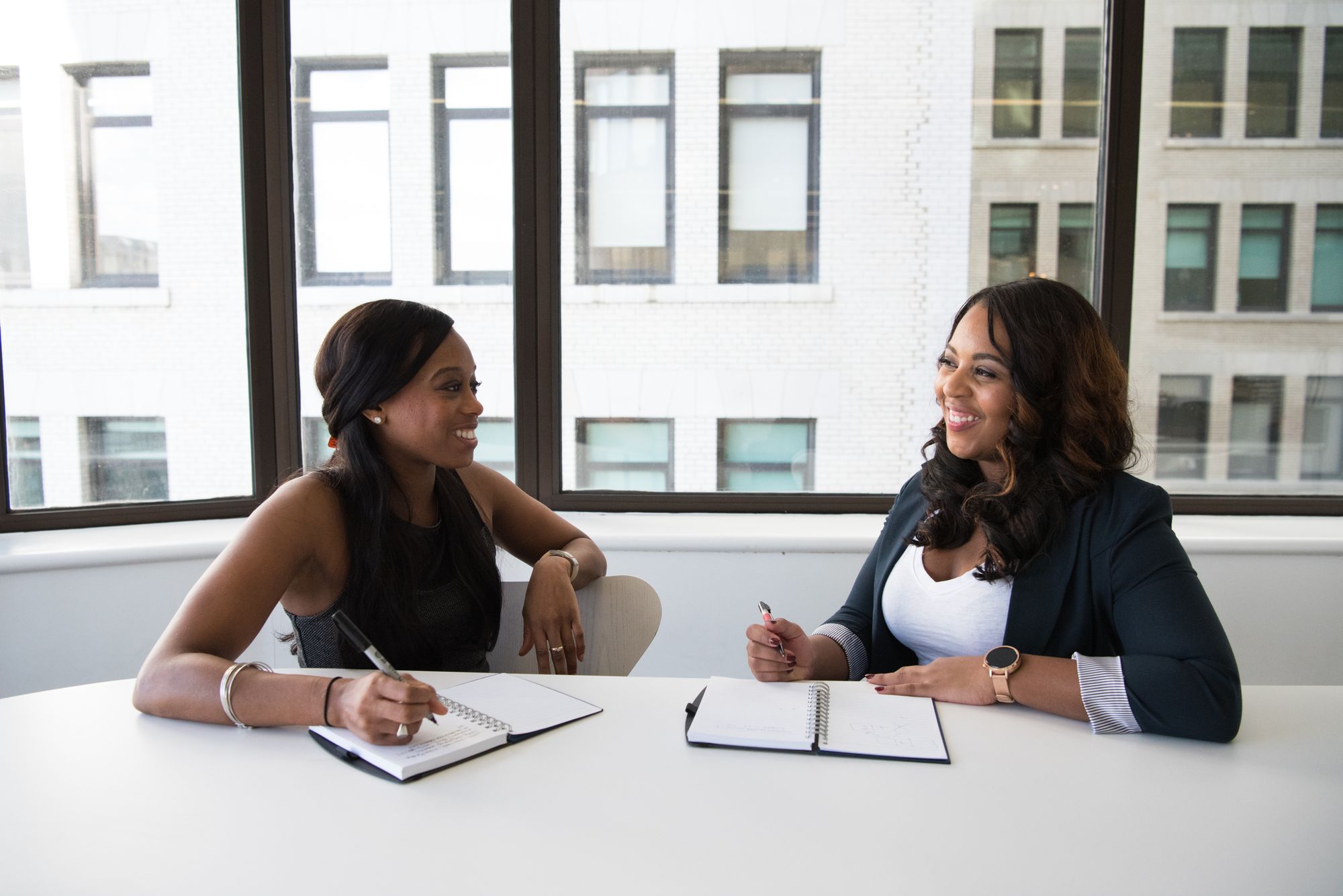 The Metaphor Club
The Metaphor Club was founded by Lawrence Ross, author of The Divine Nine: The History of African-American Fraternities and Sororities. He was inspired to create the coworking space after a visit to Dr. Marc Lamon Hill's Uncle Bobbie's Cafe in Philadelphia. With the cafe having an intimate feel and an emphasis on loving Black people, Ross looked to translate that example of a Black space to a place in Los Angeles. Located in the heart of Leimert Park, The Metaphor Club is now a coworking space that is unapologetically creative and unapologetically Black.

The Co-Pad
The Co-Pad is Mattapan's first co-working space created with the community in mind. It provides the tools and resources needed to scale a business. The atmosphere allows members to connect with other intelligent, resourceful, and supportive collaborators to share resources to help level up. The Co-Pad co-working space offers modern private offices, dedicated desks, conference rooms, a kitchenette, and social areas with TVs and lounge spaces. While every member has the opportunity to connect with others, they can also choose to work privately as well.

PINQ Inc.
PINQ is the headquarters for women who mean business. Located in Richmond, Virginia, the co-working space offers up to 4000 sqft of community and private office suites. It is also used as an event space. More than just an office space for women, it acts as a headquarters for all business needs such as monthly training, networking events, office space, free promotion of your brand, and business consulting services.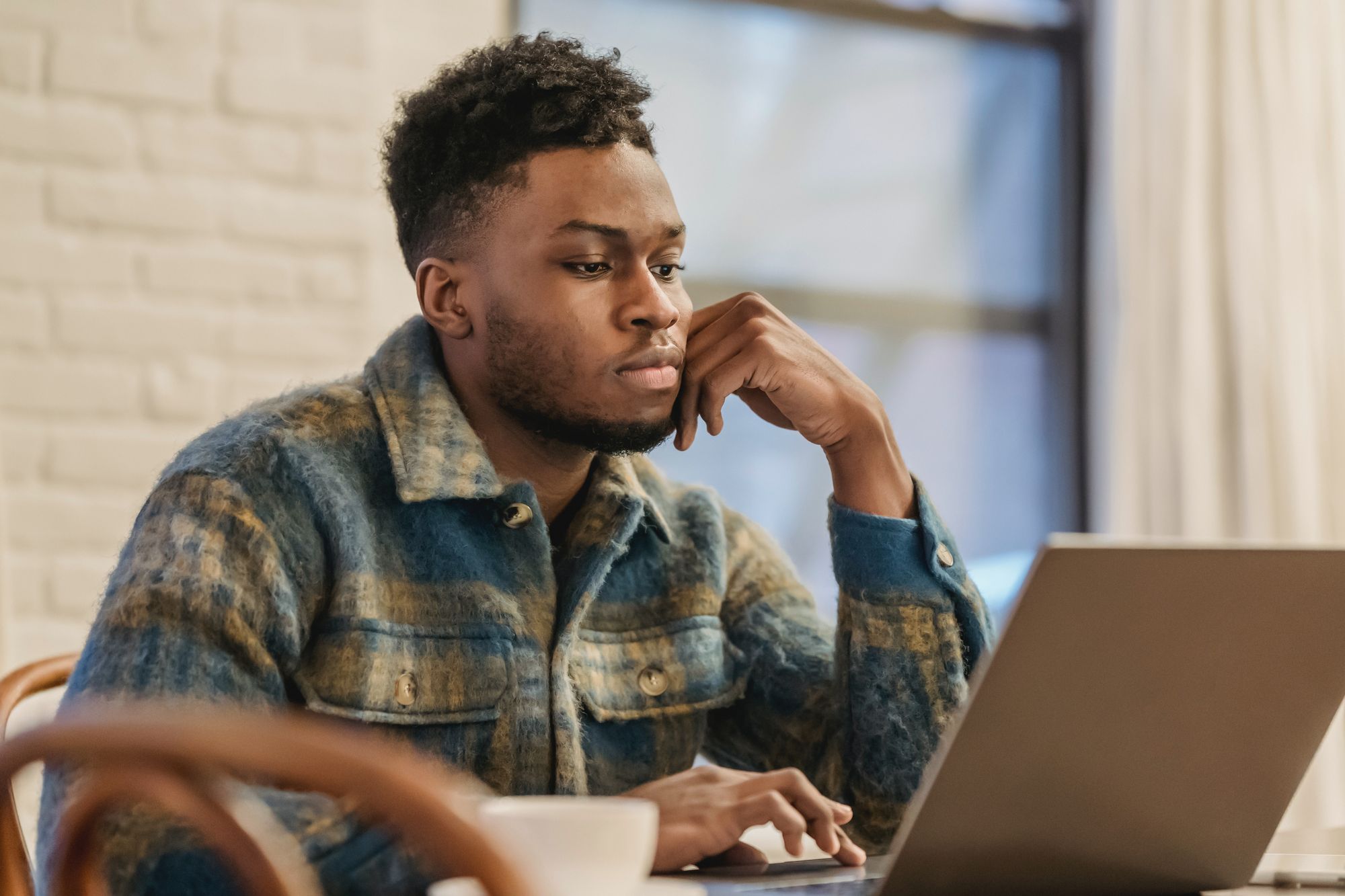 C3 Village
C3 Village is a co-working space in Georgia that offers a lot of benefits. They offer flexible plans where members can select their own private room or office. Their services also include real-time availability for meeting rooms through an online booking system. Members can easily connect with the C3 Village community online and be a part of community building events. The space offers a series of different memberships where members can decide if they'd like to work up to 8 days during the week, 8 days during the weekends, unlimited access, or a permanent individual desk.

Mesh CoWork
Mesh CoWork can be found in downtown Bakersfield. With plenty of desks and space to work, the space caters to freelancers, parents, and self-employed professionals while focusing on creating a community. Members can expect free coffee, tea, and water, access to their own desk, all utilities, a printer, and copier, and community interaction with other members.

Pillar CoWork
Pillar is a coworking space in Lafayette, California. Founded by two East Bay mothers, Christina Iguodala and Amirh Davis, Pillar was thoughtfully designed to provide a workspace that is both functional and beautiful, with robust amenities including on-site childcare. The coworking space offers flexible workspace and membership options, as well as a growing community of entrepreneurs and small businesses coming together in one place.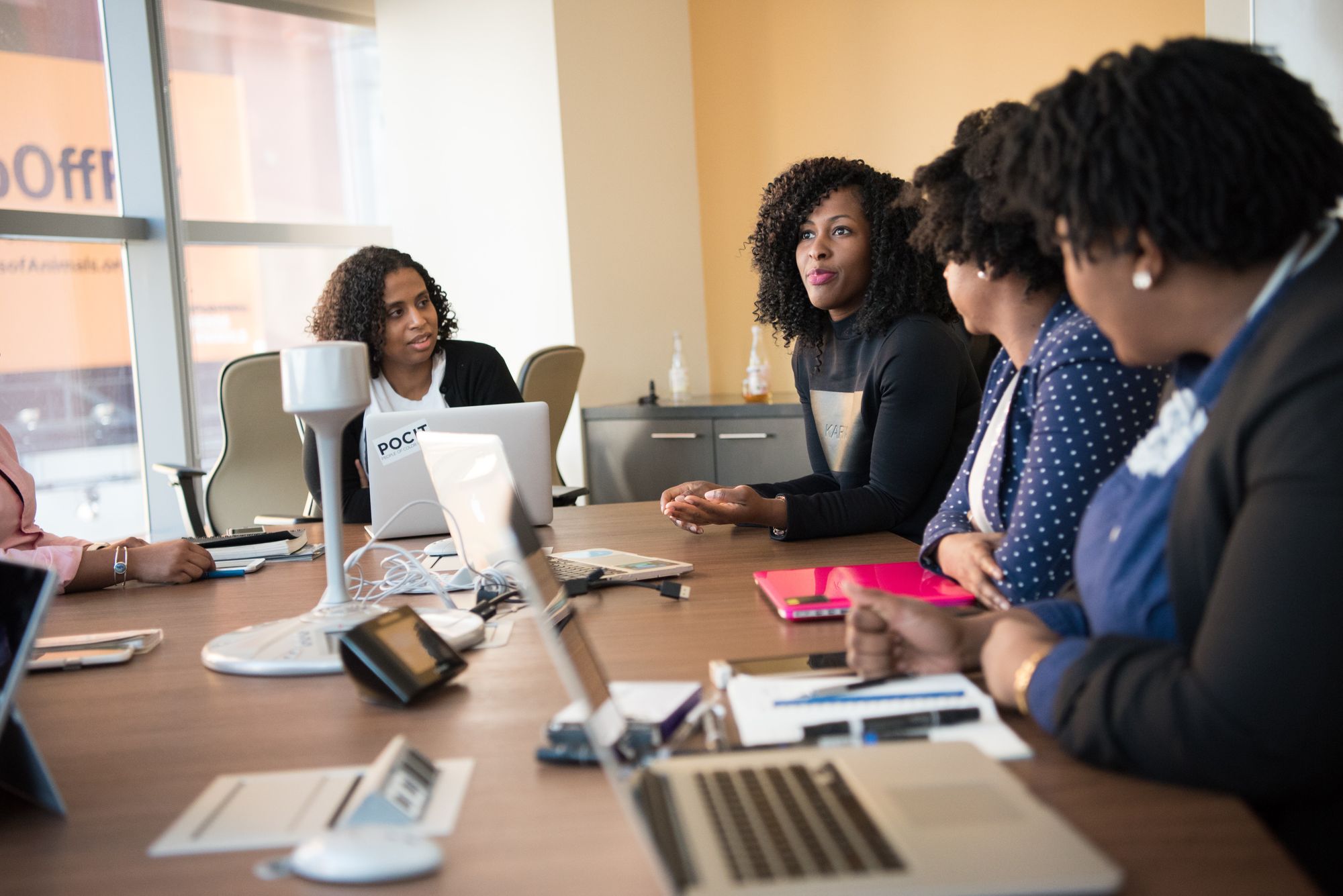 CoBiz Richmond
Located in Richmond, Virginia, CoBiz is a state-of-the-art shared workspace and business incubator. Led by Wesley Alexander, the CEO, their goal is to create a vibrant entrepreneurial hub for start-ups, entrepreneurs, non-profits, creatives, students, and more. CoBiz is also a 501(c)(3) non-profit funded to strengthen community viability through wealth-building strategies.
There are coworking spaces located all around the country. If you have one in your area that didn't make it to the list, leave it in the comments! In the meantime, use Official Black Wall Street to find local businesses in your neighborhood.