Everyone has their own personal style, but we're serving versatility and looks with these Black-owned brands. With fun and flirty looks for the ladies, suave and sophisticated picks for the gents, and stylish streetwear for both, don't be surprised if you end up adding a few of these brands to your wishlist.
Official Black Wall Street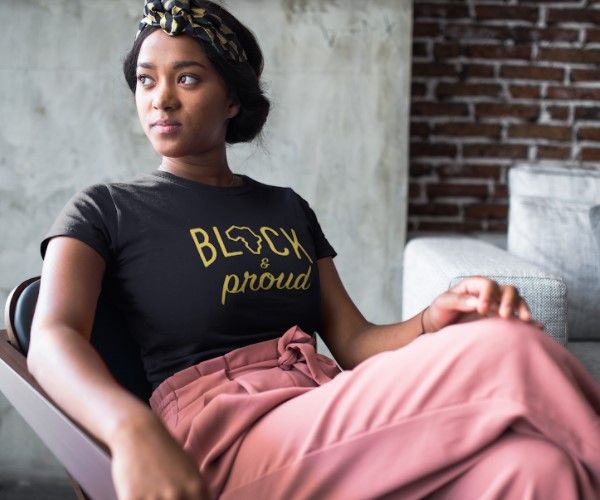 Official Black Wall Street is the largest global platform and app helping consumers find and support Black-owned businesses. Looking for a local Black-owned restaurant? Use the app. Need a realtor or real estate agent? Use the app. Show the world how important it is to support Black businesses, and look fly at the same time, in our official merch line.
WEBSITE | INSTAGRAM | FACEBOOK | TWITTER
Agape Citizens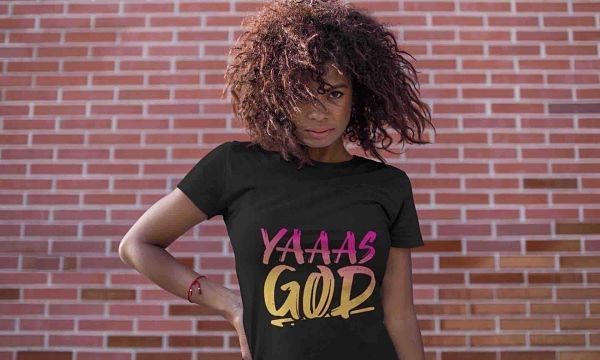 For those looking for fashion-forward tees and hoodies designed to showcase Christian faith, shop Agape Citizens. With apparel that act as great reminders to love yourself and others, the brand also donates 10% of their proceeds to racial justice causes. Because of the variety of designs, their apparel is a great holiday gift for anyone you know.
Cushnie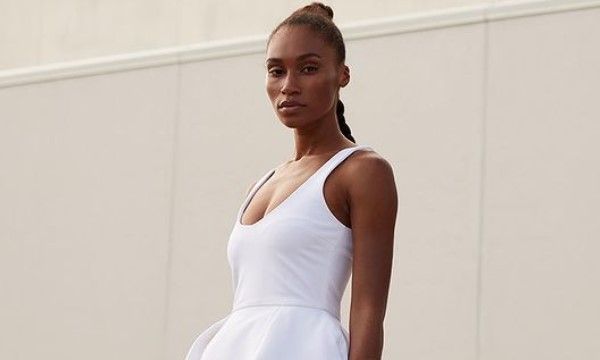 Designer Carly Cushnie established her luxury women's ready-to-wear brand in 2008. The brand currently has a limited-edition dress collection available at Target.
Flirty Girl Tees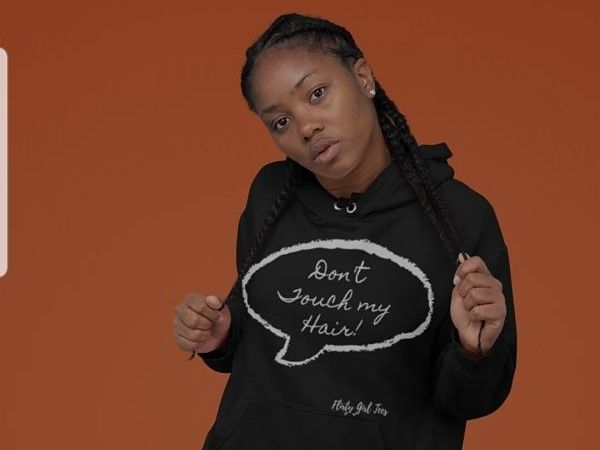 Flirty Girl Tees is a Black, female-owned business. Their products cater to empowering black women and female entrepreneurs through their apparel. Secure the bag and make sure you use the code BWS20 between Black Friday and Cyber Monday to get 20% OFF.
Hanifa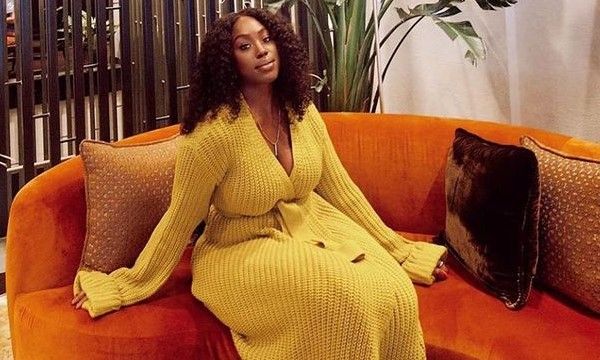 Hanifa Clothing was founded in 2012 by Anifa Mvuemba. Her curve-flattering designs push women to live without limits through bold colors and textures.
Haus of Swag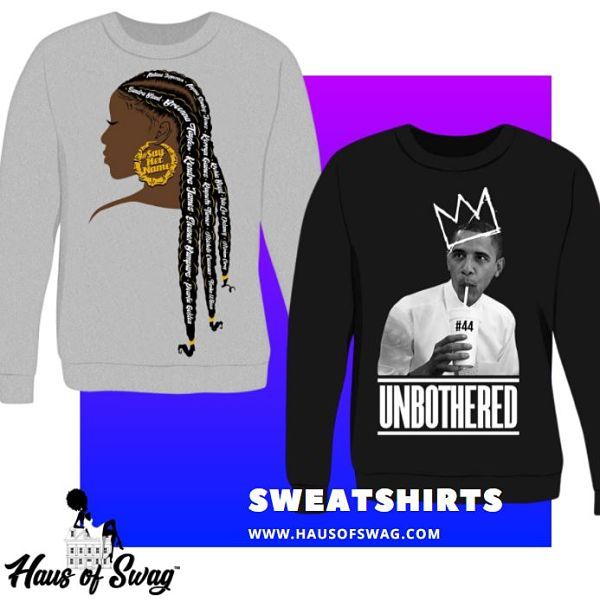 Haus of Swag is a premium fashion apparel and accessories brand. With a design aesthetic of "sweet but street," much of their following came from their unapologetic graphic tees. The brand is dedicated to portraying positive, fashionable images of and for Black women. Haus of Swag is redefining the culture surrounding women's streetwear branding by making products for us, by us.
Save money at checkout with the code OBWS15
ID Noble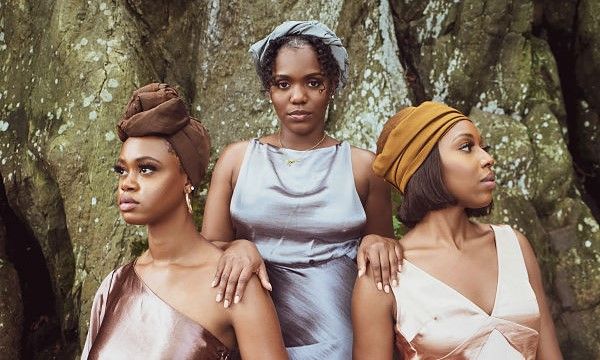 With quality head wraps and accessories on the list, ID Noble is a great brand to add to your roster. Not only do they aim to complete your look, but they're also hoping to empower women to see their strength, beauty, and confidence through fashion. With the goal of reminding every woman to remain fearless and courageous, each wrap is created with the intention of giving its wearer the best look and experience.
Inspirational Affirmation Apparel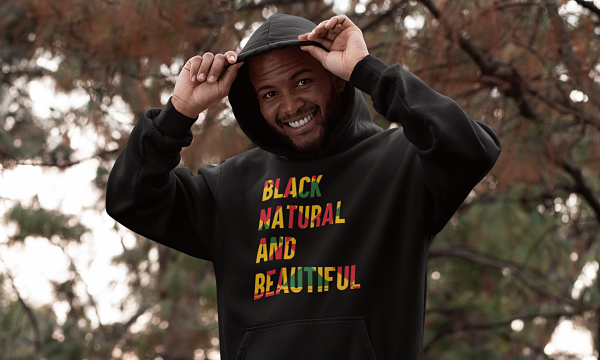 Established in 2014, Inspirational Affirmation Apparel is passionate about helping others recognize their beauty and worth through inspirational affirmations branded on their products. Their products serve as daily reminders of who you are, what you're worth, and how unique yet beautiful each person is. With fashion designs for both men and women, you can also shop their collection of seasonal and everyday candles.
Save 20% on your order with the code: BWS
Jamison & Bexley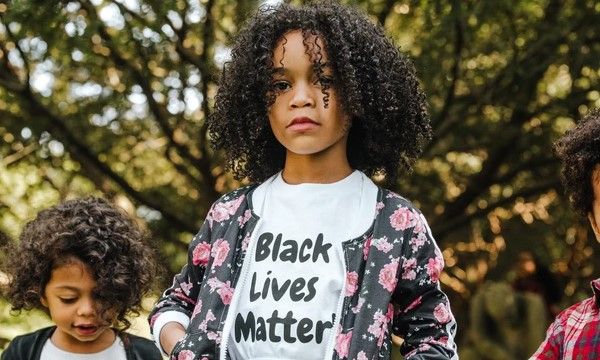 Looking for more clothing options for the kids? If you're tired of dishing out money on overpriced boutiques for children's clothes, check out Jamison & Bexley for their affordable prices and cute designs for girls and boys. The brand makes "adventurous clothes for adventurous kids," and you can be sure that all the kids will have fun running around in their new clothes.
Michel Men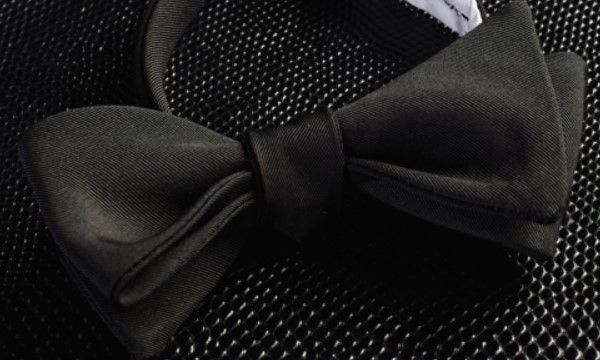 Whitney Michel created her brand that specializes in luxury men's goods that include fine cashmere and silk ties.
My Filibo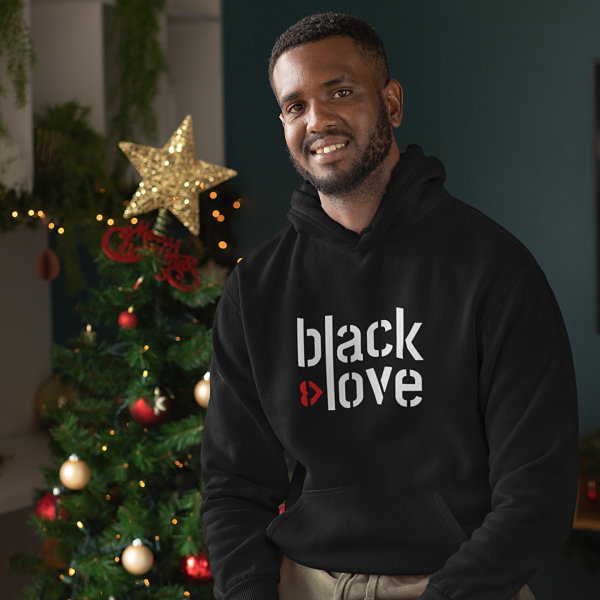 My Filibo is a fashion brand that produces clothing and accessories for women, men, and children. Their products include apparel, lapel pins, stationery, and more, all designed with deep-rooted meaning. Inspired by both African and Caribbean heritages, the brand encourages everyone to proudly show off their ancestry and beliefs. My Filibo makes these products to send a positive message of hope and empowerment.
Use the code OBWS15 to get 15% OFF your order!
Muehleder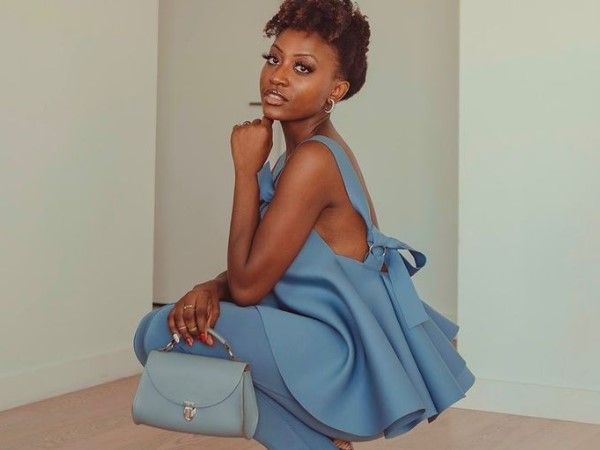 Founded by Nigerian/Austrian immigrant Larissa Muehleder, her eponymous brand is instantly recognizable through her neoprene designs. The inventive designs of this New York-based brand fit well into the fashion capital of the world.
Pretty Brown Girl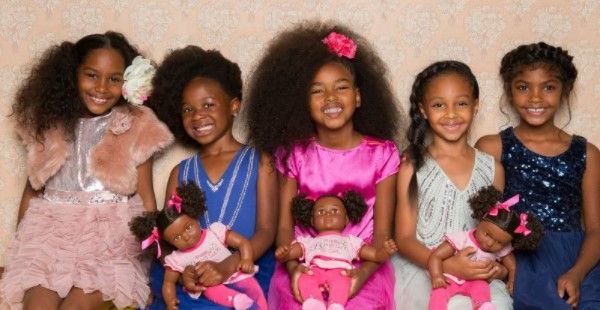 Why shouldn't you instill confidence and pride in your pretty brown girls with a cute shirt? The brand Pretty Brown Girl was established in 2010 and has been empowering girls ever since. With t-shirts, dolls, and wristbands available, you can gift something to every girl on your list.
Rhea Cherie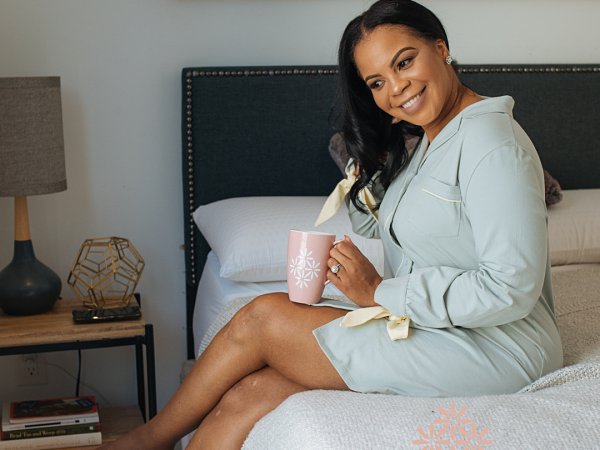 Are you looking to relax and recharge? Created to provide comfortable loungewear in intricate designs, Rhea Cherie promotes focusing on self-care in style. With trendy lounge sets and silky nightgowns, you'll get a real taste for pampering yourself in her products.
Travel With Dayvee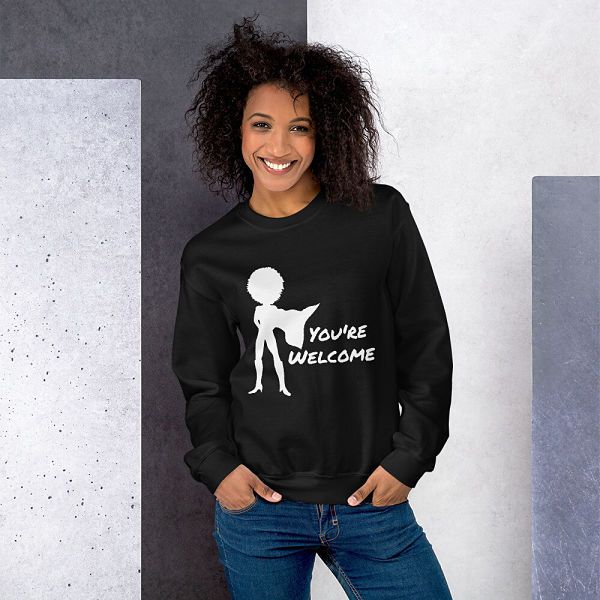 Travel With Dayvee is a collection of lifestyle and fashion products designed by national TV journalist Dayvee Sutton. Featuring their "Black Women to the Rescue" and "You're Welcome" collection, the brand is celebrating Black women as the backbone not only to the 2020 election but for everything. They are offering the exclusive code OBWS15 to our Official Black Wall Street readers to get 15% OFF any order of $20 or more from now until the end of February 2021.
After checking the fashion lovers off your list, make sure you find something perfect for everyone else. Whether you're on the hunt for beauty products, accessories, or more, check out the only holiday gift guides you'll need this year.
Join the newsletter to receive the latest updates in your inbox.