It's finally Juneteenth! The oldest known holiday that commemorates the abolishment of slavery. Today is a day to have pride in Black culture and to promote the advancement of Black people by supporting Black-owned businesses. We've got you covered with a list of Black-owned businesses across the country that meet our basic needs, from gas stations to clothing, to support today! Download our app HERE to discover and review Black-owned businesses near you!
West Phillie Produce -- Philadelphia, Pennsylvania
West Phillie Produce is a community based and family-owned fresh produce market located at 18 S 62nd St, Philadelphia, Pennsylvania 19139. The store provides fresh fruits, vegetables and smoothies. Fruit and vegetable party trays can be ordered for special events. The owner of West Phillie Produce also operates a nonprofit that teaches members of the surrounding community gardening skills, entrepreneurial skills and tips for healthy eating.
Website: www.facebook.com/westphillieproduce1
Daily Organics -- Los Angeles, CA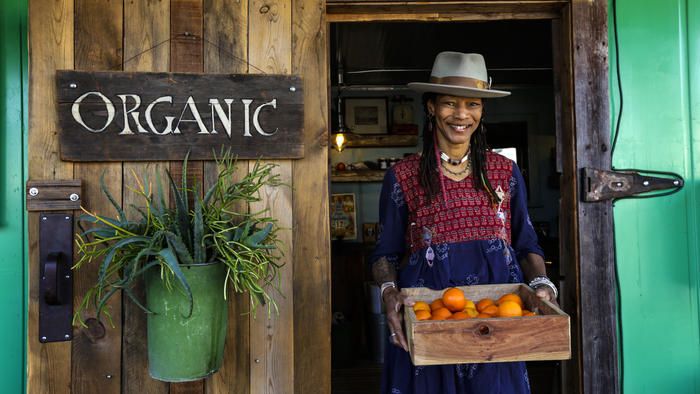 The Daily Organic market provides fresh produce from local farmers and is located at 5746 Adams Blvd. Los Angeles CA 9001. The owner prides herself on the network of farmers, co-ops and distributors that provide the organically grown produce sold in her market. She also personally sources in-season fruits and vegetables to ensure that her customers experience the ripest produce. In an attempt to reduce waste, the market asks that customers bring their own bags.
Website: www.dailyorganicsla.com
Hooper's Shell Gas Station -- Los Angeles, CA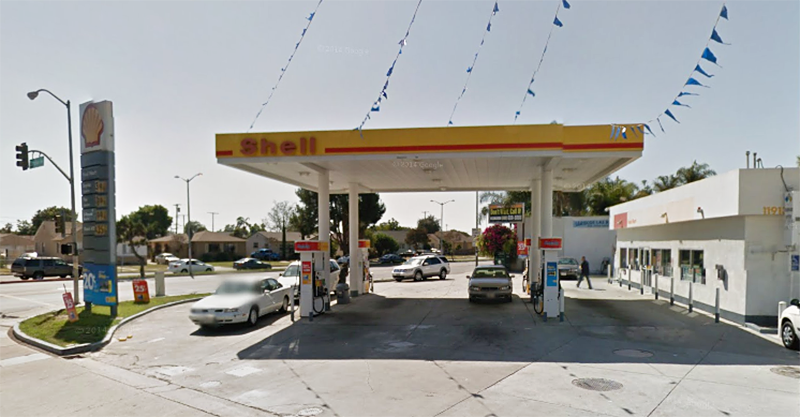 This family-owned gas station is located at 11913 Compton Ave, Los Angeles, CA 90059. It is the only Black-owned service station in Southern California. In order to help the neighboring community, the station has previously held gas giveaways
Hosey's Auto Parts & Service Station -- Orlando, FL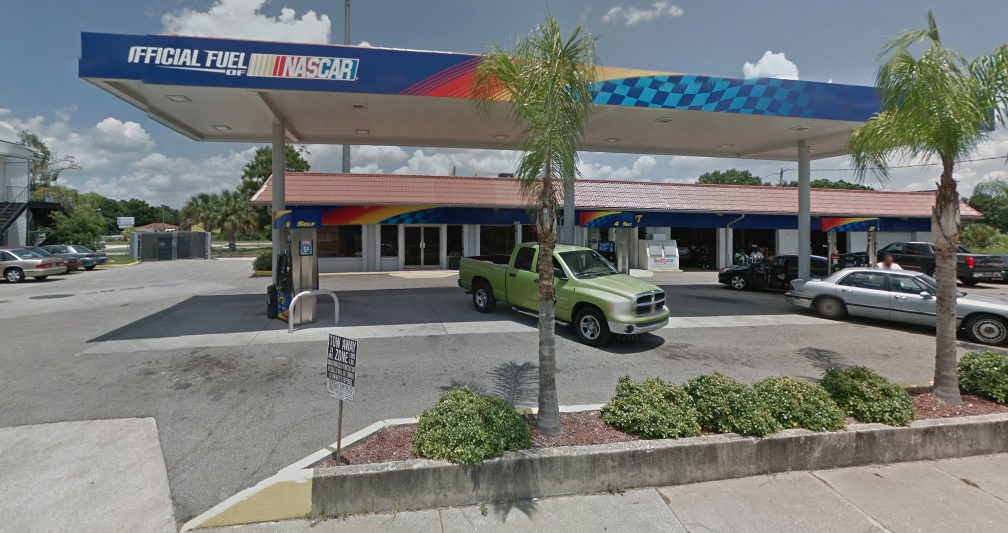 Opened and operating since 1961, Hosey's Auto Parts & Service Station is located at 1205 Bruton Blvd. Orlando, FL 32805. Customers say that the original owner, Mr. Hosey is still there each day to greet his customers.
Platinum Collision Center -- Marietta, Georgia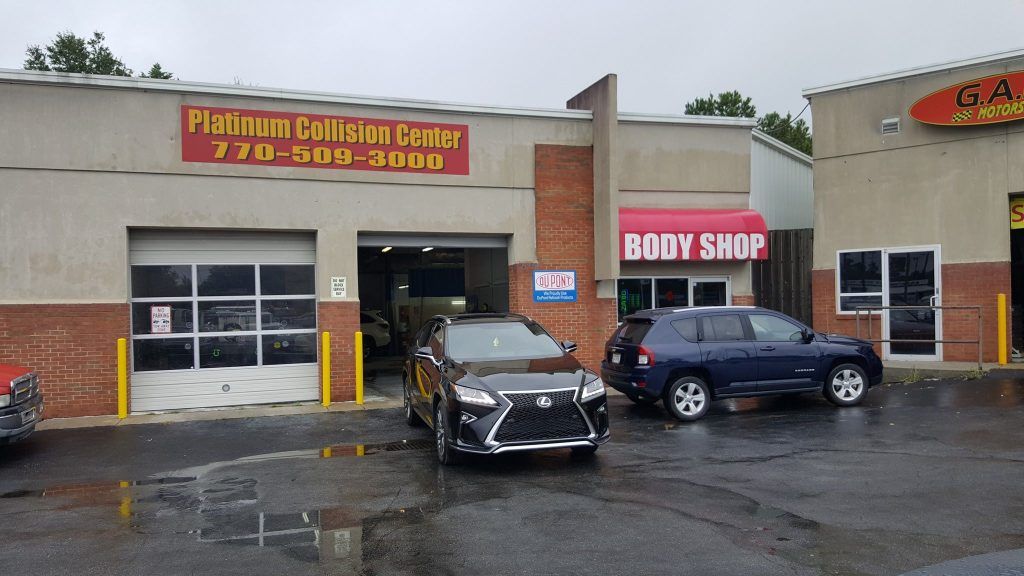 The Platinum Collision Center is an independently owned automotive body shop located at 1540 Roswell Rd, Suite 400, Marietta, GA 30062. The shop offers free estimates and various car repair services. The owner prides himself on having over 17 years of experience and the shop's ability to restore vehicles damaged in accidents.
Website: www.platinumcollisionatl.com
Life's Journey Clothing -- Lexington, KY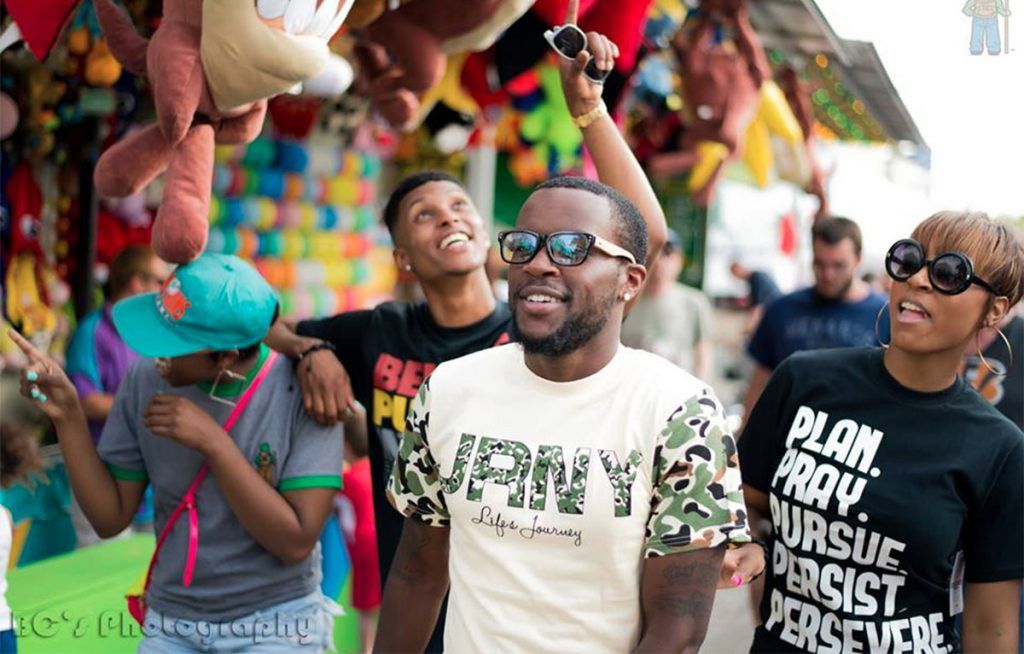 This clothing line is based in Lexington, Kentucky, and ships to various cities across the country. Life's Journey Clothing offers a variety of items including t-shirts, hats, backpacks and duffle bags. Their goal: to create clothing for individuals who are on a journey to make their dreams come true.
Website: www.lifesjourneyclothing.com
Instant Karma Apparel -- Milwaukee, WI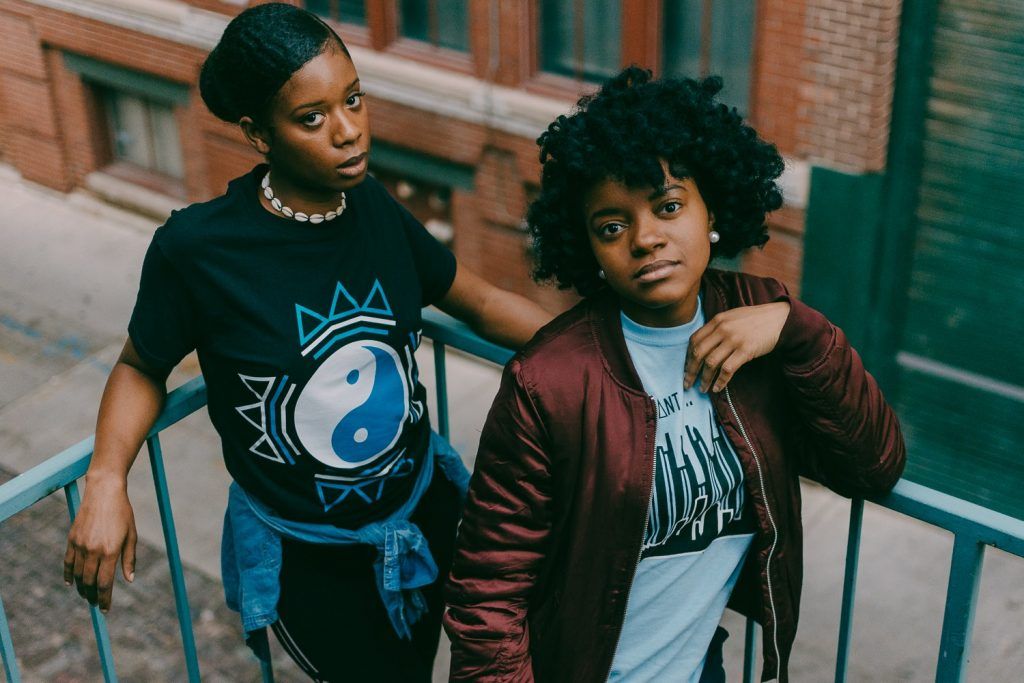 This apparel company is located in Milwaukee and ships their items across the country. The company offers various styles of t-shirts. The company prides itself on the good it brings to the Milwaukee area. 10 percent of the proceeds from Instant Karma are donated to volunteering programs and youth outreach.
Website: instantkarmaapparel.com
Wolfstyle Clothing -- New York City, NY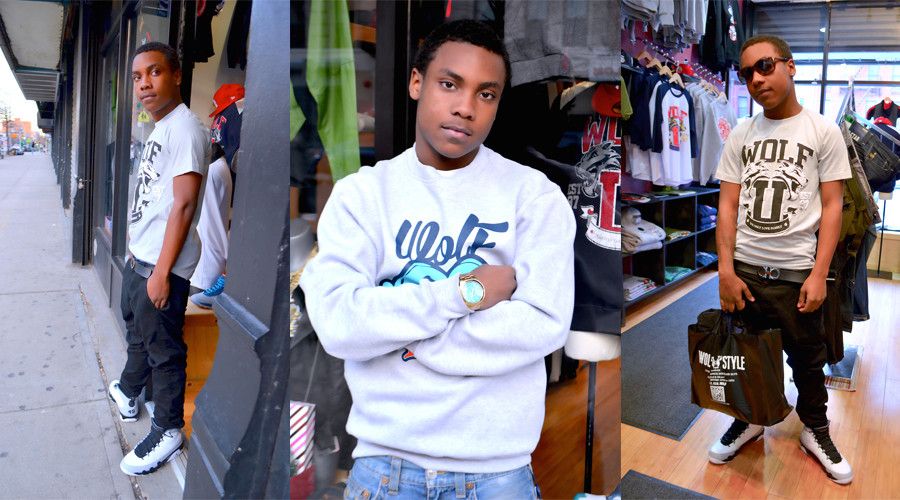 This clothing company is located at 2470-B Frederick Douglass Blvd, New York, NY 10027. They offer various items such as t-shirts, hats and crewneck sweaters. The name of the company symbolizes the acronym We Only Love Family which they hope reminds customers to be true to themselves.
Website: www.wolfstyleclothing.com
UnSun -- Online-Based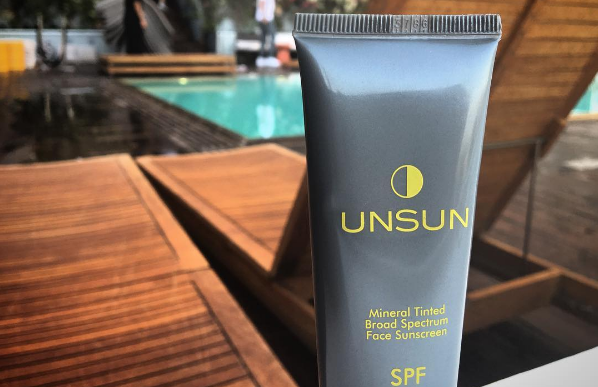 Unsun cosmetics is a Black-owned company that specializes in sunscreen that blends into all skin tones. Their sunscreen is also mineral-based, lightweight and provides SPF 30. The company claims that their sunscreens work to prevent aging and skin cancer.
Website: www.unsuncosmetics.com
Luxe Pour Homme by G -- Los Angeles, CA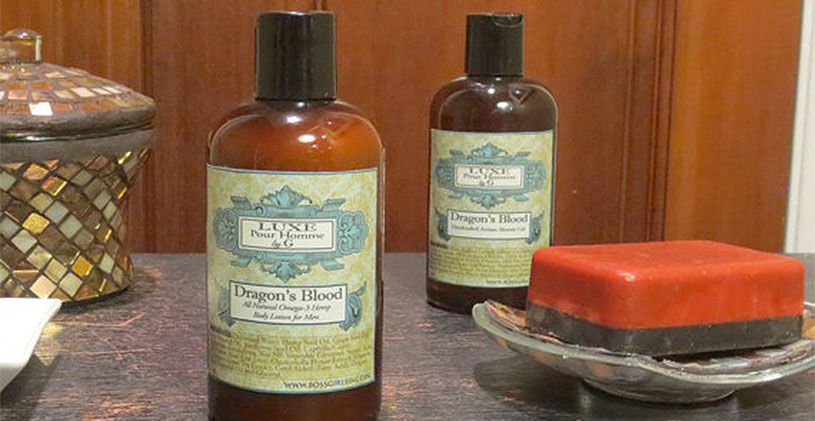 This online skin-care company specializes in men's skin and hair-care. The company is based in Los Angeles, California, however, the products are shipped across the country. The owner prides himself on using all natural and organic ingredients for his various products.
Website: https://www.etsy.com/shop/LuxePourHommebyG
Join the newsletter to receive the latest updates in your inbox.