ATL's The Beverly Elevates Black Excellence With Cuisine, Cocktails, & Culture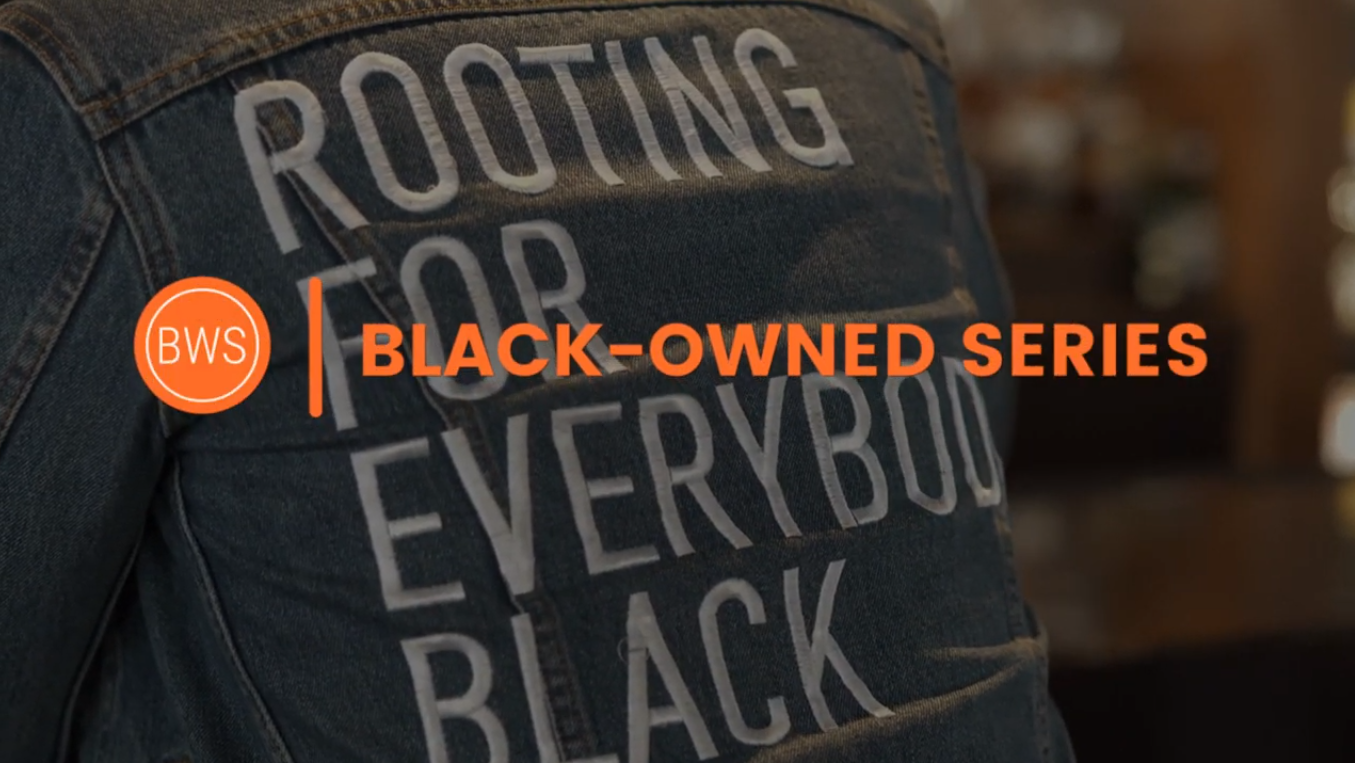 Episode three of the Black-Owned Series takes us down to Atlanta, Georgia, where host Michelle Blue visits the new restaurant and sports lounge, The Beverly. Since opening, they've quickly become a favorite for their unique food, delicious cocktails, live music, and our particular favorite, a lit brunch.

The restaurant was brought to life by owner Mario Johnson and is a testament to his experience and life. After attending Morehouse College, the entrepreneur decided to make Atlanta his home and opened The Beverly, which he named after his mother who served as an educator for 40 years.

Located just steps away from the Atlanta University Center and the Martin Luther King Jr. National Historic Site, The Beverly is located right in the heart of Atlanta. Ideal for both locals and visitors alike, the restaurant and sports lounge has a lot more to offer than its convenient location. With an elevated sports bar concept, diners will find an extensive menu that features vegan, vegetarian, and meat options while enjoying either live music or a professional game broadcasted on any one of their TVs.

Culture and flavor is definitely something to experience at The Beverly. Whether you're stopping in on the weekend for bottomless mimosas set to the tunes of an inhouse DJ or hoping to taste the Caribbean flair to their cuisine, the restaurant has the entire package. Haitian-Jamaican chef Dudley Isadore leads the way in the kitchen with customer favorites like Blackened Salmon and the award-winning Jerk Chicken Egg Rolls.

The Beverly isn't the first restaurant that Mario Johnson has owned, but this was the first time the restaurateur had total control over his venture. From the staff to the food to the experience, Johnson brings another dose of Black excellence to the Atlanta food scene.

Presented by Clover