After H&M's offensive marketing flop this weekend, many people are searching for Black-owned clothing brands to patronize for their children instead. It's important for us to surround Black children with brands and businesses that value and respect our unique life experiences. Now is the time to invest in brands that support us. That's why we've partnered with ENSO to bring you 10 Black-owned children's clothing brands to shop this year. Make sure to download our app to discover thousands more Black-owned businesses all over the country! If you're a Black business owner, create a listing for your business here.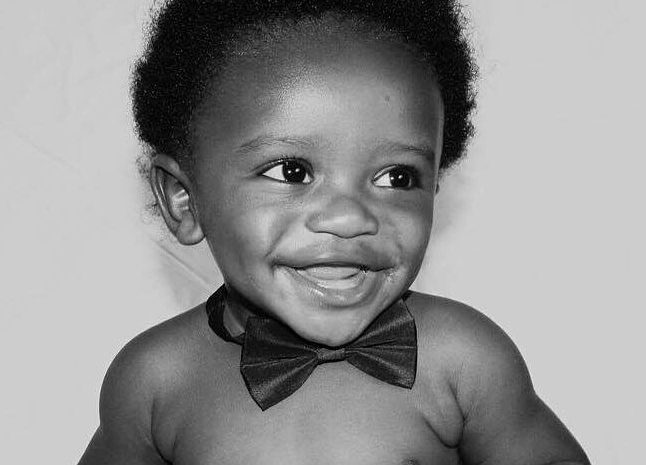 www.sonson.com
SONSON is a brand built around fostering strong father-son relationships. Take a look at their luxury, handcrafted bowties for men and children.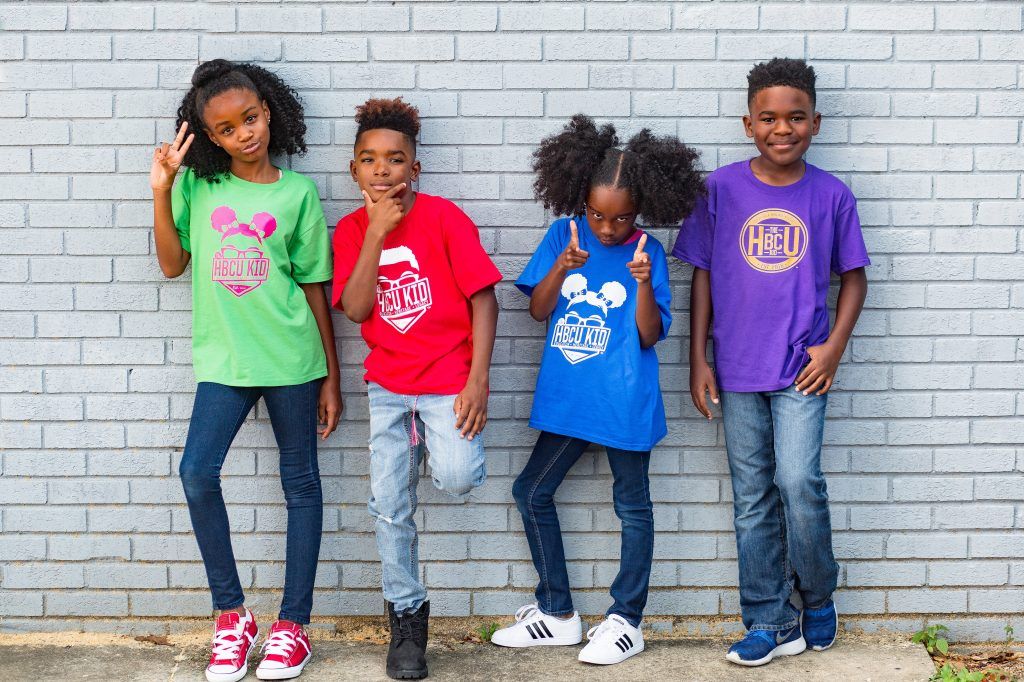 www.TheHBCUKid.com
The HBCU Kid™is a specialty retailer selling high-quality apparel and accessories for children, teens and adults. The goal of the brand is to help preserve the HBCU tradition by encouraging children and teens to consider HBCUs as their choice for higher education.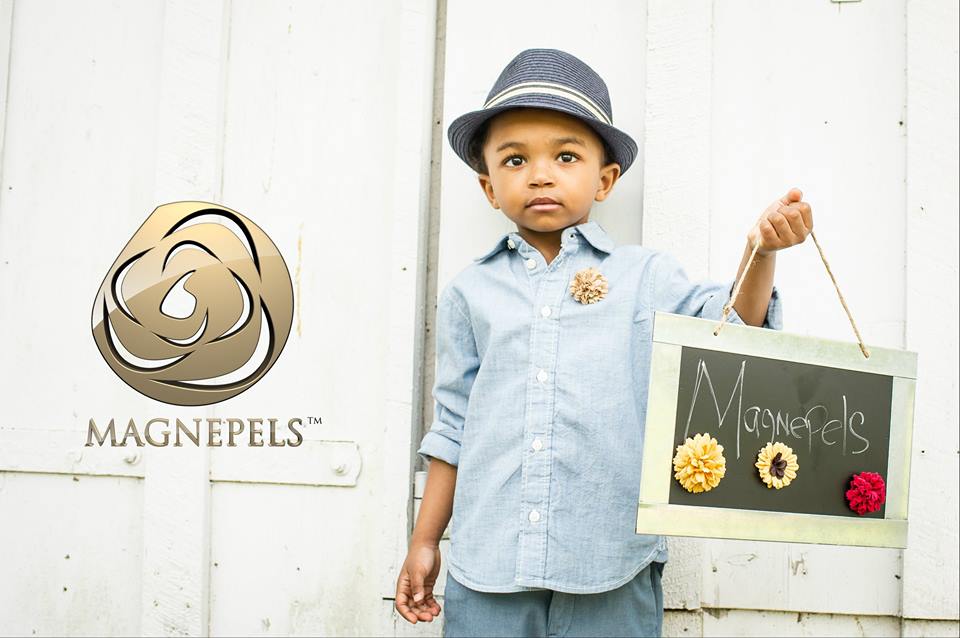 www.Magnepels.com
This "timeless accessory with a magnetic twist" is the perfect touch for your little prince's suits. The lapel pin is magnetic, so it can be used to embellish just about any piece of clothing you can imagine - get creative!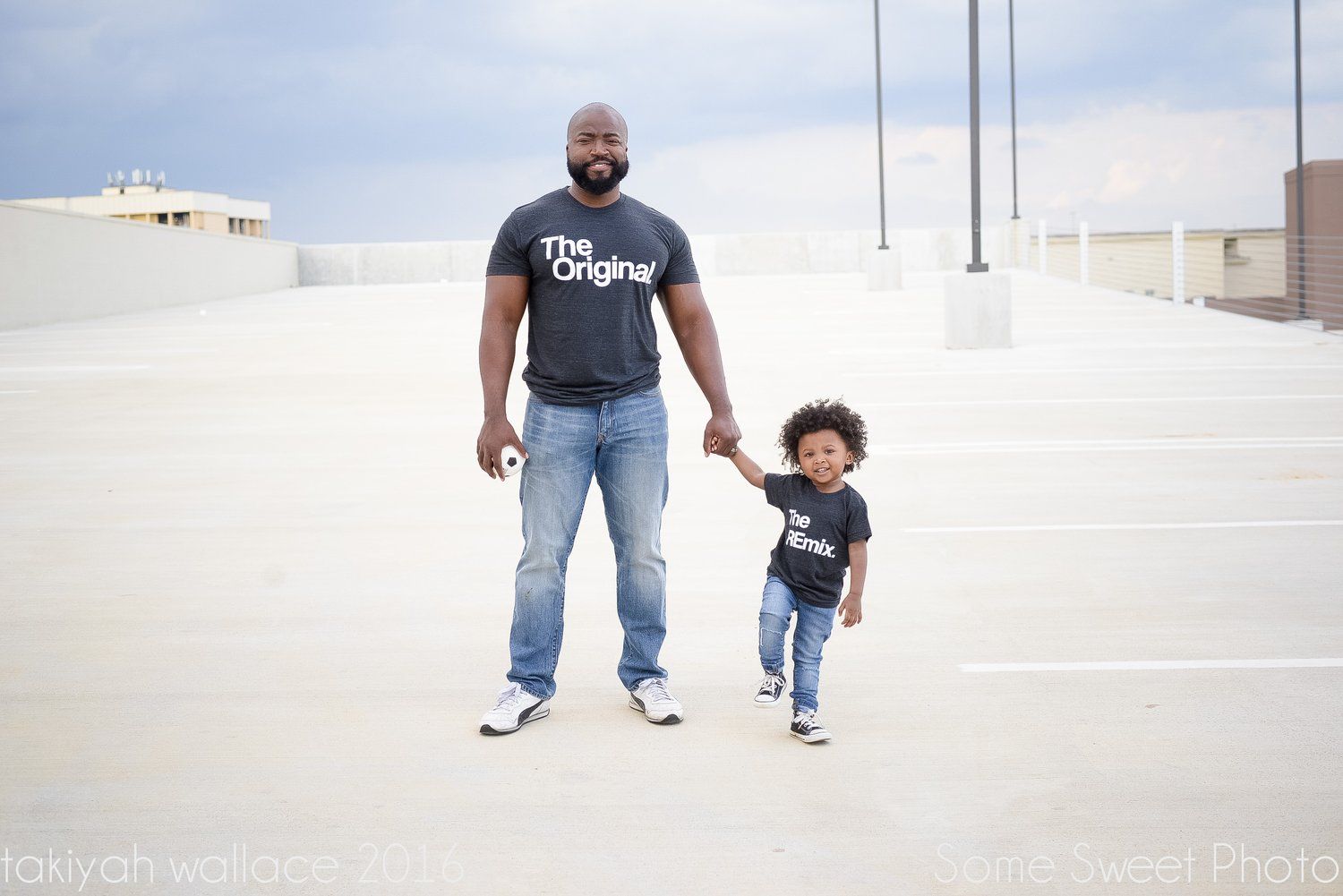 www.KaAnsDesigns.com
KaAn's Designs offers statement tees from Fort Wayne, IN.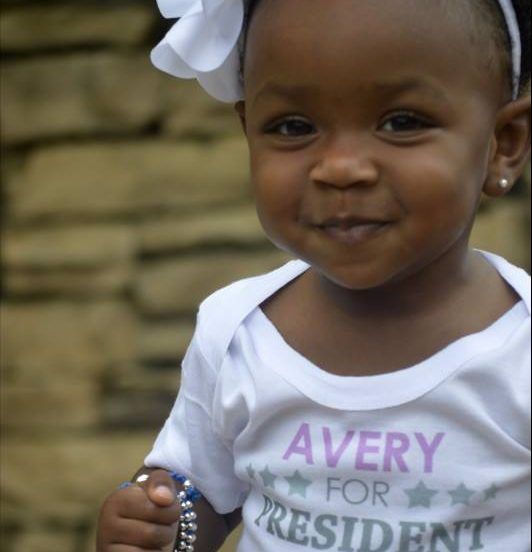 www.CocoaBabies.com
Offering a wide selection of graphic tees and onesies for kids and mothers, Cocoa Babies is on a mission to provide relatable designs for Black families to wear.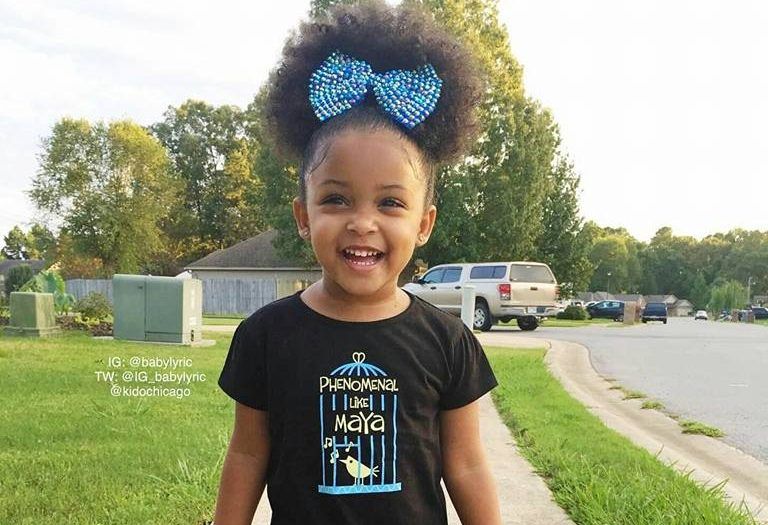 Kido encourages you to "Put On the Positive" with their colorful, affirming pieces for both boys and girls.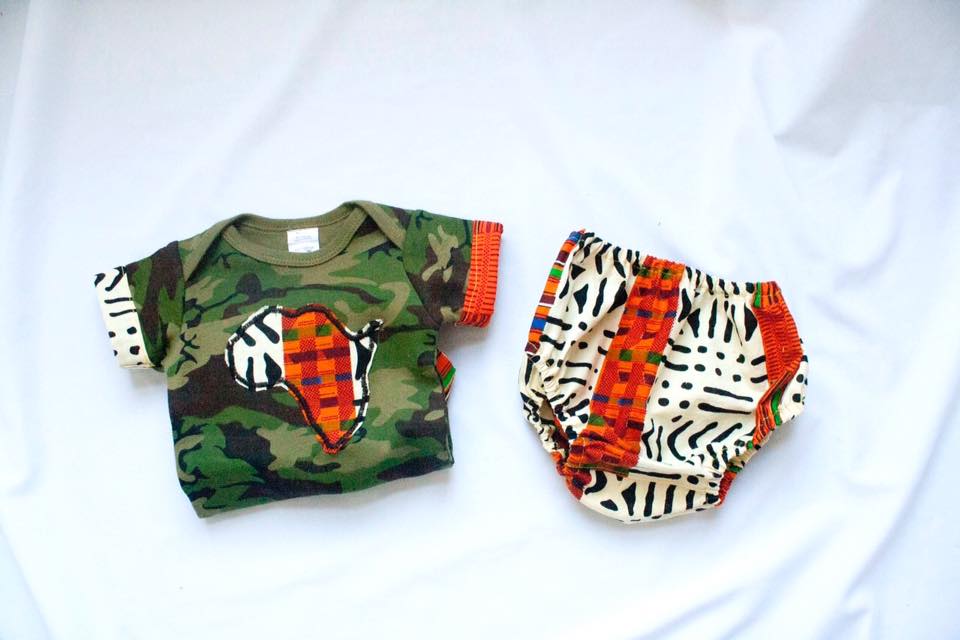 www.jdizaclothingco.com
How cute are these African-inspired sets and separates? Stop by J*Diza for more of the same, along with adorable patterned footies to match.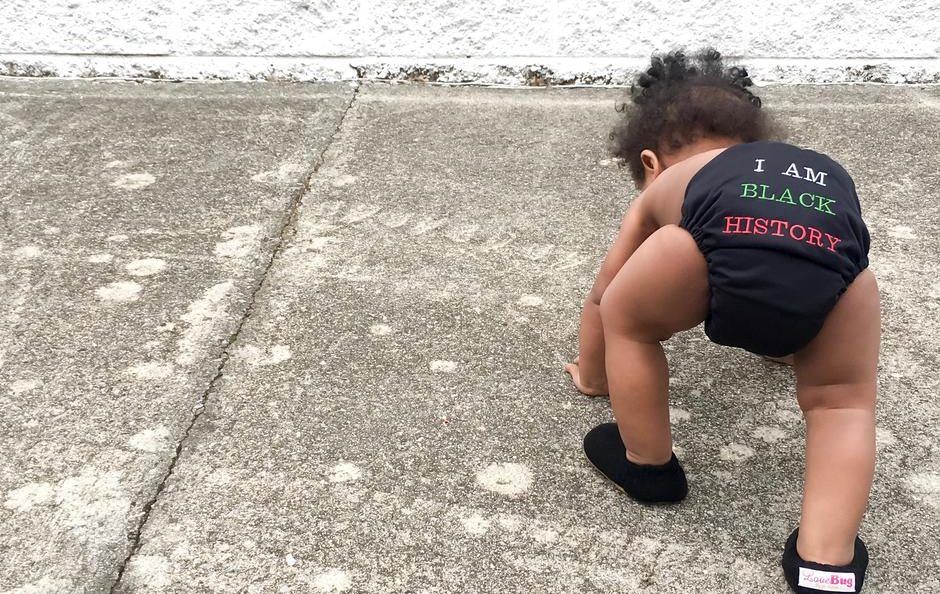 www.shinecloth.com
SHINE Cloth is your resource for cloth diapers, pins and bibs with cute messages and patterns.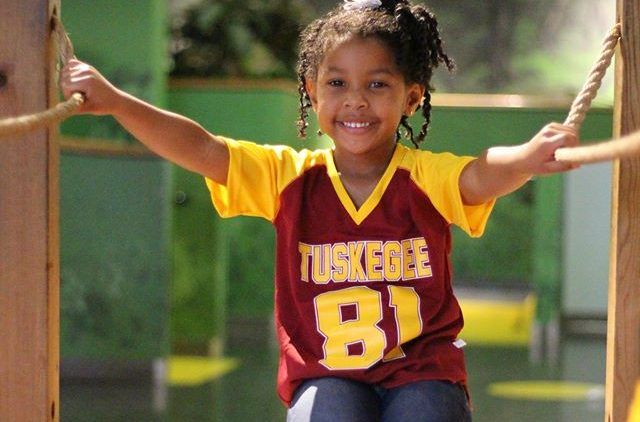 www.hbcupridejoy.com
This upscale baby boutique is dedicated to the next generation of HBCU students.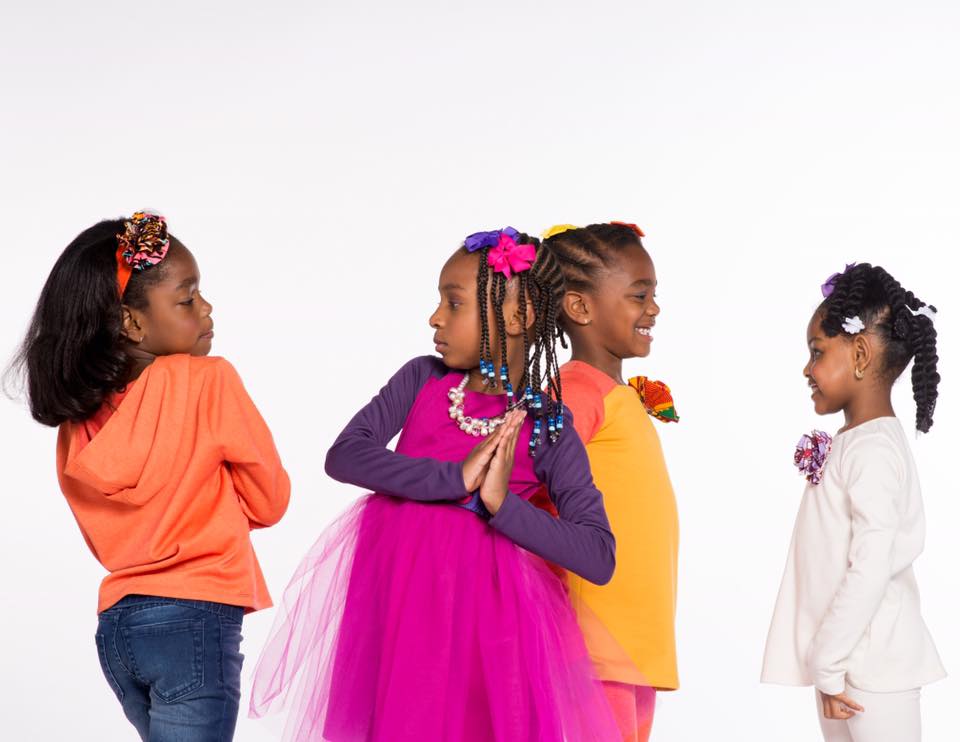 www.sass-e-todds.com
With the creative direction of her young daughters, owner Myla Patterson-Smith created this line of fun and sassy clothes for Black girls.
Let's build a more inclusive environment for our next generation. Drop some of your favorite Black-owned children's brands in the comments below.
Join the newsletter to receive the latest updates in your inbox.