Upon releasing their chicken sandwich, fast-food chain Popeye's created an uproar on social media. Heated debates between fast-food fans have turned into a full out #ChickenSandwichWar on twitter. Luckily for Popeye's, the war and the many mentions of their chicken sandwich on Twitter have generated an estimated $23 million in advertisements for the company.
While y'all were debating and mentioning Popeye's on Twitter, we were looking for Black-Owned restaurants with chicken sandwiches to support. We have compiled a list of chicken sandwiches for you to try that will also keep Black dollars in the community. Download our app HERE to discover and review Black-owned businesses near you!
If you're a Black entrepreneur, apply to join the OBWS community and get listed (among other perks) HERE.
Taste This - Baltimore, Maryland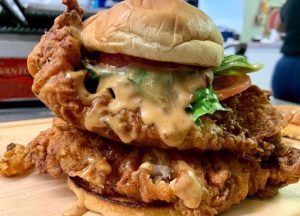 This restaurant prides itself on offering quality comfort food and providing a dining experience like no other. Their Spicy Chicken Sandwich is no different. The sandwich contains two pieces of chicken, lettuce, tomato and a honey chipotle mayo.
Website: http://www.tastethisbaltimore.com
Roaming Rooster - Washington, D.C.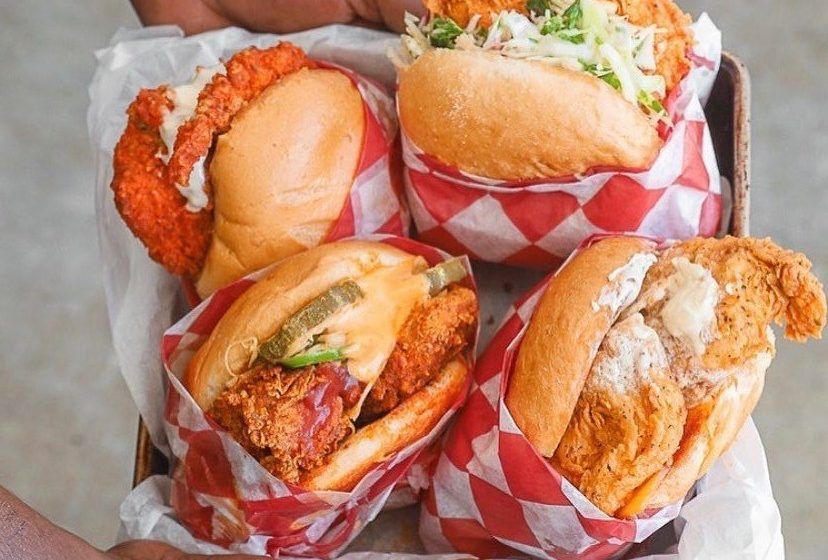 This family-owned food truck and restaurant is best known for serving fresh grain-fed, free-range chicken. And their options for chicken sandwiches are plentiful. Some of their offerings include the "Honey Butter Fried Chicken Sandwich", which features a buttermilk fried chicken breast drizzled with honey butter and topped with cheddar cheese. The truck also offers a classic chicken sandwich topped with a vinaigrette coleslaw.
Website: www.roamingroosterdc.com
Chocolat Restaurant & Bar - Harlem, New York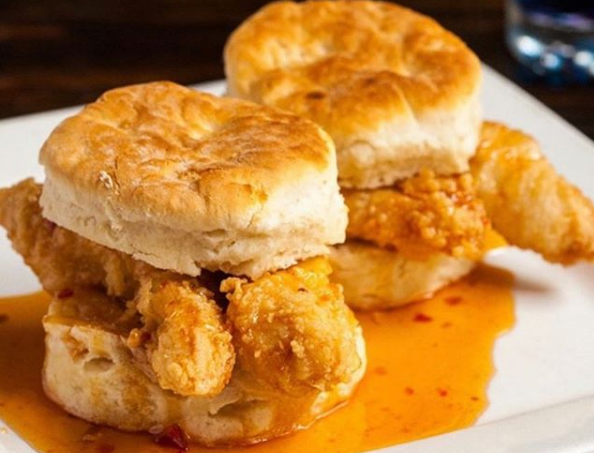 Chocolat Harlem is a favorite Harlem restaurant that features a menu of updated soul food, American comfort and Southern food. Widely known as a popular Harlem brunch spot, our menu includes prime meats, fresh seafood, and our famous fried chicken, accented by pairings of wines and cocktails.
Website: www.chocolatharlem.com
The Coast Cafe - Cambridge, Massachusetts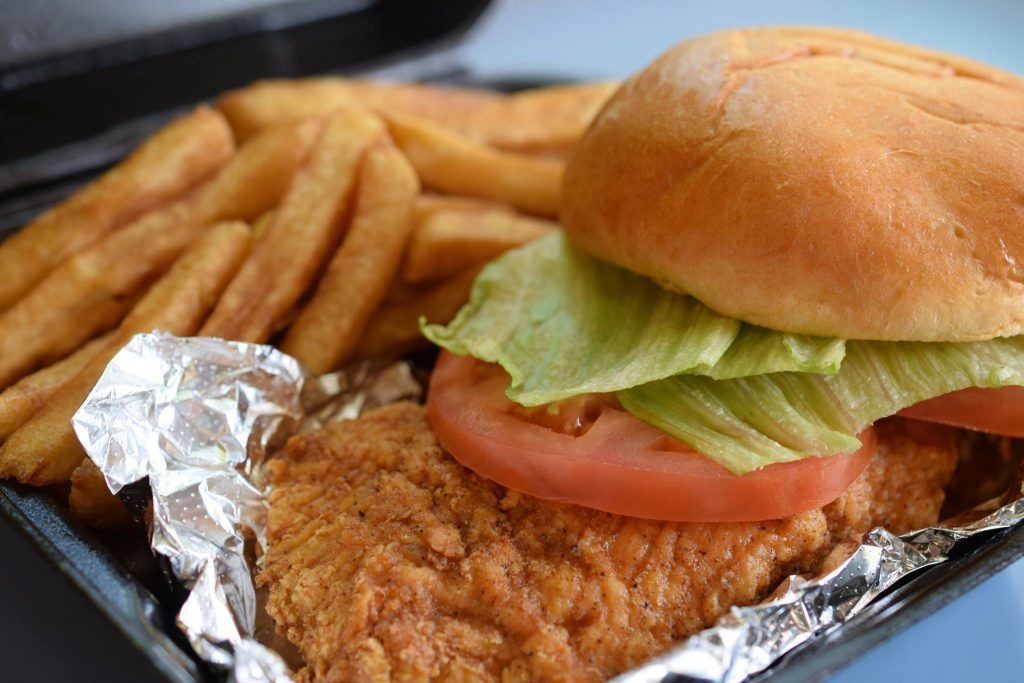 The Coast Cafe, we serve America's preeminent regional cuisine: Southern-Cooked Soul Food. From vegetarian offerings to our own slow-smoked BBQ to our mouthwatering Fried Chicken, The Coast Cafe is the perfect destination for great food.
Website: www.coastsoulcafe.com
Big Chicken Shaq - Las Vegas, Nevada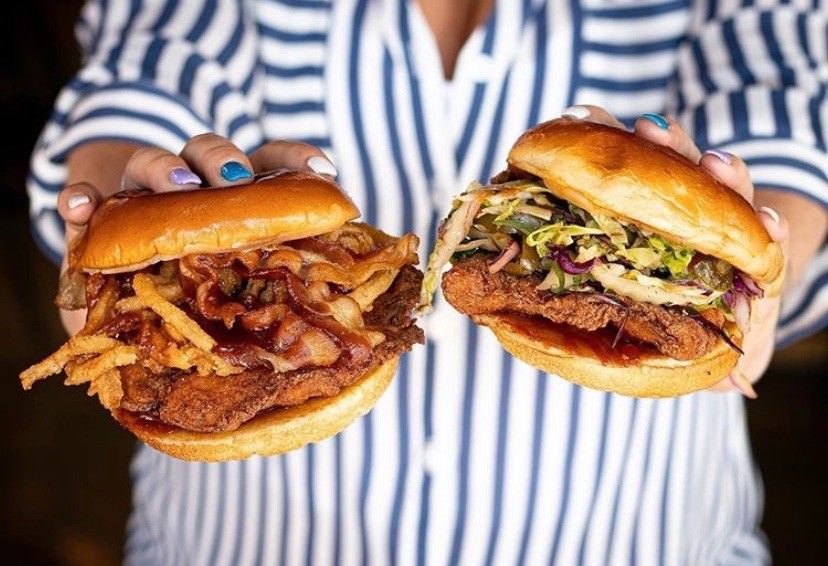 Fresh fried chicken brought to you by NBA legend Shaquille O'Neal. Big Chicken Shaq prides itself on serving preservative-free, antibiotic-free, cage-free humanely raised chickens. The restaurant offers six different versions of the classic chicken sandwich. Some of their offerings include the "Big Aristotle", which features Muenster cheese, fried onions, bacon and barbeque sauce. All sandwiches are served on a brioche bun.
Website: www.bigchicken.com
Monroe's Hot Chicken - Phoenix, Arizona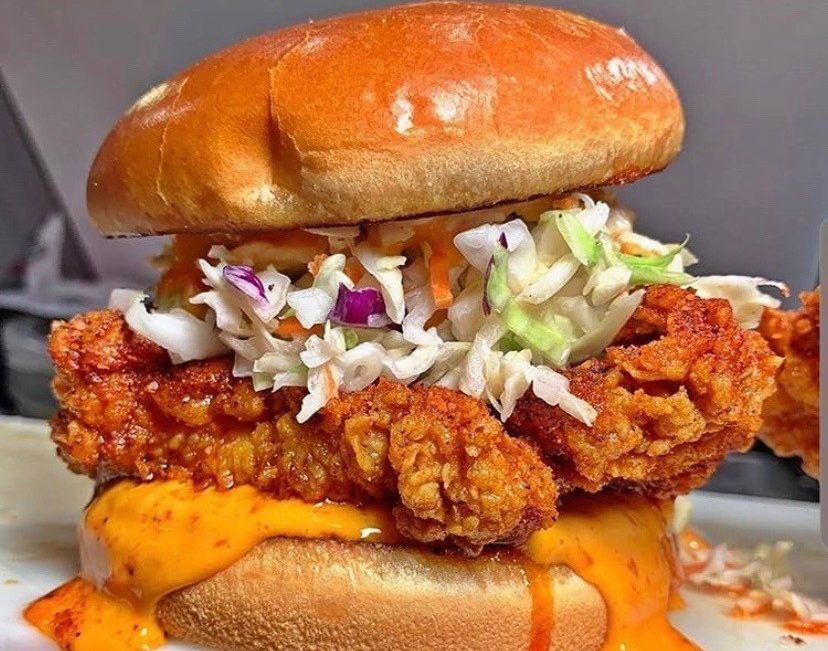 Monroe's Hot Chicken offers Nashville-style chicken in downtown Phoenix. The restaurant offers two varieties of chicken sandwiches. The first being the "Fried Chicken Sandwich", which features southern coleslaw, pickles and "kick-it-up" sauce all on a brioche bun. The second being the "Hot Chicken Belgian Waffle Sandwich", which is drizzled with butter, syrup and dusted with powdered sugar.
Website: www.monroeshotchicken.com
SoCo Brooklyn - Brooklyn, New York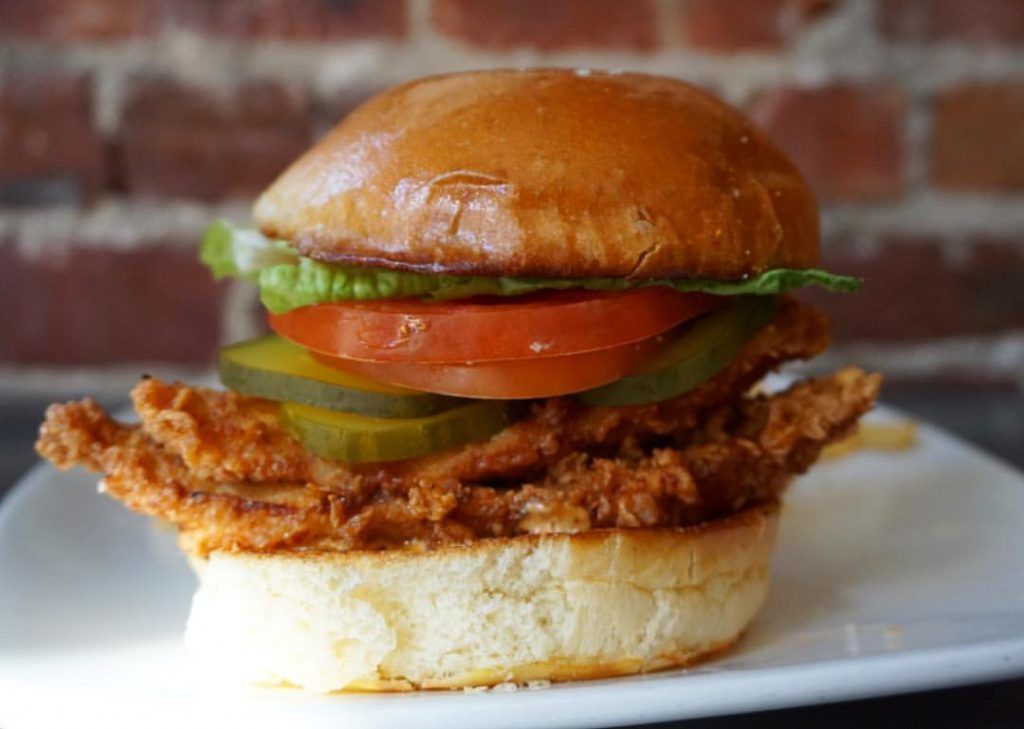 SoCo is a full service Southern Fusion restaurant concept in Brooklyn, NY. SoCo is equal parts restaurant and cocktail bar. The menu at SoCo is Southern Fusion, a mixture of cajun/creole, barbecue and soul food.
Website: www.socobk.com
Lo-Lo's Chicken & Waffles - Phoenix, AZ; Scottsdale, AZ; Gilbert, AZ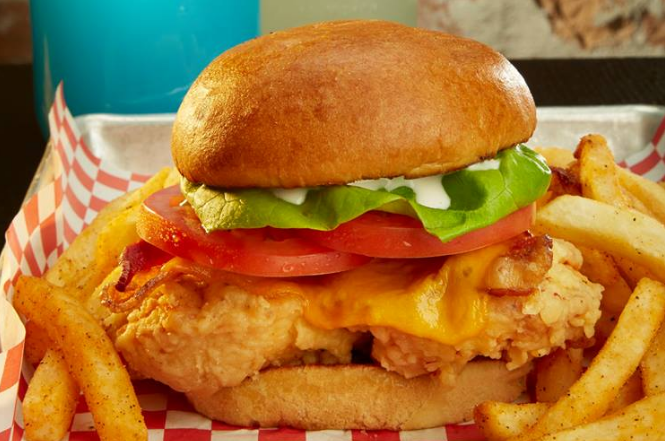 Lo-Lo's Chicken & Waffles concept was born in 1997. Larry White perfected his fried chicken recipe in the back of his grandmother's restaurant and opened his first location in 2002 in Phoenix, Ariz. Our casual dining fare features scratch-made, savory, fried chicken and sweet, syrupy waffles.
Website: www.loloschickenandwaffles.com
Sweet Chick - Brooklyn, NY, Manhattan, NY, Los Angeles, CA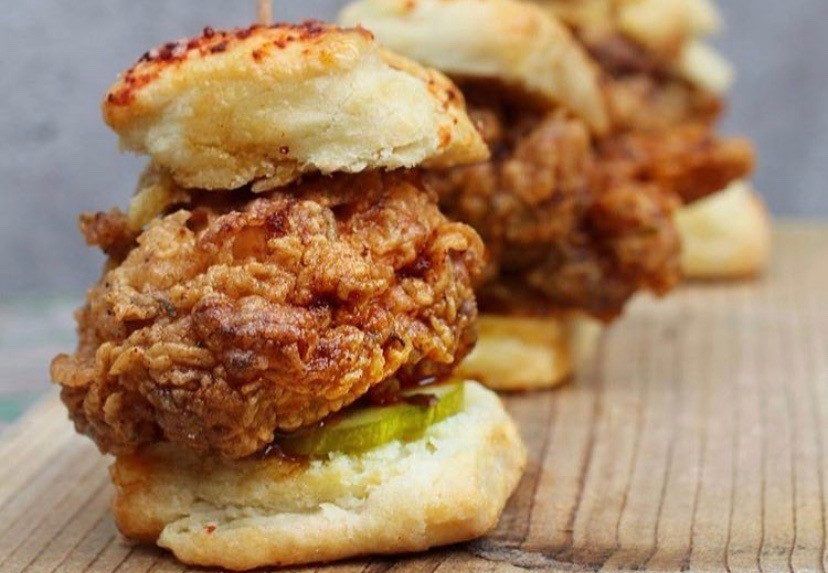 (Photo courtesy of Coffee And Champagne)
If you're looking for bite-sized chicken sandwich treats, then this is the right place for you. The restaurant offers fried chicken sliders that are served on mini biscuits. At east coast locations, the sliders are served spicy and at west coast locations, the sliders are served with Nashville butter and hot honey.
Website: www.sweetchick.com
Richard's Southern Fried - Atlanta, Georgia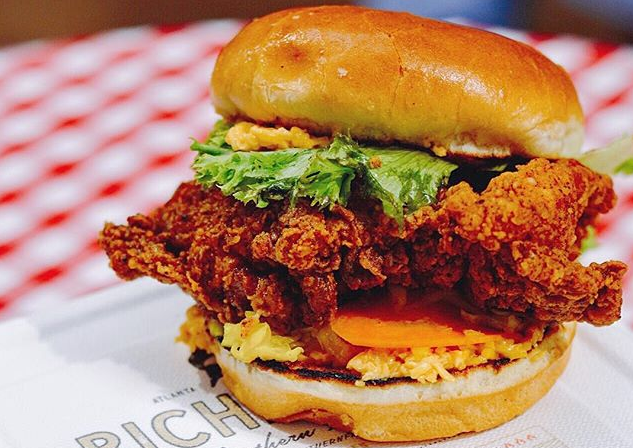 Richard's Southern Fried has quickly become the destination of choice for Nashville-style hot chicken. Located at red-hot Krog Street Market, Richard's is helmed by chef Todd Richards, who is well-known in the Atlanta and national culinary worlds.
Website: www.richardssouthernfried.com
Chicago's Home of Chicken & Waffles - Chicago, Illinois and Oak Park, Illinois


Chicago's Home of Chicken and Waffles serves traditional Southern-style, down-home dishes just like grandma used to make. Whether you're craving chicken and waffles for breakfast, lunch, or dinner, they've got an option for every palate in addition to classic sides like cornbread, mac and cheese, yams, collard greens, Cajun red beans and rice, and more.
Website: www.chicagoschickenandwaffles.com
Join the newsletter to receive the latest updates in your inbox.