Founder of Largest Black-Owned Business Discovery App Honored By PayPal, Mastercard, and more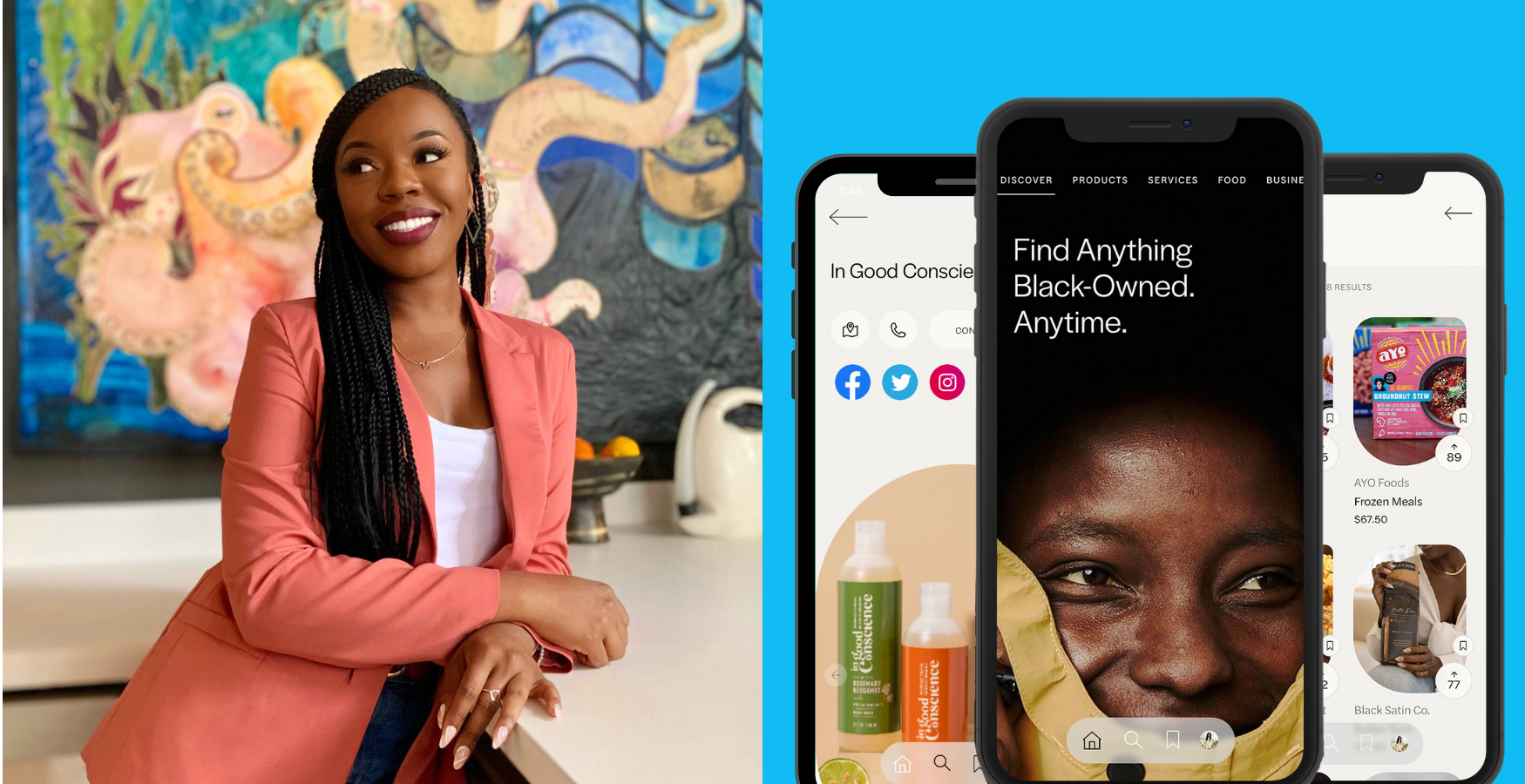 Official Black Wall Street, the largest discovery app for Black-owned businesses, has been making waves in the media. The Black woman-owned tech startup recently received recognition for its work supporting and amplifying Black-owned businesses through their recently relaunched app. Founder and CEO, Mandy Bowman, was honored with PayPal's Maggie Lena Walker Emerging Leader Award and featured in a commercial campaign with Mastercard!
In 2015, CEO Mandy Bowman launched the Official Black Wall Street platform, and the app in 2017, to encourage Black ownership and provide consumers with a comprehensive, user-friendly platform to discover, review, and shop Black-owned businesses around the world. Over the last eight years, Bowman has grown the OBWS app to feature thousands of quality Black-owned businesses from restaurants to e-commerce boutiques. The platform also connects Black entrepreneurs to free legal services, an ongoing directory of grant opportunities, monthly masterclasses and more.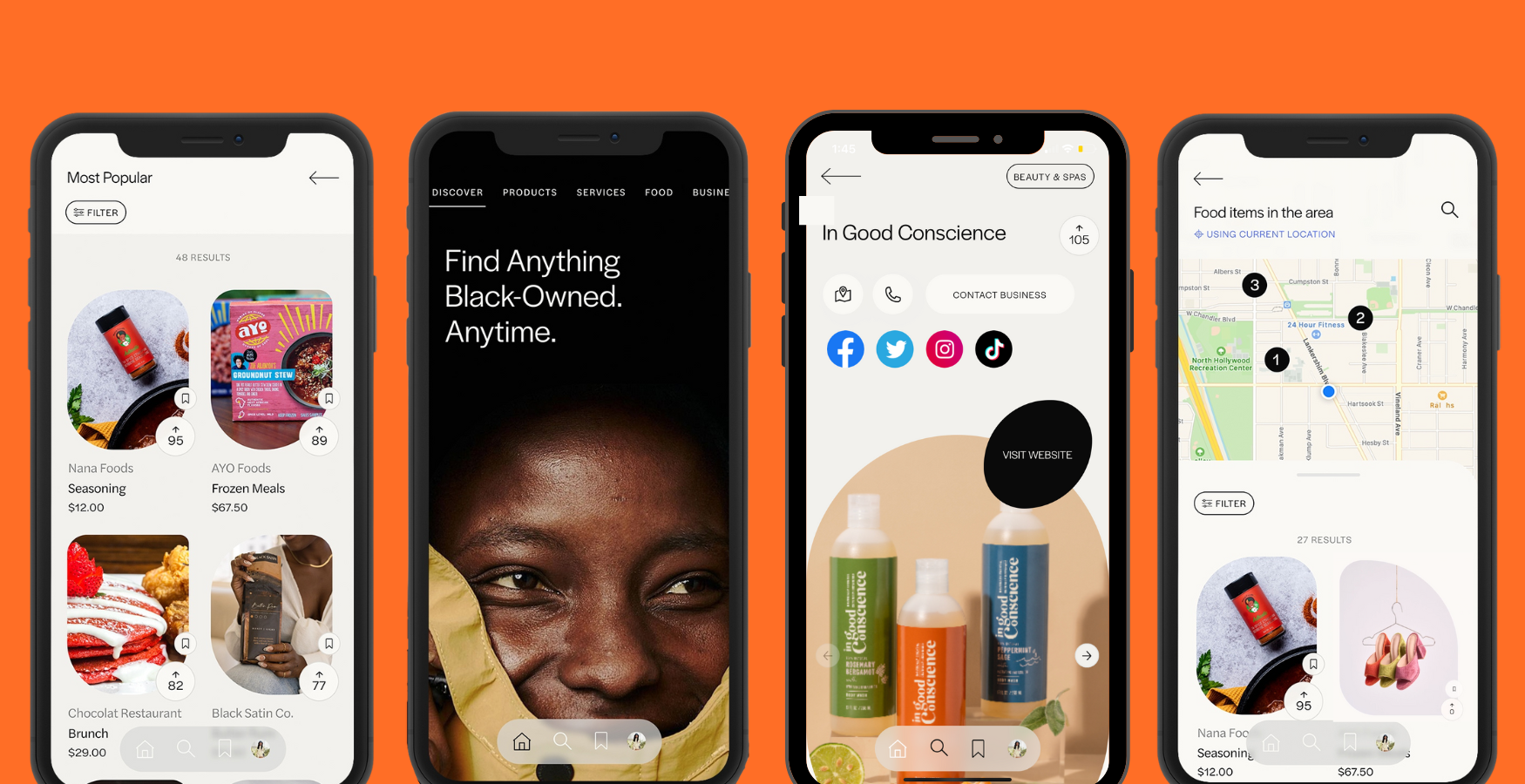 Since launching, Official Black Wall Street has been at the forefront of the Buy Black movement, and many corporations have taken note. Most recently, Official Black Wall Street was featured in a video commercial by Mastercard.
The video is a part of a campaign series highlighting Black women business owners and their influence on their local communities. Watch below as Bowman talks about the mission of Official Black Wall Street and her superpower: Amplifying Black-owned businesses.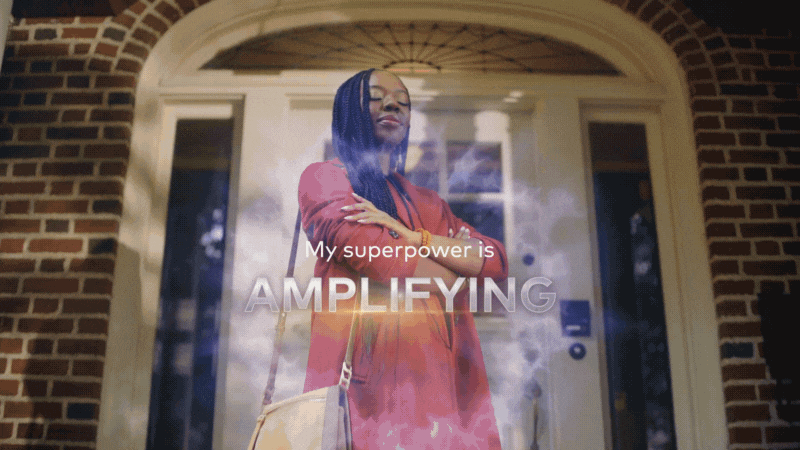 The Founder & CEO was also selected as a recipient of PayPal's Maggie Lena Walker Emerging Leader Award! The award honors "rising star" entrepreneurs/leaders that are charting new paths in their industry and economically empowering their communities. The award is named in honor of Maggie Lena Walker, the first Black woman to charter a bank and serve as its president in the United States. The OBWS app and its features are revolutionizing the way we Buy Black, opening the door to a new, high-performance experience for all users and embodying the mission of Maggie Lena Walker to economically empower the Black community.
"Black buying power reached a record $1.6 trillion in 2021, and it is time that those funds reach Black entrepreneurs and their businesses," Bowman said.
Download the Official Black Wall Street app, on Android and Apple devices, HERE and help further the Buy Black movement. If you're a Black entrepreneur, sign up to list your business, gain access to grant opportunities, and more HERE.