How Samantha Fort's Passion for Fashion Shaped Her Into a Designer and Author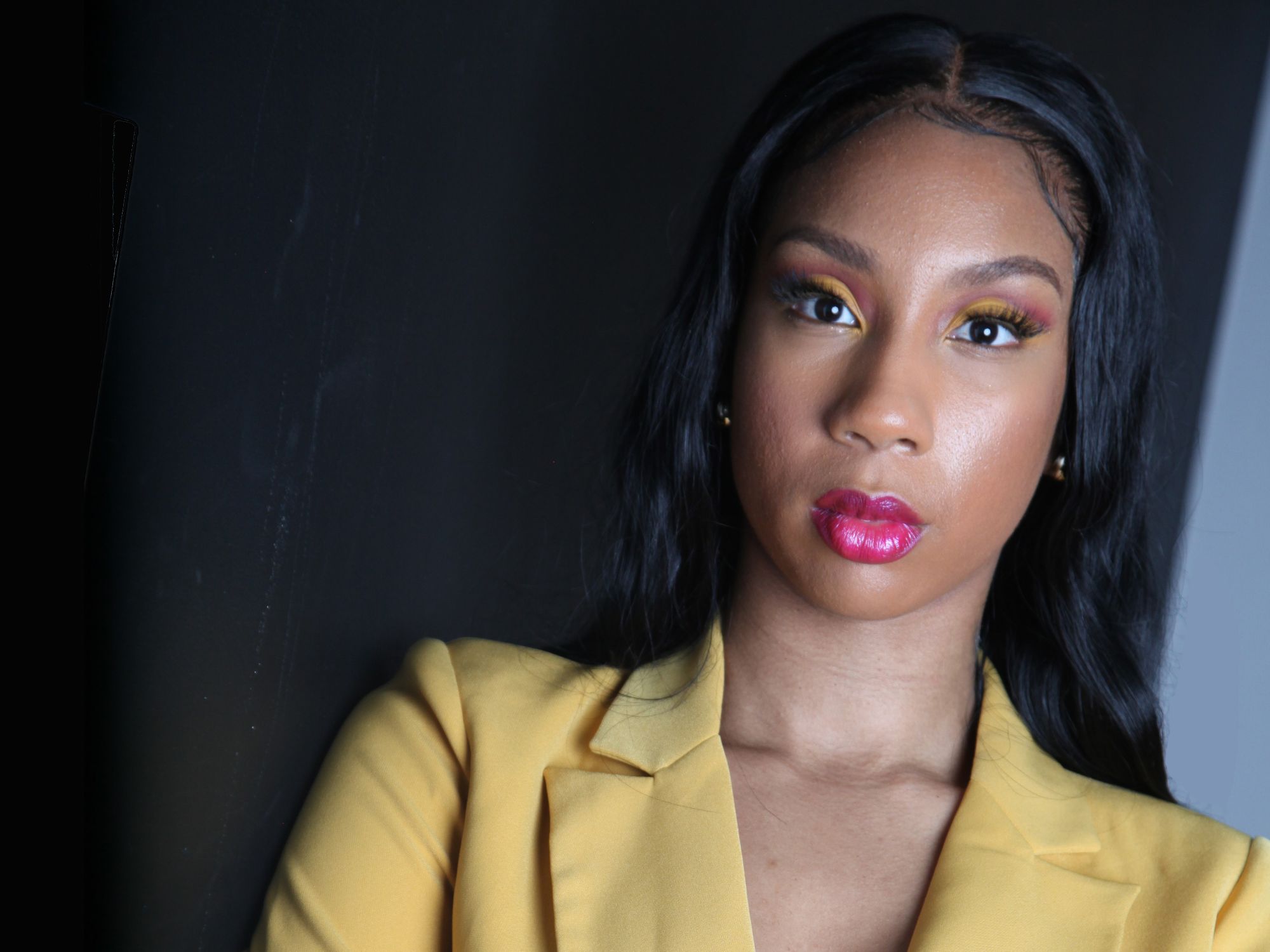 Since she was a young teen, Samantha Fort always had dreams of making it big. Using her family as her greatest motivation, she has gone on to do everything she's ever put her mind to and is just getting started. The actress and model has graduated from creating her own clothes in high school to now owning The Diamond Princess Collection and becoming an author looking to encourage and help other entrepreneurs along their journey.
Read on to find out more about her clothing line, book, and what's up next for the young mogul.
Lela: How did you come up with The Diamond Princess Collection?
Samantha: I've always had a thing for fashion since I was in high school. For any and every event, I was the one overdressed, so, my designing skills really started in high school. I would cut jeans or a shirt up and create my own unique outfits. That was the unofficial start of my clothing line. Then, in 2018, I started taking things seriously with creating my own line and started The Diamond Princess Collection.
Lela: That name grabs your attention. How did you come up with it?
Samantha: Since I was a kid, my mother and brothers have always referred to me as a princess because I was the only girl out of all my siblings. So, I added on to that name and went with The Diamond Princess Collection for the clothing line.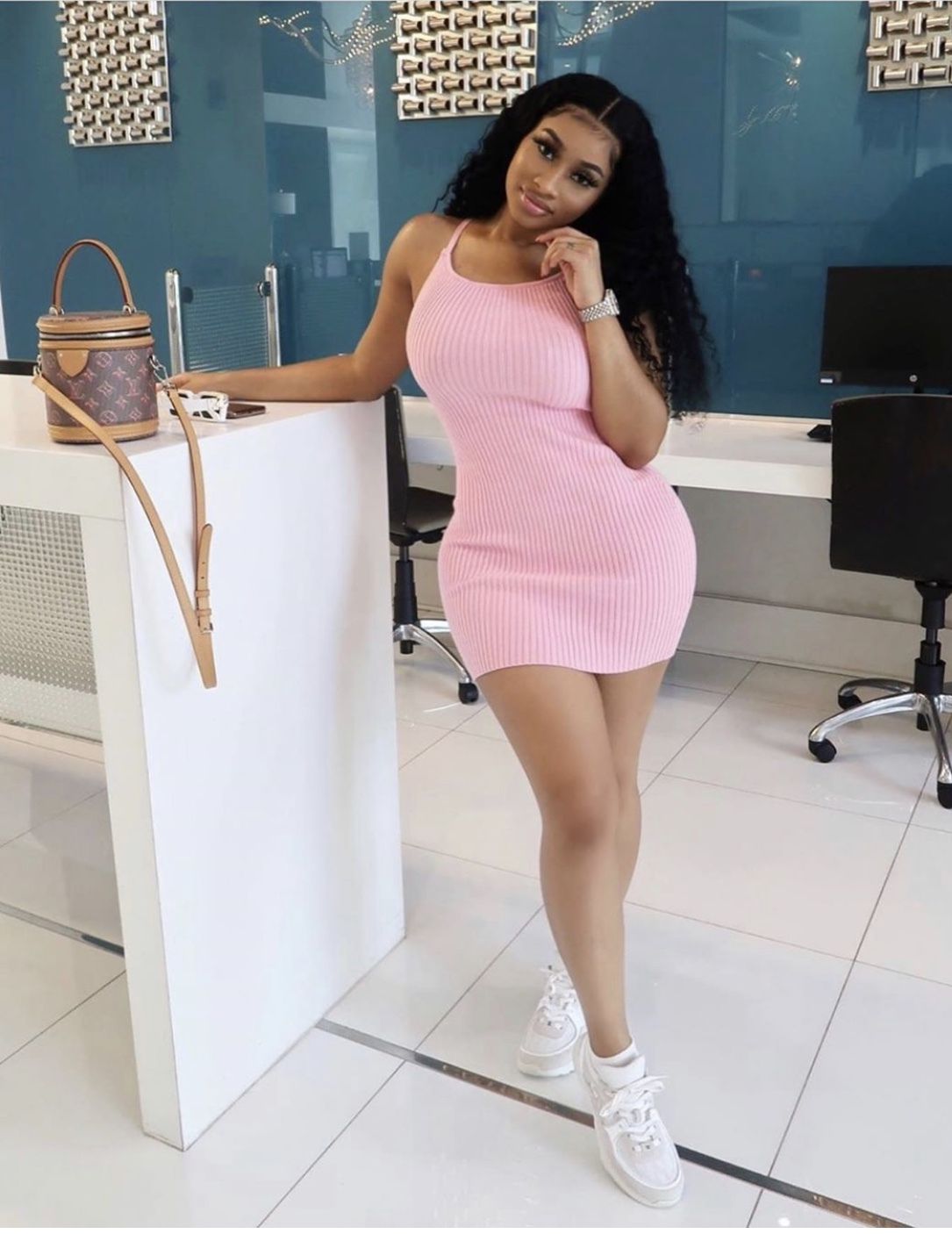 Lela: Tell us more about your line.
Samantha: I'm all about women looking their absolute best. Not only do I cater to women, but teenage girls will like the line as well. We're very affordable because I do not believe you have to overspend in order to look your best. The Diamond Princess Collection caters to all women looking for unique pieces that are also affordable and most importantly, cute.
Right now, my sizes range from Small to Large; however, I'm looking to do a plus size line in the near future.
Lela: As a young Black woman and entrepreneur, how have you kept going even in the midst of obstacles?
Samantha: I've continued to trust God and keep Him first. I've also learned not to doubt myself and to overlook other's opinion of me. That's helped me continue going strong - that and my family, including my mom, brothers, and grandmother.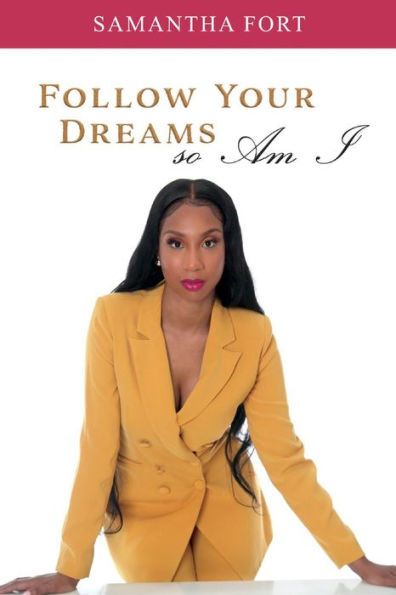 Lela: What are some of your other entrepreneurial efforts outside of The Diamond Princess Collection?
Samantha: I am also an author. In May of 2019, I released my first book "Follow Your Dreams so Am I." After writing the book, my mom helped me with editing, and then we worked with a publishing company to publish and release it. Altogether, it was about a 2-year process to complete, but it all came together in the end and was worth it.
The book takes readers through the journey of my life, which includes starting my acting career all the way to creating The Diamond Princess Collection. It's an inspirational book that encourages readers to follow their dreams no matter what obstacles or naysayers stand in their way. That's the message I want them to take away from the book. The book can be purchased at a variety of physical stores and online shops, including Amazon and Barnes & Noble.
Lela: That's amazing. What can our readers expect to see you do next?
Samantha: As I mentioned, I'm looking to create a plus size line for The Diamond Princess Collection as well as a men's collection down the line. So, look out for both of those. Additionally, I'm also writing my second book. I'm hoping to release it to the public sometime during the third quarter of 2021.
To shop her looks and find out more about The Diamond Princess Collection, be sure to visit www.thediamondprincesscollections.com and follow them on Instagram.