January 2022 Amazon Finds: Our 10 Favorite Black-Owned Products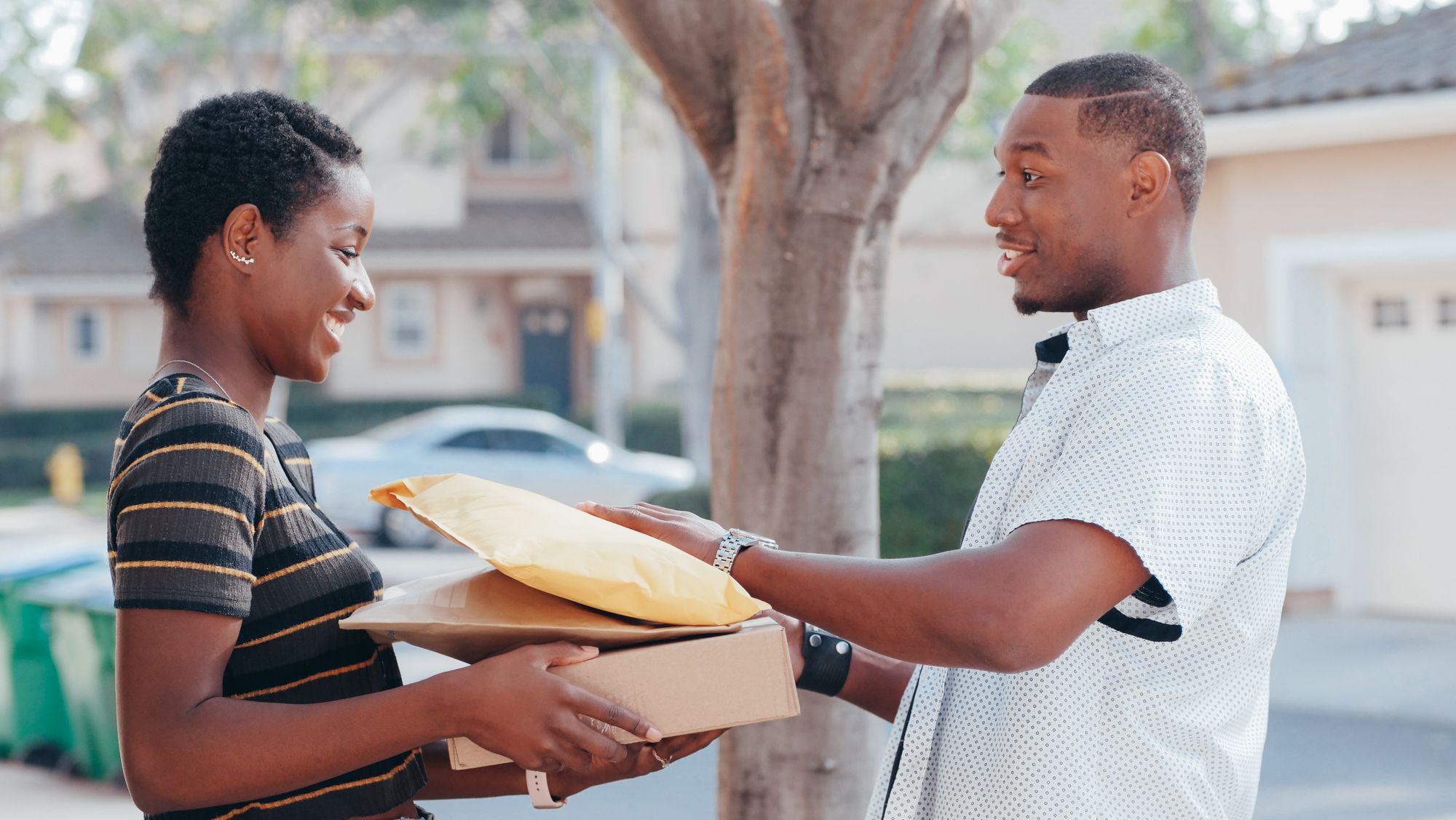 HAPPY NEW YEAR! If you're like me, you spend a lot of time and even more money on Amazon than you probably should. We can't help it. During my hours of aimless shopping, how often do you think a Black-owned brand comes across the page? Not as often as it should. Instead of waiting around for Black-owned brands to pop up, we're going in search of them. Starting at the top of this New Year, we're bringing you our 10 favorite Black-owned Amazon finds for January.
Black Food: Stories, Art, and Recipes from Across the African Diaspora by Bryant Terry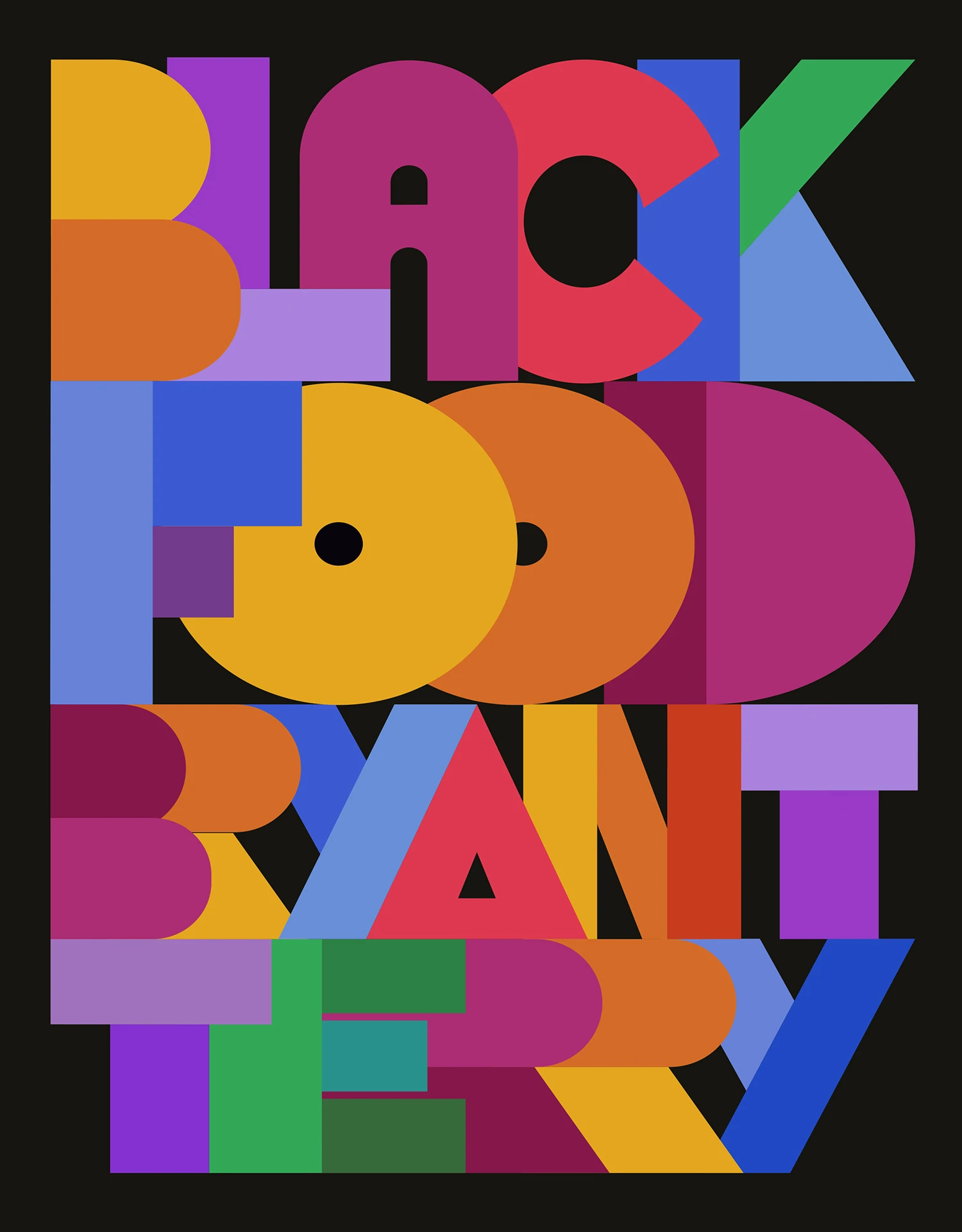 Something about the New Year always has us ready to try something new or get something right. While I can imagine that many are still keeping the classic resolution of losing weight, this year, we're bringing the resolution into the kitchen. With the cookbook Black Food: Stories, Art, and Recipes from Across the African Diaspora, we brought an entire diaspora worth of new food into our homes. Authored by Bryant Terry, this cookbook is a curated collection of "delicious recipes, moving essays, and arresting artwork." Some of the recipes one can find in this cookbook include Green Plantain Crisps, Crispy Cassava Skillet Cakes, Jerk Chicken Ramen, and Sweet Potato Pie.
Scotch Porter Smoothing Beard Serum for Men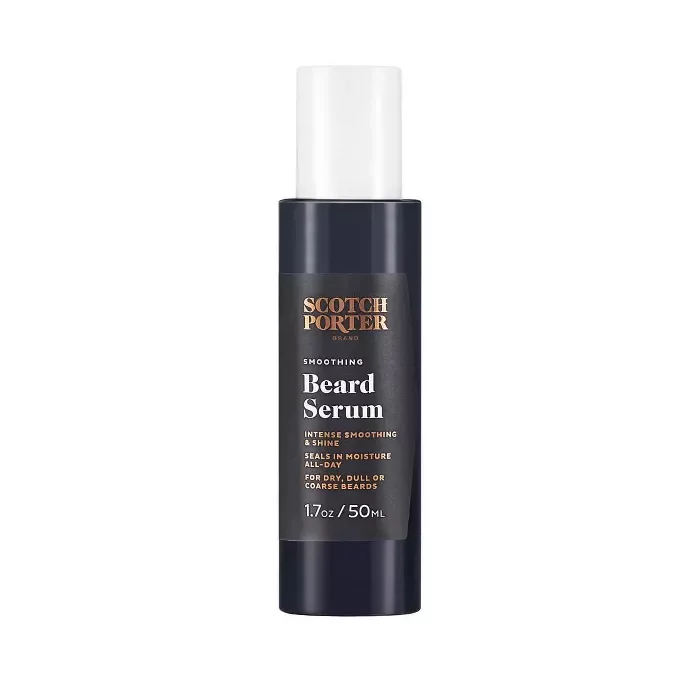 It is never too late to begin focusing on and taking care of yourself. For the men who never thought of beard care before, let us put you on to the Scotch Porter Smoothing Beard Serum for Men. Made with Avocado and Jojoba Seed Oils, the serum locks in moisture and leaves the hair feeling smooth and looking shiny. And lastly, if you're worried about most hair care products having typically "feminine" scents, this is not one of them. With top notes of sandalwood and carnation, the scent profile of this serum is light enough to blend well with any fragrance or cologne.
House of Marley Get Together Mini: Portable Speaker with Wireless Bluetooth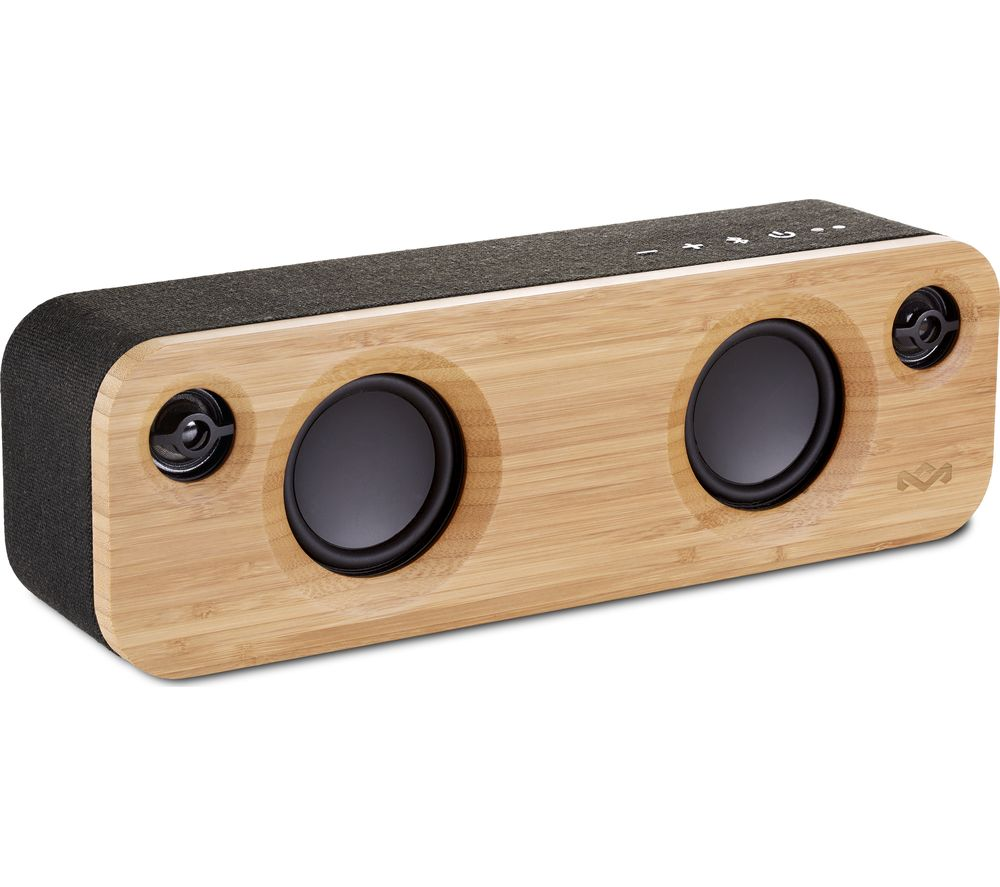 Bob Marley is one of the most iconic musical artists of all time. In order to carry on his legacy of love for music and the planet, his family built House of Marley — a business that creates bluetooth speakers, headphones, and earbuds. Although focusing on the music, they use their efforts to support global reforestation and ocean preservation. If you're the type of person who always has music playing whether you're working, cooking, or even showering, the House of Marley Get Together Mini is a favorite of ours. While the 10 hours of playtime is a selling point for us, we also love the unique look of the sleek and wood appearance of these mini portable speakers.
Black Card Revoked 4 - Original Flavor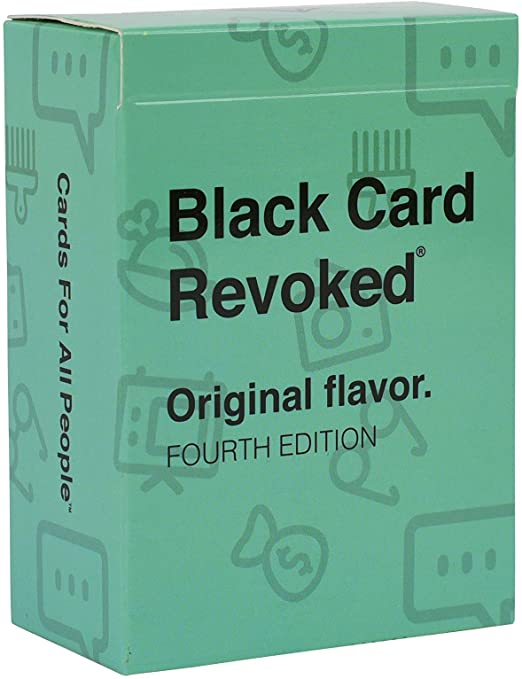 I've never been a fan of the "acting Black" mentality. Depending on the upbringing, everyone isn't immersed into Black culture the same way. It has a lot to do with where you grow up and who raises you. Now, when Cards for All People dropped the game Black Card Revoked, it seemed a little messed up to me, but now I look at it a different way. Definitely not meant to act as really revoking someone's Black card, this game is a great place to start for those hoping to learn more about or immerse themselves in Black culture. Not to mention, Black Card Revoked is great for a game night with friends and family. Now answer this question in the comments: Who's always playing a no-good man in a movie? Danny Glover, Blair Underwood, Clifton Powell, Samuel L. Jackson.
Briogeo Superfoods Banana + Coconut Nourishing Hair Pack for Dry Hair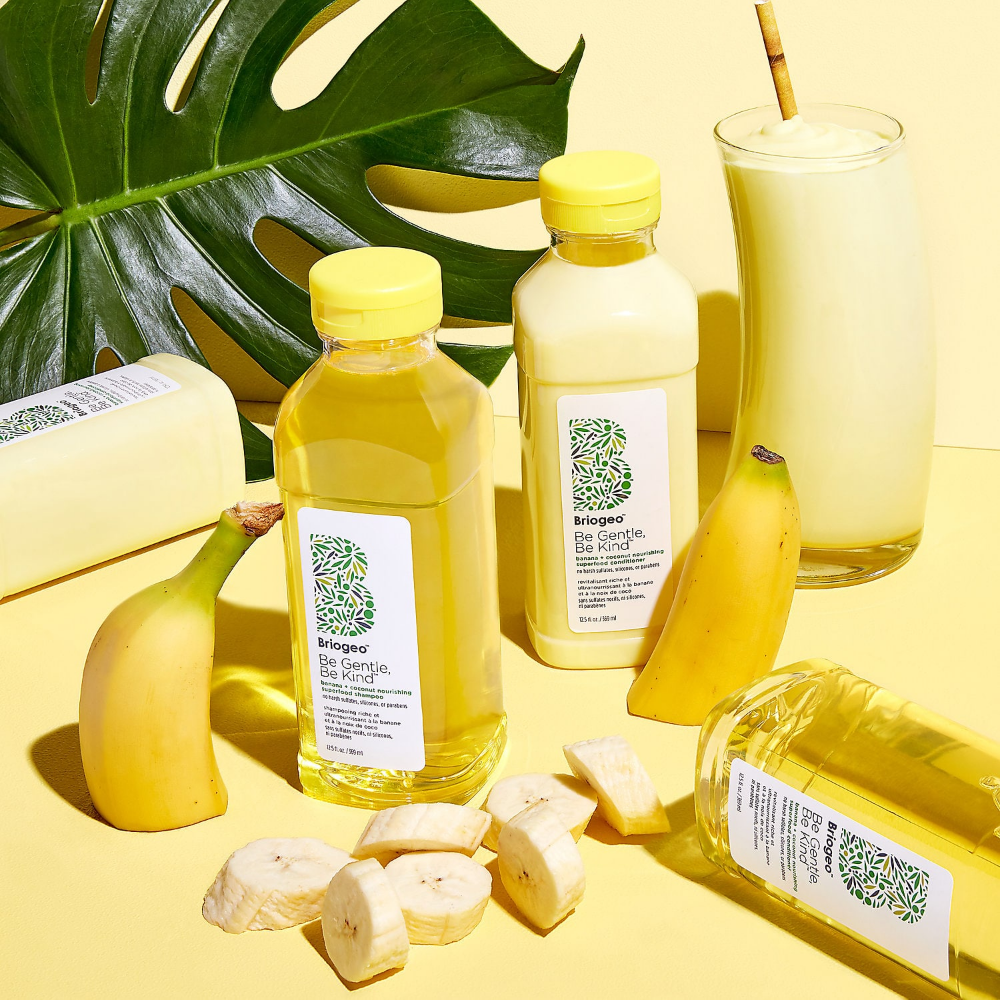 During the warmer months, there seems to be a definite focus on protective styles. This is for protecting the hair from constant styling due to humidity and any run ins with chlorine or saltwater. It's January, so if your hair is out, natural, and dry from the cold, winter air, we're currently dabbling with the Briogeo Superfoods Banana + Coconut Nourishing Hair Pack for Dry Hair. A shampoo and conditioner duo that works on color treated, keratin treated, and chemically-treated hair, the banana serves to nourish the hair with potassium and antioxidants while the coconut hydrates with Vitamin E.
BLK & Bold Rise & GRND Medium Roast Coffee Blend or BLK & Bold Darjeeling TGFOP Loose Leaf Black Tea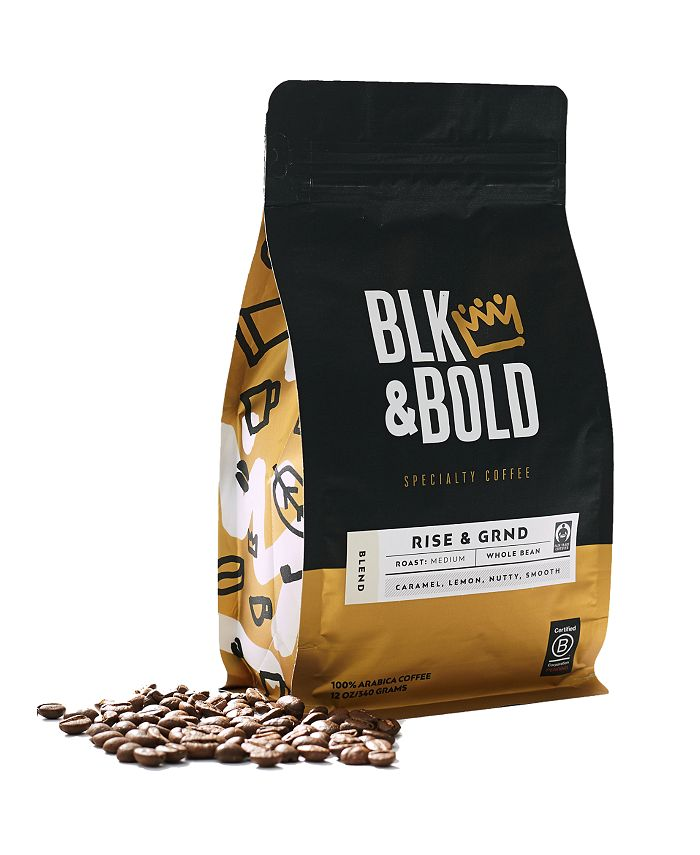 "Coffee meets impact." There is no better way to describe the company, BLK & Bold, than in the words of their co-founders and Official Black Wall Street's 2020 Social Entrepreneur of the Year Award winners, Rod Johnson and Pernell Cezar. If you need to start your day off right with coffee or tea, we're into the BLK & Bold Rise & GRND Medium Roast Coffee Blend or BLK & Bold Darjeeling TGFOP Loose Leaf Black Tea. With "medium" levels of caffeine, these two are optimal for a quick boost to your morning.
Black-Owned Snack Box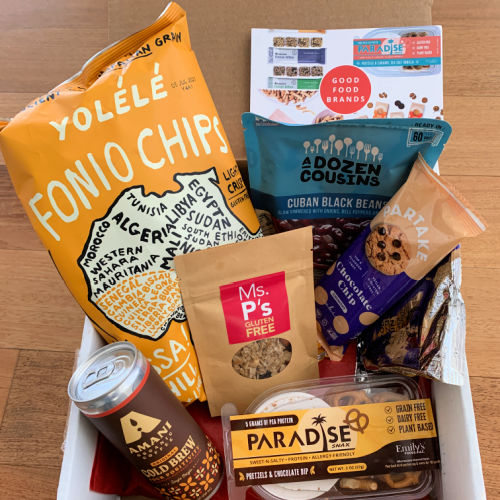 Can one ever have too many snacks? I think not. In our deep dive of Amazon, we came across the Black-Owned Snack Box. Its name speaks for itself. The box features snacks from five Black-owned companies — A Dozen Cousins, Amani, Pipcorn, Paradise Snax, and Partake. The most recent box had a snack of pretzels and icing from Paradise Snax, a dinner side of Cuban black beans from A Dozen Cousins, and Chocolate Chip Cookies from Partake for dessert. The snacks typically change with the introduction of new businesses, so make sure to stay on it.
Buttah Skin Skin Transforming Kit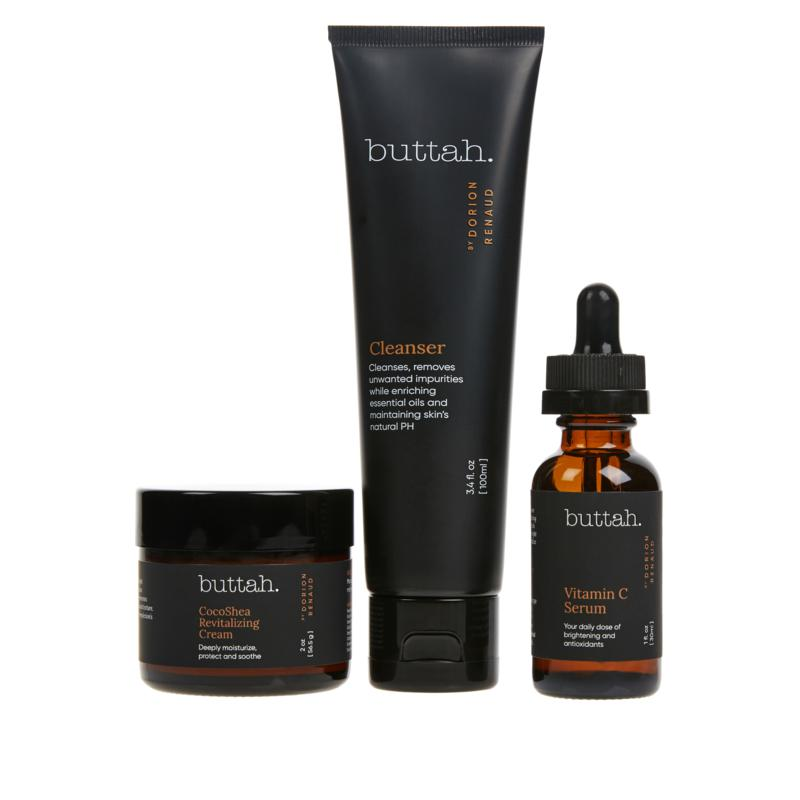 Our skin can get a little rough in the winter. With all the hot showers, it's important to keep up with applying lotions and creams to keep the skin smooth, soft, and moisturized. The Buttah Skin Skin Transforming Kit is a skin care system meant to keep melanin rich complexions thriving during the colder months. The kit comes with a cleanser, serum, and butter. While the daily cleaner gently cleans the skin of dirt and oil, the Vitamin C serum helps brighten the complexion. Lastly, with one of my favorite ingredients, the organic Shea Butter hydrates and nourishes the skin.
Twelve AM Co. Women's So Good Fluffy Slippers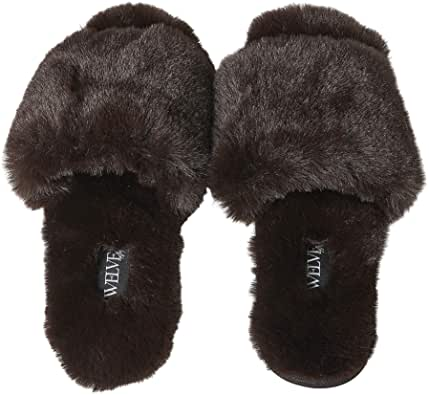 Cute and comfortable — that's what you get with the Twelve AM Co. Women's So Good Fluffy Slippers. While some might choose to step out in these slippers, we prefer them as a comfortable house shoe. These faux fur slippers are available in different colors, and we're ready to get them all.
Naturade Vegansmart Plant Based Protein Powder in Vanilla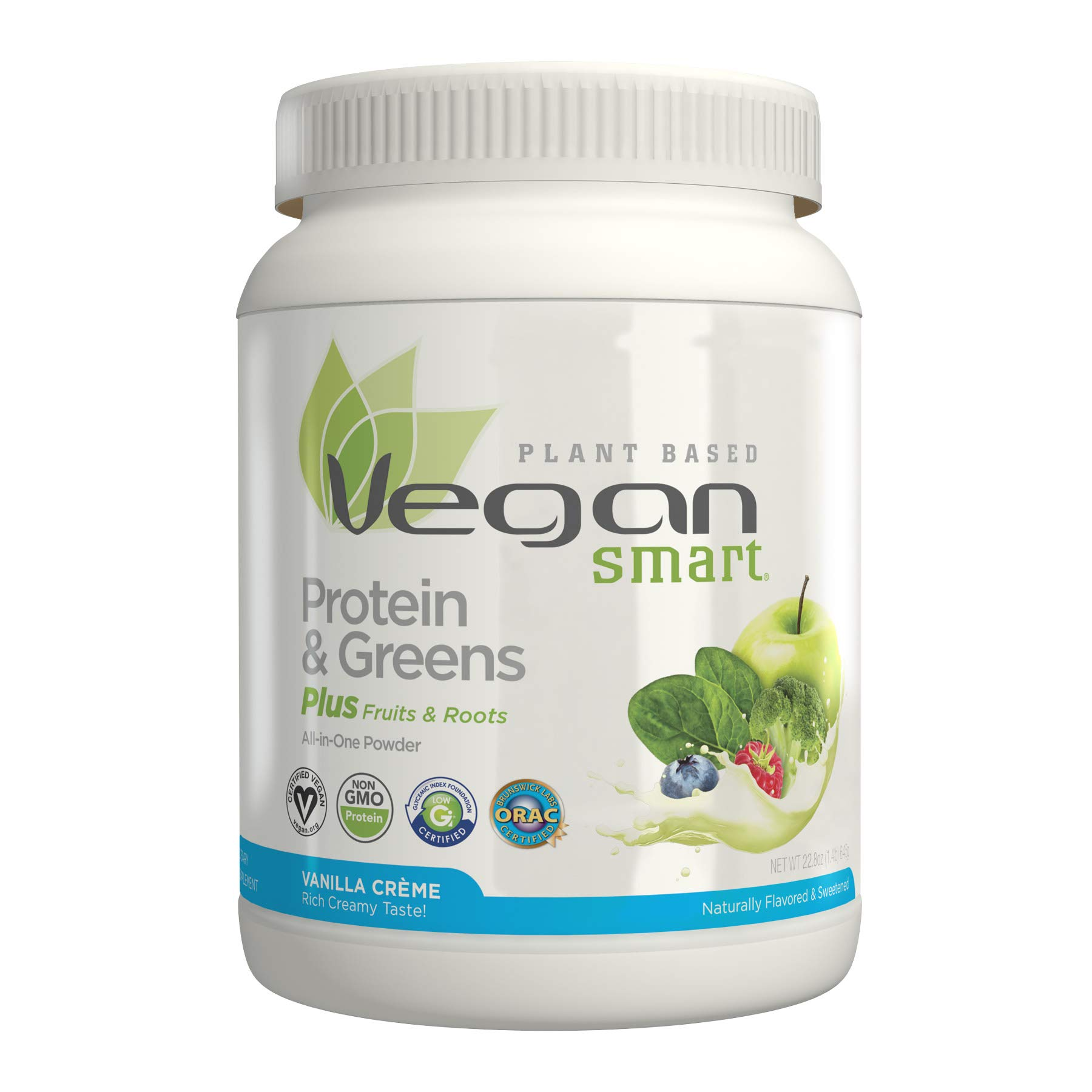 Kareem Cook and Claude Tellis acquired Naturade in 2012, and the brand provides a journey to healthy living through recipes, articles, and their many products. From Vitamin C and zinc supplements to protein shakes, their customers have an abundance of options to push them towards healthier living. If your goal is to build muscle, protein powders are a must. We're trying the Naturade Vegansmart Plant Based Protein Powder in Vanilla. With 20g of protein per serving, you can start building towards a healthier and stronger body.
What Black-owned products are you finding on Amazon? Share them with us in the comments! We're always on the hunt for new products. Our wallets won't thank you, but we will.