African-Owned Fashion Brand Highlights Ghanaian Royalty Through Swimwear

Ashanti Swimwear launched a £50,000 ($60,788) Kickstarter campaign - to their social media community. The 'Swimwear with Culture' campaign - tells the story of royalty from the Ashanti kingdoms of Ghana.
With less than 20 days to hit their goal - Ashanti Swimwear continues to tell the unique stories behind the Akan names and kente prints of each swimsuit. Yasmeen, the co-founder of Ashanti Swimwear explains that 'every pattern and colour represents a unique meaning of life'. She also shares with us that 'the core of the brand is culture'.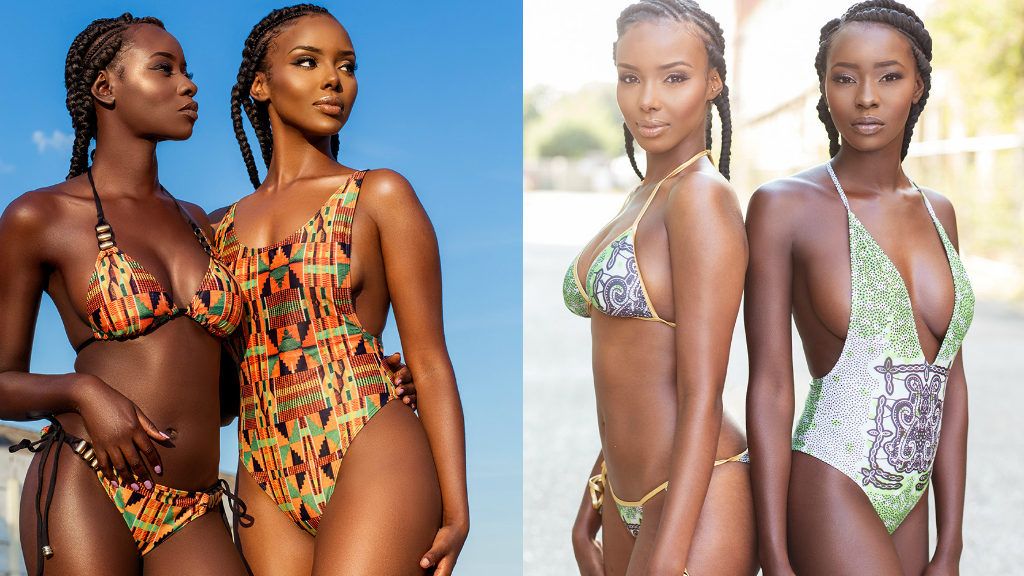 During their Kickstarter campaign they are offering up to 65% off on all pre-orders for the entire 'Kente Queen Collection'. A successful campaign will allow Ashanti swimwear to expand shipment fulfilment locations around the world, extend the sizing options available to customers and secure a marketing budget for the visual, African owned start-up.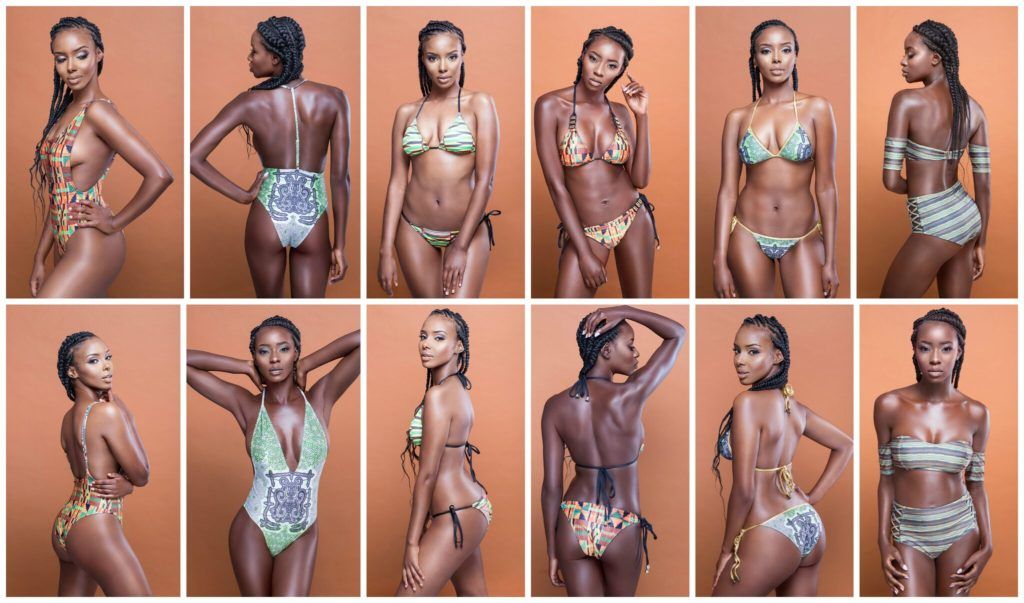 Ashanti Swimwear was designed to tell the story of African culture & fashion from the unique perspective of a British born Ghanaian, who has lived in both the U.K and Ghana. The kente prints and African symbols have been seamlessly printed on 100% swim-proof, 4 way stretch, high performing fabrics. With over 30,000 Facebook post likes and over 16,000 Instagram followers in just 3 months of launching the start-up, Ashanti Swimwear has a vision to see African culture and fashion embraced and celebrated around the world.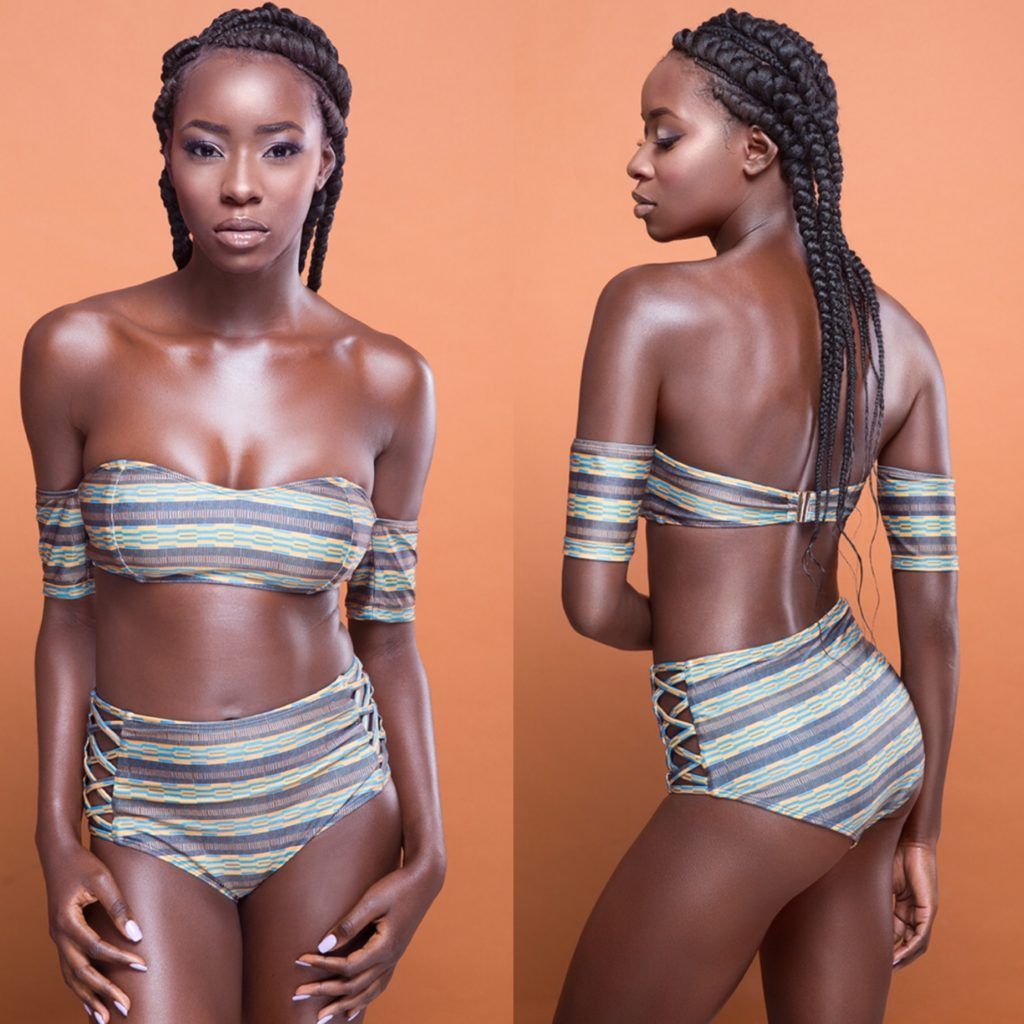 Pre-order on Kickstarter: http://bit.ly/AshantiSwimwearKickstarter
Follow @ashantiswimwear on Facebook, Instagram & Twitter
You can find additional information on Ashanti Swimwear HERE.