Afropop Socks Takes African Fashion to New Levels with Trendy African Inspired Socks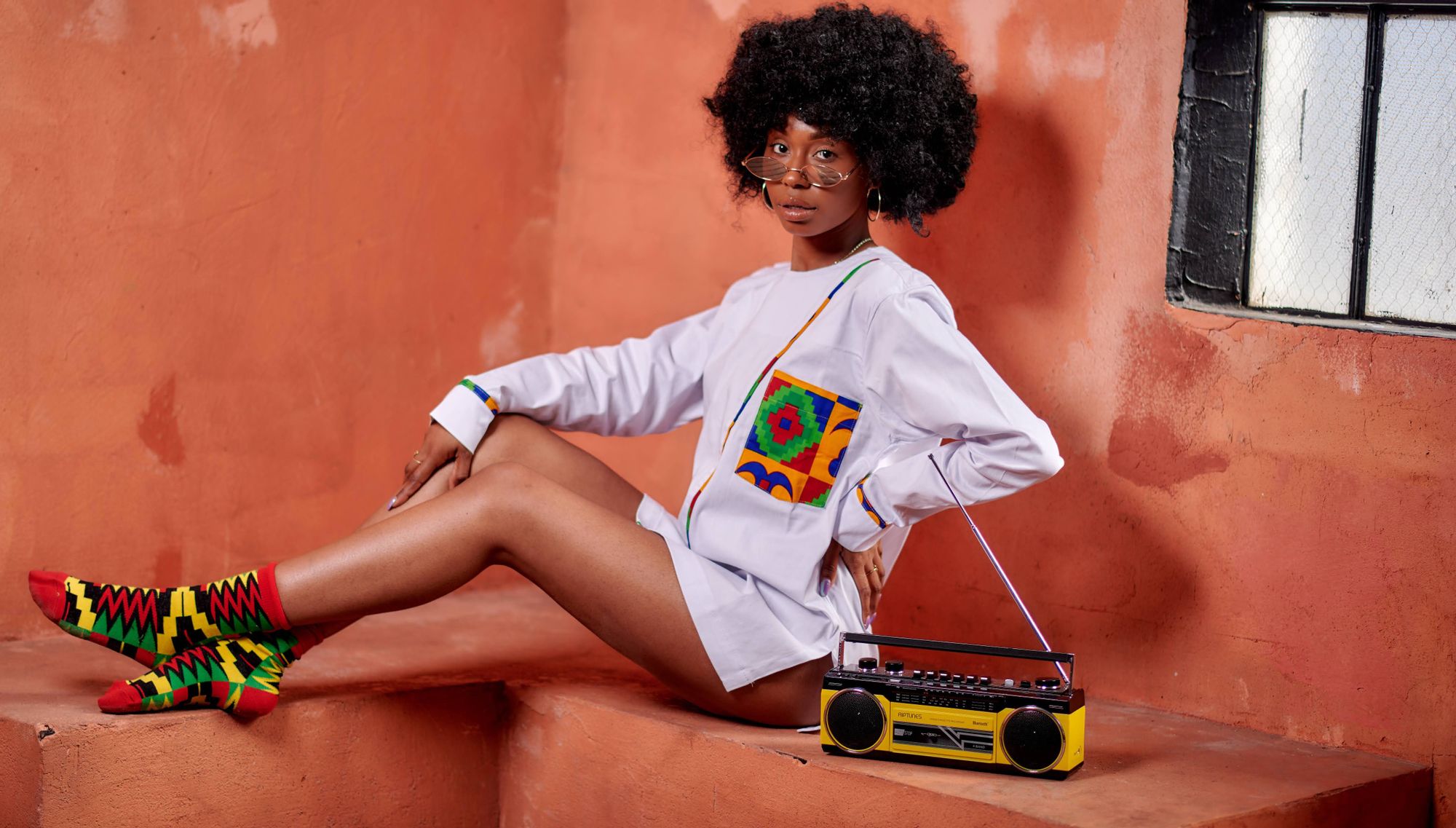 Individuals looking for a new way to celebrate African culture now have a new ally in the London start-up, Afropop Socks.
Contemporary African Design
Touted as 'African Fashion for your feet,' Afropop Socks is a forward thinking fashion brand with a focus on African vibes. The company offers a collection of vibrant socks in contemporary African designs. The socks are available in a variety of sizes for both men and women. Plans are also afoot to introduce a kids' collection. When it comes to comfort, this sock brand has that covered too. Afropop socks are made from a combed cotton blend which contributes to the durability and luxurious softness of the socks.
The Afropop brand is made up of designers with an African heritage. Isaac Prempeh is one of the Co-founders of the brand. When asked about the motivation for creating Afropop Socks, he explained: "We had been thinking about creating an African inspired brand for some time. Being a completely new business, we knew that we had to come up with a unique product. We hadn't seen any African sock brands with contemporary vibrant designs and decided that this might be something different to offer."
Fashion with a Purpose
But it's not just about spreading the African vibe. Afropop Socks is a brand with the purpose. The company is looking to support the African economy by bringing socks manufacturing to the continent. They have also partnered with 'Access UK'- a charity that provides youth career and training services. Isaac said: "Giving back is very important to us. We knew from the start that we wanted to add a charitable element to our business. Access UK seemed to be a perfect fit."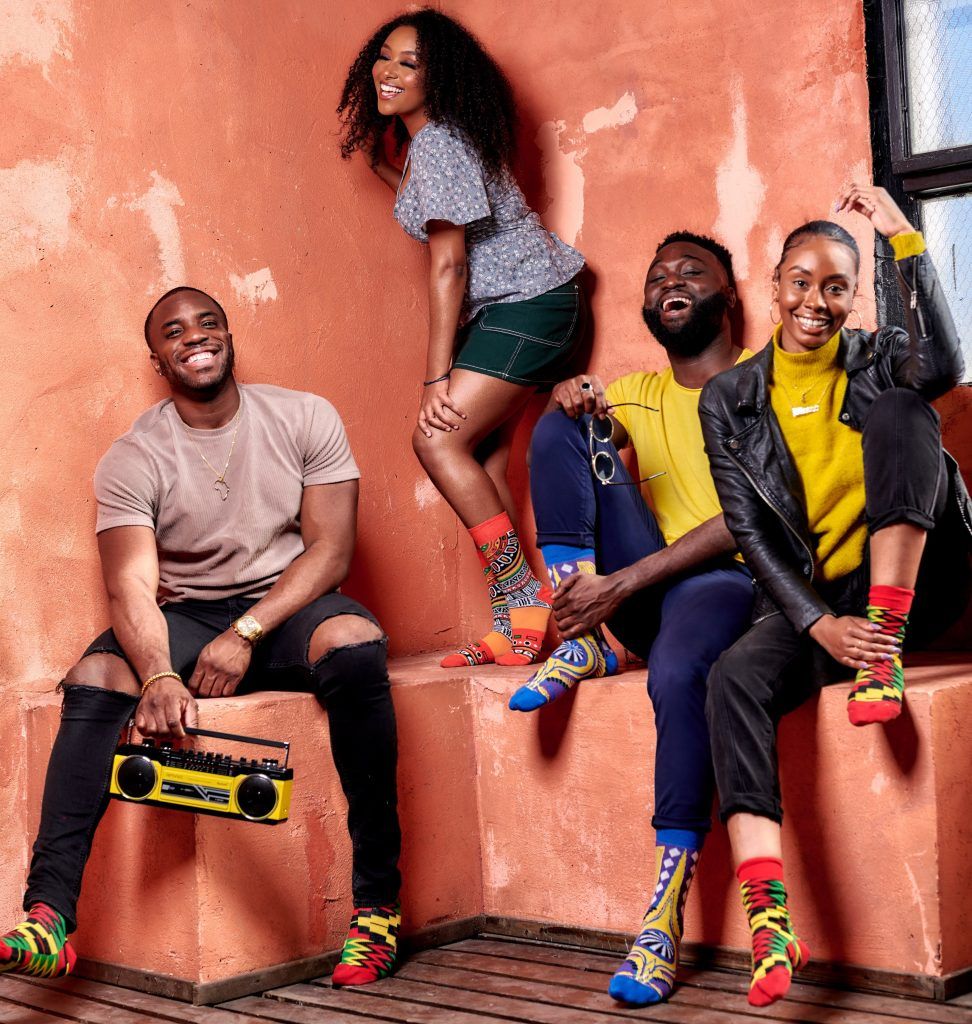 Afropop Socks are already making a strong impression on the market. One customer summed up her overall experience with the brand. She said: "When I saw the socks for the first time, I was so surprised and excited. The vibes of the colours made me follow the page and repost their image."
Affordable and Beautifully Packaged
Afropop Socks are affordably priced. Purchases of four or more socks are available at a discounted price of £7.99/$9.83 each order is parcelled in attractive recyclable packaging- making them ideal gifts for any occasion.  The company offers 24-hour dispatch and worldwide shipping. For a limited time, customers can access a 10% discount with the code TAKE10. For further information or to browse the dynamic collection of socks, visit: https://afropopsocks.com/