The 2022 Black History Month Marketplace — 32 Black-Owned Businesses to Support
We're kicking 2022 off with Black History Month, and while we celebrate the achievements and contributions of the Black community, you can explore the featured Black-owned businesses in our Black History Month Marketplace.
You can get a taste for these brands now, but make sure you check out the @OfficialBlackWallStreet Instagram page for the LIVE BLACK HISTORY MONTH MARKETPLACE SHOWCASE featuring the Black entrepreneurs behind these businesses. This two-day event is happening Tuesday, 2/8 and Wednesday, 2/9 from 1-3:30PM EST. You don't want to miss this!
ADONI MMVII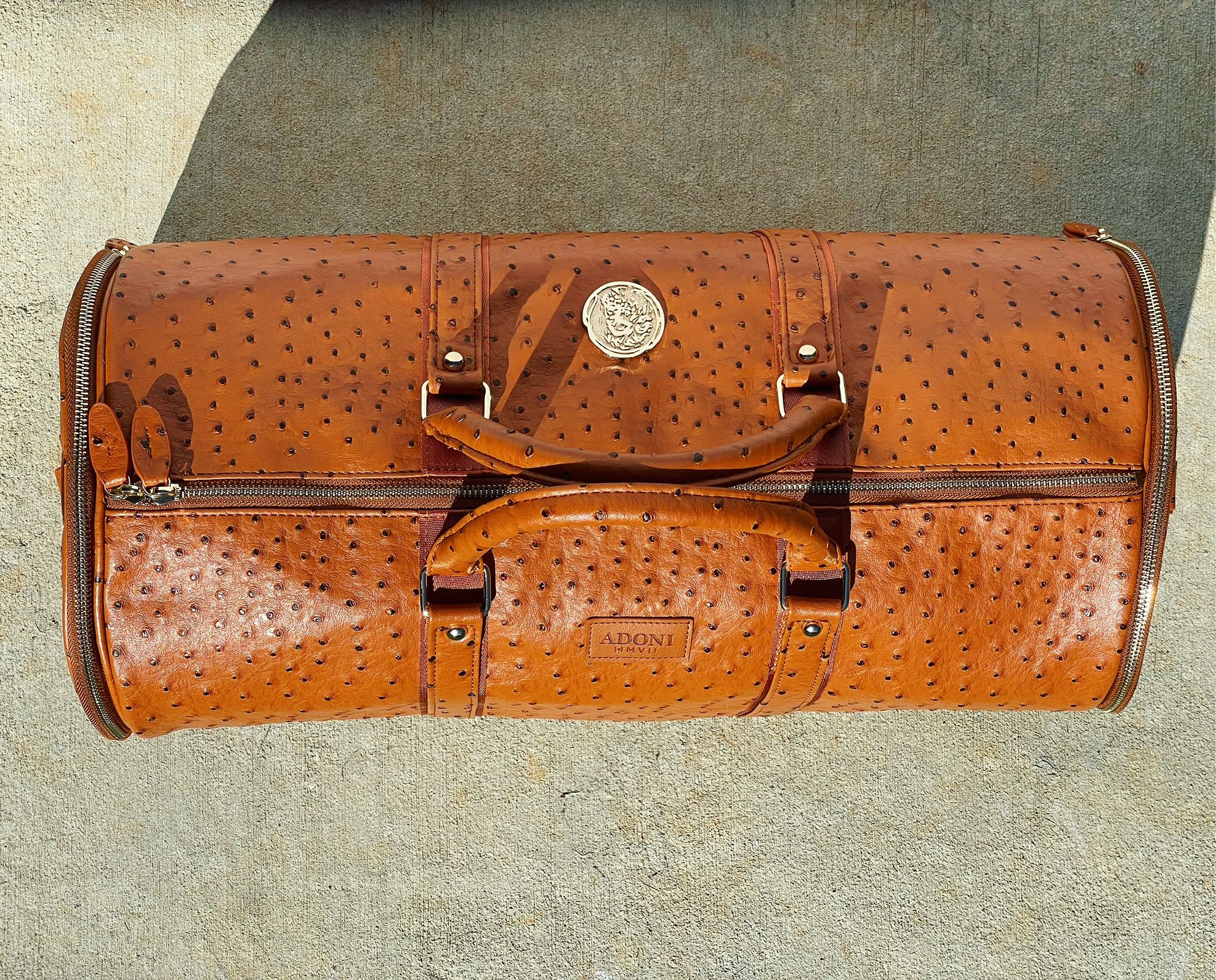 Founded in New York City, ADONI MMVII is an exquisite, yet approachable, collection of luxury apparel and accessories - birthed to elevate luxury with purpose. Established in 2017, the brand continues to attract the attention of fashionable culturalists worldwide.
Category: Apparel & Accessories
SHOP NOW
ANNA+POOKIE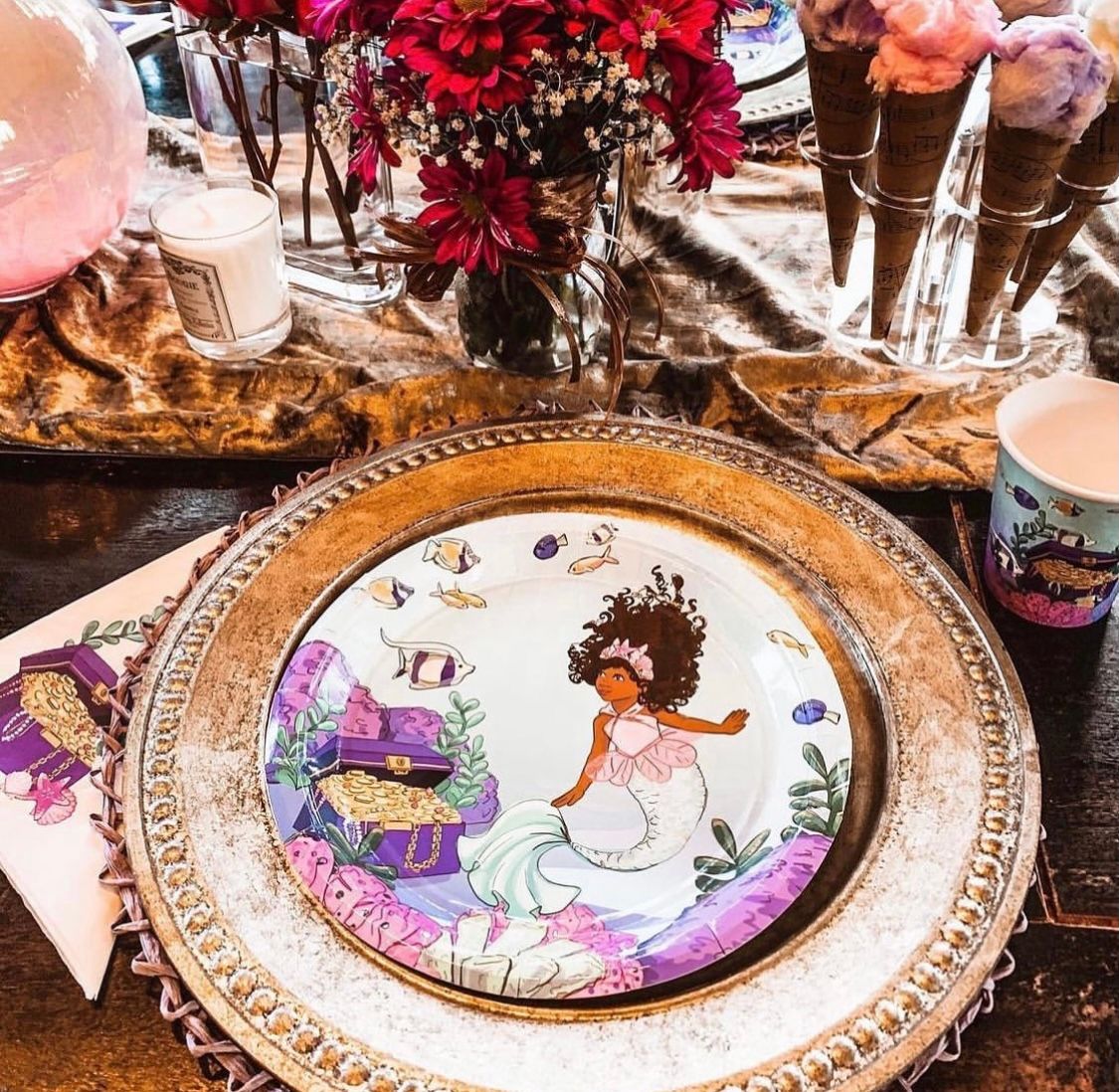 ANNA+POOKIE is the only place to find party supplies created by a Black mom to celebrate black and brown children.
Category: For Kids
SHOP NOW
BAOBAB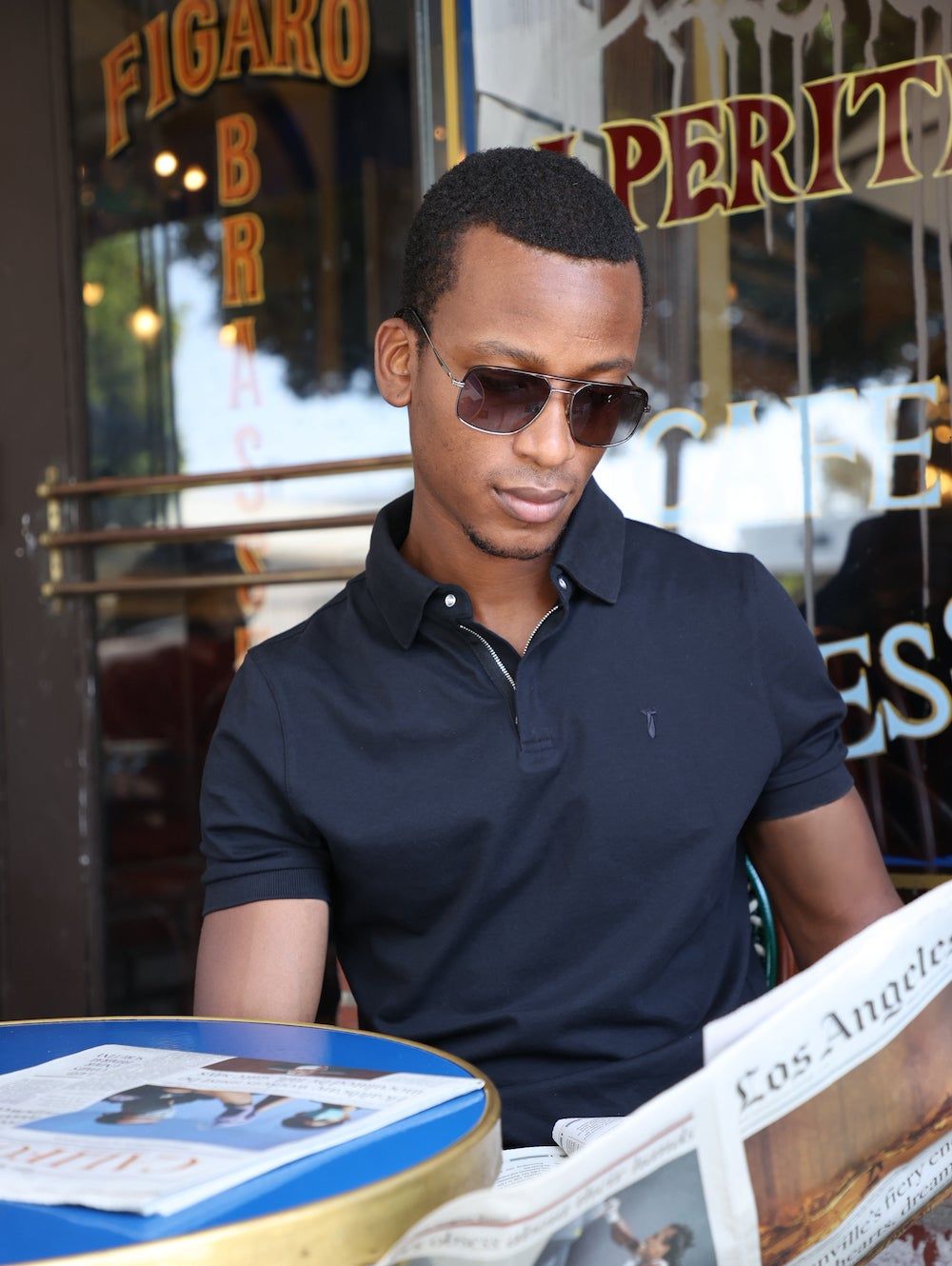 BAOBAB are the makers of "performance luxury" apparel starting with their flagship product, the Perfect Polo.
Category: Apparel & Accessories
SHOP NOW
Betty's Promo Plus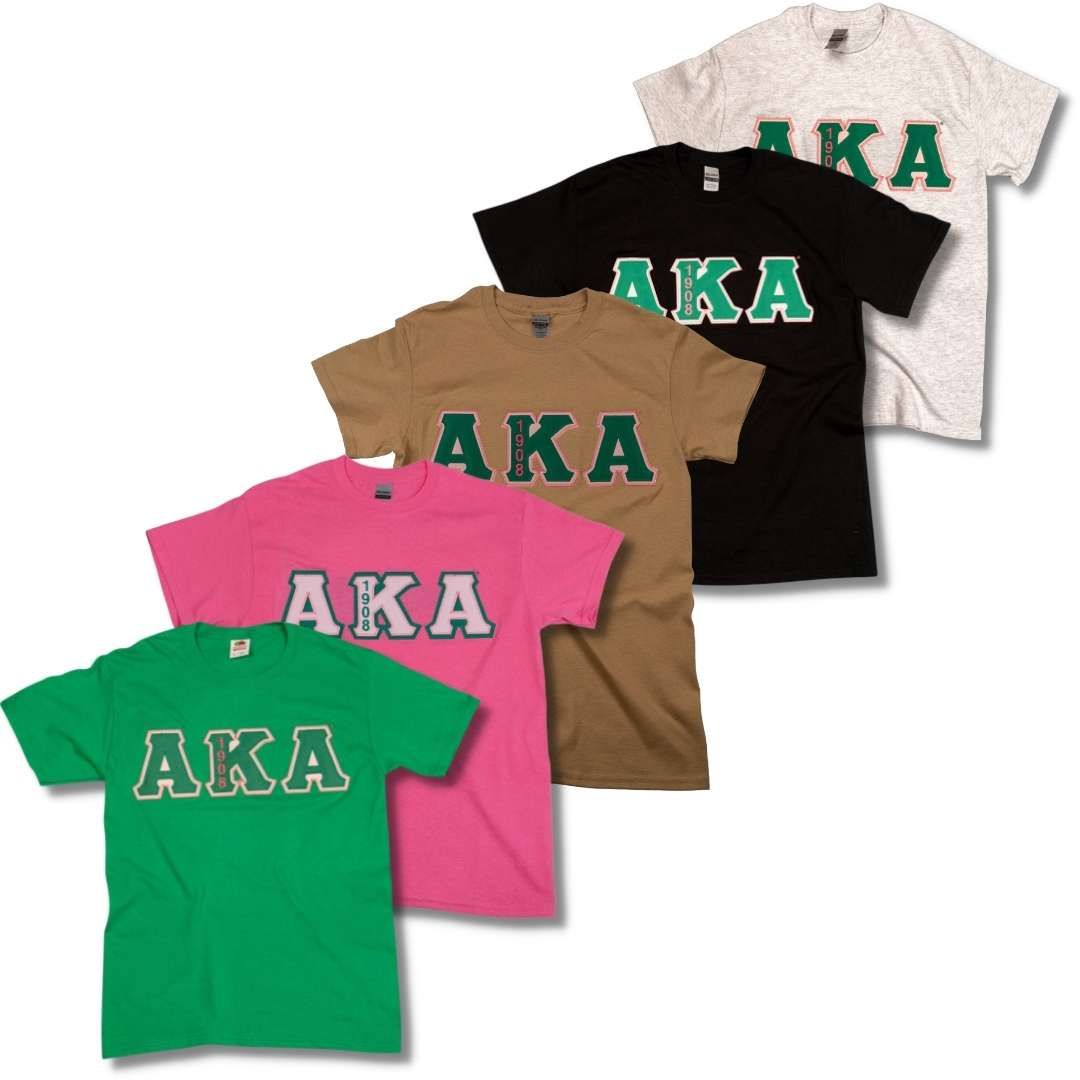 Betty's Promos Plus is Orlando's #1 for Greek paraphernalia and accessories. They specialize in crossing gifts and custom embroidery, for budgets of all sizes.
Category: Apparel & Accessories
SHOP NOW
BOULD Ass Seasoning Co.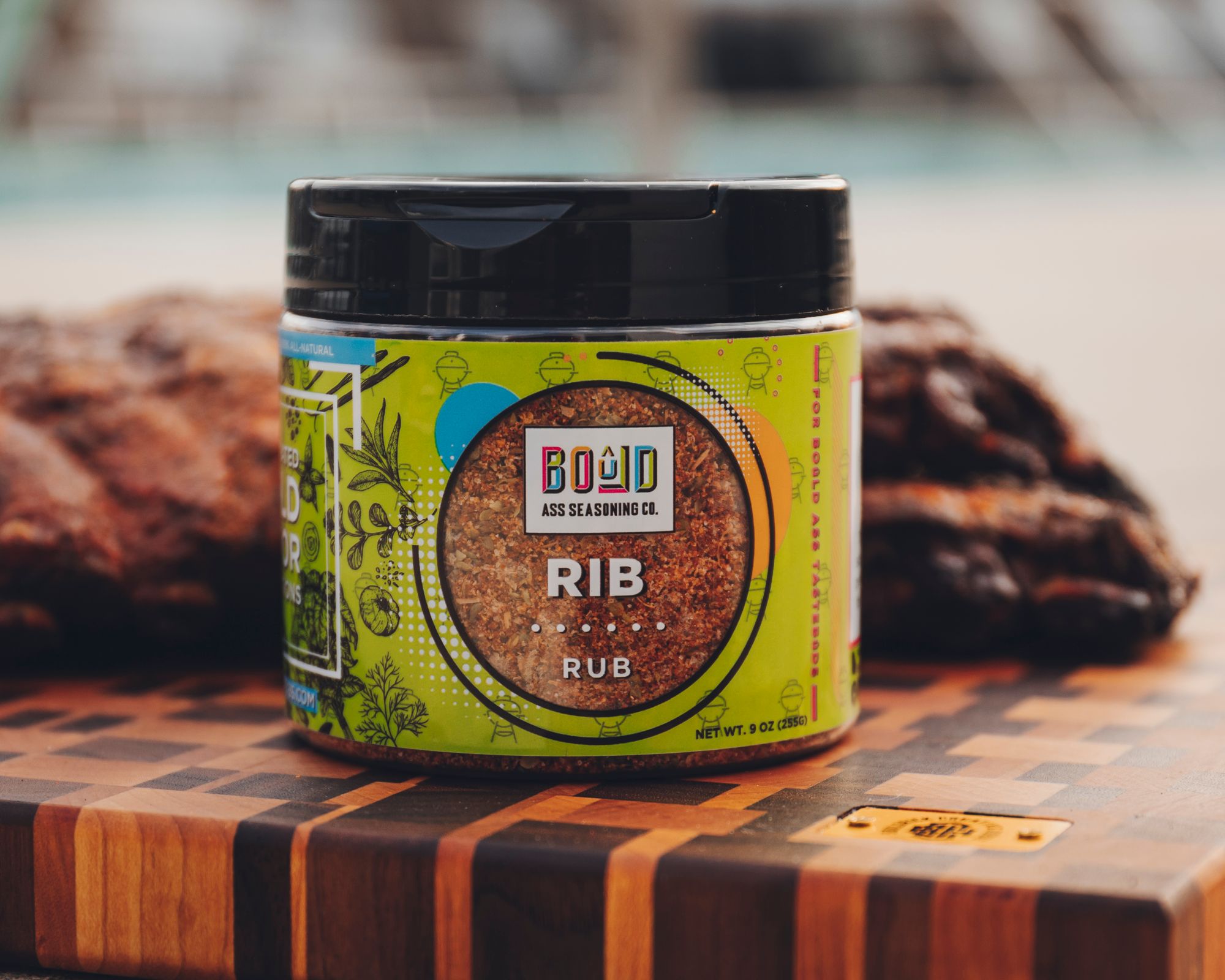 They make BOûLD ass rubs for BOûLD ass tasteBûDS! They combine simple ingredients to create savory flavors that finish with a satisfying kick. At BOûLD Ass Seasoning Co., they believe healthy, unique flavors are essential for bringing food to life. Their hand-crafted rubs are low in sodium but not in flavor.
Category: Food & Drinks
SHOP NOW
CrownBox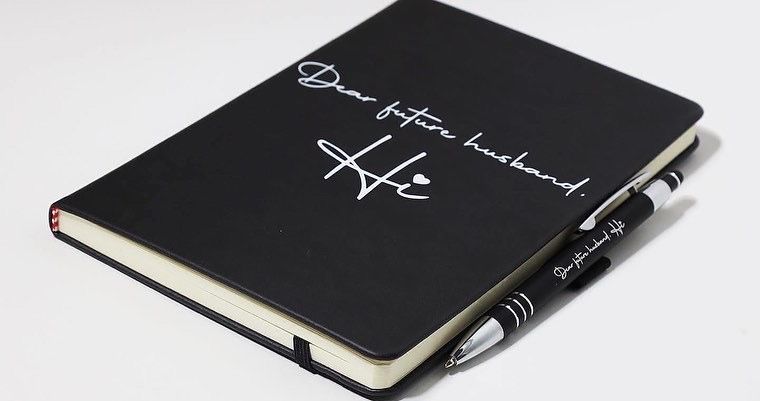 CrownBox is a gift-giving company that specializes in uplifting and celebrating Black women and friends each and every chance we get. They offer their customers a range of personalized, signature gift boxes that celebrate major life events and the countless milestones in-between.
Category: Personal Care
SHOP NOW
Dear Future Husband, Hi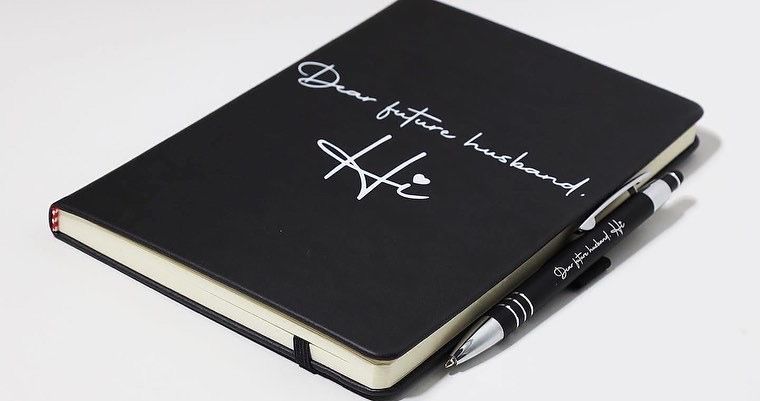 The purpose of Dear Future Husband, Hi is to encourage those with aspirations to be married to write letters to their future spouse. They sell T-shirts and journals.
Category: Apparel & Accessories
SHOP NOW
Depend On Planet Earth - D.O.P.E.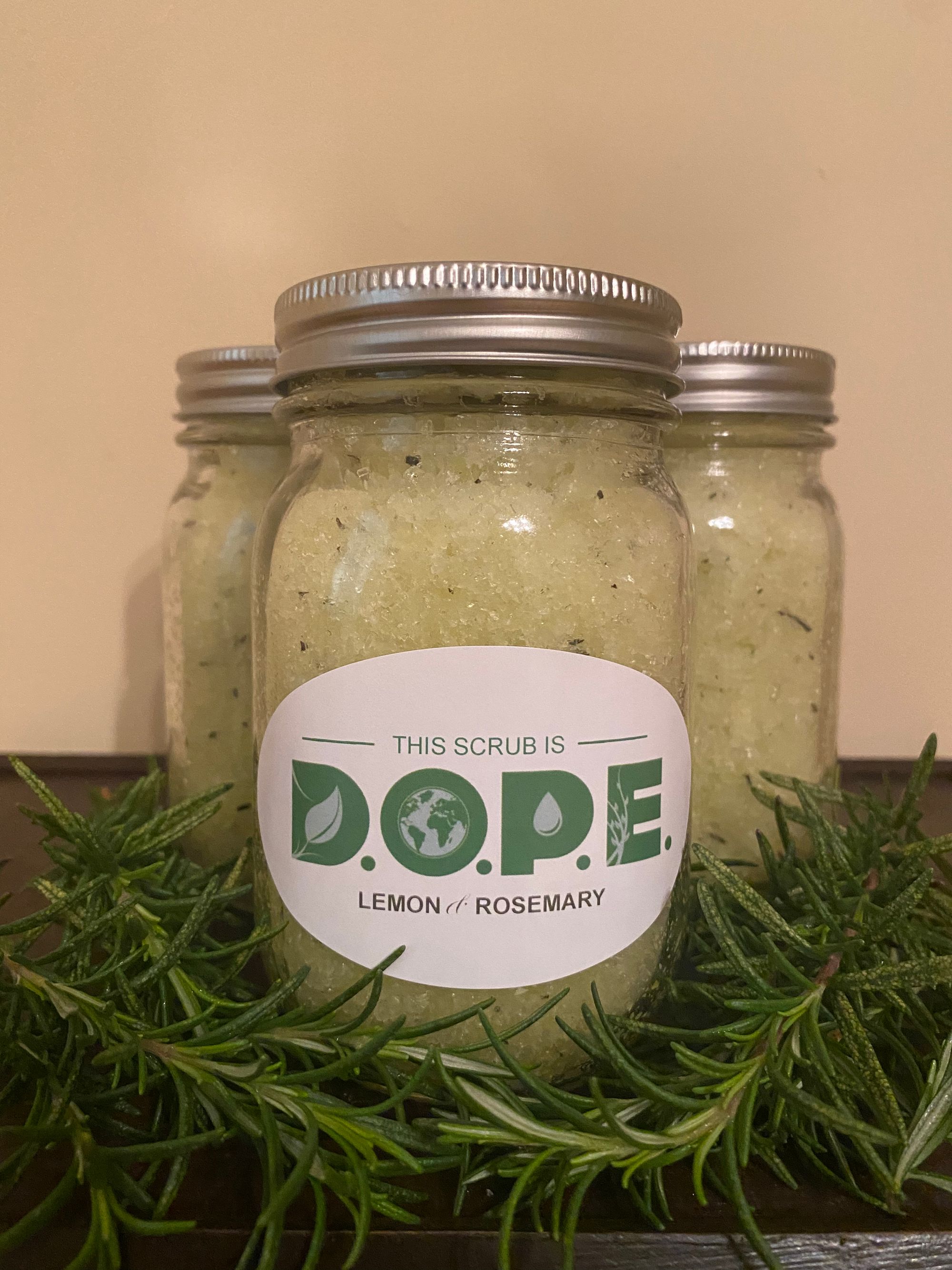 D.O.P.E. specializes in helping you cultivate the green thumb you didn't know you had, as well as supplying natural homegrown herbal products.
Category: Wellness
SHOP NOW
Fro.ology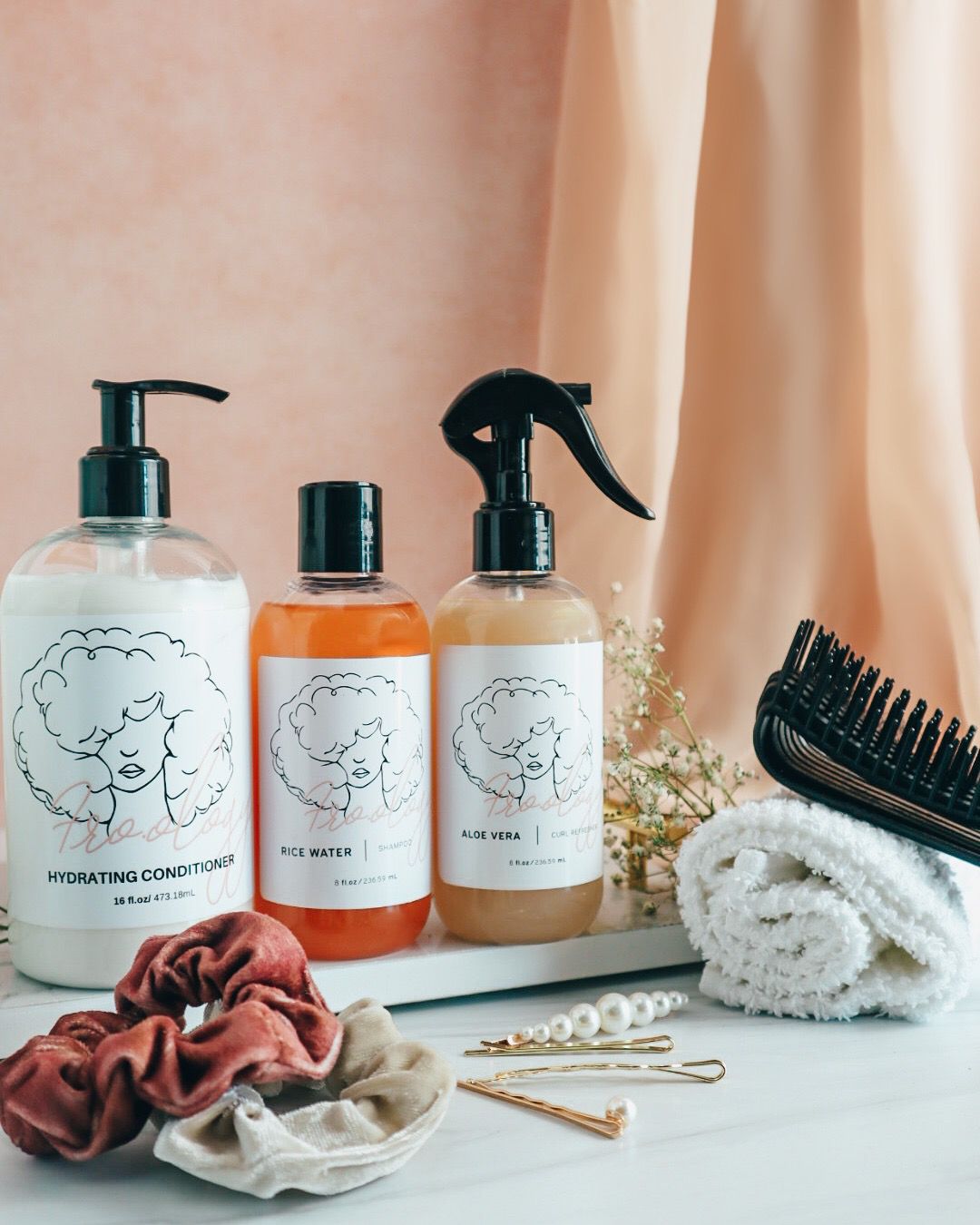 Fro.ology makes clean, vegan, cruelty-free hair products created specifically for your fro. "It all started with one little fro" in Decatur, Georgia.
Category: Personal Care
SHOP NOW
Greentop Gifts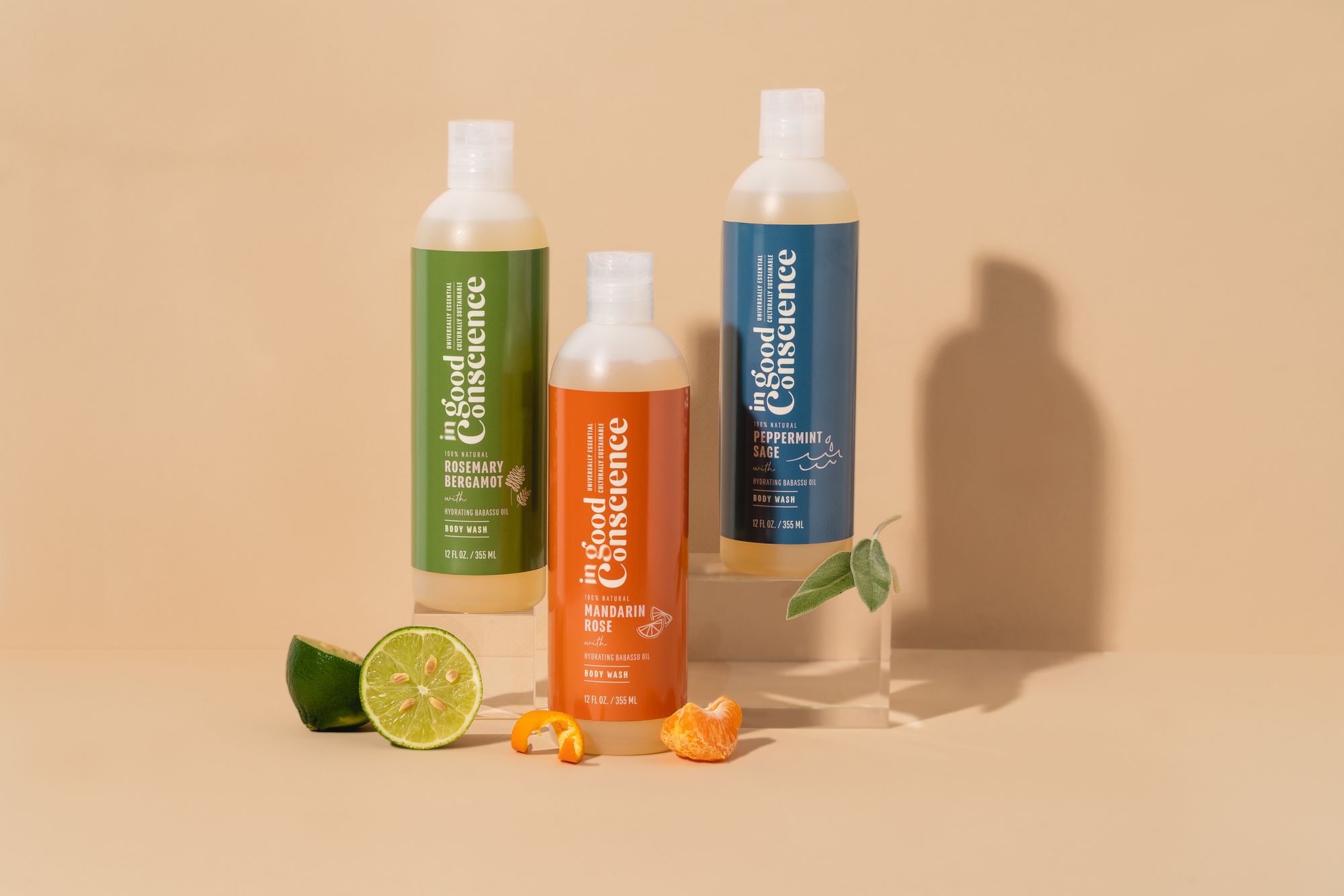 Atlanta-based and Black-owned, Greentop Gifts is a family-run, woman-owned business known for its multicultural celebration decor, apparel, gifts and gifting supplies. Greentop Gifts was founded in 2016 after founder and CEO, and MOM, Jacquelyn Rodgers couldn't find wrapping paper that featured a Black Santa to wrap gifts for her son. Since its launch, Greentop Gifts has received notable media attention from numerous outlets, including Essence, O, The Oprah Magazine, Good Housekeeping, and People.
Category: Home Goods
SHOP NOW
I Am, Self Affirming Care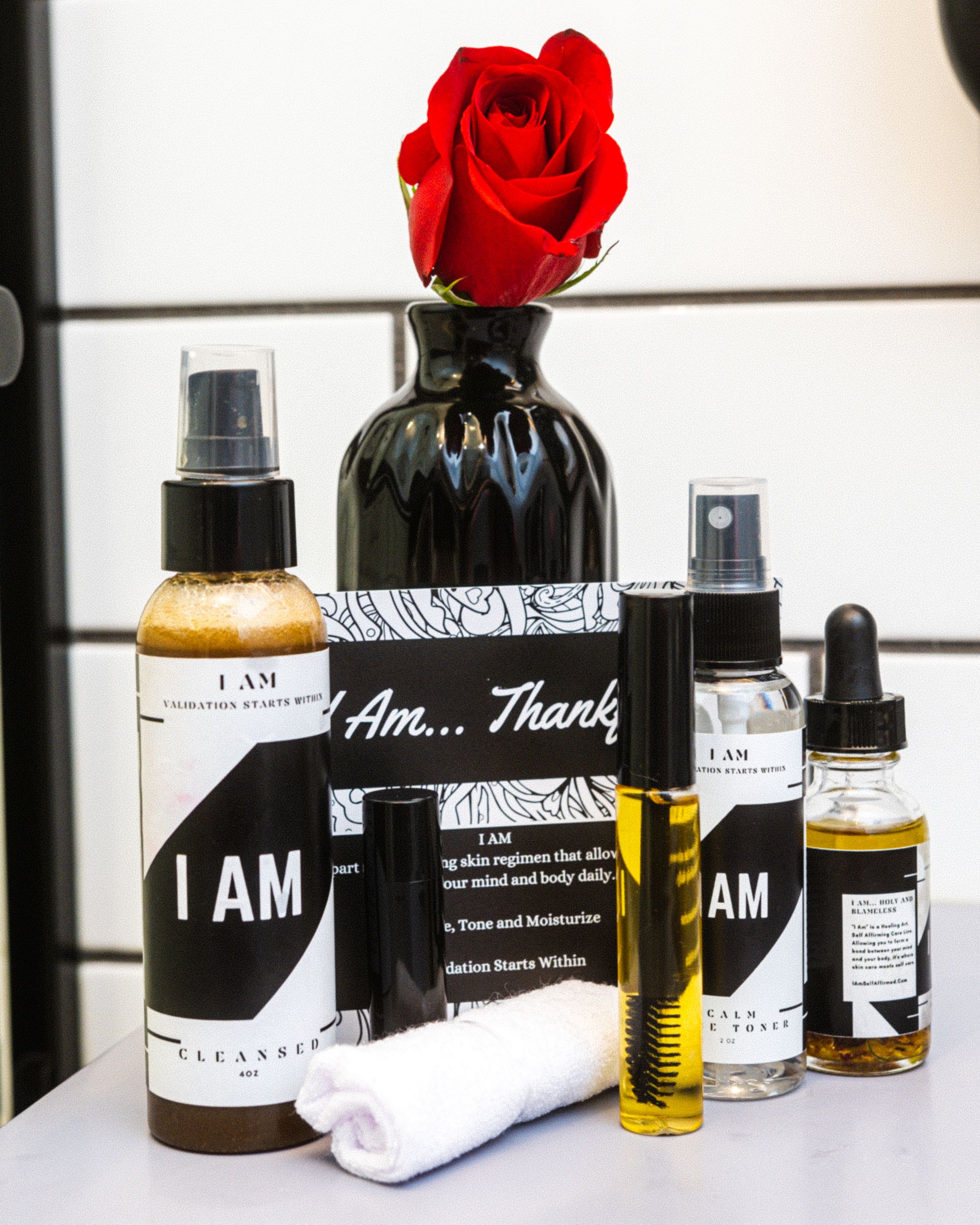 "I Am" is a brand that aids in the journey of healing. Each skincare product is labeled with an affirming word of confidence and an affirming statement. Allowing a daily connection/bond between the mind and body, this will improve self-love, encourage self-love and aspire to put self-first.
Category: Personal Care
SHOP NOW
In Good Conscience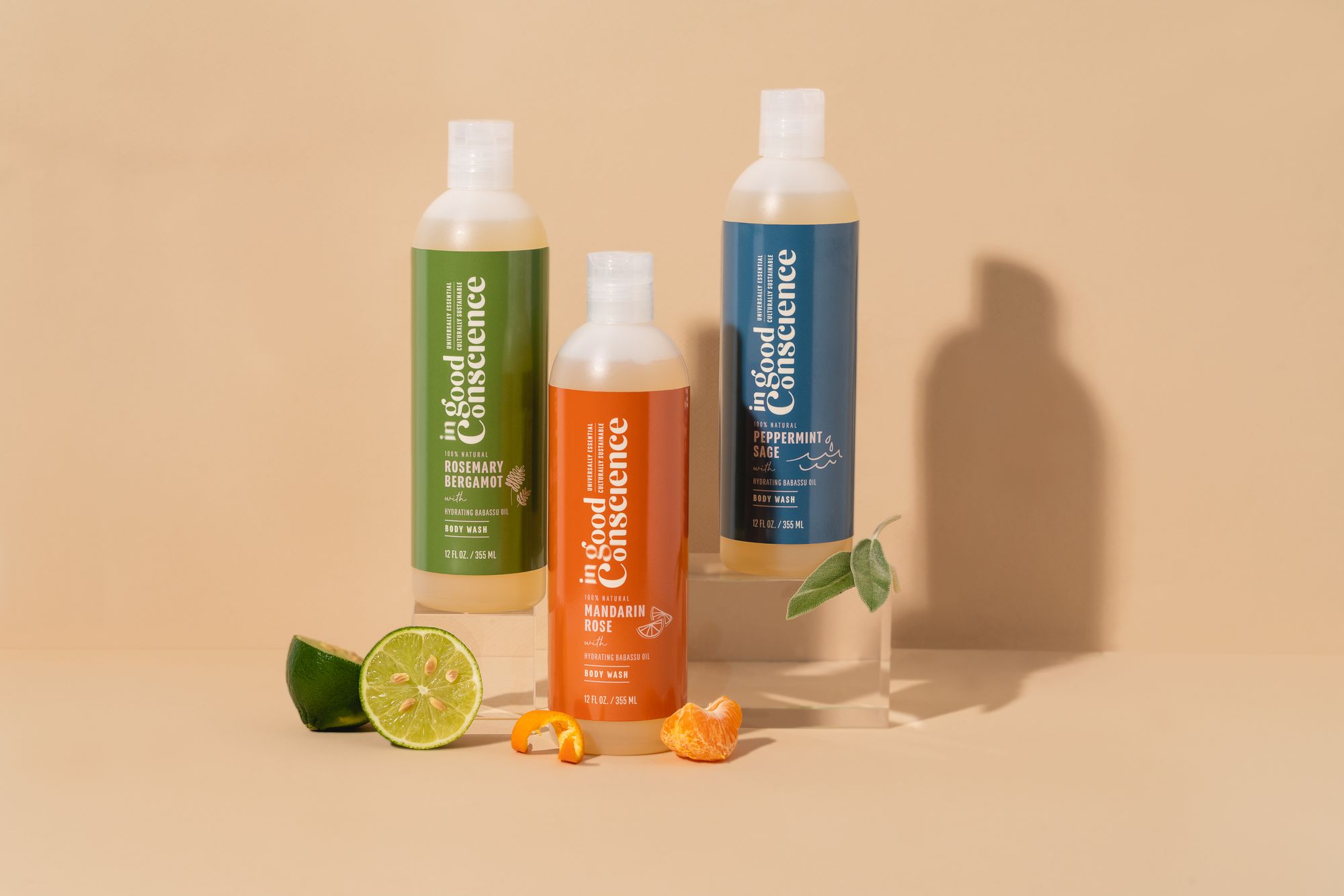 In Good Conscience is a purpose driven line of bath and body products that address social inequity through the everyday personal care routines of conscious-minded consumers.  They do this by prioritizing partnerships with Black and minority-owned businesses along their value chain and by contributing a portion of product proceeds to non-profit, community organizations.    

Each body wash is crafted to meet the ever-evolving clean beauty standards and is steeped with select natural derived ingredients, including sustainably sourced babassu oil, known for its hydrating and antioxidant properties.  Their products also feature all natural fragrances, like Mandarin Rose, Rosemary Bergamot and Peppermint Sage.
Category: Personal Care
SHOP NOW
Inspire by Tyler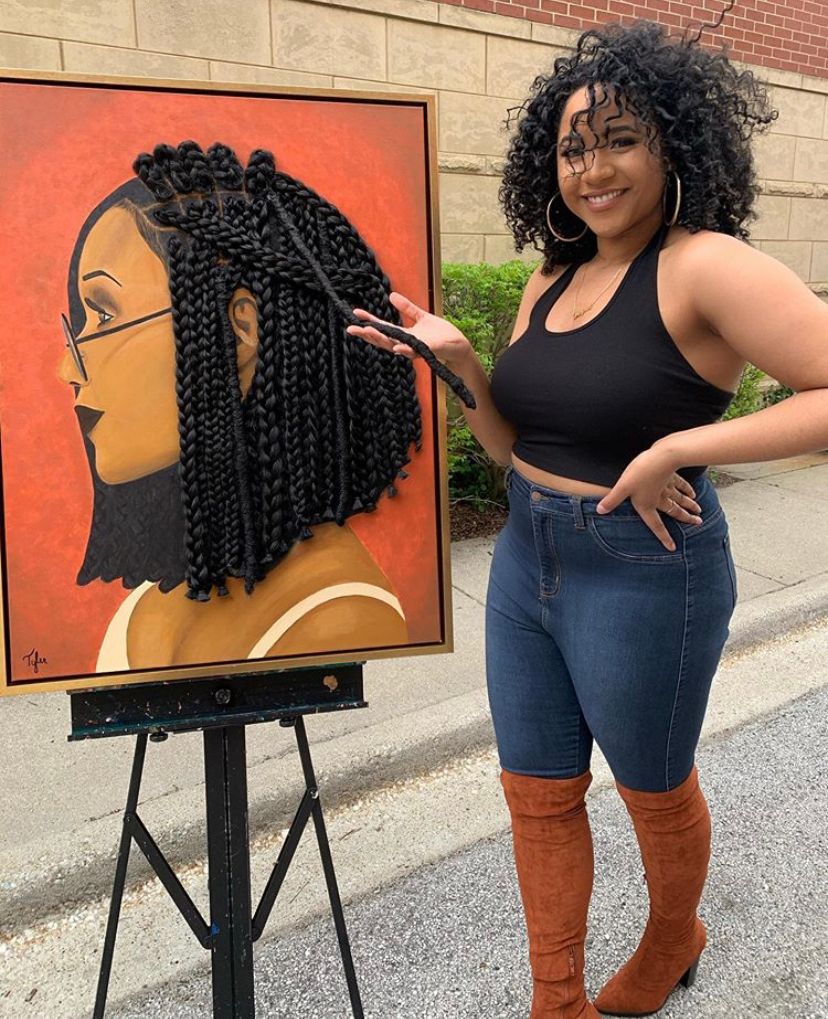 Inspire by Tyler is a brand that encompasses art, motivational speaking and scholarships. Tyler creates 3D paintings that have mixed media elements such as fabric, jewelry and hair. These art pieces are available on canvas, tote bags, backpacks and more. Tyler's goal is to use her art to inspire others through her journey, promoting faith, self-love and women's empowerment.
Category: Home Goods
SHOP NOW
JhaseMade LLC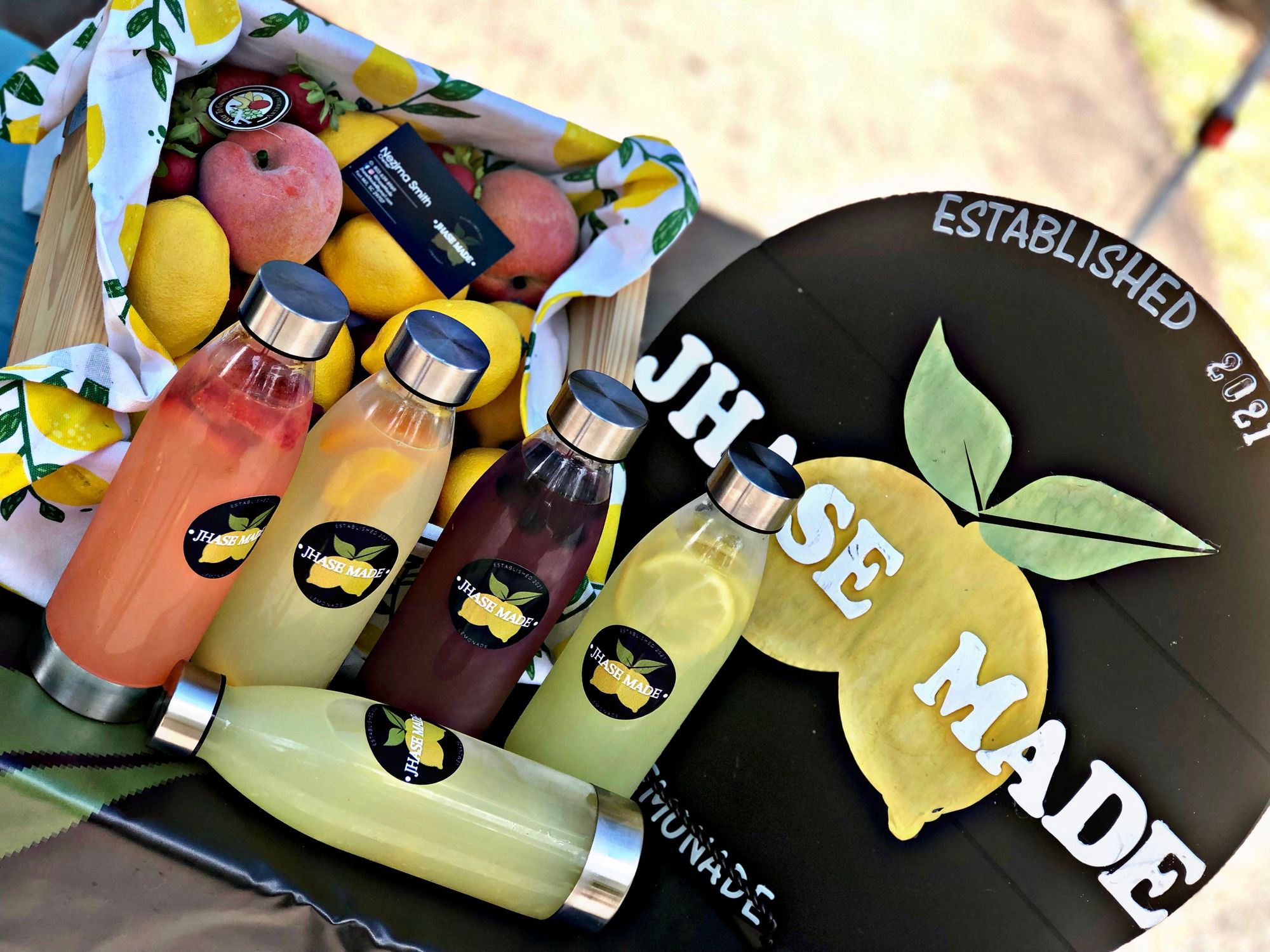 Their homemade lemonade is made with vegan sugar, real fruit, and local honey to help build immune systems. JhaseMade Lemonade is a lemonade stand created by a four-year-old Neonatal Intensive Care Unit (NICU) graduate. He created this business in efforts to help more premature babies make it home to their families. Their lemonade has health benefits for our customers and monthly, a percentage of all profits are being donated to NICU hospitals around the world. JhaseMade Lemonade are on a mission to show the world how lemonade helps heal.
Category: Food & Drinks
SHOP NOW
J'NEVE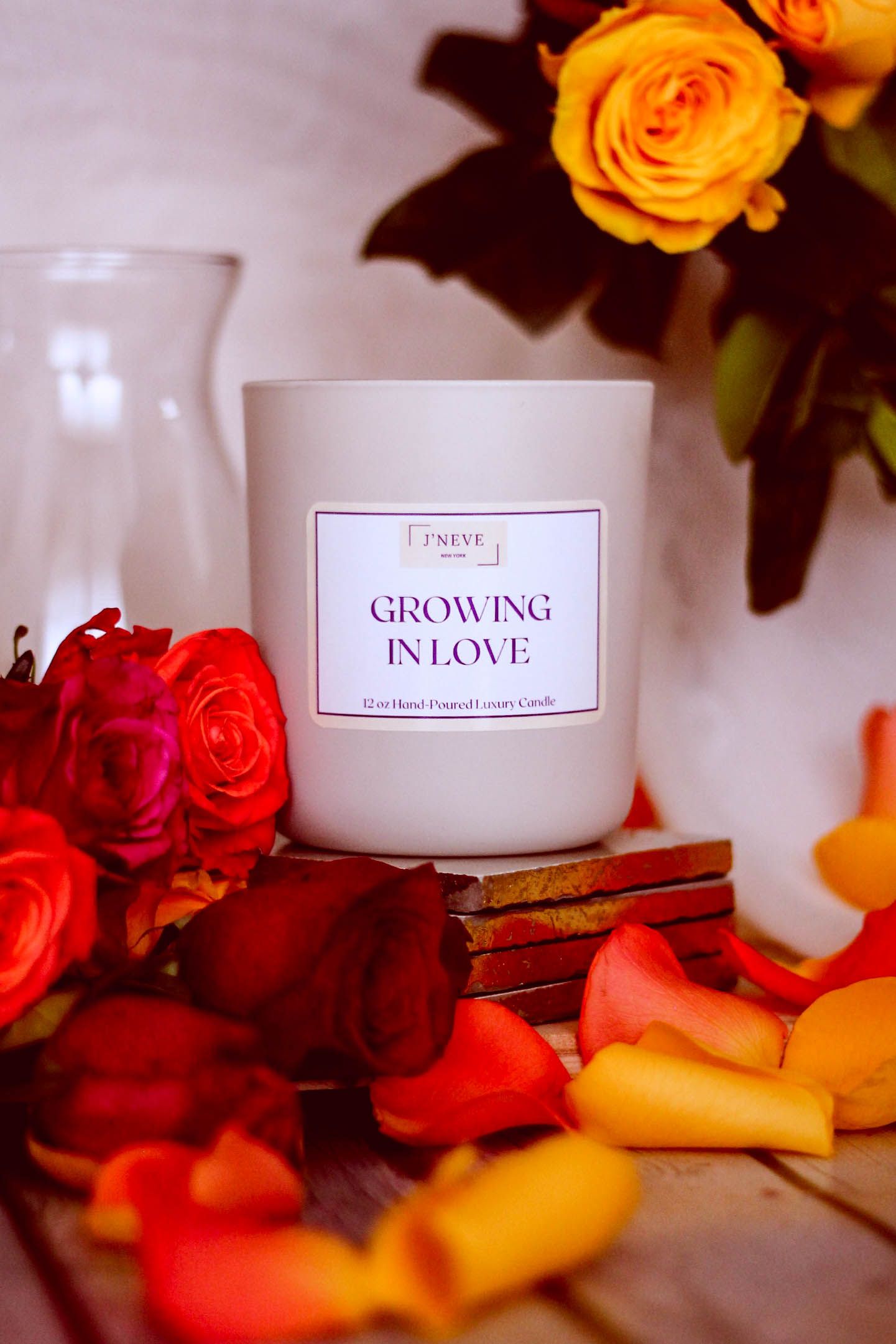 J'NEVE is a brand that sells handmade coconut soy candles and wax melts. They strive to encourage our customers to live life with authenticity and purpose so each candle has a meaningful message.
Category: Home Goods
SHOP NOW
K'Aesthetics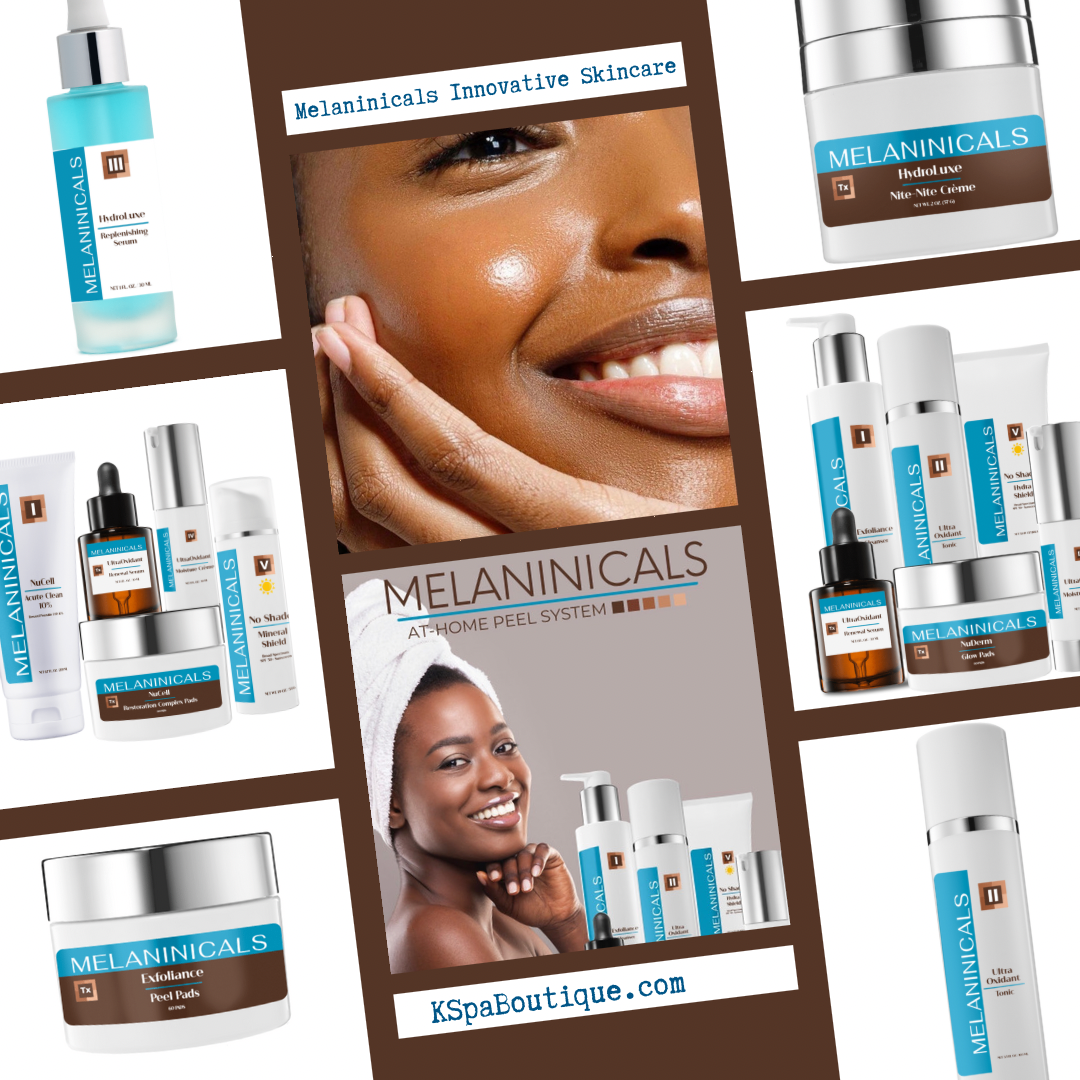 K'Aesthetics is a skin care brand offering cruelty-free, paraben-free, sulfate-free, and clinically proven products.
Category: Personal Care
SHOP NOW
Neptune Watch Company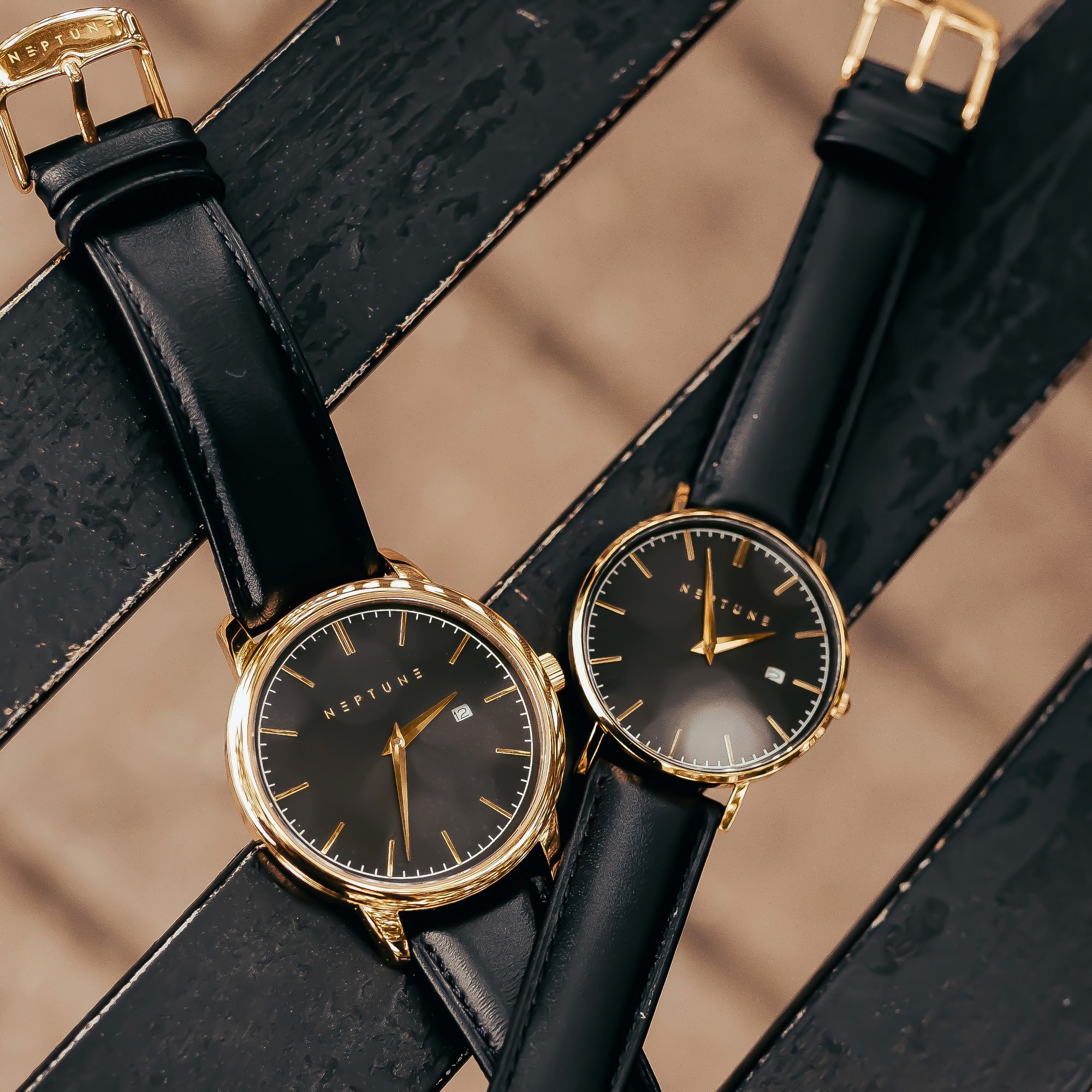 Neptune Watch Company is an online based watch brand that makes affordable watches with premium materials. They also believe it is important to give back to the community so for every watch they sell, Neptune Watch Company donates 10 meals to food banks throughout the US. Their watches look amazing and make a difference in other people's lives.
Category: Apparel & Accessories
SHOP NOW
Official Black Wall Street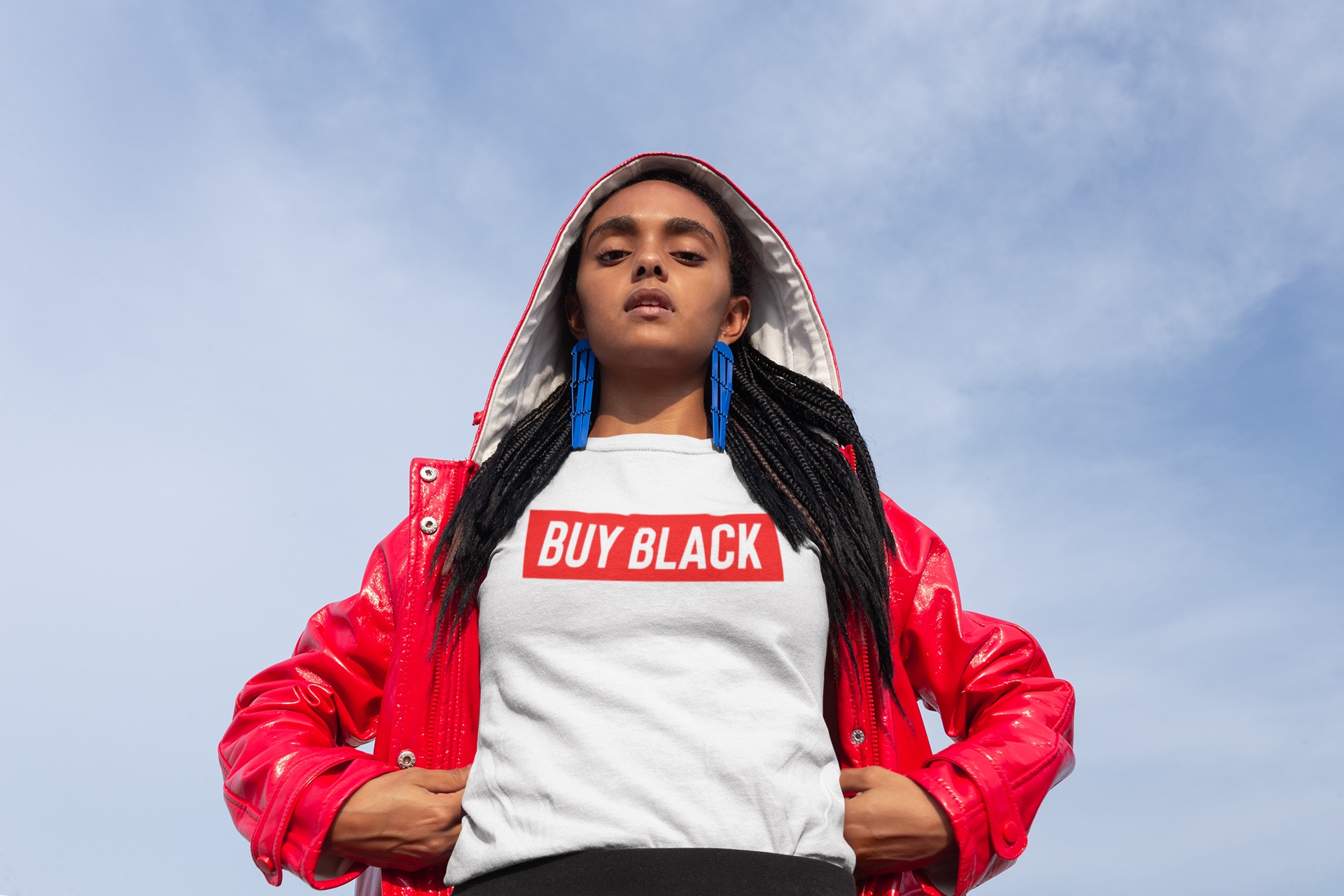 Since launching in 2017, Official Black Wall Street has helped Black-owned businesses gain the exposure, leads, and resources they deserve. Active in 10 countries, OBWS has cultivated an active community of over 1 Million consumers and business owners around the country. Our founder Mandy Bowman set out to empower the Black community through economics and ownership, and she has been at the forefront of the #BuyBlack movement.
Category: Advertising / Apparel & Accessories
SHOP NOW
Omtology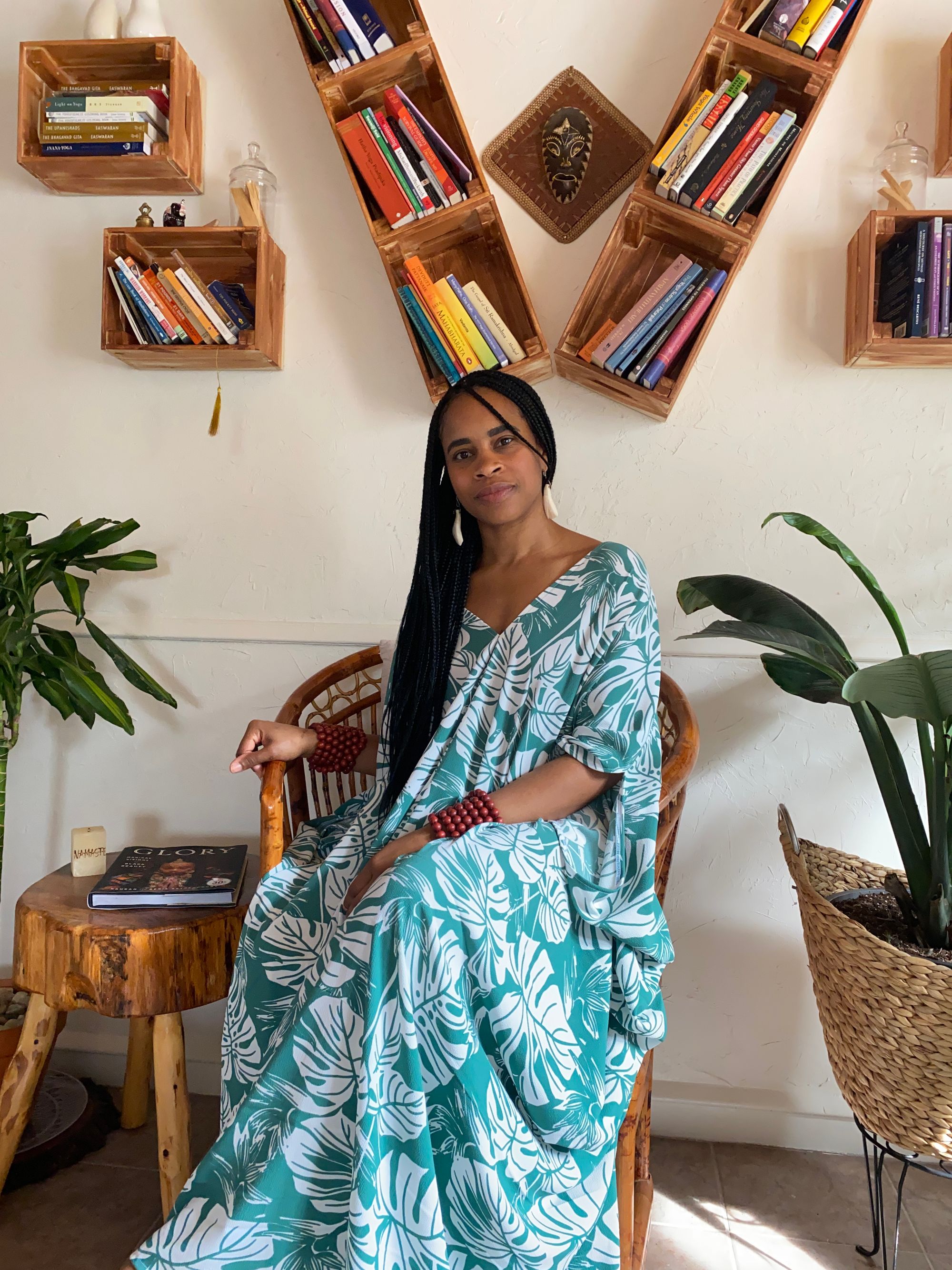 Omtology is here to help you ritualize every aspect of your life with spiritual and tribal lifestyle goods so that you can experience your primordial nature on and off the mat. We are all human and we know that sometimes you just need a little help feeling good about yourself, your home, and surroundings. They are here to help you make your entire life sacred.
Category: Apparel & Accessories
SHOP NOW
Problk Health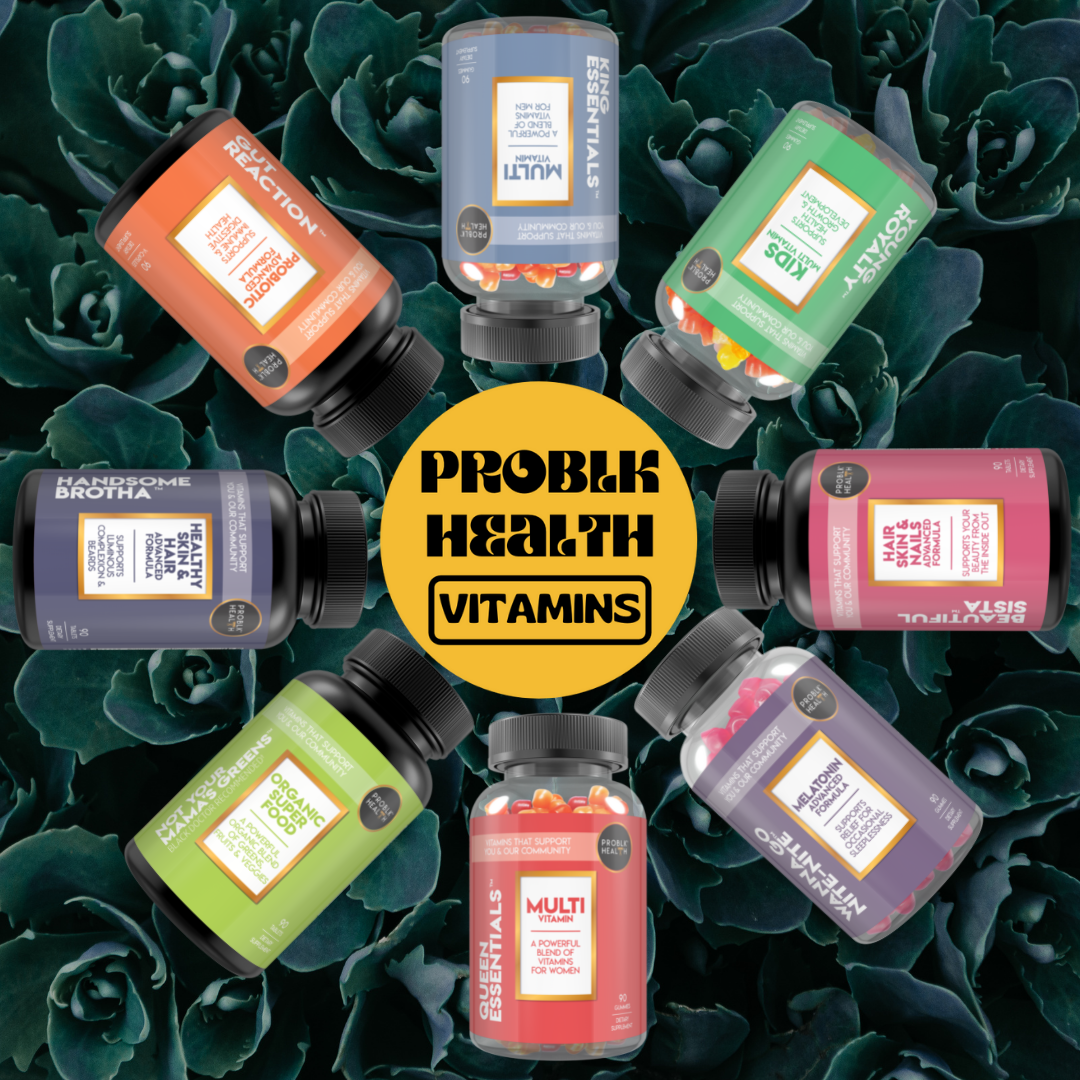 Problk Health a Black doctor-owned vitamin & wellness company that is passionate about providing high quality products that supports individual's health while supporting eradicating health disparities in the Black community.
Category: Wellness
SHOP NOW
Puzzles of Color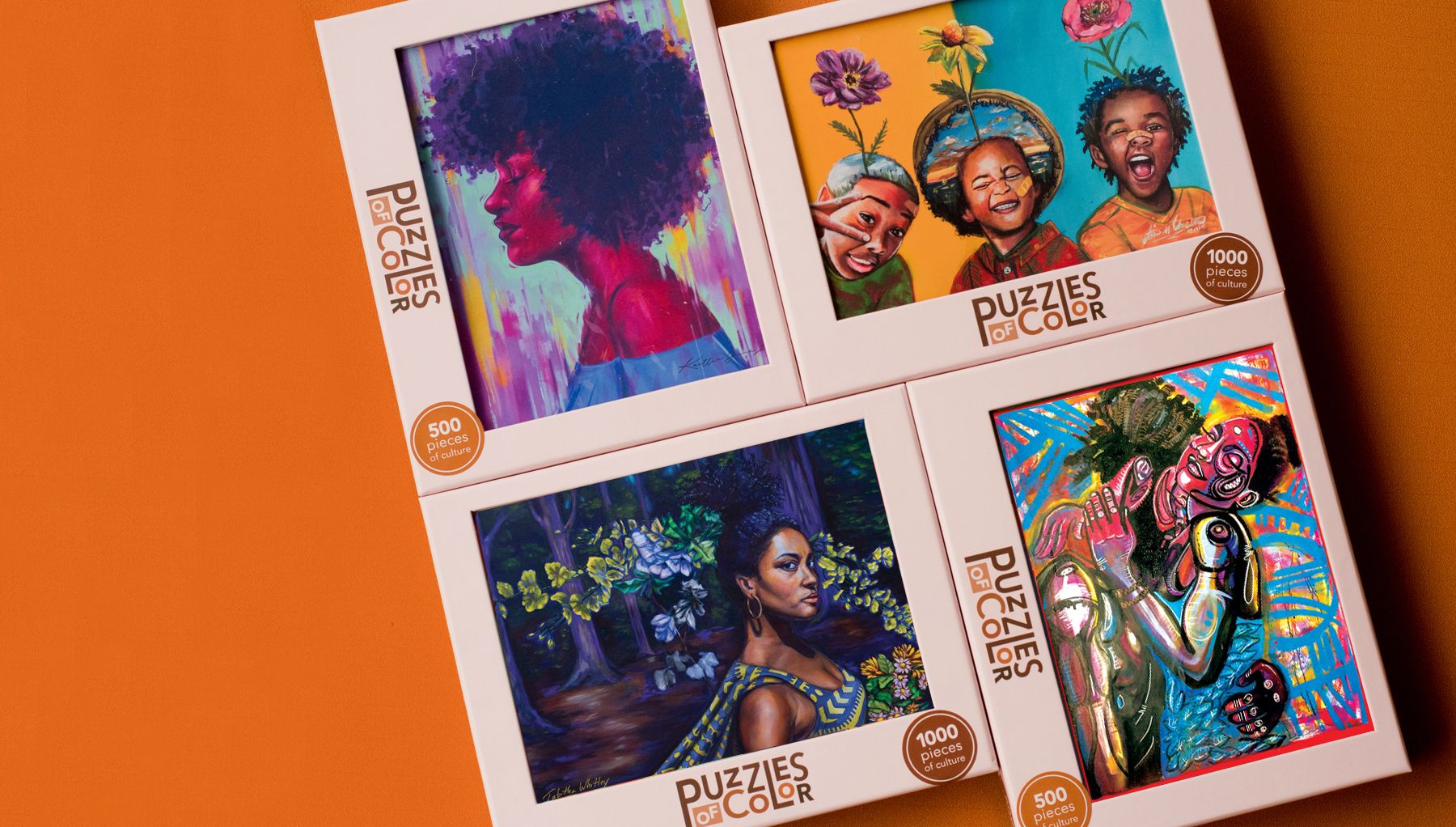 Puzzles Of Color are interactive works of art from artists of color from around the world. They bring representation and fun to the puzzle space in 180, 500, and 1000 "pieces of culture." Their puzzles are art, made to be glued, framed and displayed and will make a great centerpiece for any wall.
Category: Entertainment
SHOP NOW
Southern Elegance Candle Co.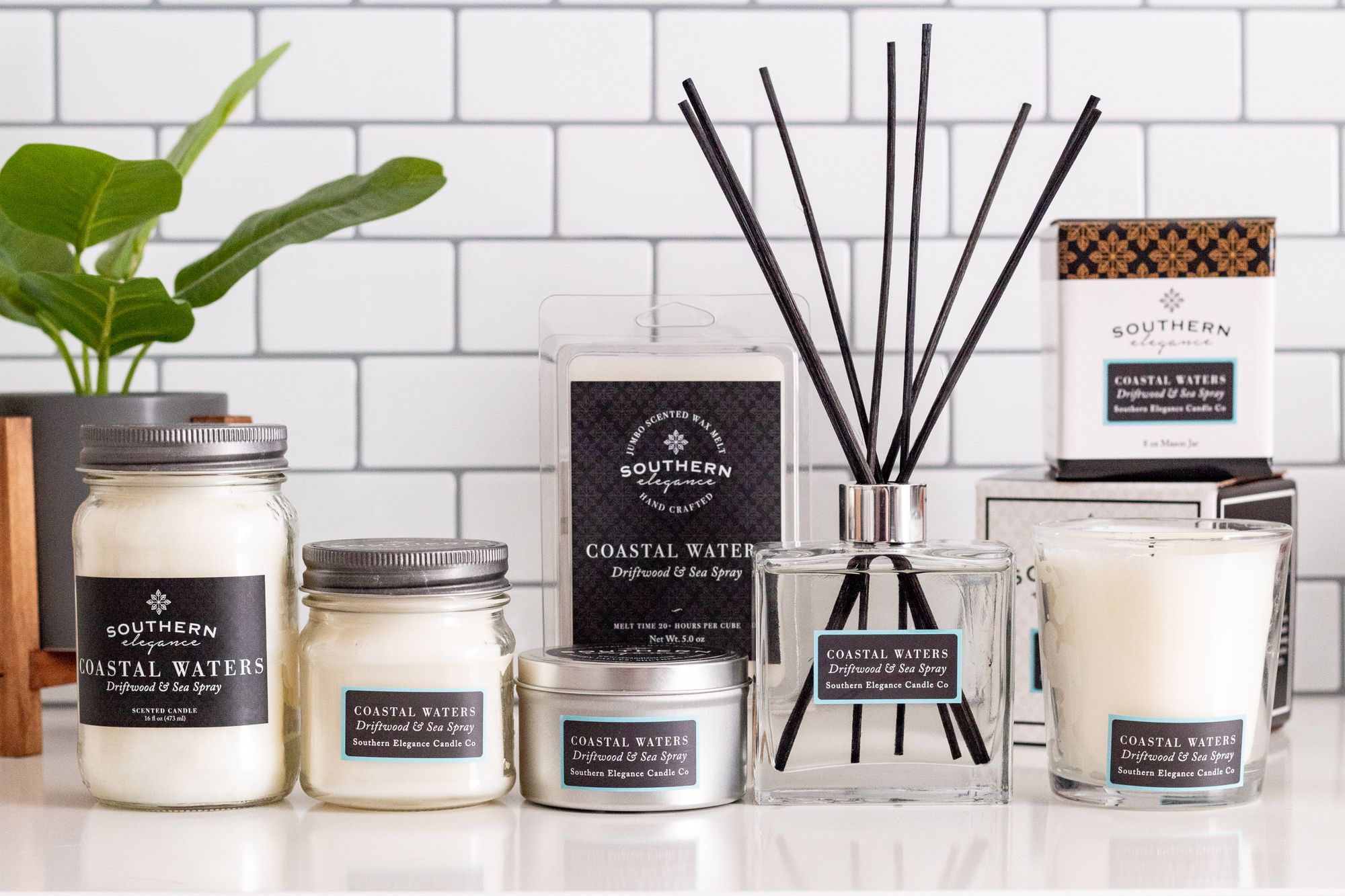 Southern Elegance Candle Co., a Southern roots-inspired and developed candle company that seeks to instill the timeless nostalgia and heart-warming feelings of growing up in the south, is redefining what it truly means to be a southern company. Their products include three distinct collections of candles, room & linen spray, jumbo wax melts, and diffuser with reeds. Although the heart of what the company does is steeped in southern traditions, Southern Elegance products are for anyone who wants their personal space to feel comforting and inviting.
Category: Home Goods
SHOP NOW
Sundrop Botanicals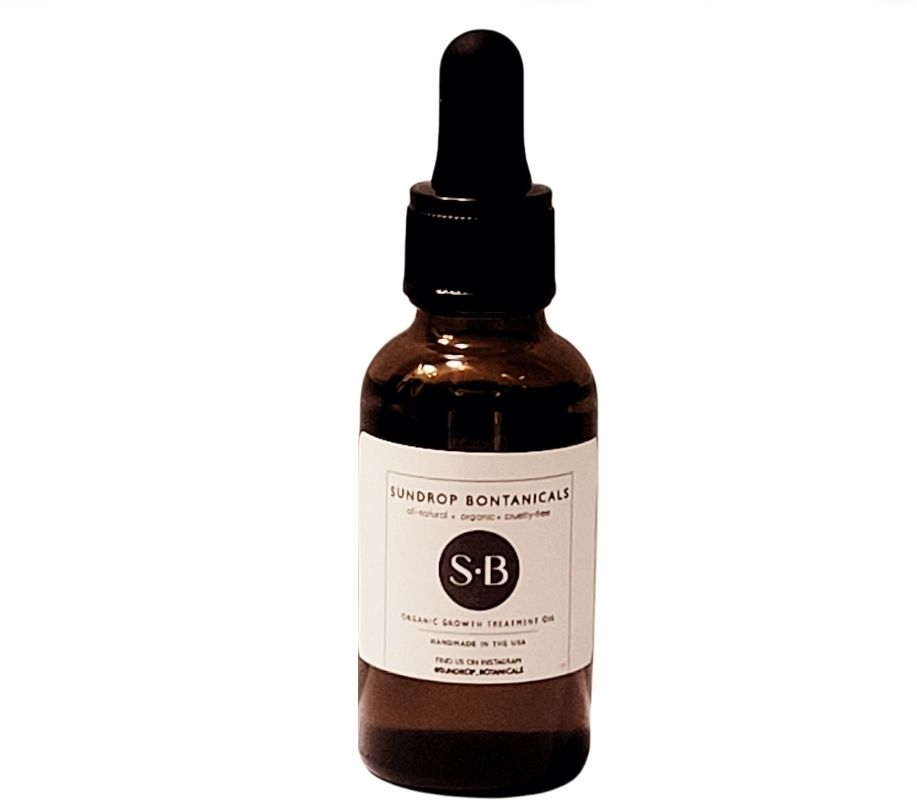 Sundrop Botanicals has a radical organic hair treatment oil to keep your scalp healthy and grow your hair while protecting it.  Every ingredient is made with 100% organic oil.  Who can use it?  Both women and men no matter the hair type–short, long, curly, coily, natural or chemically-treated hair.
Category: Personal Care
SHOP NOW
T.A.M.G. Realty Inc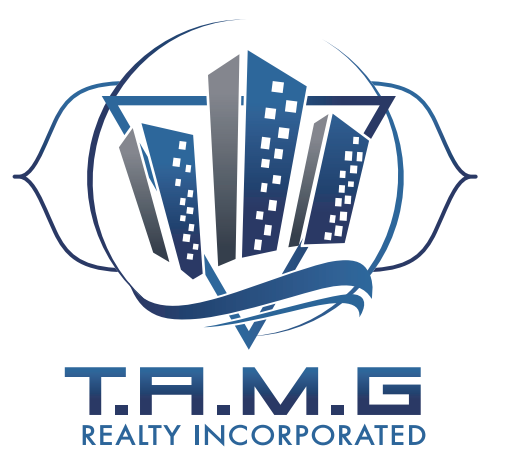 TAMG Realty Inc. an exclusive boutique brokerage firm that assists their clients in buying, selling, and even growing their business. They specialize in commercial and residential real estate and cater to a wide array of clients from home buyers and sellers to real estate investors and developers. Their main niche is assisting businesses fund their commercial real estate purchases and assisting them in getting funds needed to grow their business. They lead in commercial funding and business funding.
Category: Realty
SHOP NOW
The Cactus Beauty Bar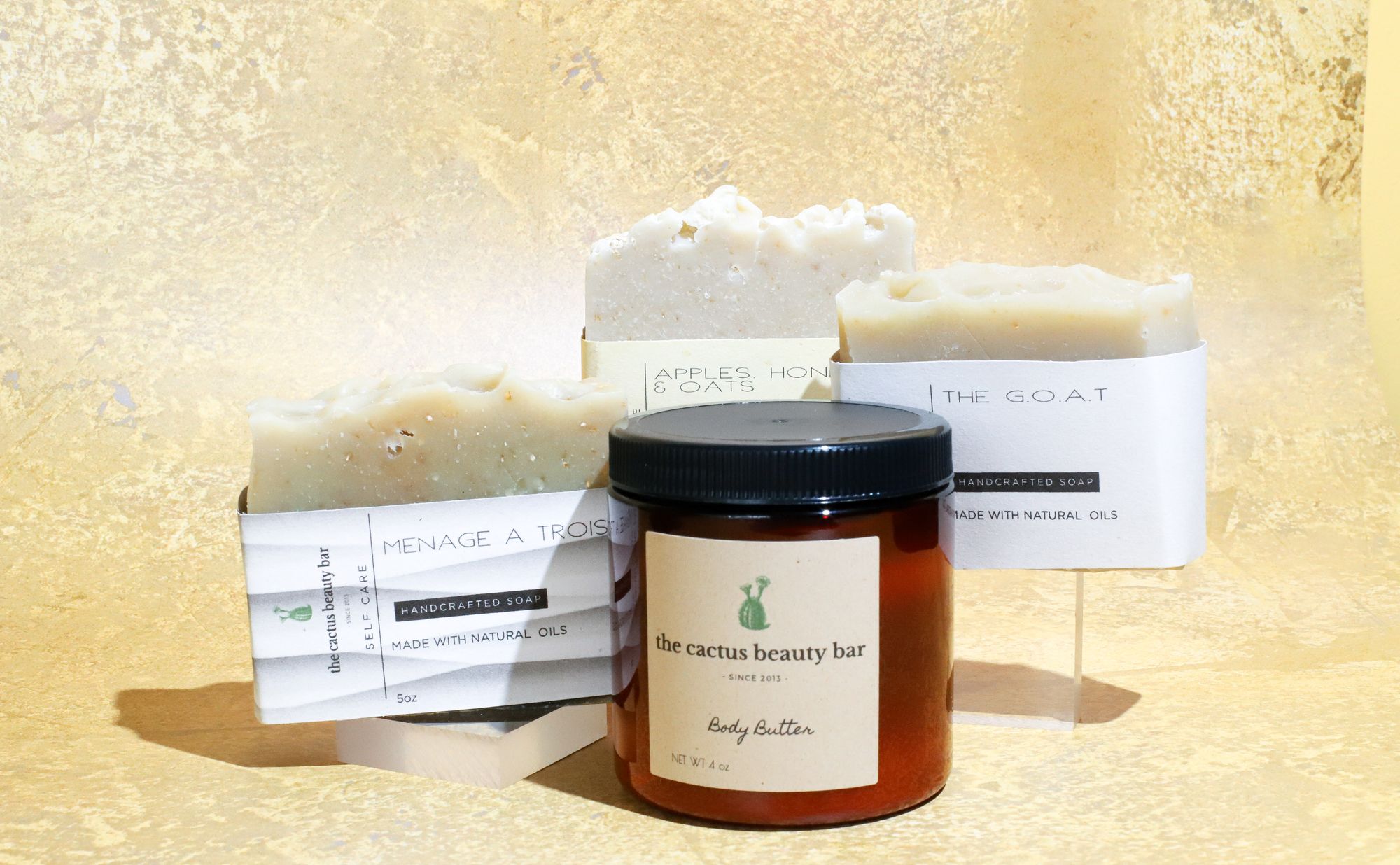 The Cactus Beauty Bar creates handmade soap, body butter, candles, oils, and scrubs
Category: Personal Care
SHOP NOW
Thee Nooks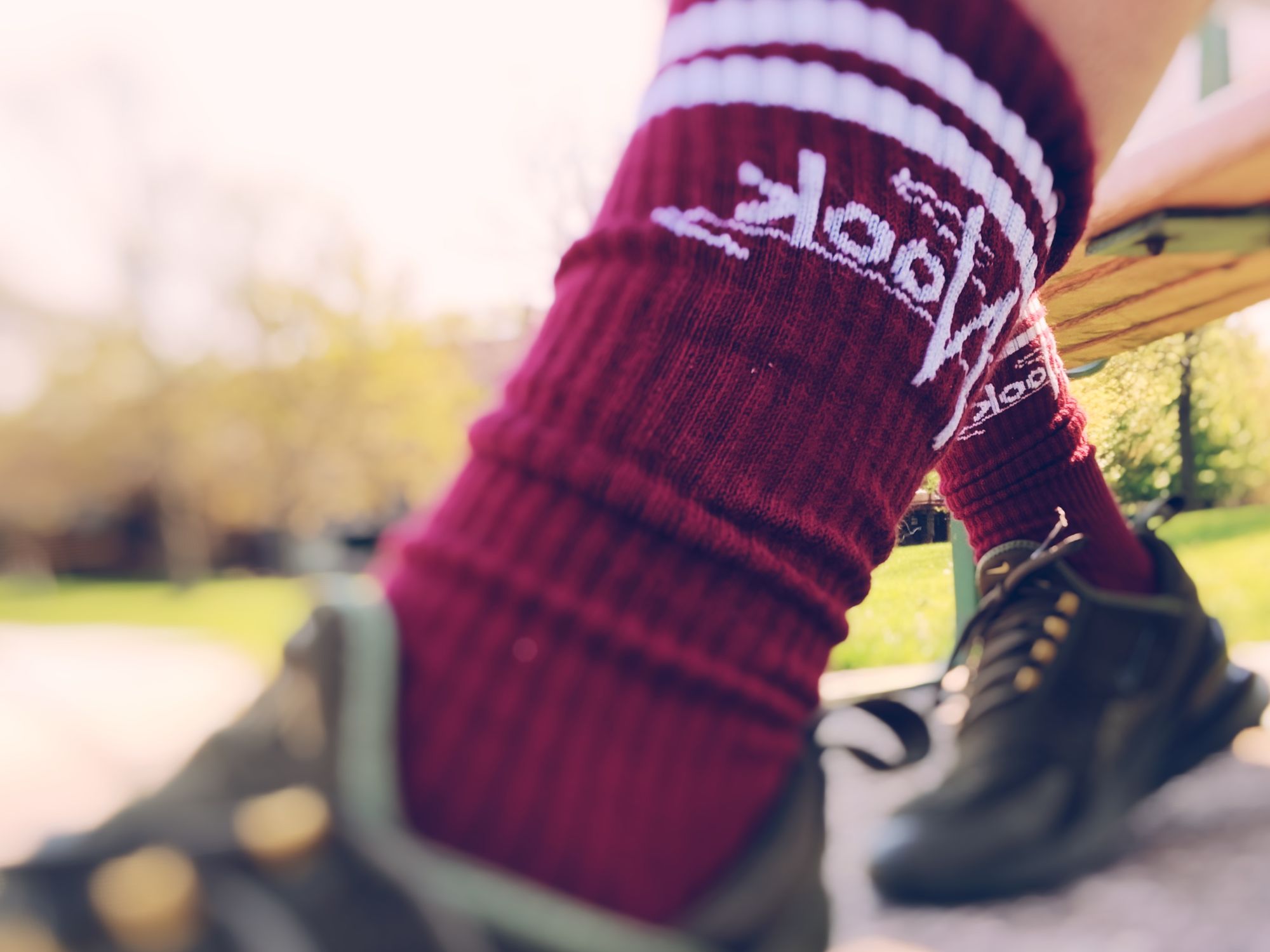 Thee Nooks is a brand that promotes staying active. They design quality socks to help protect your sole while doing so.
Category: Apparel & Accessories
SHOP NOW
TrueAfricanArt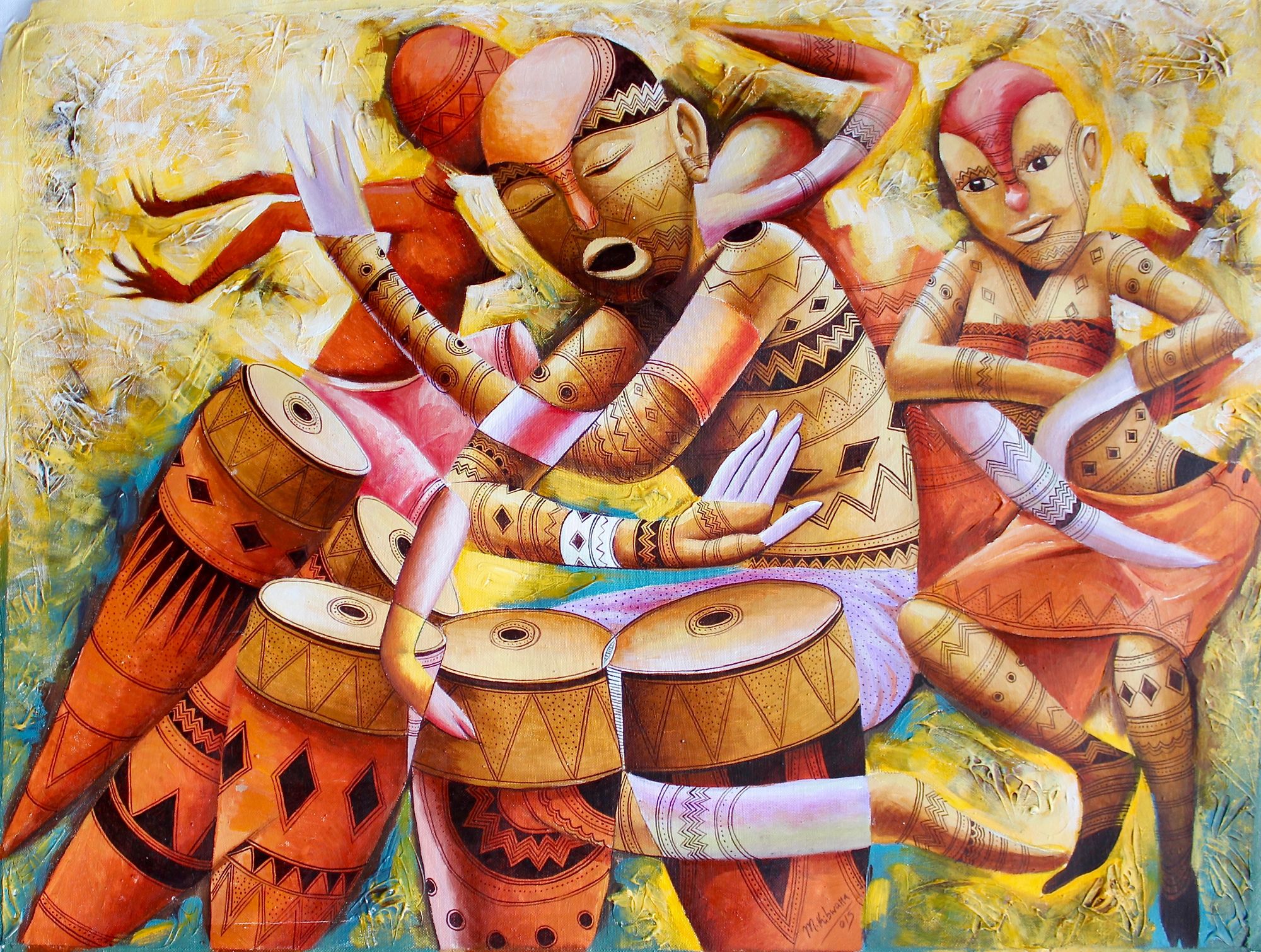 TrueAfricanArt sells original African paintings from artists living in Africa to clients worldwide. They have served over 100 artists and sold over 5,500 original pieces since 2010 to clients in over 35 countries.
Category: Home Goods
SHOP NOW
WeBlackUnicorns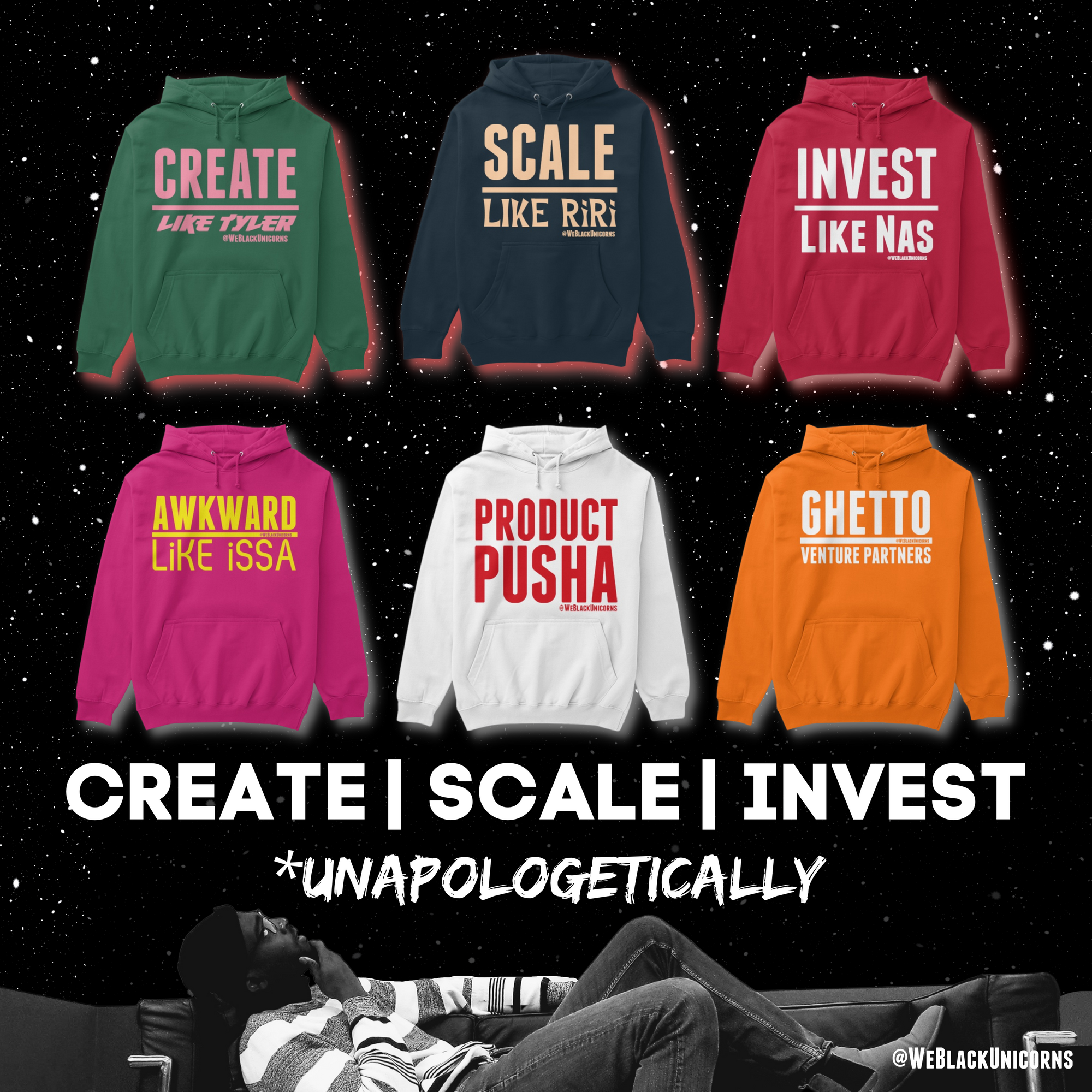 WeBlackUnicorns is a fashion and apparel brand inspiring others to create, scale, and invest unapologetically.
​​Category: Apparel & Accessories
SHOP NOW
Write in the Midst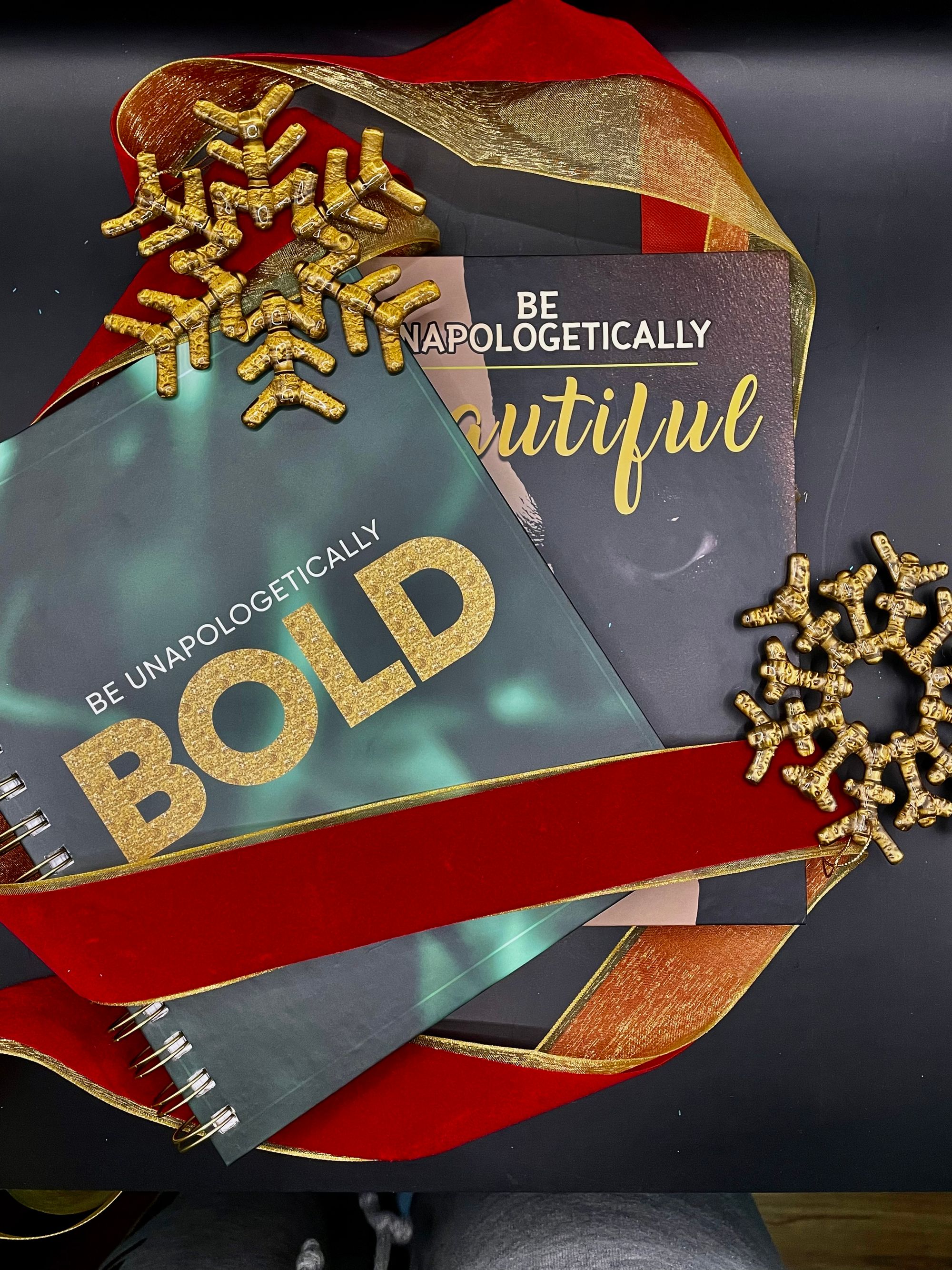 Write in the Midst is focused on improving mental health within the black community. They currently have one collection with journals available for sale.
​​Category: Wellness
SHOP NOW
Make sure you head over to the Black History Month Marketplace to check out and support these Black entrepreneurs. We'll see you at 1PM EST on Tuesday, 2/8 and Wednesday, 2/9 at the @OfficialBlackWallStreet Instagram page for our Black History Month Marketplace showcase.