Meet The Caterer Building A Family Legacy Through Caribbean-Inspired Tapas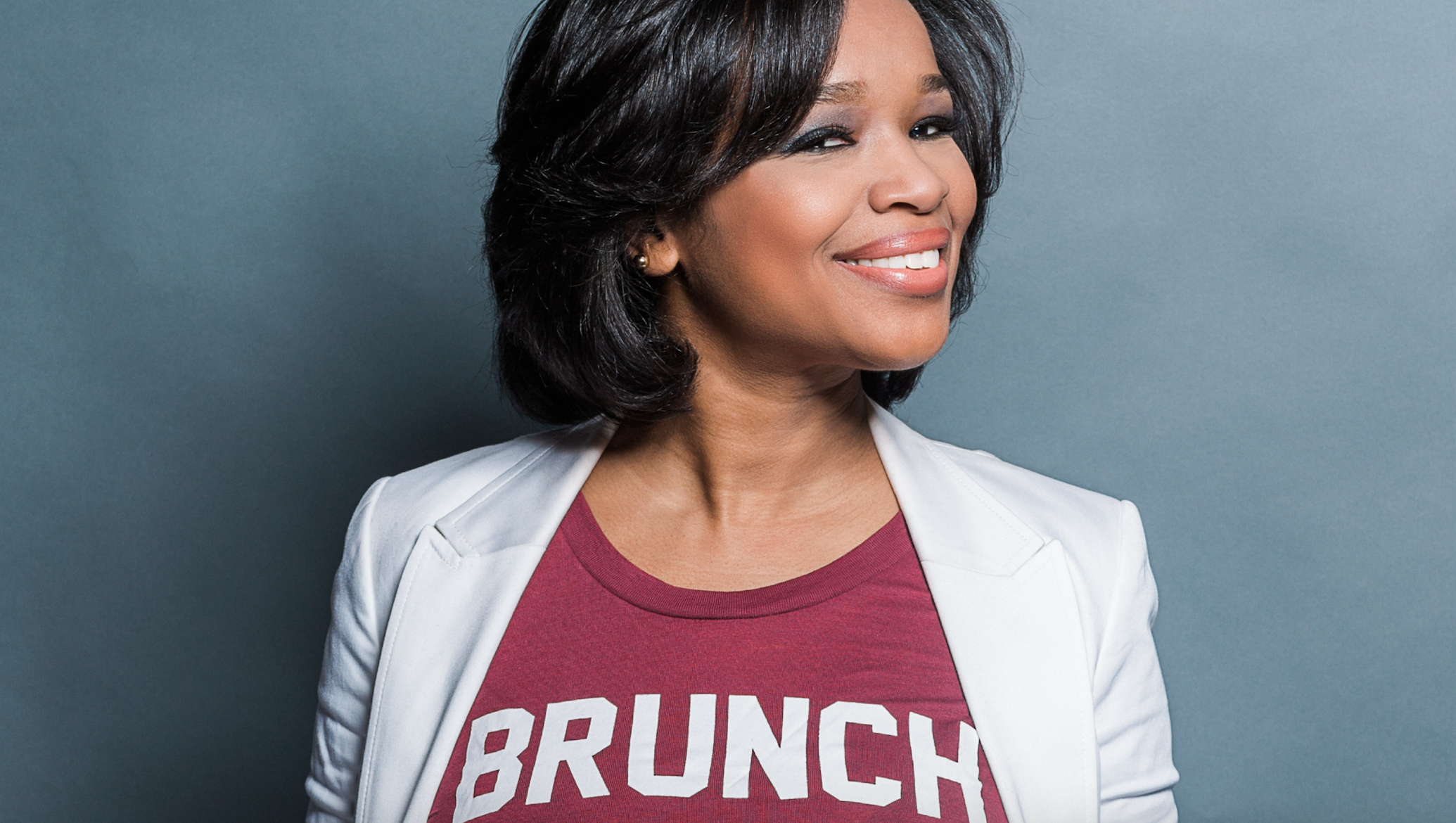 For caterer and entrepreneur Claudine Wilson, food is more than a basic need, it's the glue that holds family traditions together. Coming from a large West Indian family, the Brooklyn-native was no stranger to cooking from a young age, helping prepare meals for their many family gatherings. As an adult, Claudine took the reins and continued that tradition, sparking a new passion in the culinary arts that would change the course of her life. In 2016, she launched Bites BK, the catering company serving mouthwatering Caribbean-inspired tapas. Bites BK specializes in hand-crafted appetizers and baked desserts, and is the official caterer for the first Official Black Wall Street brunch on Saturday, February 29th.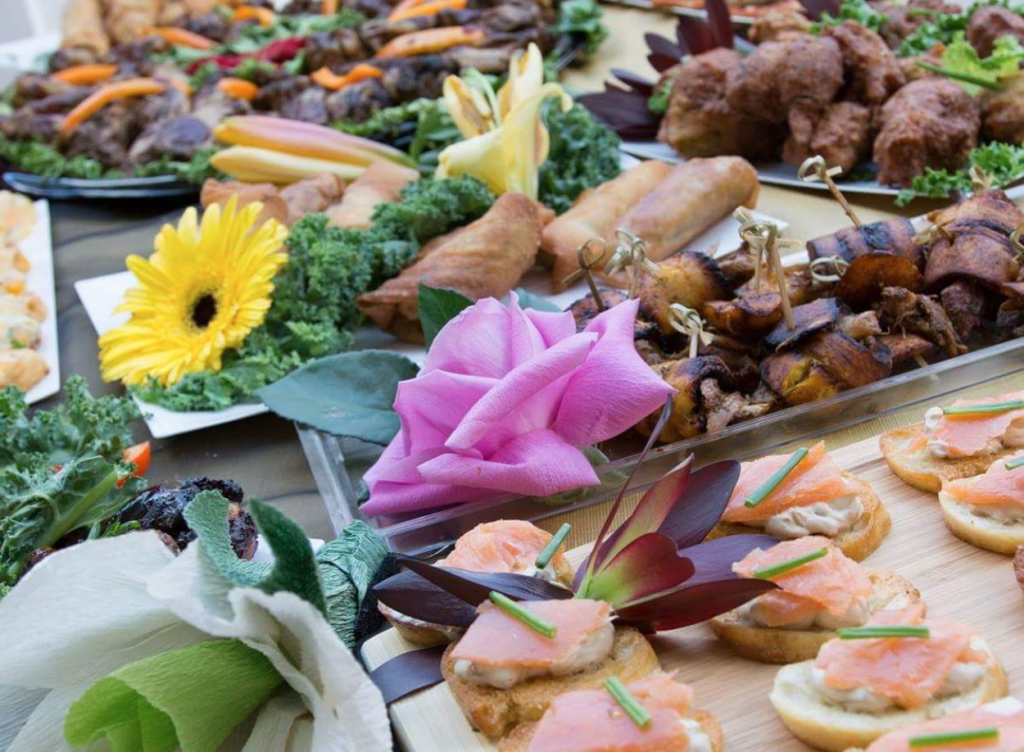 Bites BK Beginnings
"My background is in accounting and finance. I worked in corporate finance, managing budgets for Viacom at the time I began creating the business. I actually started another catering business called Grandma's Catering Kitchen LLC where I partnered with my mother. That was probably about maybe 10 years ago. I thought that's what she wanted to do because she used to cook and give away food for free. Because of my finance background, I told her, 'no, you can make a business out of this.' So I created the company but later realized it wasn't for her. She really wanted to do it for the love of cooking. I began to develop a passion for it because the science behind food fascinated me. This also sparked my passion for baking. So I decided to dissolve the partnership and ended up saying to myself, 'If this is something that you really want to do, how would you do it? I then decided to revamp it. And that's how Bites BK was born," said Claudine.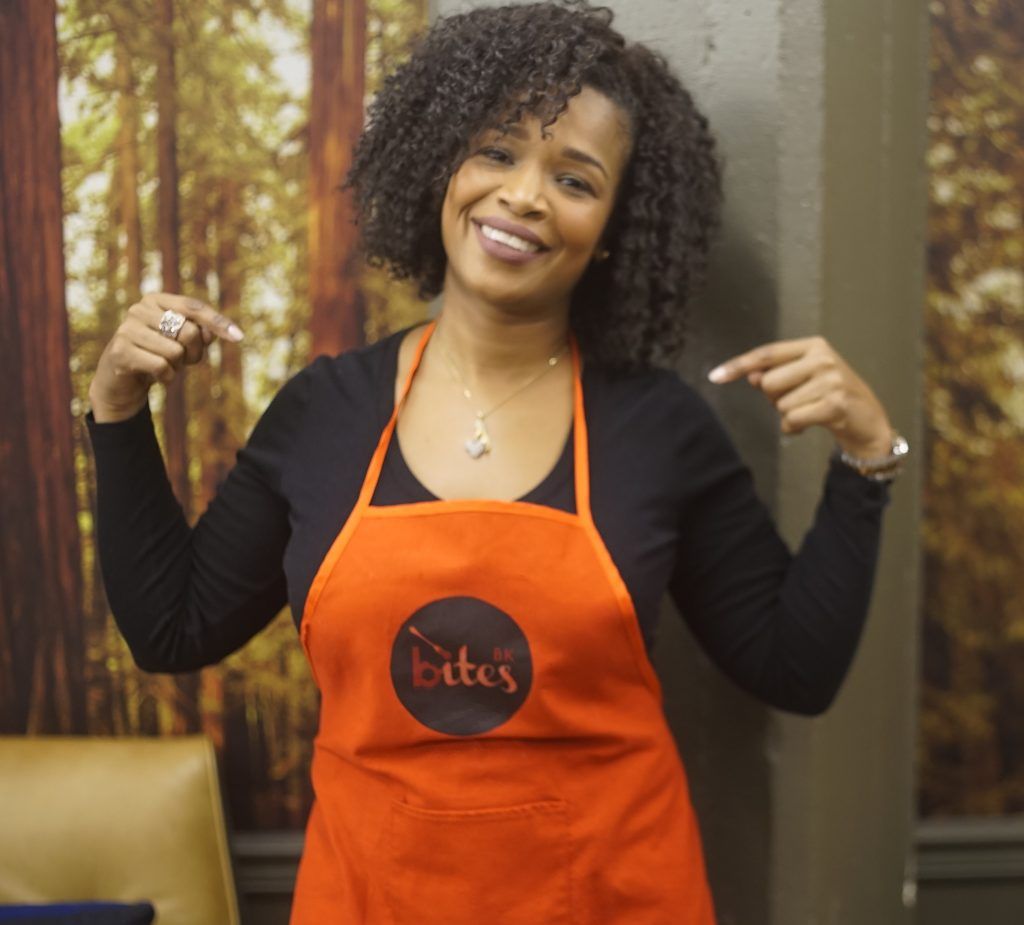 The Food and The Tradition
When asked about the inspiration for the type of food served, Claudine exclaimed, "I love tapas! I like the variety of having a number of small things to try on one plate. I'm not so much a fan of plated food unless it's well balanced. My family is from Jamaica but I'm first-generation American. I wanted to fuse parts of the entire Caribbean so it's not just Jamaican cuisine. We have foods like empanadas, mango salsa, taquitos as well so it's a little bit of everything across the Caribbean. If you go to Antigua or Jamaica or Trinidad or any Spanish speaking island…, everyone deals in some of the same things, like curries. So I'll use different types of curries and jerk just to pull everything together."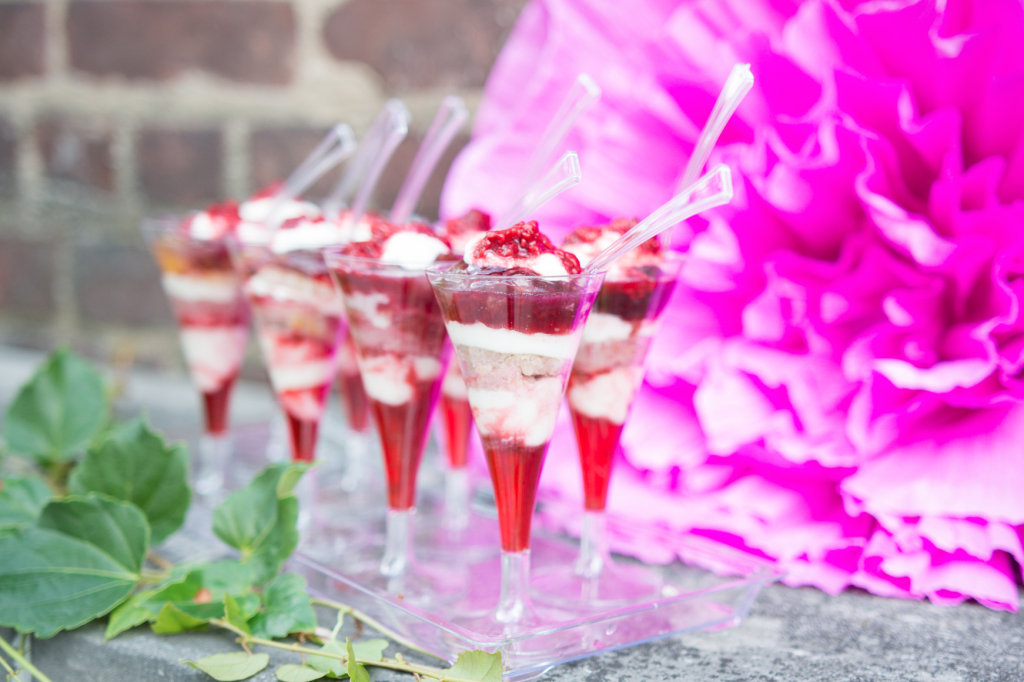 And in her three years of business, Claudine has certainly pulled everything together in more ways than one. The entrepreneur successfully self-funded Bites BK and wears multiple hats, doing most of the cooking and operations (we call this #BlackGirlMagic!). Head to www.BitesBK.com to learn more. You can sample brunch bites from the Black-owned catering company and meet Claudine this Saturday, February 29th during the Official Black Wall Street Black History Month panel. Get your ticket here.