Did You Know These Major Companies Have a Black CEO?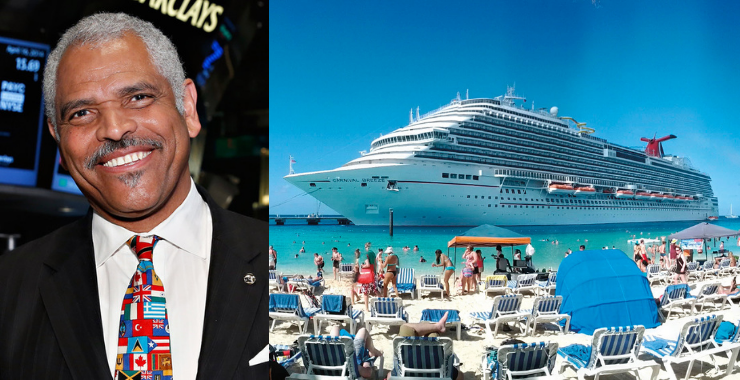 Who do you envision when you think of the CEOs of the major companies in the world? I don't know about you, but I automatically assume that the three words that can be used to describe our money still apply - old, white, male. While this is mostly still true, there are a handful of companies that you probably wouldn't have guessed have a Black CEO. From the CEOs of today and yesterday, here is a list of companies with Black leaders.
Carnival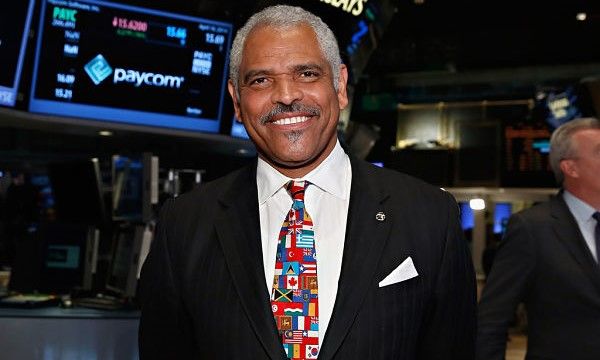 When you hop on a cruise boat, you either love or hate the experience. There is usually no in between. When it comes to your options, most are usually deciding between Royal Caribbean and Carnival Cruise Line. What you might not know is that the CEO of Carnival for the last few years has been Arnold W. Donald, a Black man. The business man holds two bachelor's degrees. He earned a degree in economics from Carleton College in 1976 before earning a second in mechanical engineering from Washington University in 1977. He would later attend the University of Chicago where he received an MBA. After serving on the Carnival board for 12 years, Donald was named CEO in 2013.
Merck (Fortune 500)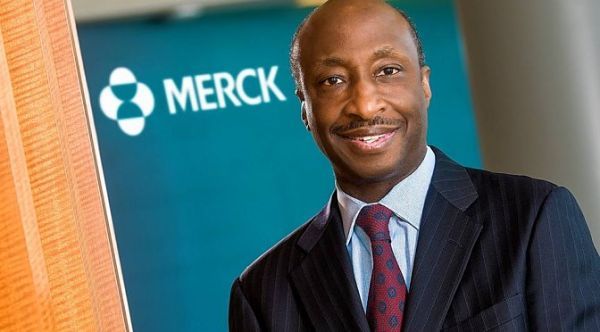 Not only is Merck a business giant in the pharmaceutical world, but it is a giant in the business world. On the list of Fortune 500 companies, it is one of four that has a Black CEO. Kenneth C. Frazier earned his bachelor's degree from Penn State before graduating with a J.D. from Harvard Law in 1978. In 1992, the lawyer joined Merck & Co's public affairs division and continued to rise in the company. In 2006, he was promoted to executive vice president, a position he would hold for almost 5 years before he was named CEO.
Lowe's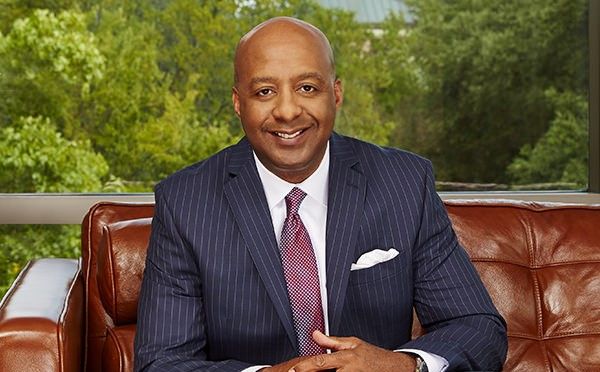 For those looking to improve their homes, they usually debate between going to Home Depot or Lowe's. What you might now know is that a Black man is the CEO of Lowe's. After gaining his B.A. from the University of Memphis and his MBA from Emory University, Marvin Ellison worked at Target before becoming an executive at Home Depot. He would later become the CEO for J.C. Penney before moving on to Lowe's, a position he has held since 2018.
AARP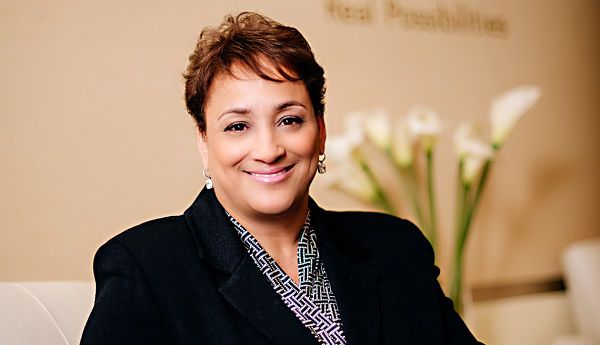 Most don't think about AARP until they are getting older, but the company is known for providing a lot of options and services for the elderly. You might be surprised to learn that not only is the CEO of AARP a Black person, but a Black female. Jo Ann Jenkins graduated from Spring Hill College in 1980 with a degree in political science. She would then work numerous government jobs that include the U.S. Department of Housing and Urban Development. Her career eventually led her to AARP in 2010 where she served as president of the foundation. Jenkins served as Chief Operating Officer for one year before she was named as CEO in 2014, a role she has held for the last six years.
TIAA-CREF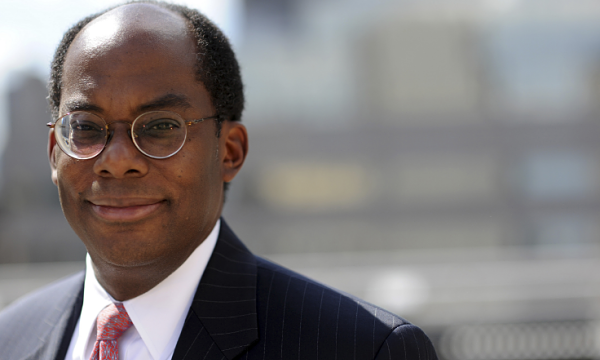 I can admit that I had no prior knowledge of TIAA-CREF, but this Fortune 500 company is worth mentioning. The Teachers Insurance and Annuity Association of America - College Retirement Equity Fund provides financial services in academic, medical, and governmental fields. With over $1 trillion in combined assets, the company is led by CEO Roger W. Ferguson Jr. He received his B.A., J.D., and Ph.D. from Harvard University before being appointed as the Vice Chair of the Federal Reserve by Bill Clinton. In April 2008, he was named the President and CEO of TIAA-CREF, a position he has held since.
While the following companies might not have Black CEOs currently, it is interesting to know which companies have had one in its recent past.
J.C. Penney
Before becoming the CEO of Lowe's, Marvin Ellison served as the CEO of J.C. Penney between 2015 and 2018.
Xerox
In 2009, Ursula Burns made history. After receiving both a B.S. and M.S in mechanical engineering, she would become the CEO of Xerox. It would make her the first Black woman to be the CEO of a Fortune 500 company. She held the position until 2016.
American Express
In 2001, Kenneth Chenault became the third Black CEO of a Fortune 500 company. After receiving a B.A. from Bowdoin College and a J.D. from Harvard in 1976, he would join American Express five years later. In 2001, he was appointed CEO of American Express until he resigned in 2018.
Aetna
With an MBA from MIT under his belt, Ronald A. Williams joined Aetna in 2001. He was then named president in 2002 before he was named chairman and CEO in 2006. He stepped down from the position in 2010.
McDonald's
From 2012 to 2015, Donald Thompson served as McDonald's CEO. He moved up the ranks in the company first starting as an electrical engineer who designed equipment. In 2007, he became the Chief Operating Officer before replacing Jim Skinner as CEO in 2012. He stepped down from his position in 2015.
Darden Restaurants
You might not know what Darden Restaurants is, but you would probably recognize the restaurants under their umbrella. With brands like LongHorn Steakhouse, Bahama Breeze, and Olive Garden, there are over 1700 restaurants within the company. Clarence Otis Jr. earned two bachelor's degrees and a law degree before a series of positions would land him a job at Darden Restaurants. He served as CEO from 2004 to 2014.
While I'm thrilled to know that some of the biggest and most successful companies in the world have or have had Black CEOs, it is clear that there is still work to be done. Out of the companies within the Fortune 500, only four of them are led by Black CEOs. That is 0.8%. Black people have come a long way in the business world, but the marathon continues.
Regardless of whether they're a small business or a major corporation, drop some Black CEOs in the comments.