THE VOTES ARE IN - Introducing OBWS Black Entrepreneurs of the Year 2021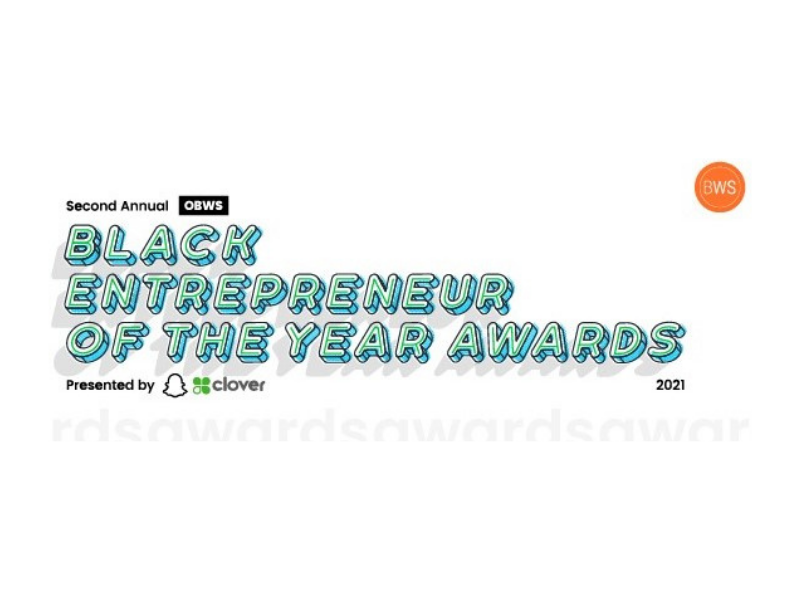 At the end of July, the 2nd Annual OBWS Black Entrepreneur of the Year Awards began. It started with a call to action to nominate yourself or your favorite Black entrepreneur. In collaboration with Snap Inc. and Clover, we saw a total awards prize of $55,000!
After sorting through 800 applicants, this year's judges narrowed the list of finalists to 15 deserving entrepreneurs, and then we turned the job over to the OBWS community. With nearly 10,000 votes cast, here are the winners of the OBWS Black Entrepreneur of the Year Awards.
OBWS Black Entrepreneur of the Year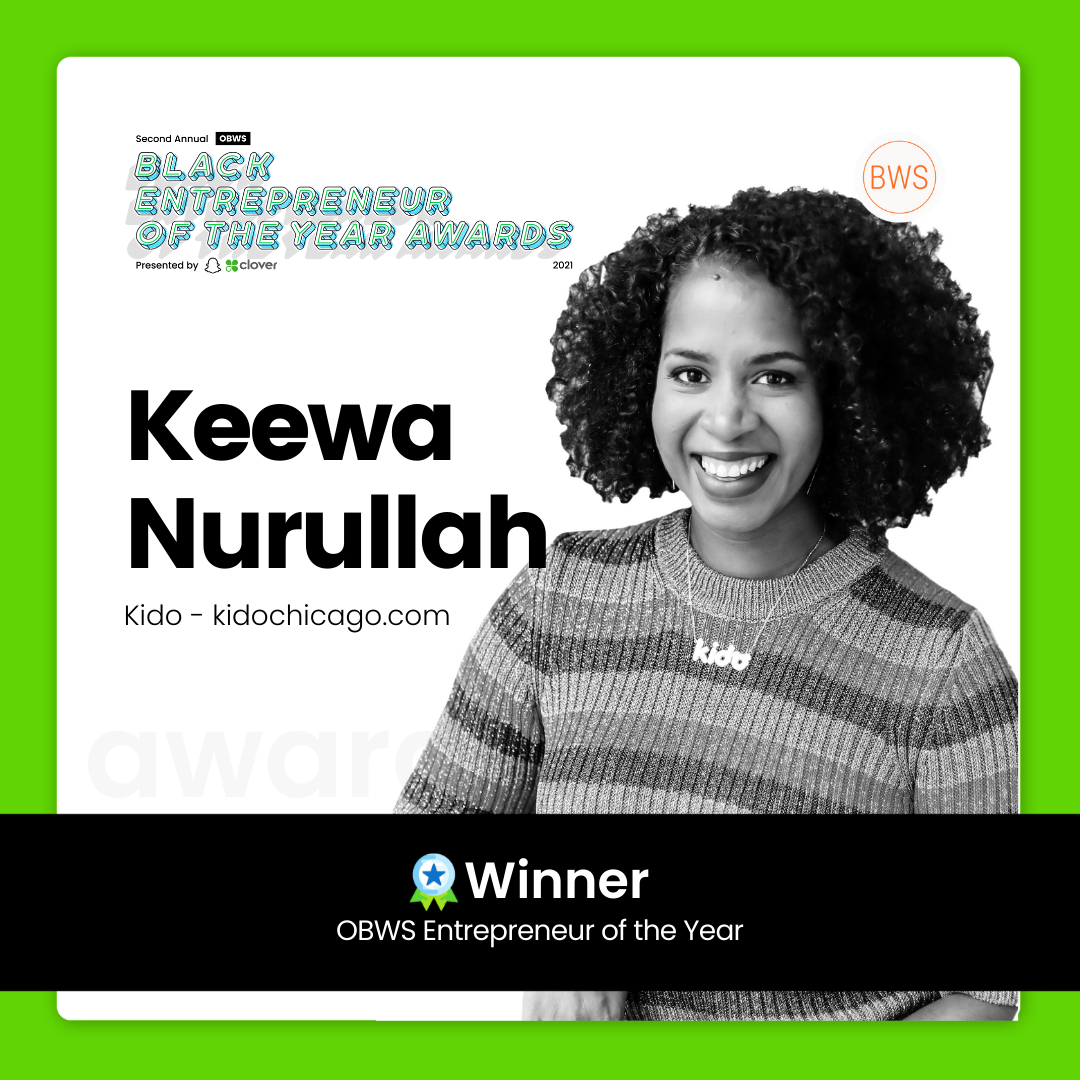 Kido is an award-winning children's shop focused on representation, inclusivity, and building community on the Southside of Chicago.
OBWS Black Innovator of the Year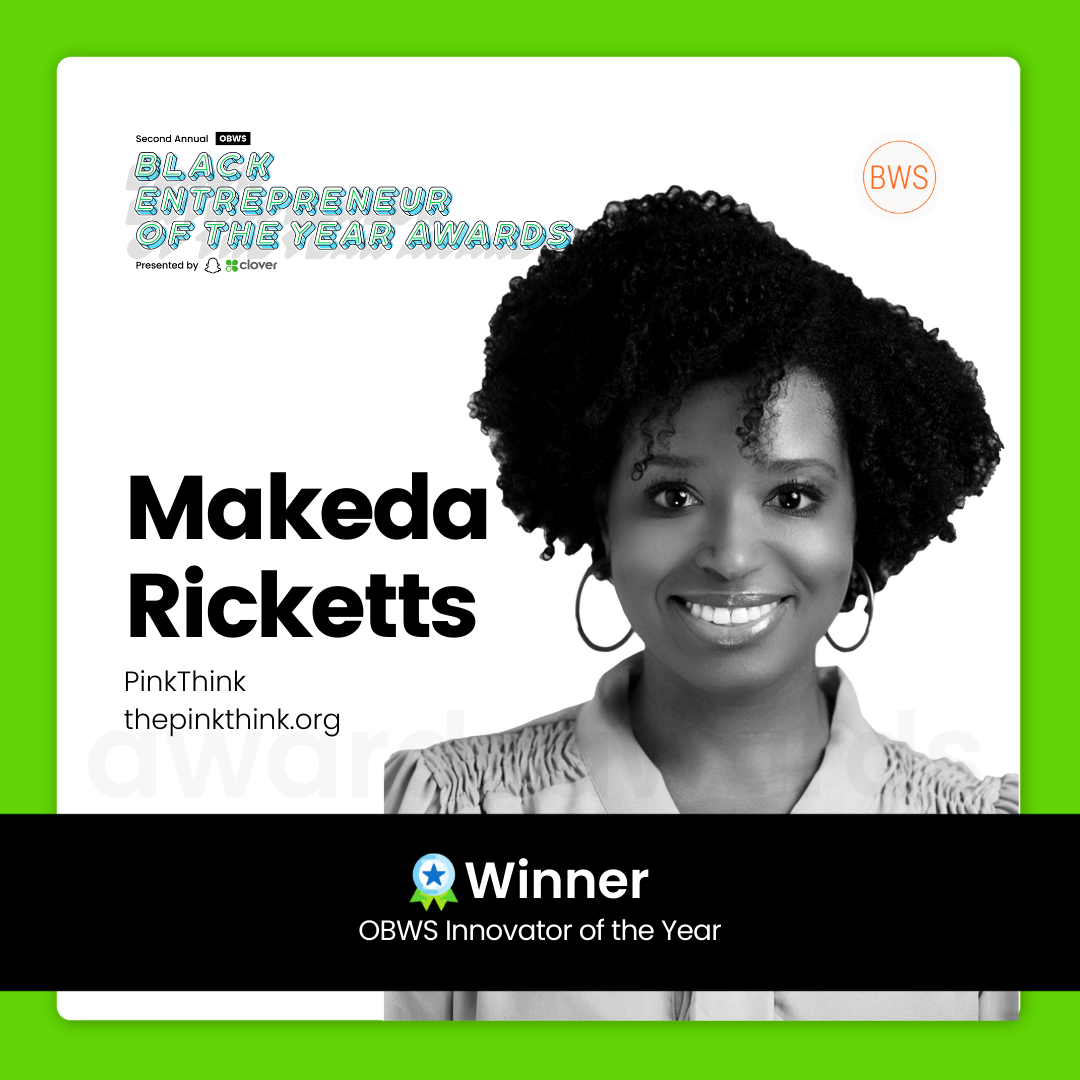 PinkThink makes interest-oriented and engaging STEM education products for girls. In order to teach girls coding, PinkThink has created Codeable Style (cStyle) Bracelets, the first programmable wearable.
OBWS Black Social Entrepreneur of the Year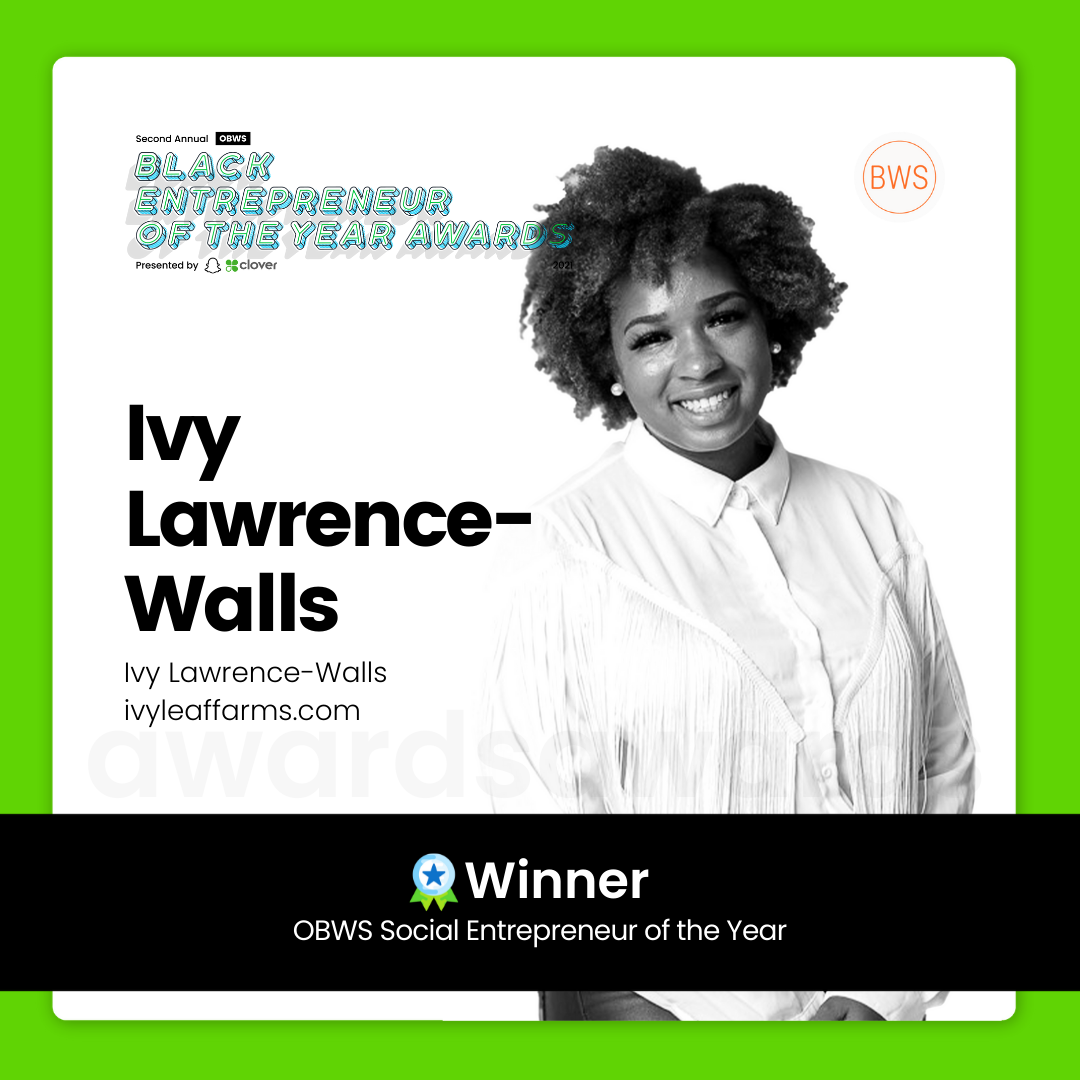 Ivy Leaf Farms is a community-based farm dedicated to food equity and complete neighborhood wellness in Houston, Texas.
-
I don't know about you, but this is definitely my favorite awards season. While the 2021 awards have come to an end, there's always next year! Make sure you come back in 2022 to check out the 3rd annual OBWS Black Entrepreneur of the Year Awards. Until then, you can check out last year's winners as well!