Meet The Black-Owned Brand Providing Eco-Friendly Bamboo Sheets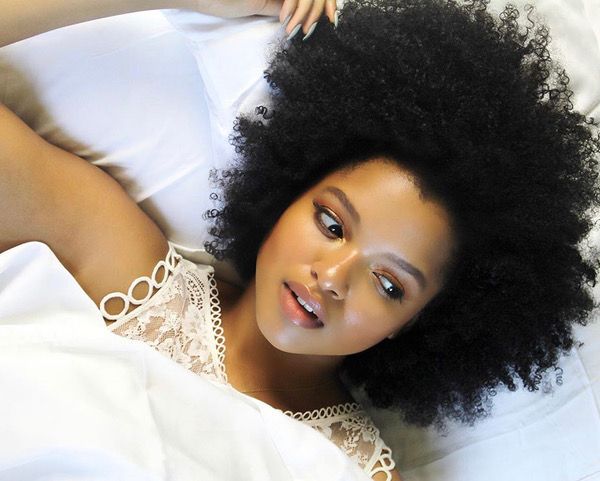 Prosper Heights was founded in the small town of Prosper, Texas, and already created a tremendous buzz about their organic bamboo sheets! One blogger wrote, "Their linens are soft to the touch and make it so hard to get out the bed!"
Prosper Heights has created a line with extreme comfort in mind. Their stunning packaged sheet set includes "1" Flat-sheet, "1" Fitted-sheet, and "2" pillowcases. Not to mention that their fitted sheets are equipped with expansive 15-inch deep pockets for the more substantial mattresses of the world. Providing sizes in Twin, Full, Queen, King, and Cali King makes it possible for the entire family to experience their bamboo sheets!
Originating from the highly coveted and naturally grown bamboo plants, their sheets are processed without abrasive chemicals nurturing a fabric that's "green-conscious" and eco-friendly! The result is a breathable and hypoallergenic material, creating both a cool sleeping experience and a combatant against various allergies and common bacteria.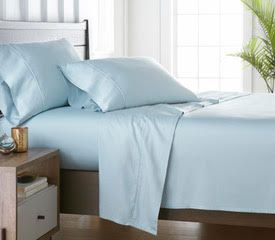 L. Monique Forbes created Prosper Heights' brand. When asked what's the motivation for creating a bamboo sheet line: she explained, "Prosper Heights sheets were created with you and your family in mind – Linens should feel great on your skin, and feel even better in your mind when you allow your family to rest in them. As a wife & mother of two children, it was paramount to create that perfect mind, body, and sleep experience."
Giving back!
Prosper Heights believes in creating a safe space in both our homes and the world. That's why they've partnered with Destiny Rescue to deliver a percentage of each purchase to fight child trafficking and sexual exploitation! And to express their gratification, Prosper Heights also offers 10% off for all: Military, First Responders, Medical, Teachers & Students! See Details under Perks!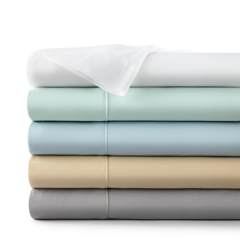 Their Pricing!
Prosper Heights' Organic Bamboo Sheets begin as low as $119.00. Having the opportunity to design and manufacture their sheets from the ground up was vital. It created the ability for them to establish a fantastic price point. For a limited time, all first-time purchasers receive $20 off their entire order by entering code PROSPERNITE. They've also made it even easier to get your hands on your own set of Bamboo Sheets by partnering with Klarna! Get the softest sheets in the world on their direct site with "4" easy installments! For information or to browse their organic sheets, visit: https://prosperheightshomes.com And of course, they're also located on Amazon!