23 Black-Owned Brands Selling Face Masks to Stop Spread of Coronavirus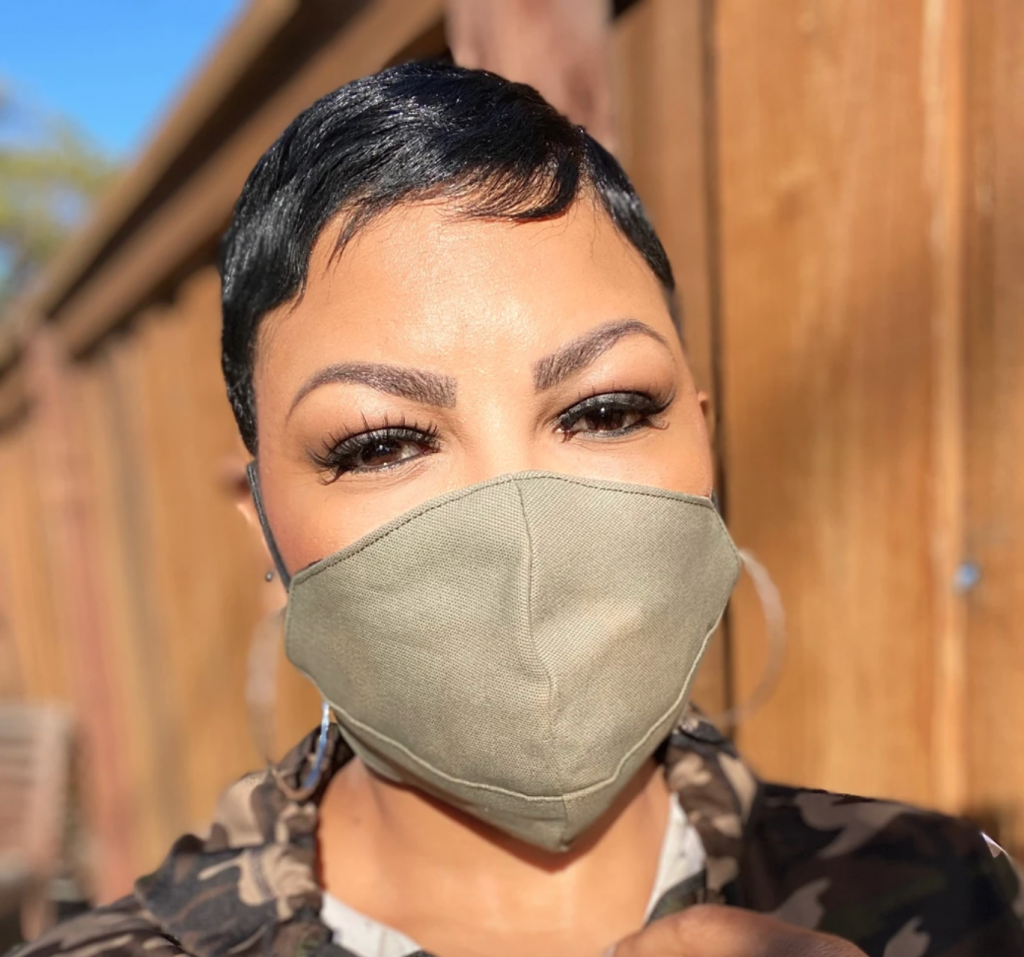 The COVID-19 pandemic has yet to end and as cases rise across the country, it's become apparent that face masks aren't going away anytime soon. The CDC (Centers for Disease Control and Prevention) still recommends wearing cloth face coverings in public where social distancing may be difficult to maintain in an effort to slow down the spread of the virus. With masks becoming a part of everyday life, many Black-owned businesses are still providing face masks to those around the country. Read on for 23 Black-owned cloth and KN95 masks you can purchase.
Taylor Jay
Shop Cloth Masks: www.taylorjayfacecovers.com
Sofistafunk The Skirt Co.
Shop: www.sofistafunk.com
Femly Box
Shop: www.femlybox.com
House of Essentials
Shop: www.ritzybabez.com
SONSON
Shop: www.sonson.com
Shon Simon
Shop: www.shonsimon.com
CAAB Custom
Shop: www.caabcustoms.com
Aloha Glamour
Shop: www.alohaglamour.shop
CR Clothing Co.
Shop: www.crclothingco.com
The Black Sheep
Shop: www.theblacksheep.fashion
MHNInc Beauty & Tingz
Shop: www.mhnbeautysupply.com
THREAD by Denise
Shop: www.threadbydenise.com
House of Nambili
Shop: Cloth Masks
Wrapped By Nellz
Shop: Filtered Cloth Masks
Damn Air Freshener
Shop: Filtered Cloth Masks
Noel B.
Shop: www.asoasabynoelb.com
Oz+Õtz
Shop: www.ozandotz.com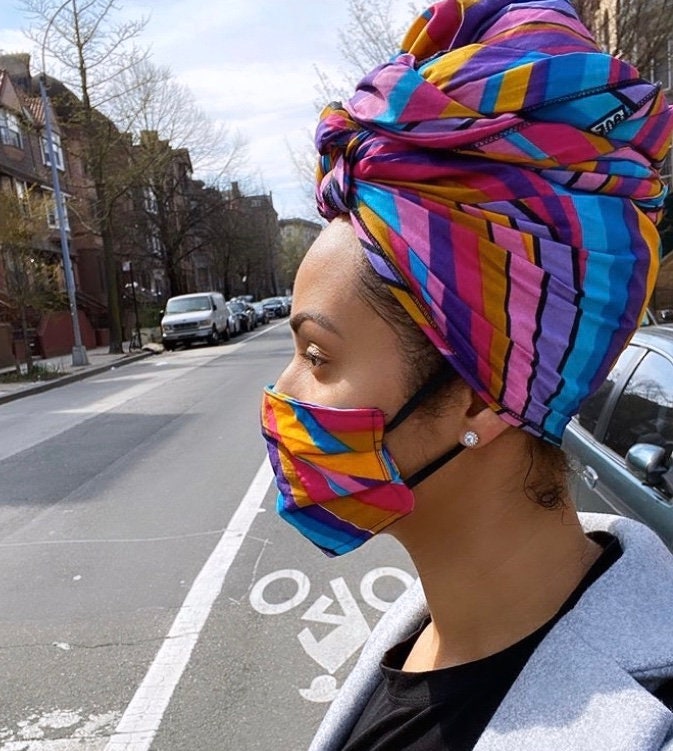 The Raspberry Room
Shop: www.theraspberryroom.com
60 Street
Shop: www.shop60street.com
Besida
Shop: www.shopbesida.com
Cloth & Cord
Shop: www.clothandcord.com
Natty Neckware
Shop: www.nattyneckware.com
DIOP
Shop: weardiop.com/products/facemask