It's Scorpio SZN - 13 Black-Owned Brands for the Passionate, Resourceful, & Powerful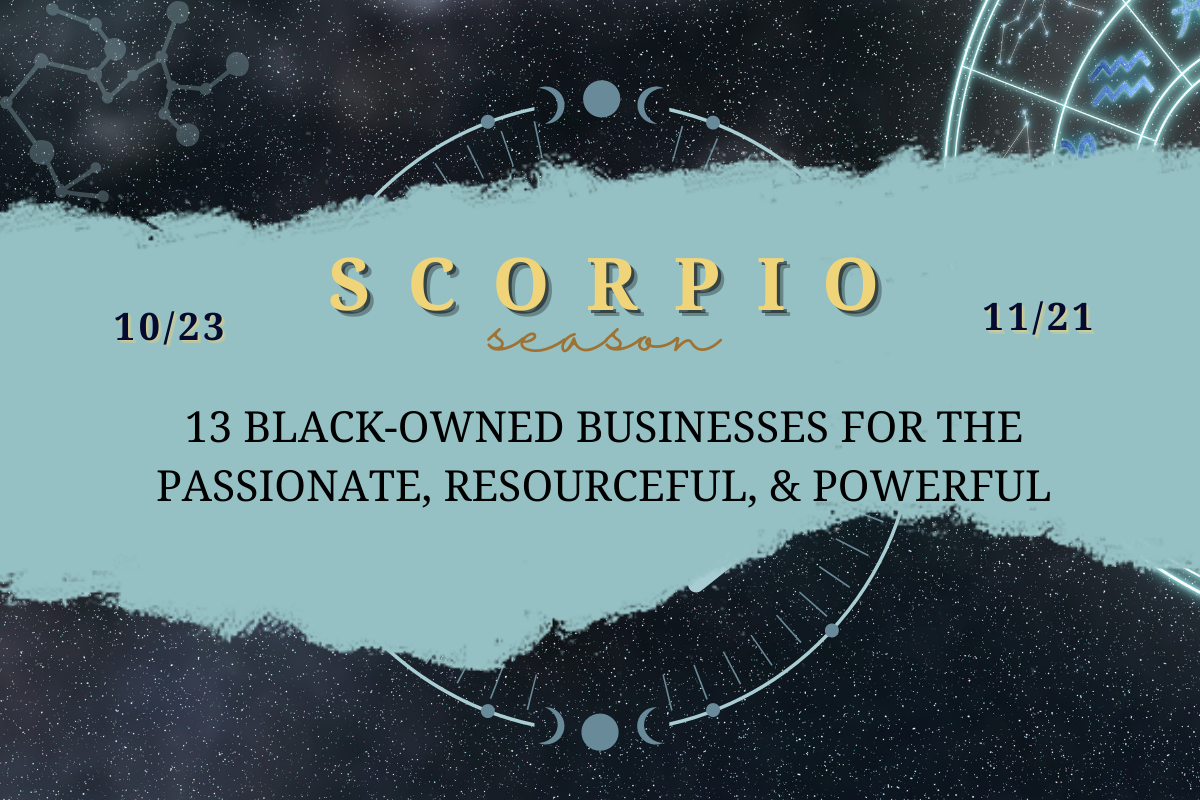 IT'S SCORPIO SZN — October 23 to November 21. Some people like to boil this zodiac sign down to their "weaknesses." Scorpios can be distrusting, jealous, and secretive, but they are more than that. Scorpios are also known for their passion and power, often being mistaken as a fire sign. It is actually a water sign. Water signs, like Pisces and Cancer, are said to be calculating which is another reason why many Scorpios are considered to be resourceful.

Whether you're a Scorpio looking for Black-owned brands that embody you or looking to gift a Scorpio with a present for their birthday, check out our list of passionate, resourceful, and powerful brands.

Renowned LA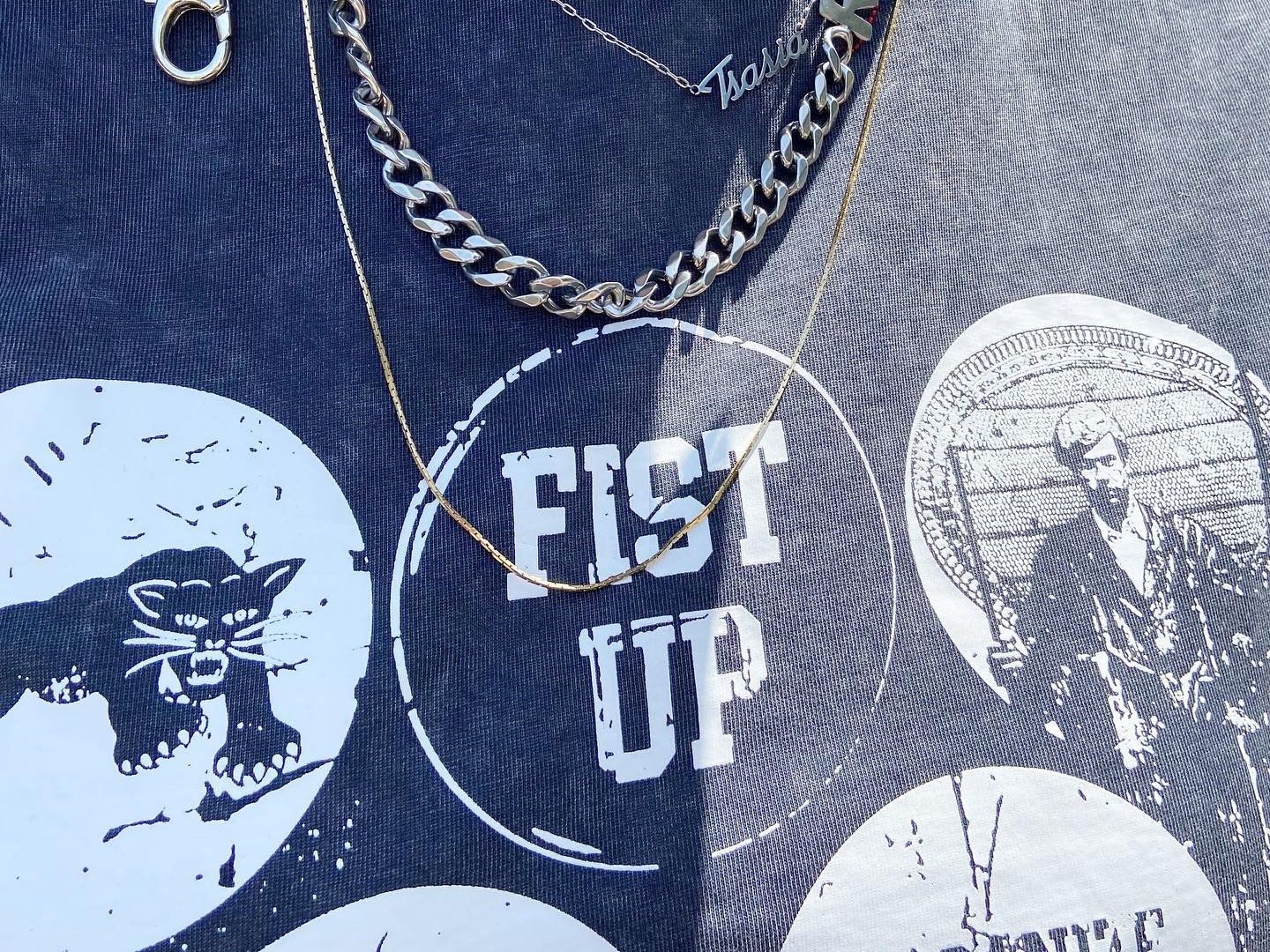 Renowned LA is a Los Angeles-based brand created by John Dean III. The brand was developed as a creative outlet to relate to anyone chasing a dream. Renowned collections aim to showcase not only the triumphs but also the obstacles faced during the pursuit of our goals and dreams. Recently Renowned LA did a collection with Angela Davis — the political activist— where a portion of the proceeds went towards the abolitionist organizations Underground Grit and Dream Defenders.

Chris Collins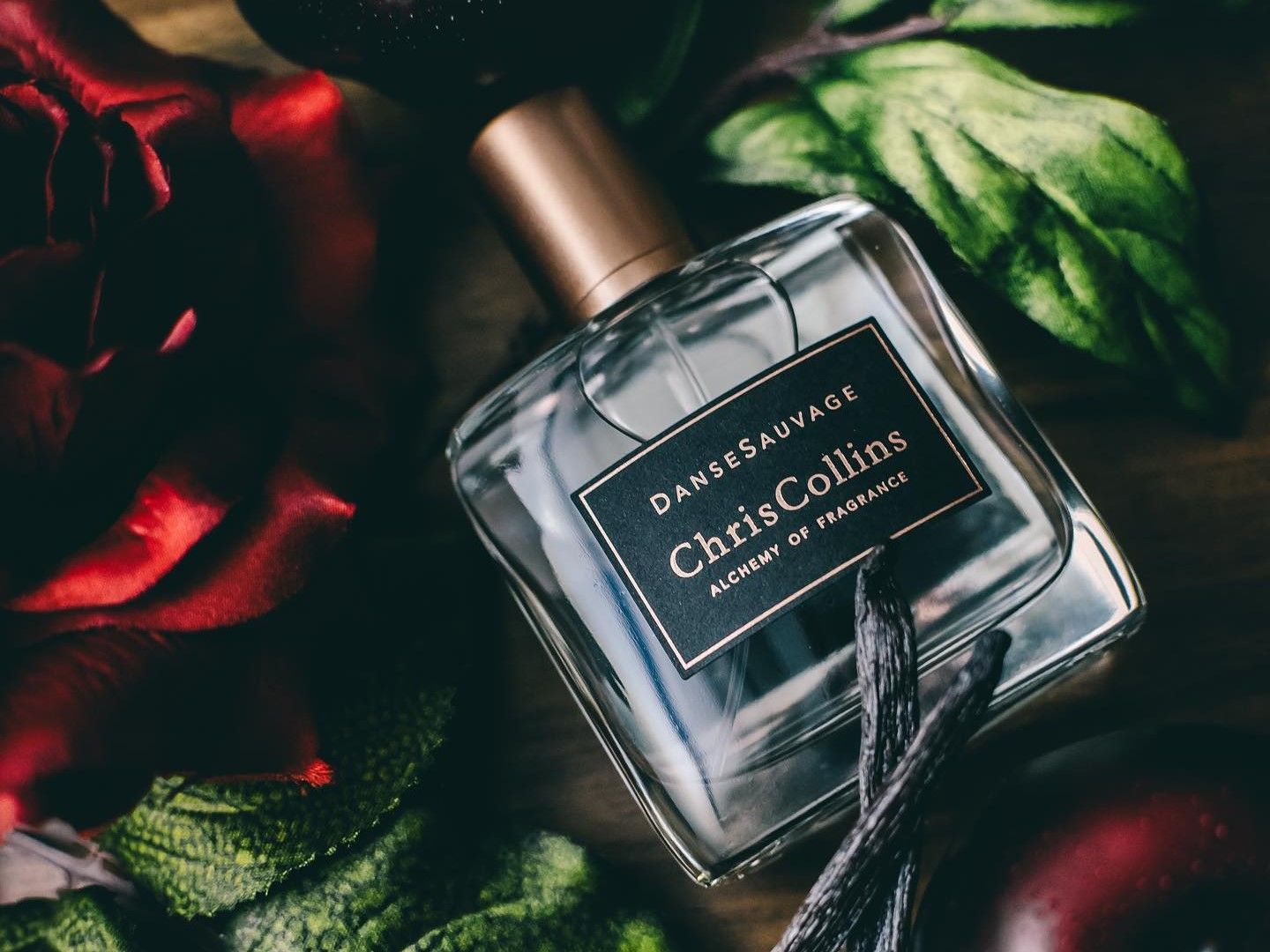 Inspired by 1910s Paris and 1920s Harlem, Chris Collins fragrances bring the culture and history to life. Available at their online store, you can also find these high-end colognes at retailers like Nordstrom and Neiman Marcus. Their newest collection "The Rubeus" is inspired by the ruby gemstone. It symbolizes devotion, fury, love and lust — emotions that our Scorpios know well.

Beach Hours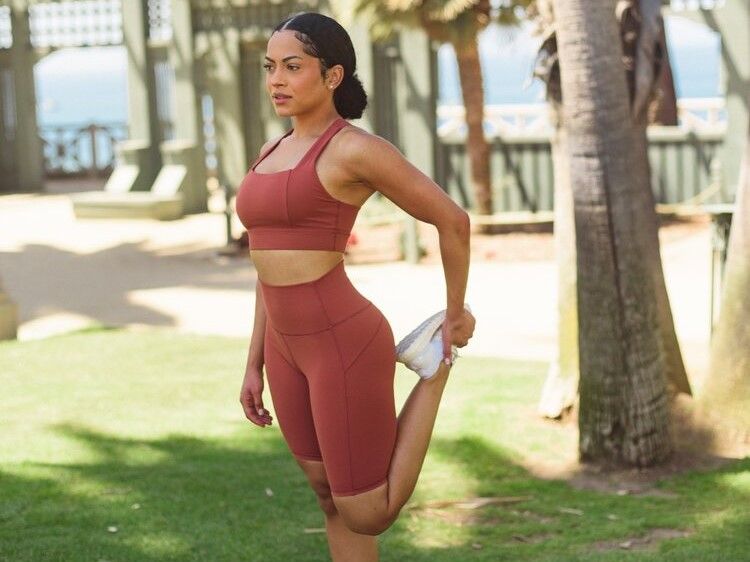 Black-owned and woman-owned, Beach Hours "stands for women who are strong - inside and out." With a focus in both activewear and swimwear, the brand creates versatile styles for every woman. While the swimwear is a combination of basic and sexy neons and neutrals, their activewear collection offers a wide variety of mix and match tops and bottoms. Additionally, while their list of accessories is small, you can find mats for when you choose to be a yogi.
Clare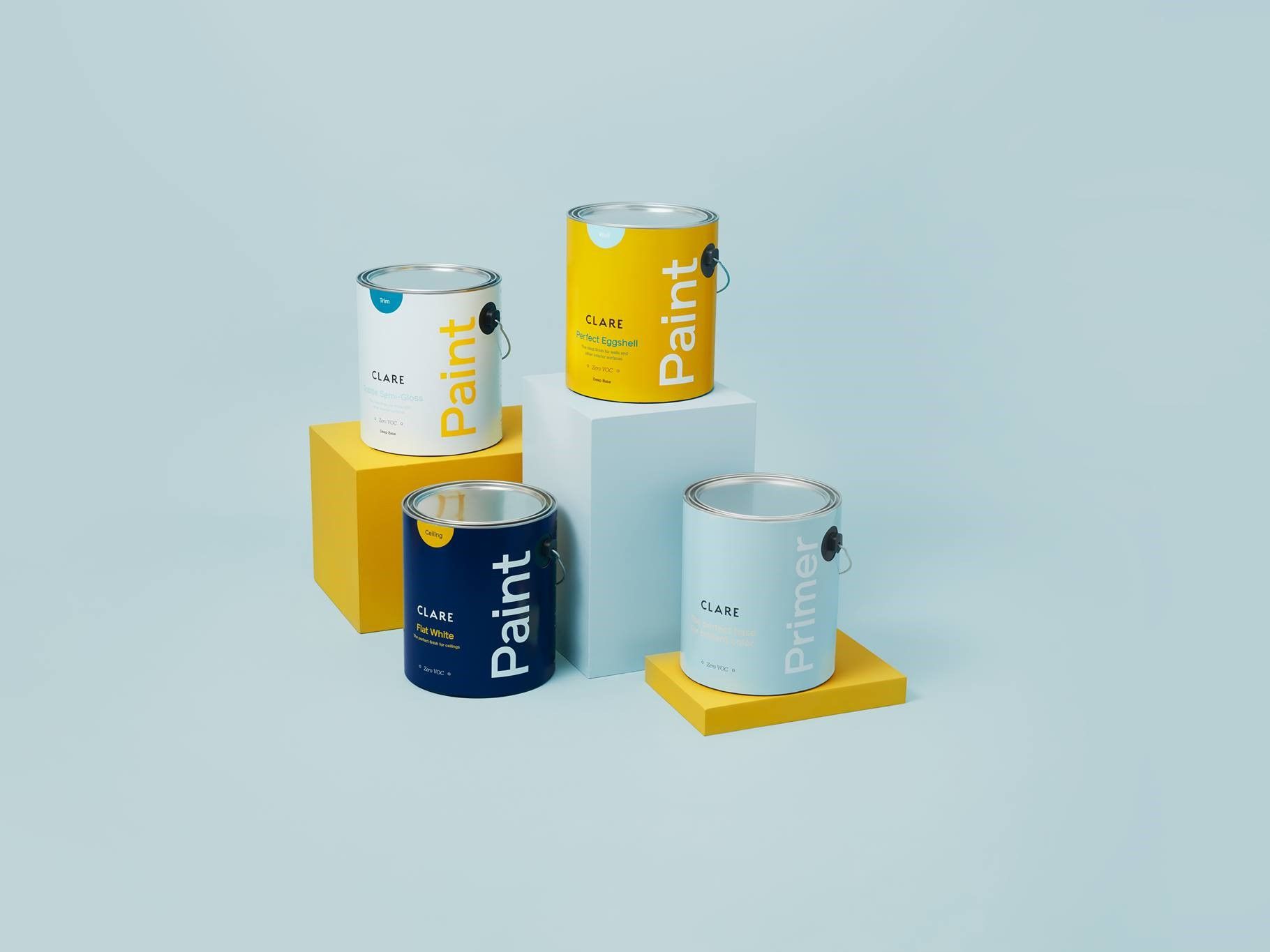 The resourceful Scorpios will love making life easier with Clare. Founded by Nicole Gibbons, Clare makes painting your home easy. With the team led by interior designers, the brand has gone through hundreds of color formulations to create expert palettes to bring into the home. While their interactive Clare Color Genius can help you find the perfect paint color in a few minutes, their Perfect Color Swatch — peel and stick watches — make sampling colors that much easier.

The Guilty Grape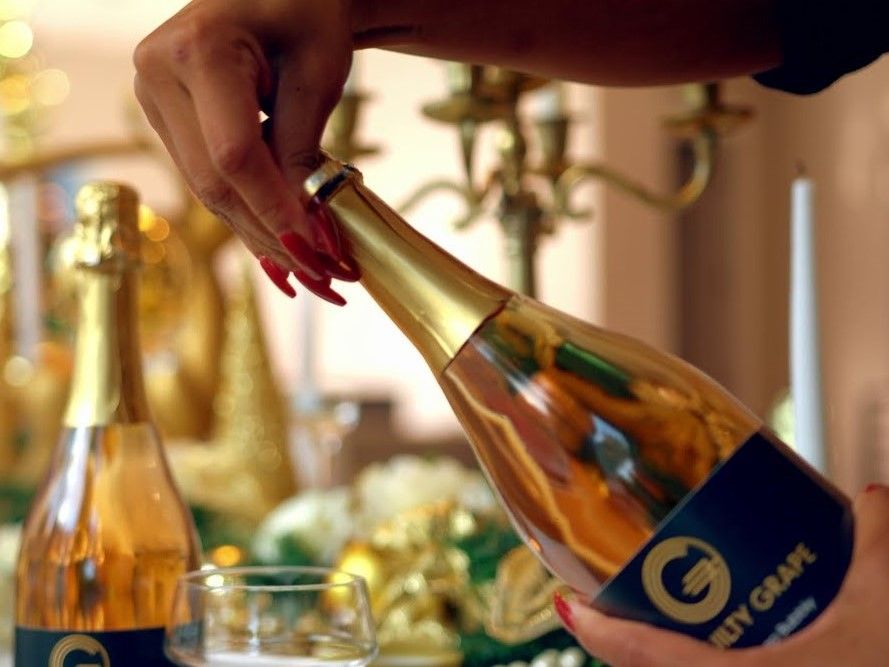 A chilled glass of wine is perfect for Scorpios. Created by sisters Nichelle and Nichole Nichols, The Guilty Grape is building a legacy that is more than just wine. Hoping to build pathways for minorities and women, they source their wine from some of the best micro-vineyards in California. Not only does their brand include wine varietals, but one can also shop their wine glasses, decanters, and wine-inspired candles.

Color of Change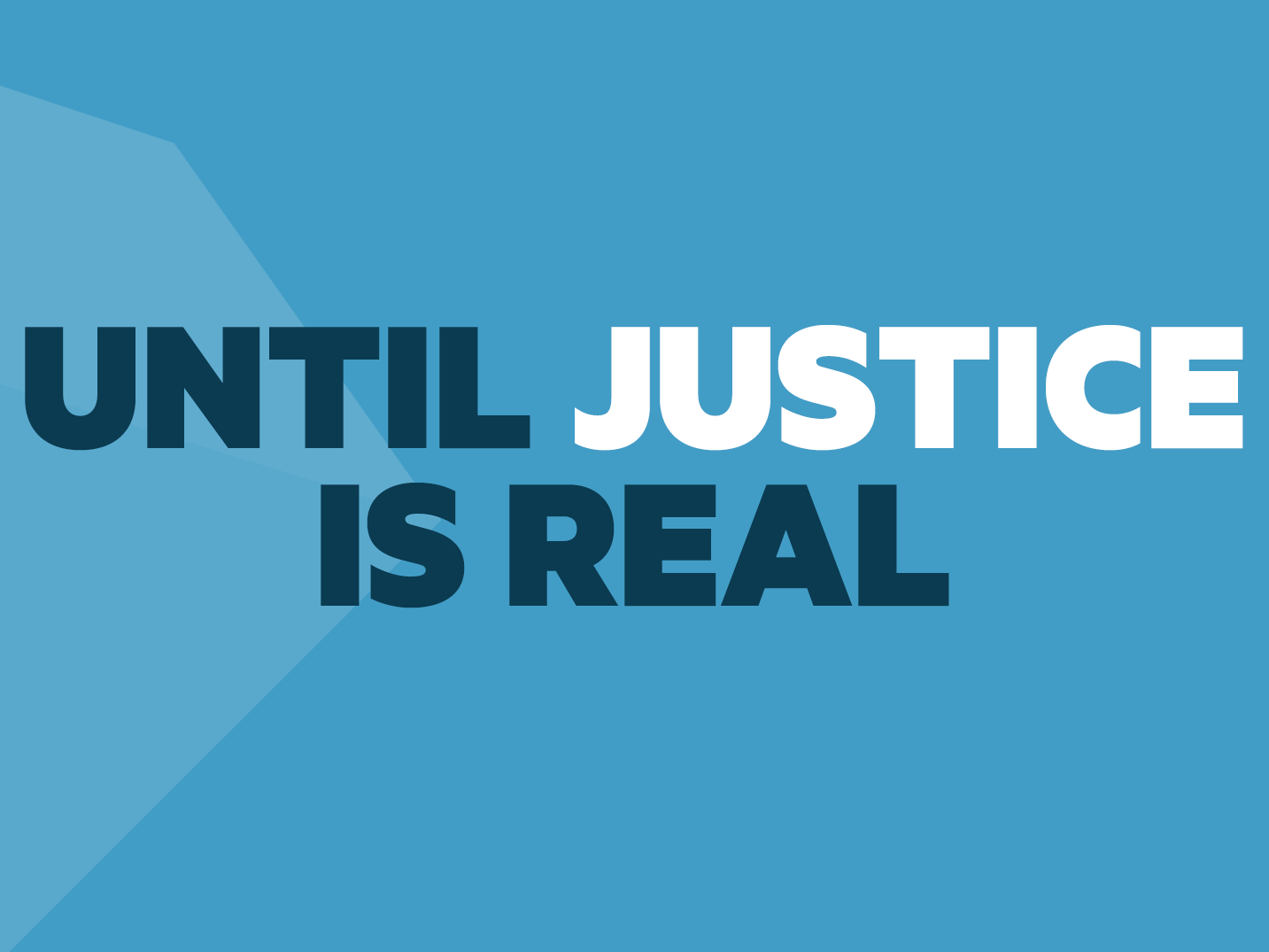 Color of Change is an online racial justice organization. On a mission to help people respond to injustice in the world, they lead campaigns to build real power for Black communities. Some of their initiatives include ending profit incentives fueling mass incarceration, ending inaccurate and racially-biased local news reporting, expanding voter access and ensuring the votes of all Black people count, and targeting corporate enablers of anti-Black policies and culture. Visit their website to learn more about Color of Change and how they're working to change the world.    

House of 40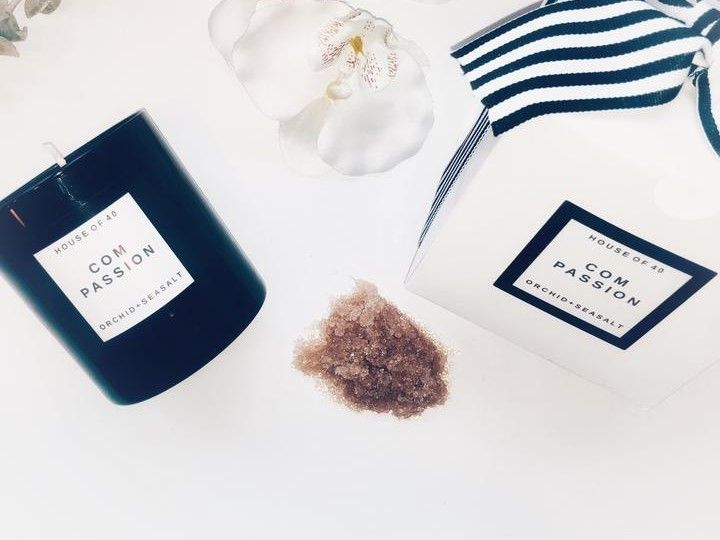 House of 40 brings fire, passion, and candles. Handmade in New York with high quality ingredients, the brand hopes to light up the corners of your space. Their collection of sleek candles make them appropriate for adorning any room, but we're eyeing their Compassion candle that carries notes of sea salt, jasmine, and wood.

Calendly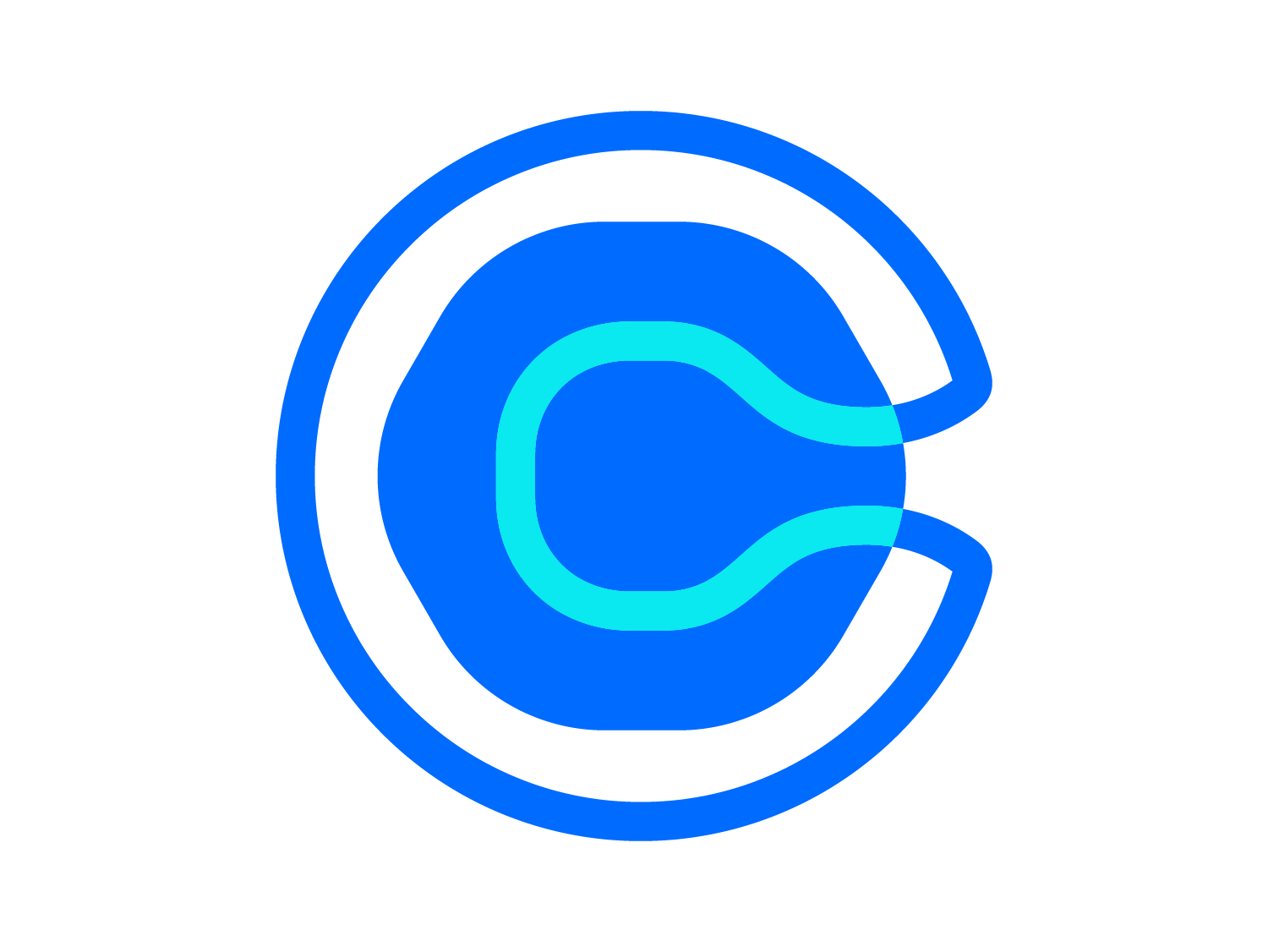 For an easy and courteous way to book meetings and other appointments, Scorpios should look into Calendly. Instead of sending back and forth emails about availability, the program allows you to present the openings in your schedule to your meeting partner(s). You never have to worry about calendar conflicts and reminders go out automatically. If that's not resourceful, I don't know what is.

HealHaus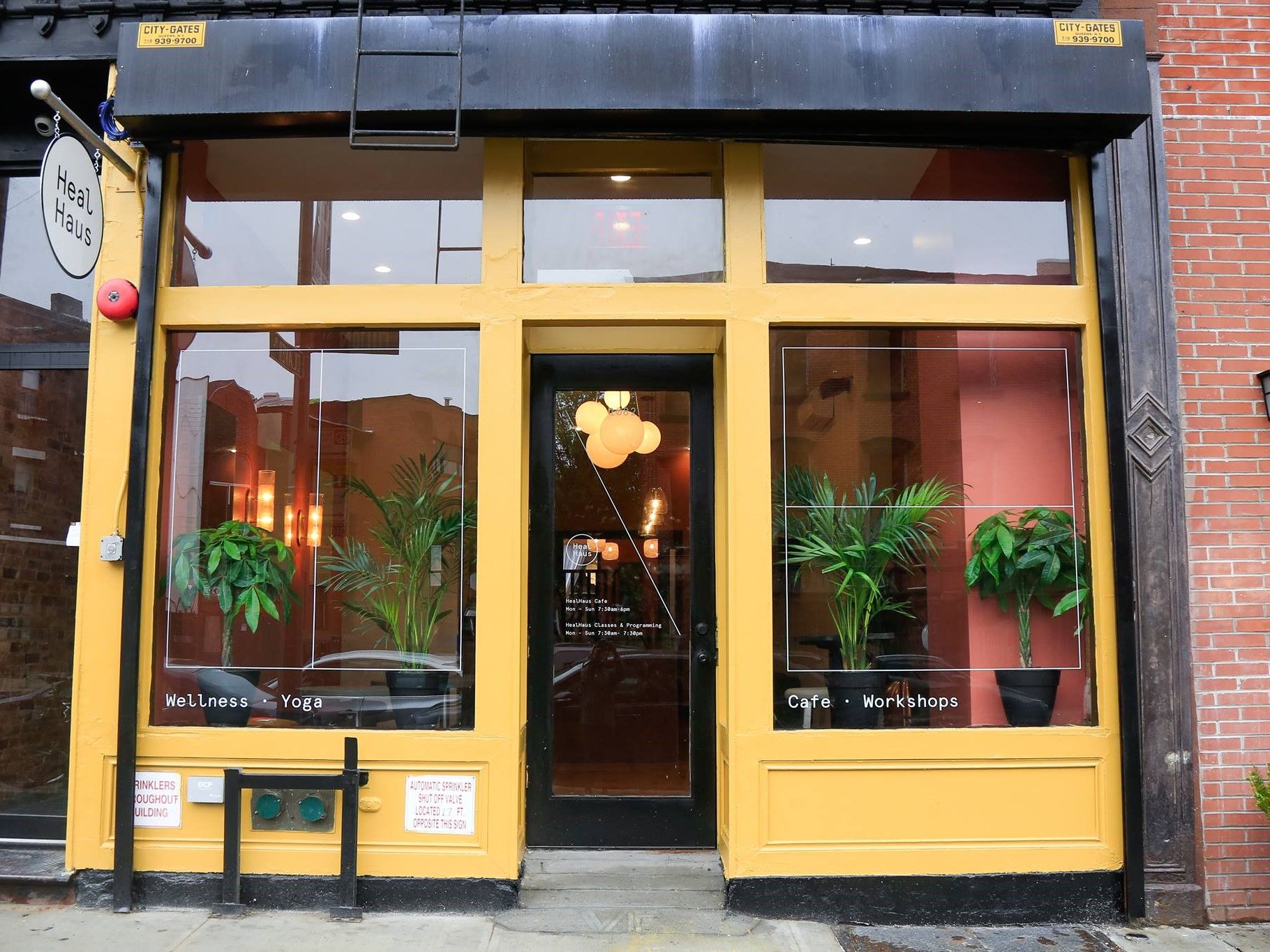 Physical strength is not the only marker of being powerful. Mental strength is necessary, and HealHaus is pushing its importance. A wellness concept and cafe located in Brooklyn, NY, they believe that healing the mind, body, and soul is more than a trend — but a lifestyle. While New Yorkers can attend live classes, workshops, and private sessions, HealHaus also offers digital memberships for anyone, anywhere.

Beautifully Undressed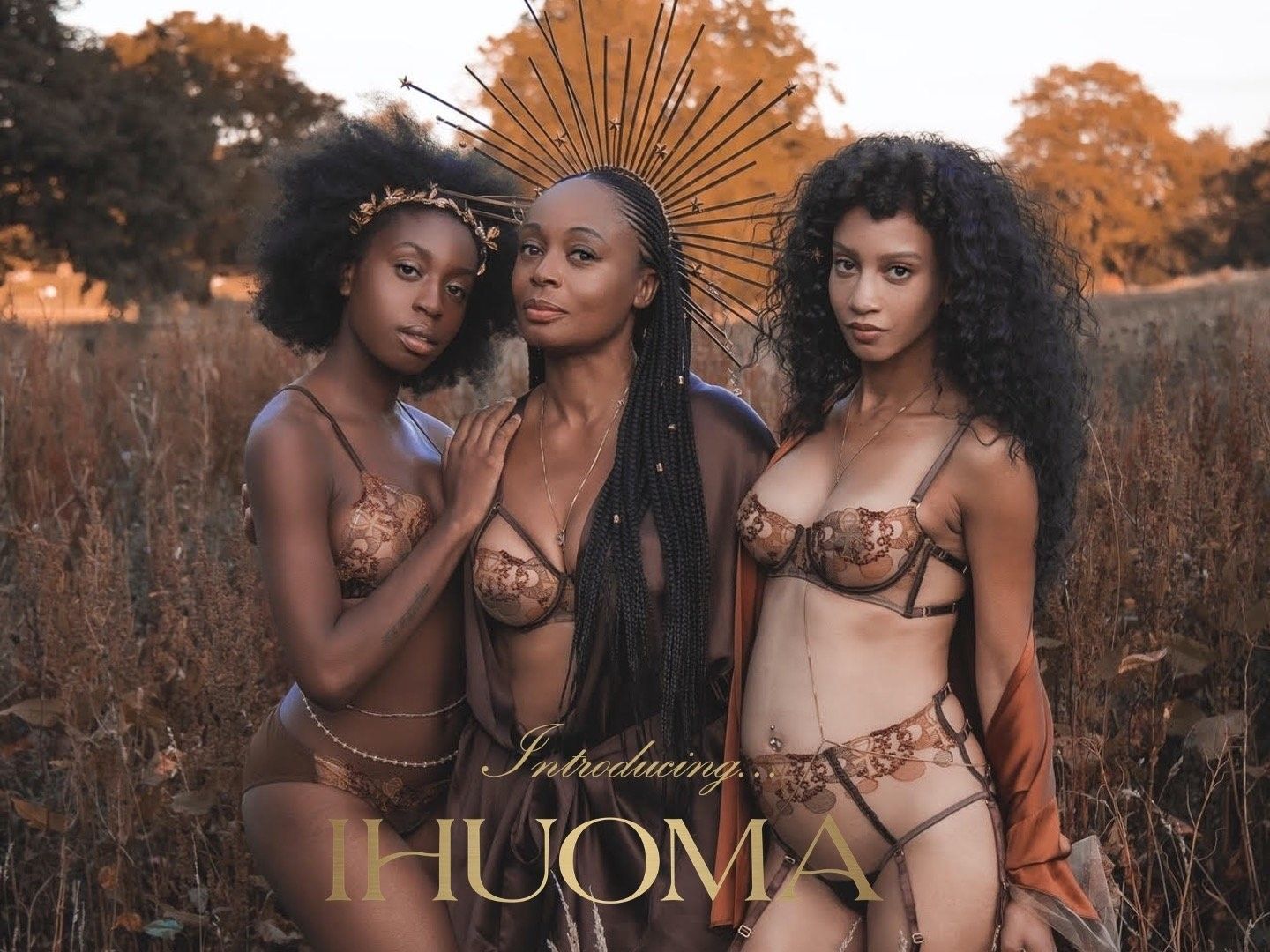 A lingerie brand made for all women, Beautifully Undressed is a lingerie brand that is a mixture of elegant, chic, and a touch of Bohemia. Founded by Annabel Mu'azu, the brand launched in 2013 with the hopes of making women "feel seductive, flirty, feminine, and sometimes delicately naughty."

Just Lift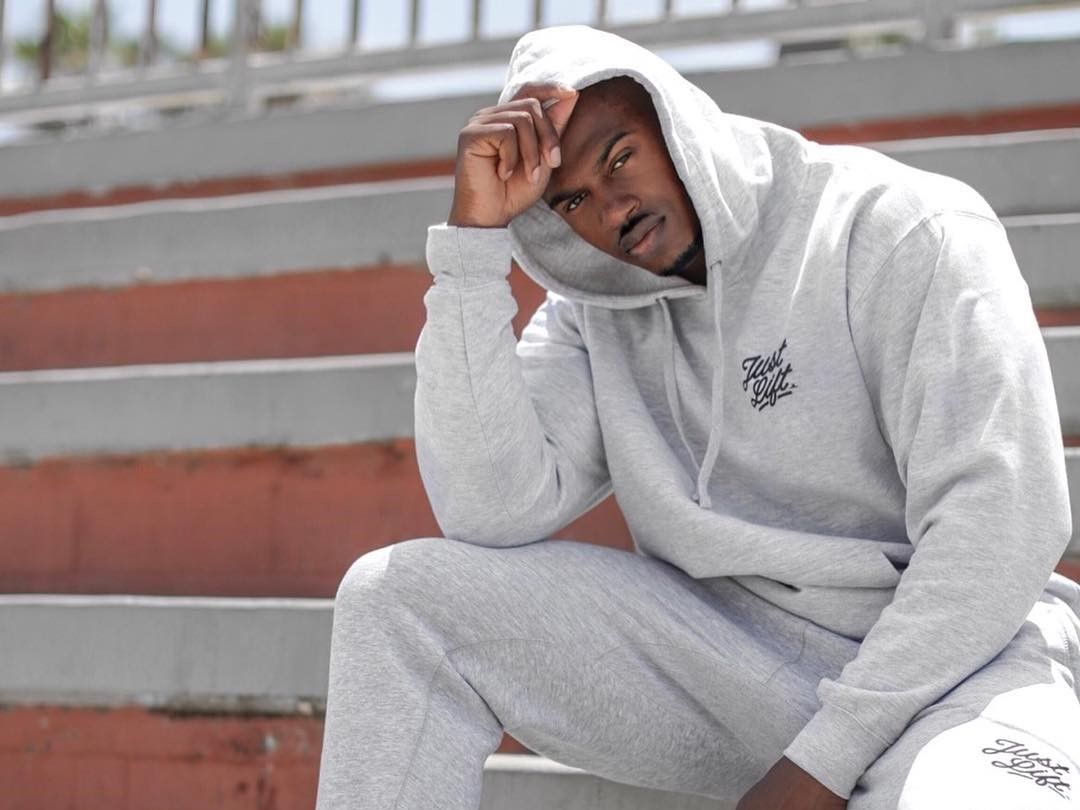 Created in 2012 by Simeon Panda, Just Lift is a fitness apparel brand for men and women. Although their brand carries "fits" for both women and men, their apparel is catered to the latter with an extensive collection of performance t-shirts, hoodies and sweatshirts, tank tops, and bottoms.

Official Black Wall Street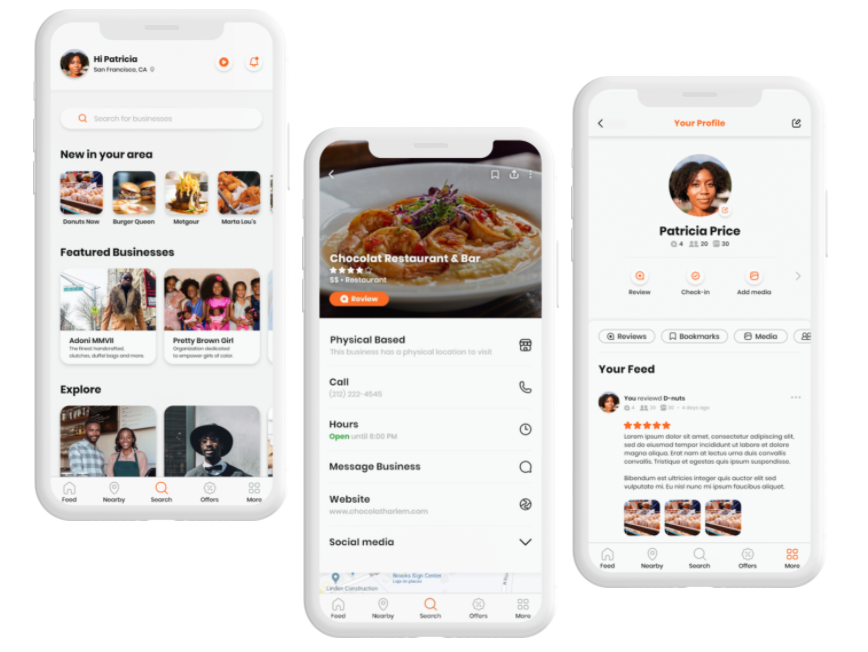 Looking for Black-owned businesses? Make your life easier and download the Official Black Wall Street app. OBWS is the largest app and digital platform connecting consumers to Black-owned businesses. Are you looking for Black businesses in Los Angeles? Use OBWS. Need a few gift ideas from Black-owned businesses? Use OBWS. Official Black Wall Street is a community of nearly 1 million that works to support, elevate, and celebrate Black entrepreneurs.

Oat Cinnamon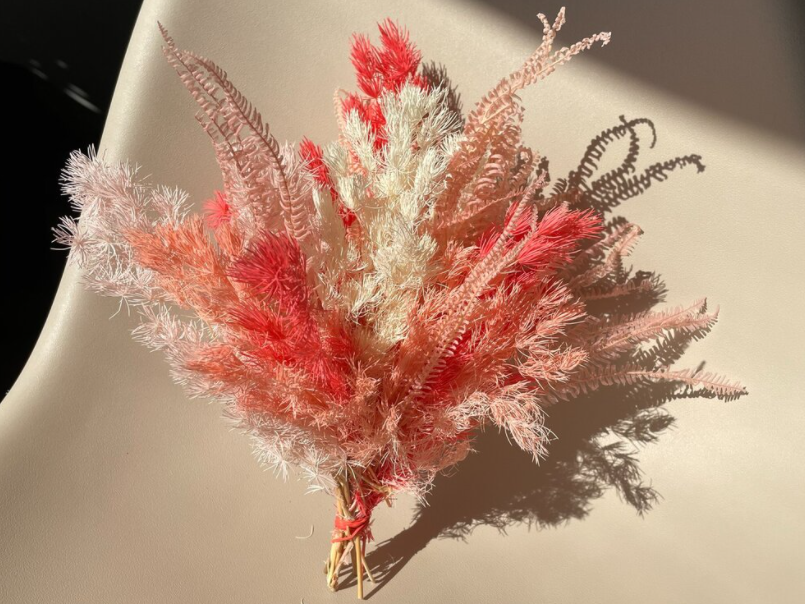 Oat Cinnamon was founded by Ryan Norville in 2019. With a background in graphic design and fashion, she brings her creativity and experience to the floral industry. Ryan and her team of freelancers make custom bouquets that are sure to get noticed. A particular favorite of mine is The Fraise Bouquet. Make sure you catch her products when they release. They go fast.


What do you think? What are some Black-owned brands that pair well with Scorpios?