Black-Owned Cannabis Businesses You Should Know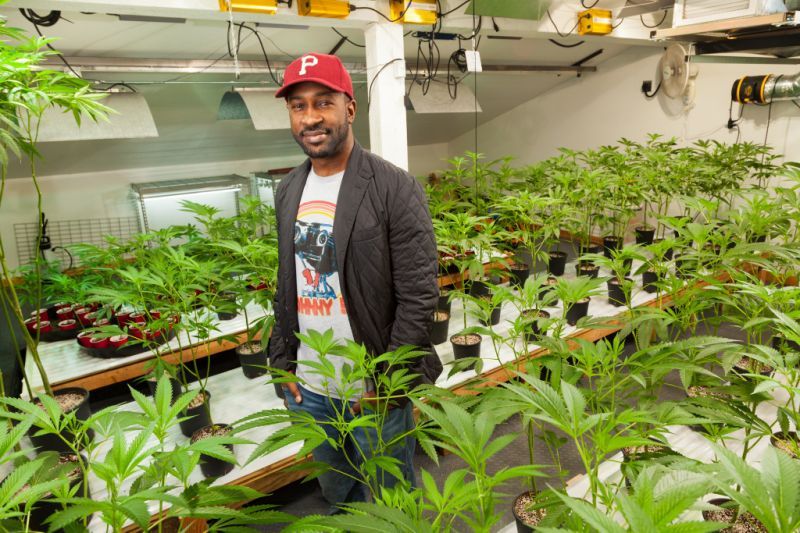 As the number of states legalizing marijuana steadily increases, African Americans are slowly but surely carving out their own space within the billion dollar industry. Since Blacks have been disproportionately criminalized for marijuana possession for decades, it's refreshing to see more take hold of the industry and claim it. These Black entrepreneurs are at the forefront of that movement.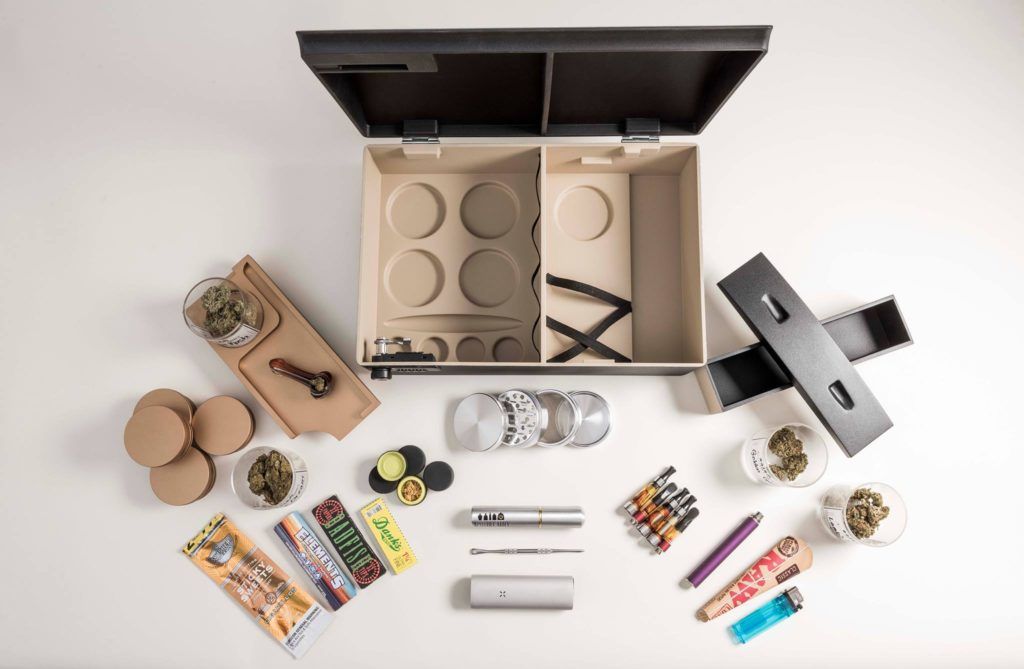 Apothcary provides discreet, high end luxury accessories to elevate your cannabis experience.
Location: Online
Owner: Whitney Beatty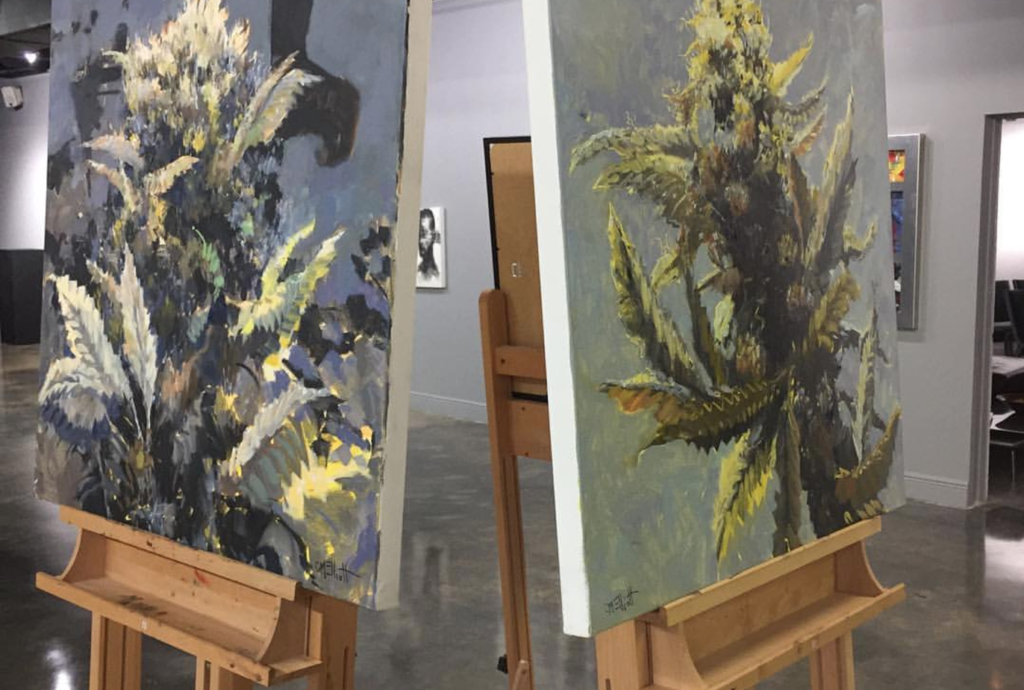 ART420 is a Cannabis Inspired Art Show celebrating the artistic expression of the Cannabis Culture.
Owner: Erik Range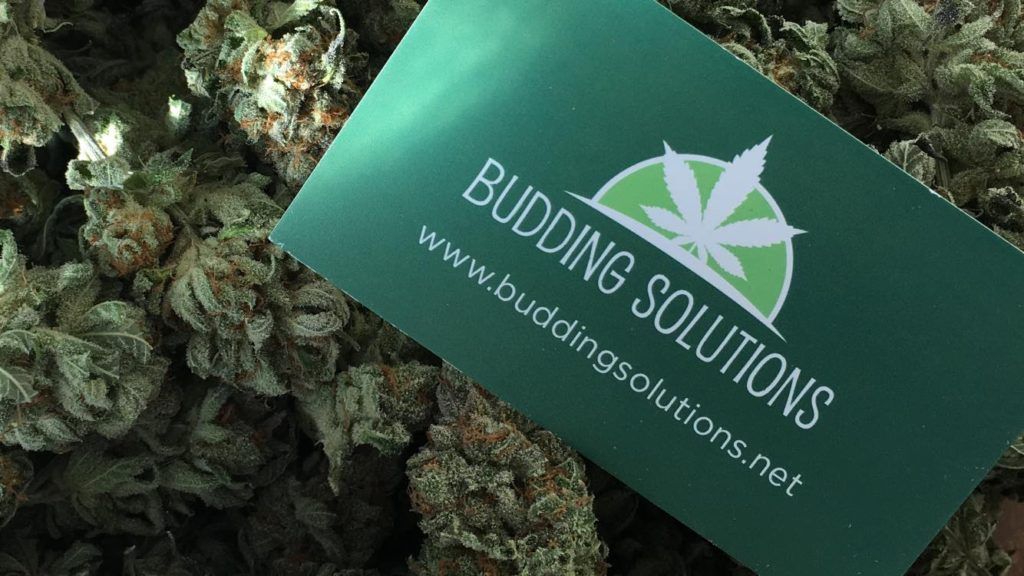 Budding Solutions is a boutique cannabis consulting firm based in Baltimore, MD providing consulting and management services to startups and established organizations in the Cannabis Industry.
Owner: Shanita Penny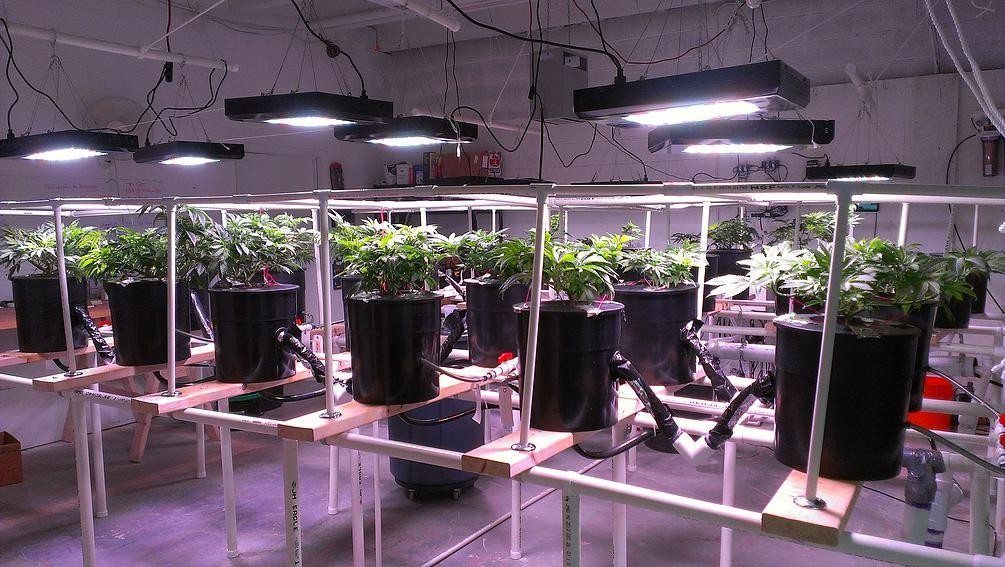 District Growers is a close-knit, local business providing the highest quality cannabis products on the market. The company is also a registered medical cannabis cultivator..
Owner: Corey Barnette
Location: Washington D.C.
RELATED: Meet the First Black Woman to Own a Marijuana Dispensary in Colorado


EstroHaze is a multi-media platform that provides cannabis business, lifestyle, and career resources tailored to women of color.
Owners: Safon Floyd, Kali Wilder and Sirita Wright
Location: Online
The Hollingsworth Cannabis Company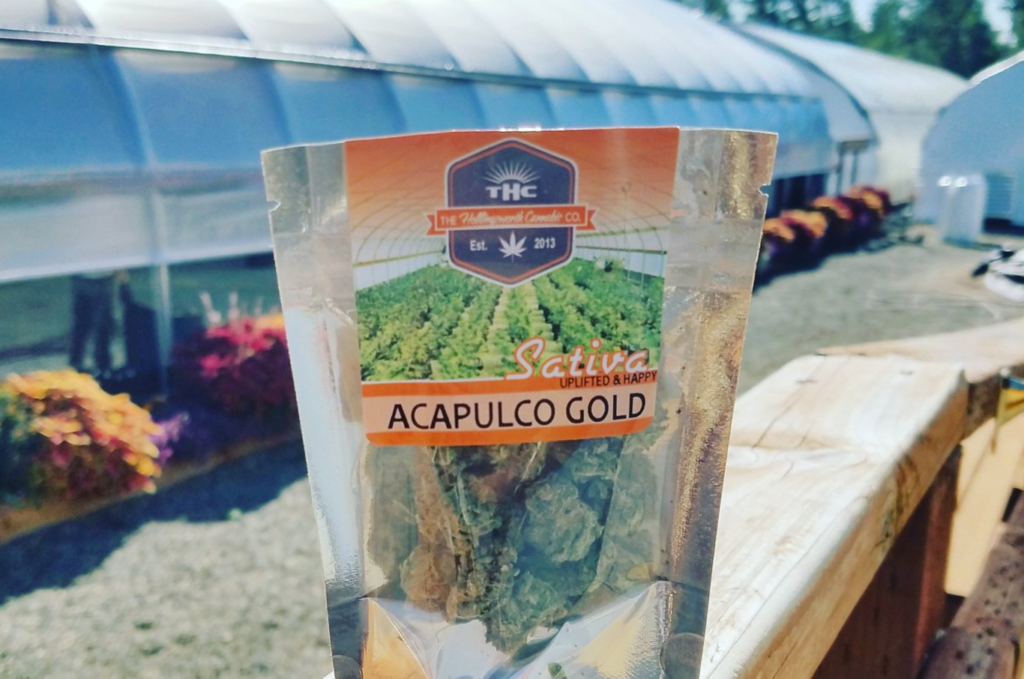 The Hollingsworth Cannabis Co is a family owned and operated Tier III producer and processor. At their Seattle company you can find quality cannabis hand-packed to order.
Location: Seattle, WA
Owner: Raft Hollingsworth
Minority Cannabis Business Association


The Minority Cannabis Business Association (MCBA) is the first non-profit organization created to progress the cannabis industry by increasing diversity.
Co-Founders: Jesce Horton and Tiffany Bowden
Minorities For Medical Marijuana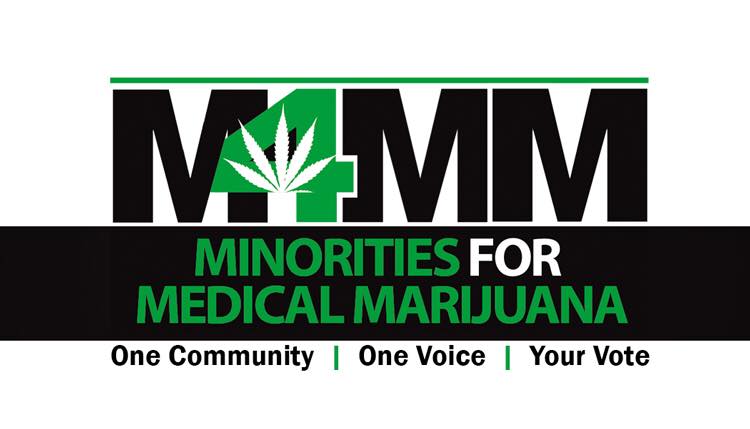 Minorities for Medical Marijuana is an organization providing education, marketing and more to minority communities on cannabis public policy, business, healthcare access, and social impact.
Owner: Roz McCarthy
Headquarters: Orlando, FL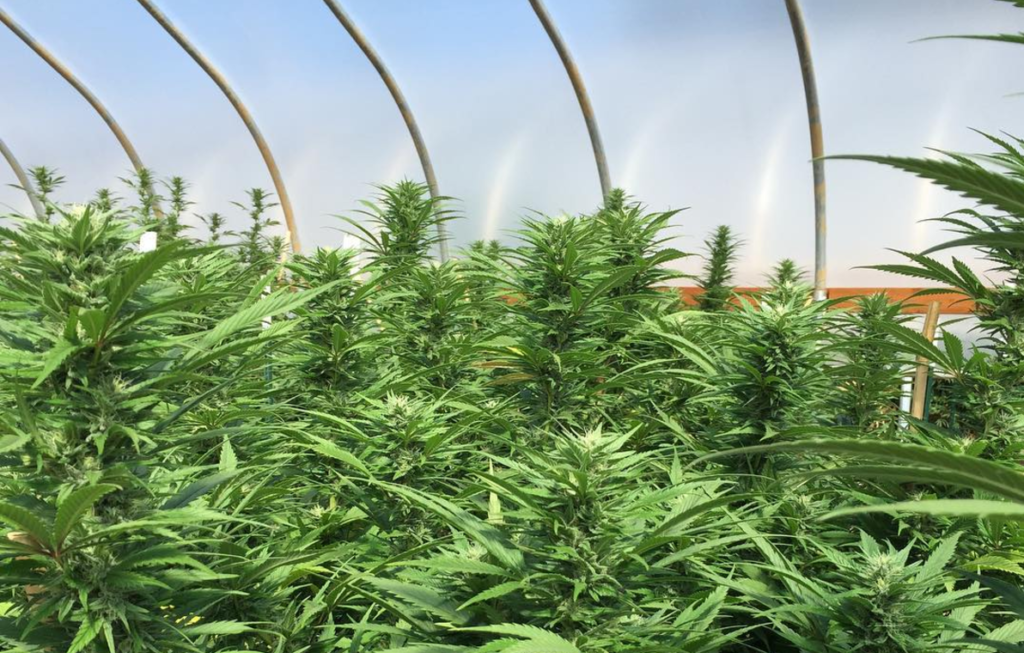 Panacea Valley Gardens is a family-owned cultivation facility dedicated to growing clean, consistent, high-quality cannabis in Oregon, from concentrates to edibles.
Location: Portland, OR
Owner: Jesce Horton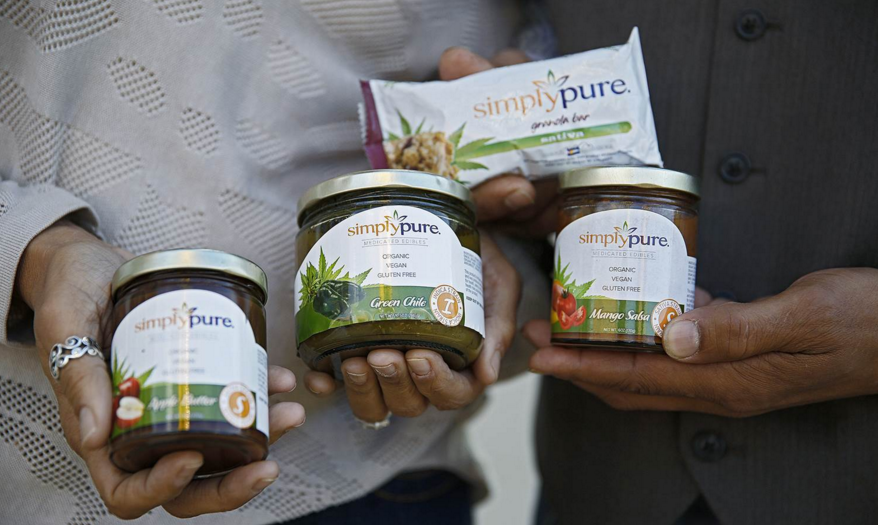 (Photo: George Demopoulos / Business Den)
Simply Pure is the first Black woman-owned dispensary in Denver, CO that offers customers high quality, organically grown and cured cannabis (concentrates, medicinal CBD oils, and edibles from marijuana infused jams and granola bars). Co-owner Wanda James also left us with so many gems during our interview with her. Read that HERE.
Owners: Wanda James & Scott Durrah
Location: Denver, CO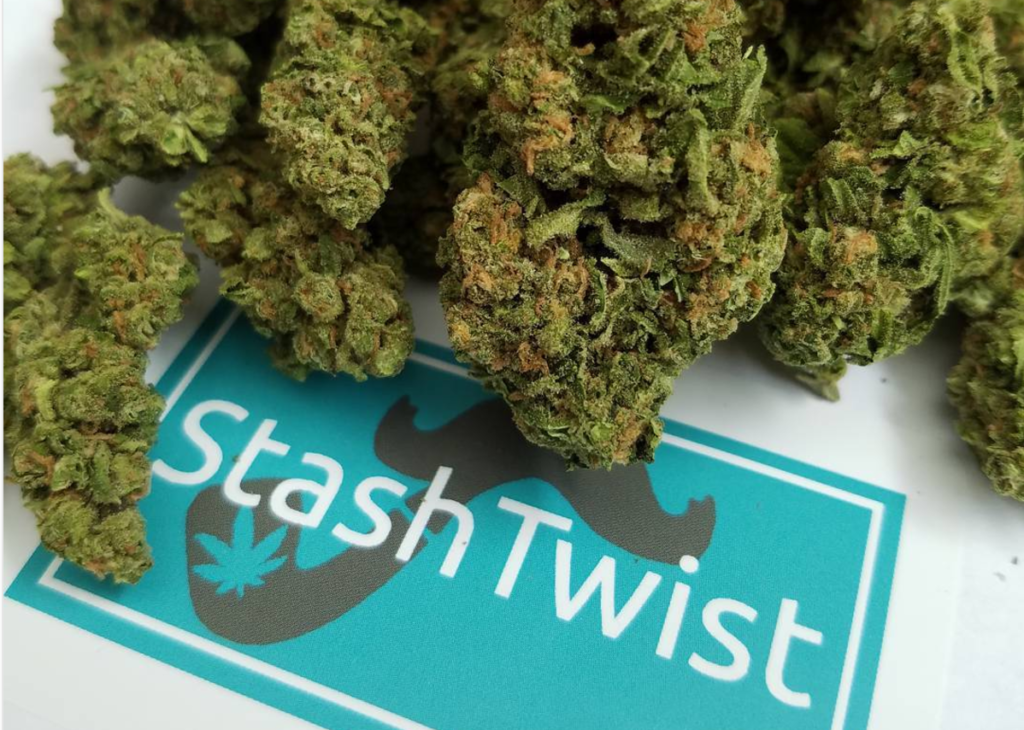 StashTwist is a Black woman-operated,non-profit cannabis collective in the East Bay providing safe access to high-quality medical cannabis and cannabis products. They offer select edibles, oils, loose-leaf herb, tinctures, vape pens, topicals, and everything in between.
Owner: Andrea Unsworth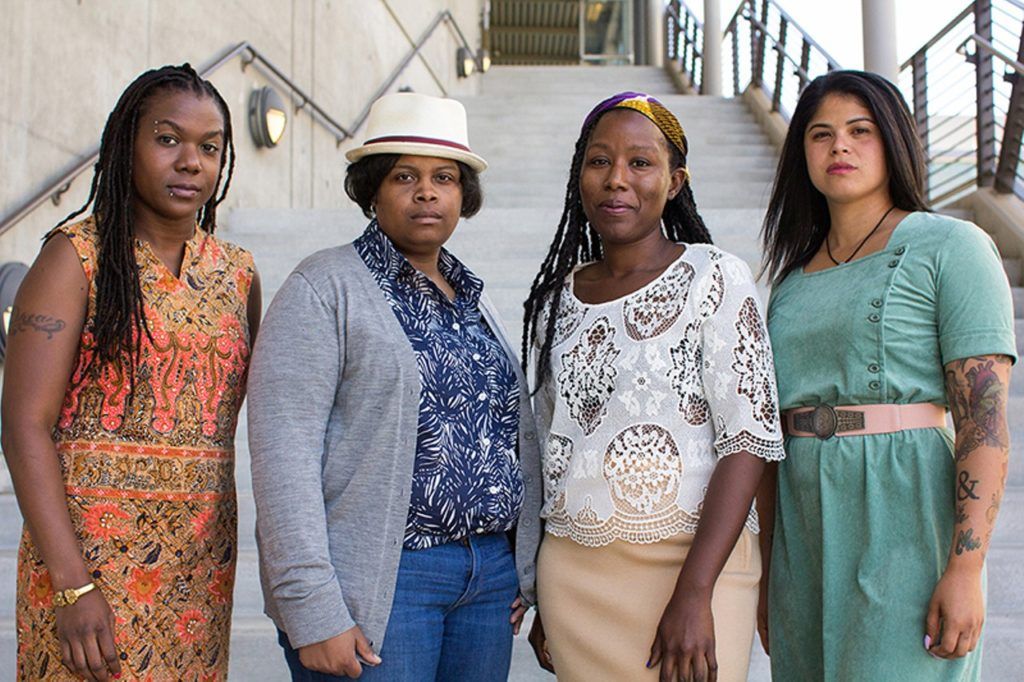 (Photo: Roxanne Pasibe)
Supernova Women is an organization that offers networking for women of color interested in entering the cannabis industry.
Co-Owners: Andrea Unsworth, Amber Senter, Sunshine Lencho, Nina Parks
Location: Online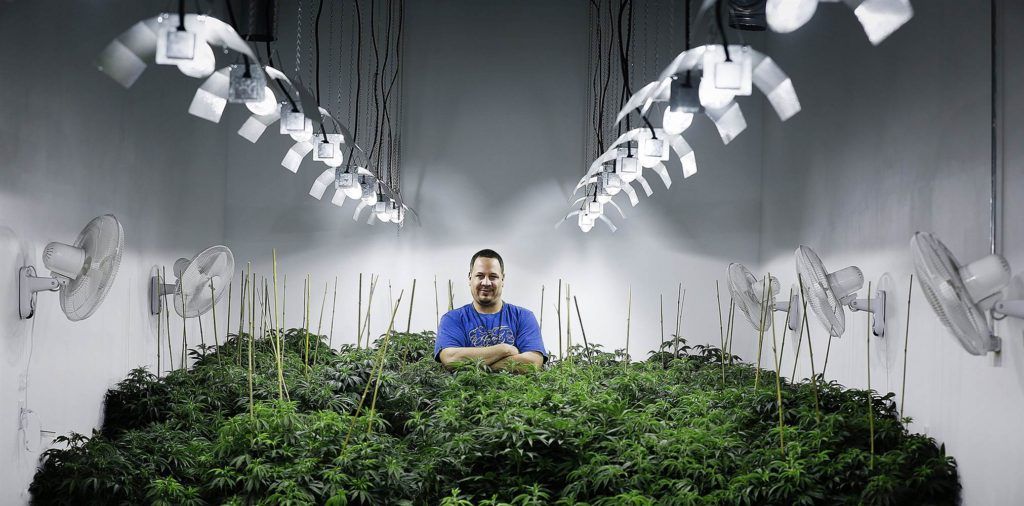 Marc Piscotty / for NBC News
Viola is a Denver-based cannabis extraction company dedicated to providing the purest concentrates for an elevated experience.
Owner: Dan Pettigrew
Location: Denver, CO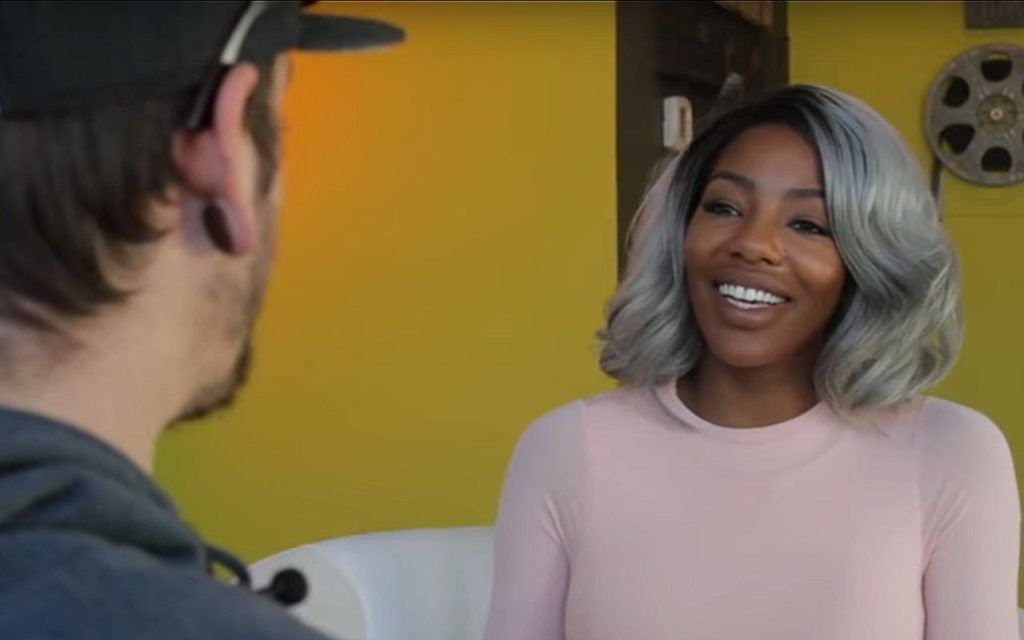 The Weed Show is a daily series hosted by Charlo Greene. You may remember her as the Alaskan news anchor who quit while live on air with the now infamous words "Fuck It, I Quit." share the most useful, interesting and entertaining information about weed that you can use to live your best life.
Owner: Charlo Greene
Location: Online
For more Black-owned businesses, check out our directory of over 2,500 Black-owned businesses HERE.