14 Black-Owned Handbag Companies | Telfar, Brandon Blackwood & More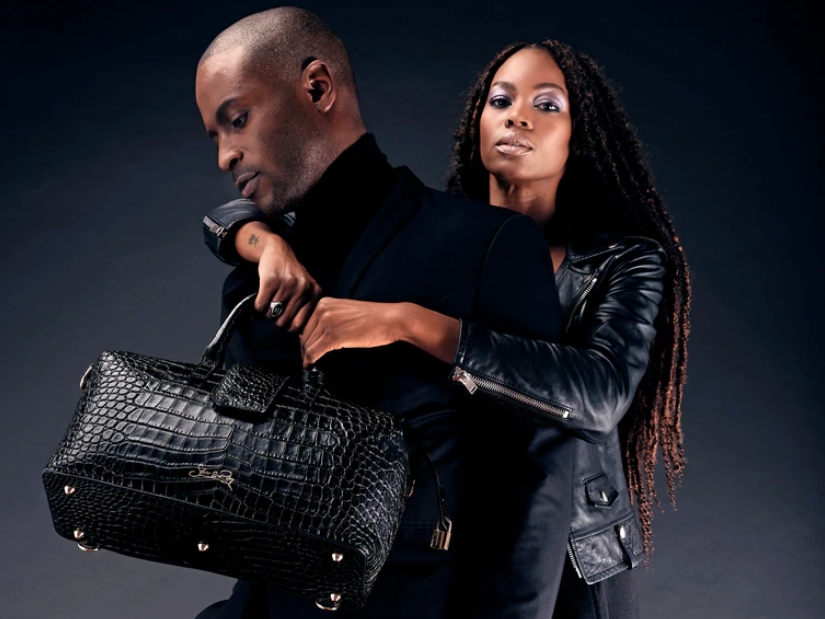 Handbags are like shoes — you can never have too many. As the weather changes and the temperatures start to rise, we're looking to refresh our wardrobe with a few new accessories. What better way to do that than with new crossbodies, satchels, and tote bags? If you're looking to add a few new handbags to your closet, check out these 13 Black-owned handbag brands.
Download the OBWS app and register your business to be featured on the largest discovery app for Black-owned businesses and for consideration in OBWS-related content.
T|W Tote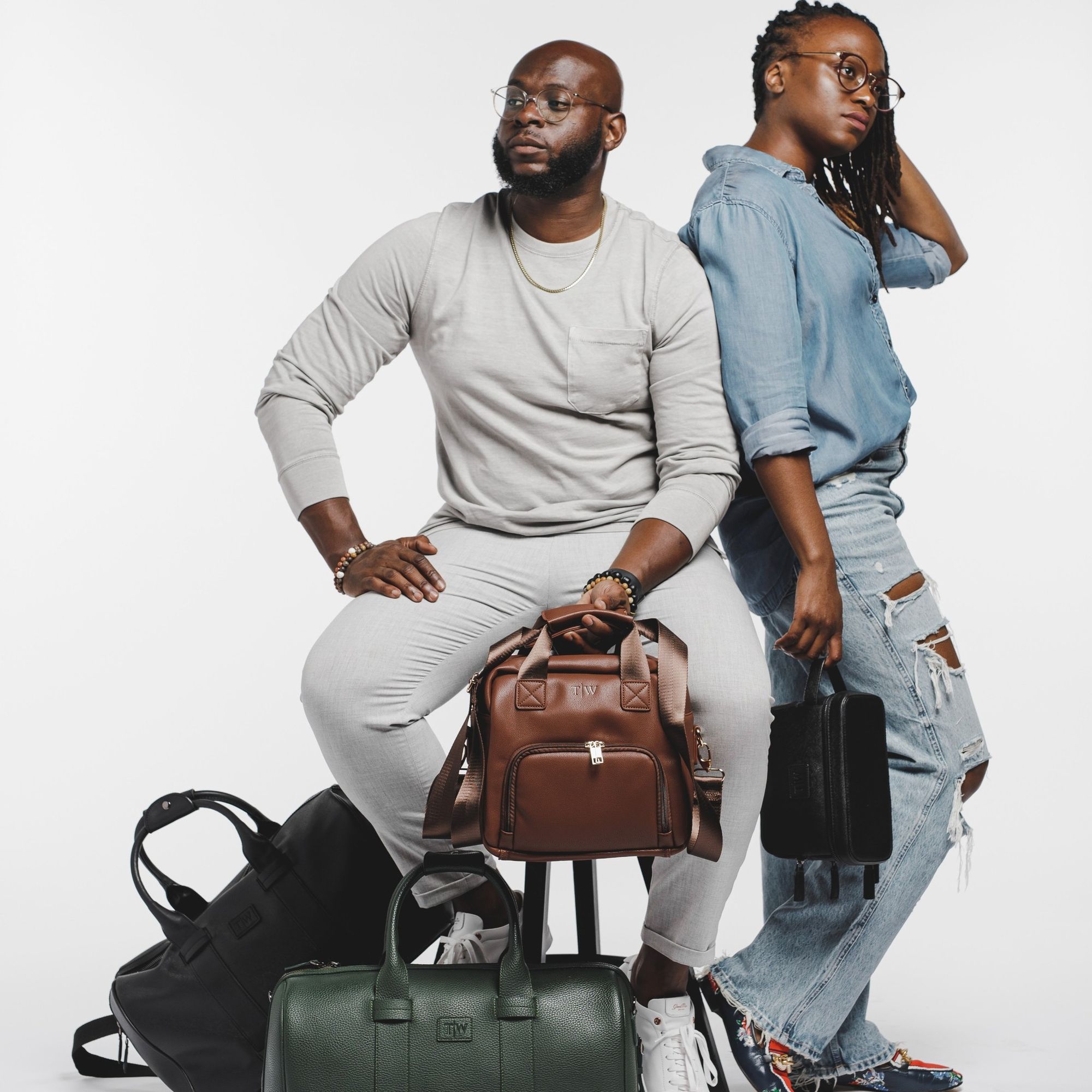 Luxury brand T|W Tote was birthed from a real need; a better way to carry lunch. The brand wants to change how people view sustainable products. Travel professionally and in style, with their collection of unisex vegan leather lunch totes and bags. You'll notice the difference once you get one of these dual insulated bags for yourself or a loved one.
ALSO READ: Meet The Black-Owned Brand Bringing Luxury & Sustainability To Your Work Bag
Yvonne Kone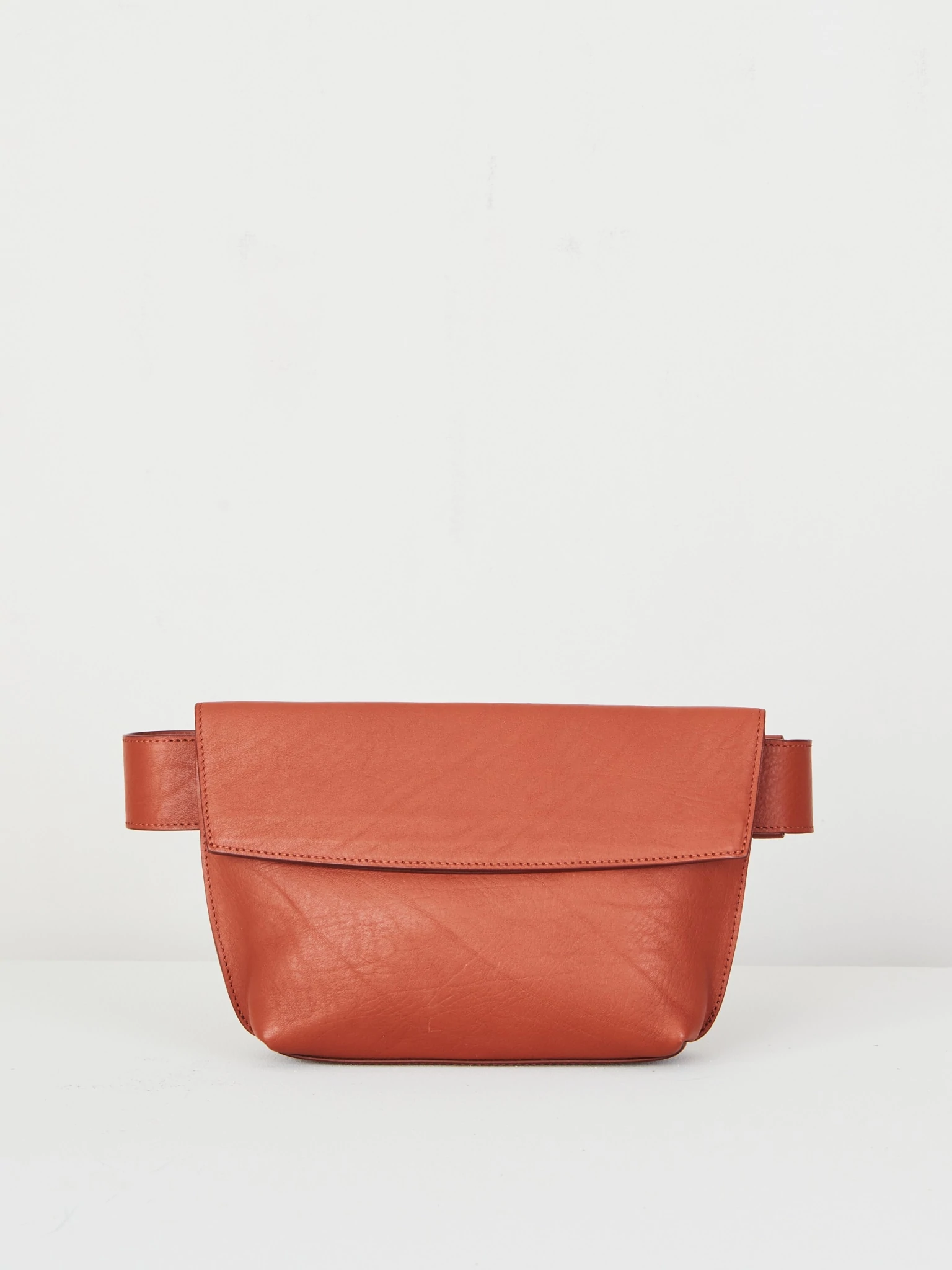 Blending the minimalism of Danish design with a colorful sensibility derived from an Ivory Coast lineage, Yvonne Koné creates luxury Italian-made leather goods, cashmere accessories, and key wardrobe staples that are timeless, understated, and effortless. A pared back, architectural approach to form, materials, and texture balances practicality with a playful approach to color that nods to their African roots. Yvonne Koné creates products of lasting quality, classic beauty, and a reverence for traditional craftsmanship.

Murway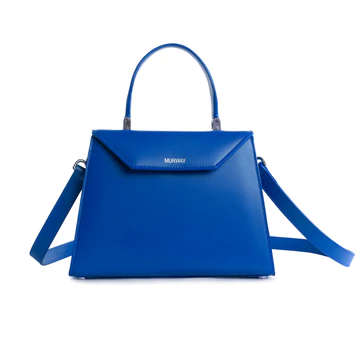 Murway was founded in 2020 by Denishio Murray, a young, gifted, and Black entrepreneur who was born and raised in Forrest City, Arkansas. Murray has made a step to partner Black creativity with luxury Italian craftsmanship, working only with traditional Italian artisanal workshops. This form of luxury will prioritize craftsmanship at the most exceptional level and the essence of Black style and culture. All goods and materials are made and sourced in Italy. With this luxurious approach, iconic pieces are born that you can live with forever.

Brandon Blackwood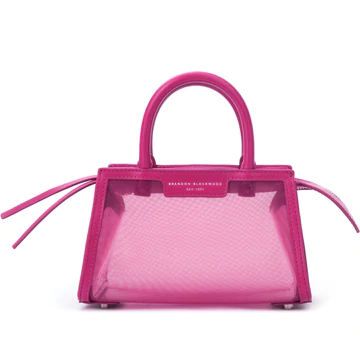 The brand Brandon Blackwood was first launched in 2015, but it wasn't until 2020 when it really took off. Although the first line of handbags were featured in Essence magazine, it was the 2020 End Systemic Racism mini-tote that really got people's attention. Since then, the brand has taken off and has been seen on many notable celebrities including Lupita Nyong'o, Zoe Kravitz, Solange Knowles, and Keke Palmer.

Homage Year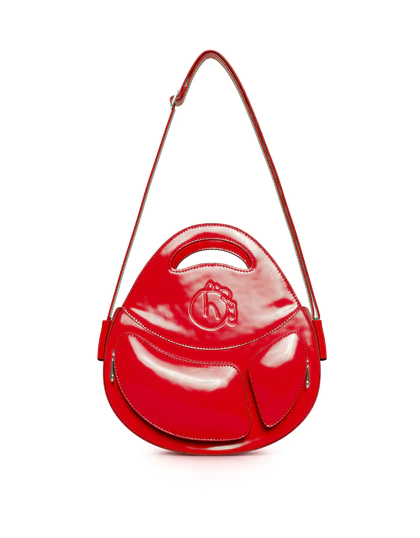 Homage (Year) was established by Antoine Manning in 2014 after unforeseen circumstances. Every piece, accessory, and object created is charged with socio political intention. Each creation is an activation, an HOMAGE to his people,culture, and environment. With the slogan "Good Quality, Bad Company," the brand crafts everything for comfortability and longevity.

Silver & Riley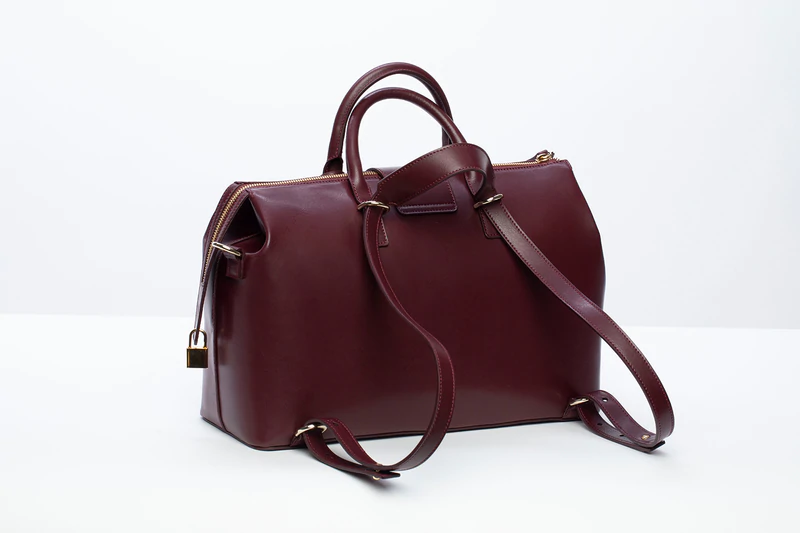 The idea behind creating a luxury travel and accessories company like Silver & Riley was conceived by Lola Bango nearly a decade ago while traveling weekly for work as a Strategy Consultant. Her experience birthed the desire to create a brand that bridges the gap between functional and stylish travel and fashion accessories that can be enjoyed by all, and to marry the love for the world and travel with the love for fashion and design. For over a year, Banjo conducted market research, visited manufacturers and factories around the world to find skilled craftspersons, and landed her in Italy (Tuscany and Naples) and Turkey, where quality is always a core value and the craftsmanship is irrefutable. At Silver & Riley, all their products are created to be multifunctional and to offer maximum utility, giving you the most bang for your buck.

Telfar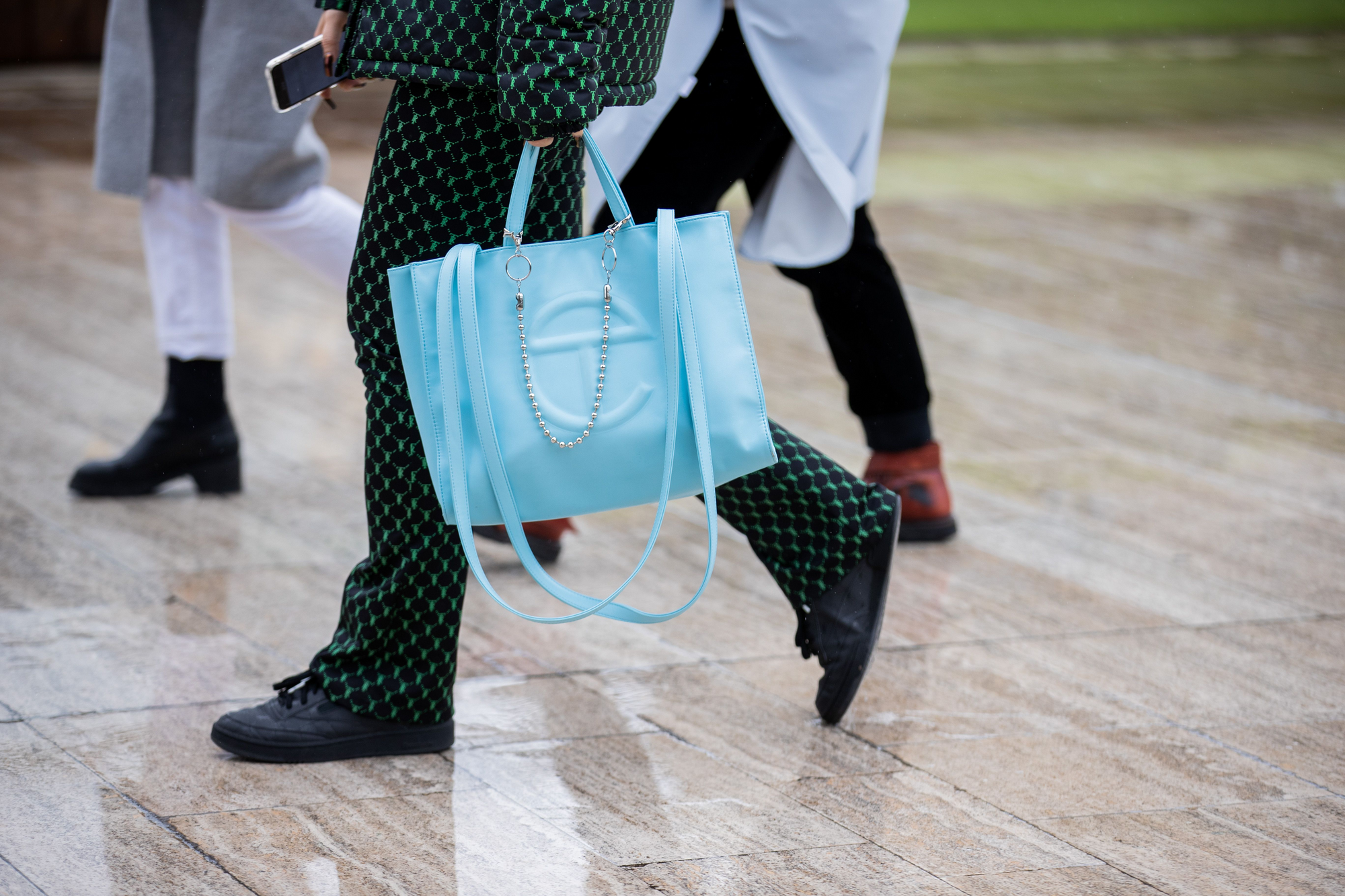 With the tagline that the brand is "not for you - for everyone," you can anticipate just how inclusive the brand Telfar is. Established in 2005 in New York City, the brand has a wide selection of apparel, shoes, hats, accessories, and more. Don't be surprised if you've heard or seen the Telfar name before. They've blown up in recent months with their pre-orders selling out in hours. Their bags with the iconic Telfar logo have been popping up everywhere.

N'Damus London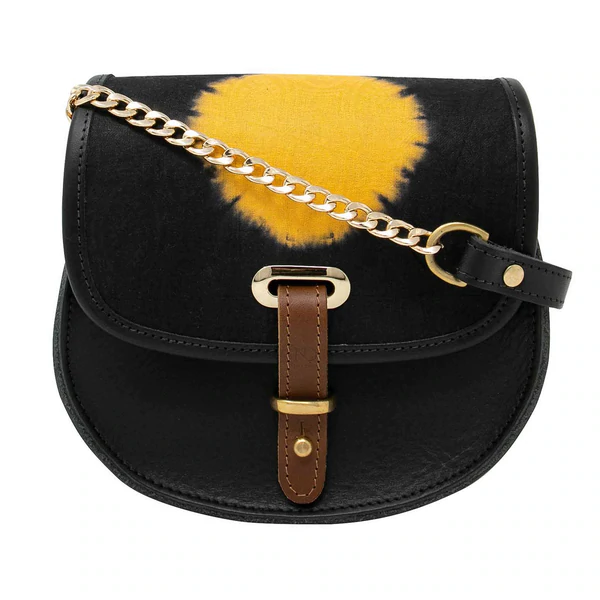 N'Damus London is a British accessories brand with an emphasis on quality craftsmanship and the production of classic leather goods for women and men. The N'Damus London brand was founded by designer Nneka in 2006. Her previous career in the biomedical science industry fueled her decision to passionately engage in learning the skills to develop practical and stylish accessory designs. From her London home, Nneka began creating bags to match her vast collection of shoes. Overtime, the brand has built an international following impressed by the brand's range of styles and color palette.

Monazeni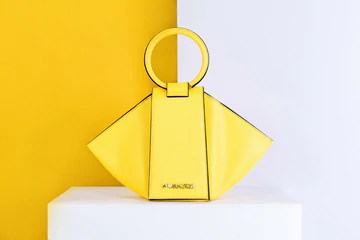 Monazeni was born out of a passion to create something different for the outliers. They create unique luxury objects that are defined by unexpected lines and timeless elegance. Each element of a Monazeni object is made to embody the fearless self-expression that is their trademark and is designed to elevate your personal style and to inspire you daily.

ASHYA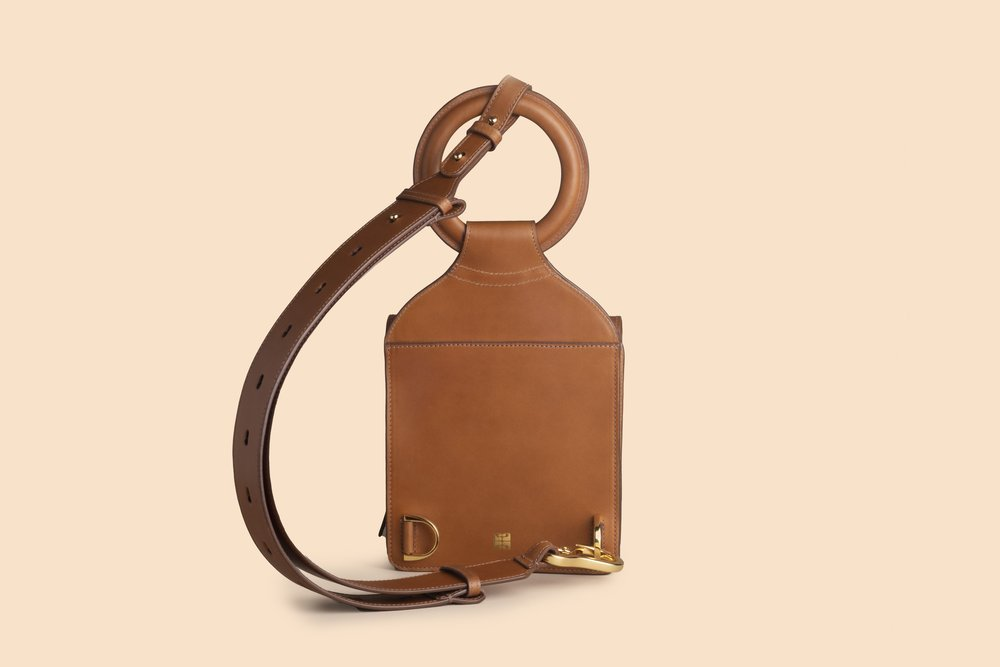 The vision for ASHYA, the accessories design label, since its inception in 2017 has been rooted in travel, cultural awareness, and the act of unifying style and utility. Co-founded and co-creative directed by American & Jamaican design duo Ashley Cimone and Moya Annece, the brand emerged as an "ode to exploration." Motivated by global Black, brown + indigenous communities and transient modern life, the brand approaches design with effortless mobility and essentialism in mind.

AMINA IRIS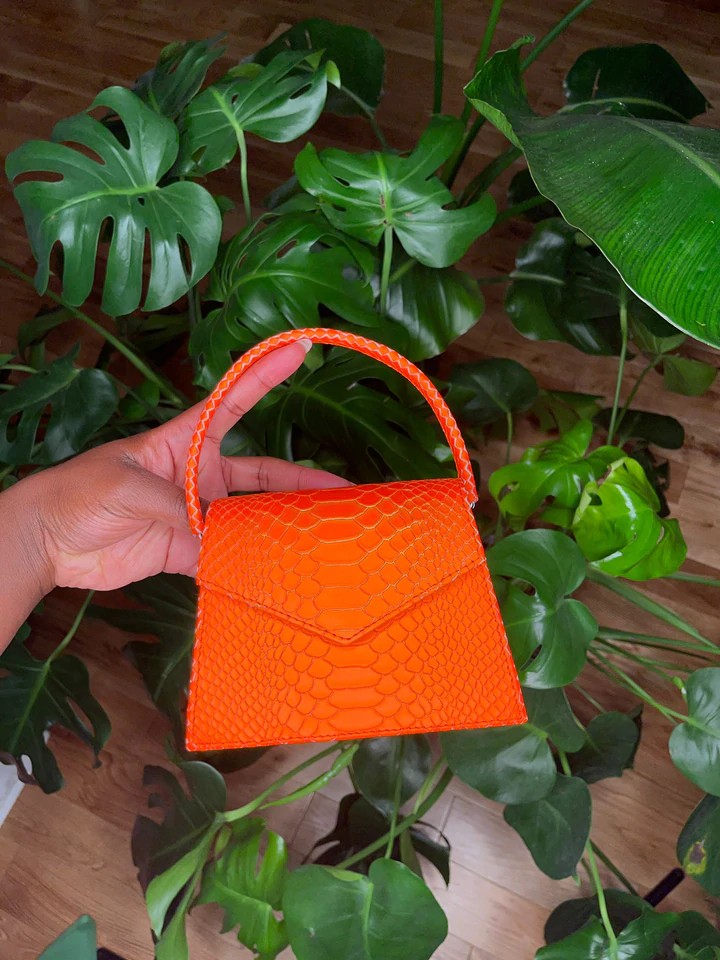 Anima Iris is a modern brand that pulls inspiration and strength from the matriarchs of its past. Like the palm oil reds of Cameroon's traditional Bamileke cloth, or the notable geometric shapes of Ghana's kente, Africa's bold history is reflected in the molds of their pieces. Every piece in the Anima Iris collection is carefully handcrafted by seasoned professionals in Dakar, Senegal. Named after a Cameroonian national and second generation Ghanaian, the brand is a marriage of the things that have been and still are yet to be. In a world of muted leathers and prescribed social norms, Anima Iris pushes the confines. It is unafraid, emboldened, outspoken, and emblematic of the women who carry it. With a clutch on her past and a clear vision for her future, the Anima Iris woman leads the way.

Daniel Diyepriye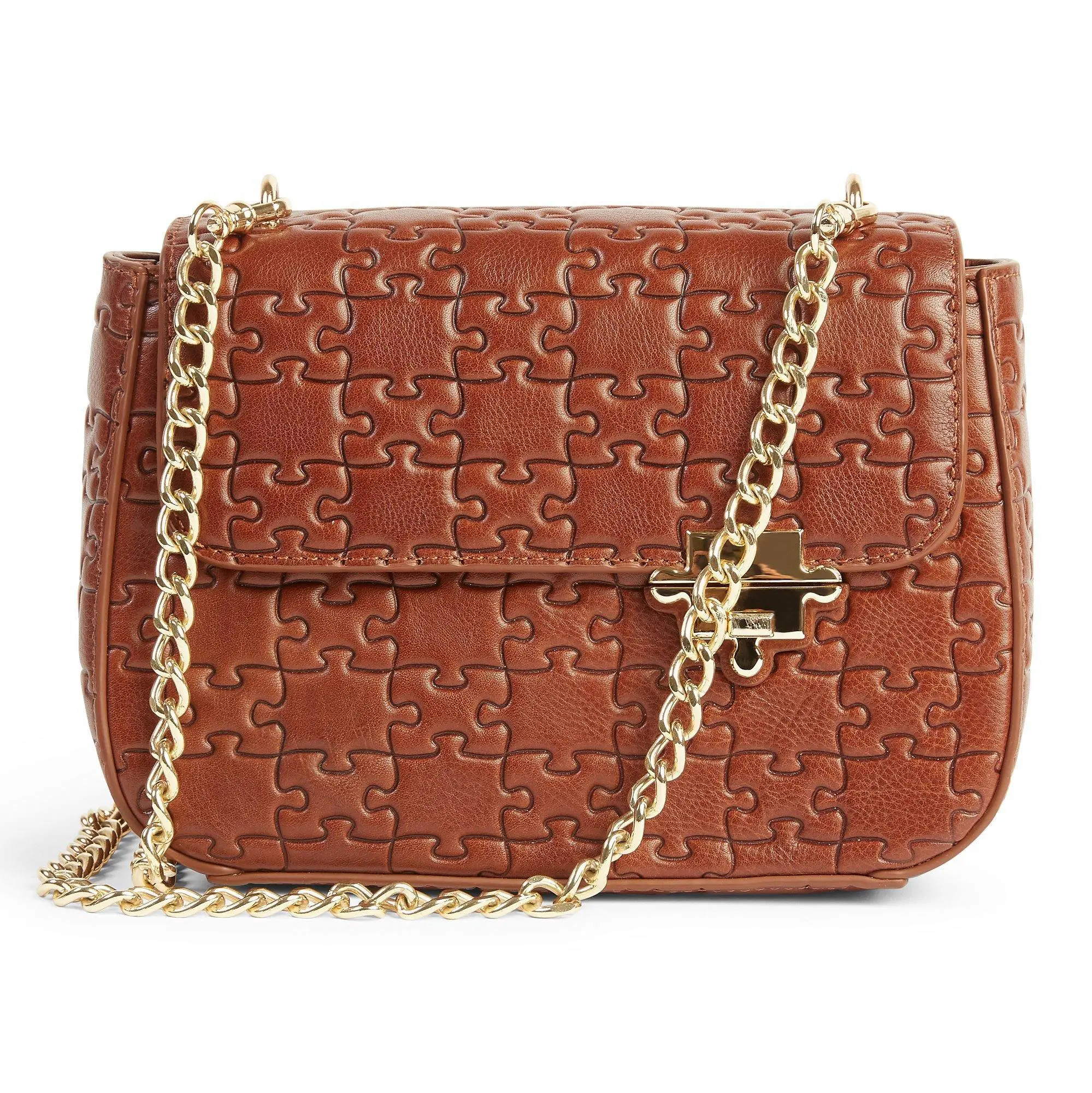 Daniel Diyepriye is a luxury African heritage fashion house and brand. Envisioned by Tubonimi Nkari Dokubo, who sadly passed away in April of 2020, the brand was later established by his son Daniel Diyepriye in October 2021. The brand pays homage to Tubonimi Nkari Dokubo's taste for uncompromising quality and impeccable design, which defines the Daniel Diyepriye standard. Collections and their respective pieces draw their names and design elements from Nigerian cultures and languages.

Florian London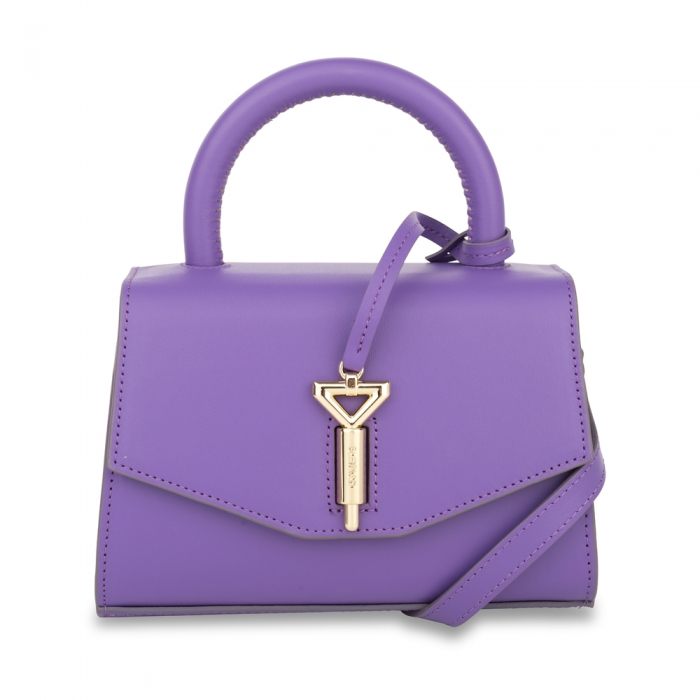 Florian is a London based award winning contemporary accessories brand, with an exploratory and intriguing approach to design, bringing extra-ordinary to the everyday.Developing modernistic designs using invention and creative exploration, the Brand strives to bring extraordinary to the everyday. To its designer, Tola, Florian is not simply about creating handbags but creating statement pieces that compliment and celebrate modern women worldwide. Her vision is one of timeless pieces, feminine silhouettes that eclipse seasonal trends whilst focusing on creating pieces for the constantly evolving woman.

Tote & Carry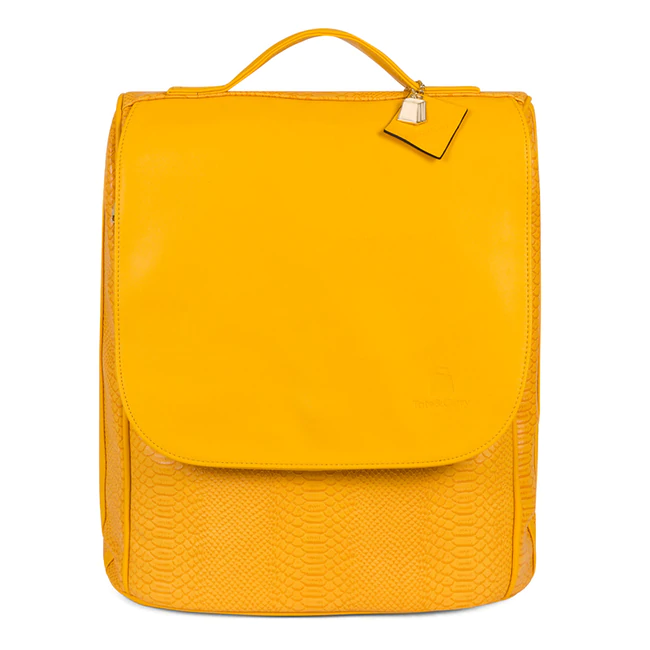 Tote&Carry is an affordable, luxury bag brand specializing in statement, fashion pieces and travel sets designed to elevate your look for any occasion. Their bags deliver eye-catching colors, a delicate blend of fabrics and a signature snakeskin pattern suitable for anyone with an eye for style. The dynamic duo also produces Tote&Carry bags at the highest caliber quality for unmatched prices. With artistic flair and bold creativity at the forefront of the brand, Tote&Carry combines unique patterns, blends, textures and lush fabrics to bring that staple, one of a kind "touch" to each of the exclusive collections. The minority-owned company has created luxurious bags for high-profile clients since it first broke ground in Atlanta in 2016.
-
We want to know — what are some of your favorite Black-owned handbag companies? Drop them in the comments!