There Are 2 Black Women CEOs in the Fortune 500 | 8 Powerful Women CEOs You Need to Know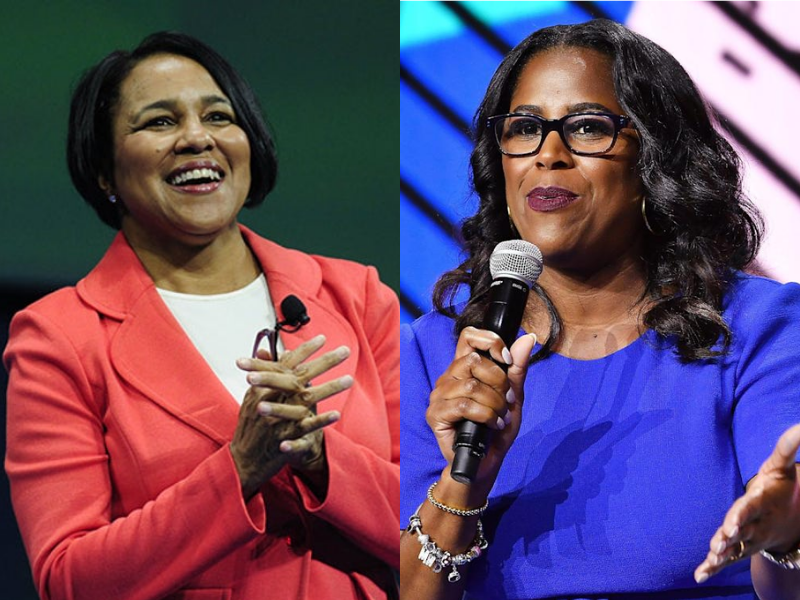 The business world is not kind to women, and the experience is even harder for Black women. What is handed easily to white men for simply being white and a man is kept from Black women who put themselves through years of education, sacrifice, and growth. Even so, they continue to persevere and push themselves to the forefront of many businesses. And while the collective number is still low, the journey continues. Black women continue to pave new avenues and make history with their accomplishments, and the women on this list are some of them. From Xerox to the Dallas Mavericks, here are eight women CEOs you should know about.

Ursula Burns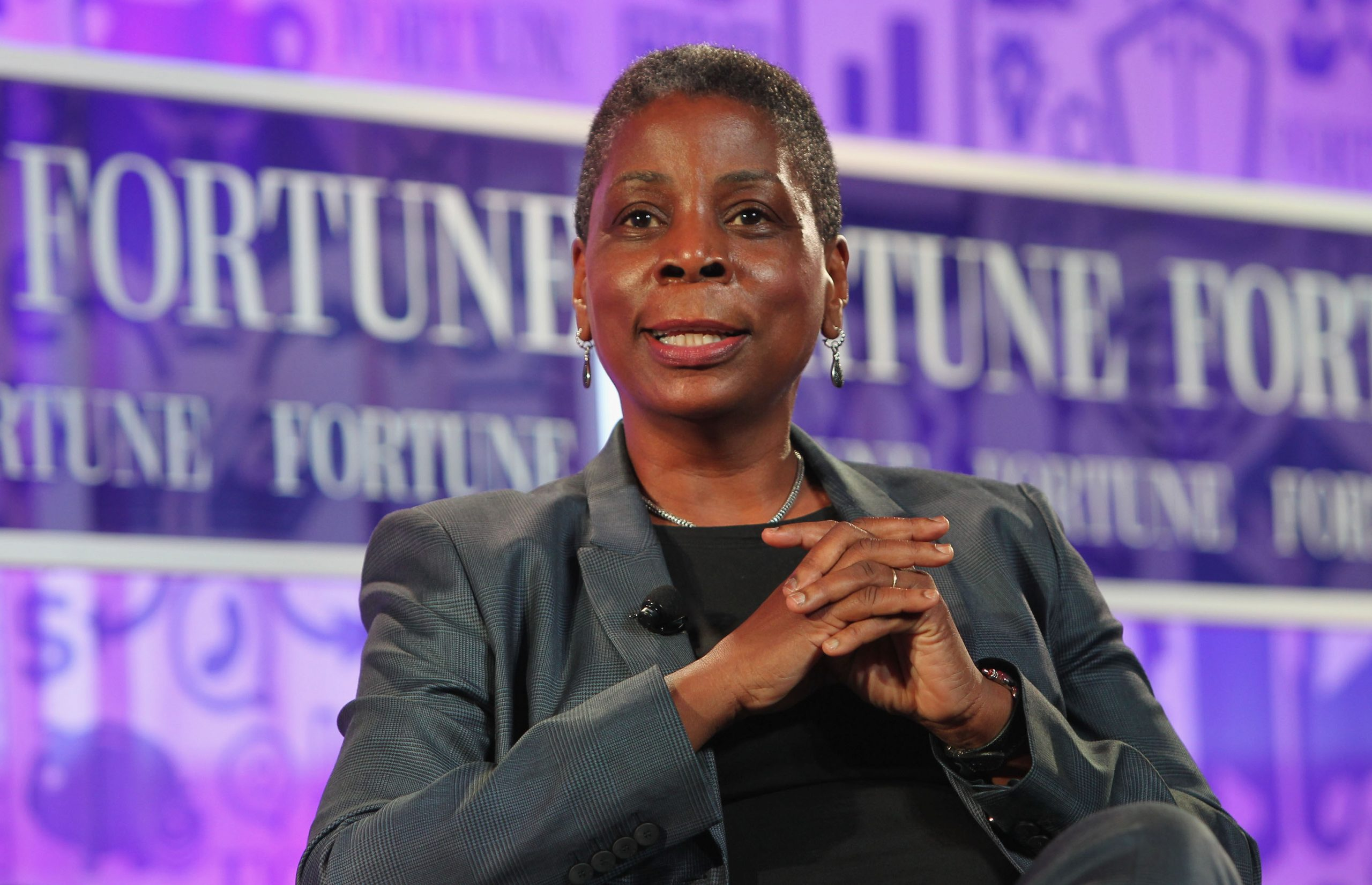 Of all the women on this list, Ursula Burns is the one who paved the way for Black female CEOs of the present and future. Coming from humble beginnings, she was raised in a New York City housing project by a single mother. Her ambitions would push her to earn a mechanical engineering degree at Brooklyn Polytechnic Institute before earning a master's in the same field from Columbia University. Her post-graduate career began in 1980 at Xerox as a summer intern, and the rest would become her mark on the business world. Her titles included intern, executive assistant, vice president, and president before she earned the highest title within the company. In 2009, Ursula Burns made history when she became the CEO of Xerox. It would make her the first Black woman to be the CEO of a Fortune 500 company, a position she held until 2016.
Roz Brewer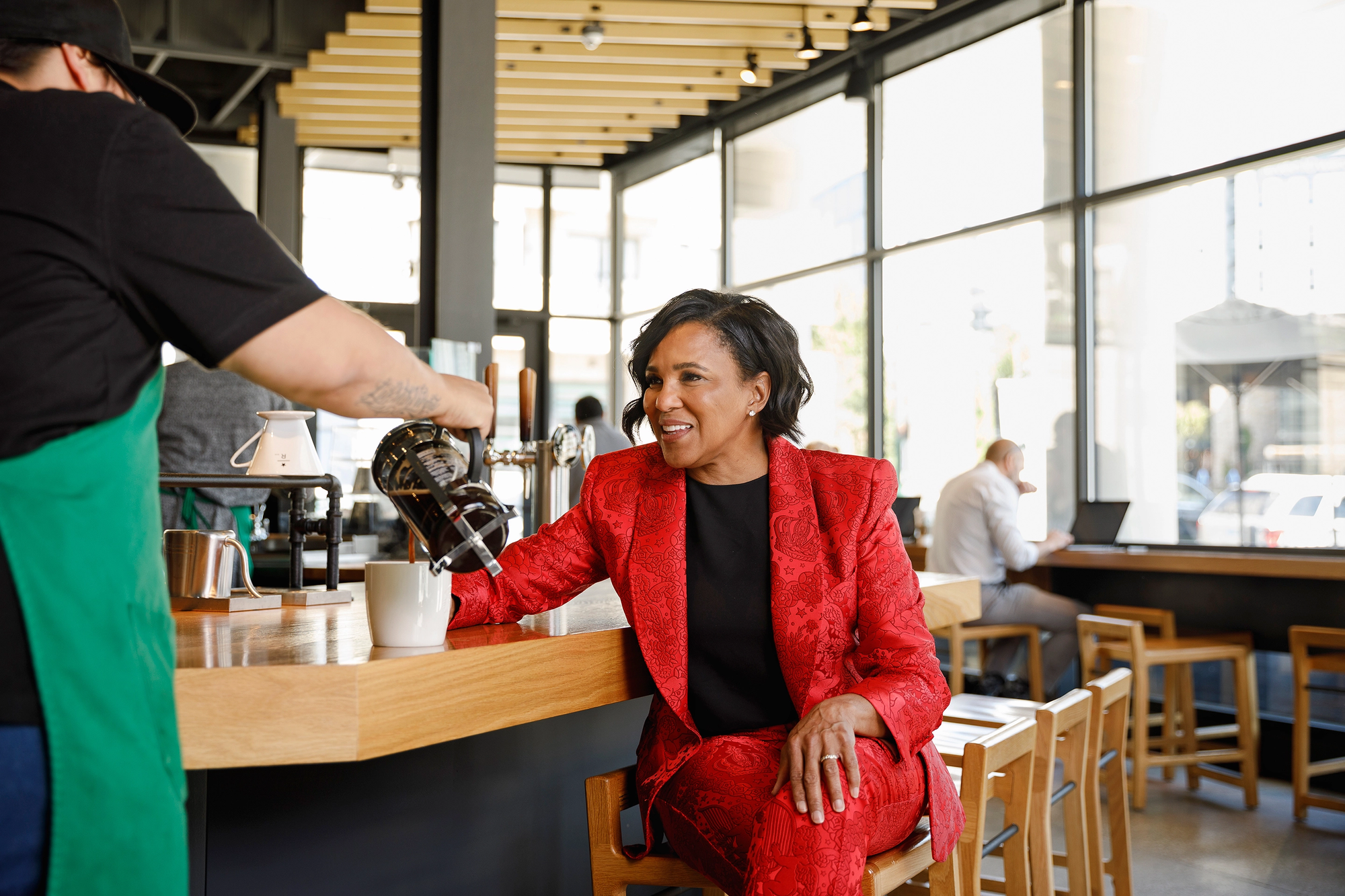 This Spelman alum is no stranger to paving the way and setting a standard. Rosalind Brewer hails from Detroit, Michigan, where she grew up the youngest of five children. Although she attended Spelman to study chemistry, she shifted gears and turned away from pursuing medicine. This would eventually lead her to furthering her studies at the Booth School of Business, Stanford Law School, and The Wharton School. Her education prepared her for a number of executive roles at major companies. Roz held many leadership positions at Walmart until she left in 2012 when she was appointed the first Black woman CEO of Sam's Club. Five years later, she was named the COO of Starbucks — again, the first Black woman to do so. On March 15, 2021, Rosalind Brewer became the first Black woman to be the CEO of Walgreens Boots Alliance — a Fortune 500 company. In fact, Walgreens Boots Alliance currently sits at 16 on the list. As of March 2022, she is one of two Black women CEOs currently leading Fortune 500 companies.
Thasunda Brown Duckett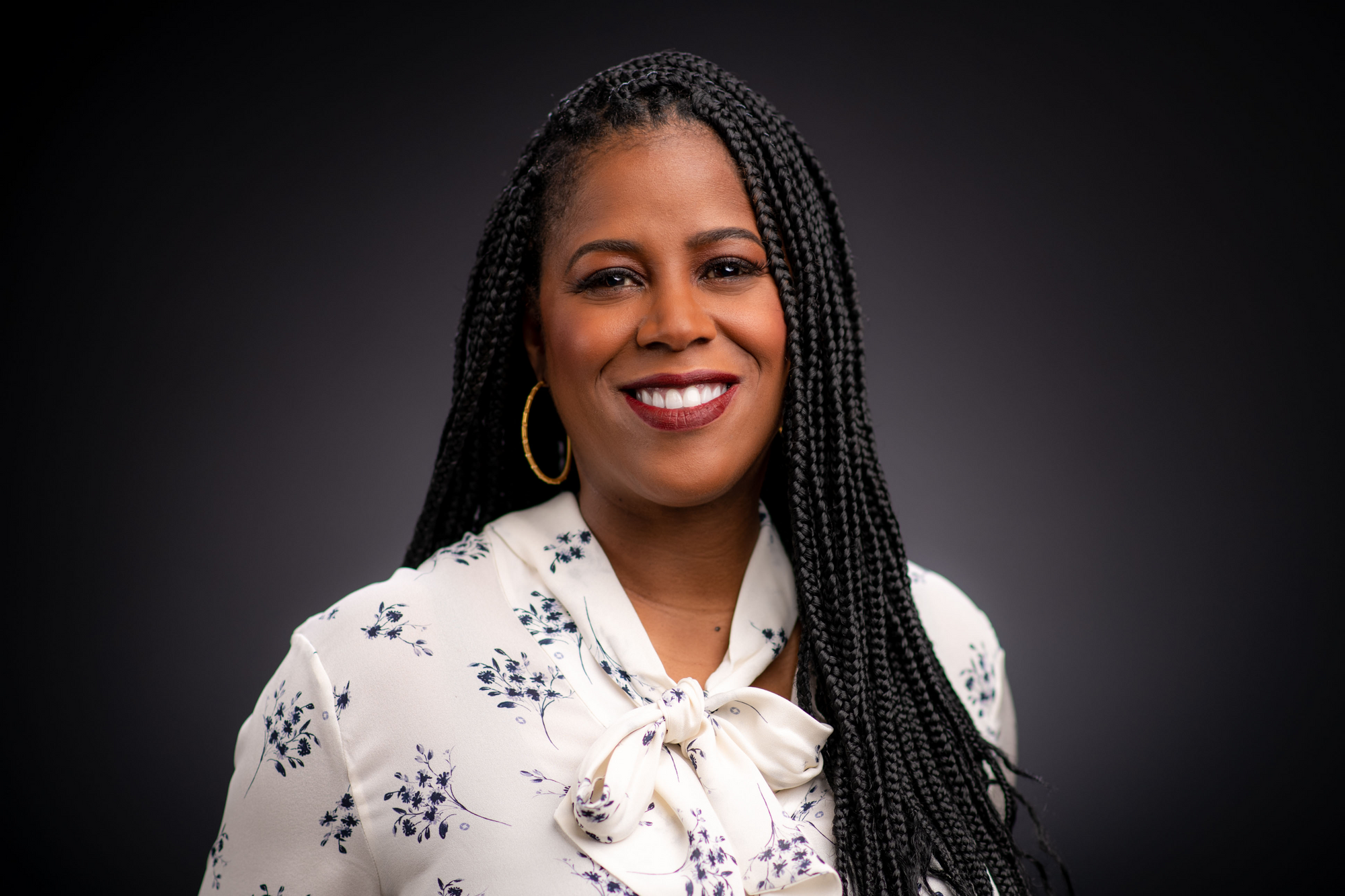 Of course, there's the Fortune 500, but some often talk about the Fortune 100 — the 100 companies that generated the most revenue in the passing year. Thasunda Brown Duckett is the current CEO for Teachers Insurance and Annuity Association of America (TIAA), a company that currently sits at 79 on the Fortune 500 ranking. While Duckett was born in Rochester, New York, she spent some of her formative years in Texas before earning her Bachelor's degree from the University of Houston and an MBA from Baylor University. She worked her way to her former position as CEO of Chase Consumer Banking and is still a member of the Nike board of directors.

Oprah Winfrey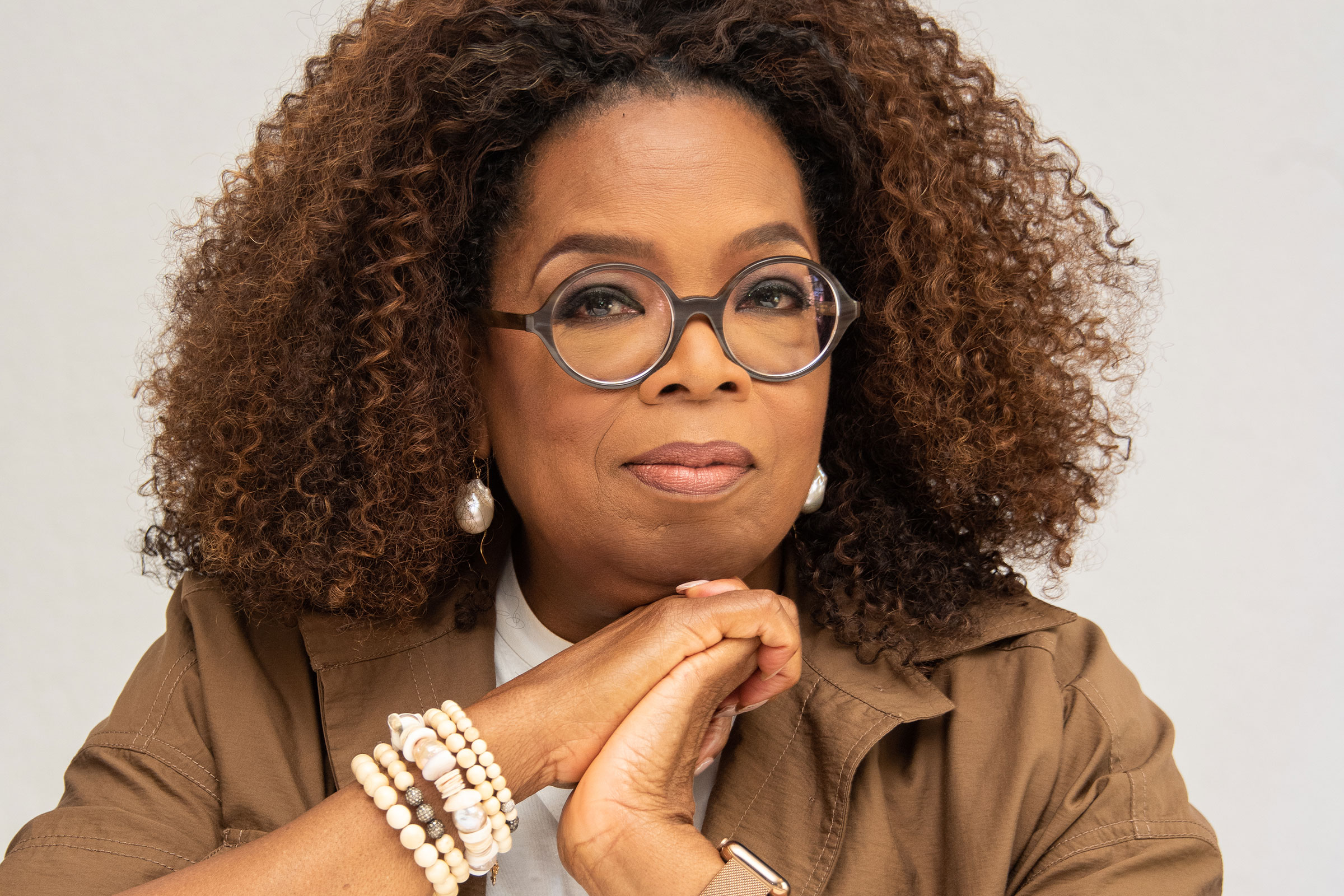 Is there a "self-made" story as well-known as Oprah's? The former talk show host is very candid about her difficult childhood and how she persevered through it. Despite the troubles of her youth, she still managed to put herself on her path to greatness. She landed a job in radio while she was in high school, and before turning 20, she was working as a co-anchor at a local news station. Her presence on the screen would later lead her to a local Chicago talk show, and as we know, the rest is history. Oprah helped solidify the notion that if no one else is naming you the CEO of a business, name yourself. She would later create her own production company, Harpo Productions. This venture was followed by the Oprah Winfrey Network (OWN) which was founded in 2011. One of the most successful people in the world, Oprah currently serves as CEO for both of her businesses.
Lisa Wardell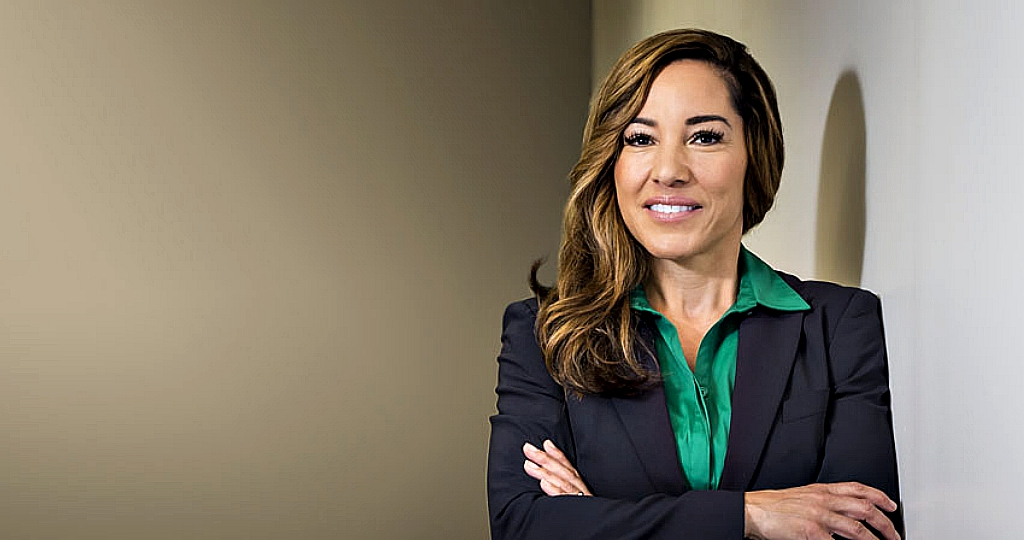 When considering the Fortune 500, 0.8% of their CEOs are Black, and they are all men. Broadening the list to the 1000 most successful companies in the world, 0.1% of them have a Black female serving as CEO, and her name is Lisa Wardell. With many educational accomplishments, she has a Bachelor's degree from Vassar College, a Master's degree from UPENN's Wharton School of Business, and a law degree from Stanford University. After serving as a COO for The RLJ Companies, she would join the board of Adtalem Global Education, a workforce solutions provider. In 2016, she was appointed President and CEO of the company, a position she currently held until September 2021.

Sharon Chuter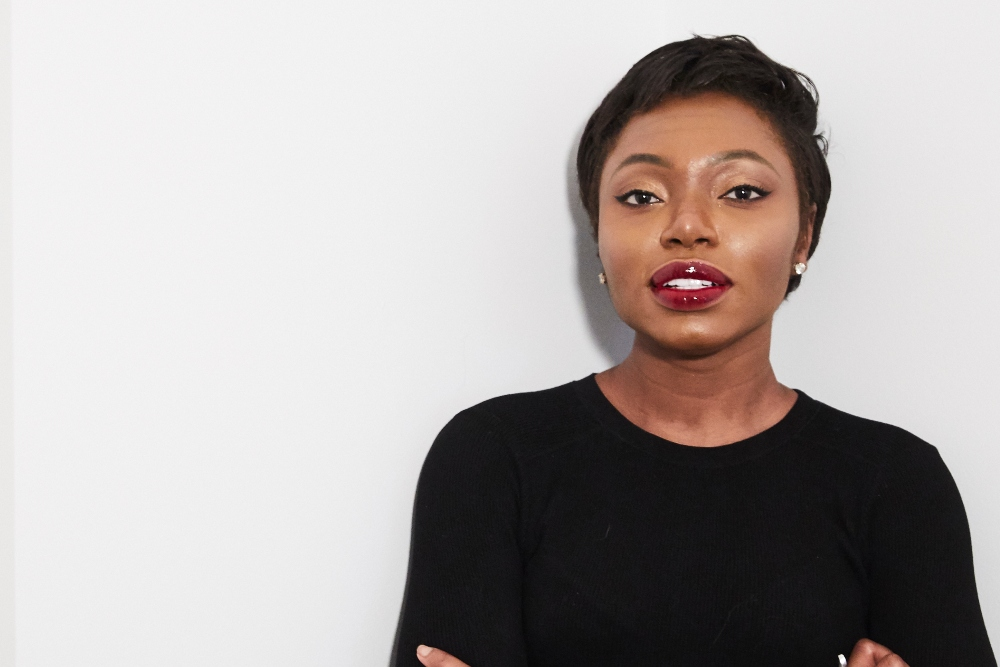 The beauty community is often recognized as problematic. Diversity and inclusivity have always been an issue, and Uoma Beauty founder and CEO Sharon Chuter decided to do something about it. In April 2019, she launched her brand to better serve Black women while also remaining inclusive to women of all skin tones. And while Uoma Beauty is doing great, we have to mention Chuter's social media campaign that had major corporations falling in line. After the resurgence of support for the Black Lives Matter movement in 2020, Chuter wanted to highlight the diversity (or lack thereof) within major companies that were pledging their support. Her campaign called for companies to "Pull Up or Shut Up" - pull up those receipts or silence the fake support. In the aftermath, this brought companies like Apple, Bank of America, CVS, Facebook, Walmart, and more to release their diversity statistics. While tons of companies need great improvement, we can all thank Sharon Chuter for pushing them to be transparent.

Jo Ann Jenkins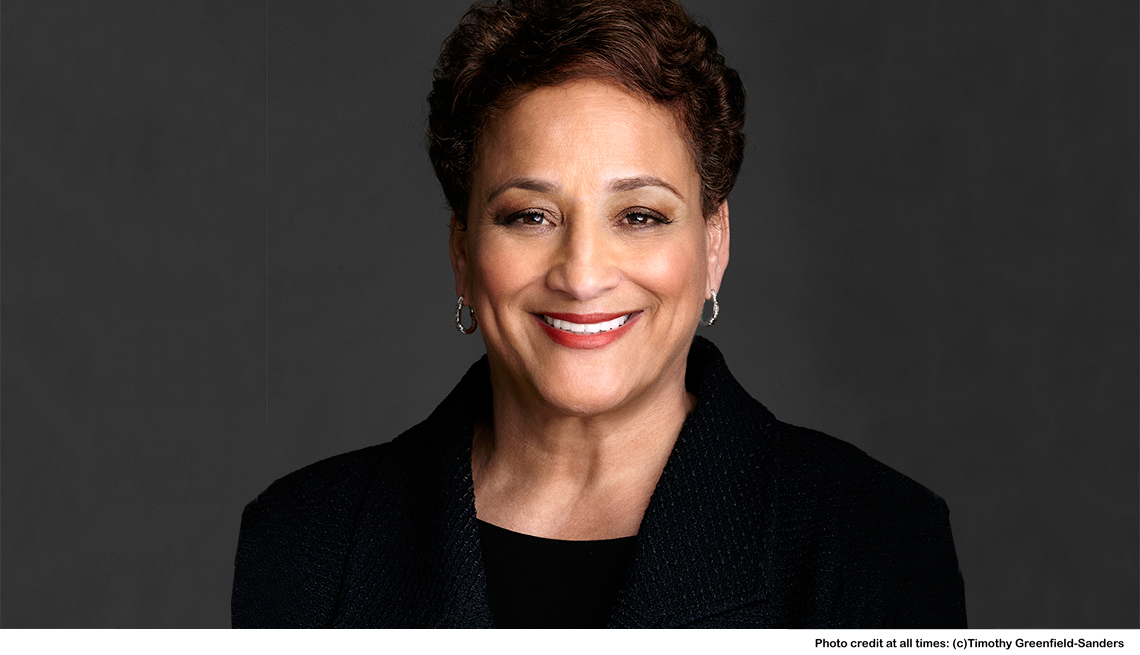 Most do not think about AARP until they are getting older, but the company is known for providing a lot of options and services for the elderly. You might be surprised to learn that not only is the CEO of AARP a Black person, but a Black female. Jo Ann Jenkins graduated from Spring Hill College in 1980 with a degree in political science. She would then work numerous government jobs that include the U.S. Department of Housing and Urban Development. Her career eventually led her to AARP in 2010 where she served as president of the foundation. Jenkins served as Chief Operating Officer for one year before she was promoted to CEO in 2014, a role she has held for the last eight years.

Cynthia Marshall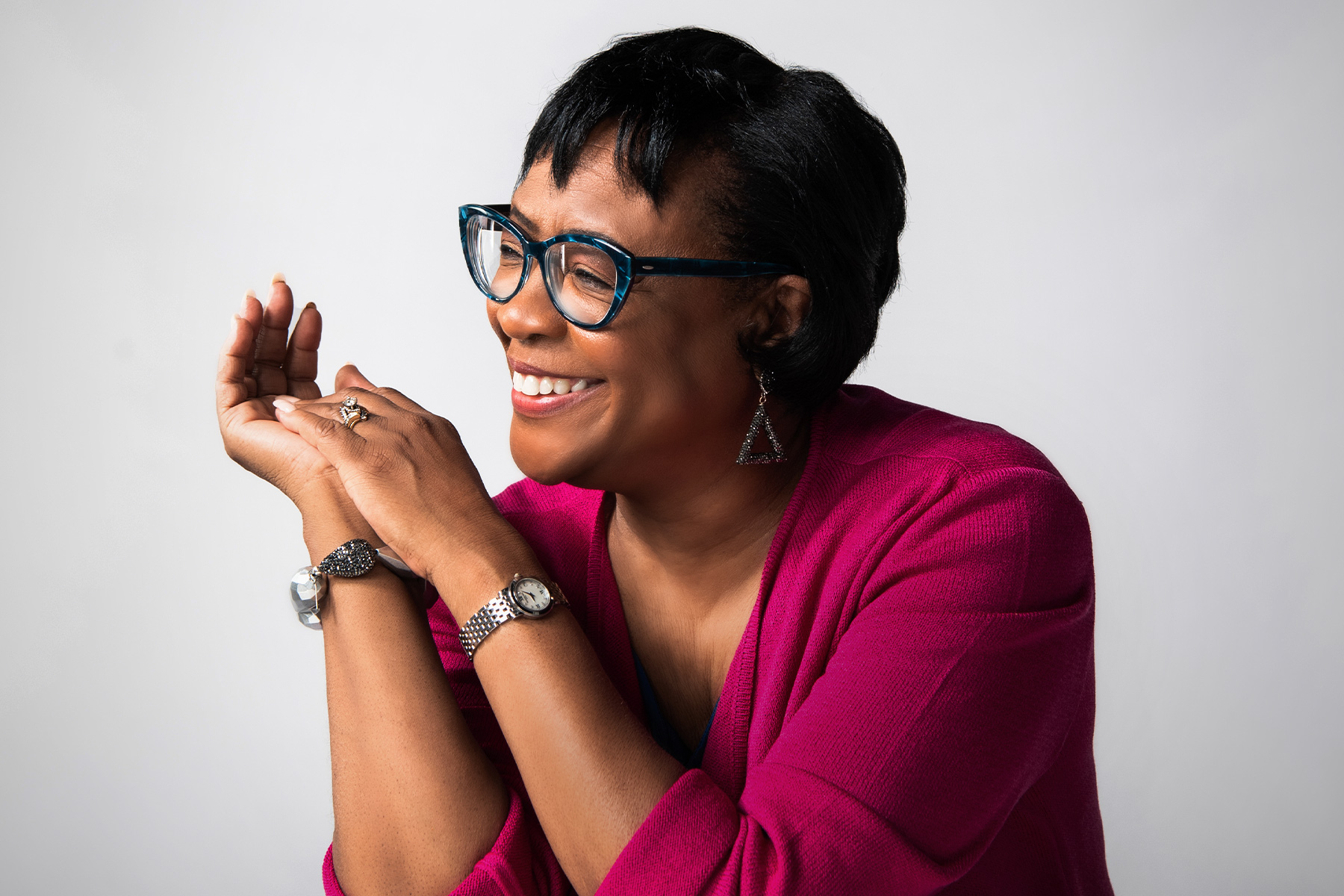 The National Basketball Association (NBA) is a boy's club. Not only are the players all male, but the coaches and owners are dominated by a list of men as well. This led to Cynthia (Cynt) Marshall shattering the ceiling. She grew up in a California housing project before her hard work earned her a full scholarship to the University of California, Berkeley. Here is where she became the university's first Black cheerleader. Upon graduation, she would join AT&T, a corporation she stayed with for over 36 years where her highest position was as Senior Vice President - Human Resources & Chief Diversity Officer. When she joined the Dallas Mavericks in 2019 as their CEO, she became the first Black woman to lead an NBA team. While the executive team had no female or POC employees when she was named CEO, under Marshall's leadership, they are now 50% women and 47% people of color.

These women have made impressive strides to get to where they are. They have set precedents for Black women who wish to dominate the predominantly white and male business world. While the list of Black female CEOs is small compared to other demographics, the list continues to grow, and Black women continue to prove that they should never be disregarded or overlooked.