Black-Owned Locs Brand, Peculiar Roots, Wins Sally Beauty Supply Business Grant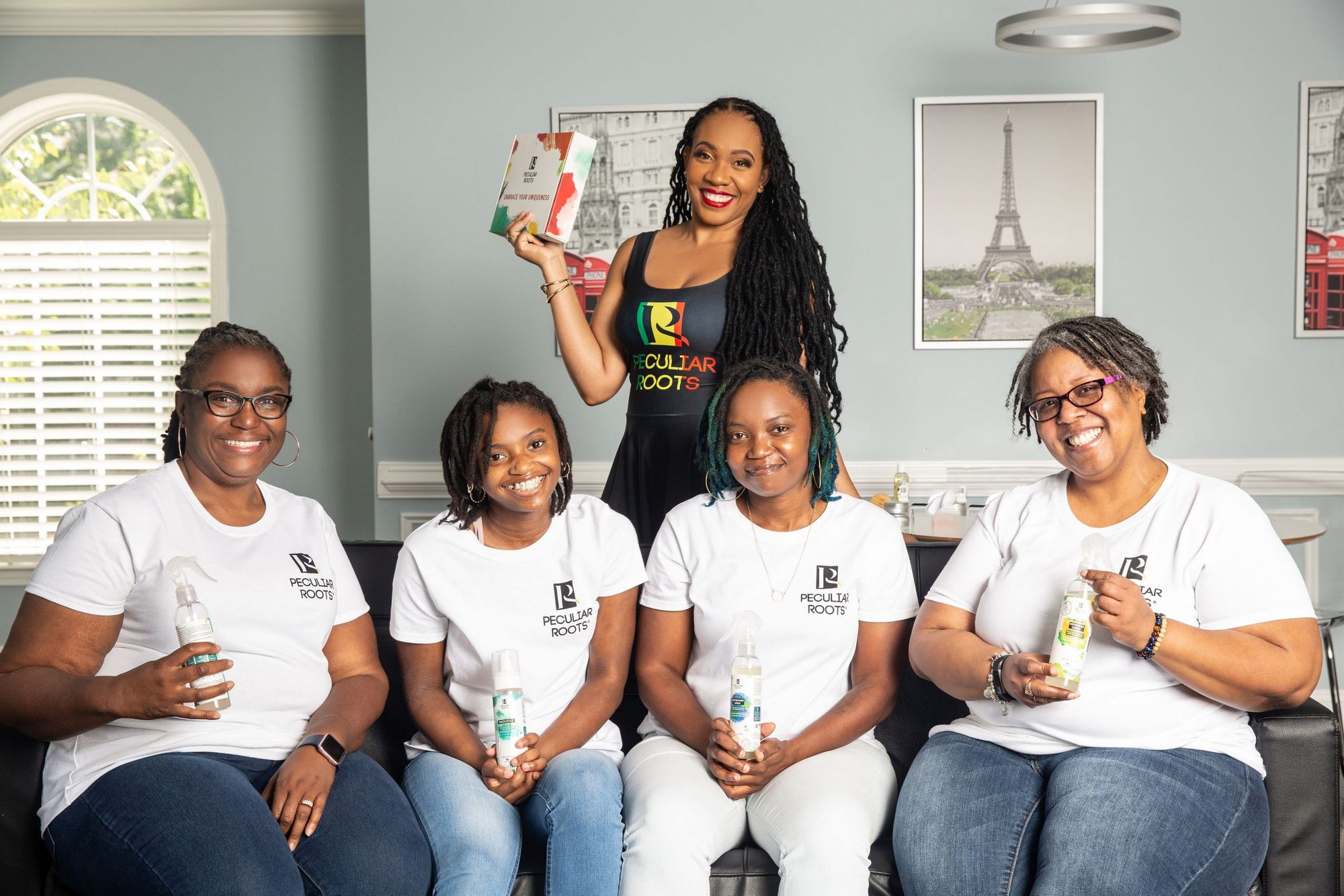 After only seven months on the market, Peculiar Roots secured the opportunity to expand its operating footprint as one of four brands selected in Sally Beauty and Cosmo Prof's Cultivate Cohort. The accelerator program is designed to empower female-owned beauty brands to bring their visions and business plans to life.
Co-founded by husband-and-wife team Carl and Tara Darnley, Peculiar Roots is a clean beauty brand offering build-up free products for locs and natural hair. The brand was inspired not only by their cultural and ethnic roots tying back to Jamaica and Guyana, but the duo has had locs for over a decade. Peculiar Roots has seized an opportunity to corner the niche and underserved market of loc'd hair care by offering a unique collection of products that include shampoos, refresher sprays, and loc pomade.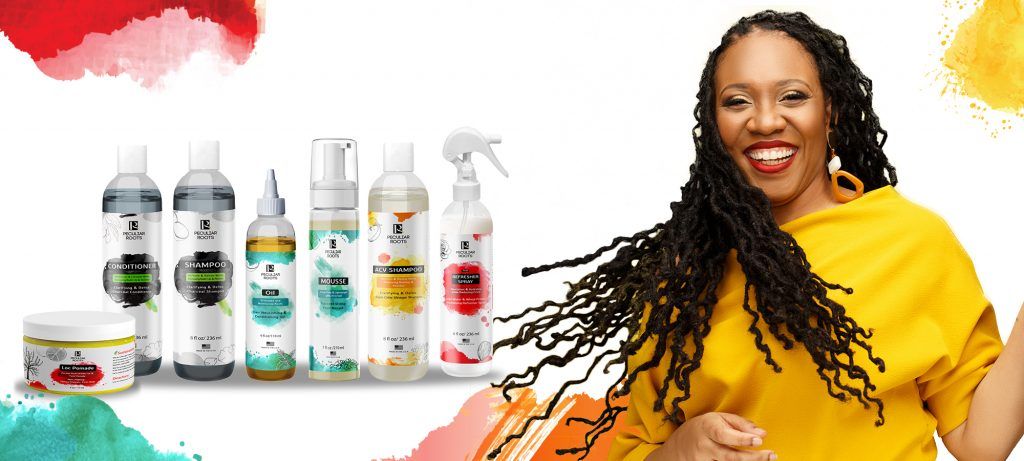 With their dedication to altering stereotypes and myths about maintaining locs, the brand offers educational content about the history of dreadlocks, detailed instructions on daily maintenance for locs at all stages, and several online communities with dedicated support teams for loc'd hair enthusiasts. Alongside the renewed appreciation of Black culture growing into a higher level of national influence and consumer market growth, Peculiar Roots is a trendsetter in the beauty industry catering to the forgotten "peculiar roots," - or locs. Their place in the growing hair care industry has recently earned them the attention of the national beauty supply chain, Sally Beauty.
As a member of their Cultivate Cohort, Sally Beauty Holdings has rewarded Peculiar Roots with online distribution and business grants worth a combined total of $60.000. The brand is participating in a 4-week virtual boot camp focusing on the key areas of merchandising, social media, marketing, e-commerce, store operations, and entrepreneurship. Each focus area was selected to ensure businesses are set up for success and longevity in the beauty industry. Following the boot camp, Peculiar Roots will present to senior-level Sally Beauty and Cosmo Prof leaders at the Perfect Pitch Capstone event for a chance to receive in-store distribution in select stores.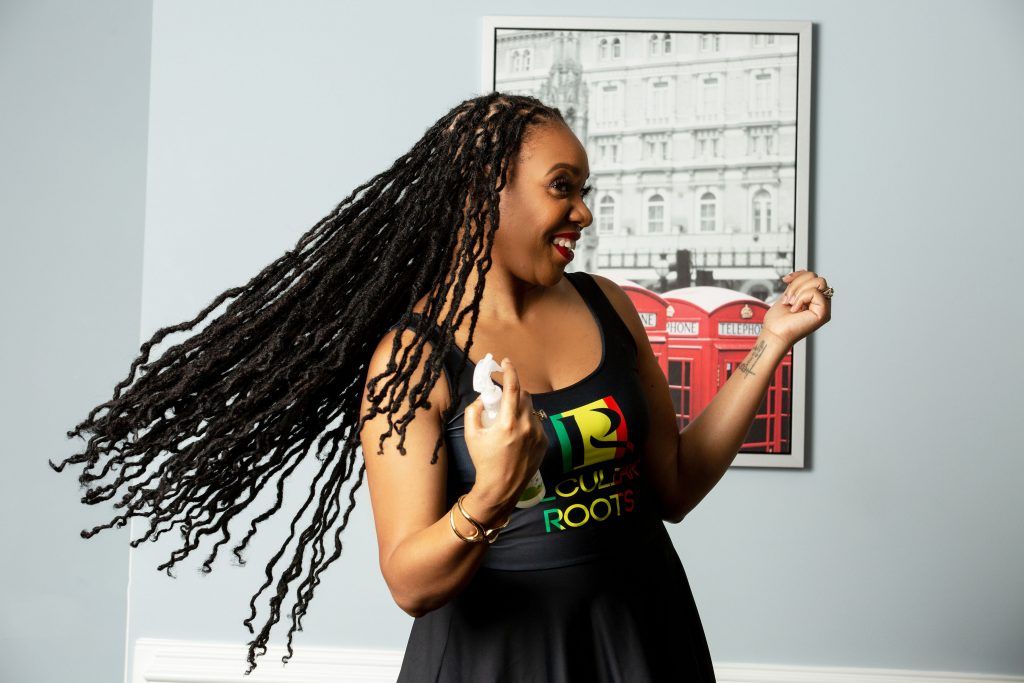 Co-founder Tara Darnley expressed this opportunity as a win for the entire Peculiar Roots Tribe, who have shown up through the sales and support of her brand despite an ongoing pandemic. She said, "We teach our tribe to boldly embrace their uniqueness, especially when they get rejected or miss opportunities, such as employment, simply because they have locks. This shows that there is indeed a need for products specifically for our crowns."
Peculiar Roots continues to carve out its path to success. That can be seen through their new and repeat customers who leave hundreds of satisfied testimonials on their site. One customer, Leah, recently said: "I am a first-time customer, and I absolutely love the way my locs feel after I use these products. I also love the fact that this line has a group where we can ask questions and get loc tips. Most of all, I like the community feeling. Thank you, you have made me a customer for life."
This brand is more than a haircare brand. It is a community where men and women can learn to love and take care of their locs.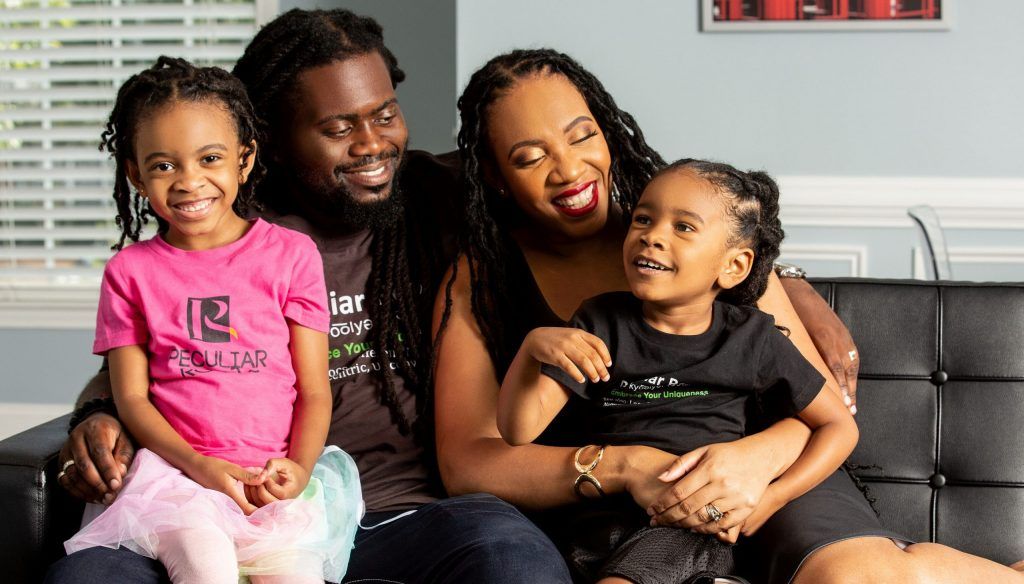 To learn more about Peculiar Roots, visit their website and Facebook community.
--
Media Contact
Peculiar Roots
Contact Number: 845-379-4039
admin@peculiarroots.com
www.peculiarroots.com