The First Black Woman to Raise $1 Million in Equity Crowdfunding Campaign | OBWS 2020 Entrepreneur of the Year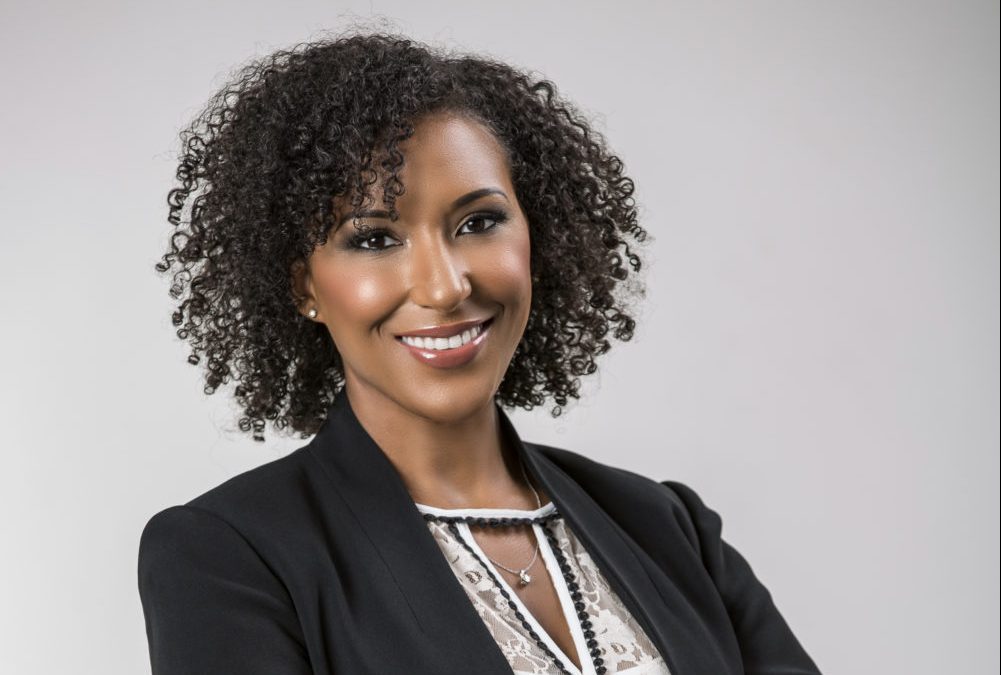 Revolutionized retail has arrived. This is courtesy of serial entrepreneur Dawn Dickson, the founder and CEO of PopCom and Official Black Wall Street's 2020 Entrepreneur of the Year. With over 16 years of experience in business development and marketing, Dickson is paving the way for people of color in both the business and technology industries.
While Dickson has launched four successful companies, the idea behind PopCom has benefited numerous other companies in the retail space. Describing this latest venture as "software to revolutionize automated retail," PopCom uses facial recognition, artificial intelligence, and blockchain technology to help retailers collect valuable data on their customers. Developed to make kiosks and vending machines more intelligent, the software uses data and analytics to give retailers a better understanding of their customer and their habits.
PopCom has solidified Dawn Dickson's success as an entrepreneurial powerhouse and has helped businesses revolutionize their methods. All this leads to why Dickson was nominated and voted as Official Black Wall Street's Entrepreneur of the Year. Fortunately, we were able to have a conversation with the PopCom CEO about the start of this venture and what the future holds.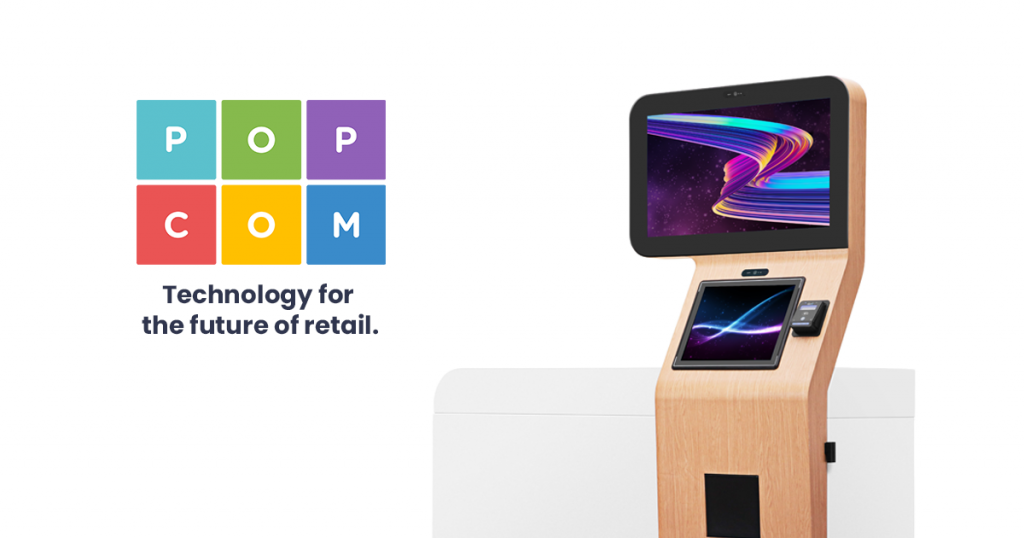 Jouviane: PopCom is such an ingenious idea. Where did the inspiration come from to launch PopCom?
Dawn: In 2011, I sought out to solve the problem of women's feet hurting after hours of wearing high heels. My idea was to sell foldable flats in vending machines for women on-the-go, whether they were in a nightclub or the airport. There was no technology at the time that could be integrated into vending machines to help them be smarter and collect customer data. After personally experiencing this problem and doing market research, I realized a lot of other businesses could benefit from a solution.
Jouviane: And a solution is 100% what you gave them. As you were pursuing this venture, what was the biggest obstacle you came across, and how did you overcome it?
Dawn: The biggest obstacle was entering into an industry that I didn't have previous experience or formal training in. Even though I have a background in technology, the vending industry is very different. There was a huge learning curve to understanding the inner workings of the industry from the who's who to the technical jargon. In a field where there were barely any women at all, I pushed myself to absorb as much knowledge related to vending and automated retail.
Jouviane: You now have many successful businesses under your belt. Where do you see yourself in five years? Ten years?
Dawn: I see myself being more of a full-time investor and advisor. I see myself exiting the positions of CEO of my current companies, and I would love to see an acquisition sometime in the future. This will allow me to spend more time working with entrepreneurs to help them get capital and launch their businesses.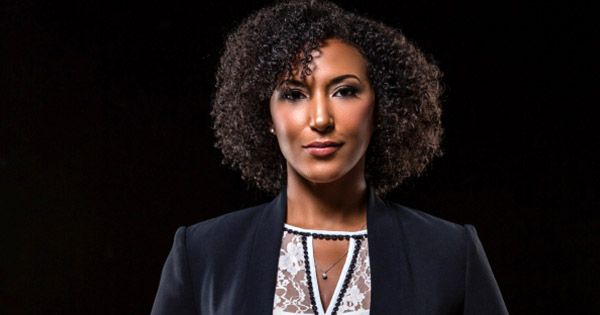 Jouviane: As a very successful entrepreneur, what is one thing you want to make sure reaches our Official Black Wall Street readers?
Dawn: Nothing is an overnight success. It definitely takes time. In fact, they say it takes ten years to be an overnight success, and that's because, for some, it might take years before someone tells you "yes." Don't be discouraged and never give up on your dreams. Focus on your goals and be patient.
Dawn Dickson wasn't one to give up on her dreams, especially when it came to PopCom. She funded this latest venture through crowdfunding and became the first Black woman to raise $1 million in crowdfunding (CF) investments. With the goal of becoming "the largest provider of automated retail sales and marketing operating systems," you can now join the thousands who have invested in this quickly growing business.
Learn more about investing in PopCom and Solutions Vending International.
Dawn Dickson's success didn't happen overnight. Whether you're in the planning stages or your business is a few years off the ground, let this act as a reminder to keep working towards your goal.