Meet The Woman Who Launched a $6 Million Wireless Network at 24 Years Old
Chaymeriyia Moncrief, Alabama entrepreneur who launched prepaid carrier Tesix Wireless Network at 24 years old in September of 2018, is making strides towards building her Millennial focused mobile virtual network operator.
A Tesix Wireless store is set to open in Montgomery, AL on Dec 28th, in addition to welcoming authorized dealer locations. Carrier-branded smartphones are in production for a March 2020 release.
With many prepaid carriers in the space, it would be almost impossible for a newcomer to break into the industry.
Even though millennials enjoy the thought of having options for their phone service, the leading Mobile Virtual Network Operators(MVNOs) in the space still holds the top pick; until now?
Explaining her motivation to start Tesix Wireless she says - "When I first came across the idea of having my prepaid carrier, I was 17, working my first job and with my very first contract carrier. When I first got started with the service, I was under the impression I'd be paying just $98; that never happened. My bill included activation fees, surcharges, taxes, hardware fees (my phone), data overage fees, and the list goes on. I was getting bills $200+, which was more than my paychecks, explains Chaymeriyia".
In the midst of already researching and working toward having her brand of smartphones, having her prepaid carrier just made sense, but that was easier said than done.
The research came to an abrupt end after seeing how costly it was to start a carrier. Leaving the idea behind in 2012 and not revisiting it until early 2017, Chaymeriyia pushed full force to finally launching her carrier.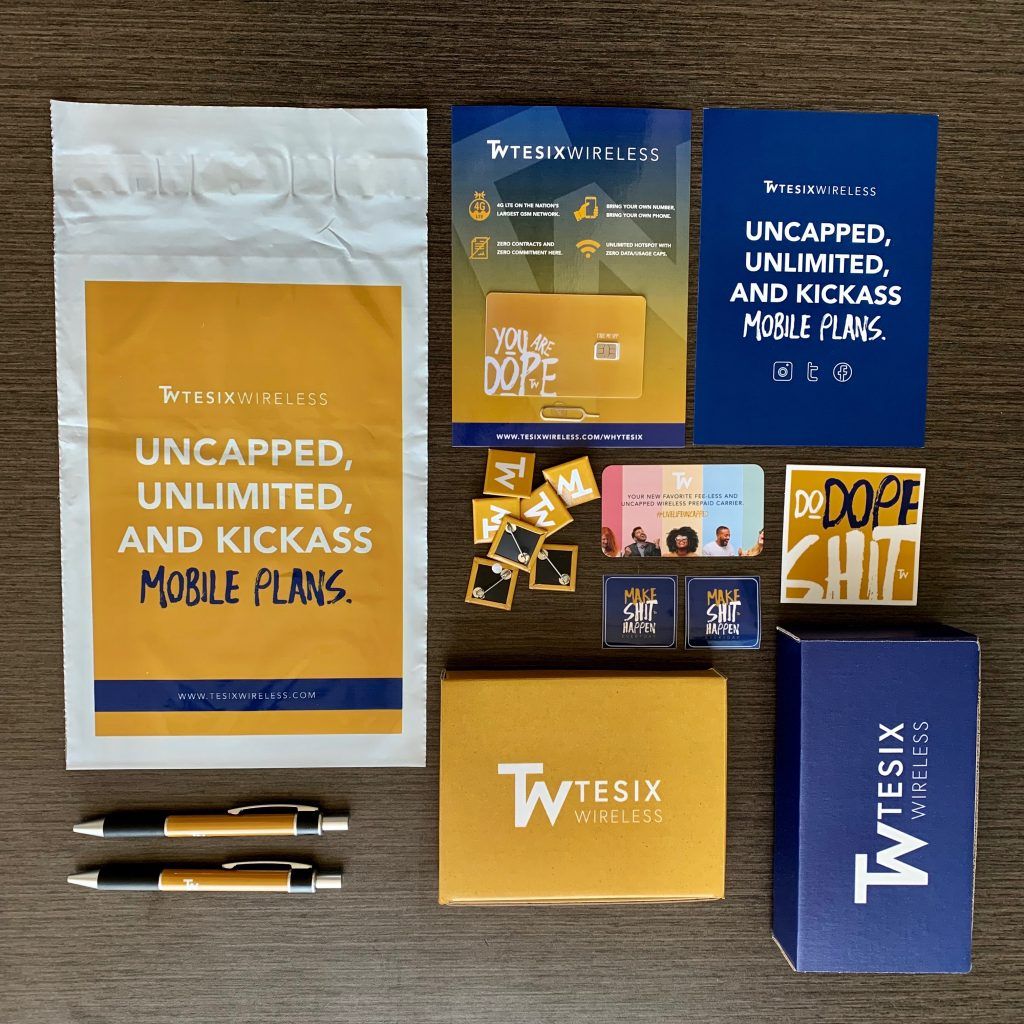 Researching, saving, planning, and executing for nearly two years has paid off but was not an easy task. Rejected by the carriers, no demand for the services, and no visibility, Chaymeriyia was losing hope that she could make this happen. Pivoting her approach, she realized she had to do something different, something that appealed to her market to grow her pre-engagements.
"I decided to change the look of Tesix branding from its original minimalist and clean branding approach to something more fun and daring. I took note of the other carrier's branding, sim card design, and packaging; they were all the same, blank, standard, and boring.
I went for fun, graffiti, bold, and outlasting designs. I placed inspiring quotes and saying on the sims and inside the packaging, and people loved it. I announced that I was launching a carrier, released the visuals online, and from there, I quickly began to build a demand for Tesix," she explains.
After announcing the launch of Tesix Wireless via social media in 2018 the start-up grew their waitlist from 0 to nearly 4,000 eager subscribers, making $40K in sim pre-sales, $1.5M in investments, and even received an acquisition offer. Tesix has since raised $2.6M from private investors and $500K in crowdfunding.
Chaymeriyia launched the carrier for open activation on December 28th.
The company, currently valued at $6 Million merely a year after their launch has backers including former-Green Bay Packers Cornerback Ladarius Gunter, Shaun Hamilton of the Washington Redskins Linebacker, and Atlanta Falcon Cornerback Ayodeji Olatoye amongst others.
Tesix is currently accepting more investors until December 8th of this year.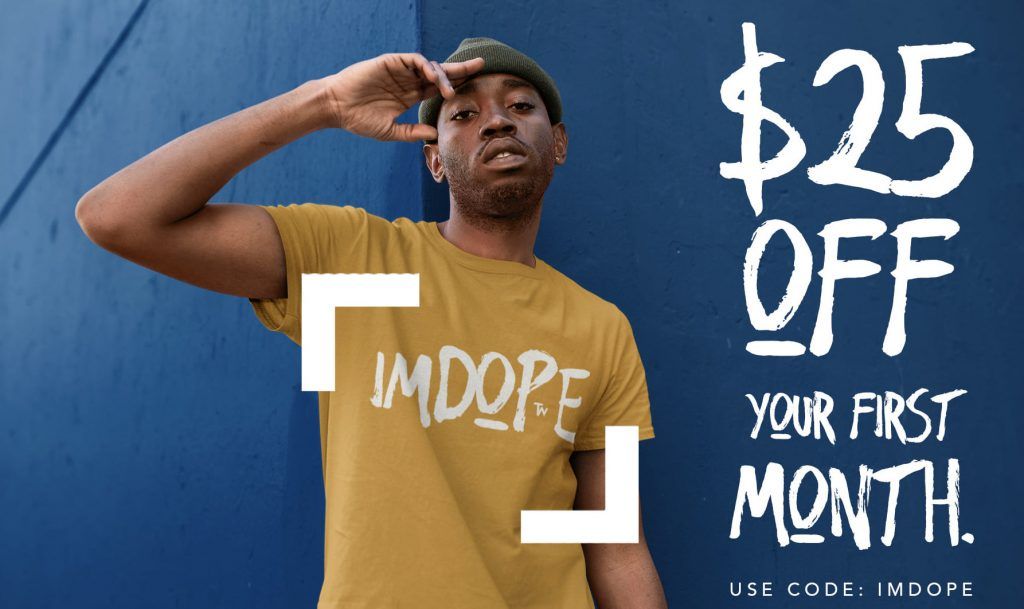 About Tesix Wireless Network,
Founded in 2018 by Chaymeriyia Moncrief, Tesix Wireless is a Prepaid wireless carrier that operates on the nation's largest GSM network and covers 98% of the U.S. The Tesix Wireless feature plan allows users to enjoy a 2nd free local or toll-free number on one device. Enjoy free Intl. roaming in both Mexico & Canada. Tesix is the only prepaid carrier with zero caps. Tesix is able to activate almost any unlocked device.
With unlimited everything plans starting at $45/mo, Tesix cuts the average cost of your wireless bill in half while offering Unlimited Talk, Text, Data and even plan incentives. Users pay plan amount with no hidden tax, fees or plan add-ons.
The Montgomery, Alabama based start-up is currently valued at $6 million. To learn more about Tesix Wireless, visit www.tesixwireless.com
Follow @TesixWireless on Instagram, Facebook and Twitter. Follow founder and CEO Chaymeriyia Moncrief @Chaymeriyia on Twitter and Instagram
For all inquiries contact
Edgina Desormeau
DE|1989 PR