ecountabl App Reveals Where Companies Stand When It Comes To Racial Justice, Gender Equality & More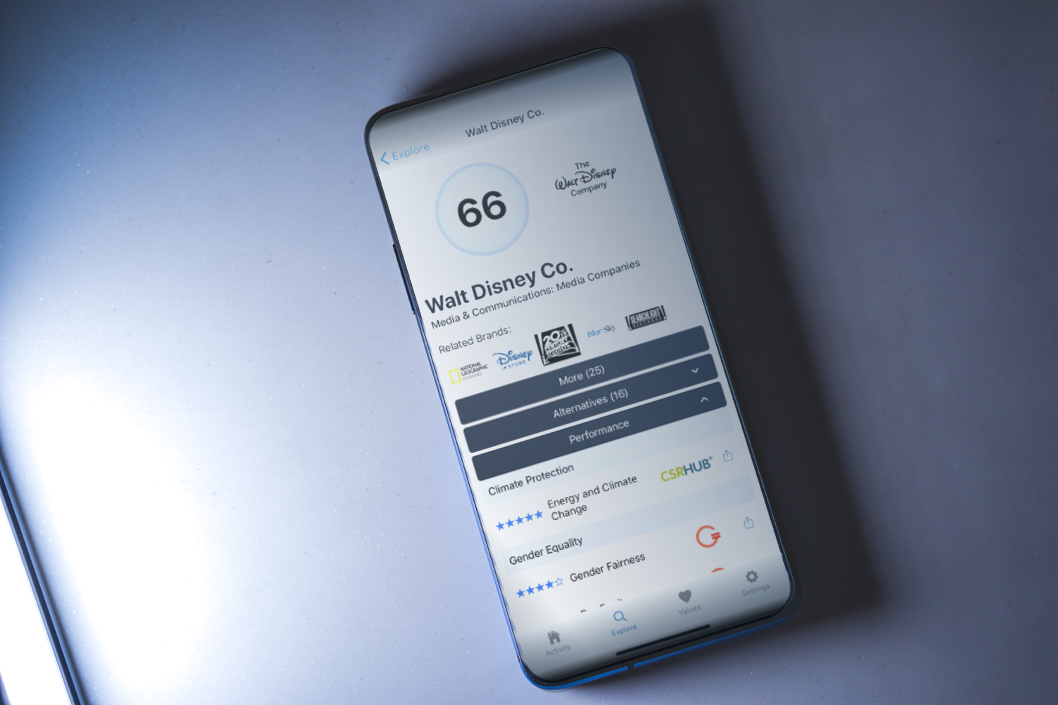 What drives you to make a purchase? Discounts? Product quality? Brand values? While it might be a combination of all three, the emergence of socially conscious purchases has many of us rethinking the way we shop. The company, ecountabl, is paving a way to make the process seamless.
ecountabl is a purpose-driven technology company that is looking to create a bridge between companies and consumers. By reshaping the way we view banking and shopping, they are working to help people find companies, brands, and employers that share their values. The past year has caused many consumers to patronize brands that reflect these values. Where do they stand on racial equality? How effective are they in policies for climate and environmental protection? Now, ecountabl is making it possible for consumers to know.
Based in Alexandria, VA, the company was founded in 2017. The last three years have included preparation for the release of the ecountabl app which will be launching to the American public in early 2021. With the app, ecountabl will take the social and environmental data of thousands of companies and exercise them in three ways. All information will be accessible to the public, connectable to personal spending accounts, and shareable on social media. Users will be able to link their credit card, rank their values in areas like human rights and gender equality, and see personalized scores showing how well their purchases align with their values.
While the ecountabl app is certainly on the map to make a big impact in 2021, the company is gearing up to launch more consumer-benefitting services in the coming year as well. Available in mid-2021, ecountabl is pushing forward a new era of values-based banking and shopping. Their services will enable banks and retailers to reward their customers for supporting socially and ethically responsible companies and brands.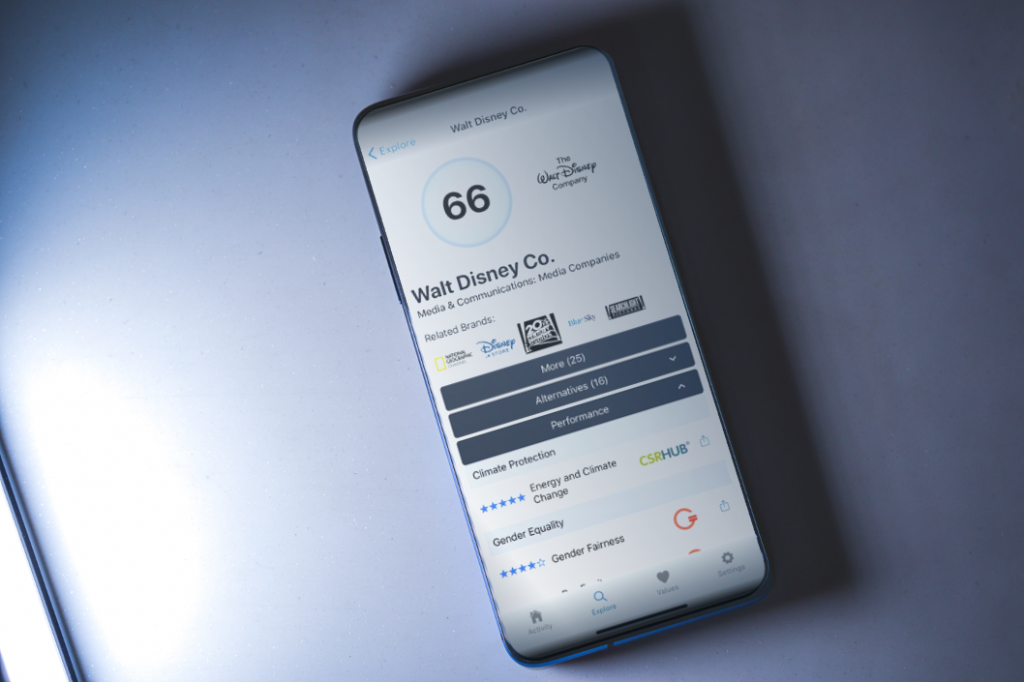 The ground-breaking app and services that ecountabl is able to offer are through innovative and strategic partnerships with organizations like JUST Capital, Gender Fair, and CSRHub. These organizations offer unbiased and independent analysis of businesses and their corporate policies in areas that include racial diversity, gender pay equity, fair pay, LGBTQ fairness, environmental pollution, and more. ecountabl has also partnered with other companies to increase their offered services, namely Official Black Wall Street.
ecountabl's partnership with OBWS will enable both companies to work together to expand the visibility of Black-owned businesses in the United States. The ecountabl app will use OBWS-listed businesses and display them as alternatives to actual purchases made by app users. This will help consumers find Black-owned businesses within their communities to support and strengthen the #BuyBlack movement.
The services offered within ecountabl's company and app are truly innovative, and you can help push them to the finish line. In October 2020, ecountabl launched a crowdfunding campaign to raise money to launch its app in early 2021. For more information, visit: encountabl crowdfund.