February 2022 Amazon Finds: Our 10 Favorite Black-Owned Products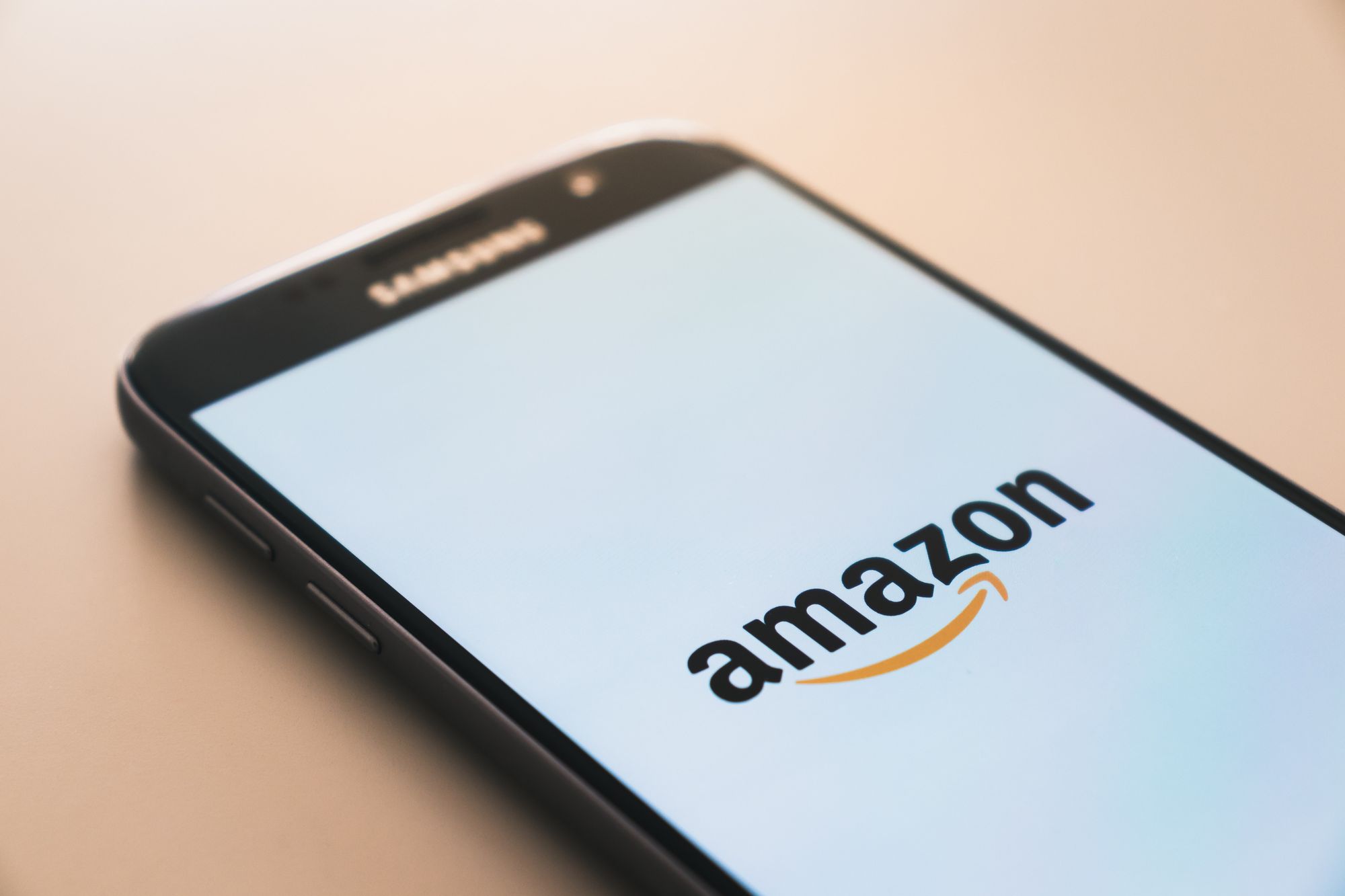 If you're like me, you spend a lot of time and even more money on Amazon than you probably should. I can't help it. During my hours of aimless shopping, how often do you think a Black-owned brand comes across the page? Not as often as it should. Instead of waiting around for Black-owned brands to pop up, I'm going in search of them. Keeping up with our series, here are our 10 latest Black-owned Amazon finds for February.

BYCHARI Gold-Filled Initial Ring

For our jewelry lovers, I was pleased to find that BYCHARI products are available on Amazon. The brand was created by Chari Cuthbert who acts as both the designer and creative director behind BYCHARI's pieces. While the collection of fine jewelry has been worn by a number of celebrities, nothing stood out to me more than when Michelle Obama wore a BYCHARI "vote" necklace during her Democratic National Convention speech. While this particular piece might be out of season in February 2022, I'm picking the BYCHARI Gold-Filled Initial Ring as one of this month's favorites. Simple and dainty, it is the perfect addition to any look.
Between the World and Me by Ta-Nehisi Coates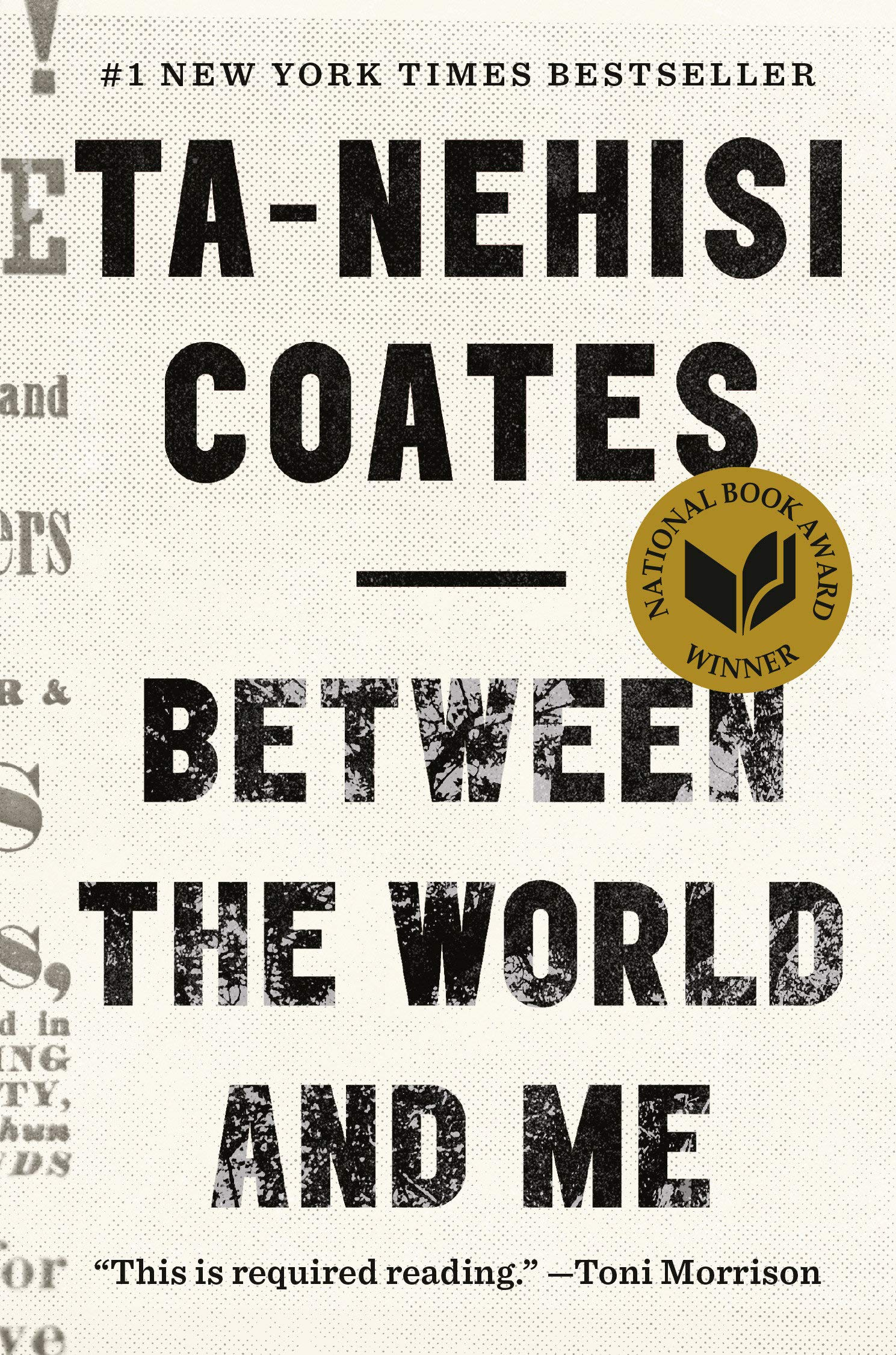 If you're tired of the endless scroll of social media and need a break from binge-watching every new show, pick up the 2015 book Between The World And Me by Ta-Nehisi Coates. Coates is an awarding-winning author and journalist. While you might have caught some of his work in the Black Panther and Captain America comic series, Ta-Nehisi is most celebrated for Between The World And Me. Described as "required reading" by the late Toni Morrison, the book explores a father's concern for his Black son growing up in America. Not only is this novel a #1 New York Times Bestseller, but it is the 2015 National Book Award Winner as well as a Pulitzer Prize finalist and NAACP Image Award Winner.
Talley & Twine Gold Metal Band 46mm Watch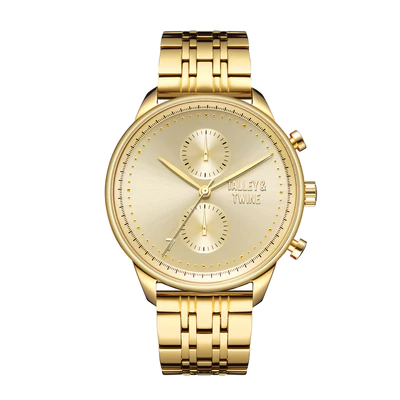 Talley & Twine was created after realizing that most watch companies emulate the most popular brands. The team behind the brand had one goal — create a quality, detailed, attention-grabbing timepiece that spoke to a market that has been ignored by mainstream companies. One of my favorite finds this month, I love the Talley & Twine Gold Metal Band 46mm Watch. This watch features a unique design. Instead of numbers 1-12 surrounding the face, you'll only find the number '7' which represents completion and the seven days of the week.
Mother's Shea Whipped Shea Butter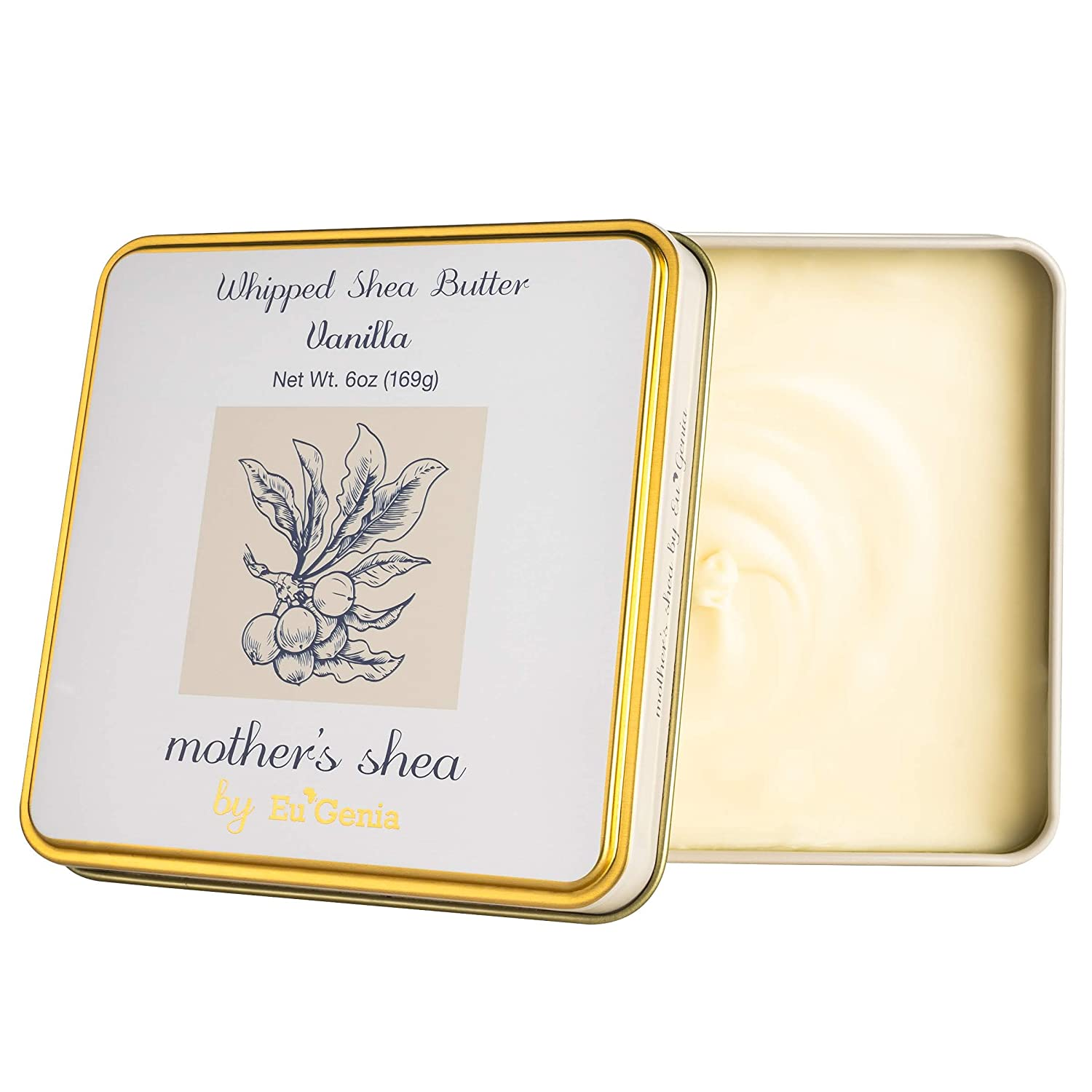 Mother's Shea is a family-run social enterprise from the makers of Eu'Genia Shea. Intense demand for Eu'Genia led to a push towards affordable luxury and the launch of Mother's Shea. Founded by a mother-daughter duo, Naa-Sakle Akuete and her mother, Eu'Genia, are dedicated to providing their customers with quality. Because I'm particular to vanilla, my February 2022 favorite is the vanilla scented Whipped Shea Butter that is made with shea butter, shea oil, sunflower oil, and apricot oil. Mother's Shea by Eu'Genia is doing more than keeping our skin soft and supple. Additionally, the brand creates opportunities for its female workers in Ghana and donates 15% of its profits back to them in an education fund.
KultureGames Playing Cards: African Legends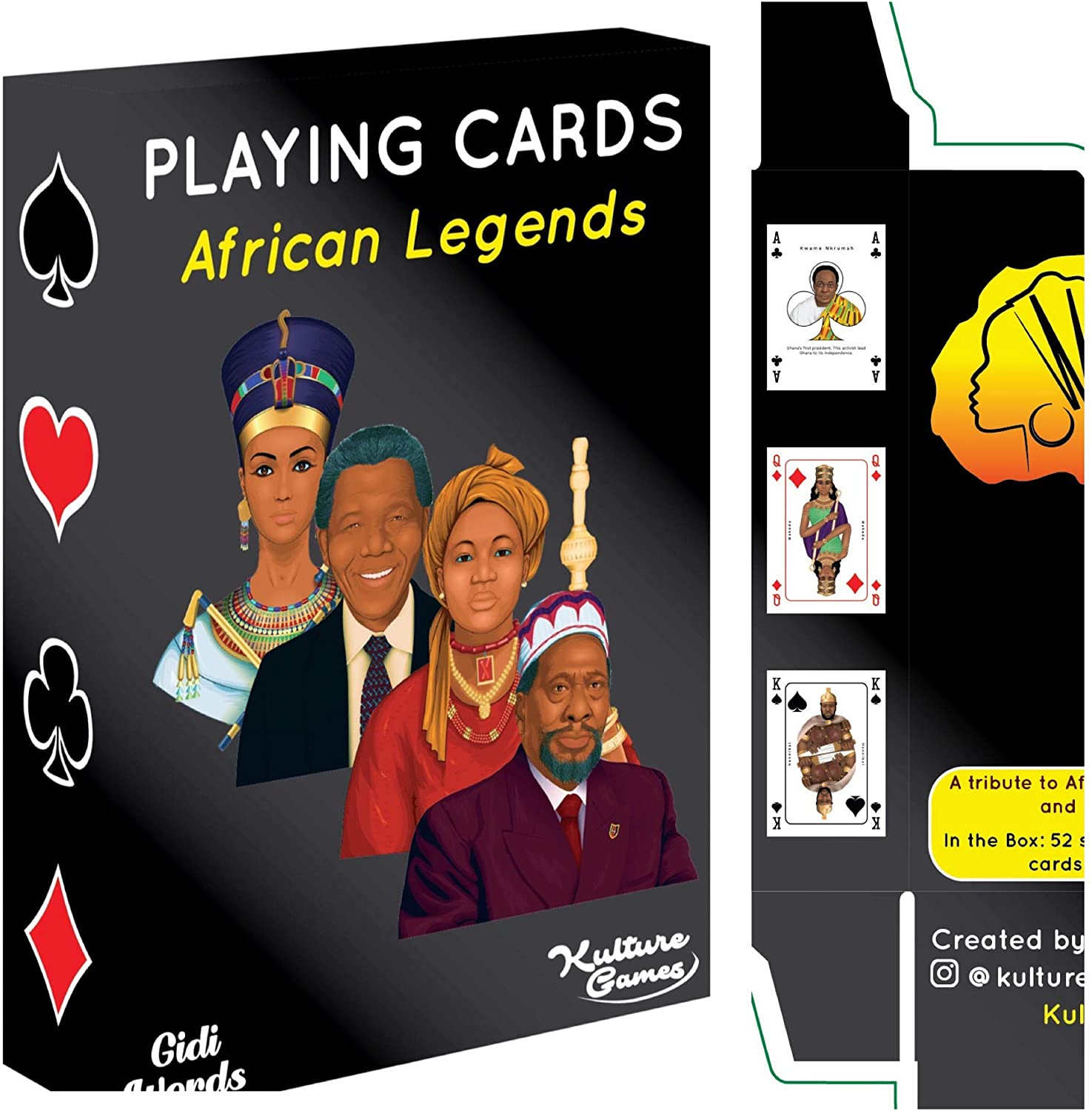 I'm tired of the basic-looking playing cards. Are you? The next time you play poker or spades, pull out the KultureGames Playing Cards: African Legends. Instead of using the typical Ace, King, Queen, and Jack cards, play your games with African legends like Nefertiti, Mansa Musa, and Nelson Mandela. Now, we all know that the American school system failed many of us in teaching us Black history. I can't pretend to know every name on these cards, but they do serve as a learning tool to dive deeper into the history of our ancestors.
Inklings Math and Memory Card Game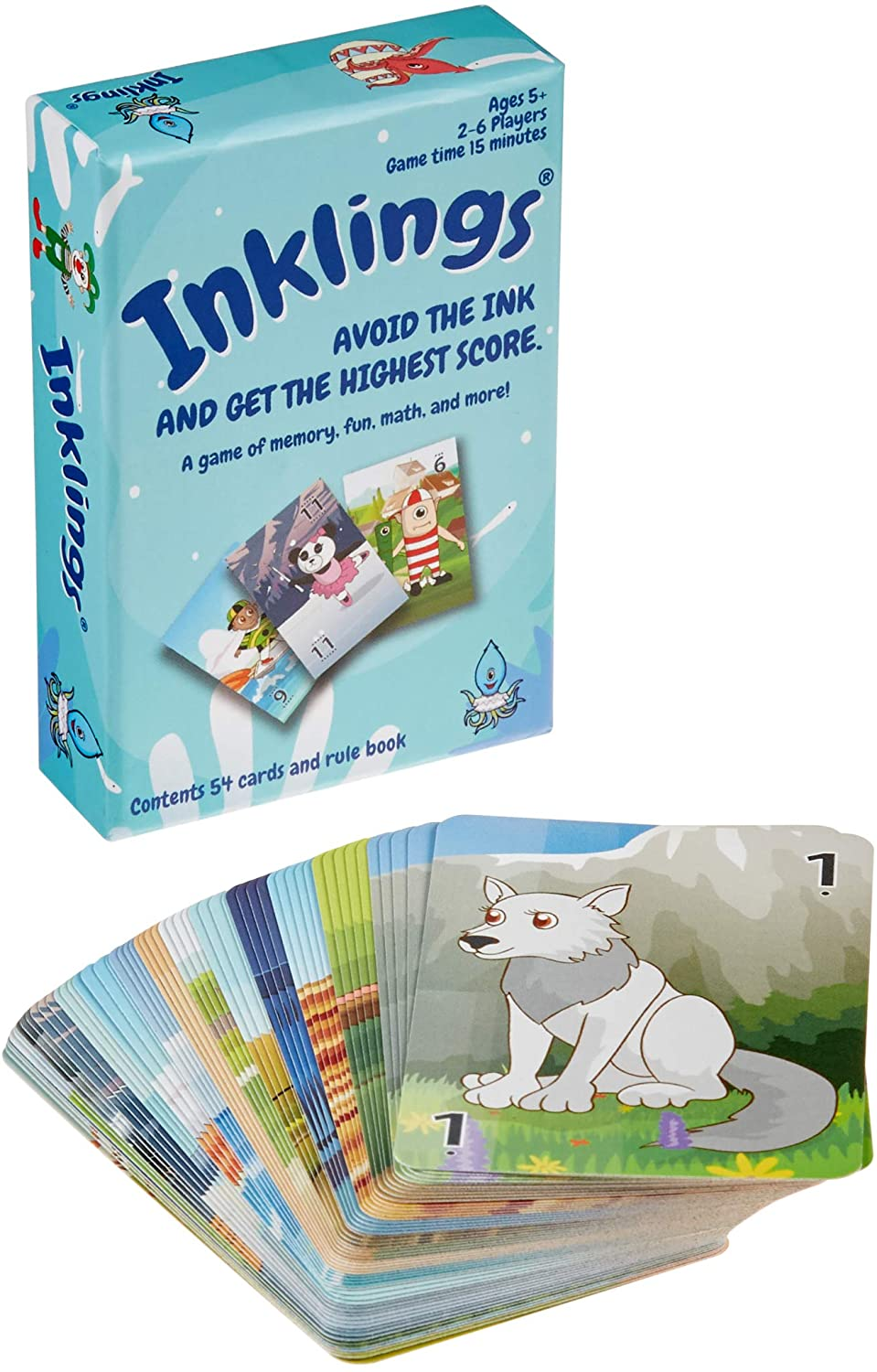 While I've always enjoyed it, I know math is quite literally a sore subject for many kids and even adults. If you know a few kids who are getting ready to dive into the world of numbers, the Inklings Math and Memory Card Game might serve them well. In the spring of 2020, Inklings was created by siblings Lauren and Joshua after their school year ended early due to COVID-19. After getting tired of the typical games, they decided to make a game that was fun and educational. For all the kids ages 5 and up — math just got fun.
Reel Paper Premium Bamboo Toilet Paper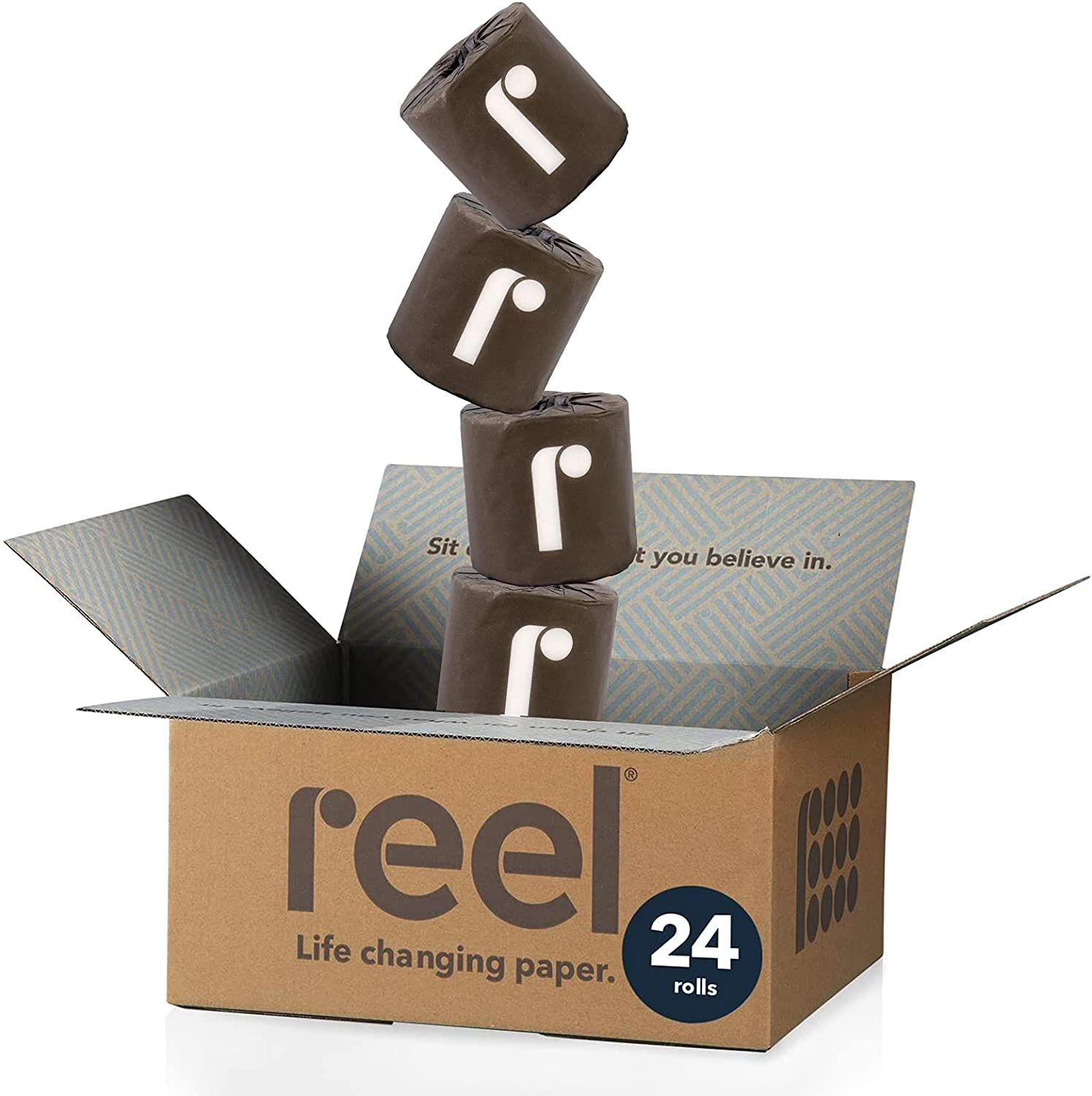 While you might be wondering how or why toilet paper ended up on this list, toilet paper is a necessity, is it not? Just think about the shortage in toilet paper and paper towels at the height of the pandemic. If you're looking for something other than Scott or Charmin, consider trying Reel Paper Premium Bamboo Toilet Paper. The brand is co-founded by Derin Oyekan, a Nigerian-born entrepreneur, and Livio Bisterzo. Reel Paper is made with 100% tree-free fibers, making it one of the most sustainable toilet papers on the market.

Game Face Cleansing Face Wipes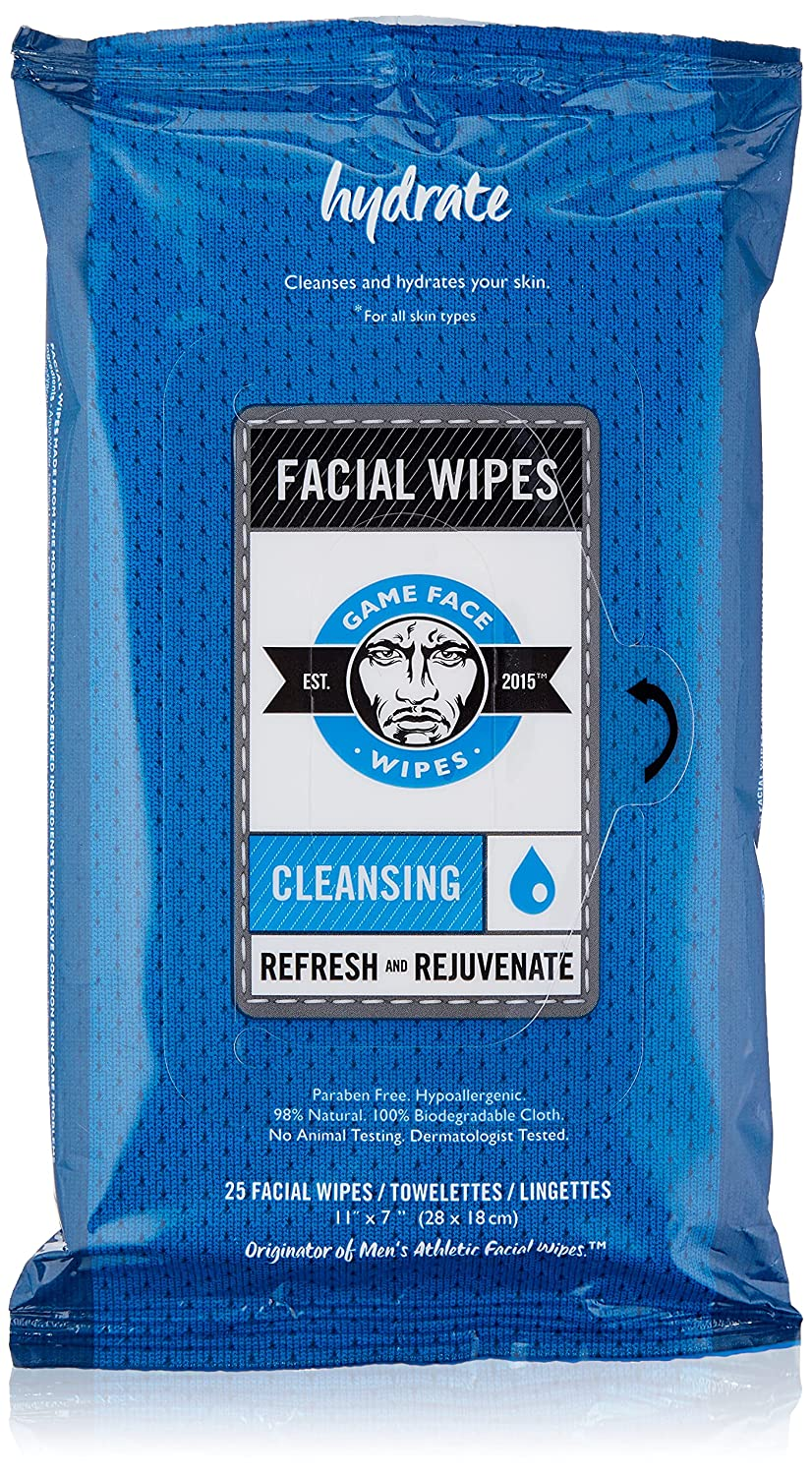 How intense is your gym workout? If you're focused on intensity, you might have sweat dripping from every inch of your body. Not to mention, it's easy for odors to pop up. The Game Face Cleansing Face Wipes can help eliminate that. Their deodorant wipes are perfect for a quick post-workout wipe down. Not only does it kill odor, but it will help you feel clean and fresh which is important to me after a workout.
Red Bay Coffee Whole Coffee Beans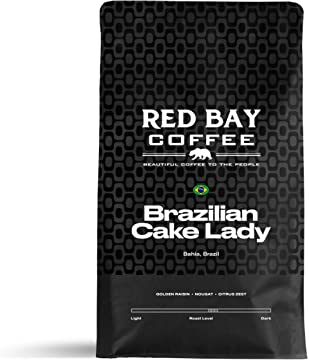 If you can get behind their mission to develop beautiful coffees, fair relations, and delicious approaches to living, Red Bay Coffee is an online specialty coffee brand you can support. Founded by Keba Konte in 2014, the company has made a commitment "to ensure coffee production is not only high quality and sustainable, but a vehicle for diversity, inclusion, social and economic restoration, entrepreneurship, and environmental sustainability. While there are a few options to pick from, my favorite this month is the Red Bay Coffee Brazilian Cake Lady in a medium roast.
Partake Foods Crunchy Vegan Cookies - 5 Box Variety Pack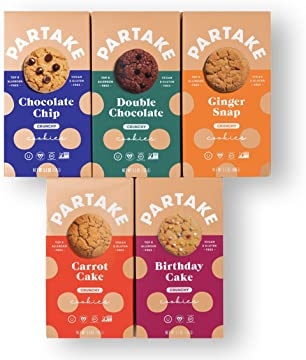 Why pick one when you can have five? Created in 2016 by founder and CEO Denise Woodard, when her daughter was diagnosed with multiple food allergies, Partake exists to offer a selection of delicious, allergy-friendly foods that those with and without food restrictions can enjoy and share with confidence. All offerings are certified gluten-free, non-GMO, vegan and are free of the top 9 allergens (wheat, tree nuts, peanuts, milk, eggs, soy, fish, sesame and shellfish). The Partake Foods Crunch Vegan Cookies (5 pack) comes with chocolate chip, double chocolate, ginger snap, carrot cake, and birthday cake flavors.
What Black-owned products are you finding on Amazon? Share them with us in the comments! I'm always on the hunt for new products. My wallet won't thank you, but I will.