The cast and crew of FX's Snowfall are many things. Co-created by the late John Singleton, the youngest person to be nominated for an Academy Award™ for Best Director, the show has no shortage of talent. In fact, the series features award-winning actors, celebrated producers, and Grammy® award-winning writers. But the Snowfall cast and crew members aren't just talented entertainers, they're also loyal patrons of a variety of LA Black-owned businesses. Here is a list of some of their favorites.

FX and Snowfall do not make any claims or endorsements in relation to the mentioned businesses.
Walter Mosley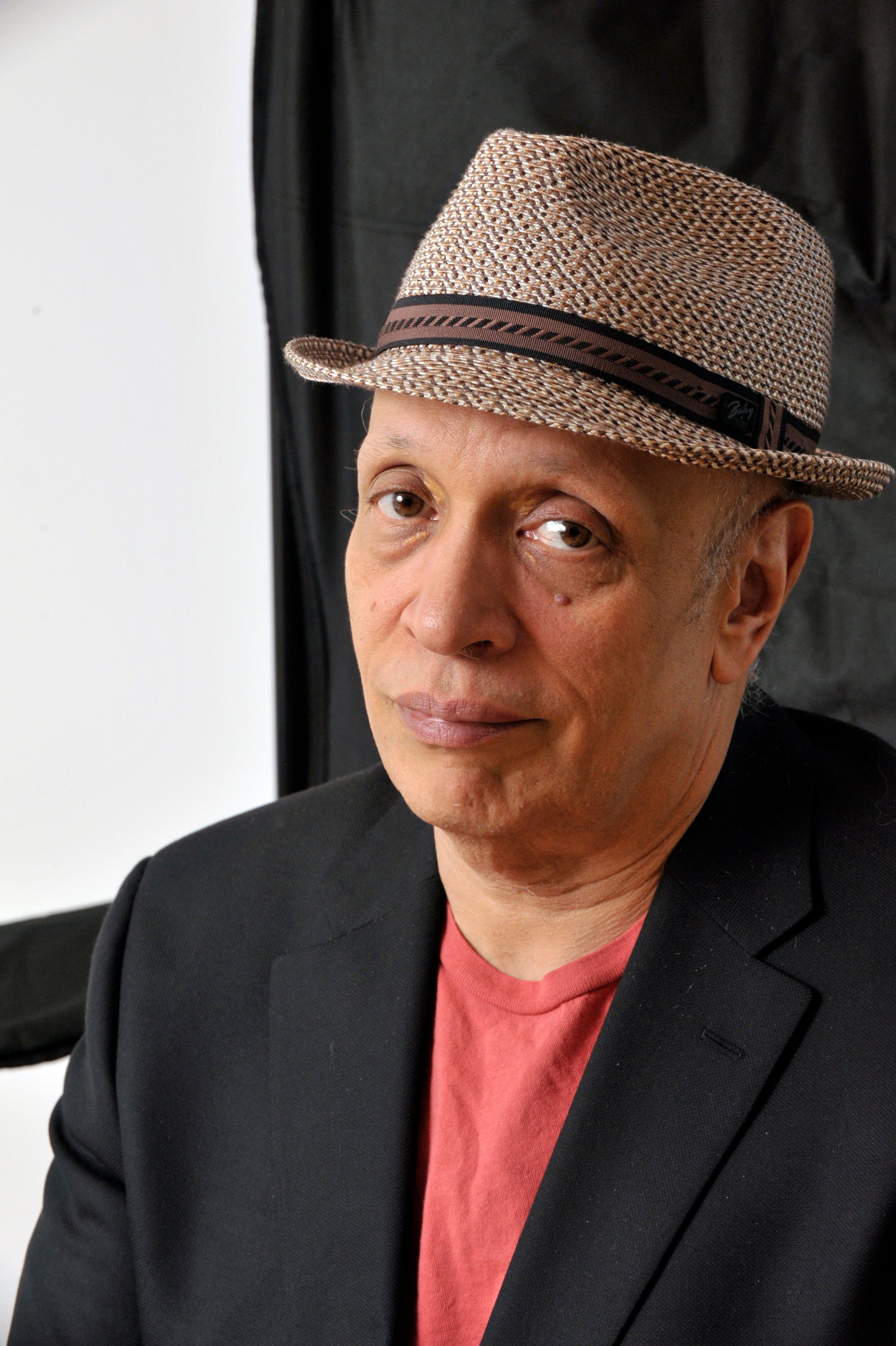 AALBC
AALBC is the oldest, largest, and most popular online bookstore dedicated to African-American and Black literature from around the world.
(347) 692-2522
https://aalbc.com/
Malik Books
3650 W Martin Luther King Jr. Blvd. Ste 245
Los Angeles, CA 90008
(323) 389-8040
https://malikbooks.com/
Eso Won Books
4327 Degnan Blvd.
Los Angeles, CA 90008
(323) 290-1048
https://www.esowonbookstore.com/
Reparations Club
3054 S Victoria Ave.
Los Angeles, CA 90016
(323) 591-0012
https://rep.club/
Read more: SnowFall (obws.com)

Join the newsletter to receive the latest updates in your inbox.