This Black Entrepreneur Went From Repairing His Own Credit to Helping Others Do The Same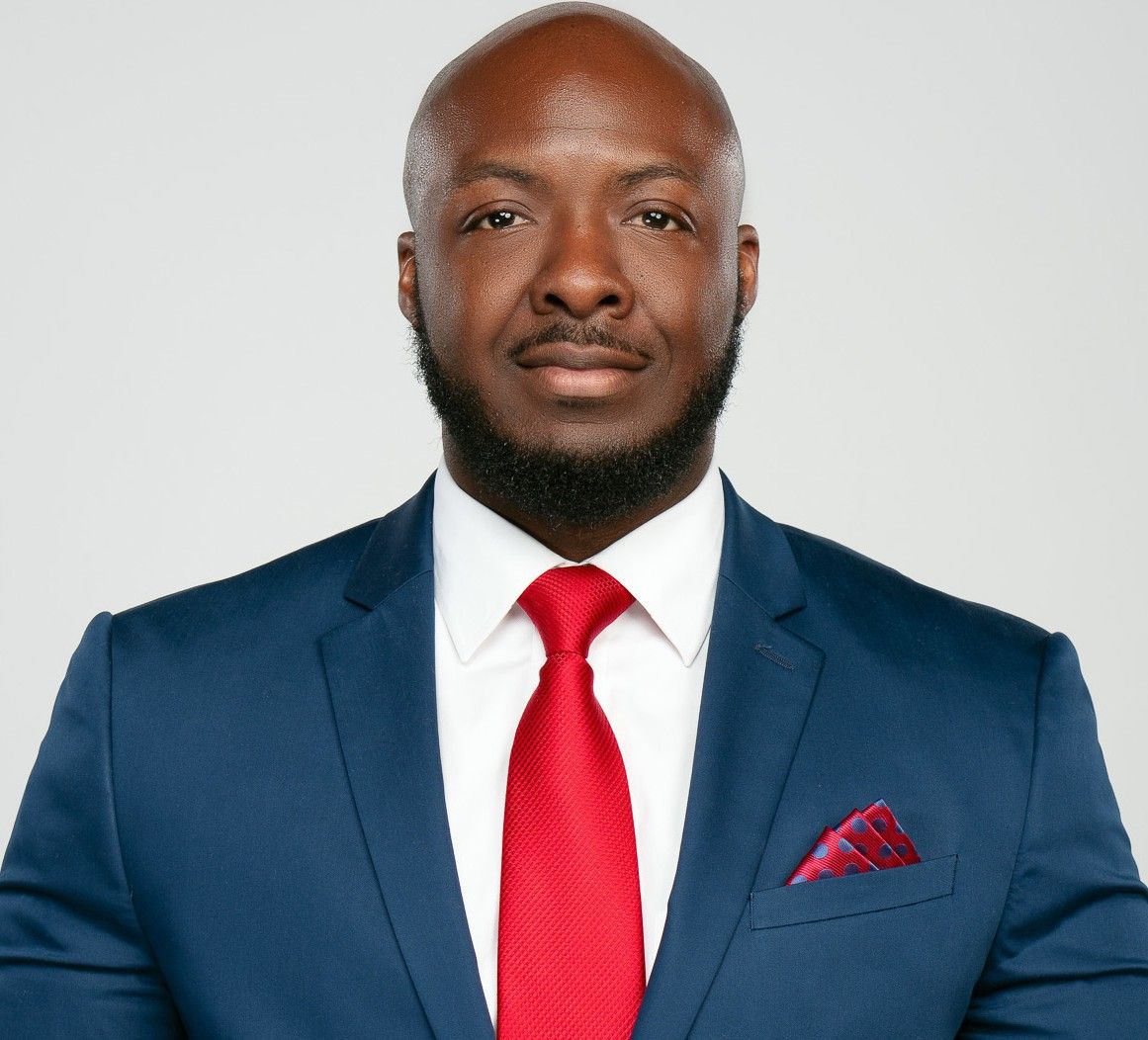 After college, William Frazier found himself working at a prominent financial institution. However, he always knew that he was destined to be an entrepreneur. While dealing with his own credit issues and seeing clients facing the same challenges, it occurred to William that maybe this was the business path he should take. He attended trainings and conferences to educate himself on the credit repair business. And with what he learned, he turned what is sometimes just a side hustle for many into a successful business for himself. In 2014, Clean Slate Credit was born.
Since then, William has gone on to build up an impressive clientele. He's learned from experts at FICO, educated students, and become one of the leading experts called upon to discuss credit and financial matters with his local news stations.
Official Black Wall Street spoke to William to learn more about how his journey began, what everyone should know about their credit reports, and what's coming up for Clean Slate Credit.
Lela: What prompted your interest in learning about credit and wanting to help others repair their credit?
William: I majored in business at Alabama State University and always wanted to start my own business. However, I didn't know what kind I was looking to start. So, after undergrad, I then went on to earn my MBA and began working at [a financial institution] as a personal banker while also handling business accounts. While working there, I was dealing with my own credit issues and seeing clients, who looked like me, coming in and getting declined for loans. Since I was in their same situation, one day things just clicked for me.
I set out to learn how to fix my own issues. In addition to some research, I also reached out to others who did credit repair. I asked them some questions about getting started and figured things out from there. I started working on my own credit, was able to get some things removed, and increased my score. I then began helping some clients at the bank who were regulars, and I knew what they were facing. After helping a few of them repair their credit as well, I said "okay, I guess this really works." So, it was time to make it official and start my business, Clean Slate Credit.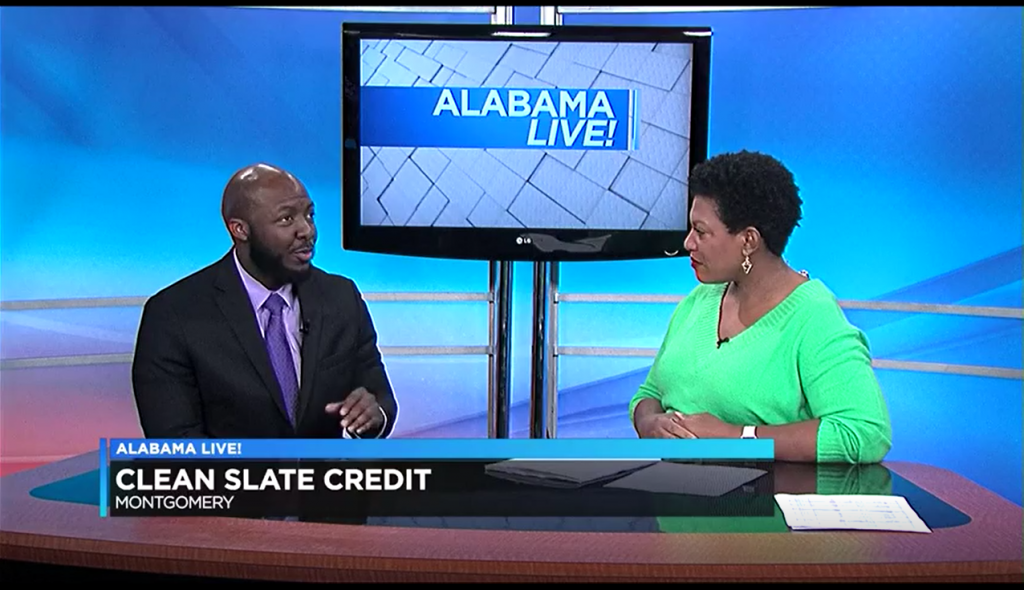 Lela: What were some challenges you faced starting off as an entrepreneur after being in the corporate world?
Williams: Some of the major things were, of course, funds because I hadn't been saving money. I had also just started my 401(k) prior to leaving my job. And my bills were still there. I had about $2,000 that I was able to take from the 401(k). So, that was pretty much all that I had. Having enough money to pay bills, get gas and food, and everything else, those were my major challenges.
I only had 3 clients when I left my job. Figuring out how to get my name out so I could gain more clients was also a major hardship. But God really made it possible for me to survive and make it through that rough patch.
Lela: How did you build up your clientele?
William: I started reaching out to real estate agents because I knew their clients were trying to get approved for a home. One, in particular, was able to send over a decent number of clients. I was also doing research on marketing and began experimenting with social media posting. Since I didn't have a lot of funds, free marketing through social media was the best way to go at the time. From there, I was able to pull in more people, which then aided in me being able to do television and Facebook ads.
Lela: What is your advice for those looking to make a major purchase with less than perfect credit? How can they get on the road to repairing their credit?
William: Start at the most basic point – look at your credit reports. Some sites only offer information from two credit bureaus. Those are not the sites you should reference. If you need to dispute something, you need information from all three credit bureaus. Some sites give you only 5-8 options for why you're disputing something. However, there are over 300 different reasons, by law, to dispute. So, you would limit yourself and only see limited results with just two credit reports.
Also, you wouldn't see your FICO scores. When you approach a mortgage lender, they are going to pull FICO scores as well as information from the three credit bureaus, which is another reason you need to have access to three reports. So, obtaining credit reports from the three credit bureaus is your first major step.
If you do not understand what you're reading, it's also best to find someone that can help you decipher information and determine how it affects you. Sometimes people may think one thing is hurting their score when it's really something else.
Another important step is obtaining a credit card to help build up their credit, particularly a card that reports to the three credit bureaus. That's important to know before signing up for a credit card because the card may not be helping your score. Then, you'll approach a mortgage lender with one score that's okay but two others that aren't. So, those are some of the key starting points for those looking to make a large purchase. It's best to start building up your credit as early as possible. The length of your credit history accounts for about 15% of your overall credit score calculation.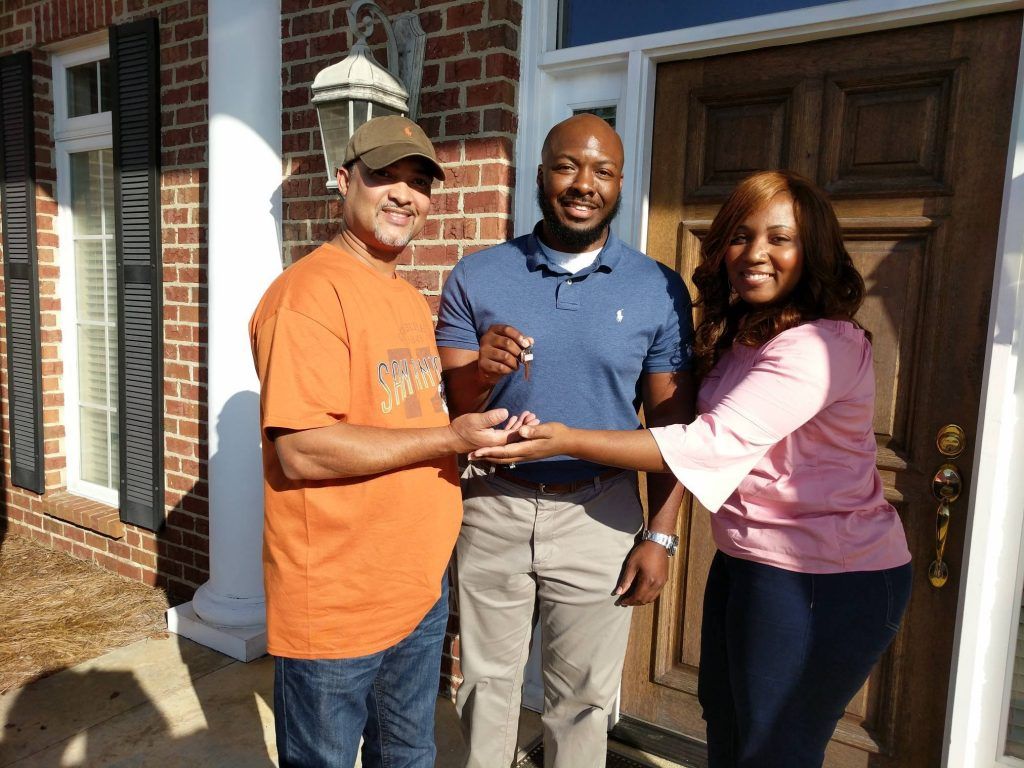 Lela: What legacy are you looking to leave for your family in terms of entrepreneurship?
William: I want my sons to know that entrepreneurship is one of the best routes to take. Of course, job experience is good. However, with entrepreneurship, they have more control over their income and wealth as it pertains to doing for yourself and your family.
Lela: What's coming up for Clean Slate Credit?
William: In October, I'm doing a training, The $50K Startup Credit Repair Business, for those who want to leave their jobs and start a credit repair business.
Also, when things are somewhat back to normal, I'm definitely looking to do more in-person classes, which I was doing before with the housing authority. I used to speak to individuals who are a part of the voucher program every other month and educate them on credit. So, I'll be looking to do that again in the future, as well as potentially starting a podcast.
But for now, all are welcome to sign up for my training in October at www.cleanslatecredit4u.com/50kstartup.
To also sign up for a phone credit consultation with William and Clean Slate Credit, you can visit www.cleanslatecredit4u.com/fixmycredit. Be sure to follow the brand @CleanSlateCred on Twitter and @CleanSlateCredit4U on Instagram and Facebook to find out what's coming up next.