Juneteenth 2022 Buy Black Showcase Recap | Here's What You Missed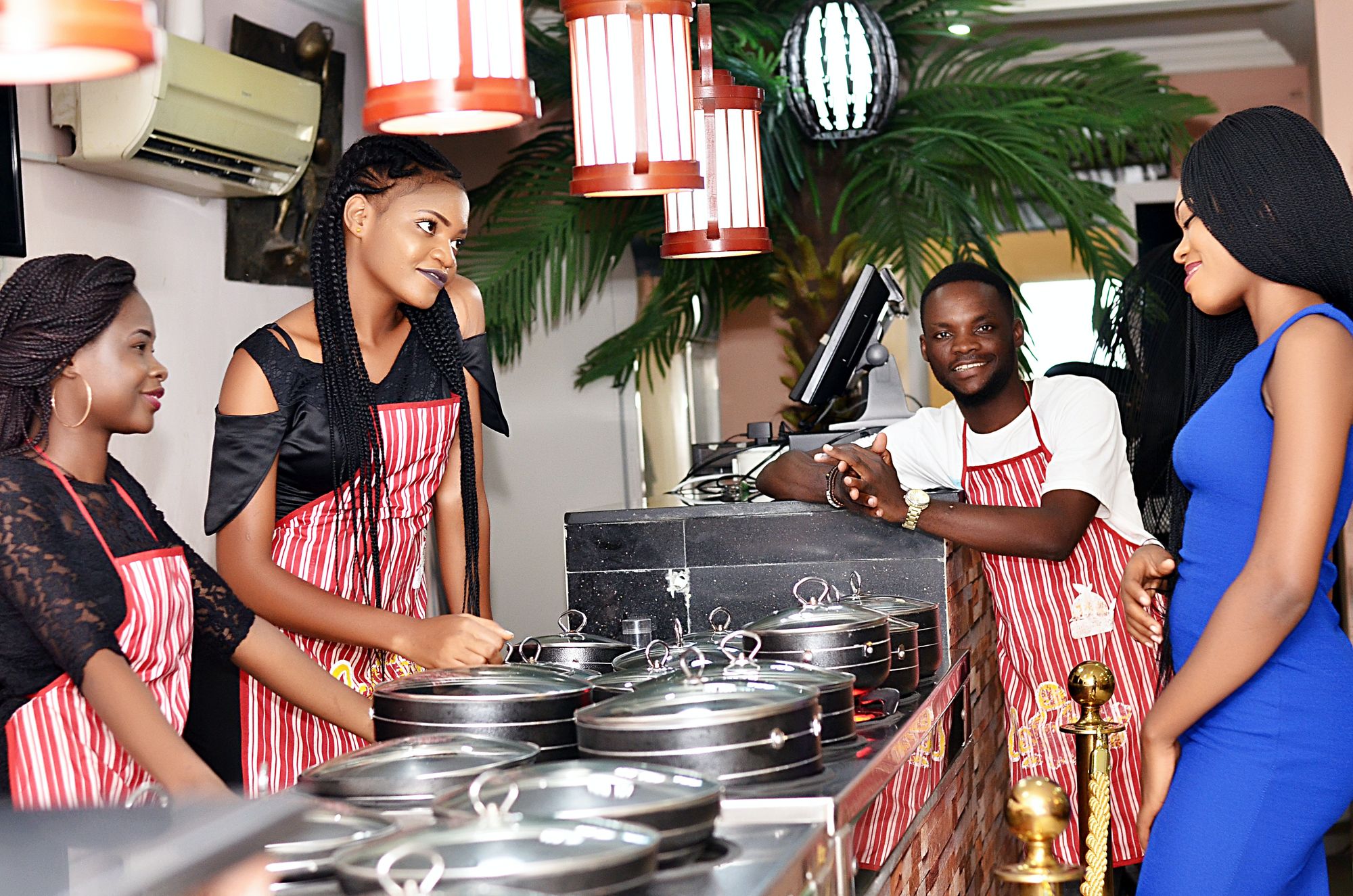 I know we're not the only ones who wish we could celebrate Juneteenth every month. Last month, Official Black Wall Street celebrated Juneteenth by inviting Black-owned businesses to share their products and services during our OBWS Juneteenth Buy Black Showcase. Participants presented their business to over 200 employees from KAYAK, OpenTable, and more. Now, it's your turn to get into these 20 Black-owned businesses.
Be sure to download the OBWS app, available on the APP STORE and in GOOGLE PLAY, to support these Black entrepreneurs and their products and services.
Your Beatitudes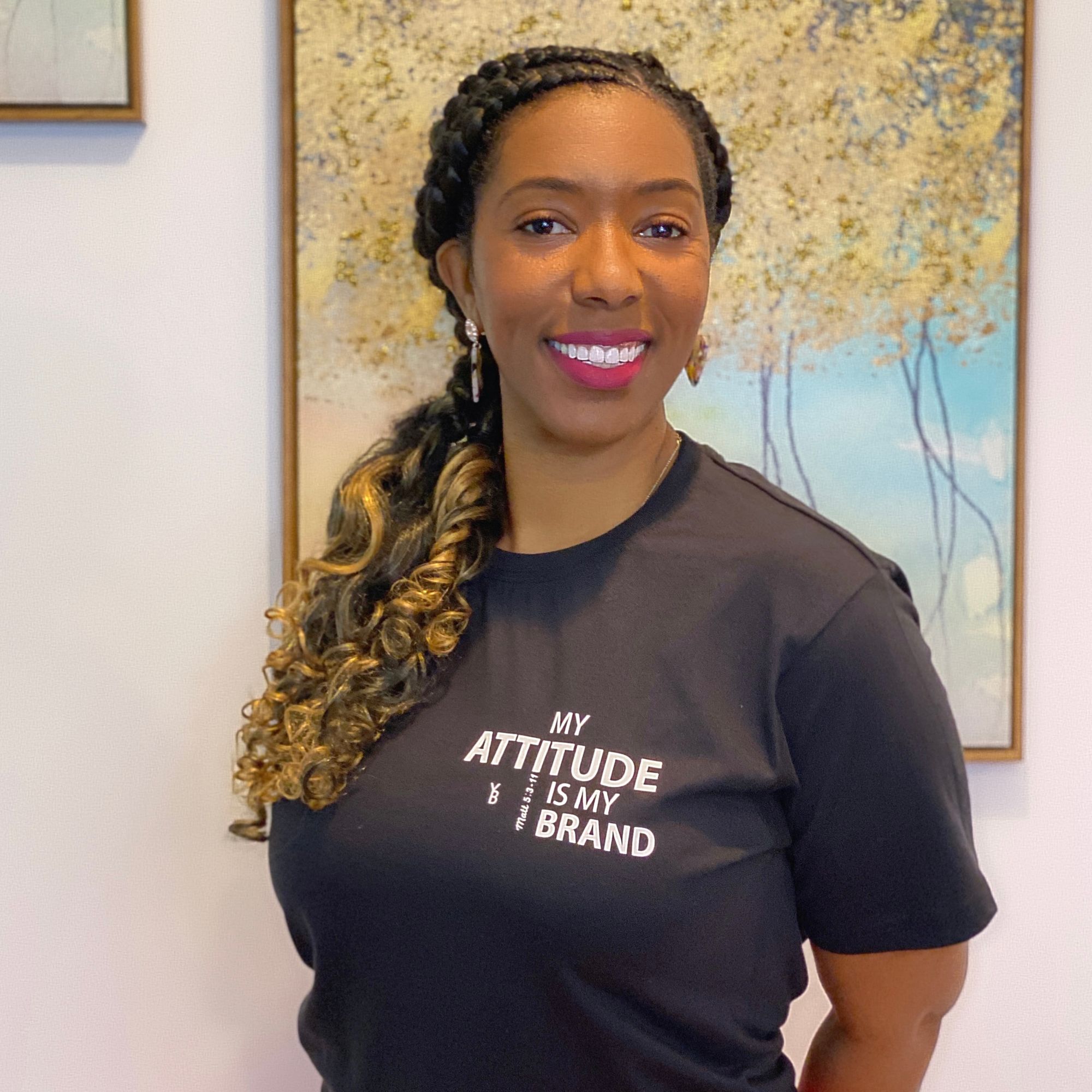 Your Beatitudes (YB) is a Christian lifestyle and apparel brand that was created to empower women to increase their faith and transform their attitude to a Be-Attitude (Matthew 5:3-11). YB designs luxury handbags and accessories with an inspirational message and is the first brand to design a spiritual, sustainable, and stylish luxury purse. Their mission is to build a Be-Attitudes Nation and positively impact communities by spreading love, hope, and faith through God's power.

Small 4 Enterprise LLC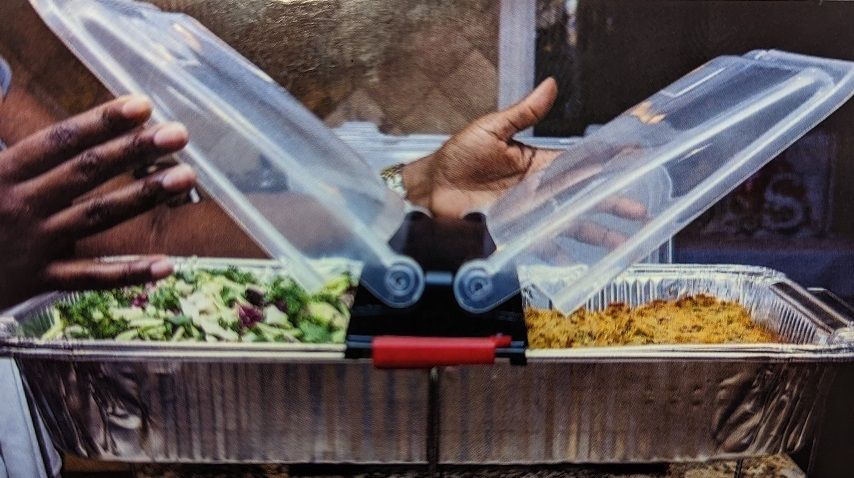 Protect yourself and your family with EZLIDZ, the only cover that guards against "droplets." Perfect for holidays, family events, office parties, and church gatherings, EZLIDZ is a safe and easy way to display and serve food. The product comes with a lot of selling points. Not only is it transparent, so it allows you to see the food, but it is also made of FDA approved material. Whether you need to keep your food warm or cold, EZLIDZ does both.

REPAR Global Coin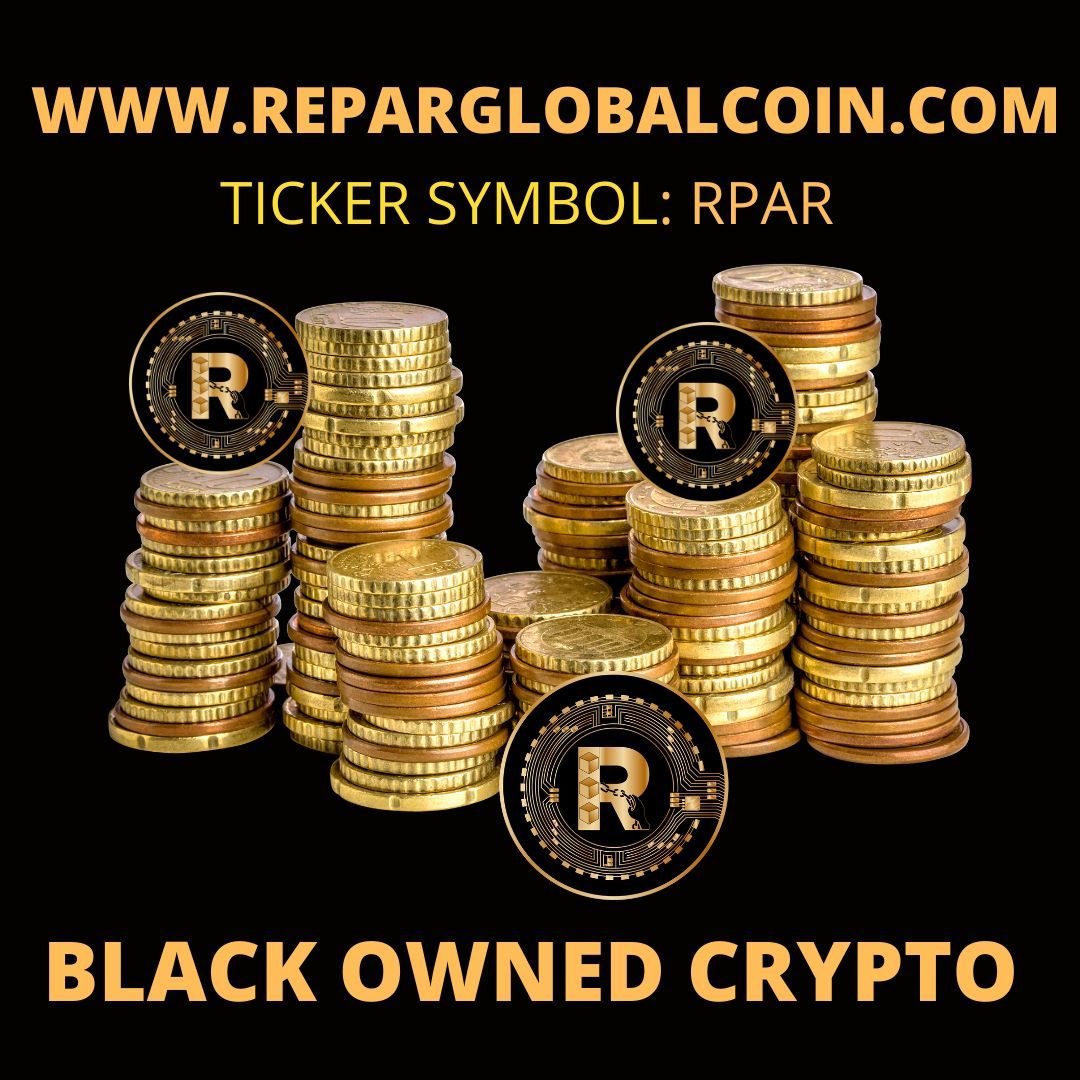 Repar Global Coin is a utility token that will help to modernize the African American community and will be utilized on the Melanin E Commerce Platform. This platform will enable consumers to earn their very own cryptocurrency in the form of rebates for every dollar spent.  Consumers can purchase anything from clothing, books, art work and computer equipment. This Black-owned cryptocurrency and ecosystem is made by us to uplift us.

Black Soul Rhythms Travel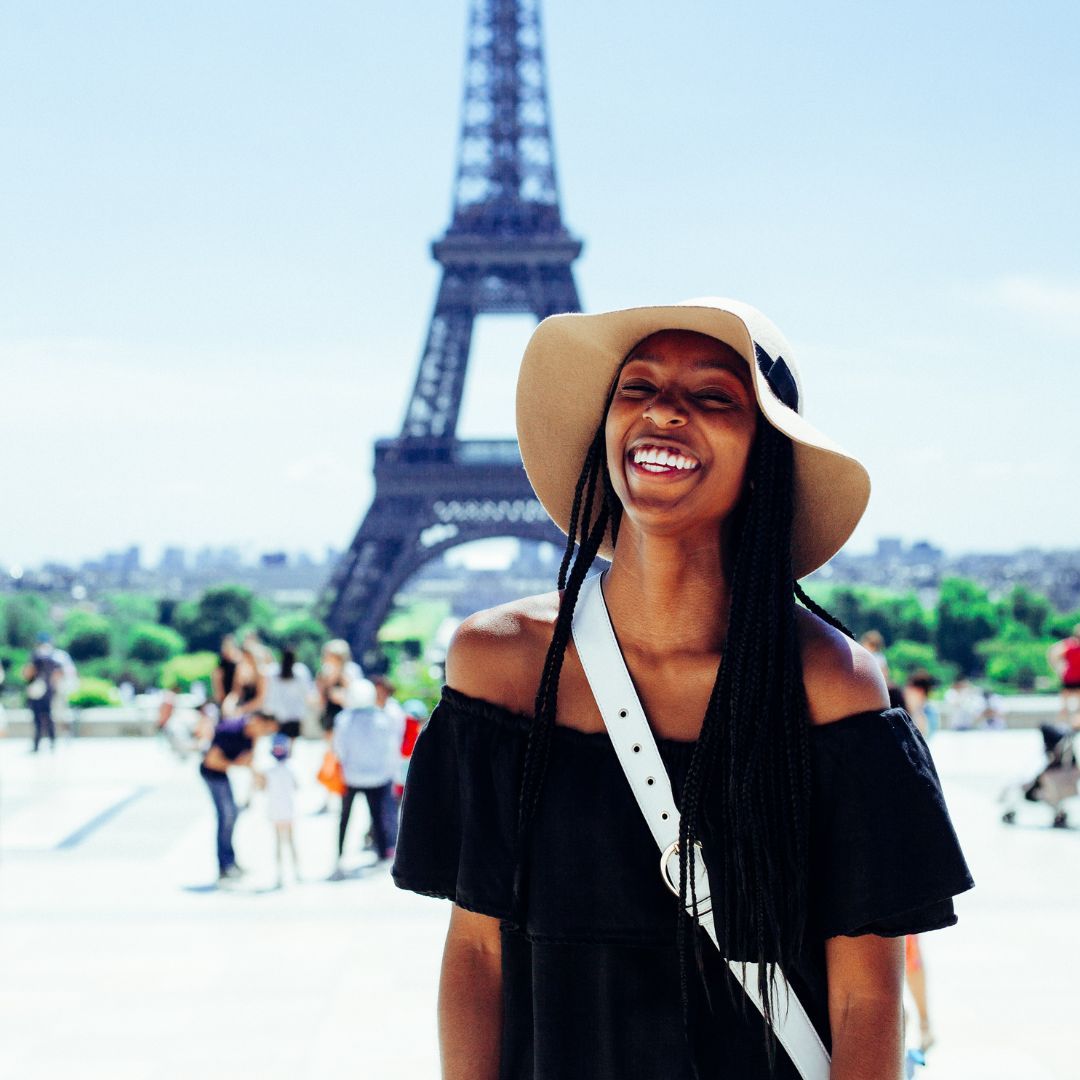 BLACK SOUL RHYTHMS TRAVEL (BSR Travel) simplifies your life, saves you time and gives you the best value in the travel industry. BSR Travel is a full-service agency that provides travel advisory services for solo and group travelers. If you enjoy attending music events when you travel, they connect you to music festivals and Black cultural activities from across the African diaspora. Their services include researching and designing custom itineraries, making reservations for accommodations, transportation, and dining, and keeping you informed of travel restrictions.

Smooth September, LLC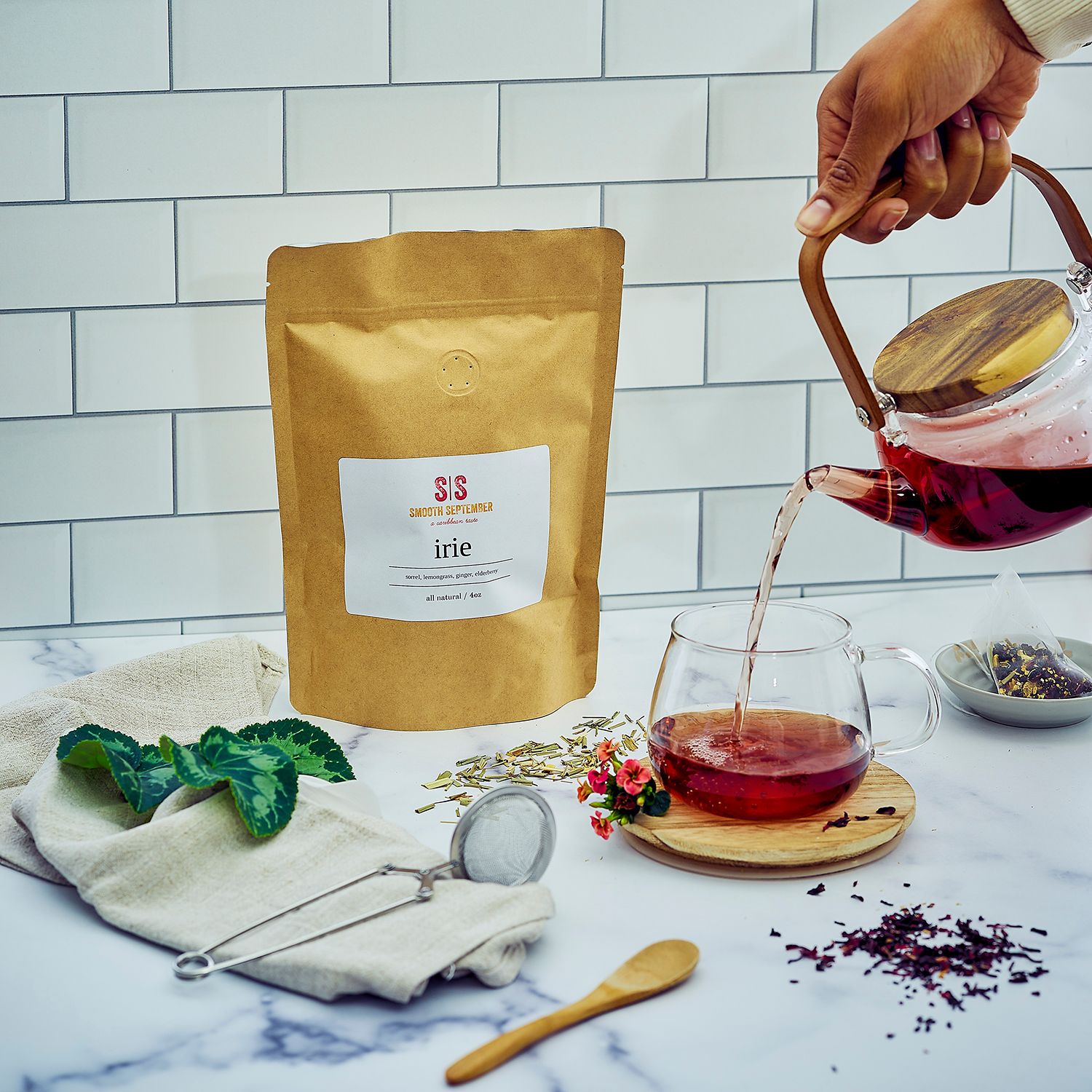 Smooth September began with one idea only: People need something smooth, fresh, and enjoyable all in one as a way to start or end the day. Their founder, Demetrius Philp, from Jamaica, realized his passion for mixing and matching common fruits and herbs from the Caribbean to make his juice and teas was something he should share with everyone looking for a simple yet delicious treat with major health benefits. With the slowdown of major industries during the COVID-19 pandemic, they felt it was the right time to create Smooth September. Their company works hard to find and create the perfect blend of different ingredients for their juices and teas.

1luvExclusive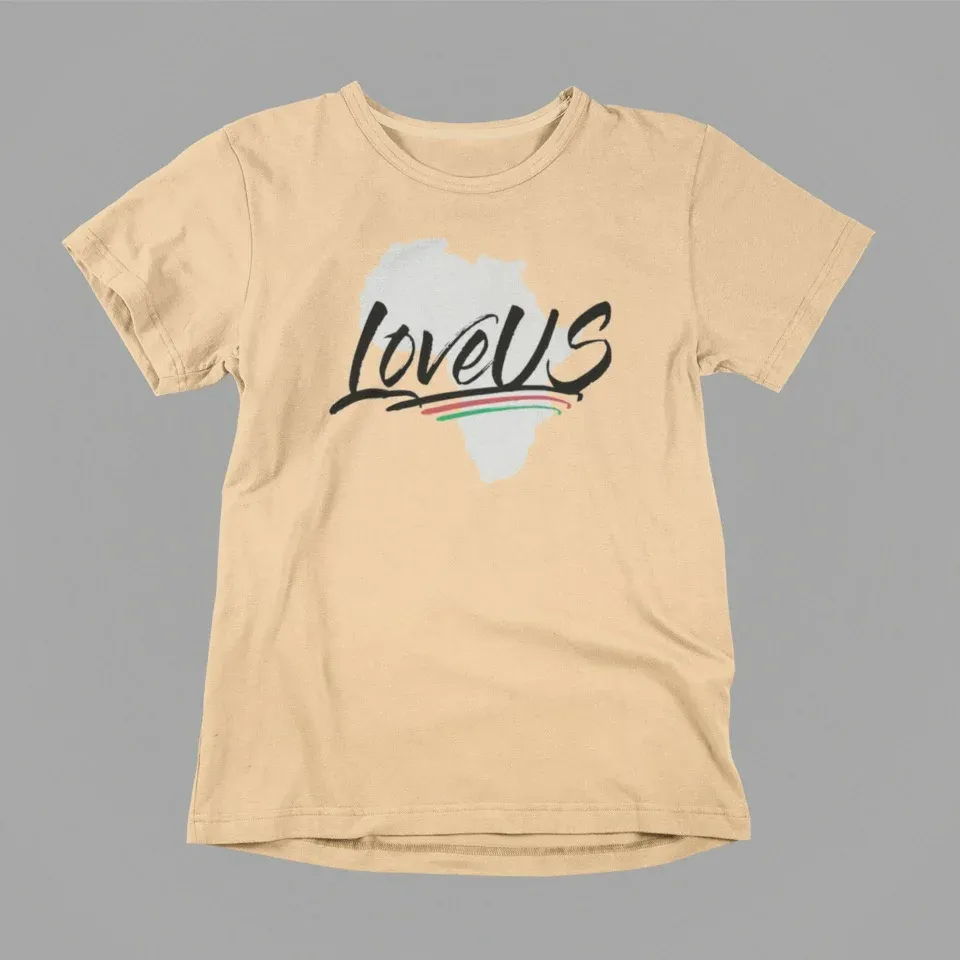 LoveUS was created to celebrate the accomplishments of those who identify with the African diaspora. With this brand, they want to create spaces for community, empowerment, and support. This is only the beginning for them, and they hope to create more opportunities for others through this brand. They are building this brand day-by-day and inspiring others along the way.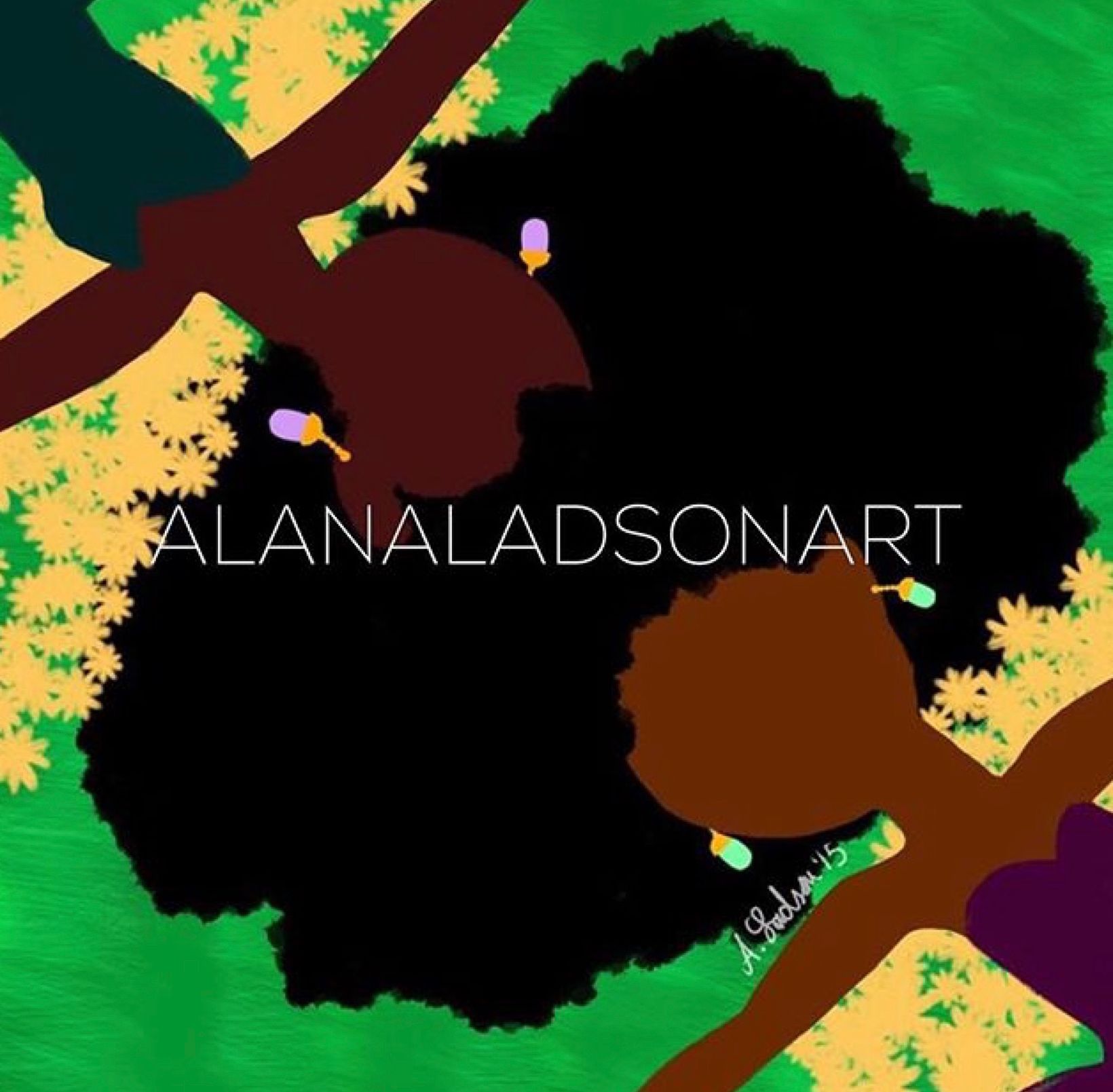 Depend on Planet Earth - D.O.P.E.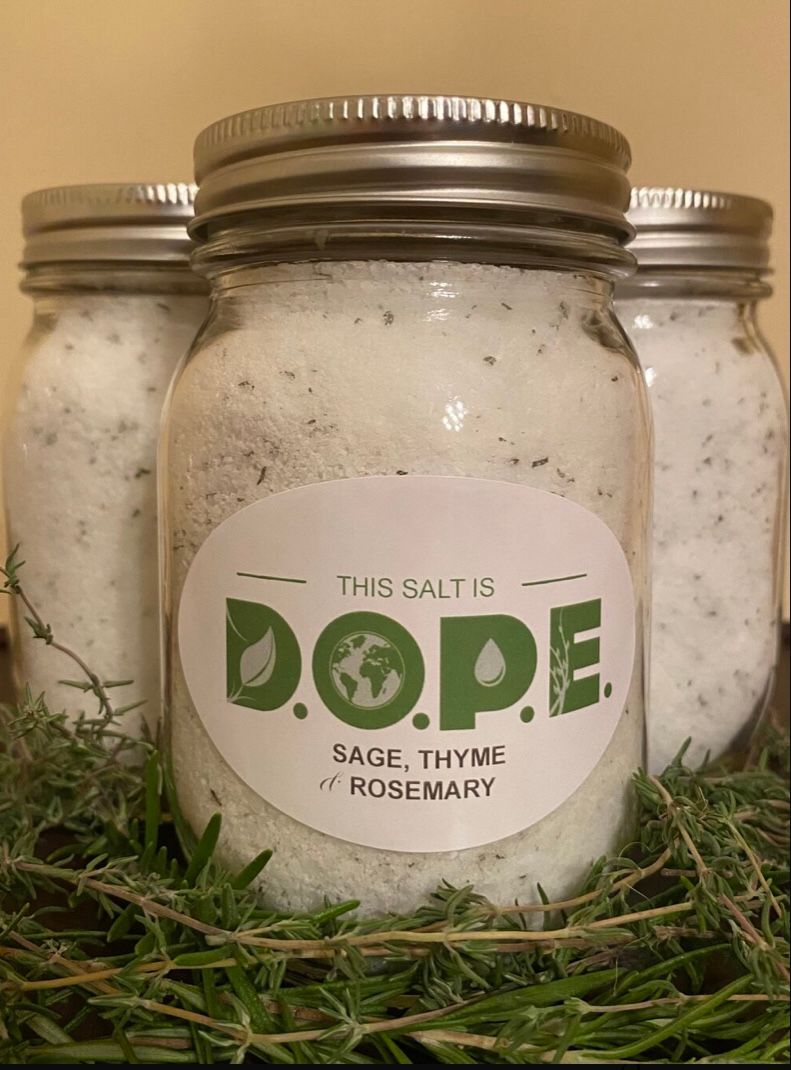 Depend On Planet Earth (D.O.P.E.) was founded by Geoffrey Johnson in 2018 as a way to increase interest and activity in urban gardening. Urban gardening, also known as urban horticulture or urban agriculture, is the practice of planting, managing, harvesting and circulating food in or around a city or town. The popularity of small-scale sustainable agriculture is at an all time high, and D.O.P.E is on a mission to increase knowledge of where your food comes from as well as how to grow your own. They believe that if you want a tomato, it should be as easy as walking outside and picking one from the vine on a plant that you grew, or asking your neighbor if theirs have turned red yet.

Farie's Collection
Farie's Collection is an online boutique founded in 2018 and based in the United States. It features the brand Farie, a women's and men's fashion accessories, and home décor line. The inspiration for these exotic, vibrant, bold, and trendy pieces comes from Farie's love of African style and culture. The material used to create these timeless accessories is handpicked from the colorful array of African Ankara Cotton material — the trademark material used in virtually every fashion realm that is inspired by the African continent.

Plant-Based Mary Jane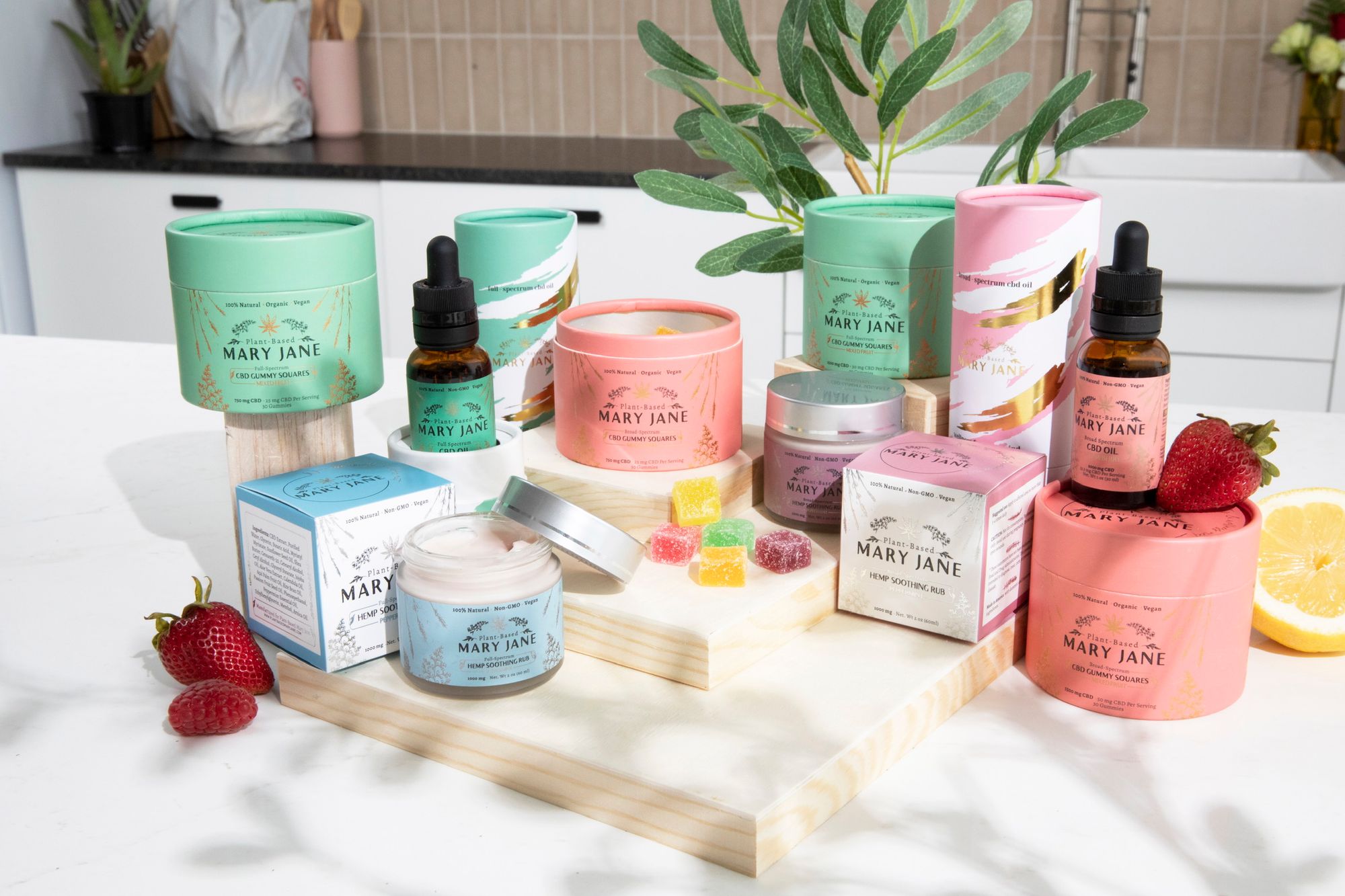 Nurse Tracy created Plant-Based Mary Jane from a personal use in treating her chronic pain from Achilles Tendonitis which became inflamed and swollen after working long 12-hour shifts as an ER nurse at a Level 1 trauma center. She began to experiment with taking CBD medicinally and felt much more at ease doing her job. In her quest for more knowledge, and to properly educate people about the amazing benefits of CBD, she became a cannabis nurse and formulated some of the best affordable and premium CBD products on the market with YOUR health and wellness challenges in mind.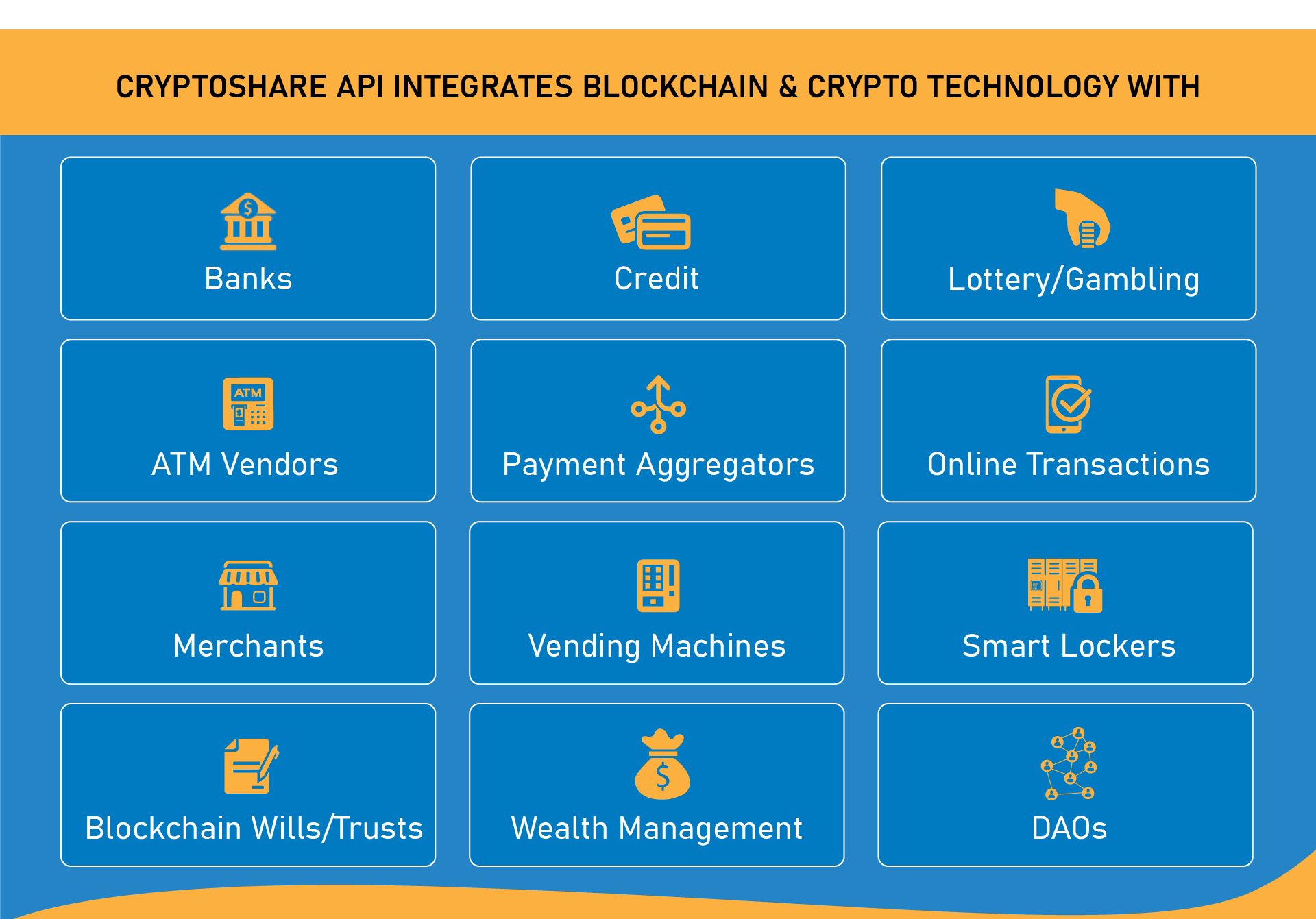 AYO Foods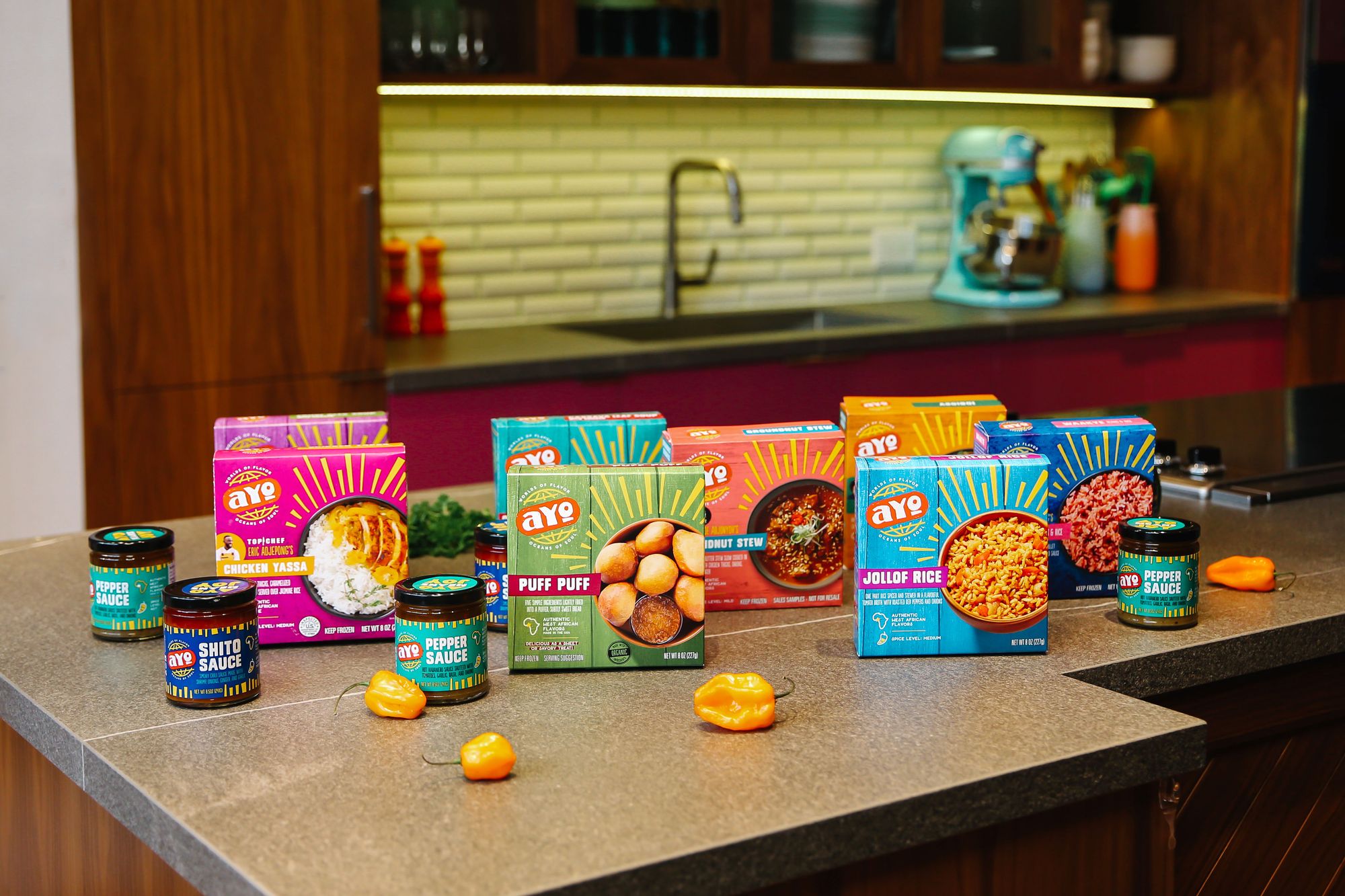 In West Africa, Ayo means joy. So it was fitting that when a natural products industry vet and a serial entrepreneur combined their talents it would be a labor of love that inspired lots of joy along the way. Anyone who knows them will tell you that nothing brings them more joy than sharing a meal with friends and family. So sit down, dig in, and join them as they celebrate the culture, the people, and the food that inspires them. AYO Foods is available at Whole Foods, Target, and more.
NURILENS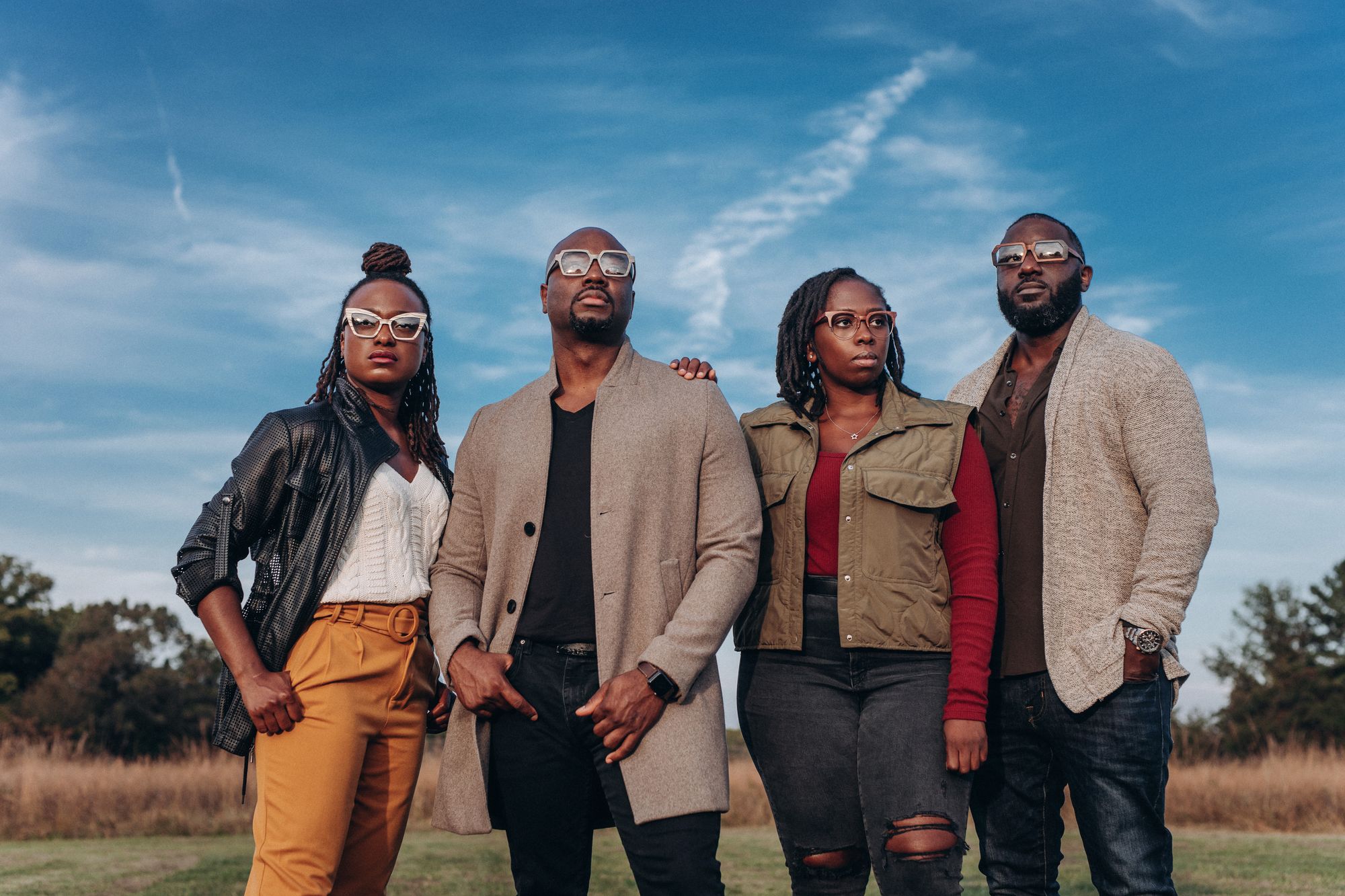 NURILENS was founded by CEO, Dr. Juliette Nelson, as a fusion of her love for eyewear and her lifelong appreciation for deep-rooted culture and timeless natural materials. Having traveled to different countries and lived in South Korea for one year, she was exposed to a variety of fashionable and cost effective eyewear options that allowed her to express her colorful personality and individuality. As an Afro-Caribbean woman, through NURILENS, Juliette seeks to celebrate culture and identity in her customers. The brand also encourages customers to "see through the lens of their purpose" by stepping out as their best, authentic selves, making healthy decisions about their vision, and seeking to be purpose-oriented in what they do.

103 Collection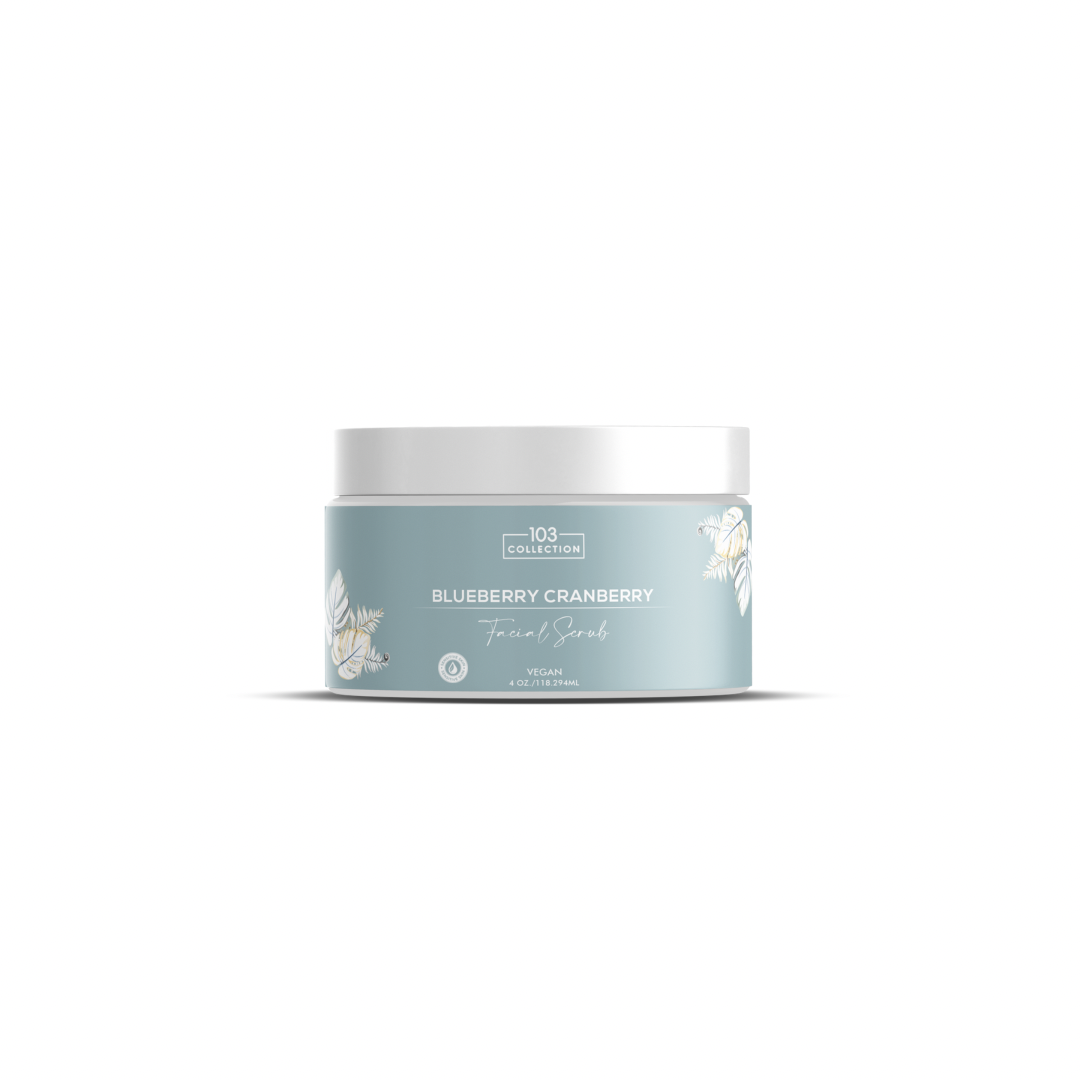 The name 103 Collection was inspired by the connection that Melinda & Delfondo discovered long before they met. As teenagers they both lived on the south side of Chicago in the Roseland neighborhood, just about a mile apart but had never crossed paths. Years later, they would meet and share this divine connection of stories growing up on 103rd street. So when they were considering a name for the business, they couldn't help but consider the divine energy placed upon the name 103 Collection. Their brand highlights vegan and plant based clean beauty products for sensitive skin. Their commitment to conscious cruelty free skin, beard, hair and body goes beyond a desire. 103 Collection carefully curates each product by researching sustainable ingredients that are effective at reducing allergic reactions and safe for sensitive skin. They have one mission - to deliver affordable vegan products with exceptional quality that inspire all generations.

Woke Creations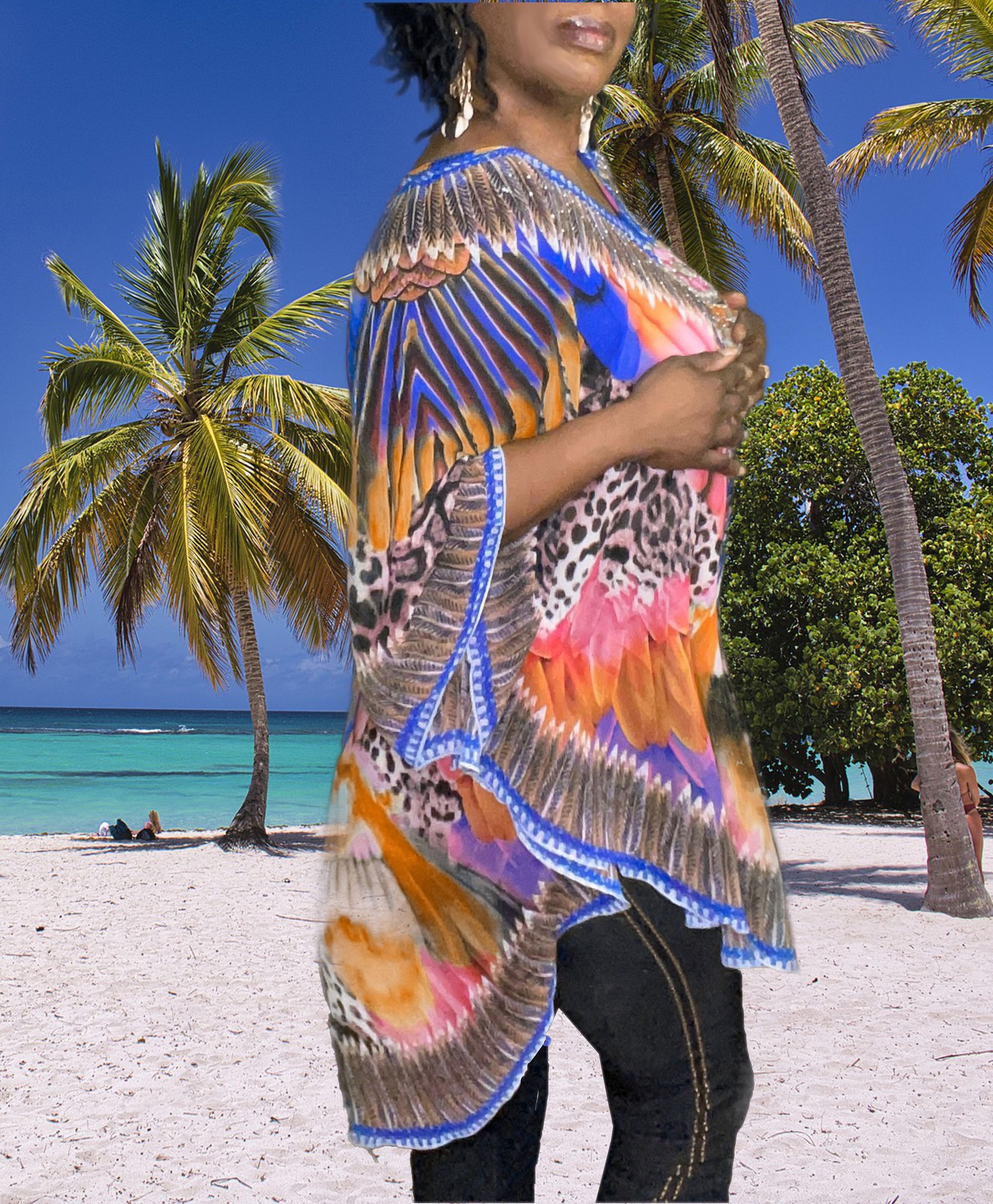 Woke Creations is a work-to-workout athleisure brand and online accessories line that was created by award-winning fashion designer Susan Van Brackle to promote wellness through fashion.  Susan firmly believes that when women look great they feel even better. Practicing wellness includes wearing comfortable yet chic athleisure wear that makes women look good and feel fantastic. Woke Creations' styles celebrate a woman's curves and are designed in fashionable statement prints made to segue from the boardroom to the gym. Just because we've returned back to the office doesn't mean women want to sacrifice clothing that is multi-functional and comfortable.

Puzzles of Color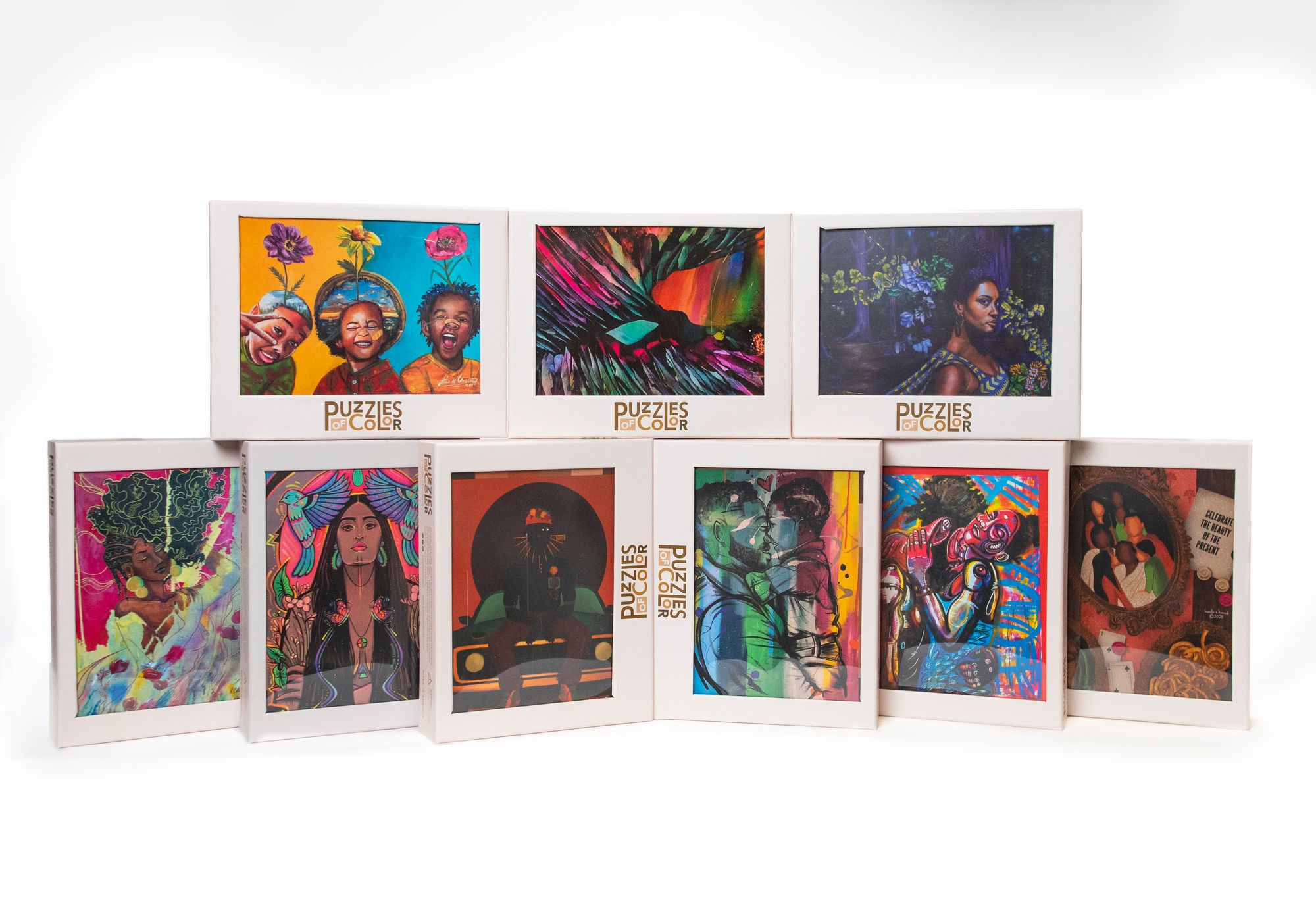 Puzzles of Color is a Black-owned family business run by brother-sister duo William and Ericka. They have been doing puzzles as a family since they were in elementary school and really enjoyed the challenge it presented and the long hours of family time they spent putting together works of art. But in doing so, they noticed two distinct problems, (1) the imagery often did not represent who they were and (2) when they liked a puzzle, they couldn't find a frame that would fit them. So they decided to take matters into their own hands and create a puzzle company that addressed both of these issues. Their puzzles are framable pieces of art created by artists of color.

Sheryl Denise Presents Voice Artistry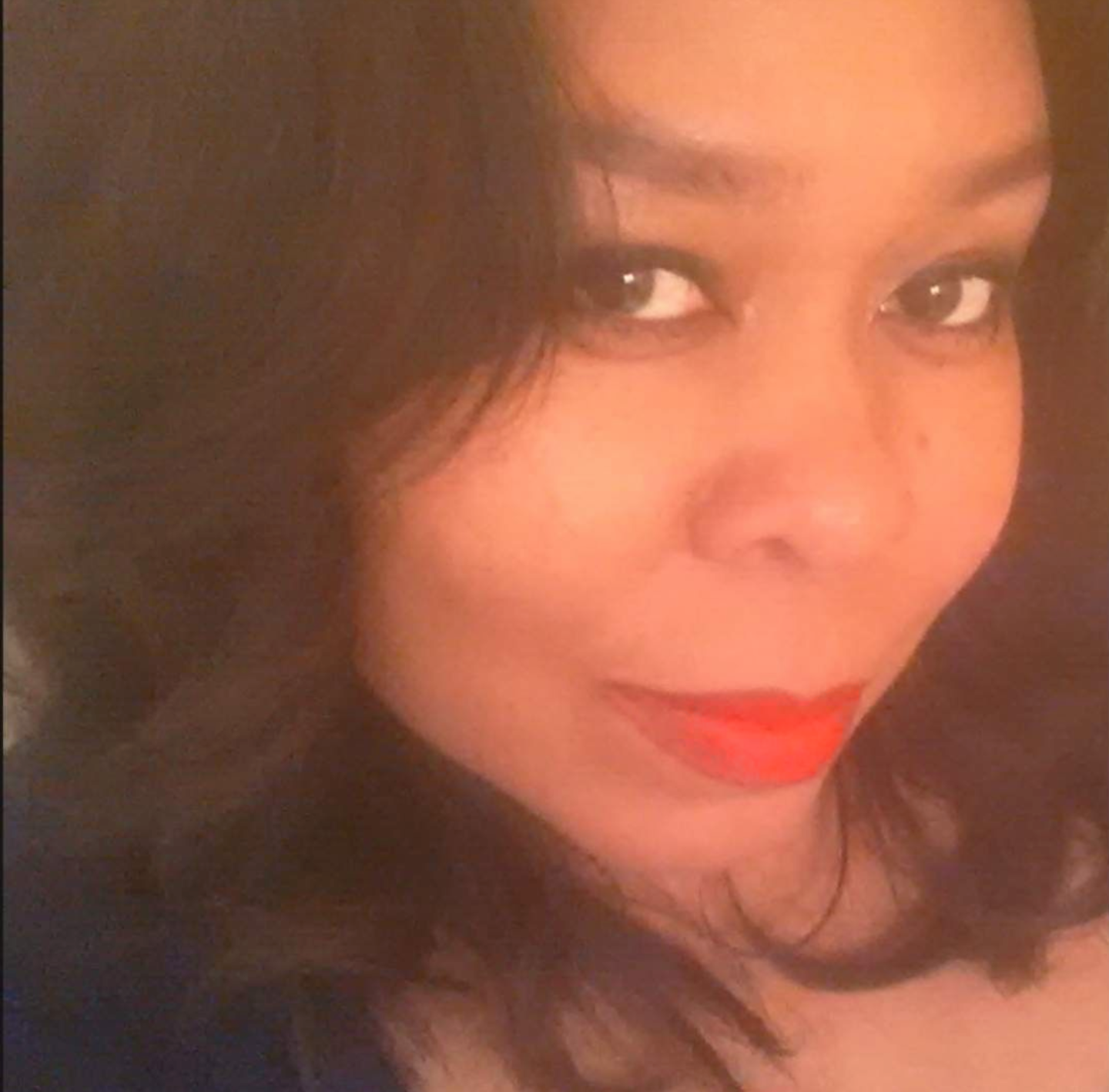 As an experienced actor with over 25 years in the business, Sheryl Denise knows the value of understanding intentions, developing backstory and building characters. All of this would value-add to what she will help you deliver to your clients and community. It's not enough to just have a nice voice these days. Our culture today demands real and genuine voice artistry, voice talent with vision, scope and heart. Why do you need an anointed voice? Because that's a voice people WANT to hear, even if they don't know why. It has a certain thing she calls "GOD-factor" that houses integrity and reaches the soul. She'll be that voiceover artist behind your mission.

Emerald Sun Creations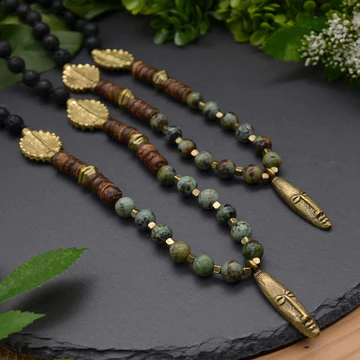 Emerald Sun Creations was established from a spark of love, culture, and passion. Dedicated to hand making beautiful, natural gemstone jewelry for human culture with quality, style, and artistic flair infused in the foundation of each and every piece. All jewelry is lovingly and meticulously made by hand by Founder and CVO, Wendy Turner, in her Houston, TX studio.

She Biology Luxe CBD Skincare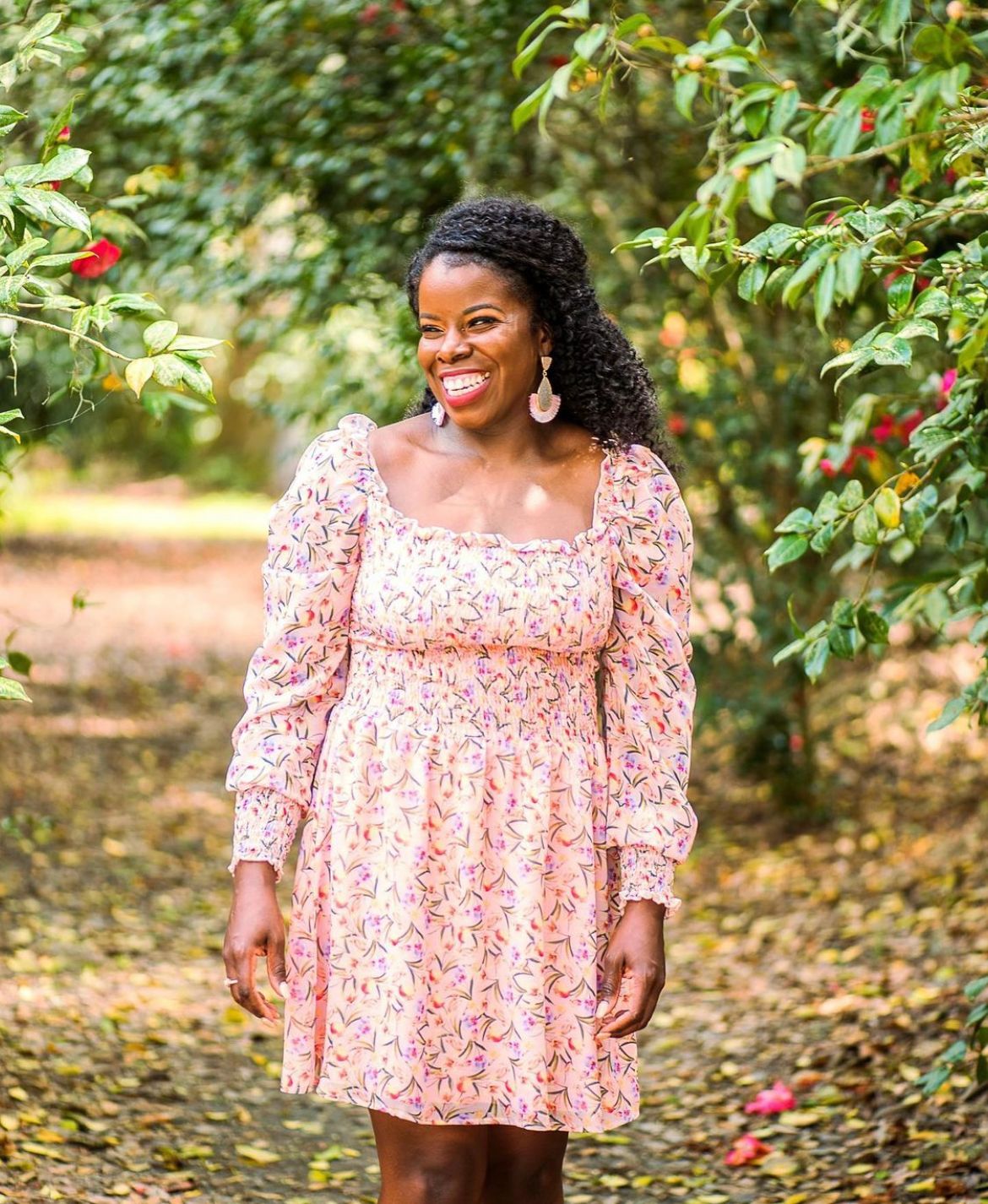 Chinenyem Nwadiugwu founded She Biology to break the norms of the beauty industry. With your skin confidence in mind, She Biology products are fully plant based, with no fragrance, dyes or dirty ingredients. Every formula introduces nutritive superfoods for holistic beauty and wellness while honoring the beauty in every skin. The brand is committed to 100% recyclable, reusable, or industrially-compostable packaging with their subscriber boxes, bottles, and cans being 100% recyclable or reusable. She Biology believes that the best products come from nature itself.
Pure Skin Repair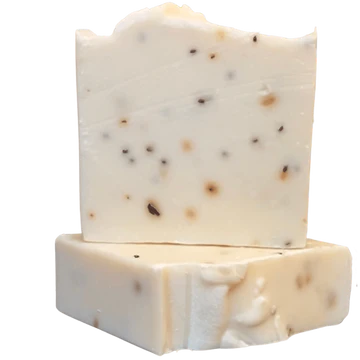 Pure Skin Repair is a hair and skin brand. Every product is handcrafted, with natural ingredients, in small batches to ensure the best quality, every time. Their customer service is top notch and if there is a custom product that you would like created, they can craft it, in most cases. If you would like tips on the best ways to use a product, the brand offers help. It is their goal to ensure that your experience with Pure Skin is one that you look forward to every time.
DOWNLOAD the OBWS app and register your business to be on the largest discovery app for Black entrepreneurs and for consideration in OBWS-related content.