Black Military Member Aims to Take Over the Sock Industry with Kimchi Socks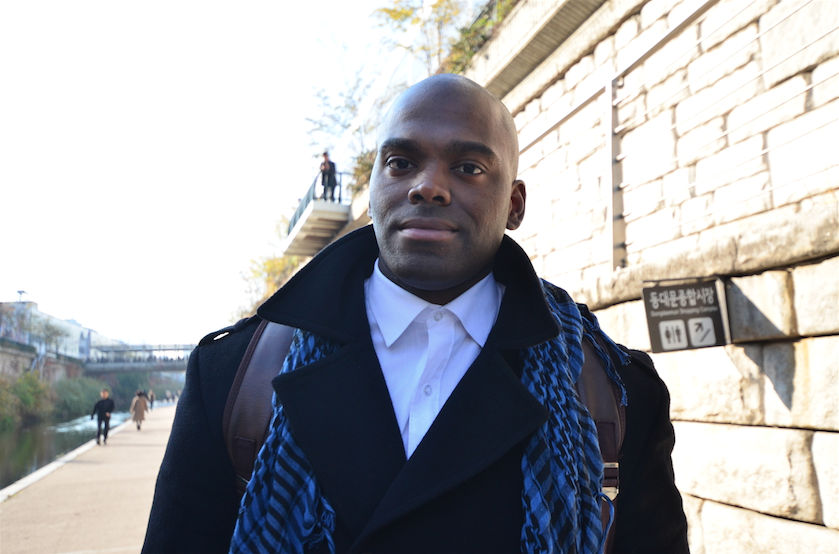 New Orleans-native Jason V. Holmes is no stranger to wearing many hats. When he isn't fulfilling his duties as a military member stationed in South Korea or blogging his experiences in the military, he's working on expanding his sock-gifting business, Kimchi Socks. After being stationed in South Korea for 3 years, Holmes combined his passion for apparel and black ownership to create Kimchi Socks, giving people the opportunity to gift socks to loved ones.
The sock company offers various fashionable designs for casual or professional wear including themed and custom collections. While Kimchi aims to help build relationships through the gift of giving, owner Jason V. Holmes also sees it as his opportunity to contribute to our economy by creating and supporting Black-owned businesses. After witnessing the escalation in police brutality from across seas, Holmes views black ownership as one of the most efficient ways to protest. "Right now, my goal is to keep as much money as possible within the community, which is something that should be important to any Black business owner," Holmes explained.
Combining this mindset with Kimchi Socks, Holmes took it a step further and introduced his latest theme, the Black Power Socks, serving as a representation of our resilience and solidarity. You can find out more and pre-order them HERE.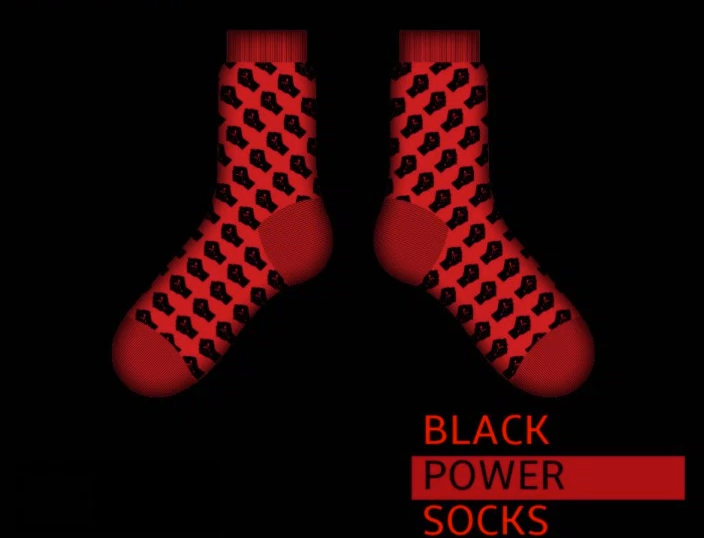 In the near future, Holmes hopes to move back to his hometown of New Orleans and someday control all aspects of the sock industry. "As of right now there are but so many essential supplies that we do control. We have to slowly build until we can get to the point where we control all aspects from the manufacturing to web developing."
You can give someone the gift of Kimchi Socks online at www.kimchisocks.com and read up on his experiences as a Black Staff Sergeant in the US Air Force through the blog www.byeairforce.com.