KweliTV: The Black Netflix We've All Been Waiting For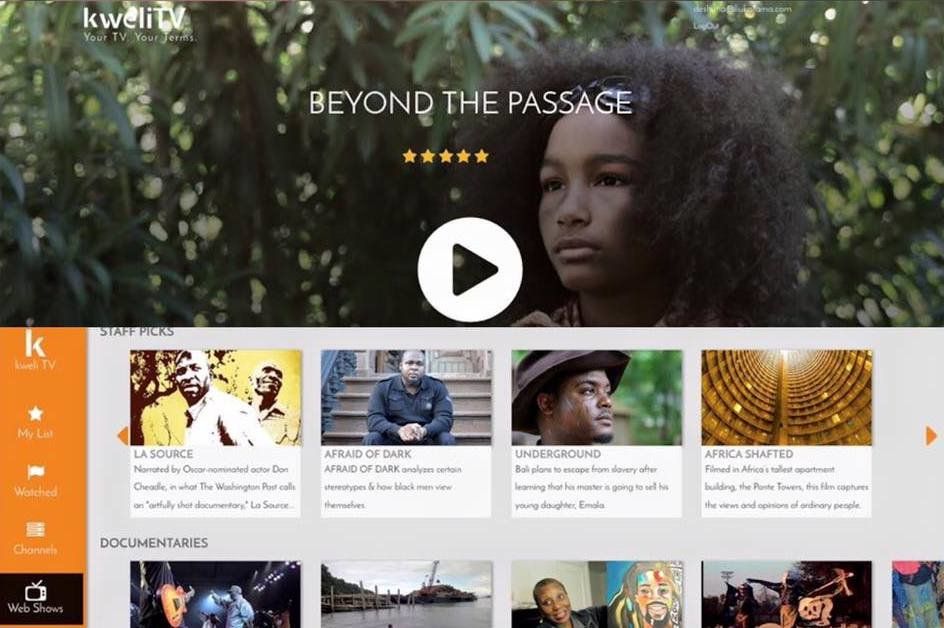 While Hulu and Netflix are great for binge watching the latest in mainstream media, they often don't cater to the black community's need for content starring… us. Surf through either platform and you'll be lucky to find a wealth of series or movies that reflect your beliefs, culture and rich history. Enter KweliTV. The new online streaming platform provides documentaries, web series, independent films, and more from the global black community.
Kweli, meaning "Truth" in Swahili, was founded by D.C. native DeShuna Spencer who graduated from Jackson State University. She is also the brains behind Liu Karama Productions, the multimedia company producing socially-conscious content for people of African descent. The platform is currently in its beta phase, but will fully launch in December.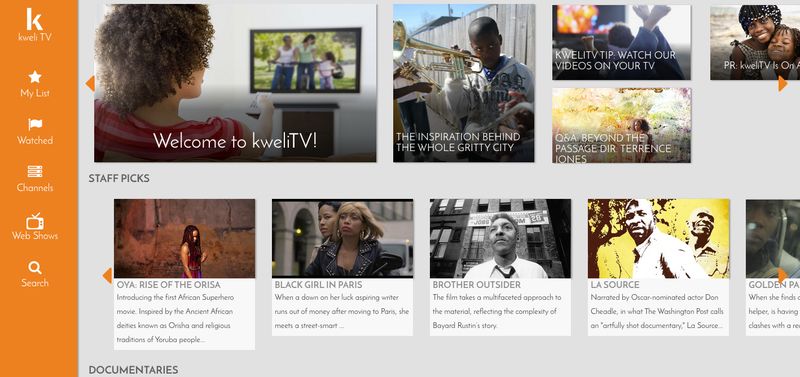 So what can you expect from the unique platform?
- A variety of subscription types from pay-per-view rentals to a yearly membership.
- Over 10 channels including Art/Culture, Fantasy, Social Justice, LGBTQ, The Classics, Black History, and Drama.
- Accessible through Smart TVs, Internet TV devices, computer, tablets, and smartphones - all on demand.
With an overall mission to challenge the media's negative and slanted coverage of the black community, and promote positive change through content for us and by us, KweliTV might be the streaming service we've all been waiting for.
Head to KweliTV to start streaming today.