Our 10 Favorite Black-Owned Products on Amazon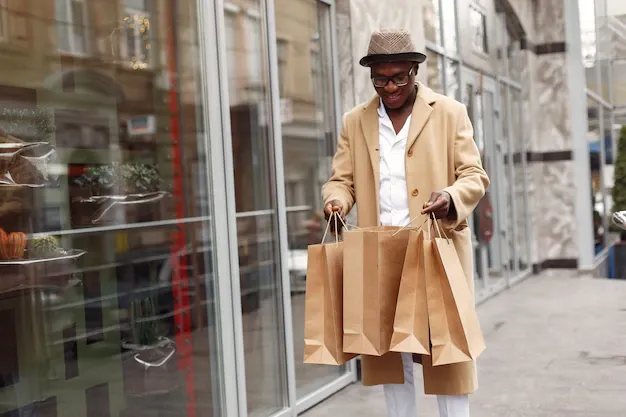 If you're like me, you spend a lot of time and even more money on Amazon than you probably should. I can't help it. During my hours of aimless shopping, how often do you think a Black-owned brand comes across the page? Not as often as it should. Instead of waiting around for Black-owned brands to pop up, I'm going in search of them. Keeping up with our series, here are our 10 latest Black-owned Amazon finds for March.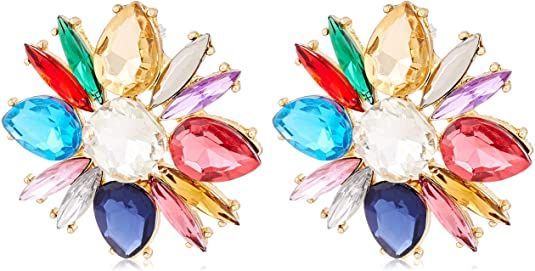 Lola Ade is a Black-owned jewelry brand that sells earrings, necklaces, bracelets, and more. Eponymously named after its owner, the company name comes from her West African heritage with Lola and Ade translating to "wealthy" and "crown" in the Yoruba language, respectively. Available on Amazon, you can shop the Lola Ade Firecracker Earrings that feature a burst of color reminiscent of a firecracker explosion. Although studs are typically understated, this piece of jewelry is a necessary statement piece.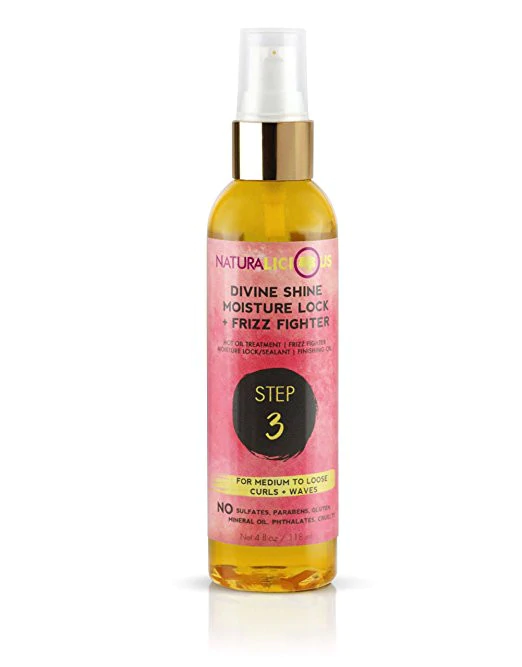 Naturalicious is a Black-owned haircare brand that believes "every woman is the standard for beauty." The company makes a collection of multipurpose, non-toxic hair products and has since expanded to shelves in Sally Beauty and Ulta. While you can shop their beauty supplements, face care, body care, and accessories online, this month, we're checking out the Naturalicious Divine Shine Hot Oil Treatment. Made for curly and coiled hair, this product contains olive oil and almond oil to lock in moisture and support hair regrowth.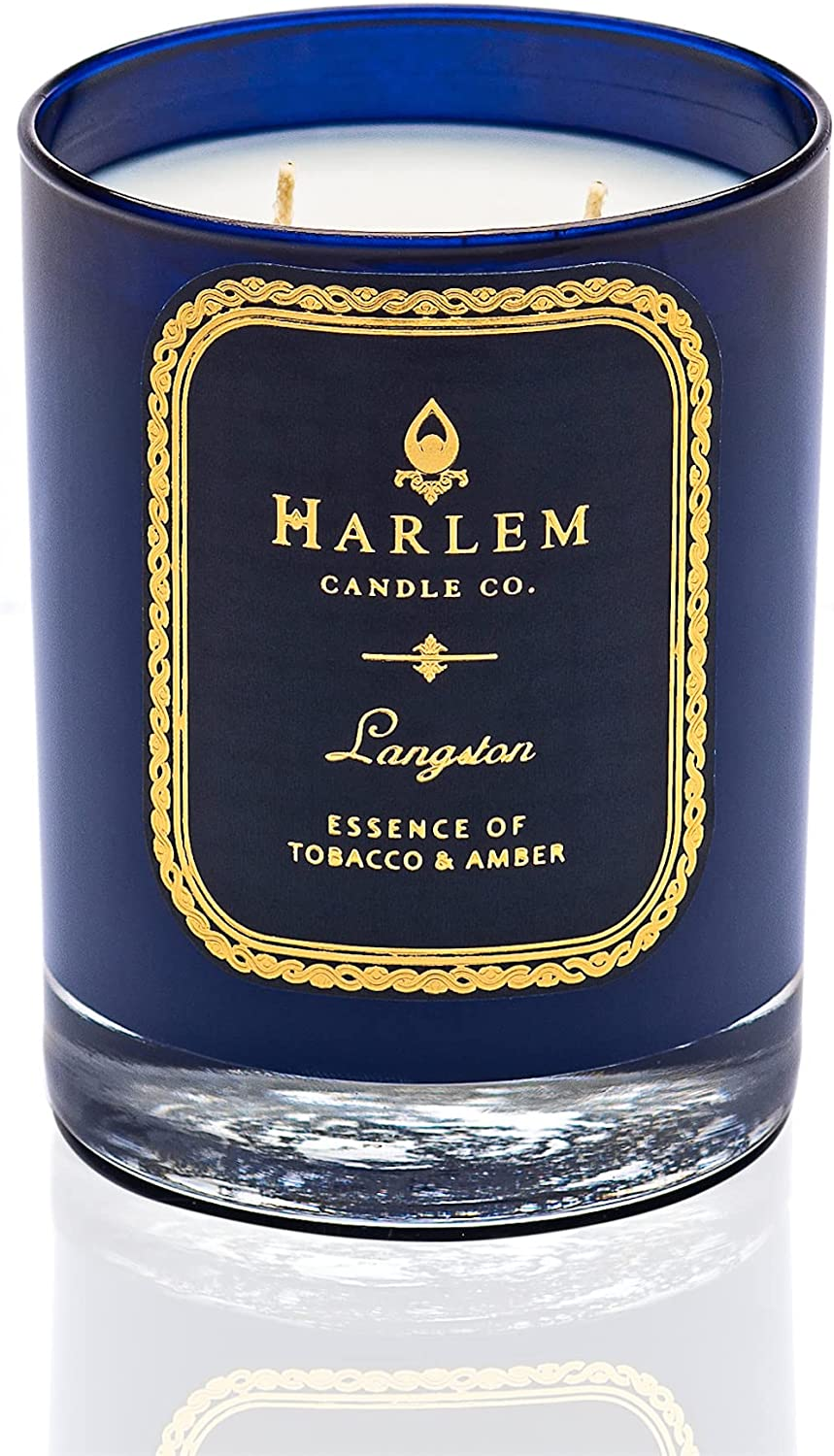 Founded by Teri Johnson in 2014, Harlem Candle Co. is a luxury home fragrance brand that specializes in scented candles inspired by Harlem. The brand is meant to serve as a manifestation of Johnson's love of fragrance, jazz, and the Manhattan neighborhood. After moving to New York City from Texas, the founder discovered Harlem's rich past which can be seen in the names of her products. With best sellers named Josephine, Speakeasy, The Renaissance, and Holiday, we're shouting out Langston Hughes with this March pick.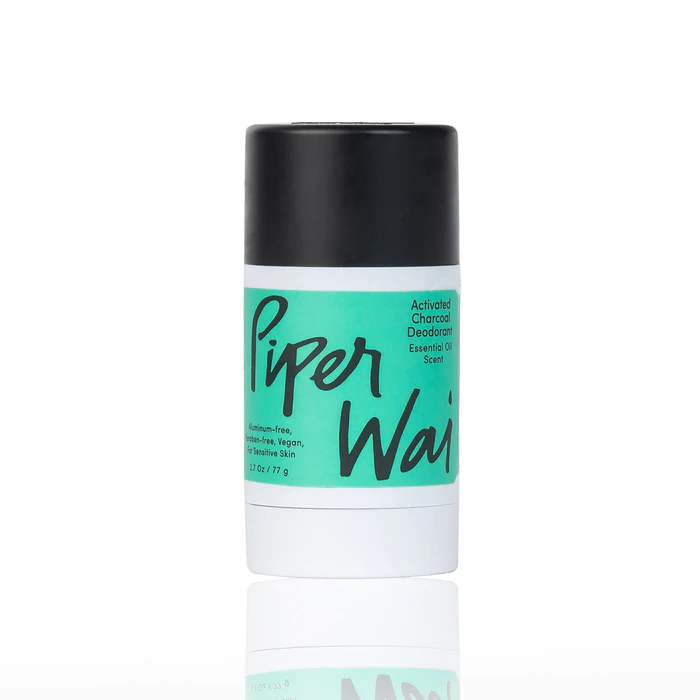 PiperWai is an aluminum-free natural deodorant brand for men and women. Not only does the brand use natural ingredients, but their products are also sustainable. The brand created the first natural deodorant that uses activated charcoal to neutralize odor and absorb wetness. PiperWai products are certified vegan, cruelty-free, and don't contain common pollutants or toxic ingredients that harm the environment or people's bodies. While you can shop their natural deodorant creams, our favorite this month is their natural deodorant stick.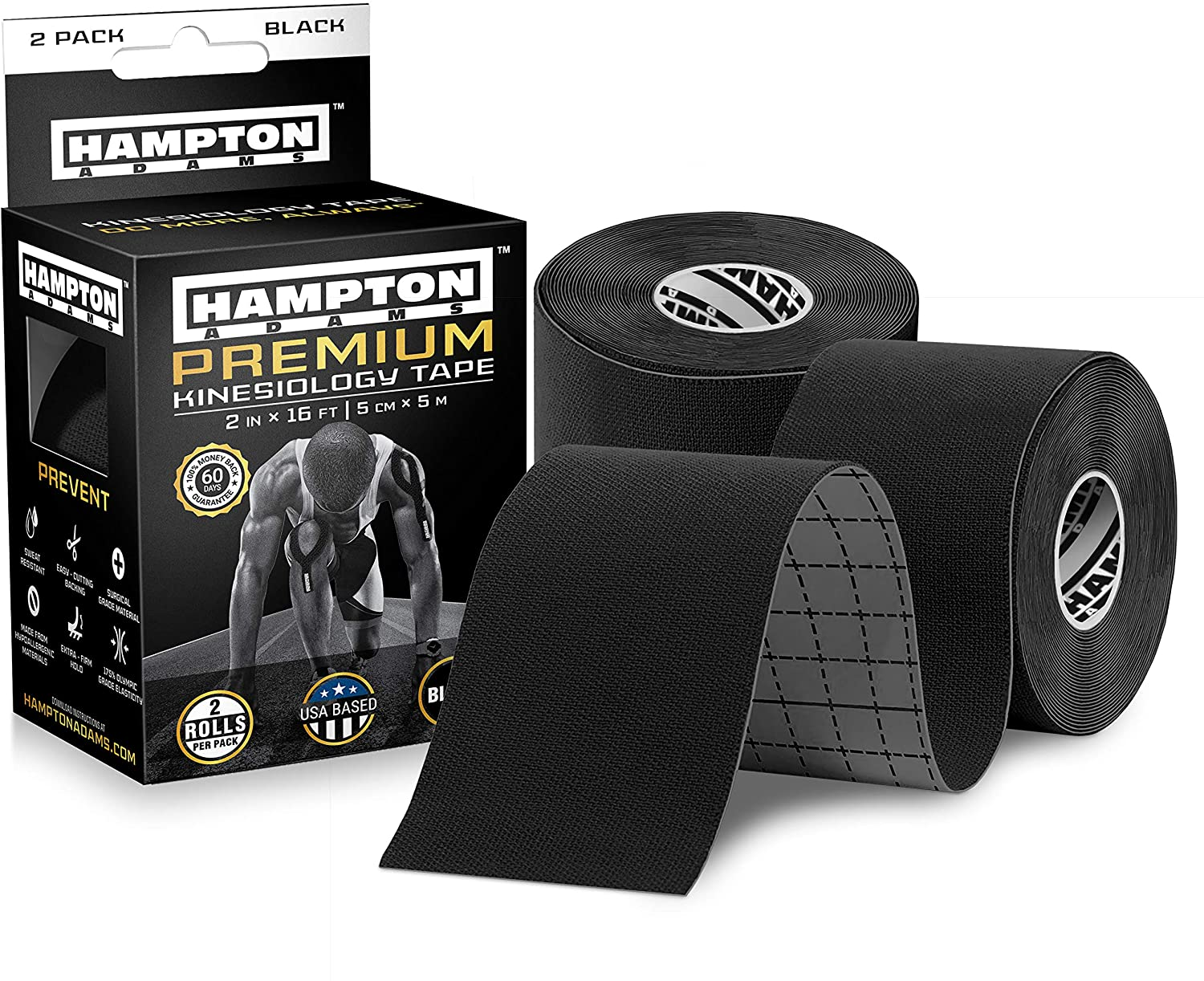 Hampton Adams is an athletic brand known for its athletic tape. For athletes, athletic tape can easily become a part of your look. As you're regularly taping up your body to both help and prevent injuries, it's sometimes impossible to hide the adhesive tape. And why should you? While the black tape made it to this month's favorites, Hampton Adams carries their kinesiology tape in natural tan, blue, white, pink, purple, red, green, yellow, and orange.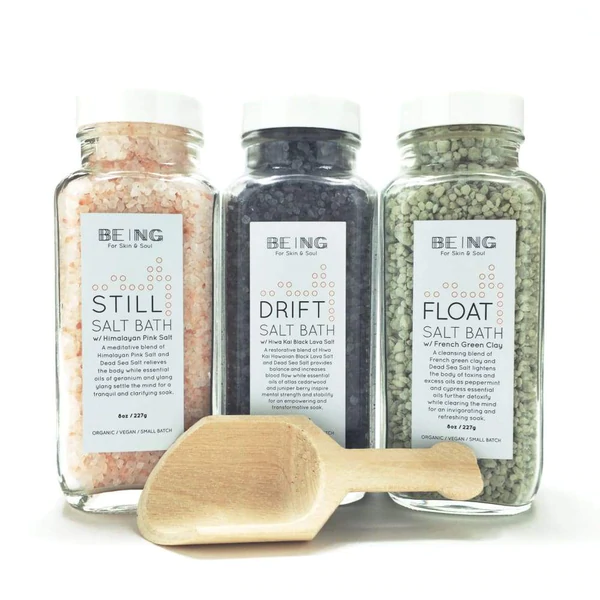 LIVE BY BEING is a skincare brand that is 100% natural, vegan, and cruelty-free. The brand creates bath and body products that contain no preservatives, artificial additives, parabens, and other harsh chemicals. On their website, customers can shop milk baths, complexion clays, and floral tonics and oils. You can even look at their collection of candles and sage. While all these products are great, LIVE BY BEING made it into our March favorites for their most popular product — their bath salts. With their still salts, drift salts, and float salts available, we'd prefer to try all three in their Bath Salt Spa Gift Set Collection.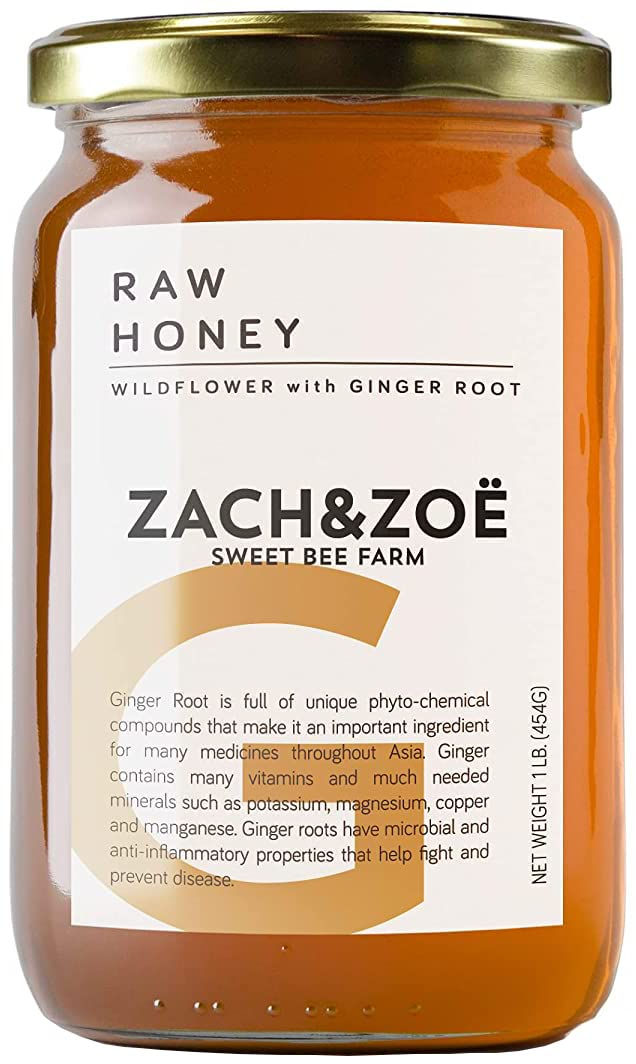 The story of Zach and Zoe Sweet Bee Farm began when two parents were trying to find remedies to help alleviate the seasonal allergies of their son, Zach. After reading about immunotherapy and the benefits of local, raw honey, the family decided to try it. The family noticed a difference in their son's allergies. This ultimately led to the family becoming beekeepers themselves. In making honey, the family uses no pesticides or additives as they produce their raw honey. The brand features options like creamed wildflower honey or wildflower honey with raspberry. Making it to our favorites list this month, we've added the Unfiltered Raw Ginger Honey.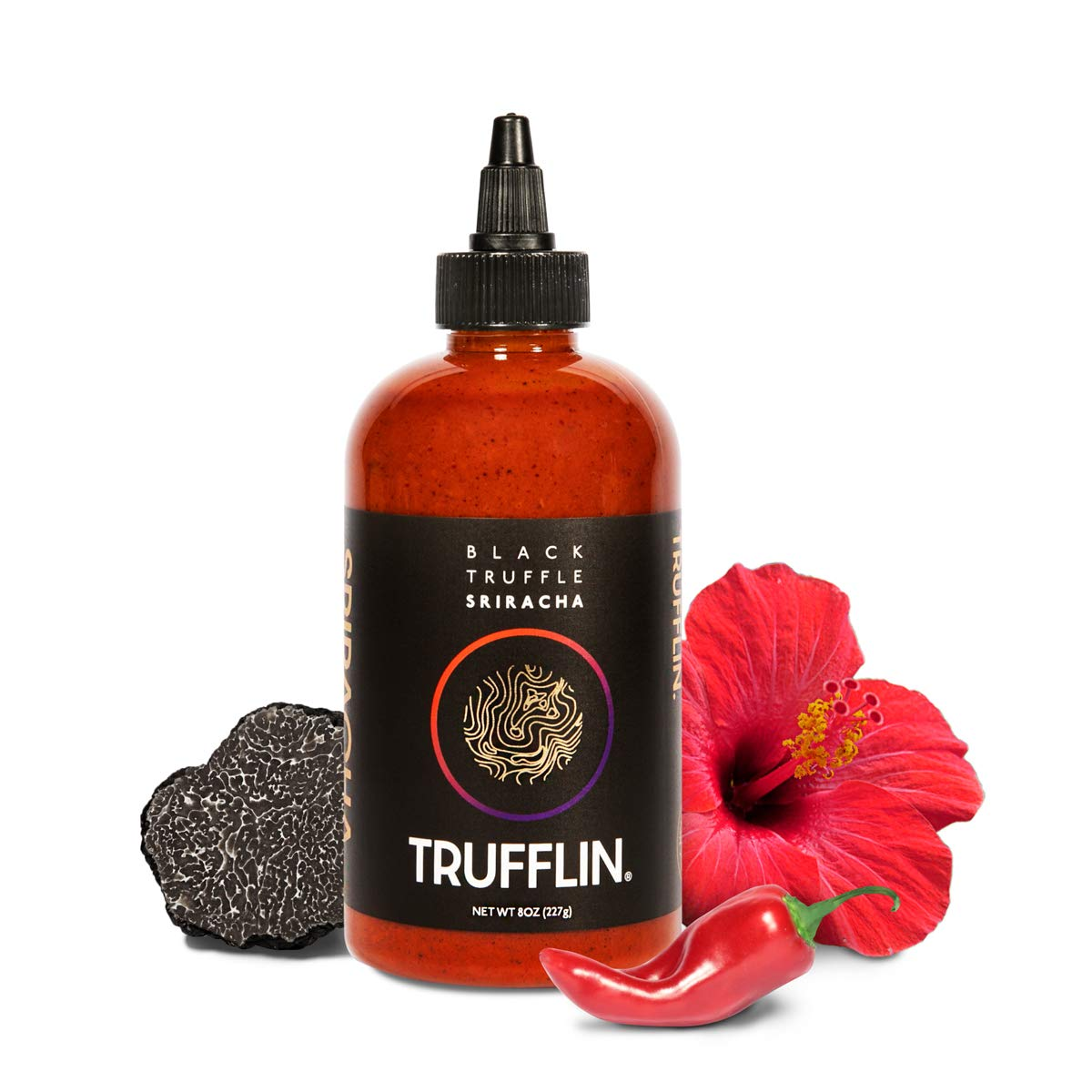 TRUFFLIN was founded by couple Cornelious Robinson and Liv Woudstra-Robinson. With Liv's French ties to truffles and Cornelious's experience in the Atlanta food scene, they met in New York City and worked together to curate menus and train staff at numerous Big Apple restaurants. They started the brand to bring high quality French truffles to NYC chefs, and now, you don't need to be a chef to enjoy the flavor. While their products are used in restaurants like Le Bernadin and Eleven Madison Park, we're waiting to try their TRUFFLIN Sriracha Black Truffle Hot Sauce that's available on Amazon.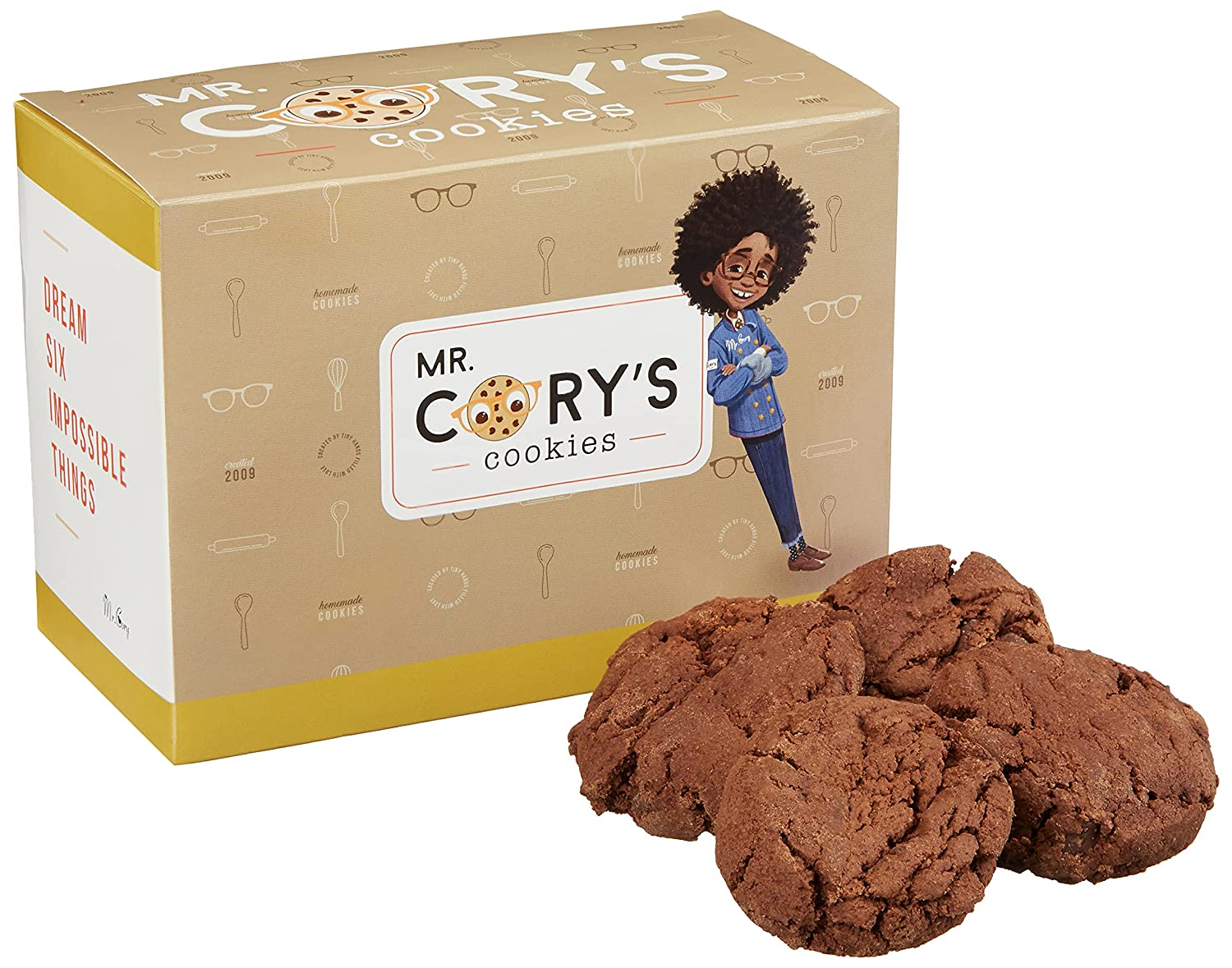 Cory Nieves also known as "Mr. Cory" always dreamed of making the world better for everyone he knows. That passion, combined with a love of treats and an entrepreneurial spirit, led him to be the owner of Mr. Cory's Cookies at just six-years-old. In 2010, Mr. Cory told his mother, Lisa, he was tired of taking the bus to school and he wanted to buy a car. He crafted the idea to sell hot cocoa to raise the funds in his local town of Englewood, New Jersey. Selling hot cocoa then became selling lemonade and cookies as well. Since the launch of the chocolate chip cookie, Mr. Cory has expanded his line to include more all-natural flavors for his health-conscious customers: Double Dark, Oatmeal Raisin, and Sugar. Available on Amazon, you can try two dozen of their homemade double dark cookies.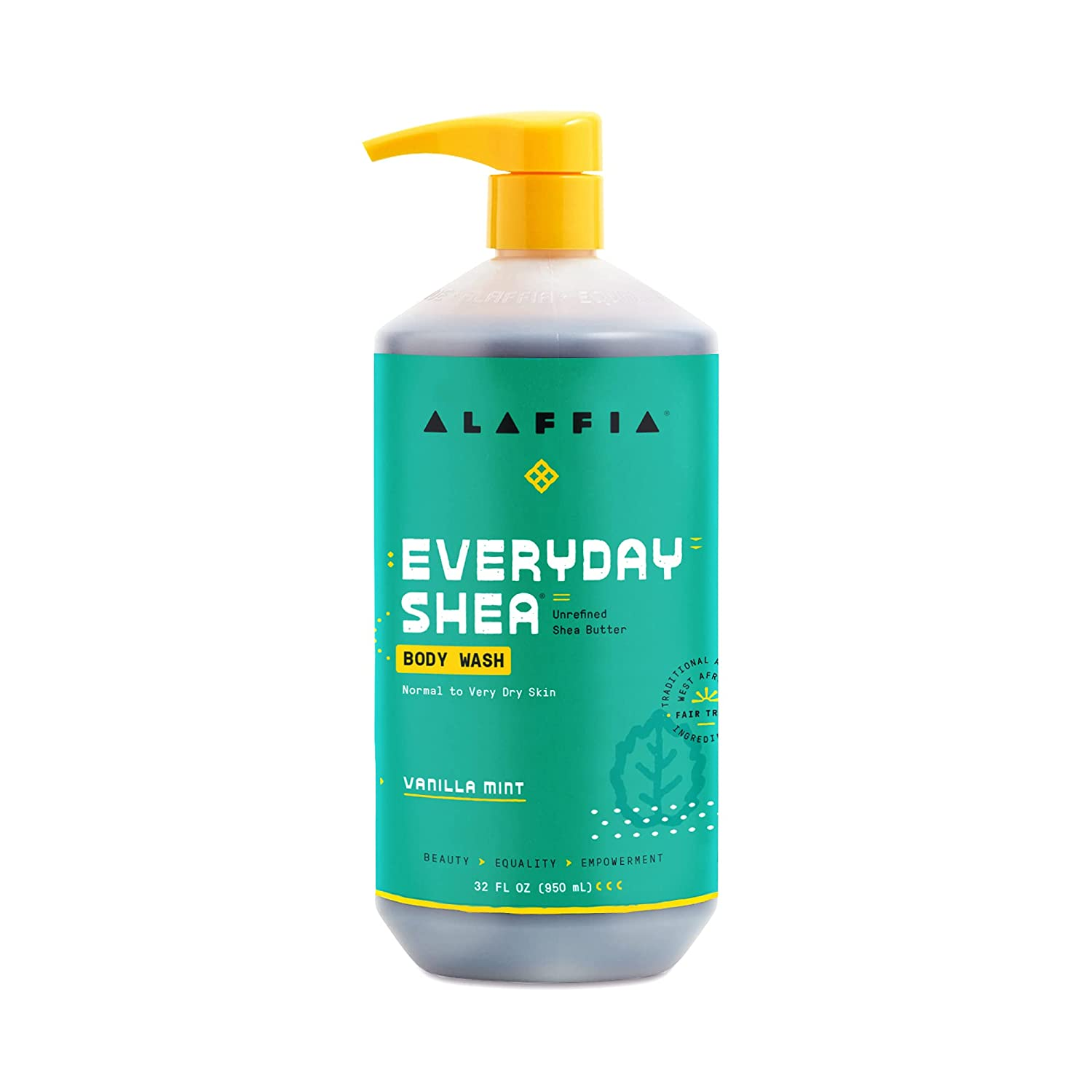 The story of Alaffia grew out of West African soil when, in 1996, a young man from Togo, West Africa, met a young woman from rural Washington State. Inspired by a shared calling to do right by the world, Alaffia, a social enterprise, was born. Founded in 2003, Alaffia continues to redefine the natural products industry through its values of beauty, equality and empowerment, fair trade, and safe, efficacious hair, face and body care. Making it to our March favorites, we have the Alaffia Everyday Shea Body Wash in the scent Vanilla Mint. Suitable for dry skin, it is meant to cleanse, soothe, hydrate, and replenish the skin.
--
What Black-owned products are you finding on Amazon? Share them with us in the comments! I'm always on the hunt for new products. My wallet won't thank you, but I will.