The Newest Businesses to the OBWS Platform (March 2022 Roundup)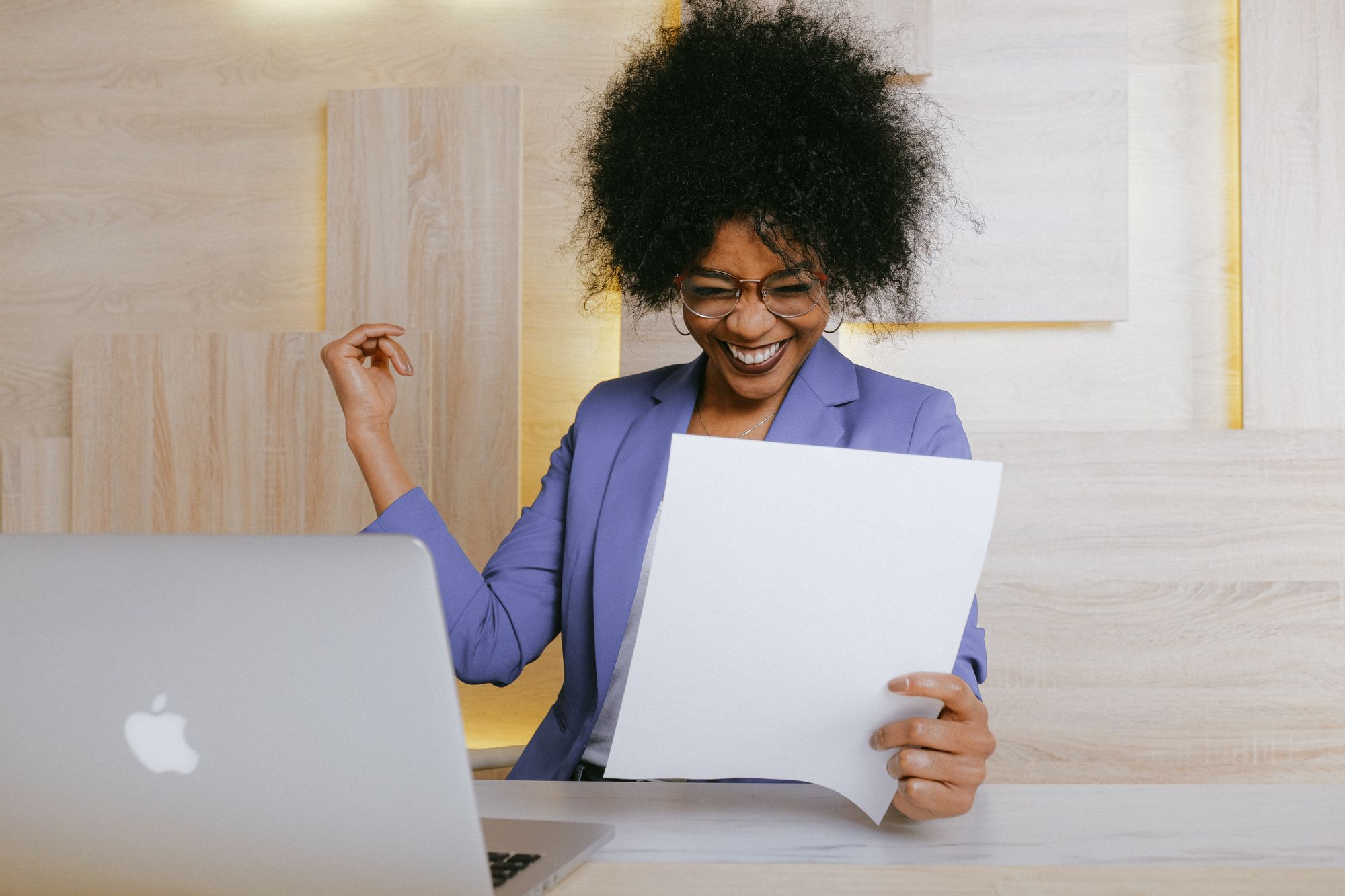 Official Black Wall Street is the largest app and digital platform connecting consumers to Black-owned businesses. With over ONE MILLION consumers who look to Official Black Wall Street to learn about Black-owned businesses they can support, OBWS is the perfect platform to spread awareness about Black entrepreneurs and their business.
Here is a roundup of the latest Black-owned businesses to join the OBWS platform in March 2022.
Esdot Fitness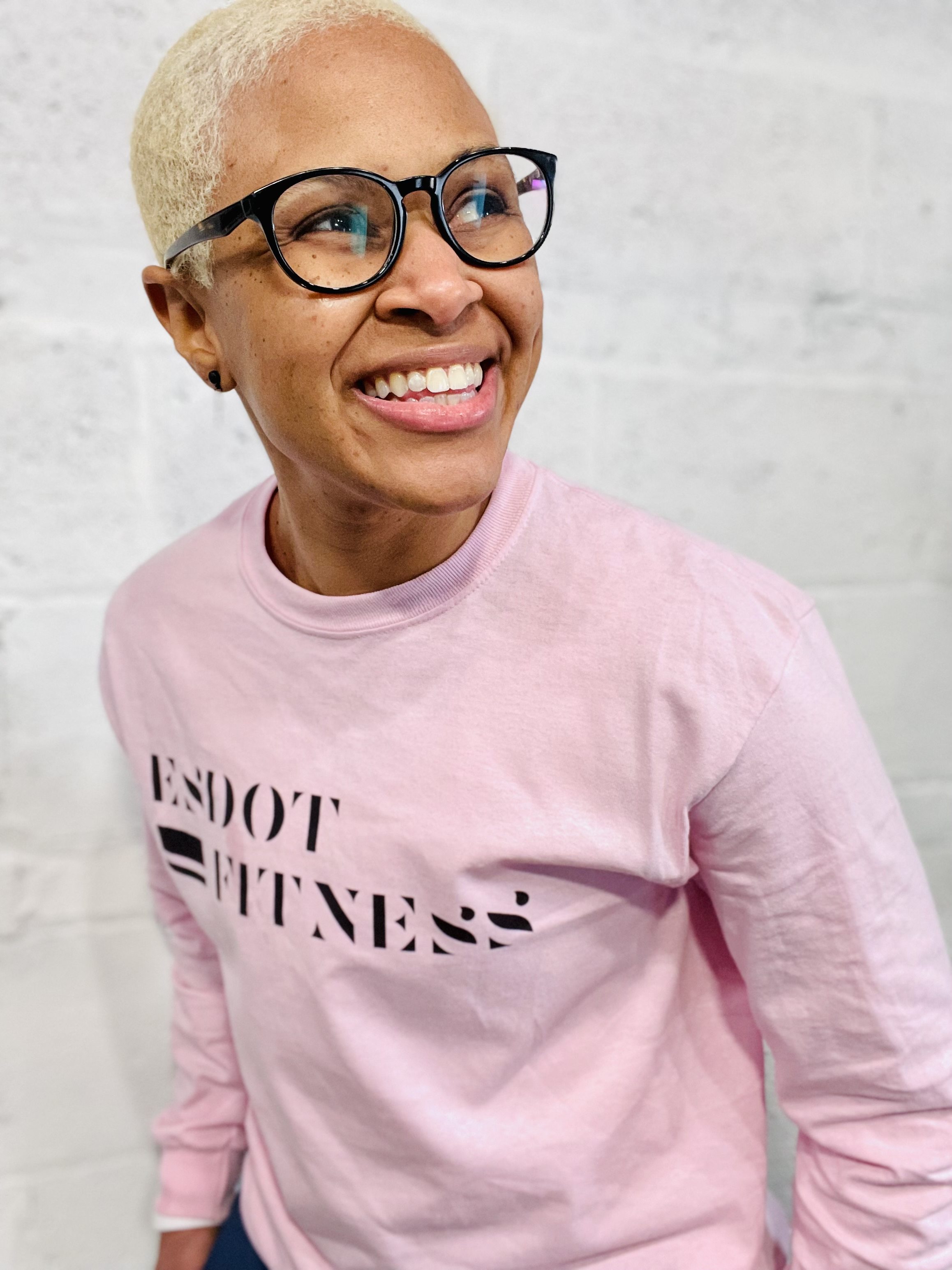 EsdotFitness is an athletic brand that was founded in 2019. Founded by Slater, they have a background in exercise science and health promotion in addition to certifications in personal training, weight loss, and nutrition through the National Academy of Sports Medicine (NASM). The brand currently offers in-person training in the Chicago area; however, anyone can sign up for courses with Slater. You can sign up to train with them one-one-one or join their weekly group training sessions on Zoom.
D'Tang Luxe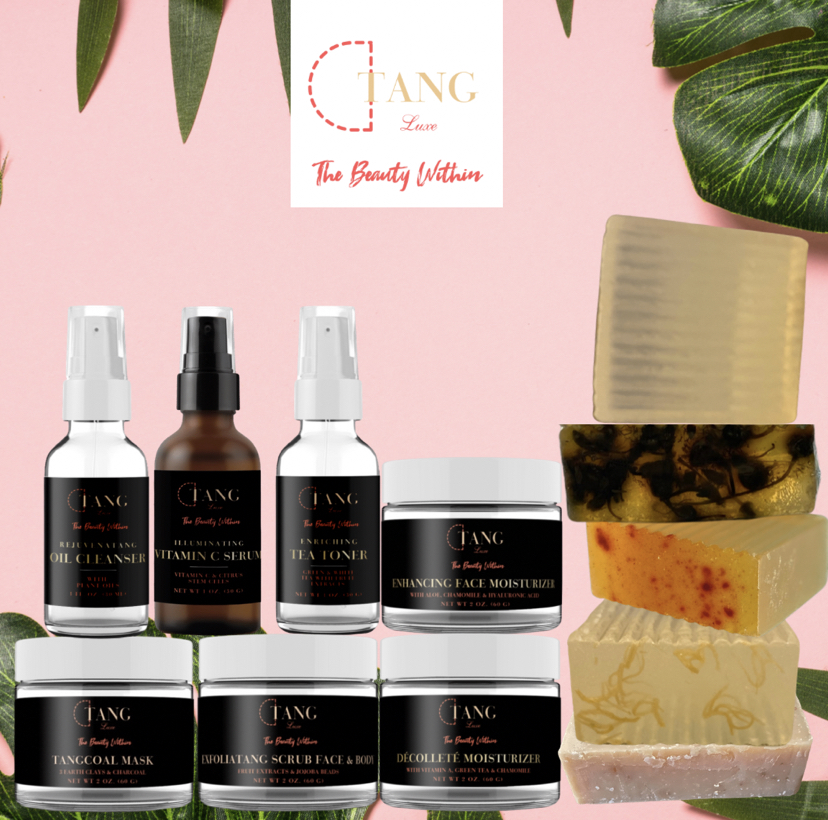 D'Tang Luxe is a skincare brand that is committed to quality. This commitment is seen in their product formula which is all vegan, cruelty-free, and free of parabens, sulfates, talc, gluten, and silicone. Their ingredients include aloe vera, retinol, cucumber extract, hyaluronic acid, and vitamins C, E, and B3. Available on their website, you can shop their beauty bars, moisturizers, facial toners, vitamin C serum, and more.
Brownhaze Jewelry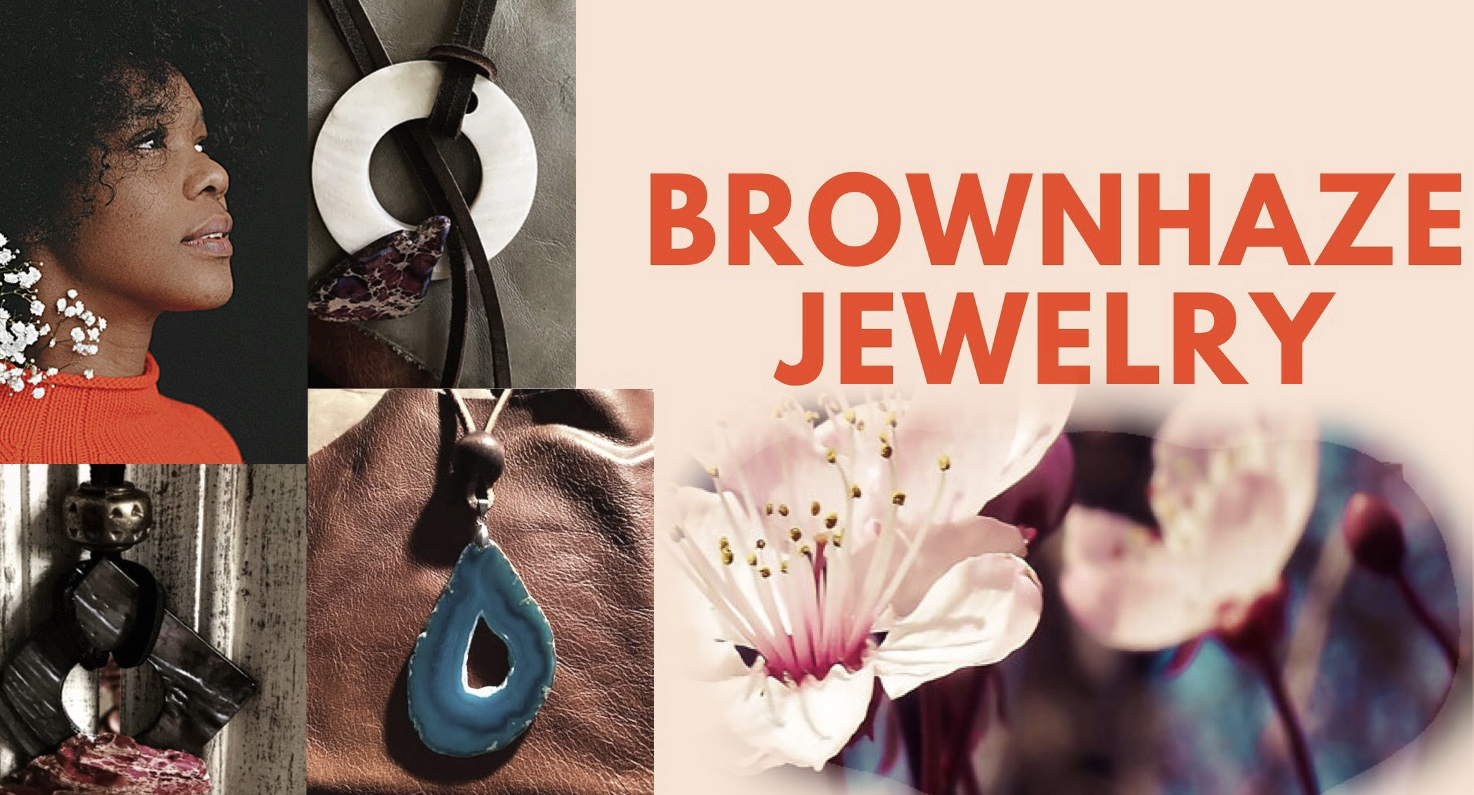 Brownhaze Jewelry is a company that brands itself as the "jewelry that speaks to your soul." Sourcing materials from natural environments, each piece is one-of-a-kind and made from sustainable materials. The brand has been making unique pieces of jewelry since 2018, and in 2020, they created the goal to provide jobs to young adults aging out of the foster care system. Their website currently includes a selection of necklaces, bracelets, and leather purses.
High Hopes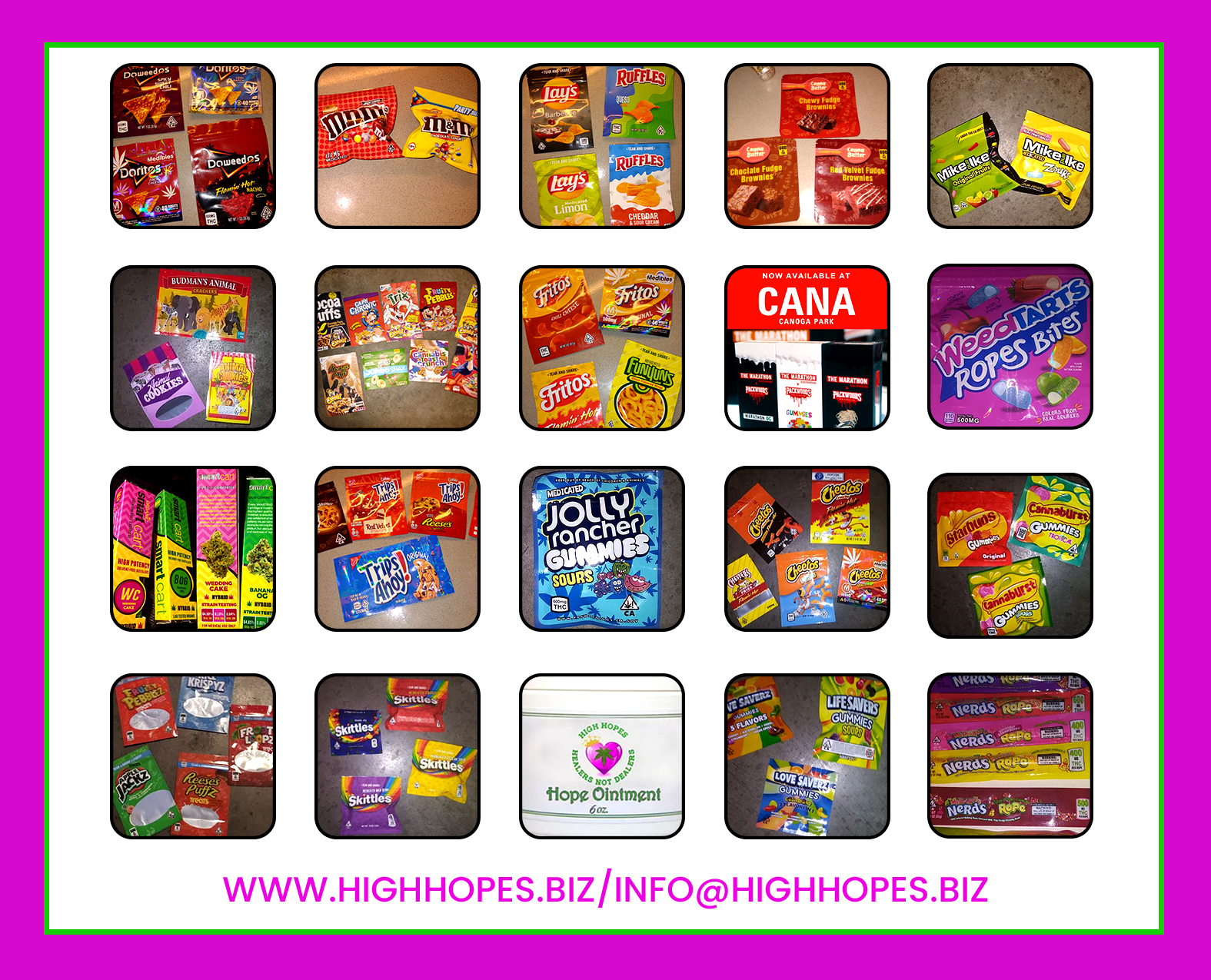 While you might be used to regular edibles, what if we told you High Hopes has cannabis and CBD infused into popular candy? The brand is set out to educate people about the medicinal healing properties of both cannabis and CBD. High Hopes currently offers a collection of gummy candy and chocolate snacks.
Woke Creations

Woke Creations is a work-to-workout athleisure brand that was created by Susan Van Brackle to promote wellness through fashion. To practice wellness, the brand founder believes that it includes wearing comfortable yet chic athleisure that makes women look good and feel great. Woke Creations carries a collection of clothing and accessories ranging from gym leggings to printed duffle bags.
The Step Stool Chef

The Step Stool Chef is a kid entrepreneurial venture that began when at three years old, Julian wanted to bake his own birthday cake. It has now expanded into a brand that includes cooking kits for recipes like pancakes, cinnamon ribbon bread, double layer pasta, and more. The brand also offers cooking classes and recipes to try at home.
Suddeth World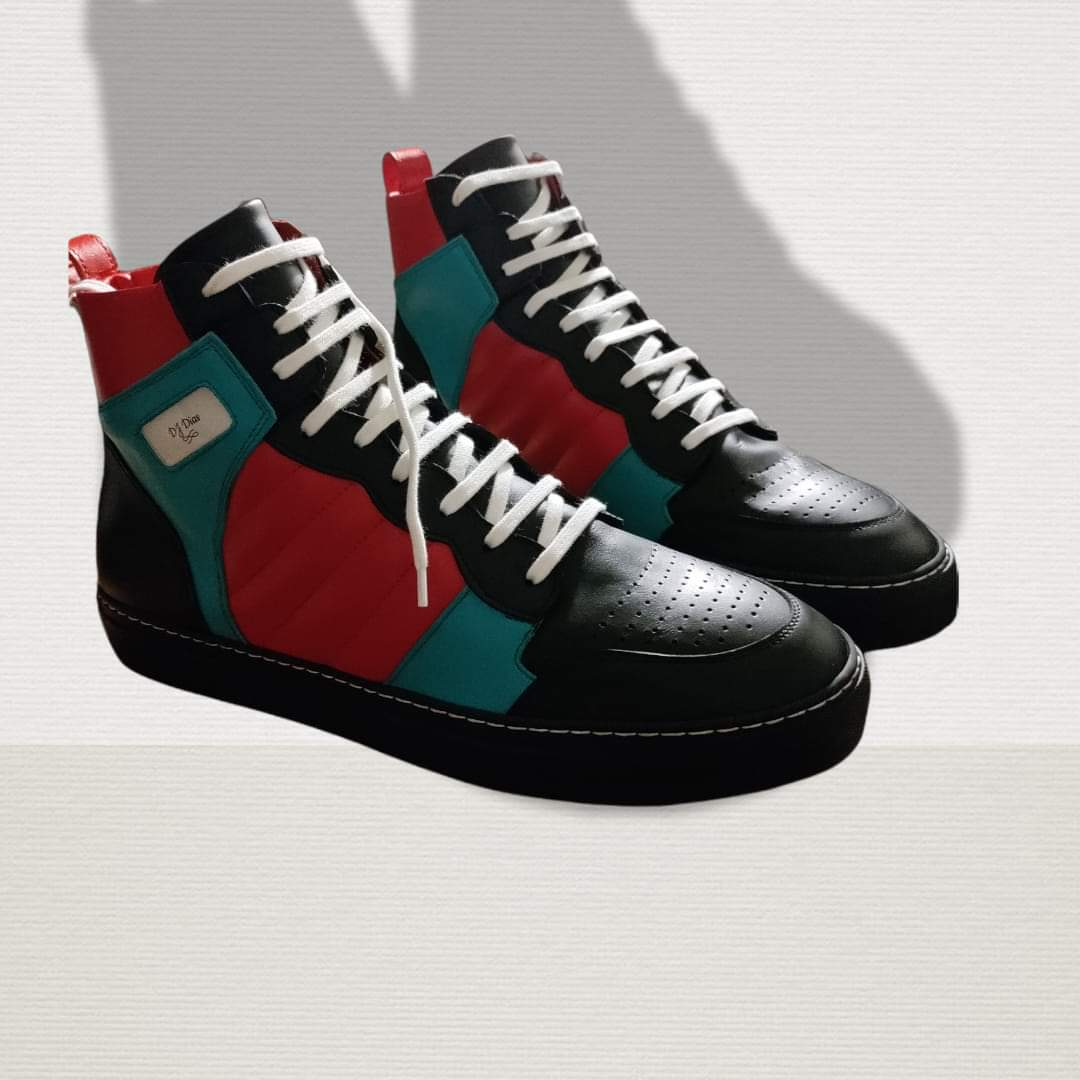 Suddeth World is an online shopping mall based out of Sacramento, California. Founded in 2021, the company offers food, clothes, accessories, and electronics to its customers. The website carries products from other vendors including UBUNTU, Tote & Carry, and Wax & Wonder.
-
It's time to get your business on the OBWS platform if it isn't already! Become a member HERE and share your business with our community of one million.