This Mother-Daughter Duo Wants To Change Your Hair unbraiding experience with The Braid Releaser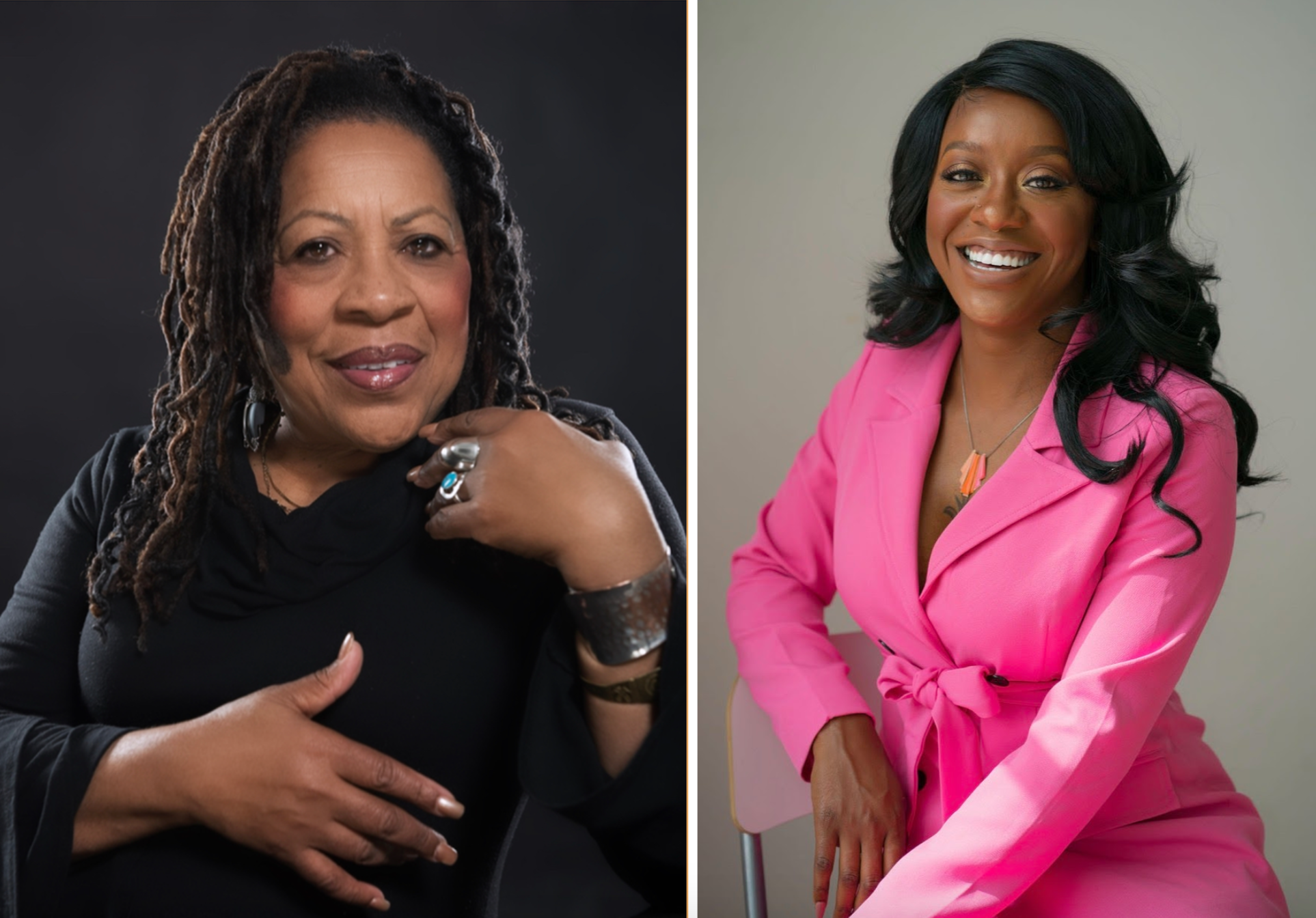 When Angela Green created THEBRAIDRELEASER in 1992 it was because she knew there had to be an easier way to get through her young daughters braids. She saved up just enough to have a 3D printed prototype made. She's since used the tool at home regularly, never having enough to launch The Braid Releaser as a company.
Now 28 years later, her youngest daughter Saraa Green is bringing this family secret weapon to homes everywhere. As recently mentioned on ESSENCE.com "In January Saraa received her MBA, and decided to continue to develop the product after she used it for a required business proposal for school." As CEO of the newly launched company Saraa is now spearheading this project bringing it to market this year.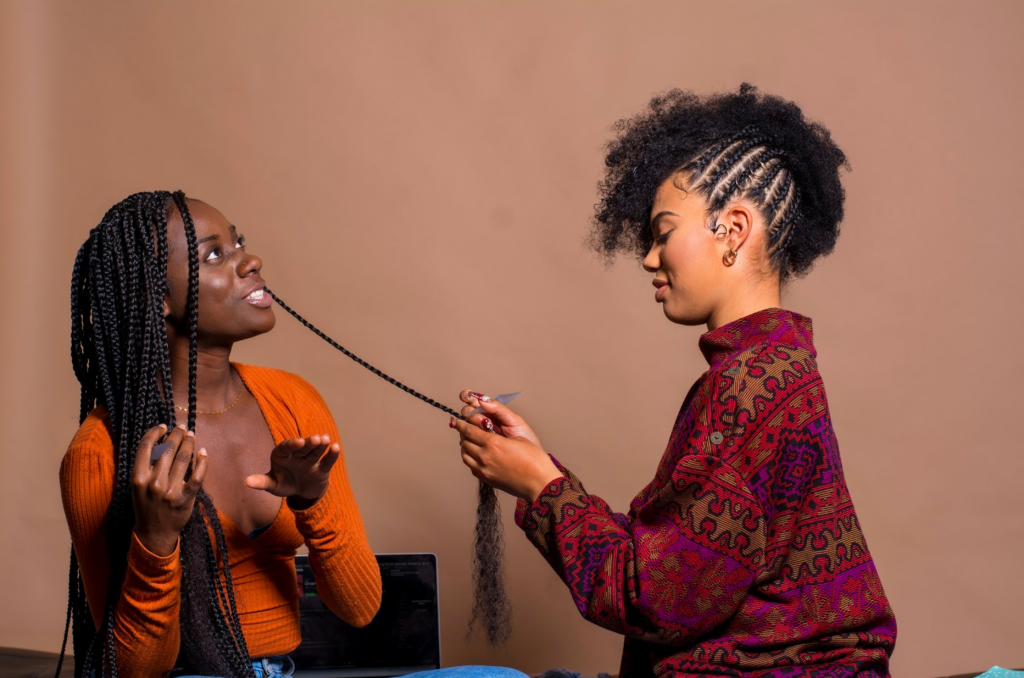 Inspired by the original her mother created, the second generation Braid Releaser is a spear shaped curved tool with an end for mini braids and the other for thicker braids.
Unlike a pointy rat tail comb, it glides through your braids to create a pain-free, time efficient, braid take down experience. A process that is known to be time consuming and painful, as many of us know all too well. According to Saraa, "The moment you hold the Braid Releaser in position to start unbraiding your hair, you feel the difference. You suddenly realize the strain that comes with using your fingers or a comb."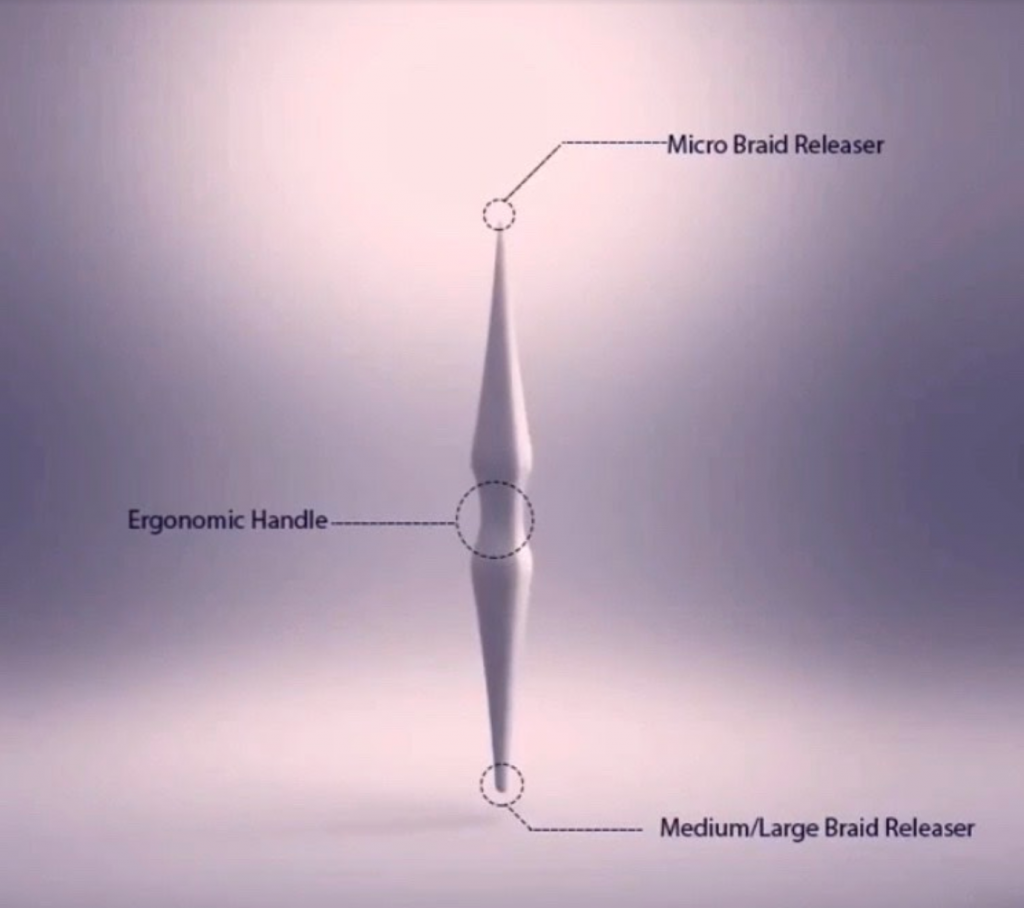 The Braid Releaser has been salon tested, here's what stylists are saying: "@Thebraidreleaser made my life 10x easier when removing box braids. I got into a little rhythmic zone that was therapeutic for me! "
-@Tanikastylz
"@Thebraidreleaser cuts the time it takes to take down braids, it's easy for anyone to use and fits comfortable in your hand. It's a must have for salon and home use! "
-@Cherethehairartist
The newly founded company has a goal of raising $45,000 in order to make the tool available for sale by May 2020. See and contribute to the crowdfunding campaign here.
Important links: