Announcing The Launch Of Our New App Making It Easier To Buy Black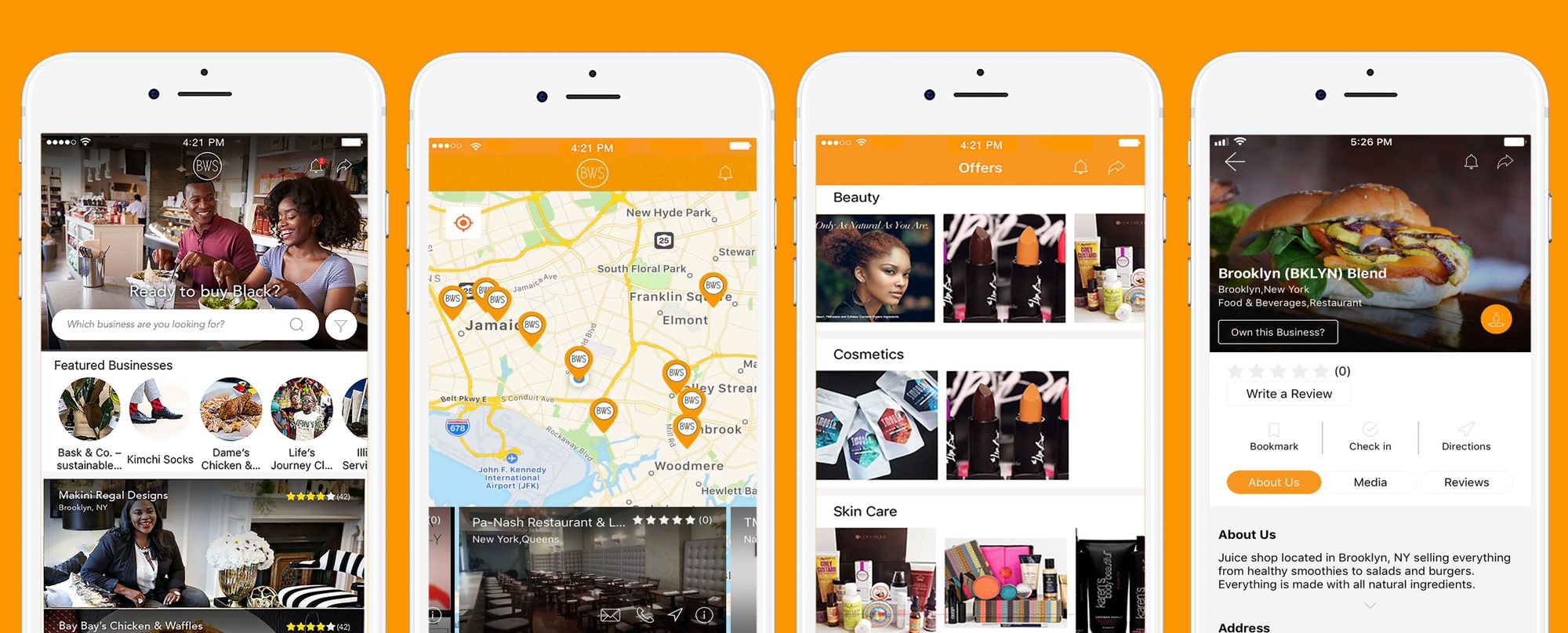 We're beyond excited to announce the launch of the Official Black Wall Street app! The highly anticipated app combines social impact and tech, allowing people to seamlessly discover Black-owned businesses and circulate the Black dollar.
Some of the app's most notable features include the ability to search thousands of Black-owned businesses by category, current location, open status, and keyword, be alerted whenever you're near a Black business, find special offers and reviews, and more. Black entrepreneurs are also able to message their followers from the app, get premium search placement, homepage spotlight, and analytics amongst other features designed to maximize exposure and bridge the gap between the consumer and the business.
When asked about the potential impact of the app Founder Mandy Bowman exclaimed, "I believe the OBWS app is our first major step to creating a wealthier and stronger Black community. We've gotten feedback from so many Black business owners who saw positive effects from listing their business on our web-based platform. We're extremely excited to see the app take things to the next level."
You can download the Official Black Wall Street app now on both Android and Apple devices. If you're a Black entrepreneur, sign up and create a listing for your business to gain exposure to 1.16 million users.
Download: HERE