Meet The Woman Putting a Spotlight on Black Content With Streaming Service KweliTV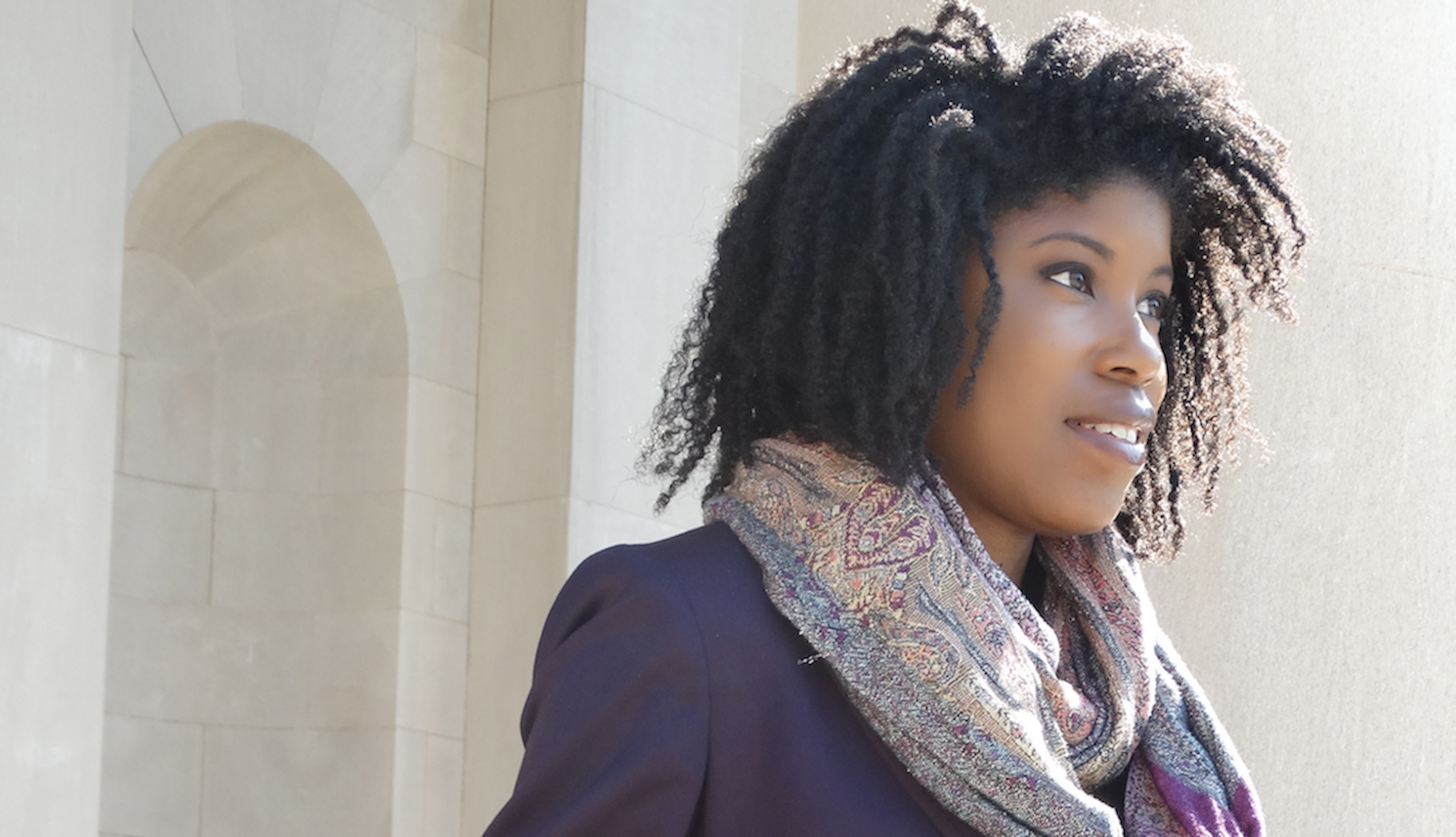 While Hulu and Netflix are great for binge watching the latest in mainstream media, they often don't cater to the Black community's need for content for us, by us. Surf through either platform and you'll be lucky to find a wealth of series or movies that reflect your beliefs, culture and rich history. Enter KweliTV. The new online streaming platform provides documentaries, web series, independent films, and more from the global black community.
Kweli, meaning "Truth" in Swahili, was founded by Memphis native DeShuna Spencer who graduated from Jackson State University. Tired or seeing the same narratives retold when it came to Black films and TV shows, DeShuna moved forward with her idea to put Black content on the forefront. We caught up with the mastermind behind the new streaming service for more on her journey and what we can find on KweliTV.
Mandy: What inspired you to begin kweliTV and what were you doing prior to launching?
DeShuna: The inspiration to start kweliTV was born out of frustration. I couldn't find enough black films and documentaries that I wanted to see or could relate to when flipping through a bunch of cable channels one evening. There were so many great documentaries and indie films that I had read about on various blogs and news sites but when I tried to watch them, I realized that I couldn't unless I traveled to a film festival. I wanted to create a space to showcase for those indie films while also providing an avenue for indie filmmakers to make money off of their awesome work. And that's exactly what we're doing at kweliTV. Prior to launching kweliTV, I had an online magazine called emPower. I had also completed a documentary and a few web series for my magazine. Before that, I worked in communications for a few newspapers and magazines.
Mandy: What kind of content can people find on the platform and how can they watch?
DeShuna: Everything! When people hear "indie" they assume Oscar-esque narratives that can be long and difficult to digest. We have cartoons, science fiction, black history, drama, actions, fantasies, all types of documentaries, etc. Nearly all of our films have been in at least two film festivals and about 65 percent of them are award-winning.
Another thing people can expect on our platform is the diversity among the African diaspora. We have content from across the globe—North America, Europe, Latin America, the Caribbean and Africa. For those of us who are not blessed to travel outside of the US (yet), you get an authentic glimpse of what life is like for other black people from around the world on kweliTV. People can subscribe just like any streaming platform. They would go to our website (www.kweli.tv), click subscribe now and select either the monthly or annual subscription option. We have a 7-day trial so people can "Binge On the Culture" before making a full commitment.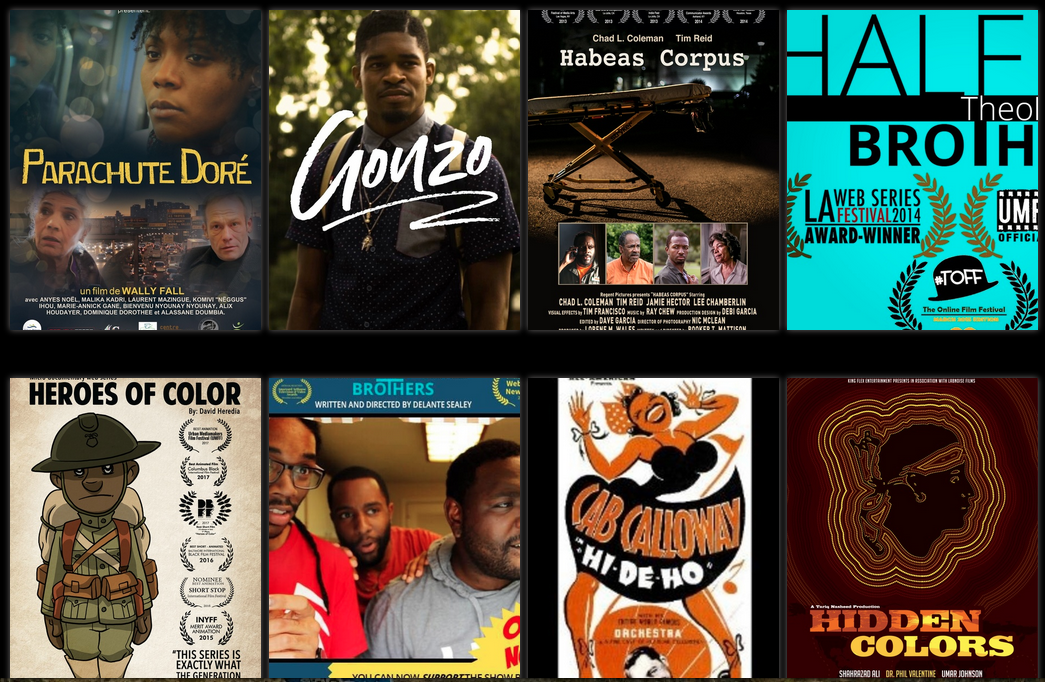 Mandy: How do you select the films that are on the platform?
DeShuna: We have a submissions process. We also seek content from various film festivals across the globe. Our content is curated. So we watch everything that you see on the platform to ensure it's high quality and it meets our submissions criteria. Kweli means truth so it's very important that our curated content is not monolith and show false stereotypes. Films must have been screened at a film festival to be considered.
Mandy: How did you fund kweliTV?
DeShuna: We're bootstrapped. I've won a few pitch competitions and grants that have totaled to about $85,000 in the past three years. I'm not taking a salary at this point. Every dime that kweliTV makes goes back to the company and our filmmakers.
Mandy: We've seen a few larger networks start to feature more Black-centric content. Do you feel that it's too little, too late?
DeShuna: It's interesting. People tell me that I can't compete now that many large, mainstream networks are creating original Black-centric shows. I'm glad that more black actors, writers, directors, etc., have an opportunity to show their work no matter what network they are on. So I wouldn't say that it's too late because we as black people will support those shows on those large networks. My challenge is for us to support platforms like kweliTV that showcase talented black filmmakers. I think it's important to support black-owned media companies. It's our voices. We control the narrative. We don't have to dilute the message for a certain type of appeal. We can be authentic and unapologetically black.
Mandy: What steps did you take to learn about the streaming and film industry?
DeShuna: It was definitely trial and error. For example, when I launched my first business—an online magazine—I bought books and read articles online about how to start an online magazine. There is no "How to Start A Streaming Service for Dummies." So I had to learn through the few online resources that I had. Because I decided to go the indie route for my streaming service, I didn't have to worry about trying to woo large studios or big names in Hollywood. My only mission was to connect with awesome independent filmmakers of color no matter where they are located.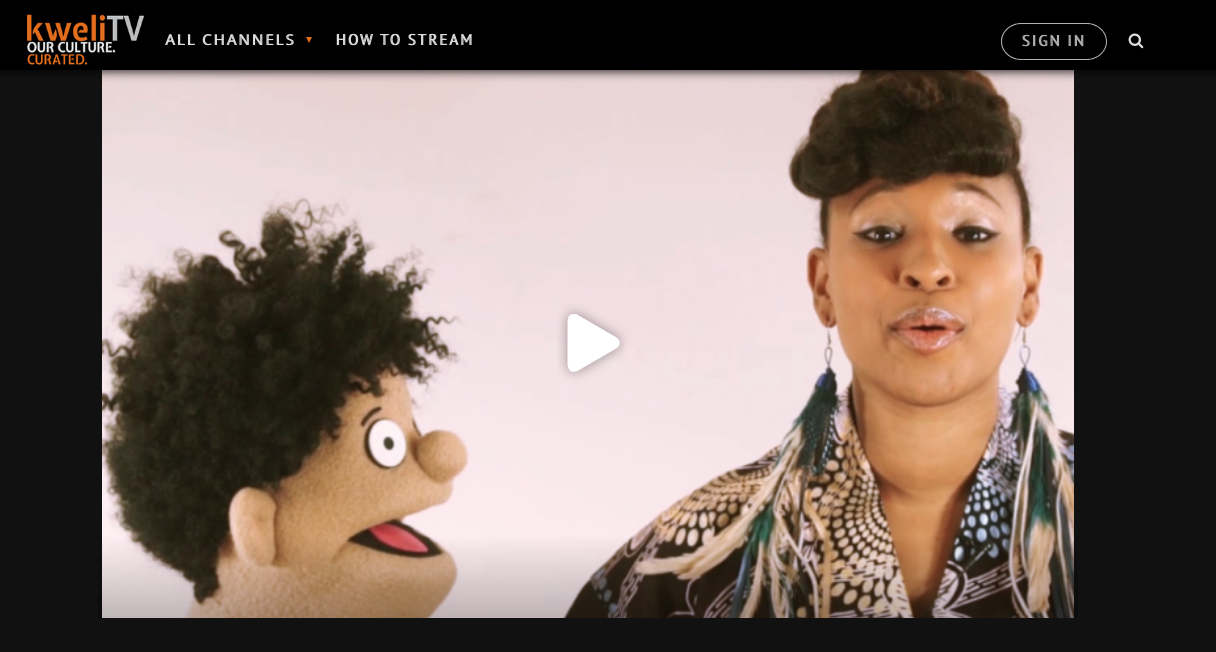 Mandy: What were the biggest lessons you learned since starting kweliTV?
DeShuna: Patience. Nothing happens as fast as you would like. Appreciate the journey. This is by far one of the most difficult things I have ever done in my entire life. For every one "win," I take a whole lot of "L's". I've learned great lessons from my loses. Some of my low points have inspired new ideas and challenged me to do things differently.
Mandy: Top 3 accomplishments thus far as a Black entrepreneur?
DeShuna: 1) Finally launching out of beta (I could write a book about it). It makes me happy that I'm providing something dope for the culture.
2) Winning pitch competitions. If it were not for the winnings, I'm not sure if kweliTV would still be here. We're a bootstrapped company so every penny counts!
3) Our partnerships. In addition to our content, we offer discounts to goods and services from black owned businesses across the globe. We are working with 10 companies with new ones added every week. I'm glad that we're able to support black owned businesses even with our few resources.
Mandy: Where do you see kweliTV and yourself in the next 5 years?
DeShuna: In five year, we hope to be creating original programming around social justice and news. I love a great comedy like the rest of us, but I see kweliTV being a space to have critical conversations around black activism here in the US and across the globe. Our goals is to create content around issues impacting people of African descent.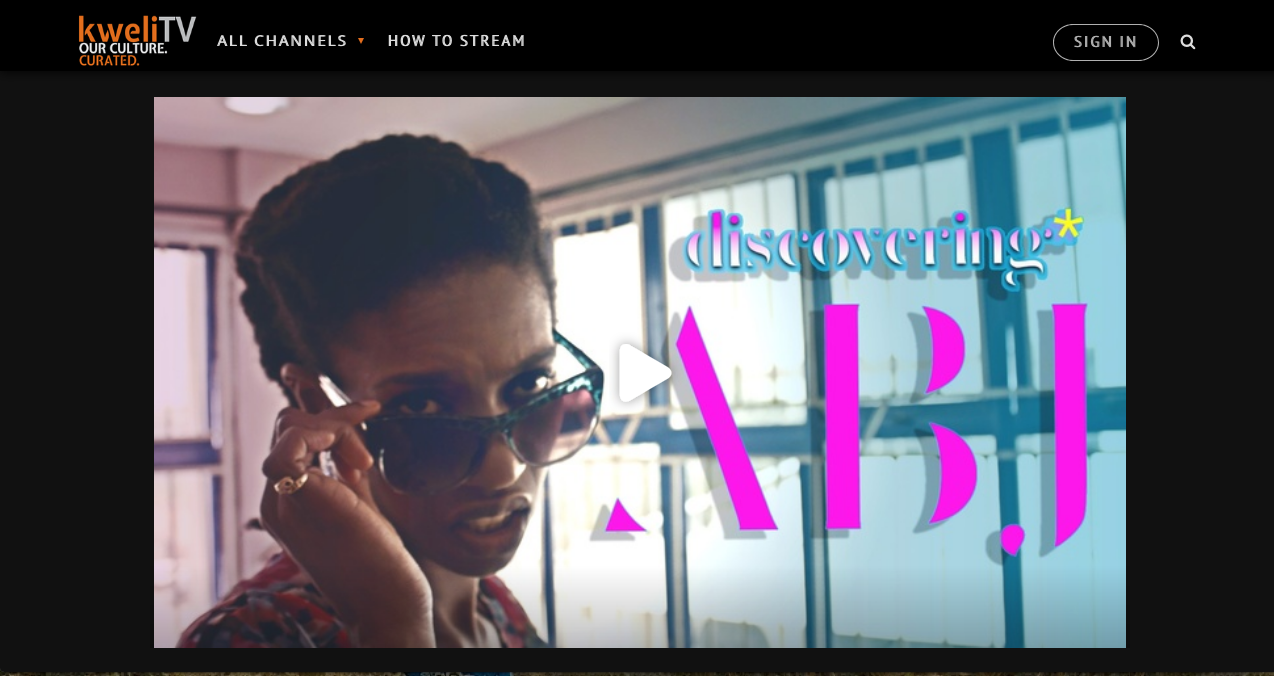 Mandy: What advice would you give other aspiring Black entrepreneurs hoping to get into the streaming or film industry?
DeShuna: Find your niche and stick to it. I've had lots of people tell me that I needed to diversify my content to include more "ratchet" offerings because I would make more money. That's not my mission, though. I know that kweliTV won't be for everyone. And that's okay. Be okay with who your target audience is and don't stray from that no matter what.
You can find out more about KweliTV and start streaming content for us, by us HERE.