Official Black Wall Street Relaunches Site with Brand New Look and Features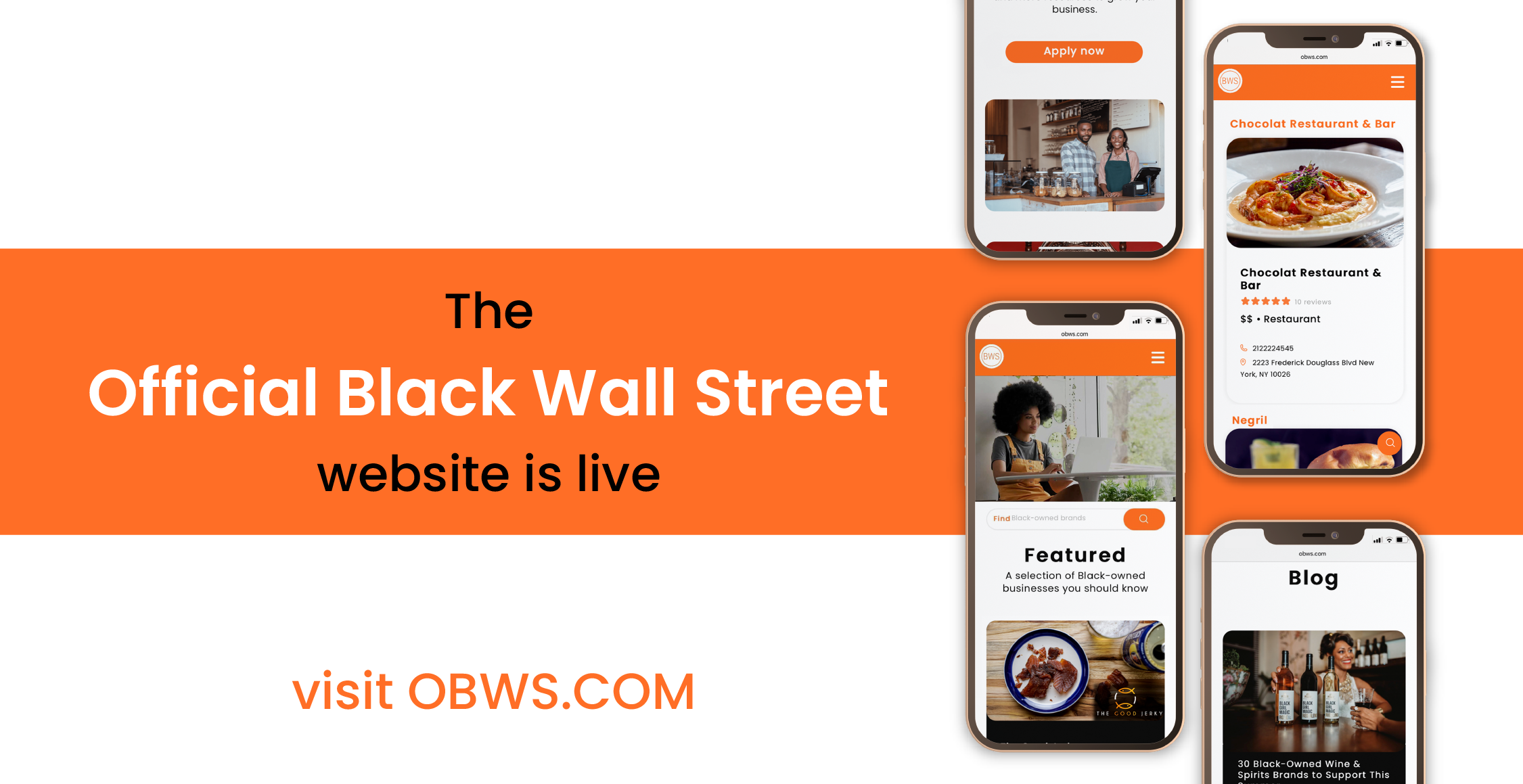 New look, who dis? Official Black Wall Street is serving new and improved with the relaunch of its website and multi-dimensional platform. Over a year in the making, the new OBWS platform features updates for both consumers and businesses, making it easier for consumers to find, support, and promote Black-owned businesses while allowing business owners the ability to amplify their visibility to a community of nearly one million.
Active in 410 cities across 10 countries, Official Black Wall Street has nearly six thousand businesses listed. With the new changes being implemented, OBWS has goals for continued growth with a new website that is cleaner, faster, easier to navigate, and lives up to the Official Black Wall Street legacy.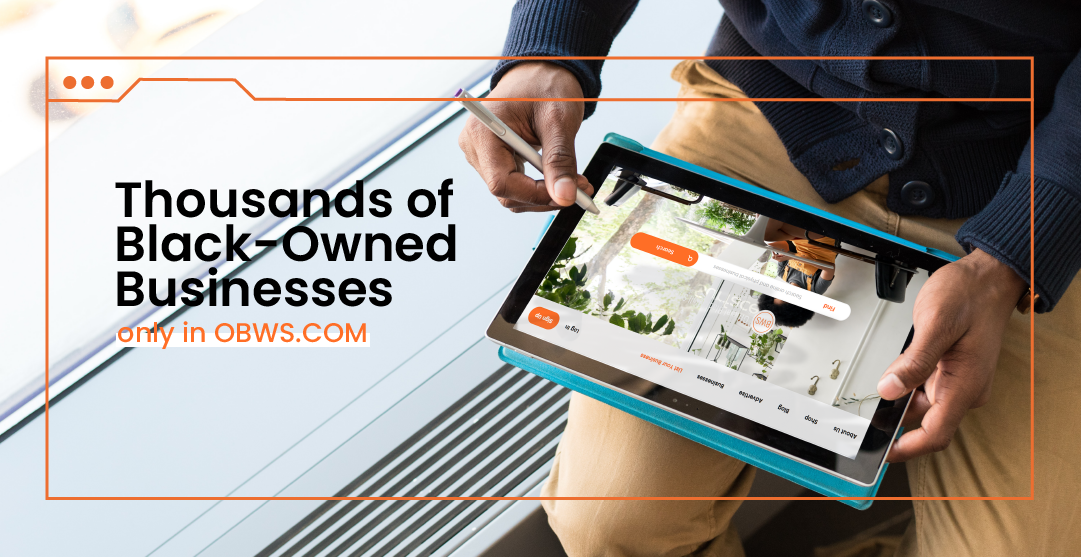 These are the new features you can find implemented on the new OBWS site:
SEARCH Users can now take advantage of more comprehensive search functions. Not only does the new platform allow you to filter for e-commerce versus brick and mortar businesses, but users can easily narrow down their search by keywords, location, business or product category, and price range. Yes, if you're waiting for payday, there's no need to break the bank...yet. You've got options!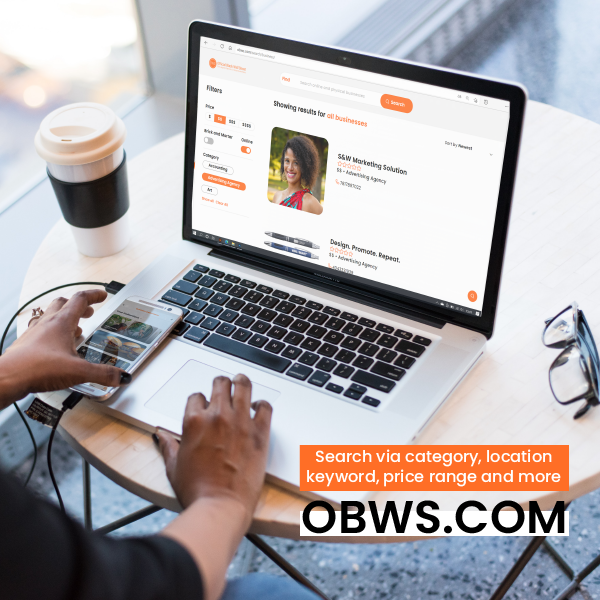 PROFILE FEATURES & LISTINGS To help create a bigger and stronger community of Black consumers, OBWS users can easily create profiles using their current Google or Facebook logins for quicker sign up. This will allow them to leave reviews, bookmark their favorite Black-owned businesses, and follow their friends and see their bookmarked businesses. If you're visiting a new city and don't know where to go, your friend's bookmarked businesses are a great place to start.
MORE VISIBILITY WITH BUSINESS OWNERS When adding their business to Official Black Wall Street, business owners are now able to focus on increasing their brand awareness through the option of uploading more business photos. This new update also features an "About The Owner" section where consumers can learn more about business owners.
MEMBERS ONLY PAGES The OBWS site relaunch will also include new Members Only pages where business owners can access exclusive offers and services. COMING SOON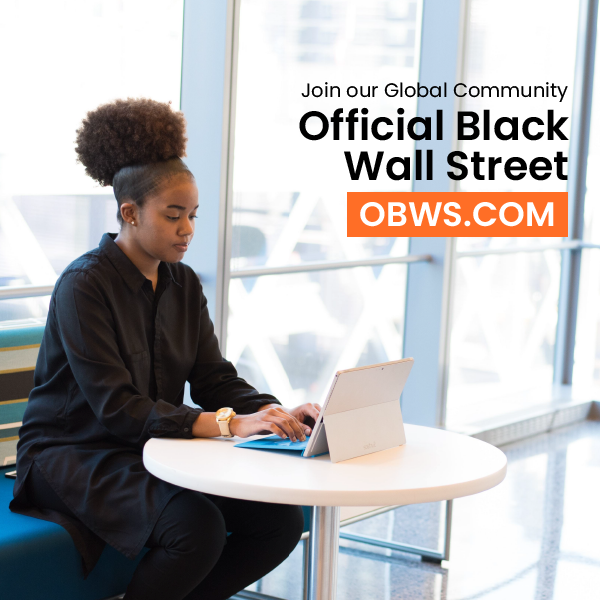 The changes to Official Black Wall Street don't end here. The reviews and feedback have been heard, and OBWS plans to roll out additional features throughout the year and into the future.
Stay with us as Official Black Wall Street continues to grow as the largest app & digital platform connecting consumers to Black-owned businesses.
Visit obws.com and download the OBWS App on Apple and Google Play.