Shake Shack Partners with Black-Owned ATL Restaurant, Slutty Vegan, For Limited Edition Burger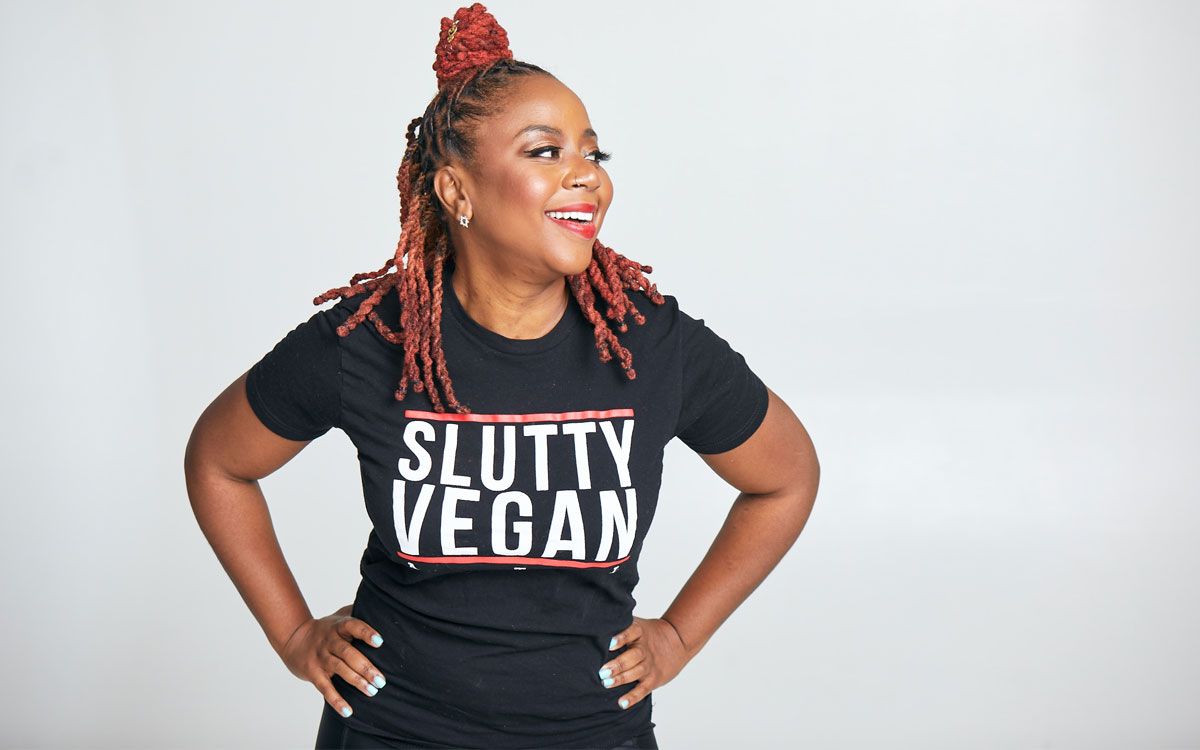 Shake Shack has been serving up delicious burgers and shakes since 2004, but now, things are getting a bit "slutty." The international burger chain has partnered up with Slutty Vegan, the Black-owned Atlanta restaurant, to bring a vegan burger to its customers for a limited time.
Whether you're vegan or a meat eater, customers will happily dive into this burger for the flavor alone. Chef and owner Pinky Cole is putting her special touch on the SluttyShack burger with her secret Slut Dust and topping it with lemon ginger kale, caramelized onions, vegan ranch, and vegan mayo all on Slutty Vegan's signature toasted Hawaiian bun.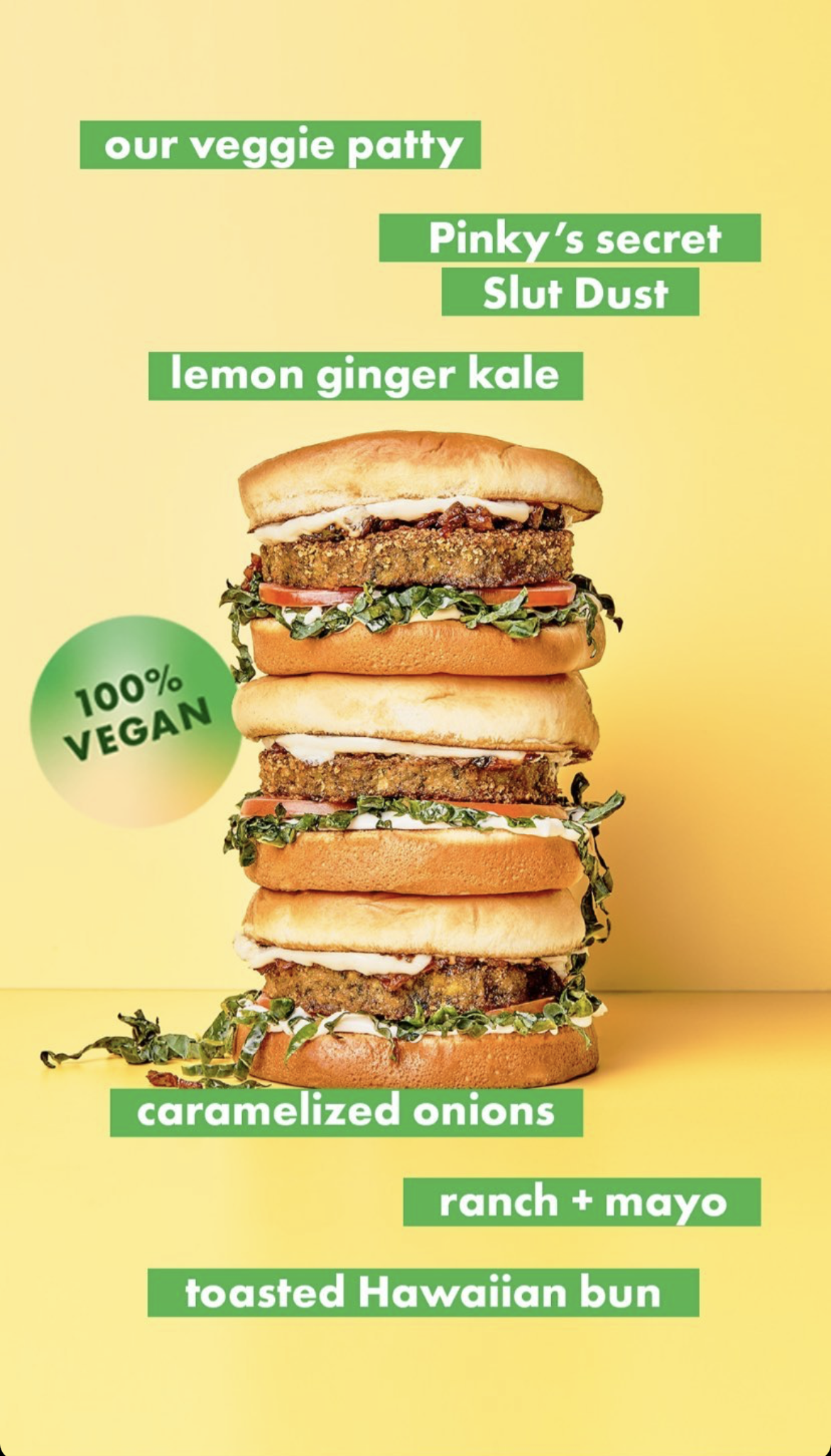 The burger first made its way to Atlanta yesterday, April 8, and sold out within a few hours. The SluttyShack was scheduled to be available at the Harlem, New York City location April 8 - 9, but the event has been postponed due to a Shake Shack team member testing positive for COVID-19.
In a statement posted by the restaurant, Shake Shack stated that they will "reschedule [their] collaboration with Pinky Cole and The Slutty Vegan planned for 4/8 and 4/9 for later this year."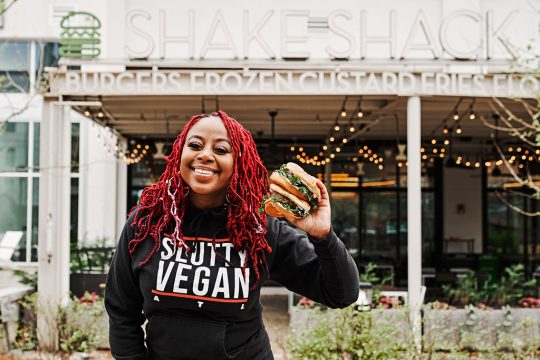 Shake Shack's collaboration with Pinky Cole and Slutty Vegan is part of their "Now Serving" collection, a mission to promote and support local chefs around the country. In Atlanta, proceeds from the sales will go to the organization Giving Kitchen, a benefit crisis relief organization for people in the food and beverage industry. In New York City, proceeds from the SluttyShack burger will go to ROAR. The organization describes themselves as "a community of hospitality leaders advocating for NYC's independent restaurant industry."

This isn't the end of the SluttyShack, and New York City still has their turn to look forward to. Keep your eye out for when Pinky Cole and her Slut Dust make their return to Shake Shack.