Pathway to Purpose Plans to Help 1 Million Students Prepare for College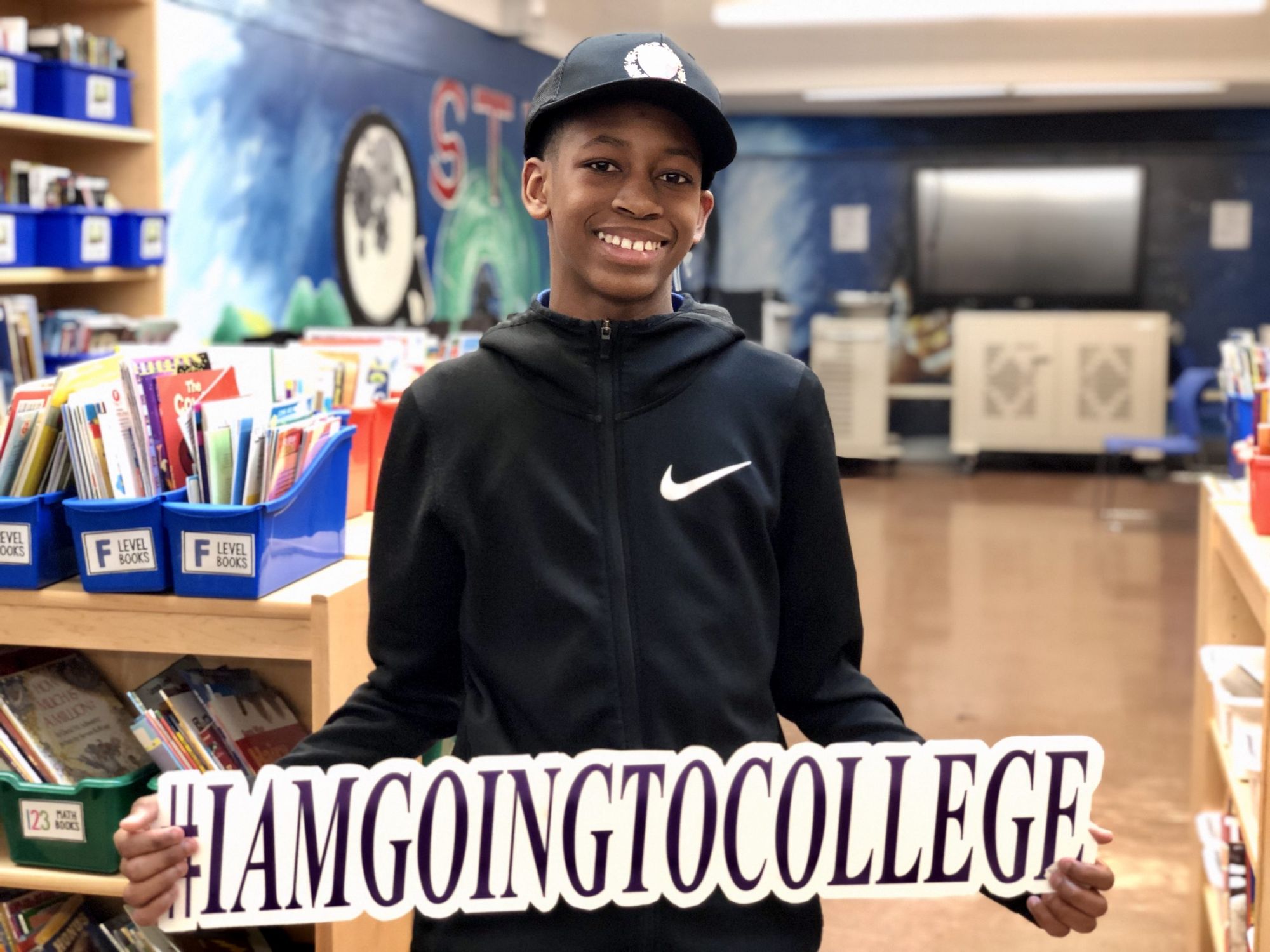 Since 2016, Pathway to Purpose has impacted the college preparedness of more than 10,000 students throughout New York City. Serving more than 23 school districts and 48 partner schools, Pathway to Purpose facilitates customized events for students, parents, and staff, including workshops, financial aid fairs, day and overnight trips to tour colleges, and much more.
After canceling over 70 in-person events slated for the spring due to COVID-19, Pathway to Purpose CEO and founder, Samantha Sinclair, along with her team, swiftly pivoted to create a first-of-its-kind product, "College Study Flashcards," to ensure students could continue college prep in a simple and fun way at home, in school or on-the-go. They have a mission to empower 1,000,000 students with the College Study Flashcards.
We recently had the opportunity to speak with Samantha Sinclair to learn more about Pathway to Purpose and the amazing things her company is doing to prepare students for college.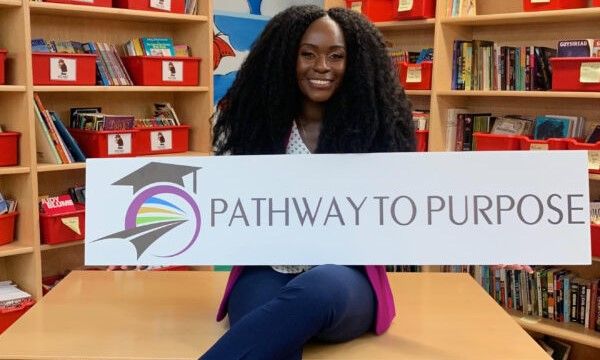 Jouviane: To start, Pathway to Purpose began in 2016. Where did this idea come from and how did you get to that point?
Samantha: I've been working with students professionally over the past ten years, so a lot of the work that I do with Pathway to Purpose, I've done in other roles. I was able to identify gaps in their preparedness, and I always found myself doing more than required to meet the needs of the students.
In 2016, as I was starting my PhD in Higher Education, I was compelled to start Pathway to Purpose. It was my way of making sure that students were getting 100% of their needs met whether it was in mentoring, essay revision, or personal and academic development. Because the students that we work with are unique, I wanted to avoid a "one size fits all" approach.
Jouviane: Pathway to Purpose is both all-inclusive and targeted at the same time. If you could describe your company in three words, which would you use?
Samantha: Pathway to Purpose is fun, educational, and empowering, and these three words embody what we try to do every single day. While we are currently virtual, previously we were running hundreds of in-person workshops. We wanted to take a different approach to college prep to make it fun, easy, and successfully lead students to where they want to go.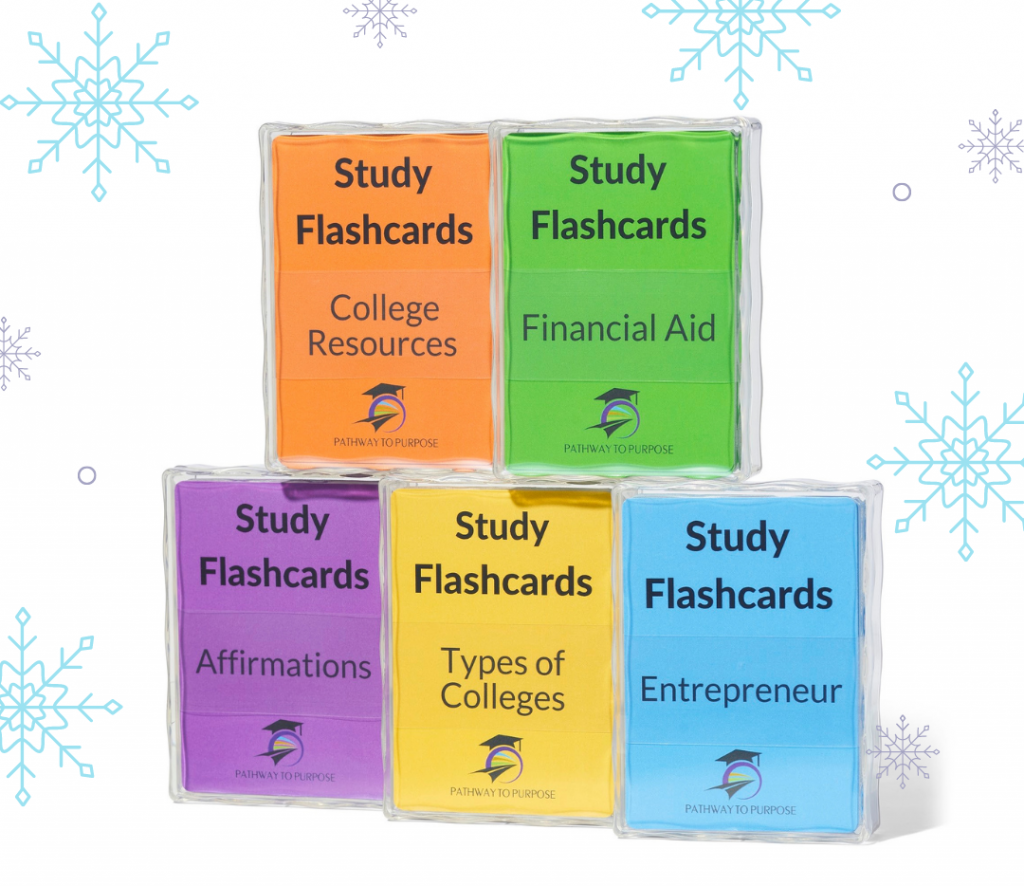 Jouviane: Are students the only ones who can benefit from Pathway to Purpose?
Samantha: Not at all. At this moment, we have a new product, the College Study Flashcards, available on our website. The 5 sets of flashcards include Financial Aid, Types of Colleges, College Resources, Affirmations, and Entrepreneur. We take a community approach to prepare students for college. This is our way of making sure that before we begin the college conversation, we are familiarizing everyone, whether that be students, parents, and education leaders, on the foundational terminology.
Jouviane: I can definitely relate to being a student who was thrown into the college process and left to figure everything out. How would you describe the college preparedness process during the COVID-19 pandemic?
Samantha: A recent obstacle amidst the pandemic has been bringing college prep back to a spot of top priority. Of course, the health, wellness, and safety of all students and educators are the primary conversation, but the reality is that despite what is happening with COVID-19, students are still applying for college. The only difference is that they have fewer resources. The flashcards were our way of ensuring that college preparation didn't get lost amidst all the concern surrounding the pandemic.
Fifteen million students around the country are in grades 9-12. Even if the number of students entering college has decreased this year, the reality is that students are still going to college, and they are in need of guidance. These flashcards are our way of continuing to guide them and making sure that their future isn't lost in everything that's going on.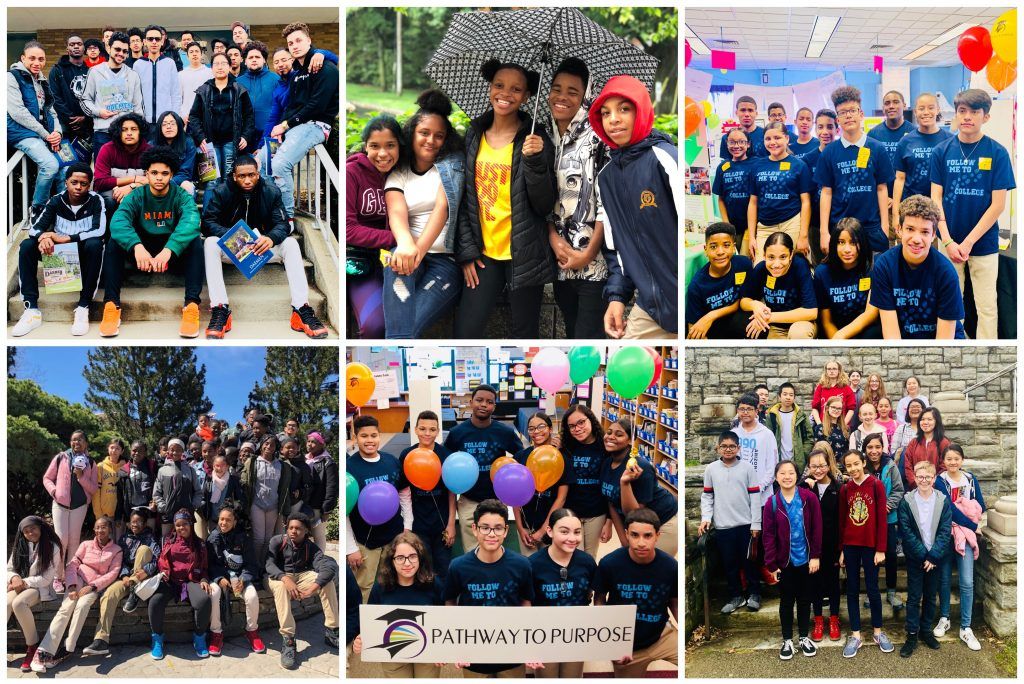 Jouviane: If there is one thing you could leave with our Official Black Wall Street readers, what would it be?
Samantha: College preparation doesn't have to be difficult, it should start as early as possible and there are resources for everyone at any stage of the process. And again, we are using the College Prep Flashcards to begin the conversation to meet students where they are. We receive tons of questions and concerns from students and parents about not understanding the college prep process. Whether students are in school or at home, we want to make sure that college prep remains a priority in a fun and simple way.

Samantha Sinclair and Pathway to Purpose continue to meet the needs of students across the country, especially low-income, first-generation students in need of guidance. To further their goal of helping as many people as possible, for every pack of cards purchased, they are donating $1 to a charity or non-profit. And that's not the only goal they have. Pathway to Purpose is also running a crowdfunding campaign through IFundWomen to fund its goal of reaching one million students with the College Study Flashcards.
To purchase the College Study Flashcards, visit: Pathway To Purpose
[video width="1920" height="1080" mp4="https://officialblackwallstreet.com/wp-content/uploads/2020/12/Pathway-to-Purpose-4-Years-of-Service.mp4"][/video]
For press inquiries or to get in touch with Samantha Sinclair, please contact Miguel Melbourne at miguelmelbourne@pathwaytopurposenyc.com.