This Entrepreneur Is Working To Make Sure Our Black Physicians Are Paid Fairly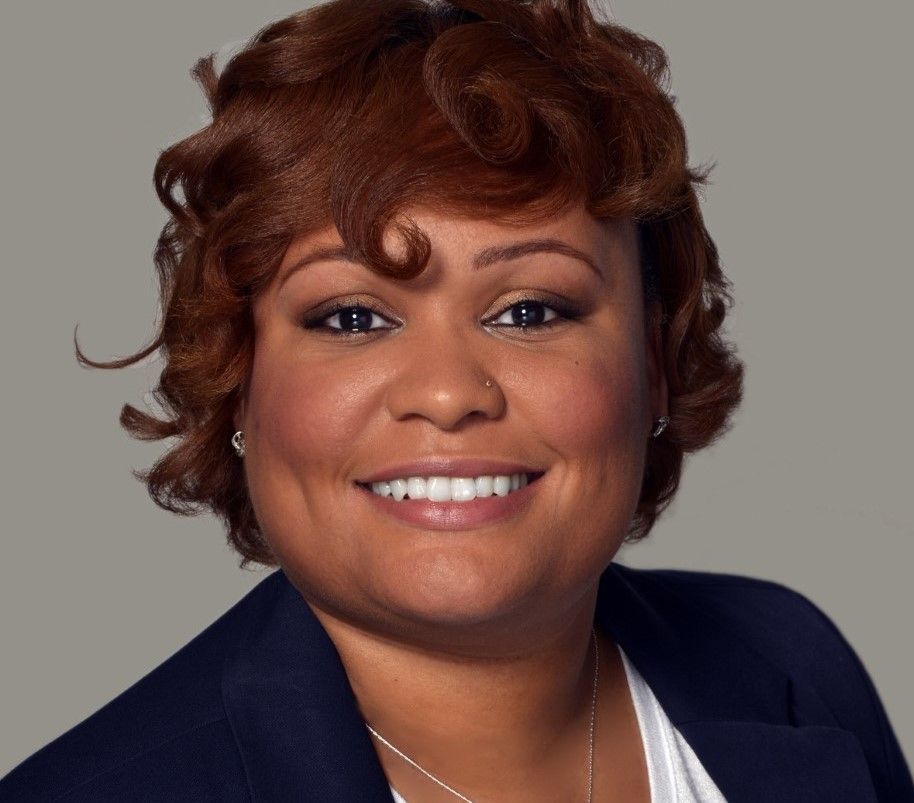 Many people assume that medical professionals are some of the highest paid in our community, but unfortunately this isn't always the case when it comes to Black physicians. As a matter of fact, there are cases where Black physicians will not receive a single payment for their work over the course of months. Chicago native Cecelia Harrison noticed the major discrepancies when it came to insurance and billing for Black physicians and stepped in to level the playing field with the launch of ReveNewCycle. ReveNewCycle is a Black-owned billing and consulting company dedicated to helping Black doctors with private practices step out of debt and be reimbursed for their work fairly. We recently spoke with Cecelia to find out more about her firm and why Black physicians are getting the shorter end of the stick.
Mandy: What influenced you to start ReveNewCycle and what was your background before launching?
Cecelia: Before starting ReveNewCycle I had been employed as a medical biller and coder for almost 16 years. My first job was working for a medical billing company. What influenced me to start ReveNewCycle was seeing first hand the disconnect between providers and administration. Administration was only concerned about numbers, bottom line if you will, and not the affects revenue decline would have on providers livelihood. I also witnessed private practice physicians suffer a great deal due to staffing non-credentialed billers and coders which cost them a great deal in the end. If billing and coding staff lack the knowledge necessary to bill insurance companies correctly claims will be denied with no reimbursement for services. I noticed that this was prevalent within the black communities. Black owned private practices were suffering financially due to low reimbursement rates while 80% of their revenue came from state and federally funded insurance payers such as Medicaid and Medicare. Considering all of these disparities I felt I could use my knowledge and skills to make a difference so I started ReveNewCycle Management and Consulting where we are not only a billing company but are willing to train and consult with current staff to fix any and all issues related to reimbursement. In building this brand my main focus is to provide quality, professional services while placing the providers needs first. We also ensure revenue optimization by making sure credentialing, coding and billing of all services were submitted timely and error free which means faster reimbursement and reliability.
Mandy: How were you able to initially fund the launch of ReveNewCycle?
Cecelia: When I started RevenewCycle I was receiving housing assistance through the Chicago Housing Authority. As a resident you have many resources to take advantage of such as educational scholarships, financial literacy programs and entrepreneurship classes. I took advantage of them all. Upon the successful completion of the entrepreneur classes you were given $5,000 for business start up cost. This is how I funded the launch of my buisness.
Mandy: Do you find that there are any major challenges Black physicians face when it comes to support or revenue?
Cecelia: Yes. Most black physicians own private practices in inner cites where the about 70-80% of their patient base is covered by federally and state funded health insurance providers. This means that claim processing and payments are slow and could take several months. This is why it is imperative to send out clean claims the first time rather than wait months to find out the claim is denied and have to resubmitted a corrected claim and wait an additional month for payment.
Mandy: What is the landscape when it comes to representation of Black entrepreneurs in your industry? If there is a lack of representation, what do you think is the cause for this?
Cecelia: At this time I believe the representation of black entrepreneurs in my industry (Health Information Management) is scarce....meaning insufficient for the demand. There are not many black owned medical billing and coding credentialed professionals so with that being said there are even fewer black owned medical billing and coding companies. I only know of one which is SonTash Medical Billing they are out of Florida. They were located in Country Club Hills IL. prior to relocating to Florida and was my very first job. They actually introduced me to the field as I mentioned before. The best way to correct this issue is to introduce the field to others within our community. This however is one of my main goals in opening my office. I would like to hire within the community and provide training in the field.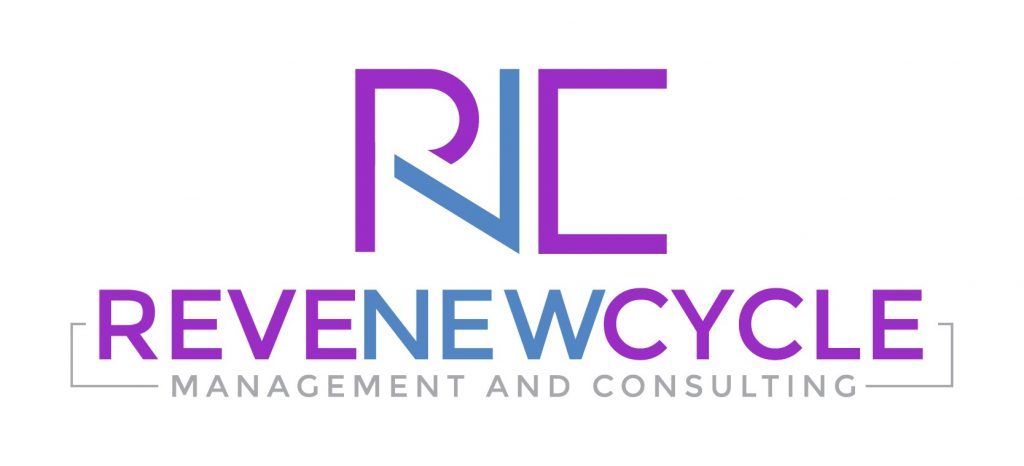 Mandy: How easy is it to get into the industry, as an entrepreneur and as an employee? How can we get more African Americans to take advantage of the opportunity?
Cecelia: It actually isn't very hard to become employed in the field one would just need to be credentialed. Many people don't know that medical coders can earn about $60,000 a year with out a college degree. While I hold a credential and degree in this field it is actually not required. If you can gain 2 years of on the job training and experience you meet the requirements to sit to take the credentialing exam called CCS (Certified Coding Specialist) through AHMIA. Everyone is not interested in furthering their education so this opportunity will provide an option to obtain a well paying career. On the other hand it takes a bit more to become an entrepreneur in this industry. To be honest it takes more than just the credentials to run a business billing and coding is just one piece of the revenue cycle it will take knowledge of the entire revenue cycle as well as years of experience. The other barrier would unfortunately be the fact that most providers tend to trust other ethnicities more than African Americans when it comes down to their finances so you have to just let your work speak for it self. In this industry you gain referrals and employment by word of mouth its big but very small and even smaller when it comes down to the African Americans in the industry. Every time I go to the annual conference that AHIMA holds and I think I am meeting someone new one of my colleagues or former professors know them already. So the moral of this story is do your best because word travels very fast.
Mandy: What makes ReveNewCycle different from similar companies?
Cecelia: That's a great question... well here at ReveNewCycle we only get paid when you get paid so this is our incentive to get every claim paid! Other companies I have worked for get separate pay for follow-up calls to the insurance companies, notes and for completing credentialing. Not us! We do everything it takes to get the entire revenue cycle running smooth so all claims submitted will be paid the first time its submitted.
Mandy: What has been your biggest accomplishment thus far as an entrepreneur?
Cecelia: My biggest accomplishment was honestly getting my client debt free! When we started our journey he had been through 4 billing companies and no results. He had not been paid for not one service that he rendered and had been in business for a little over 7 months. He was on the verge of closing his facility. He was in debt and had maxed out his credit cards and credit lines. I am proud to say that I turned all of that around in 6 months time I was able to correct his credentialing and get all denied claims corrected and paid! He is now debt and stress free!
Mandy: What was the most difficult part about getting ReveNewCycle up and going and how did you combat this?
Cecelia: The most difficult part was hiring help. Finding someone that cares about the business and the providers as much as I did was extremely difficult. There were a lot of sleepless nights and fatigue days doing everything myself but I found some great people and we are a great team!
Mandy: What's next for ReveNewCycle? Where do you see yourself and your company over the next 3 years?
Cecelia: What I would like to see is my company expanding. Opening an office would allow me the opportunity to increase my load while helping more providers and hiring more help. I am also looking forward to partnering with SonTash Medical and becoming a sister company allowing us to take on more states. In the next 3 years I see myself training and teaching African Americans with in my community financial literacy and providing training within the Health Information industry and hopefully offering scholarships for those African Americans within my community who may want to attend the Health Information Management program at my Alma Mater Chicago State University!