New Black-Owned Brooklyn Restaurant Has 24K Gold-Infused Lobster Rolls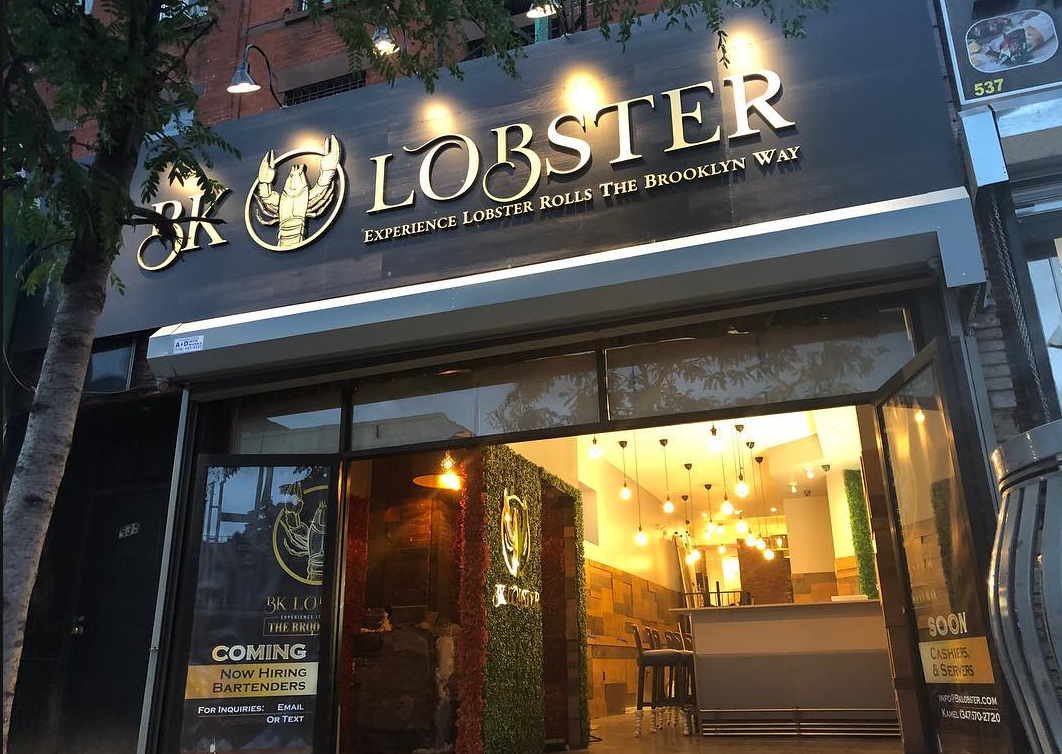 On August 17th, 2019, Bk Lobster officially held it's grand opening at its new location in Crown Heights, Brooklyn. The brand new eatery will be headed by Restaurateur, Latisha Jefferson; Promoter, Day Hampton; Soul Food Chef, Tequila Silva; Marketing & Advertising Strategist, Jamila Boyd; Investment Strategist, Tony Brooks; and Promoter, Edward Williams. This casual dining spot specializes in Lobster rolls, including a unique 24K gold-infused lobster roll, priced at $100, accompanied by 24K gold-infused wine. Bk Lobster's menu includes lobster rolls named after different areas in Brooklyn, such as the Flatbush Roll, the Bay Ridge Roll, and the Coney Island Roll. Bk Lobster is located at 535 Nostrand Ave and plans to extend locations to various parts of the country. You can learn more about franchising opportunities at bklobster.com.
Download our app HERE to discover and review Black-owned businesses near you!
If you're a Black entrepreneur, apply to join the OBWS community and get listed (among other perks) HERE.