Meet Michelle Blue & Join Her on Season 3 of "The Journey With Blue"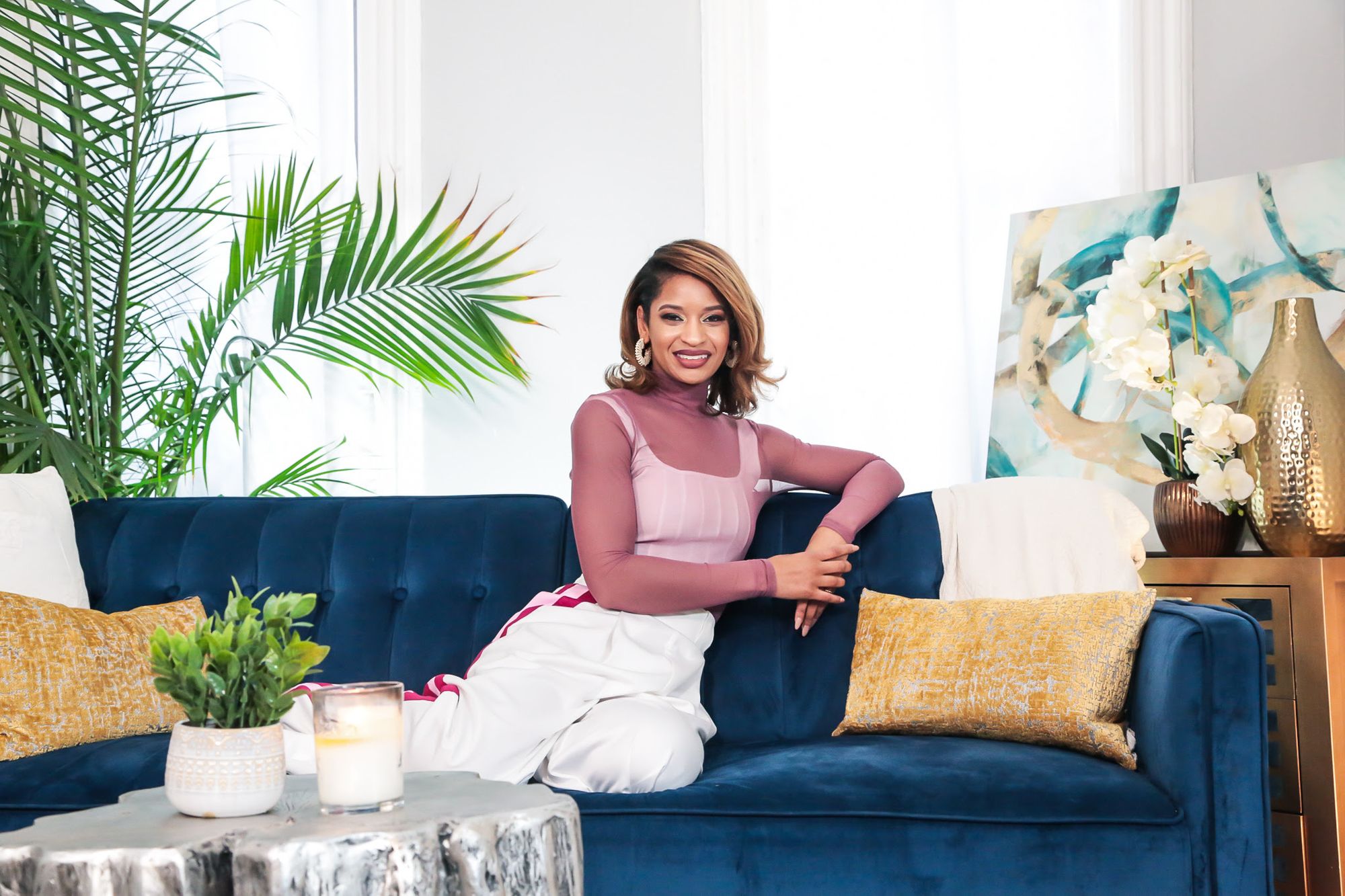 Michelle Blue is the creator and host of The Journey with Blue, a talk show where she leads conscious conversations and coaches women through sharing the spiritual success and mindset principles needed to step into their power to take the leap and create the life and business of their dreams.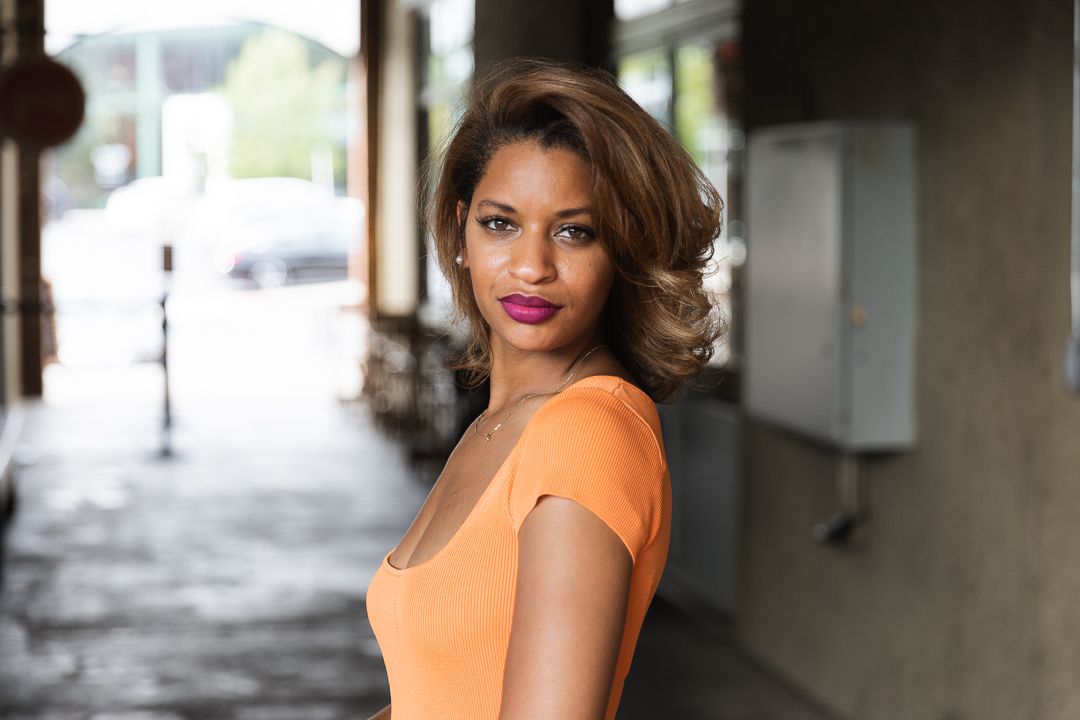 Blue started her first business, Bené -  a luxury scarf company created to help support girls in Ghana continue their education, just two weeks after graduating college. Through her business she was able to secure partnerships with Pantene, was named Mashable's "Top Black-Owned Businesses Changing the World," was featured in Essence and Black Enterprise, and shared her story during a TEDTalk.
From her own experiences, lessons, sacrifices and failures, Blue took the leap again and started The Journey with Blue to help others step into their power to create the life and business of their dreams.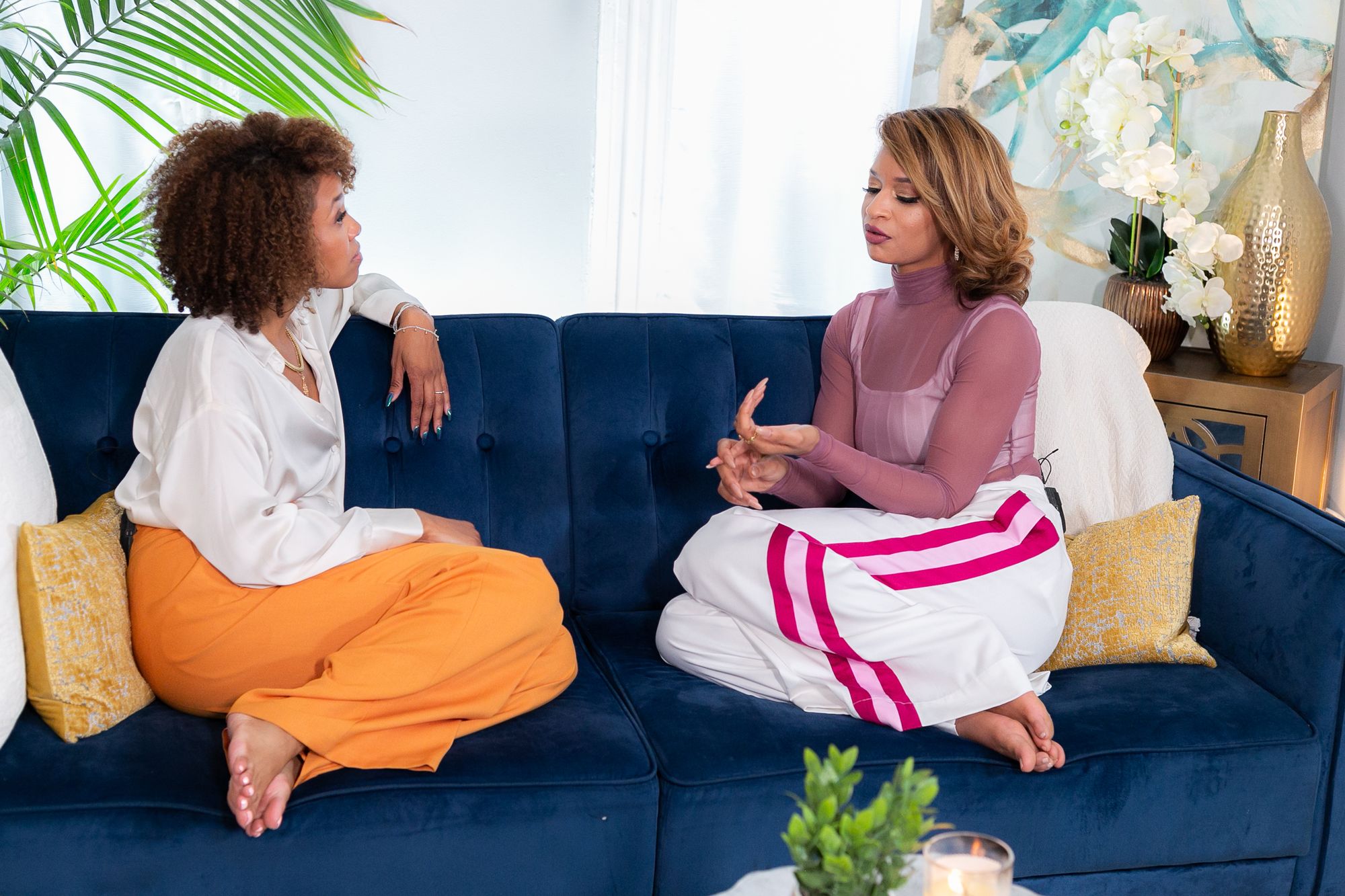 During the middle of the pandemic, Michelle Blue invited seven extraordinary entrepreneurs and experts to her home to get real about their 'journeys.' On the third season of the show, Blue sits down with guests Danielle Leslie, founder of Course from Scratch, Brandice Daniel, founder of Harlem's Fashion Row, Renae Bluitt, creator of She Did That Film on Netflix and so many more amazing women.
As an entrepreneur and trained coach, Blue supports other women along the 'Journey' in taking the leap to bring their dreams to life.
-
Join Michelle this fall for The Journey With Blue. Season 3 premieres Thursday, September 16.