Here's Why You Don't Want To Miss The 2023 Juneteenth Freedom Fest NYC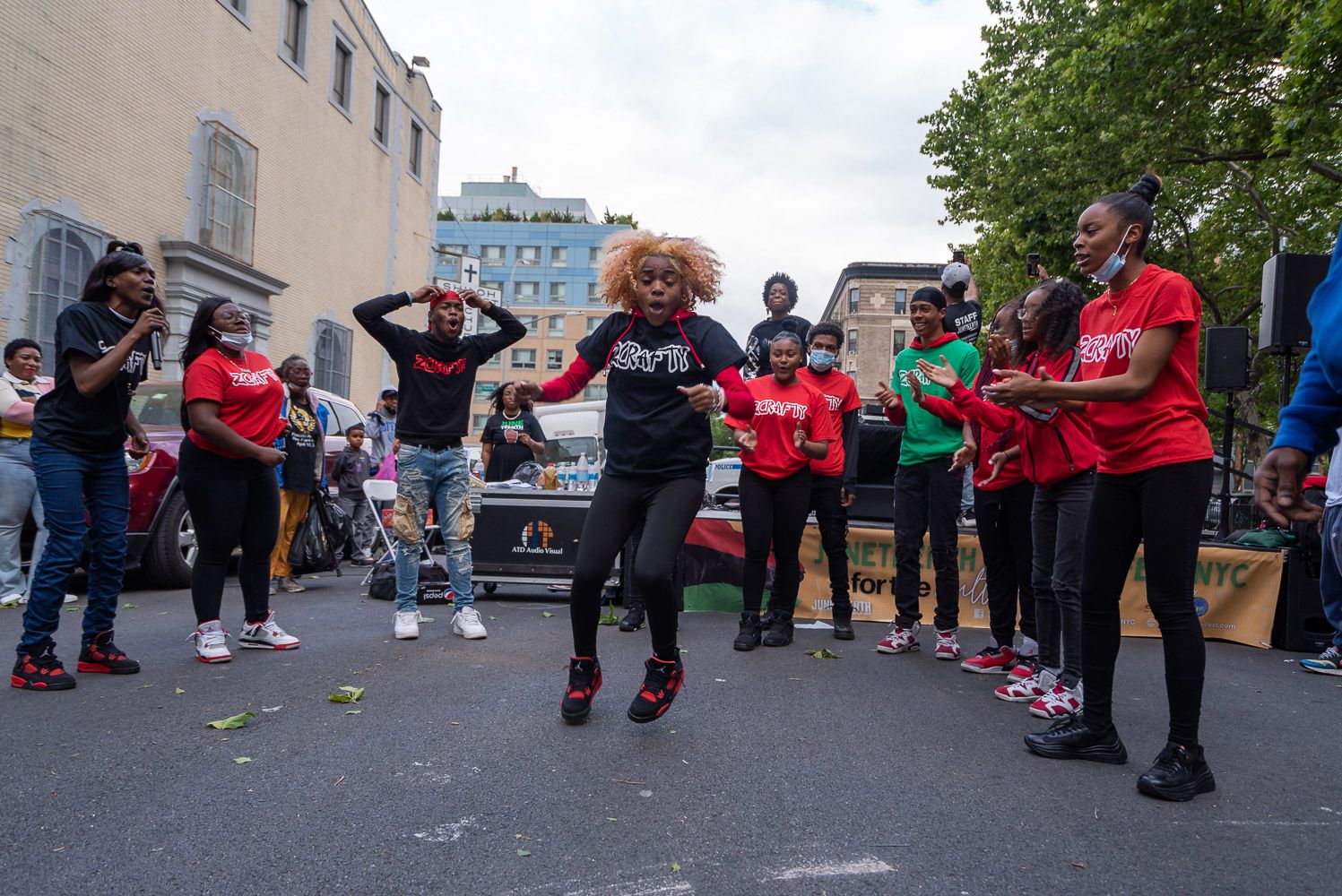 Juneteenth is a significant holiday for the Black community as it commemorates the day the last group of enslaved African Americans were freed. This year, thousands of attendees are coming together on Saturday, June 17th to celebrate at the 3rd annual Juneteenth Freedom Fest NYC. Founder and CEO Shequanda Long first launched the festival in 2021 with the goal of creating a safe space to celebrate Black people and encourage Black creatives to push the culture forward.  
"It brings me so much pride to see that we have truly created a safe space for over 12,000 attendees to celebrate Black culture and history! This year Juneteenth Freedom Fest NYC will bring more resources and fun to our community to celebrate Our Day, Our Way! The 3rd Annual JFFNYC will be bigger and better than ever!" - Shequanda Long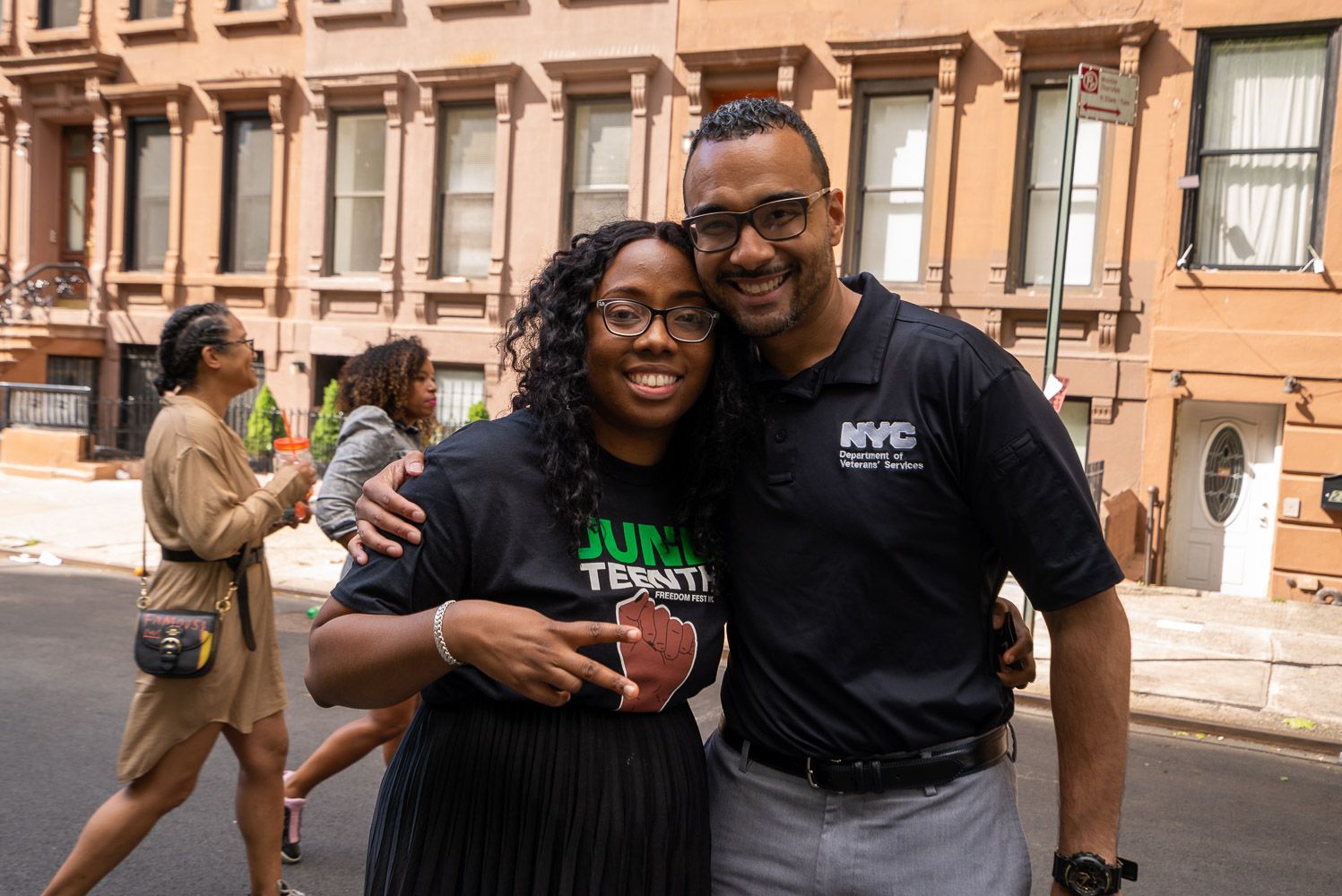 The 2023 Juneteenth Freedom Fest NYC in Harlem, NYC will feature a diverse range of food vendors and cultural performances, including live music, spoken word, and dance, and it will be live streamed on KweliTV starting Tuesday 6/13 -Thursday 6/15 @ 6pm nightly for interested attendees outside of the city.
In addition to the festivities, attendees will have the opportunity to explore the Marketplace curated by Official Black Wall Street, which will feature a variety of amazing Black-owned businesses from card games to jewelry and everything in between. If you are a Black entrepreneur who is interested in becoming a vendor, click here to sign up.
The marketplace is an opportunity for attendees to shop and support Black-owned businesses while learning  about the contributions Black entrepreneurs have made in our society. Between the food, performances, programming, and Black-owned marketplace, the 2023 Juneteenth Freedom Fest NYC will definitely be an event you do not want to miss.
For more information, head to jffnyc.com.