Two Things All Black Business Owners Eventually Need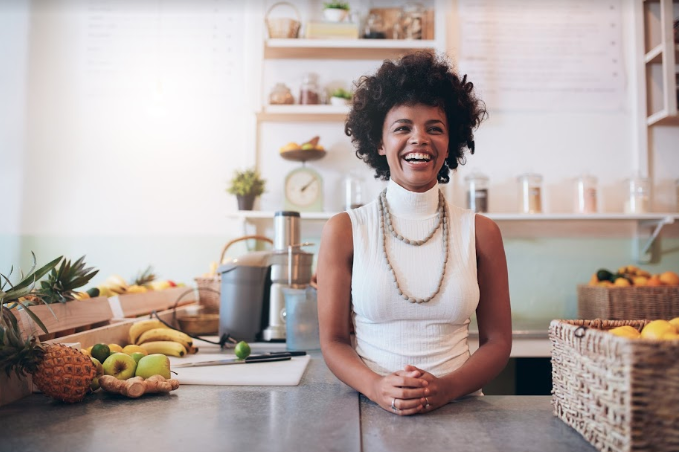 Are you a small business looking to learn more about health insurance? Join Oscar Health, and small business coaches Angelina Darrisaw-Cheeks and Roberto Martinez as they discuss the latest strategies for navigating the competitive labor market to attract and retain talent in New York and LA.
They'll examine ways to re-imagine healthcare coverage for small businesses, with an emphasis on simplicity and end-to-end consumer experience. And highlight Oscar's innovative small business product.
Space is limited and you won't want to miss out (did we mention it's free?). Refreshments will be served.
RSVP HERE.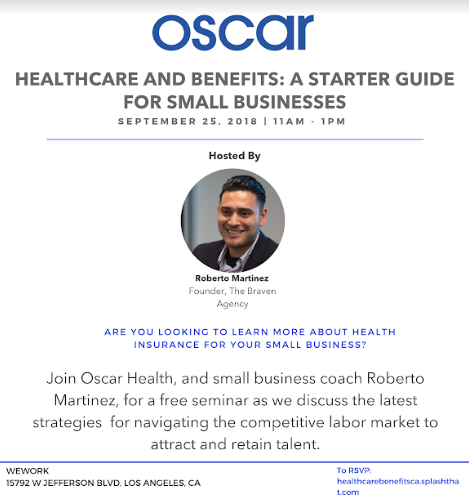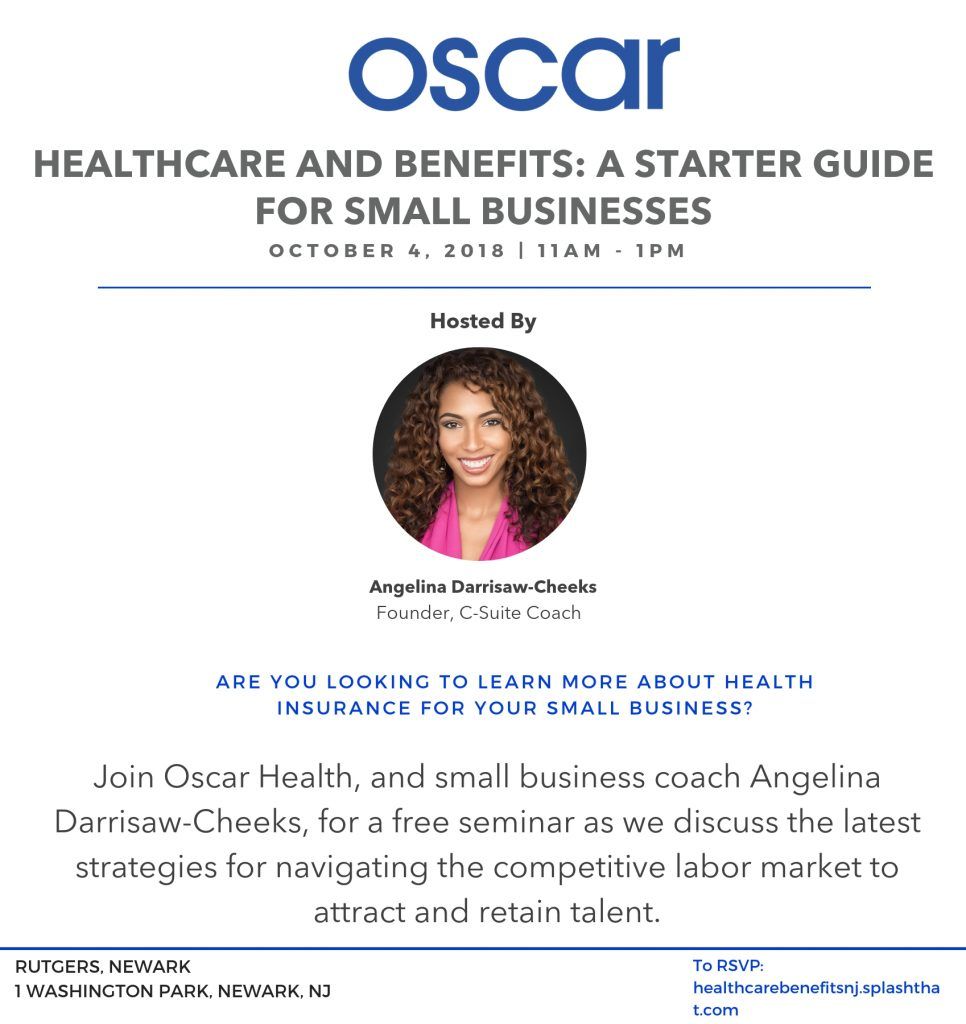 *Sponsored by Oscar