Young Black Doctor Opens a Full-Service Emergency Room in Houston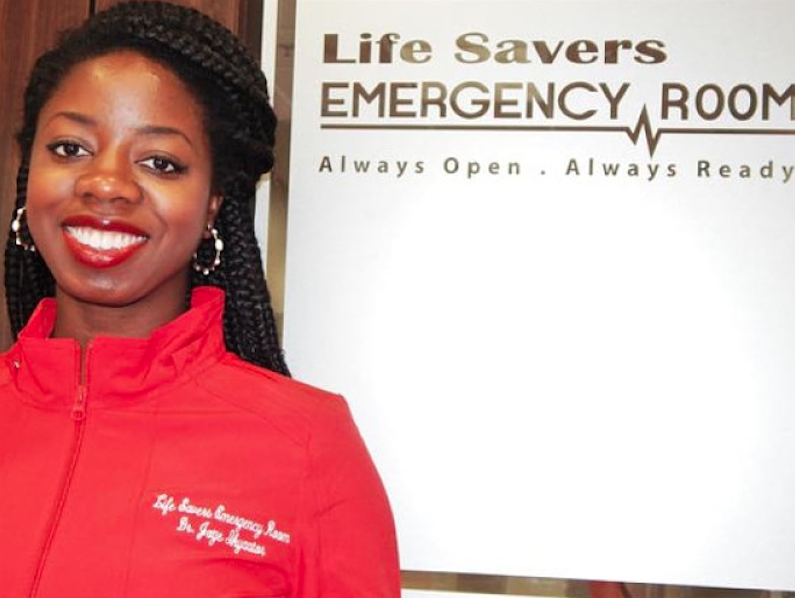 Imagine a sick, screaming baby seated next to an older woman who is suffering from shortness of breath, surrounded by a room full of strangers seething because they've all been waiting to be seen by a doctor for hours.
This is what a typical hospital emergency room looks like. Well, Dr. Foyemi Ikyaator is changing the way we receive medical care and attention.
At 31 years old, native Nigerian, Dr. Ikyaator recently opened the Life Savers Emergency Room in Northwest Houston with her husband to better serve the community. The Life Savers Emergency Room is open to the public 24 hours a day, 7 days a week and 365 days a year. The most alluring part of this emergency room is the no wait policy. Anyone needing medical attention can simply stroll in and be attended to.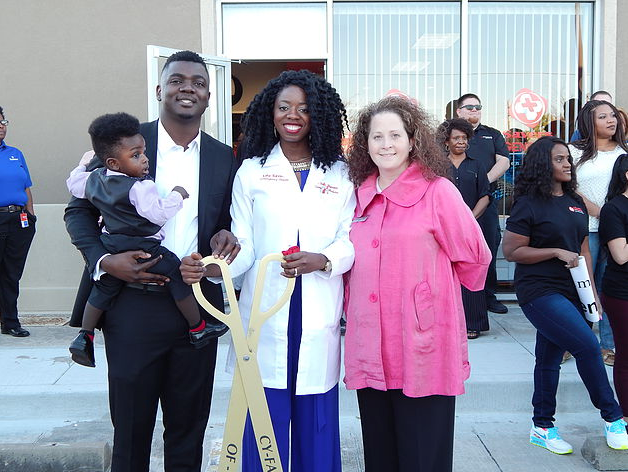 (Source: houstonprofilemagazine.com)
Dr. Ikyaator says, "The whole idea in a free standing ER is that you can provide the care in a more relaxed environment. You can see between 20 to 30 patients within a shift and there is just enough time to treat them and get them to their next point of care."
Being in the ER allows Dr. Ikyaator more time with patients where she is able to administer counseling and manage ailments such as diabetes, depression and blood pressure. Ultimately, serving the community is her greatest passion. Her education at the University of Wisconsin School of Medicine and Public Health, as well as experiences within the St. Luke's Health System has put her on a path to success. Being able to do what you love while enhancing the lives of others is something we should all aspire to do. For more info on Life Savers Emergency Room, click here.